Zélika Garcia on ZONAMACO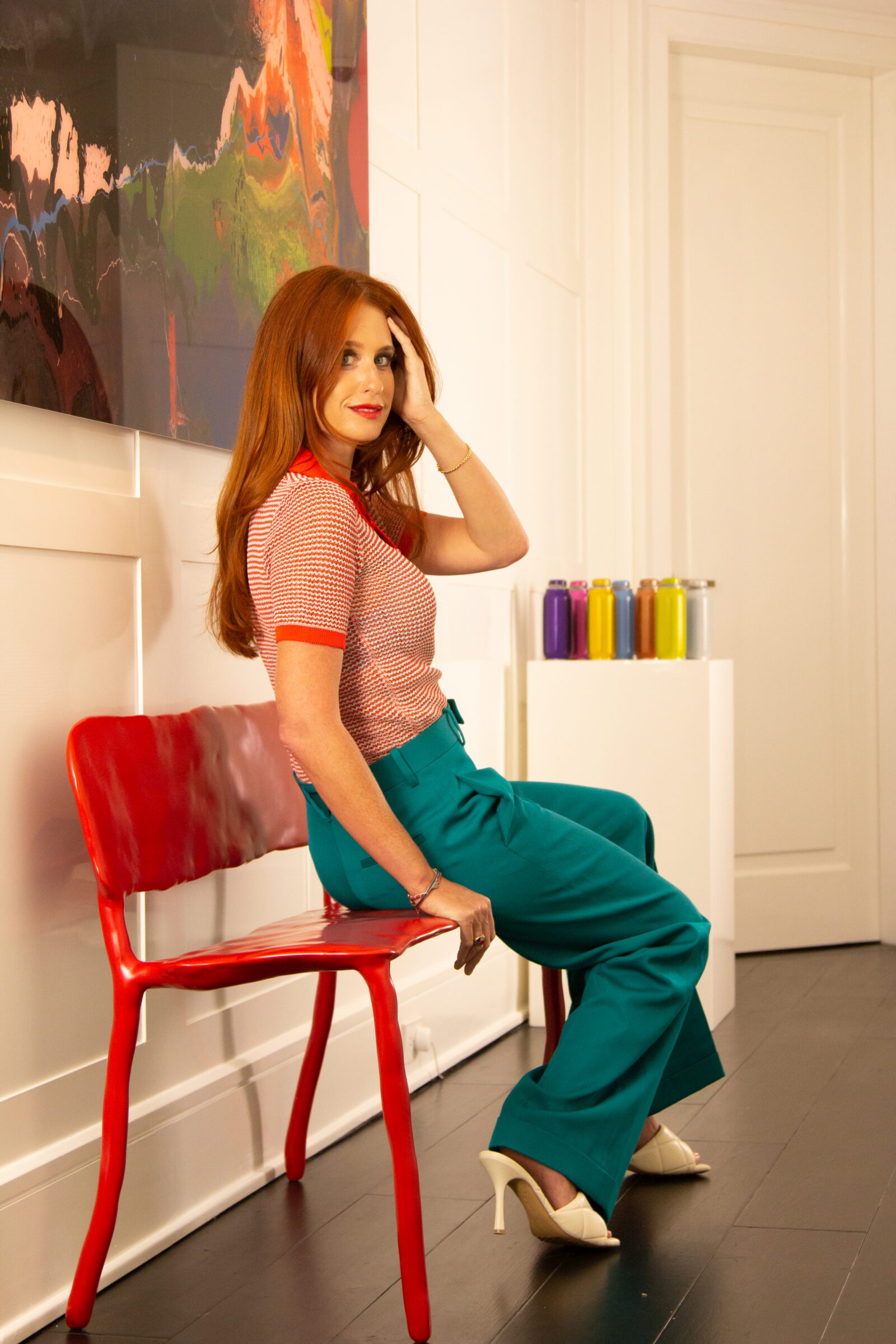 The founder of Mexico City's biggest art fair talks about her journey in the Latin American art scene.
---
Tell us how your career in the art world began.
Since I was a child I loved art thanks to my grandmother. She took me to different exhibitions and there I fell in love with the art world. So later I decided to study something related to art.
How did the idea of founding an art fair first come to you?
Well, I first studied art with the intention of becoming an artist but when I heard about Expo-Arte Guadalajara wouldn't be taking place anymore, I realized that Mexico needed a platform to promote Mexican and international art and pursue people to start collecting, so I founded ZONAMACO. At that moment, I couldn't imagine the fair would become what it is now. ZONAMACO has become the most important art platform in Latin America and will celebrate its 2022 edition from February 9 to 13 in Mexico City after having a different edition in 2021 due to the pandemic.
What was a challenge you faced opening a huge fair in a huge city such as Mexico City?
In the beginning it wasn't a huge fair and the first edition took place in Monterrey, a smaller city. With time it grew and became what it is now. The main challenge was to invite national and international galleries to participate in a new and small fair in a country that didn't have many local collectors yet. Organizing ZONAMACO is satisfactory but a challenging activity because I'm always looking forward to producing better editions with newer and different proposals. Each fair requires a careful renovation and represents the accomplishment of bringing gallerists, artworks and visitors together and embracing different art disciplines… that's the biggest challenge.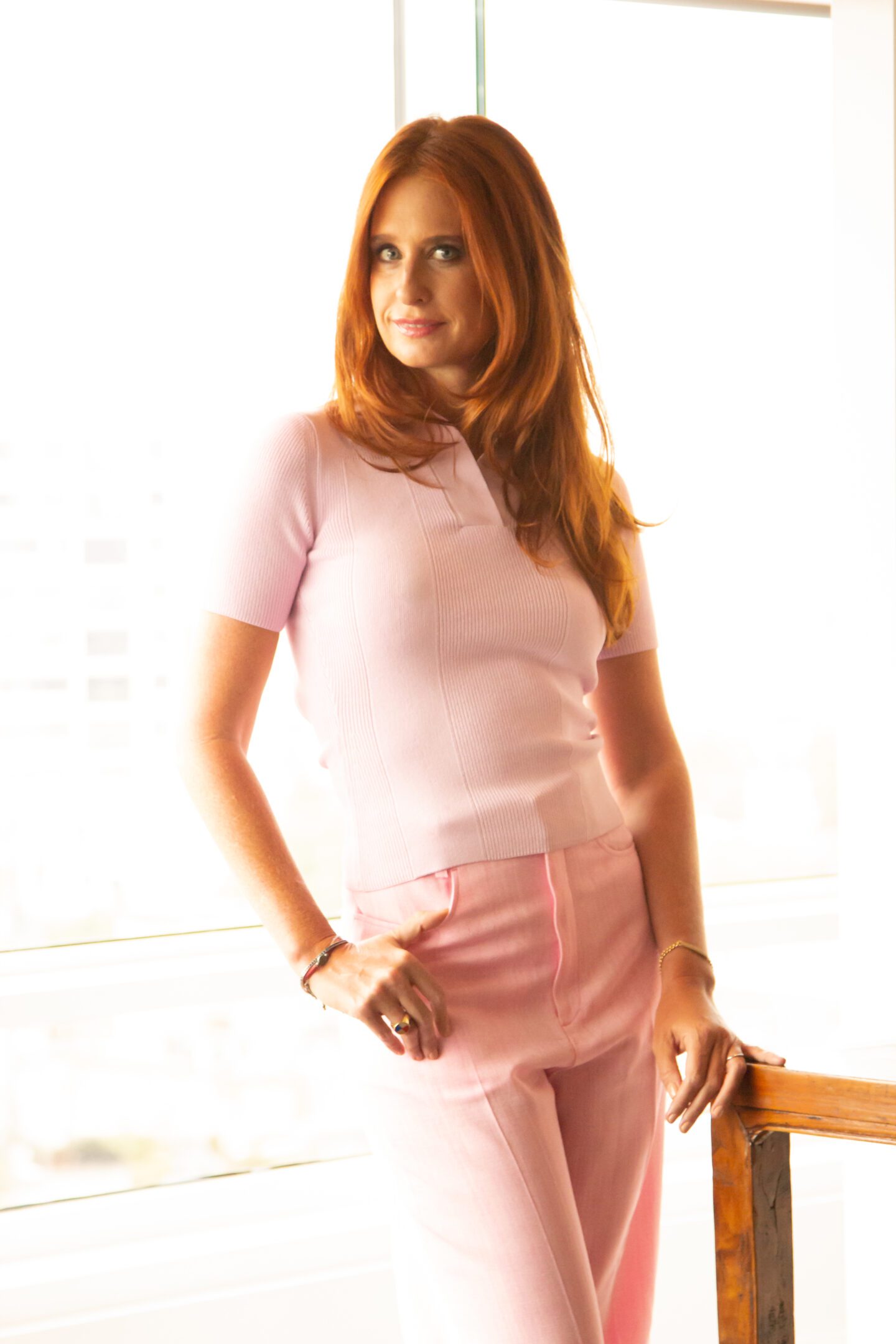 What is the ethos behind ZONAMACO?
Celebrating art through a special experience in Mexico City with lots of fun and tequila involved.
In your opinion what is the purpose behind an art fair?
Since 2002 my main objective has been to bring art to the public and promote the specialization of collectors among Mexican and foreign attendants. We have a great attendance of gallery owners, institutions, collectors, artists, sponsors and partners with great contributions that amplify the scope of our main objectives.
Throughout these years, the fair has grown in direct relation with the international art scene. The growth of ZONAMACO has been tangible by evolving from a contemporary art fair to a platform of fairs with spaces for other disciplines such as design, photography and antiques originating the 'ZONAMACO Art Week' that has made Mexico City the epicenter of international art for many years.
How has the art scene in Mexico City grown over the past 10 years?
ZONAMACO México Arte Contemporáneo was founded since 2002, over the years it grew together with the local art scene and creating new art collectors, new corporate collections and collaborating with existing institutional collections. This made our local art scene stronger, resulting with the opening of more new galleries in the country, more artists producing and supporting the internationalization of Mexican art. In 2011 we incorporated ZONAMACO Diseño, ZONAMACO Salón in 2014 and ZONAMACO Foto in 2015. The fair had a positive response, it started with 20 galleries in 2002 and in 2020 we showed more than 210 international exhibitors. Currently, we've had an important participation of gallery owners, institutions, collectors, artists, sponsors and partners with great contributions helping the fair grow and promoting the art.
Have you faced challenges being a woman in a very male-dominated industry?
At the beginning of ZONAMACO I faced the doubt of others for being a young woman with the objective of creating an art fair in Mexico. But here I am, still leading the biggest art fair in Latin America, maybe I did something right?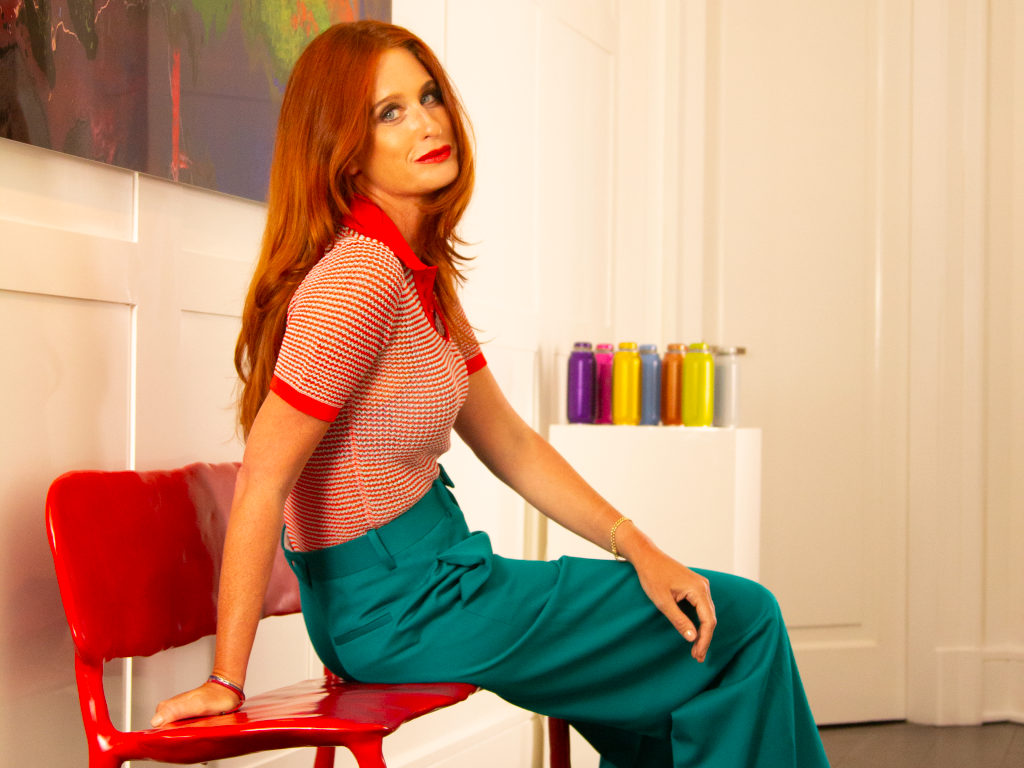 Who are some female artists on your radar right now?
I had the opportunity to get to know many female artists that I like and admire, so it's impossible for me to name somebody specific. I can say that art made by women is becoming more and more important and has very interesting proposals. I have always been in love with Georgia O'Keeffe's work, one of the female artists that can be an inspiration to many.
What trends are you observing at the moment, what are collector's looking for in Mexico City?
Currently there is a large number of artistic manifestations related to contemporary art. Collectors mostly like paintings and sculptures, although they are open up now to video and installation works. I find they are currently very curious about NFT's too. ZONAMACO Mexico Arte Contemporáneo will feature paintings, drawings, sculptures, graphics, photography, art books, video, installations, sound art, NFT's, antiques and design.
What is your advice to emerging gallerists and curators?
Something in common for galleries and curators is that they both work to optimize the conditions in which artists develop their practice. In that sense, it is important to follow your intuition while deciding which artists you are supporting. It is essential that their work is something meaningful to you. And then, be professional and respectful with their processes, and try to articulate the best context for them to thrive. Create great conditions for production, exhibition and promotion of their work; and try to link them with other professionals who can broaden their field.