The Bouvier Affair: Alexandra Bregman's Investigation into Some of the World's Most Scandalous Art Deals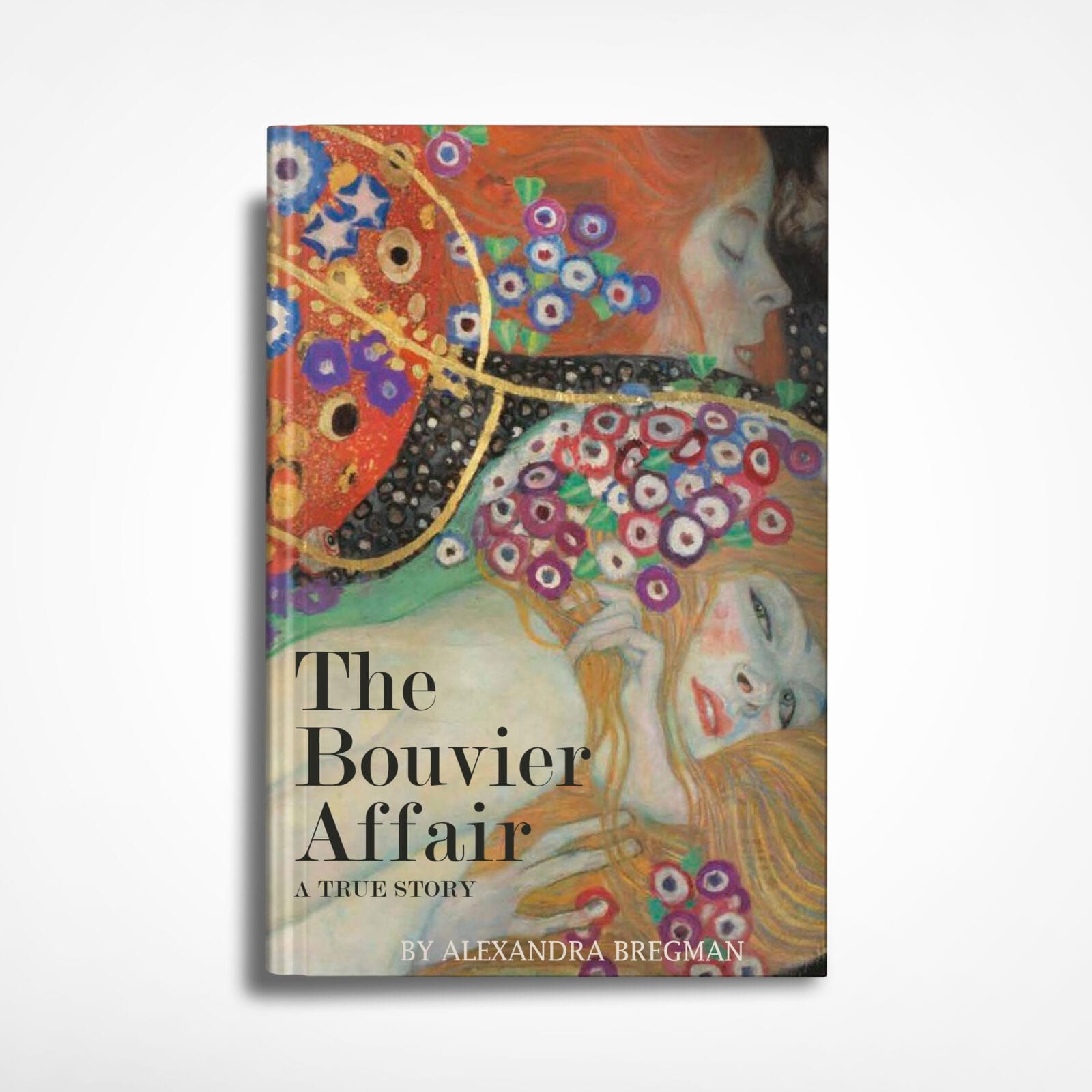 From her humble beginnings at the Gagosian's front desk, Bregman is now the brilliant author of her scandalous novel, The Bouvier Affair, a true story that chronicles the deceit and corruption of the art world, centering around the opulent lives of Russian oligarch billionaire, Dmitry Rybolovlev, and the deceptions of his Swiss art dealer, Yves Bouvier. A tale of betrayals, priceless masterpieces, and international politics, Bregman immerses us into the high-powered world of art, investigating the acquisitions of over 37 of the world's greatest works, from the $450 million auction sale of Leonardo da Vinci's 'Salvator Mundi,' to the masterpieces of Amedeo Modigliani and Gustav Klimt.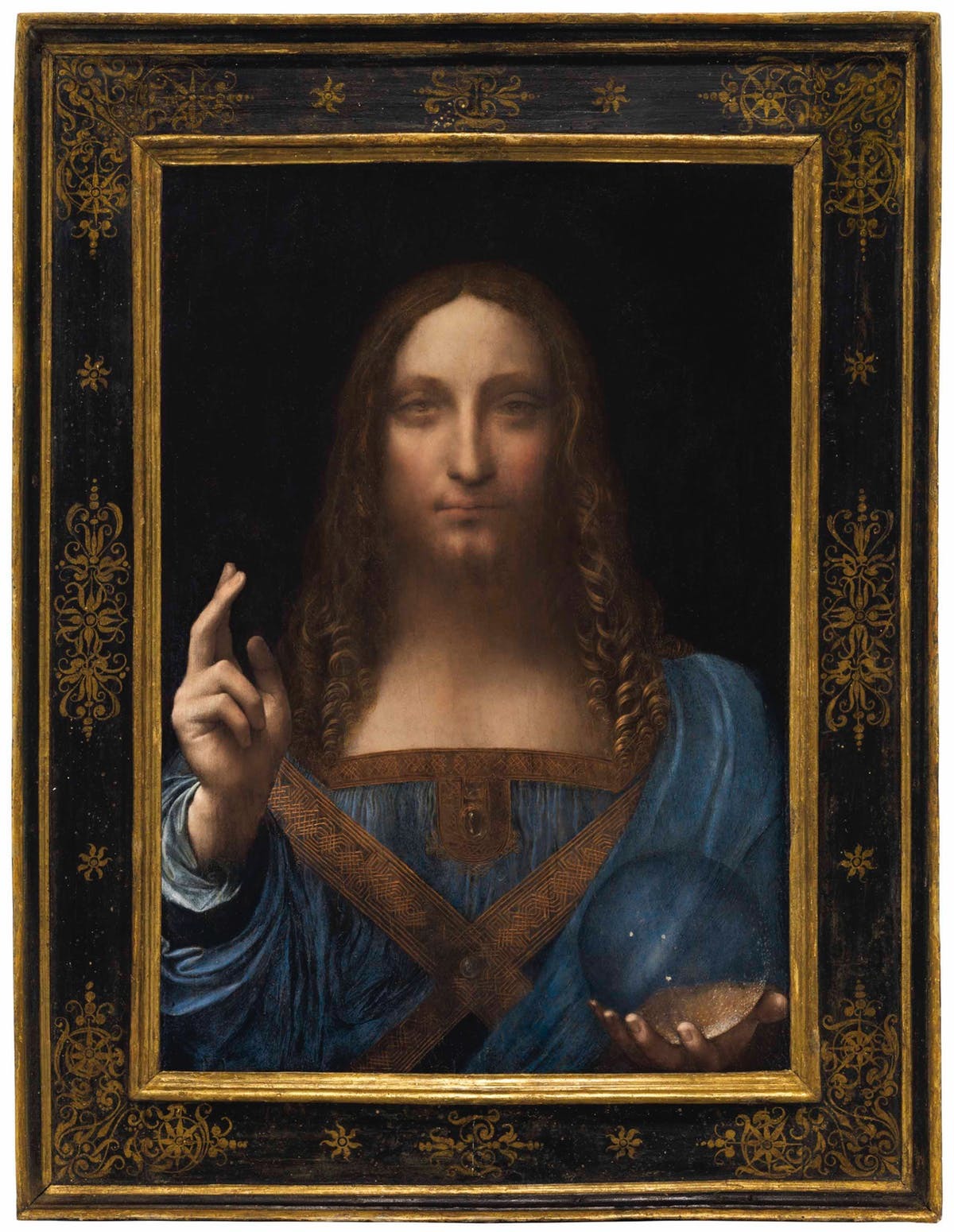 How did you start your career in the art world?
During my last semester at Smith College in Northampton, Massachusetts, I commuted to an internship at Gagosian Gallery's flagship on Madison Avenue in New York. I was so dedicated…I took the bus from campus to my parents' house in Connecticut, then the train to sit at the reception desk on Saturdays. One day, the infamous Larry Gagosian himself walked by. He talked to his assistant and put a coat over the desk, where I was right in front of him. He looked right at me, but he looked through me.
It was not his job to engage me, but it was such a pivotal moment in my understanding of art. I realized that my sitting was intended as an accessory. I was to be seen, and yet completely unseen.
I was eager to make a name for myself and I used writing to do so, eventually going to graduate school and moving on. But it was undoubtedly a hugely formative moment that, in its nothingness, changed my sense of consciousness forever.

What inspired you to write this book?
It was the subject of my thesis at Columbia Journalism School. While my journalism colleagues spent their thesis travel at refugee camps and the like, I went to Monaco, this 1% world—.001. Some years later, I reached out to Kelly Crow at The Wall Street Journal, and told her about the trip. In one anecdote, I recounted how I had sat across the table from an associate of the oligarch. He placed his order in French, and when the food arrived, it turned out they had misunderstood him, so it was the wrong dish. He looked so terrifying in his rage that it finally hit me where I was. Kelly heard this tidbit and put me in touch with a literary agent. That's how it all began. I never would have considered converting it to a book without that push.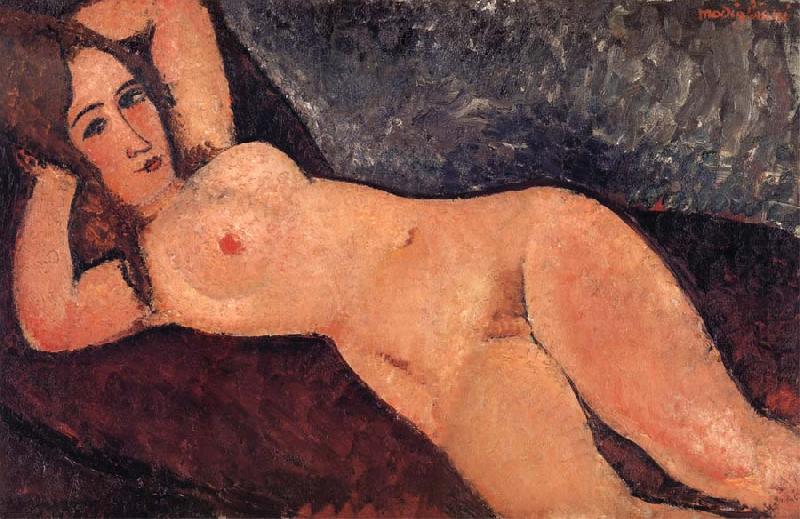 How does your book introduce the feminist lens?
Feminist theory can be deemed aggressive and possibly off-putting, so I didn't want to hit people over the head with it. But in Rybolovev's case, why was he collecting so many nude paintings? Simultaneously, he was getting divorced. He had at least one mistress. He had yacht parties that were crazy. Meanwhile, Bouvier vehemently denied his relationship with a possible escort girlfriend. All the while, they collected nudes.
That is what the book seeks to address: when a possible collector examines a female naked body, what is its appeal? Though perhaps the answer aligns inadvertently with feminist discourse, gendered discussion is ultimately a bi-product of looking at images of women throughout history.

Who is your favorite character in this story?
Because this is a true story, I feel it is incredibly important to note these are not 'characters.' They are real people, and I would never have been able to complete the project without them. I strongly believe in empathy and perspective. I cannot stress enough that there are no caricatures in good journalism.
That said, I found Yves Bouvier to be a fascinating person, not just to speak with and to learn from about his experiences, but from the angle of his casting as a dishonest thief. I find that in narratives around art crime, or literature altogether, there's the good versus evil plot—in this case, Swiss swindler cheats perfectly innocent person. Given my experiences in art over the years, I can't help but have sympathy for art dealers. They are often quite loyal to their clients, and they give a piece of themselves when they sell a work…the same way that you take a piece of yourself when you make a purchase.
Monsieur Bouvier was a joy to speak with. He was remarkably down-to-earth and affable, with a number of people in his orbit vehemently and sincerely denying any wrongdoing. The nature of this community was so strong, it had me questioning the scandal altogether.

---
Alexandra Bregman is a writer and art specialist who received a master's degree in Business and Economics from Columbia Graduate School of Journalism in 2016, following six years of writing in the art world. She has held positions at Christie's, Gagosian Gallery, and Sundaram Tagore Gallery, and is currently promoting her book, The Bouvier Affair: A True Story.