The Bouvier Affair: Alexandra Bregman's Investigation into Some of the World's Most Scandalous Art Deals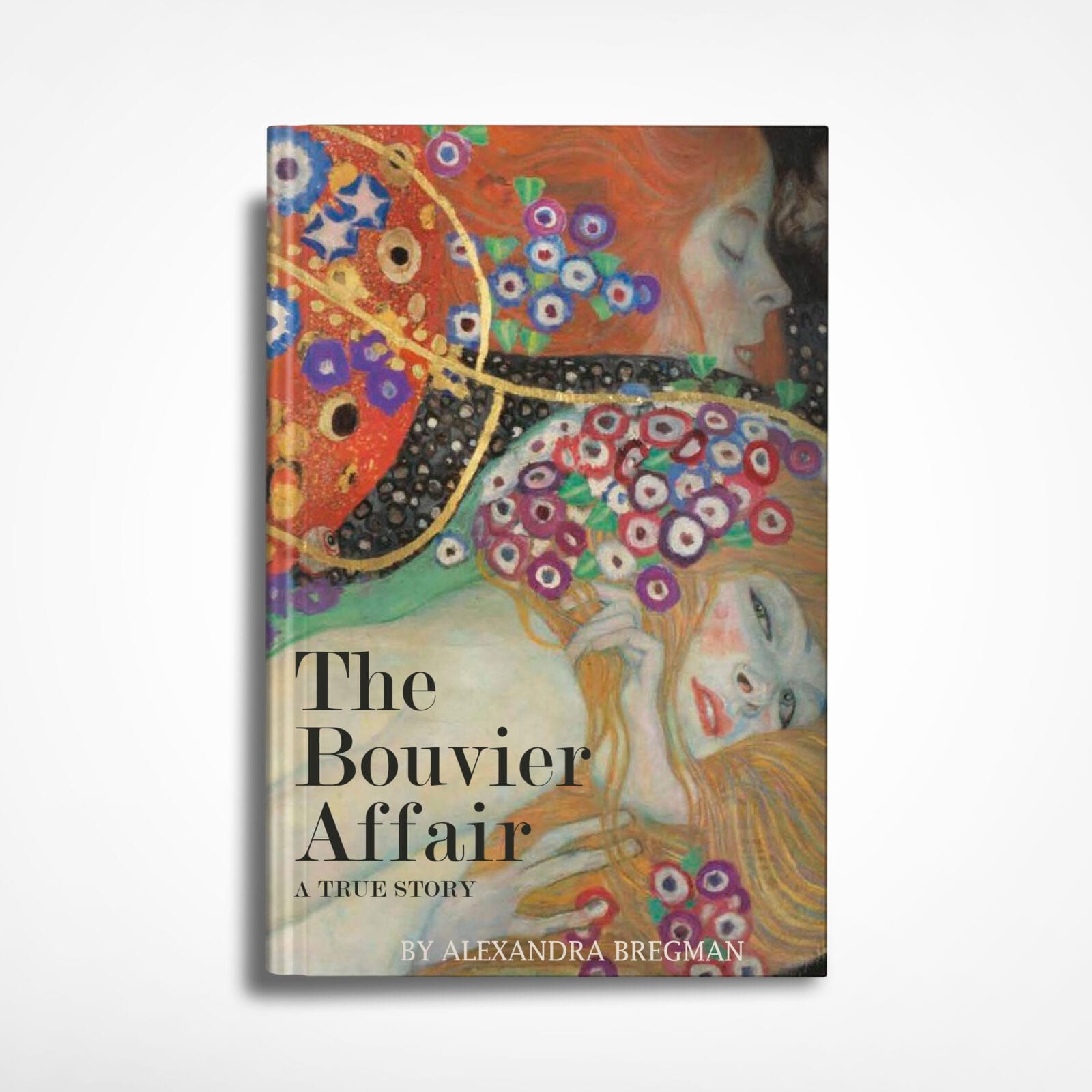 Introducing several contemporary masterpieces from Sotheby's upcoming evening auction in New York City on May 16.
LEE KRASNER, Louise Bourgeois, and Yayoi Kusama are just to name a few of the highly anticipated women being showcased at Sotheby's contemporary evening sales this week. Krasner's current auction record alone is at $5.5 million from her 2017 sale of Shattered Light at Christie's, and is now expected to shatter Sotheby's artist record at a whopping $10 – $15 million with her piece, The Eye is the First Circle. Here are the other top women contenders that we can't wait to follow this Thursday.
Lee Krasner
THE EYE IS THE FIRST CIRCLE
Estimate $10,000,000
— $
15,000,000
Yayoi Kusama
THE PACIFIC OCEAN
Estimate $2,000,000
— $
3,000,000
Louise Bourgeois
ARCH OF HYSTERIA
Estimate $3,000,000 — $4,000,000
Jenny Saville
REFLECTIVE FLESH
Estimate $2,000,000
— $
3,000,000
Joan Mitchell
L'ARBRE DE PHYLLIS
Estimate $3,000,000
— $
5,000,000
Lynette Yiadom-Boakye
NO WORDS OF GRATITUDE 
Estimate $250,000
— $
350,000
Helen Frankenthaler
NEWFOUNDLAND
Estimate $1,500,000
— $
2,000,000
Dana Schutz
CIVIL PLANNING
Estimate $300,000
— $
400,000
Cecily Brown
CONFESSIONS OF A WINDOW CLEANER
Estimate $3,000,000
— $
4,000,000
Julie Mehretu
ARCADE
Estimate $2,500,000
— $
3,500,000
Agnes Martin
UNTITLED #12
Estimate $4,000,000
— $
6,000,000