The New York Power Duo Behind Christie's 20th/21st Century Art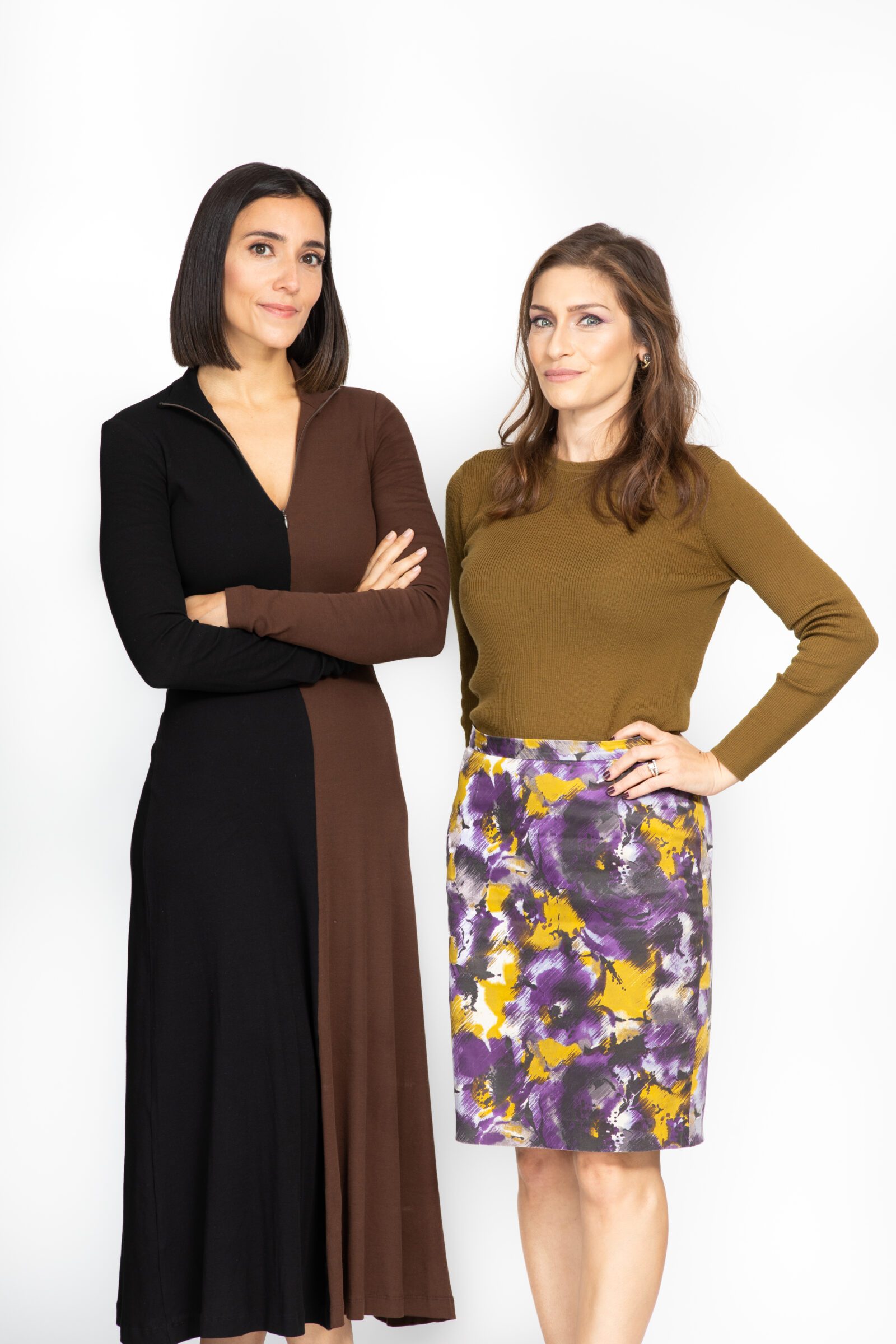 In a new attempt to underscore the radical nature of the Modern Masters and their lasting impact on the art being created today, Christie's earlier this year shifted its approach to presenting the art, now offering major auctions of "20th Century Art" and "21st Century Art", replacing Impressionist and Modern and Post-War and Contemporary nomenclatures. The change might seem trivial to some, but within the title lies the strong intention to emphasize the electricity and relevance of the art created over the past 40 years, and making room for the new.
Meet the Head Specialists of 20th/21st Century Art, Vanessa Fusco and Ana Maria Celis, both of whom are taking charge of the evolving market demand, approaching topics such as race and revolution from a new lens, and creating space to amplify voices that have been historically overlooked and undervalued. Now preparing for the upcoming auctions in November, we spoke to each power woman on a day in their life of being in charge of some of the auction world's most important works of art, including a sneak peek of what to expect in the upcoming sale.
Vanessa Fusco, Senior Vice President at Christie's, Head of Evening Sales, 20th Century Art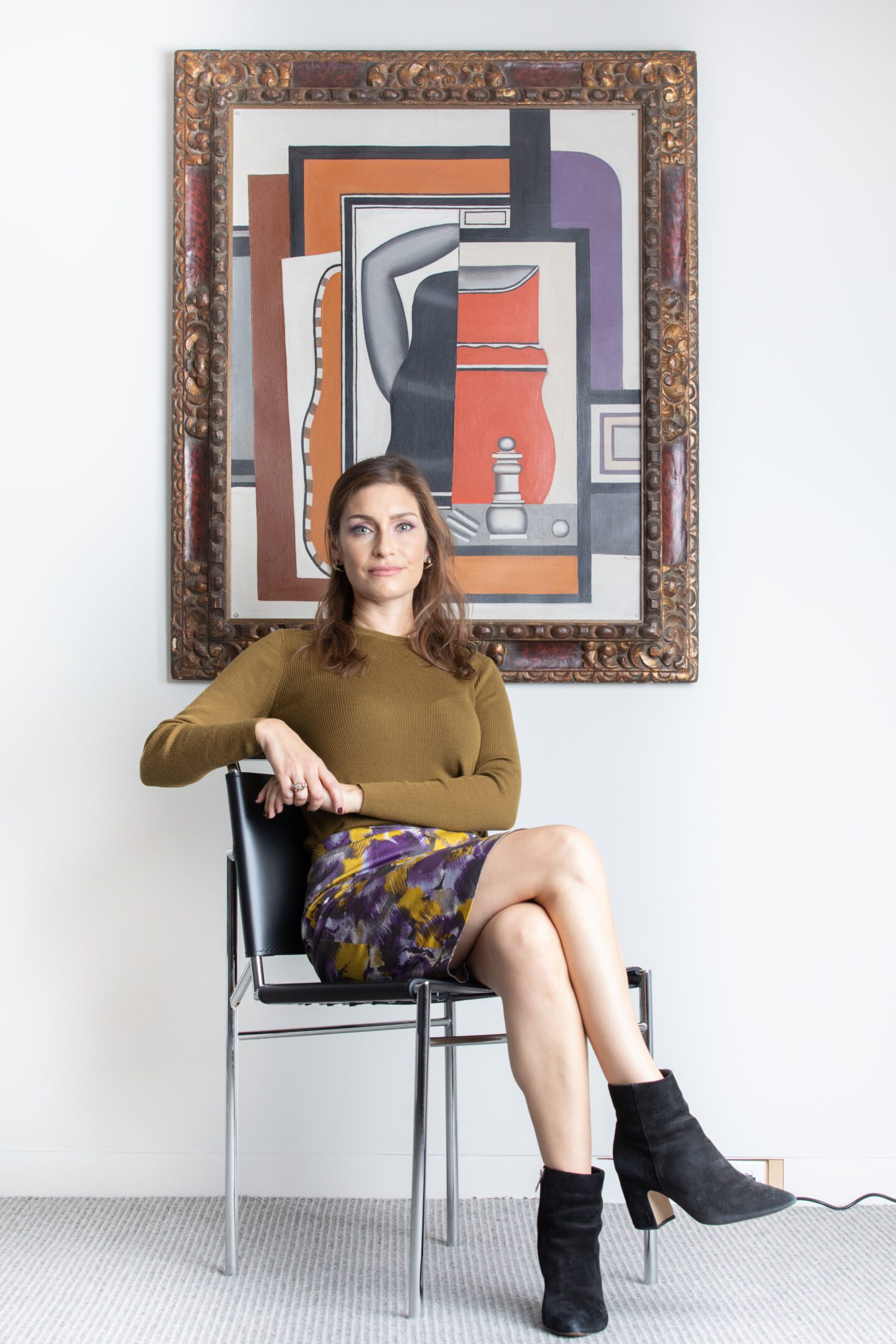 First job in the art world…
VF: Artist's Space, a non-profit organization, then on Wooster Street, which was founded by Irving Sandler and Trudie Grace to provide an alternative support structure for emerging artists to exhibit their work. I helped with everything and anything. I remember painting the walls to prepare for a show for Zaha Hadid. This was before most of her major museum shows and awards. She was there, and it was an intimate and beautiful exhibition.
Typical day in your career…
VF: Each day there is the possibility of an unexpected project, a new artwork to examine and value, a new challenge to consider. Staples of my day which are relatively constant, however include pricing sessions, in which the Impressionist and Modern Art team assembles to appraise works that are under consideration for sale, or for insurance or tax purposes. I am constantly looking at and valuing art, each day, every day.
My daily calendar is also dictated by the time of year and where I am in relation to the auction schedule. Right now, for example, I am in the final stages of finalizing our 20th Century Evening Sale. It is a hectic but exciting time where we put the finishing touches on all of the marketing materials and research that we are about to share with the world on the works that we have gathered for the sale. It is the calm before the storm, because once the sale is "live," the show starts and what I consider the most fun and rewarding part begins, which is showing the works and discussing them with collectors and colleagues from all over the world.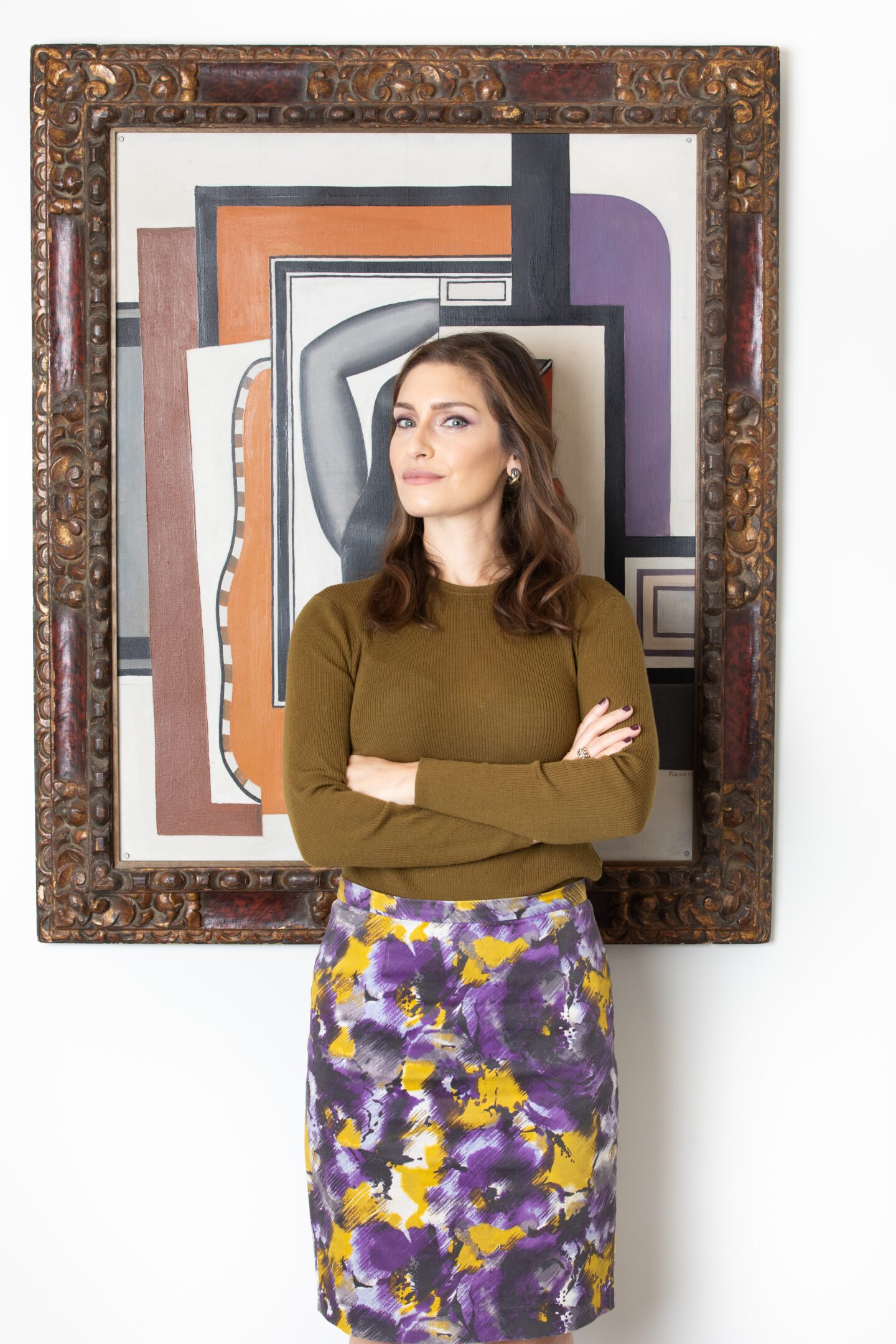 Name one female artist in Modern and Impressionist art we should know…
VF: One of my favorite female modern artists is Dorothea Tanning. Tanning created beautiful and fantastical Surrealist environments, which I just adore. I handled the sale of her painting which achieved the world record price at auction in 2018, The Temptation of St. Anthony – just over $1m. She is worth much more!
Artwork you're most looking forward to at the November auctions…
VF: Gustave Caillebotte's Jeune homme à sa fenêtre which will be sold on November 11th as part of a single owner evening sale, The Cox Collection: The Story of Impressionism. This painting is featured in every art history text book, and the fact that I have been in such close proximity to it for months, studying it, examining it, writing about it and preparing to market it to collectors just tickles me. It is certainly a crowning moment for me professionally to work with a picture of this importance.
Caillebotte was an exceptional painter, but also generally an important figure for the Impressionists. He funded several of the Impressionist exhibitions, making sure that their work was seen, and purchased many of their works to ensure they were financially supported and could therefore continue painting. Painted in 1876, Caillebotte precisely depicts a newly reconstructed Paris and brilliantly captures the tension that was inherent in the newly altered experience of nature which the reconstruction created for Parisians.
It is a psychologically charged and energetic composition, and I cannot wait to speak with more people about this painting and to see what it will sell for!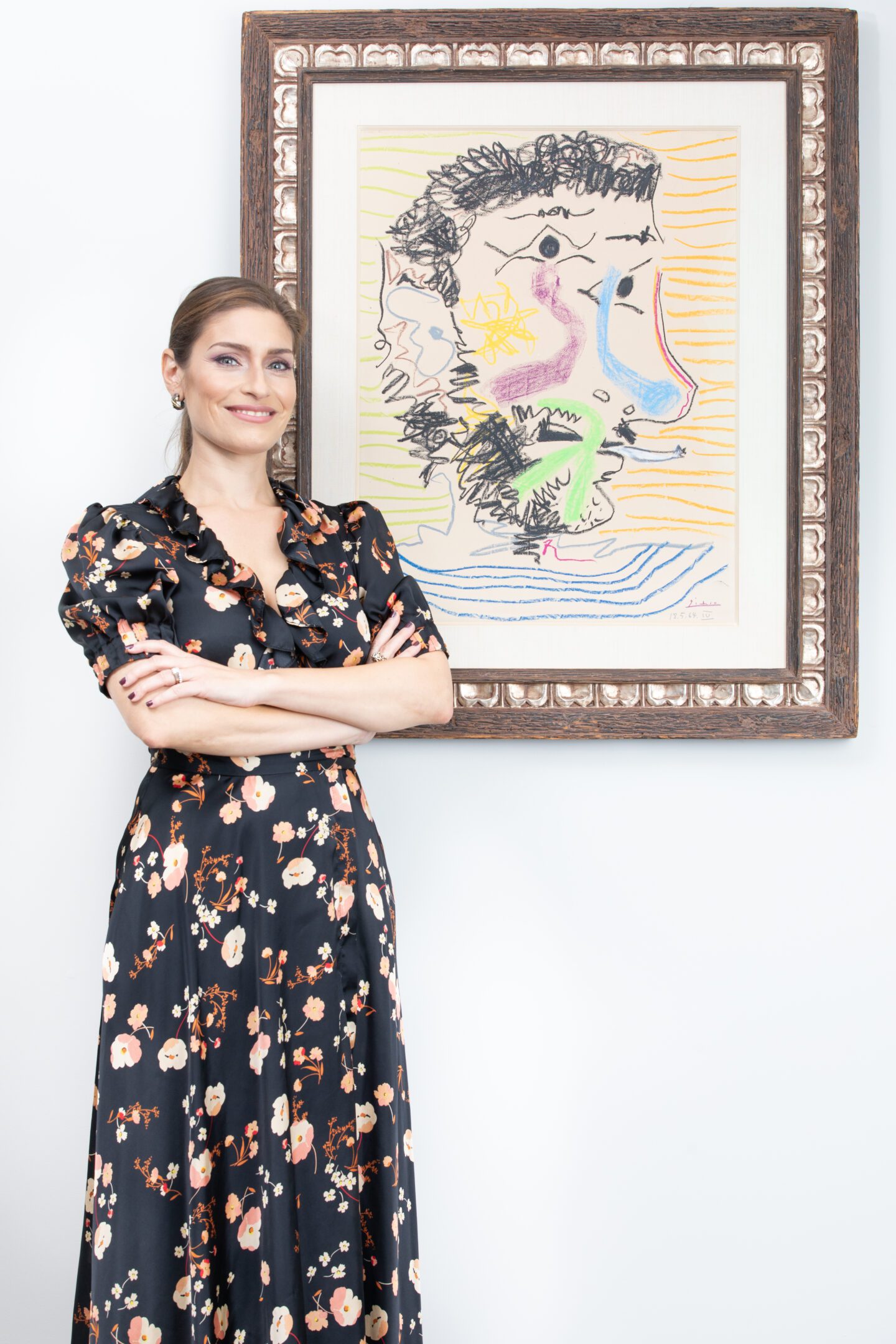 Highest auction result ever achieved by a woman artist in Modern and Impressionist art…
VF: The highest total at auction for a female Impressionist artist is $10.9 million, achieved at Christie's in 2013 for Après le déjeuner, 1881 by Berthe Morisot. Morisot's work has sold for more than this privately, however when you consider that the highest auction result for a male Impressionist artist is over $100 million, we have work to do!
If you could own a work by any Impressionist artist, it would be…
VF: If I am limiting myself to Impressionism strictly, it would be Claude Monet. He is the master of light and atmosphere.
Life philosophy…
VF: Stay present and don't sweat the small stuff. It sounds trite, but it is important to me to stay grounded and not get caught up in trivial matters. I am so grateful for my family, my health, my career and the fact that I am born in a time and place where I have opportunities that have long been unavailable to women, and still continue to be for many across the globe.
Best advice ever received…
VF: Advocate for yourself. You are in charge of your own destiny, so if you want something, you are responsible for making it happen.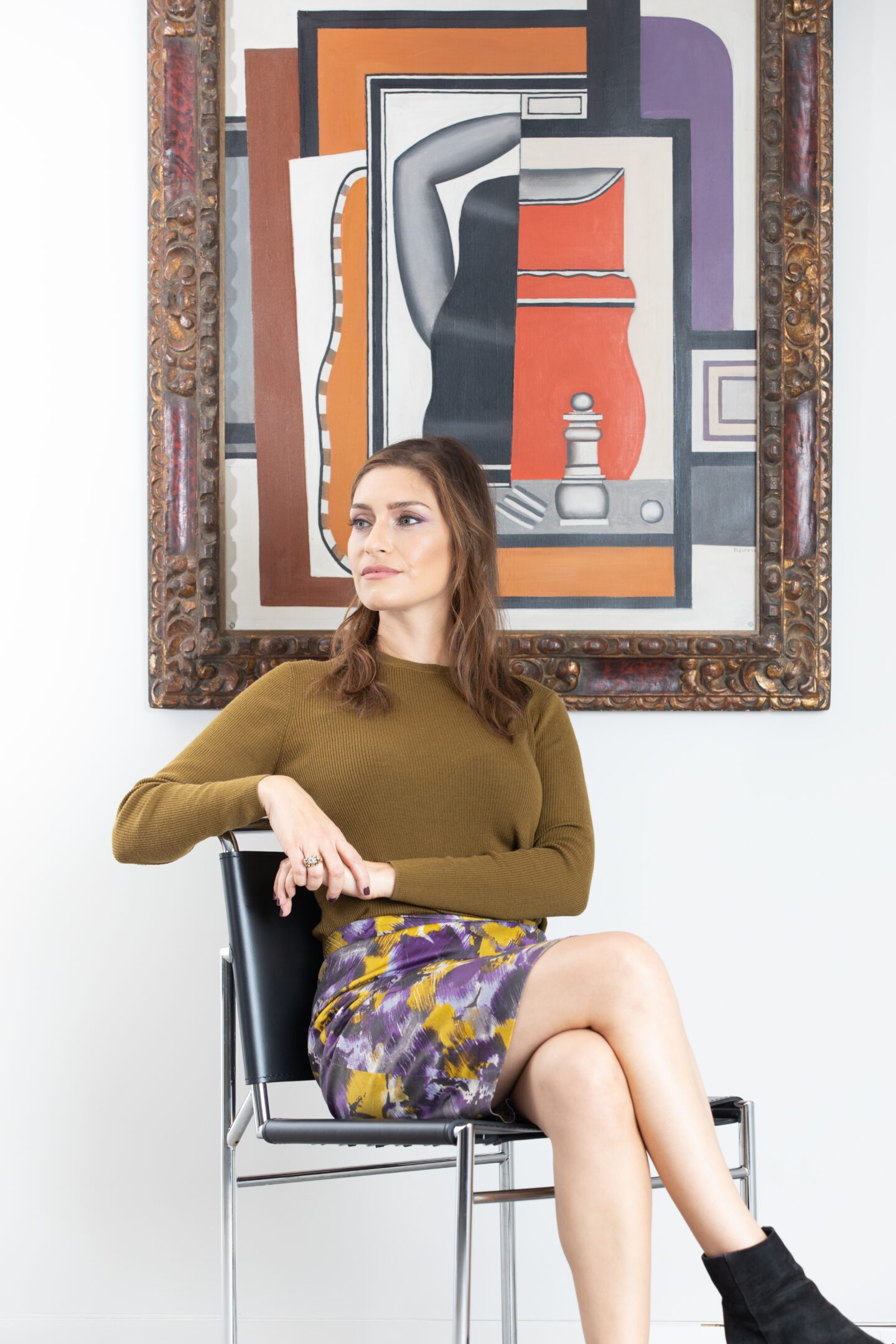 Name a woman in the art world who inspires you…
VF: Johanna van Gogh-Bonger. I have rediscovered her story while working on three works by Vincent van Gogh that we are selling this November. Johanna was married to Vincent's brother Theo. She had a whirlwind introduction to the art world and avant-garde circles in Paris through Theo, who was a dealer and an incredible source of support – both financially and emotionally – to his brother.
Vincent died in July 1890 and less than six months later, Theo died. Johanna was left with hundreds of paintings, drawings and letters from Vincent, who was an entirely unknown and disregarded artist at the time. She lived with all of his work, read all of the letters and promoted his legacy through exhibitions and sales to prominent dealers and collectors of the time.
She had the genius idea to package the story of the man – the tortured, struggling artist – with the artwork, creating a mythology around Vincent that benefited his legacy. She controlled the supply and judiciously placed works with the right collectors to grow Vincent's market and reputation. She is very much responsible for cementing the legacy of one of the most famous artists of all time throughout the world. She did this without any background in the art market, all while raising a child (her son was 2 years old when her husband died) alone in 19th century Paris. She is remarkable!
Ana Maria Celis, Vice President at Christie's, Head of Evening Sales, 21st Century Art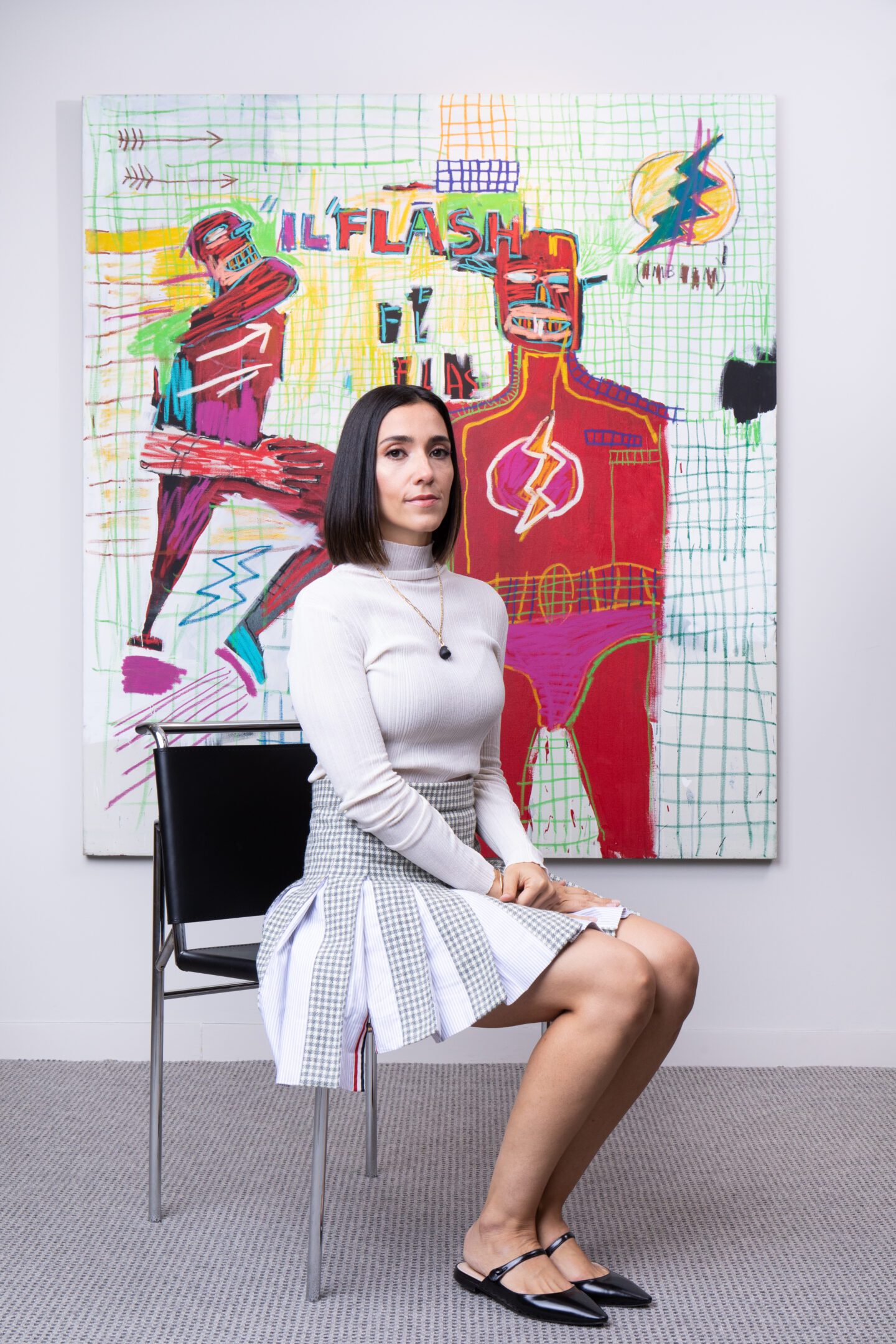 Ana Maria in 3 words…
AMC: Mother, aesthete, foodie.
First job the art world…
AMC: I have worked in the auction world for 13 years. It was my first job out of college. I thought I would soon after go to grad school, but quickly realized that there was so much more I could learn in this environment so I never left! I have always loved being around so much art and so many stories.
Typical day in your career…
AMC: My day starts early making breakfast and packing lunches for my two daughters. I drop them off at 8:45am and by 9 I have Airpods in ready for my first 9am call, usually a joint call with our colleagues in London reviewing our active pipeline of works we are trying to win for the next auction season. I'll probably go on an appraisal visit followed by lunch with a client and by 2pm I'll sit with the 21st Century Evening Sale team to review the status of the sale—understand what is coming in and what we still need to photograph or film. I'll take some time in the afternoon to clean up my inbox. I am usually rushing home by 6:30 to catch my kids before their bedtime. Back on email and WhatsApp at 9pm to catch up with my colleagues in Hong Kong, who are also on deadline for their next sale.
Name one female artist in post-war and contemporary art we should have on our radar…
AMC: Xinyi Cheng.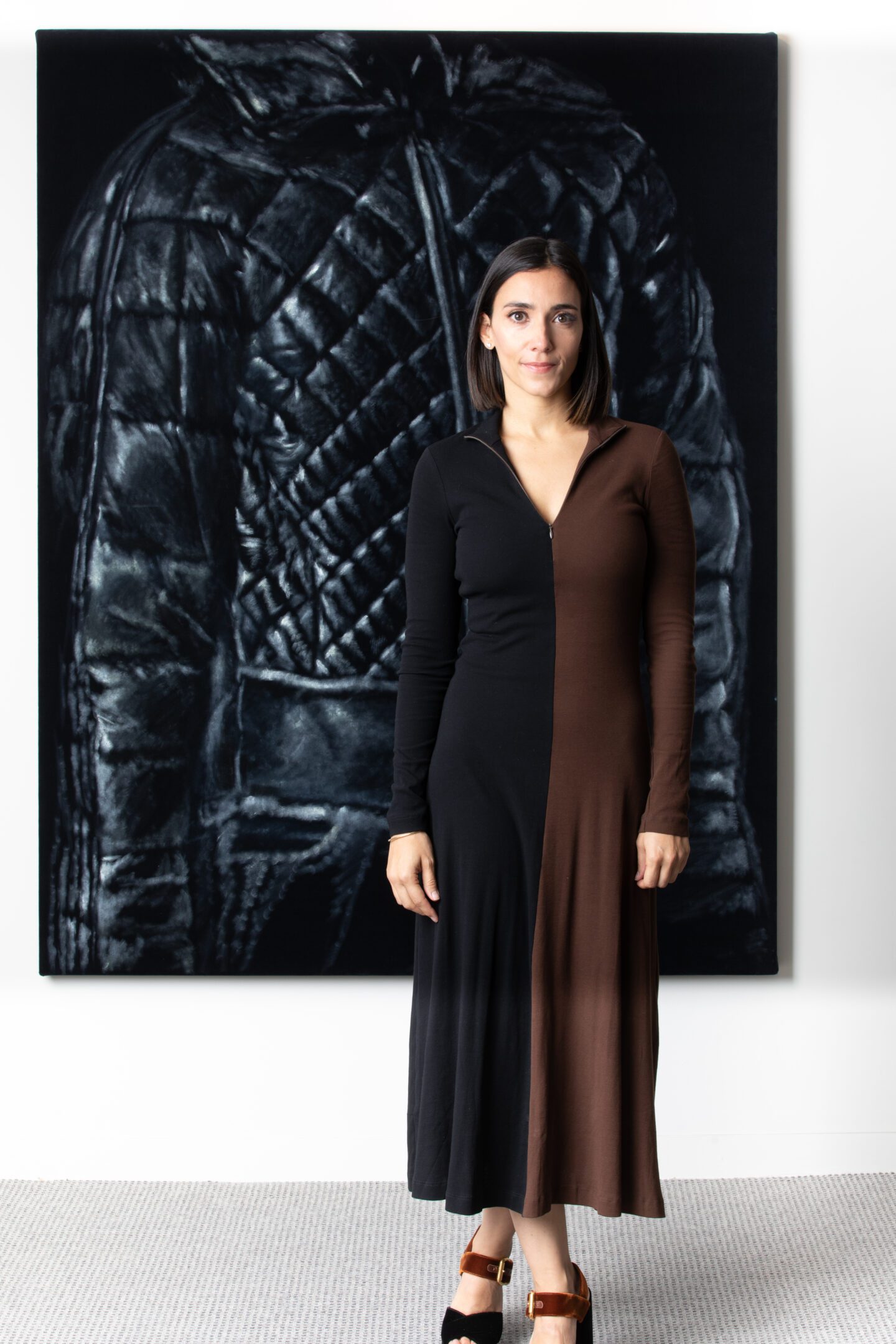 Artwork you're most looking forward to at the November auctions…
AMC: Warhol's portrait of Basquiat – it's an exciting picture that memorializes perhaps the greatest artist of the last 40 years. I think for future generations this might become more iconic than Marilyn or Jackie.
Highest auction result ever achieved by a woman artist in post-war and contemporary art…
AMC: Louise Bourgeois Spider, 1996. Sold at Christie's New York in our Post-War and Contemporary Evening Sale in May 2019 for $32.1 million.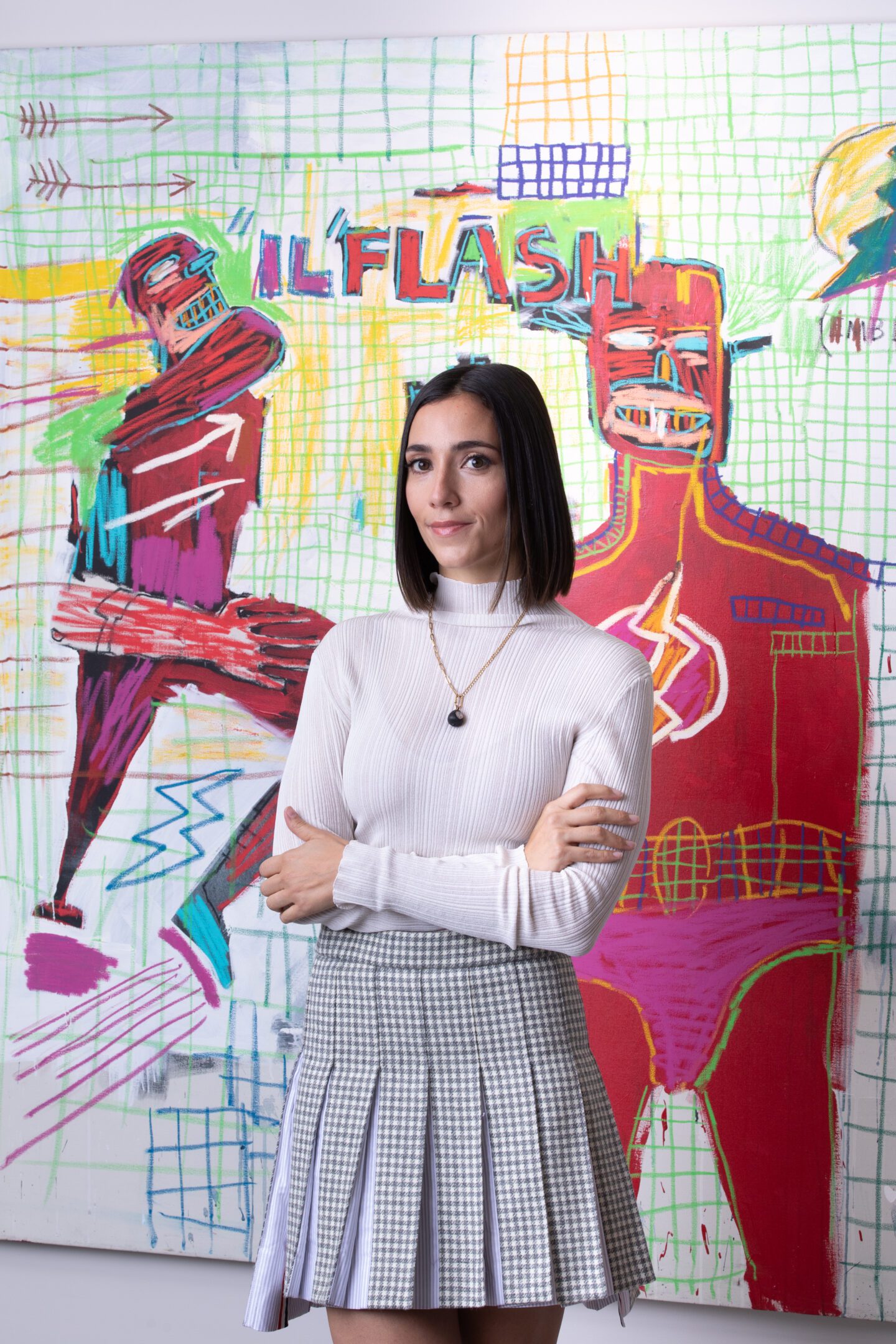 Life philosophy…
AMC: You miss 100% of the shots you don't take.
Best advice ever received…
AMC: Never start your emails apologizing.
If you could own a work by any post-war artist, it would be…
AMC: Francis Bacon.