Art Advisory 101: Top 5 Tips For Navigating The Art World With Tang Art Advisory CEO Annelien Bruins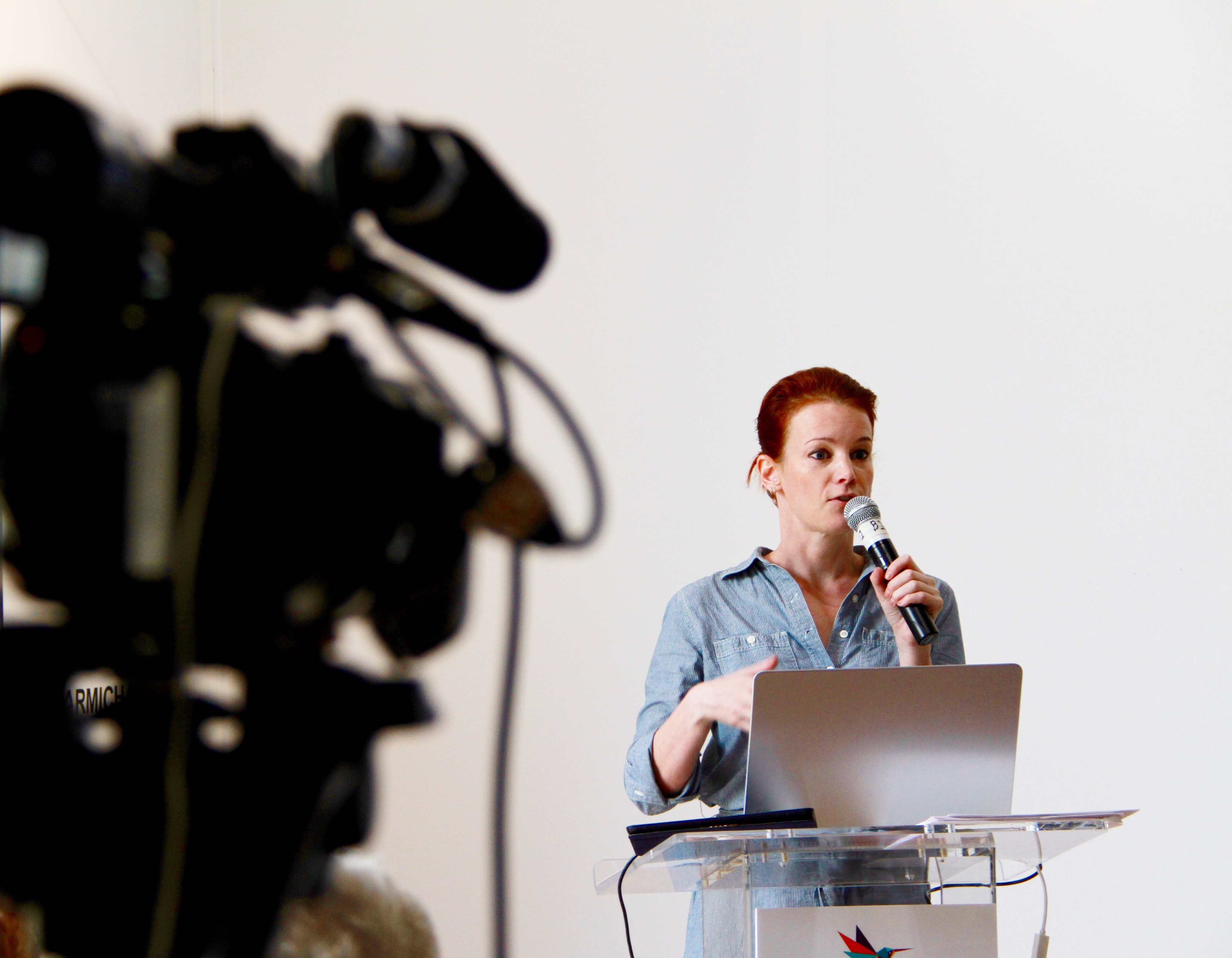 WHAT DOES AN ART ADVISOR actually do? Whether you are a first-time art collector or aspiring art dealer, sometimes it can be tough to navigate your way through the art world. We sit down with Annelien Bruins, the CEO of Tang Art Advisory*,  who shares with us a few insights on the art world and her top 5 tips for entering the business. Born in the Netherlands, Bruins started her career by managing extensive privately-owned art collections in antiques and jewelry at a family office in London, jump-starting her 20+ year career in the art world. As a result, she decided to set up her own art advisory practice and since become an internationally acclaimed art advisor who has been featured in Forbes, the Wall Street Journal, and the Financial Times. During her career, Bruins converted Tang Art Advisory from a full-service art advisory firm into an online resource that allows art collectors to connect with trustworthy art advisors and consultants all over the world, as well as authored the eBooks: Managing Relationships in the Art Market, Art, the New Asset Class, and How to Become a Successful Artist in 7 Steps.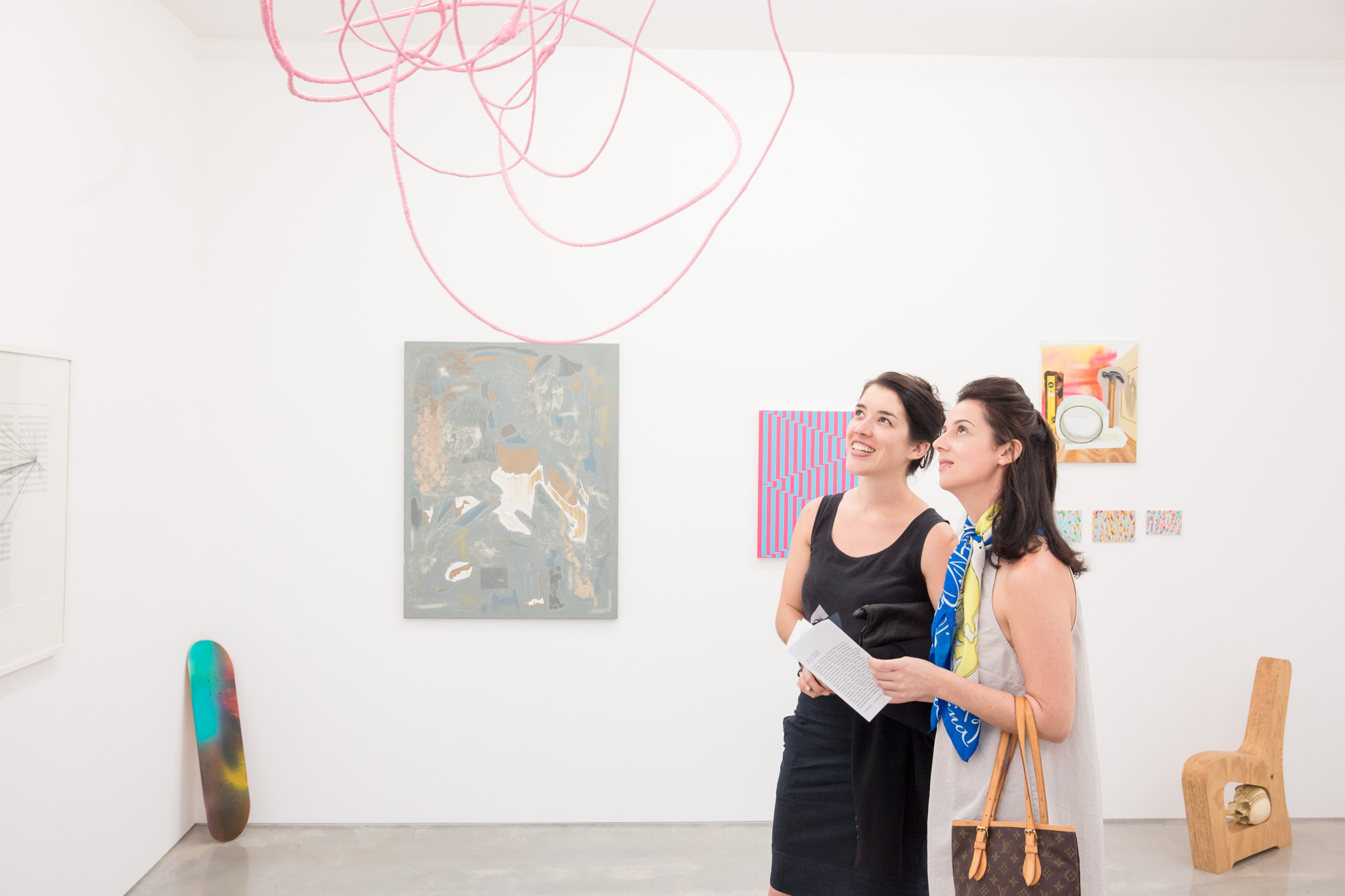 If they do what they're supposed to, art advisors act as an agent on behalf of their client. In other words, they help their clients to navigate the art market and analyze market and price data for their clients so that they can take an informed decision about a transaction. A good art advisor views themselves as their client's fiduciary which means they only act on behalf of their clients and put their clients' interests before their own. This means that they don't accept referral fees, they avoid conflict of interest and they work with transparent pricing agreements.
What is the connection between art and wealth management?
It's important to include art collections in wealth management services because art is a tangible asset in the investor's portfolio, in the same way that homes or yachts are. Over the last 10 years or so, a new perspective on art has emerged. It is now viewed as an asset as well as a collectible or "purchase of passion." The most notable example of this shift in thinking is the fast-growing art finance market which allows collectors to borrow against their art collections.
What is the biggest misconception about art?
There are many misconceptions about art. However, the biggest misconception is that all art goes up in value, and that therefore, every artwork on the planet is a good investment piece. This could not be farther from the truth. For example, most contemporary art does not even make it to the secondary market. So in order to successfully invest in art, you need to know what you are doing or you need to work with a good art advisor.
What is the difference between the art market in London vs New York?
Both are incredibly diverse cities, a cultural melting pot in their own right, if you will. It's this mix of different cultures and artistic influences that makes these cities so appealing to me. One difference between the two is that there are many more art advisors here in New York than in London. This is partly caused by a cultural difference: Americans are very comfortable with outsourcing services, much more so than Europeans.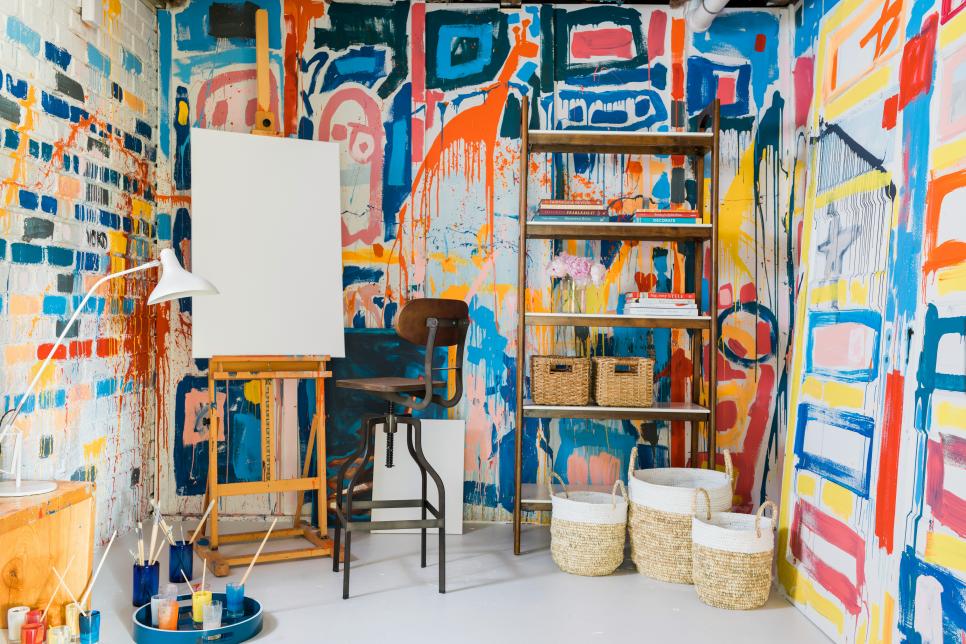 Your top 5 tips for navigating the art world?
Get the client first. Worry about how to do the work later. You'll figure it out. Great piece of advice from one of my mentors that I received when I set up my own business back in London. So valuable and so true, particularly for women. Speaking from my own experience I know I had a tendency to focus on the 2 things that I did not know, instead of the 100 I did. Don't hold yourself back, ladies!
Don't try to do everything yourself. As an expert who is starting their own business (like a conservator, or a wealth advisor, or an art advisor) it's really difficult to switch roles between entrepreneur, expert and manager. Try to outsource what you can. Technology is making that a lot easier these days; you can outsource your taxes, your email marketing, your website maintenance, even answering the phone and receiving your mail.
Build a great network and be generous. I've been so fortunate in my life that I have had great mentors who were able to provide me with perspective, advice and wisdom derived from their own experience. I always try to give back where I can, it's amazing how you can help someone simply by sharing your experience with them, even in a 10 minute phone conversation. People remember when you've been helpful to them.
Learn how to say No. This is a big one for me as I've had difficulty with saying No to people all my life. Saying No made me feel selfish and I often put others before myself because in some misguided way I felt responsible for everyone. Learning how to say No was a revelation to me and it improved my life so much. Bottom line: you have to take care of yourself before you can take care of others. I had to learn that the hard way!
Keep an open mind when it comes to your career. As you can see from my career path, careers are not always linear and that's a good thing. Try to be open to change where you can. Staying adaptable during your career and having a willingness to keep learning, is one of your most powerful assets. It will serve you well, so make sure to hone this skill.
Top Image: Art Southampton / Photo courtesy of One Art Nation.
*As of January 2019, Annelien Bruins is closing Tang Art Advisory.