Art Advisor Vera Bertran is Paving the Path for Emerging Artists Around the World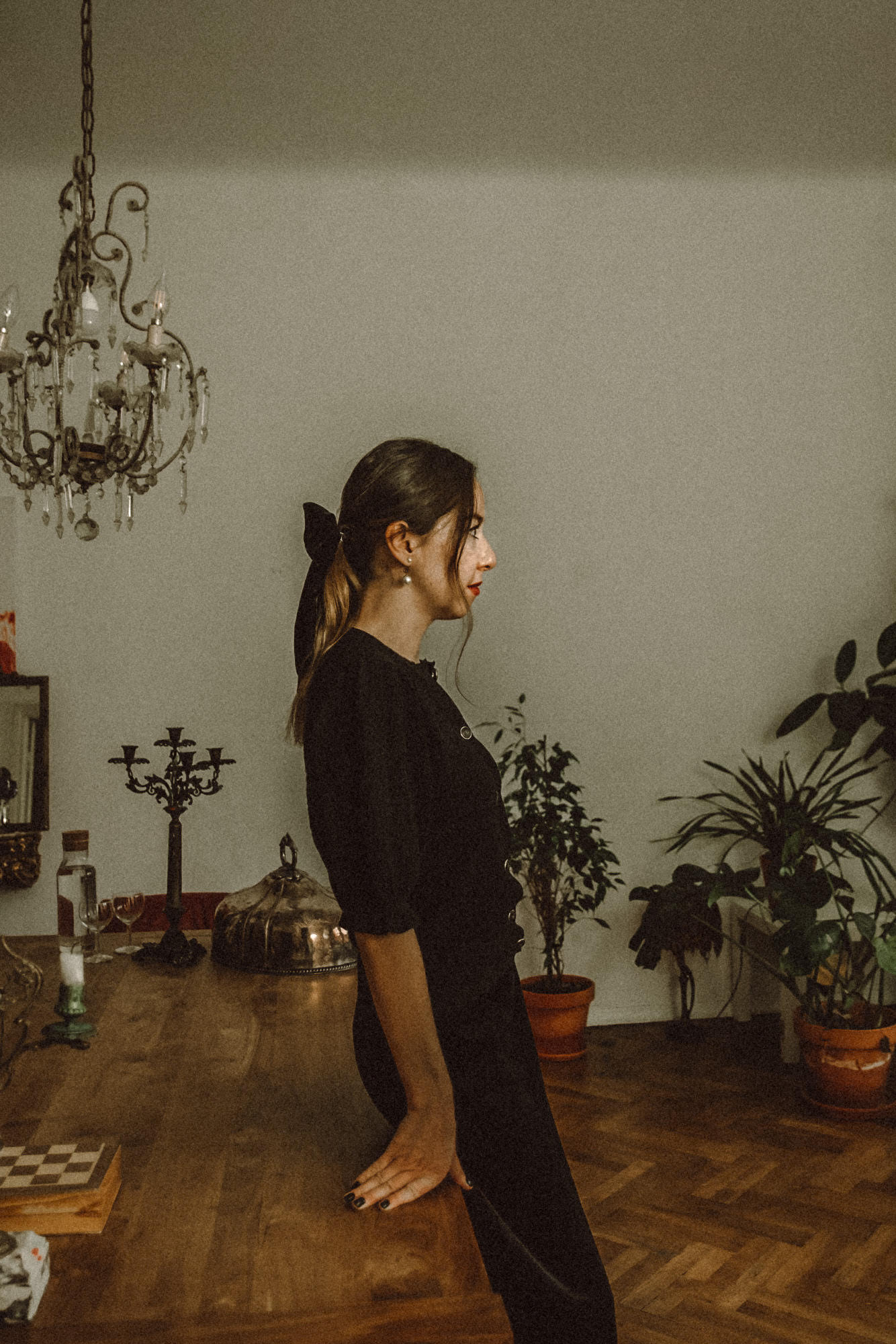 The Barcelona-based art advisor and founder of Contemporary Art Collectors has launched two new exciting ventures that pave the path for emerging artists.
---
With a massive following growing towards almost half a million followers on social media, Barcelona-based art advisor Vera Bertran has built an impressive art and culture platform that focuses on contemporary art collecting. Launched in 2017, Contemporary Art Collectors showcases a multitude of artists and their talents through interviews and relevant conversations, examining potential paths of future development, the culture of contemporary art collecting, and how art itself can become a more prominent and meaningful part of people's everyday lives.
Bertran's latest endeavors include the Contemporary Art Collectors Art Book and Emerging Artist Programme, a double venture aimed at discovering the most exciting talent from the world over and providing them with the exposure of their work. One hundred artists will be chosen to be part of the art book to be published in June of 2021. The print publication will introduce and present each artist and their work, showcasing an array of divergent new talent discovered through an open call.
In addition, Bertran's emerging artist programme will showcase six artists on the Contemporary Art Collectors' main website every month in the emerging artist section, which will be accompanied by a short interview and social media exposure.
We spoke with the founder about her early experiences with collecting art, the role of an art advisor, and how social media is shaping the future of the art world.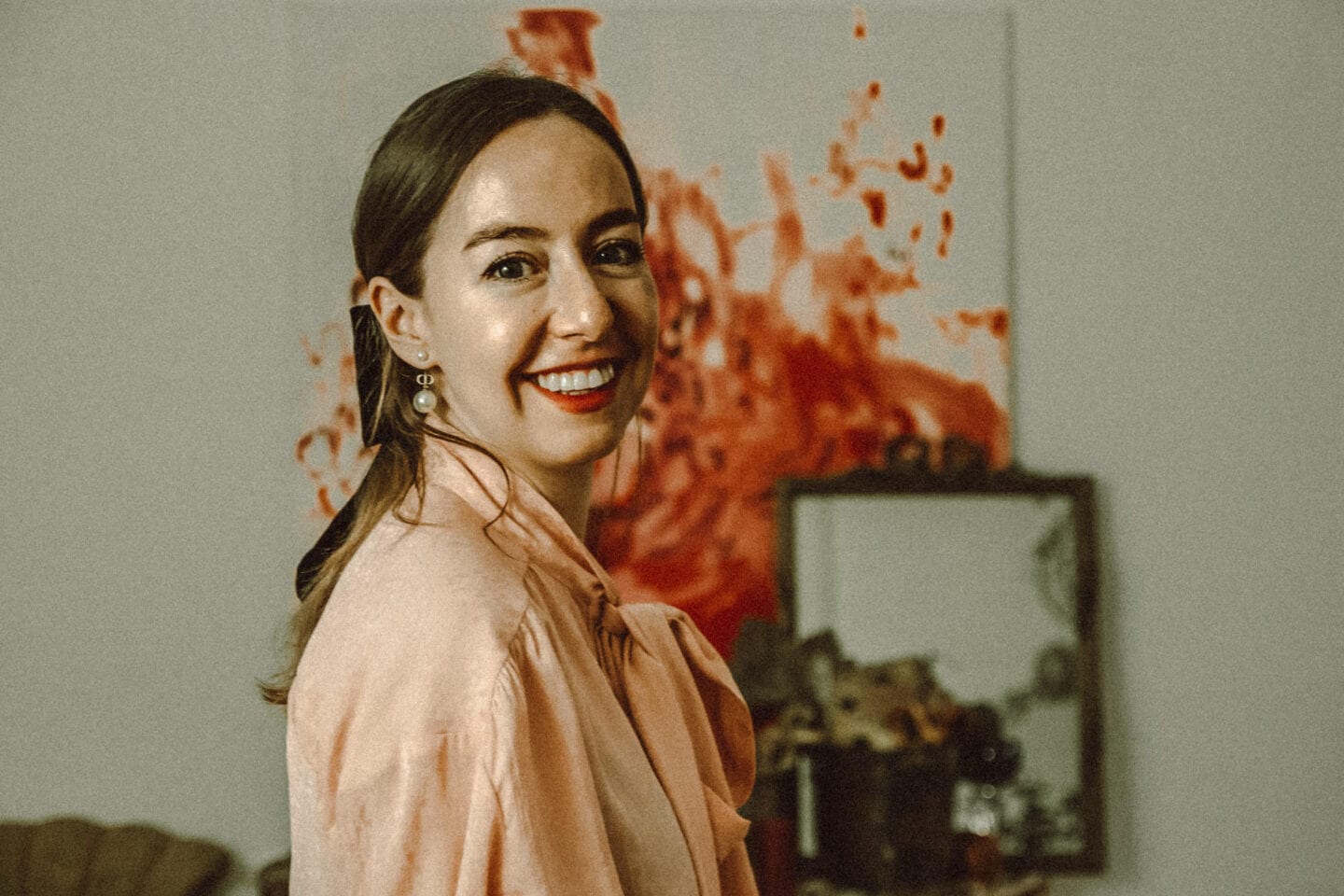 When did you start working with contemporary art?
My parents collected antiques, so from a young age, I was surrounded by various kinds of art. I have always loved going to museums and looking at art books, having been fortunate enough to have a big library in our house. After falling in love with contemporary art, I began collecting at the age of 19 while studying in London. Upon completion of my degree, I went on to study Art Business, during which time I first began advising some of my parents' friends, who were modern and antique art collectors and wanted to start collecting contemporary art.
How old were you when you first started to collect art? Do you remember your first major purchase?
I start collecting art at the age of 19. I started with prints, and I remember the first big purchase for me was Obey limited edition print in StolenSpace Gallery.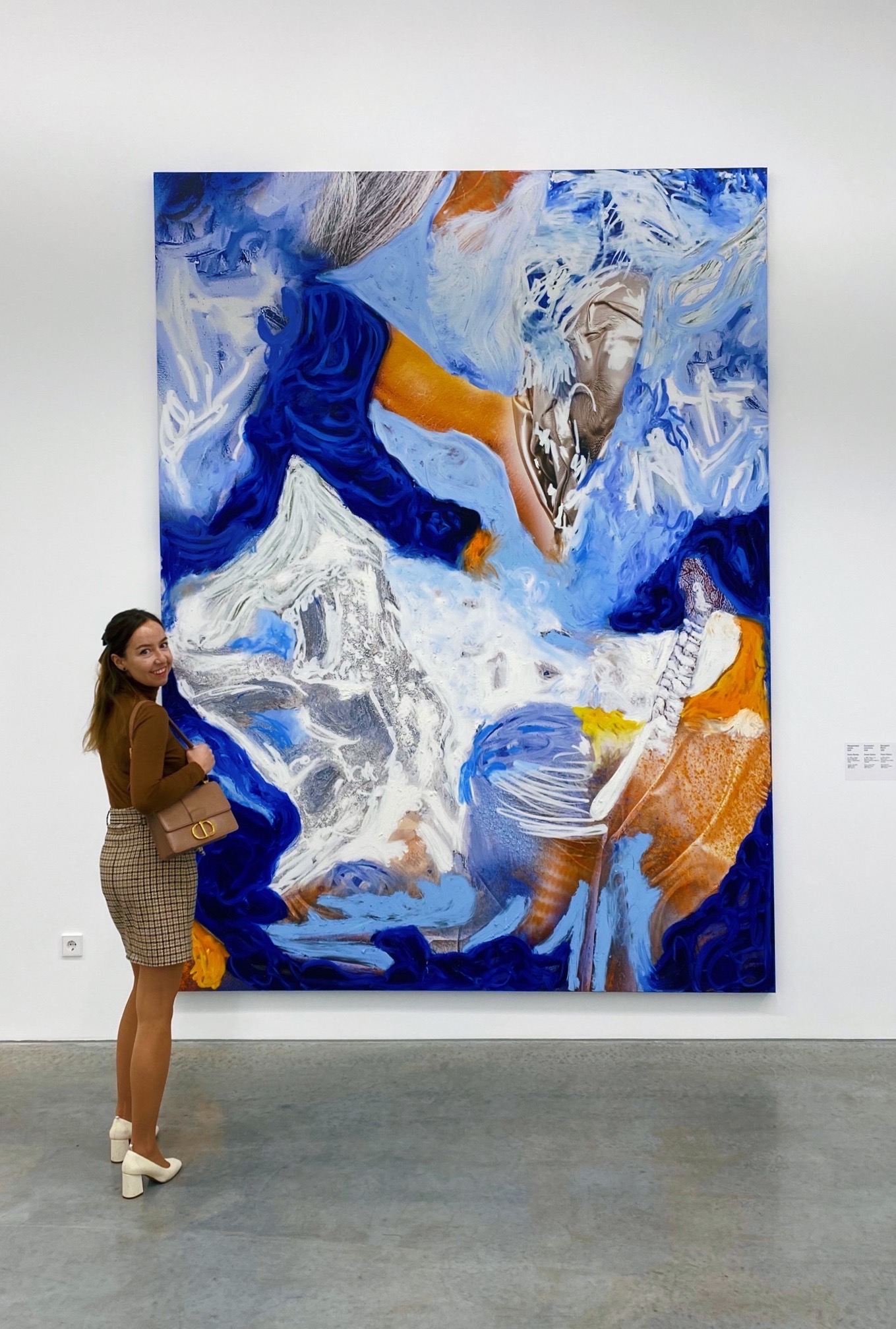 Tell us about your experience as an art advisor. How would you describe the job of an art advisor for someone interested in a similar career?
An art advisor is an expert with a skilled and trained eye for good art, and someone who possesses a wide-ranging knowledge of the art world in general. An art advisor should always understand the needs of their client and have good communication skills. You should have a good knowledge of the art market, as purchasing artwork is not just a transaction, but also many times an investment. Therefore, art advisors need to understand the market value of work, conduct due diligence on the pricing, quality and the origin of the artwork. I help collectors buy art by simplifying the search process and proffering a selection of artists worth my clients' attention and investment. There are many great aspects of this job, but the thing I love most of all is travelling to shows and being able to meet new people from all over the world.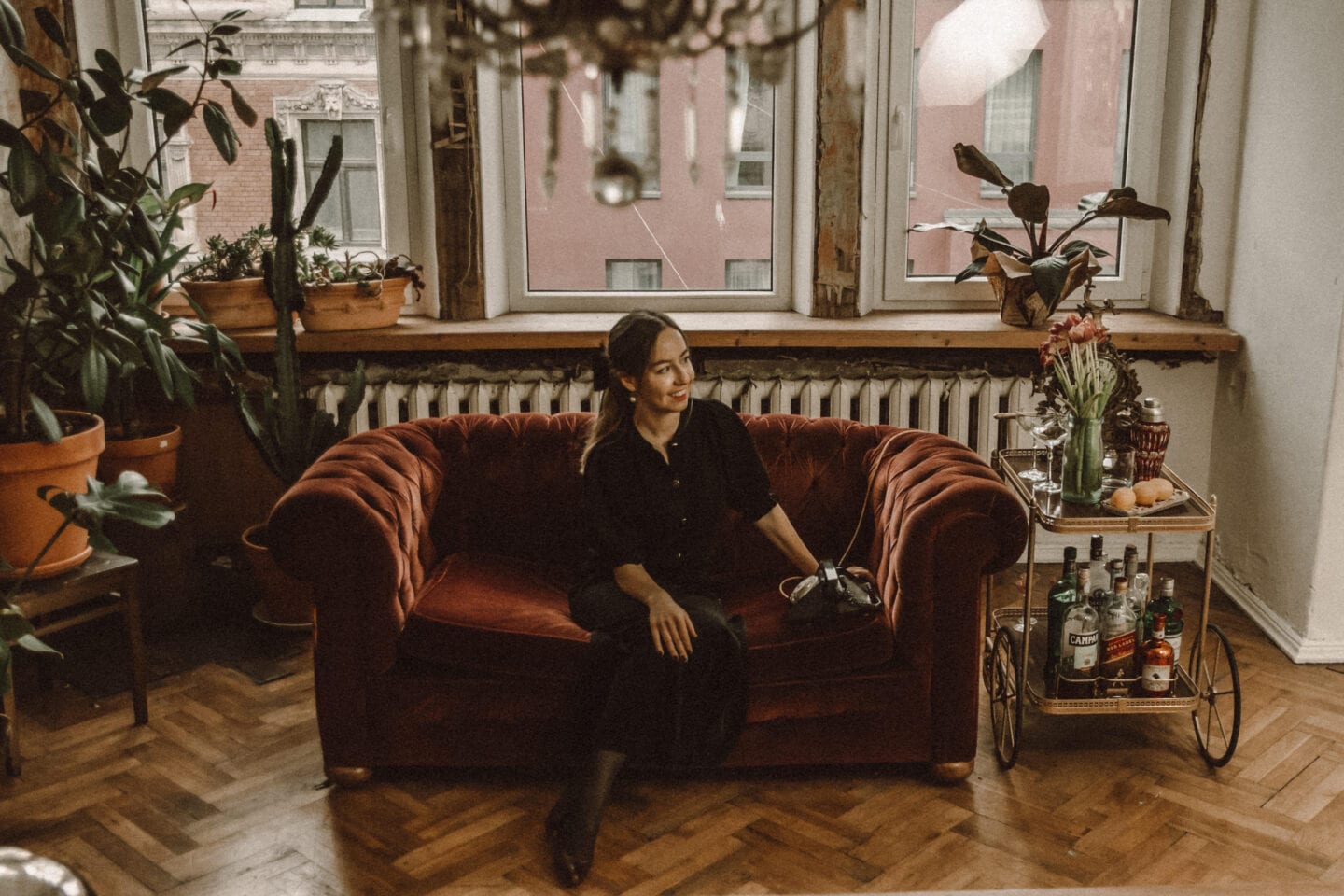 What did you specifically want to focus your business on when you came up with the idea of Contemporary Art Collectors?
The concept was conceived in 2017 when I created an Instagram page to share the art I liked. Due to its rapid growth, I decided to set up a website that would be specifically interview-focused. My reason for going in that direction was because I feel it's far more interesting to read a personal opinion piece that comes directly from the people involved in the art world rather than just reading a generic article. I didn't initially think of my idea as a business, but rather as an art and culture platform that focuses on contemporary art collecting and showing many inspirational artists on social media.
Your new project, Contemporary Art Collectors Art Book, is a publication that aims to discover and promote emerging artists from all over the world. What are you most excited about with this project?
Since the beginning of this year, I started accepting submissions for @contemporaryartcollectors account, it has been an incredible journey to discover so many new and talented artists that are, as yet, unknown to the wider audience. I can't wait to bring these artists' work to the fore and give them a chance to gain maximum exposure. The reason I chose the medium of print is that I'm a big fan of art books and currently own a small library in my house. I genuinely believe there are a lot of like-minded people who love art books and I strongly believe this format will never die.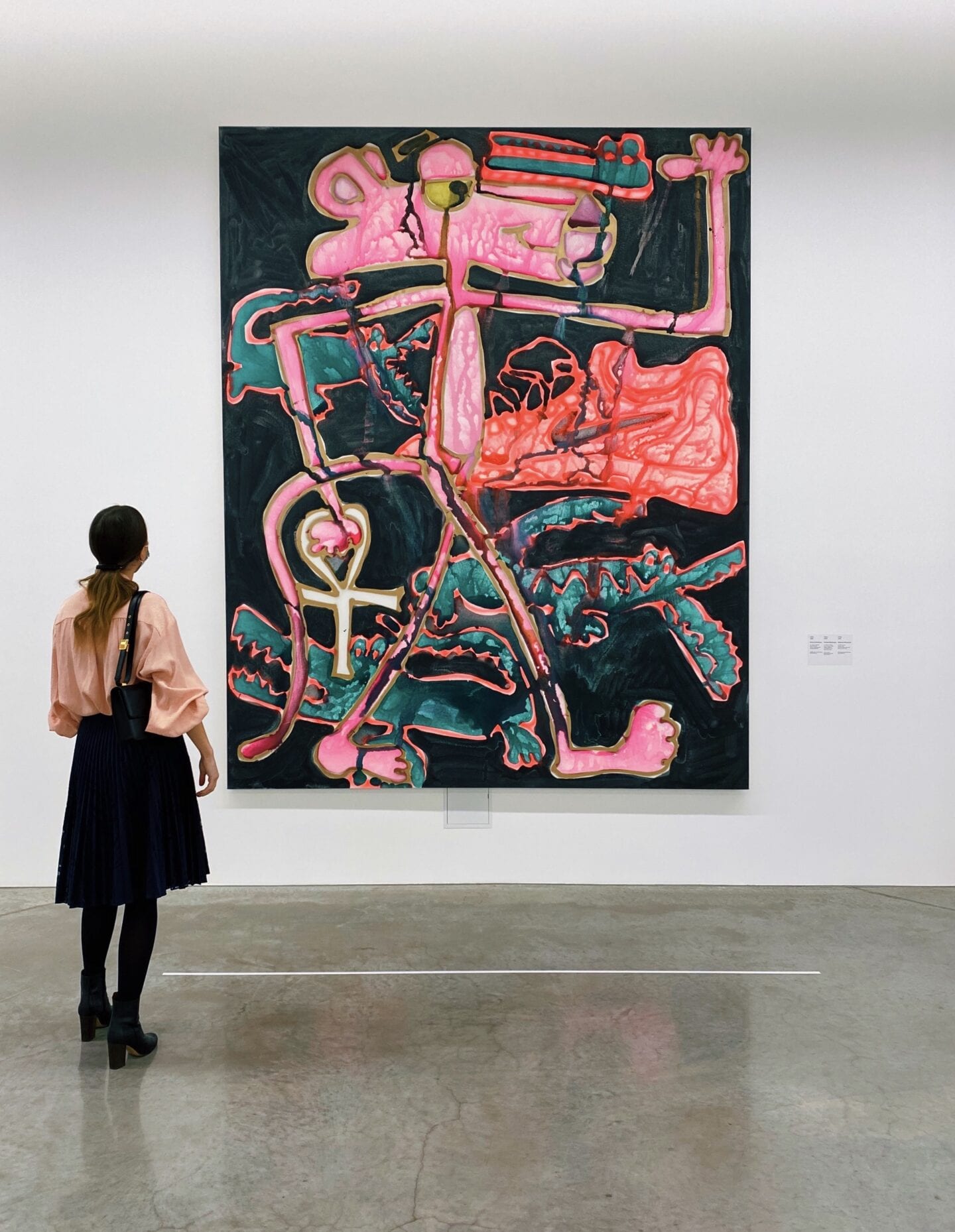 Do you imagine that a print publication may be a better or more unique way of promoting artists rather than via a digital format?
After discussing the matter with a number of my clients, I have the belief that the majority of people still tend to enjoy printed formats more than digital. Holding a book in your hands and turning the thick, glossy pages bearing quality printed images is a completely different feeling! Knowing so many people who collect art books and whose shelves are packed with different art books, art zines and exhibition catalogues; and being one of those people myself, I understand just how much printed publications still mean to people. Nevertheless, the importance of promoting artists online and on social media is essential, and we shall promote the artists via both mediums in tandem.
What kind of art do you find yourself most interested in when you want to purchase a new piece?
I never purchase art purely as an investment. I only buy things that I like and have a personal connection to, that speak directly to me. At the moment, I am focusing on collecting emerging art, as I love searching for new, upcoming artists.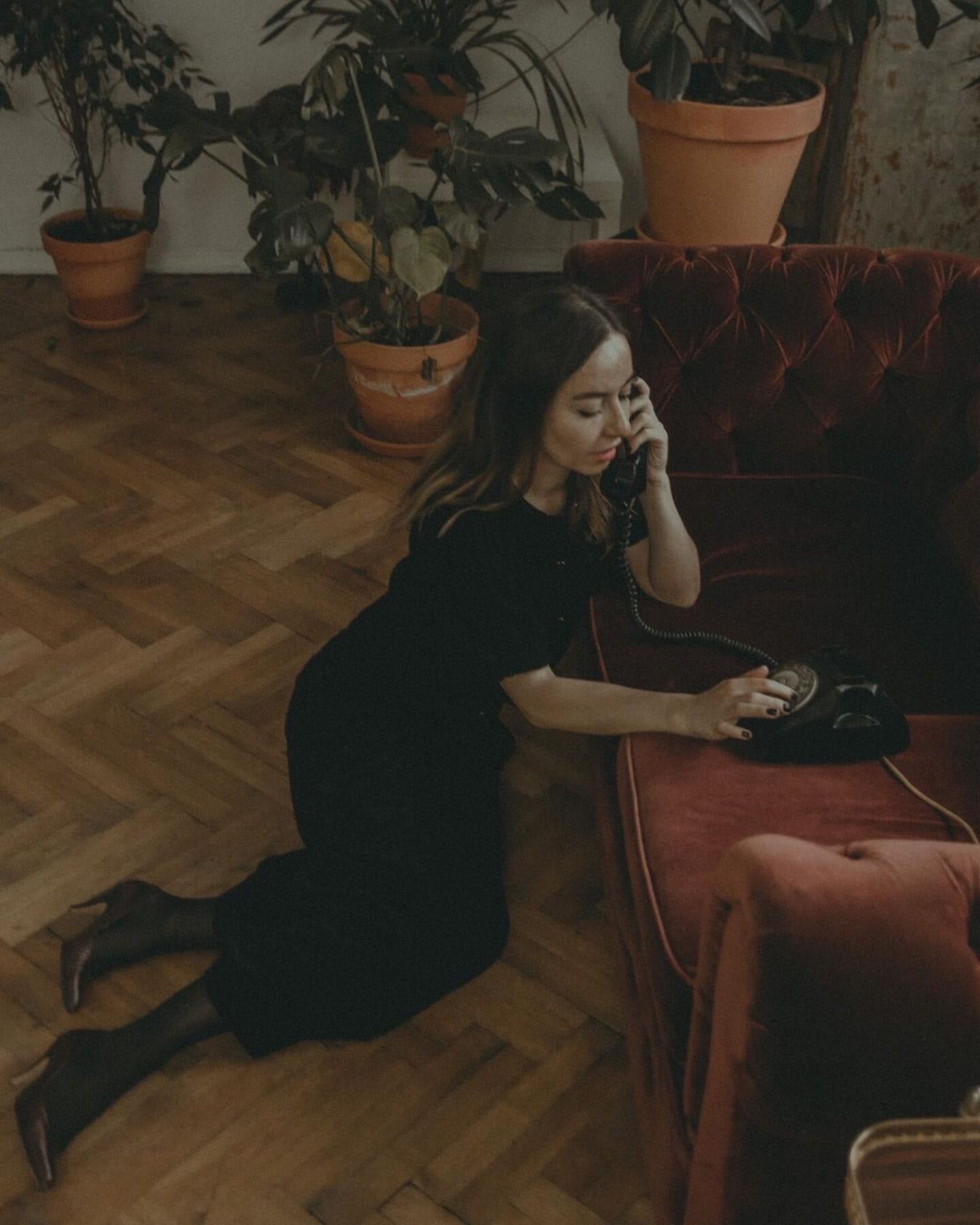 Who are three emerging artists that you have had your eye on recently?
There are a lot of artists that I currently like, especially Cinga Samson, Tunji Adeniyi-Jones and Max Frintrop.
You also have another project that just launched: The Emerging Artist Programme. How did you come up with these program ideas and what are its main goals?
Every day we receive hundreds of emails and messages from artists across the globe who are seeking exposure for their work; a significant percentage of whom are upcoming and emerging. So I came up with an idea to launch the Emerging Artist Programme in order to discover the most exciting artists from around the world and provide them with the opportunity to gain exposure. Six artists will be featured on our main website every month in the emerging artist section, which will be accompanied by a short interview, and subsequent social media posts on our social media.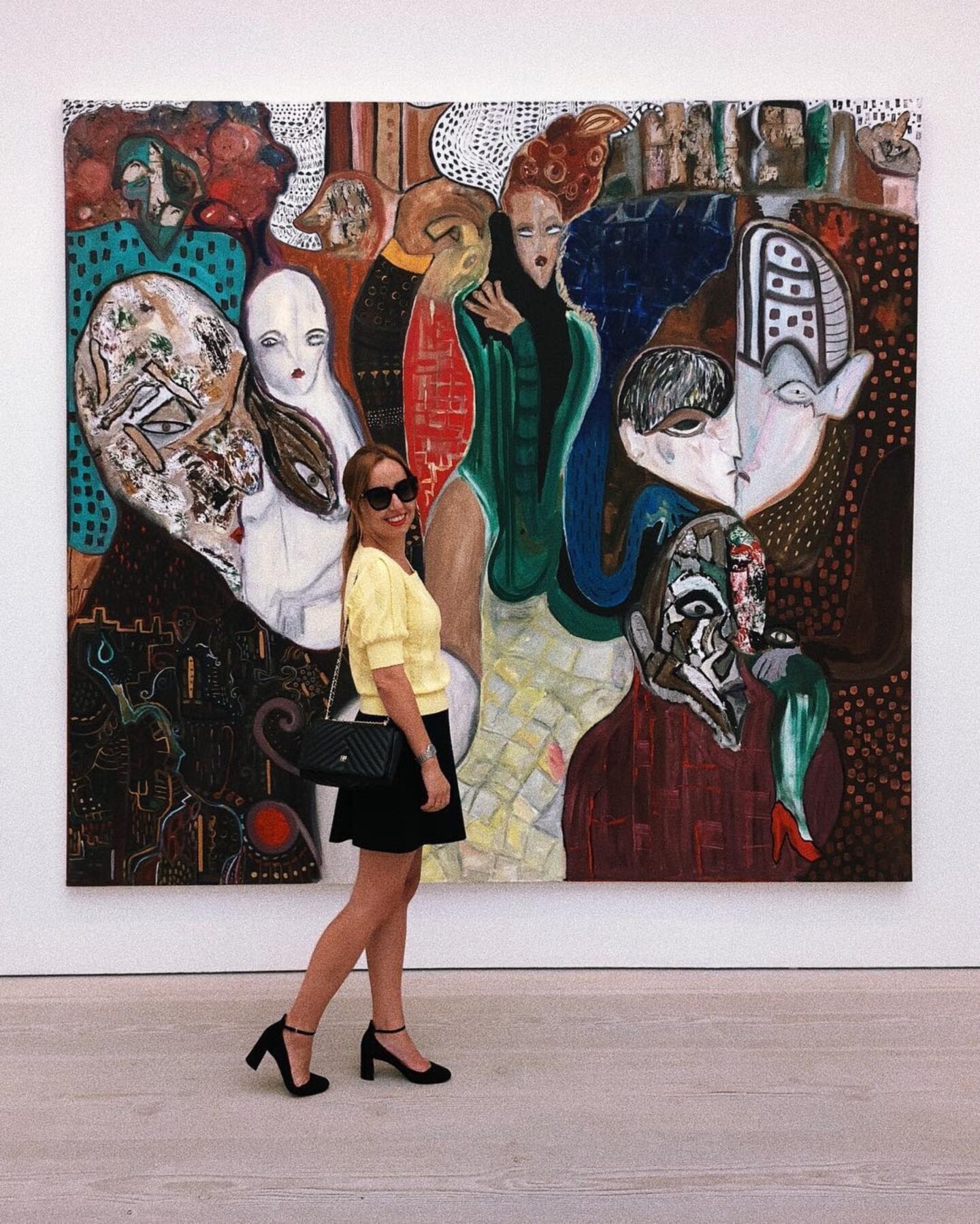 What are the main aspects you look for in selecting an artist?
I am always looking for artists with a unique artistic style and concept. Art that has personality, a message, a feeling, a memory, anything that provokes a reaction from the viewer.
How has using social media helped you gain contacts and discover artists for your career?
I think social media nowadays is the perfect place to meet like-minded people, make a variety of business contacts and, sometimes, even find potential clients. Therefore, it's always essential to remember that your social media account remains up to date and looks professional, as it's the first impression people who don't know you personally will have of you. Due to social media, I have received a number of business proposals, met a lot of interesting and inspiring people and, of course, discovered a great number of wonderful artists. I can't emphasise this enough, but I would recommend that anybody interested in breaking into the art world should be active on social media, as it's an ideal way to network or bring your work to the public's attention.
---
To submit your work for the Contemporary Art Collectors Art Book, visit their website. All entrance fees will be donated in full to the Nepal Art House; a non-profitable organisation that offers free education through Art and Culture to underprivileged Nepalese children with limited resources and opportunities.