Leyla Fakhr on Affordable Museum-Worthy Art Collections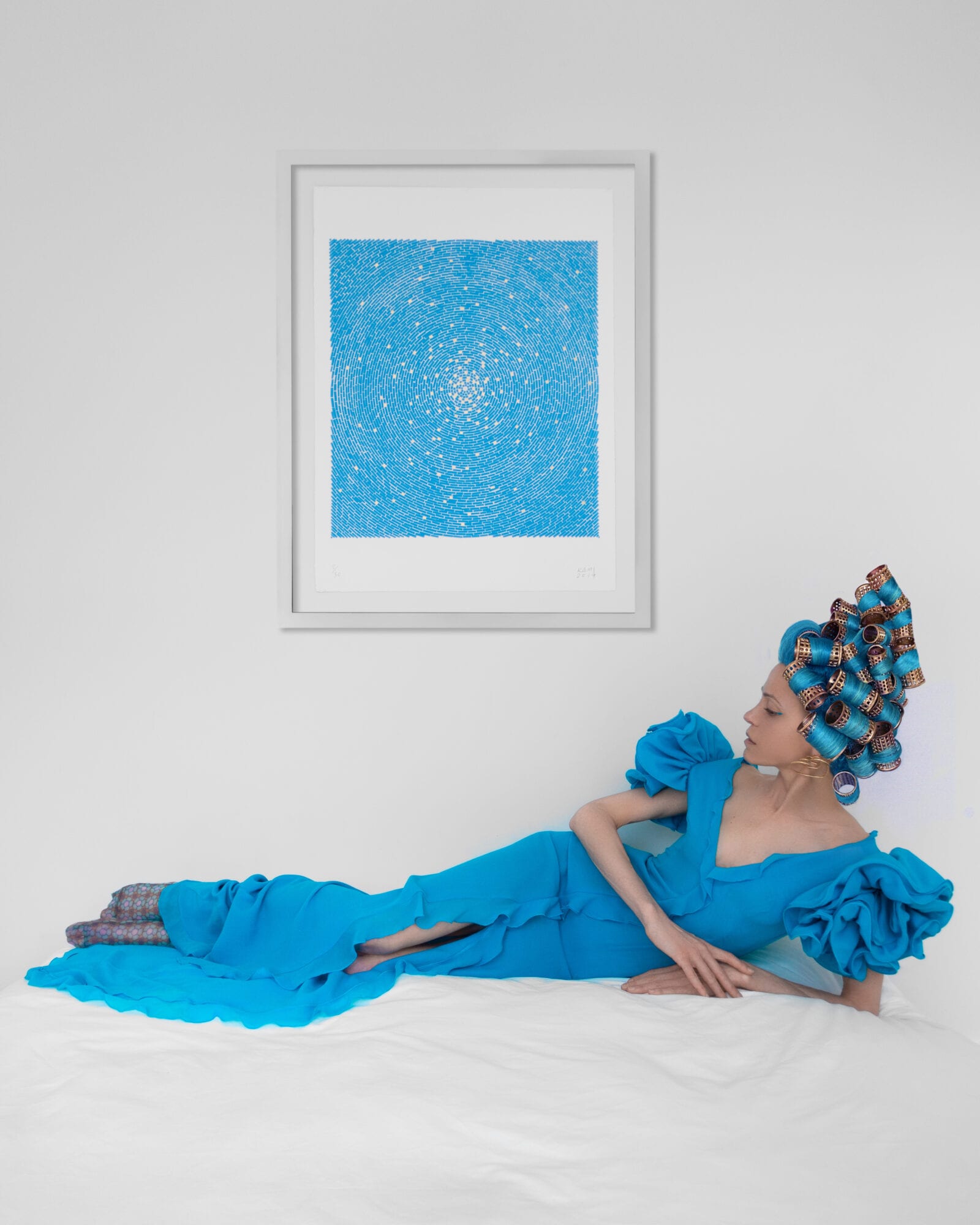 Pari Dust in front of Artwork by Y.Z. Kami.
The former Tate curator and founder of The Collectors' Edition talks about her favourite Middle Eastern women artists and thoughts on the importance of collecting museum-worthy art.
---
Museums draw millions of visitors each year, each hoping for a glimpse of evocative art pieces. Yet, very few of those patrons have a collection of their own. Leyla Fakhr of The Collectors' Edition aims to change this, providing museum-standard artworks at an affordable price point.
Fakhr specialised in acquisitions of modern and contemporary art at Tate and found herself drawn to art from the Middle East and North Africa. She translated this passion into The Collectors' Edition, a carefully curated selection from acclaimed artists. The Collectors' Edition strives to revitalise the societal impact of art and to build and affirm its educational value. The platform makes it possible for younger collectors to build art collections that have substance and investment value.
We spoke to the curator about her unique curation process and building collections.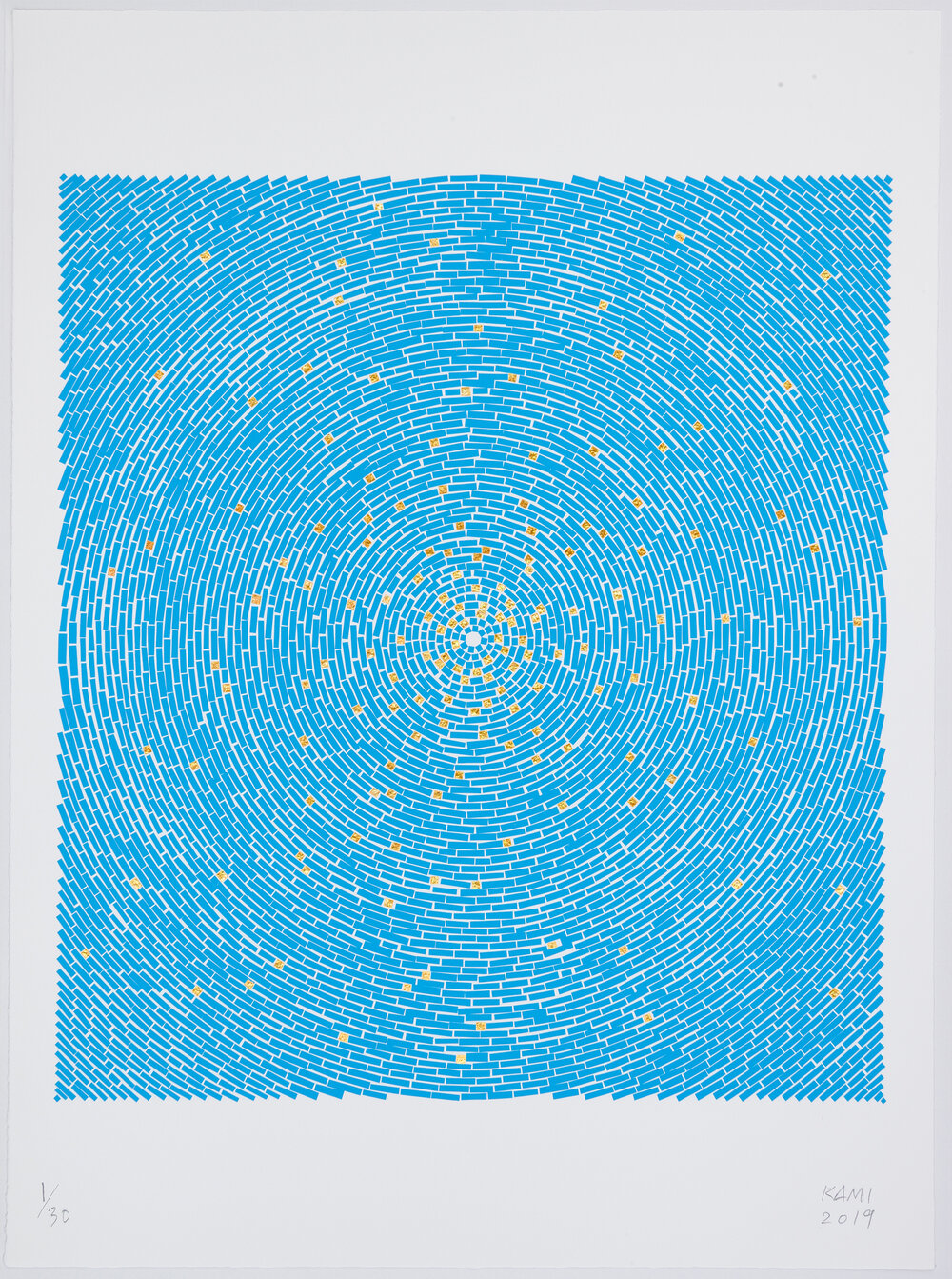 Tell us about The Collectors' Edition and how you started it.
I worked at the Tate for 8 years and was part of a team of curators responsible for acquisitions and collection displays. I really enjoyed learning about the importance of building a national collection that has longevity and reflects the dynamism and criticality of the contemporary art world. Art collections are in essence a reflection of time, history and socio-political matters that are presented in the most poetic manner and are far from being didactic. I became incredibly passionate about building art collections that can convey a deeper meaning and that challenge our understanding of the world. I also learned how important it is to surround ourselves with poignant works of art and wanted to share this with a wider audience. Most museum represented artists are already quite established and are more than often not within everyone's budget. The Collectors' Editions is a platform that makes it possible to collect museum standard artworks at an affordable price point, so that younger collectors too can build art collections that have substance and investment value.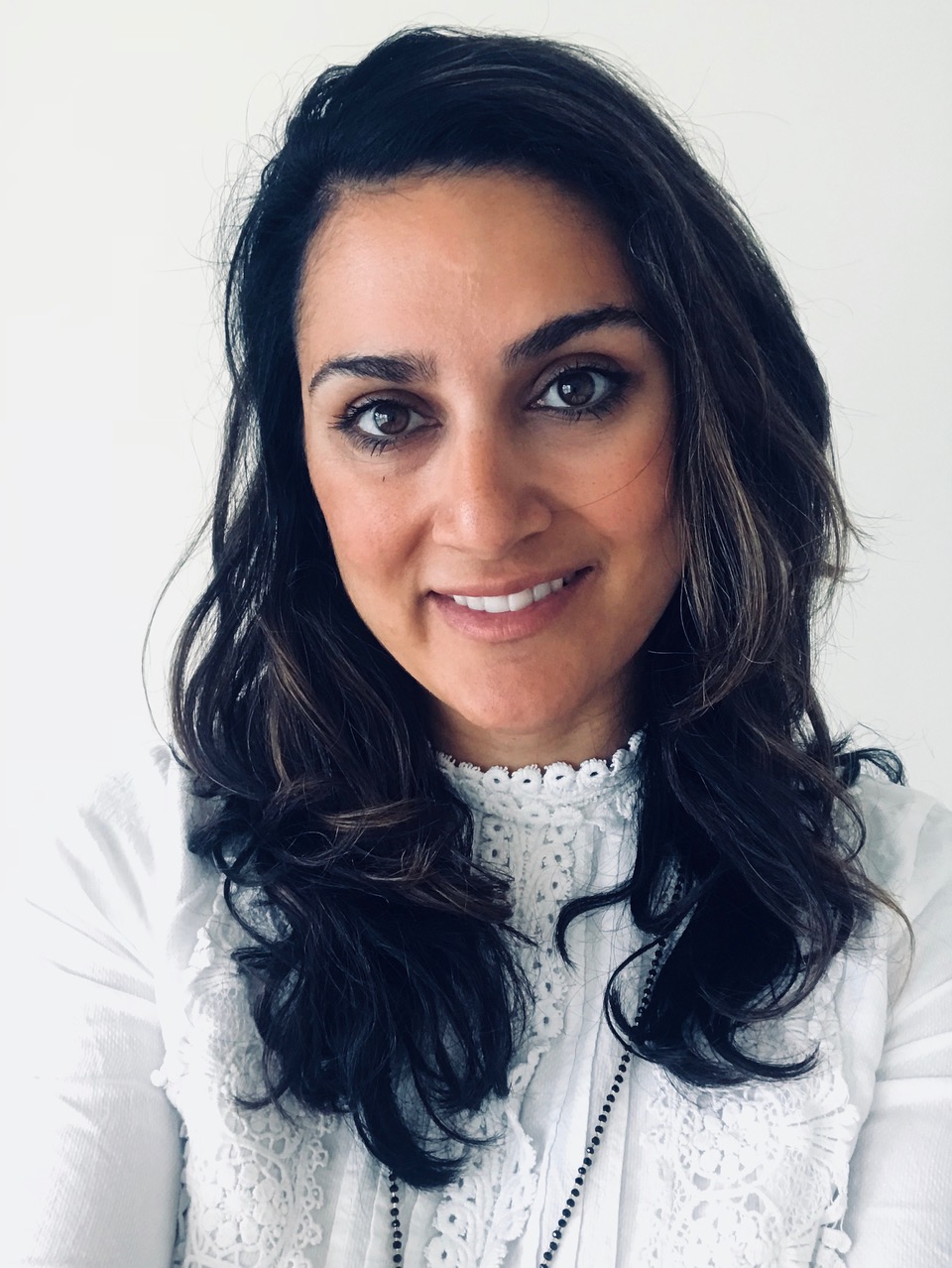 How did you become interested in curating?
I always had a deep passion for contemporary art and was particularly taken by the art scene in Tehran in the early 2000s, it was just so exciting. Growing up in a country (Iran) that had so many restrictions and rules, I found that artists had this incredible dexterity to communicate highly loaded and complicated emotional and political issues in the most unexpected and provocative manner. I really did not know what to do with this passion as I was clear that I didn't want to be an artist. Because of my language background I started working at the Museum of Contemporary Art in Tehran and was helping out in the international relations department. I honestly did not know the profession of a 'curator' existed until I met incredible individuals who would come and go into the museum and told me about organising exhibitions abroad and locally. I learned more about it and subsequently applied at Goldsmith University in London to do my MA in Curating and the rest is history!
Has your time at Tate influenced your curation process now?
Yes absolutely, I would say that mostly I learned how important it is to extend time on research and to understand thoroughly an artist's practice in terms of how it changed and developed over time. It also helped me understand how to contextualise artists in the wider art historical context, albeit a lot of it was obviously driven from a Euro-American perspective. But nevertheless it was a starting point to develop the skills. The most important part of my job is to communicate artists' voices to a wider audience. The artist's work is done once he/she has created the work, but it is my job to make sure that it is understood properly and is presented in the right framework. It goes without saying that my experience of working at a museum also gave me a firm understanding of valuations of modern to contemporary art works as we had to research values before we could put acquisitions forward.
I think very often when you are a freelance curator or you are at a commercial gallery, exhibitions can happen so quickly (or they used to pre COVID-19!) and often there isn't enough time to put sufficient research into a project. My experience at the Tate also taught me to take my time and make slow but informed decisions.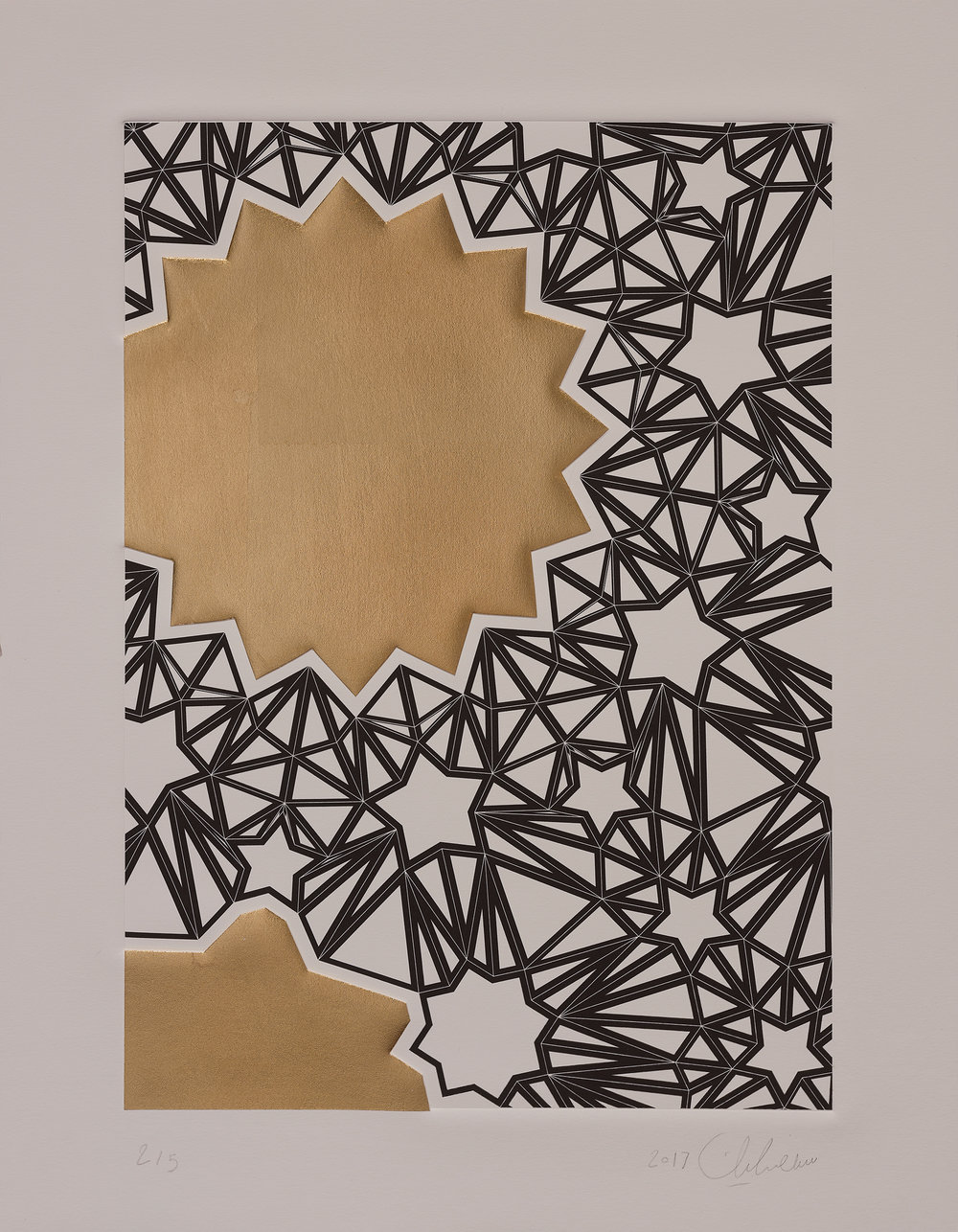 How do you choose pieces for the collection?
I am really interested in artists whose work stands out by far, artists who are pioneers in their field and have made a substantial impact on the art world. These are artists who brought new ways of thinking or working within the visual arts, which is manifested either in their conceptual approach or in their compositions. I work with artists who have already reached a certain maturity within their practice, where I feel like I understand their artistic path and development. I do look at artists from a more art historical background so that I am clear on how to contextualise their work in the broader art world and make sure that the artists I am interested in are also under the radar of other critics and curators.
I am drawn to notions of transnationalism and diaspora within art works as well. As I am an Iranian, who grew up in Germany and is living in the UK being married to an American, I feel that notions of home are convoluted and complex for me and I connect to artists that speak about these issues. My roots remain Iranian and I feel that it is a very strong essence that I carry with me and I am inevitably drawn to artists from the region. My first few artists are all Iranian and actually look at geometric abstraction and Islamic geometry. These themes I connect with deeply as they are timeless and universal.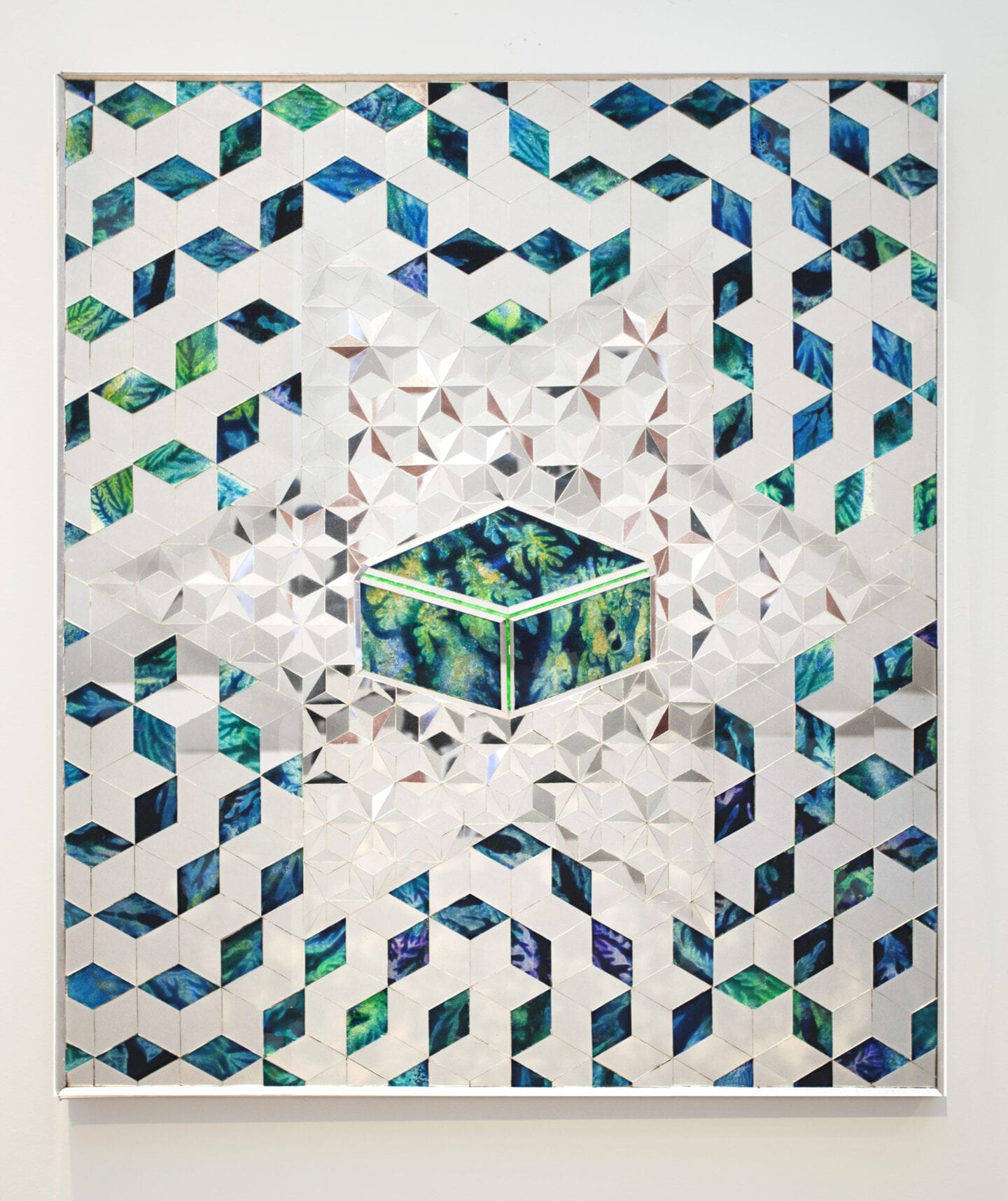 Who is your favourite Iranian female artist, and why?
My biggest inspiration has been Monir Shahroudy Farmanfarmaian. I became so enamoured with her personality and work that I decided to produce a documentary on her life and work because at the age of 93 she was still making works and going to the studio preparing for a solo exhibition at the Guggenheim in 2015. Monir really did not gain the recognition she deserved until she was in her late 80s. While she enjoyed some success in the early 1970s, not many people took her seriously as an artist until later in her life. But she never gave up making work because it was just part of who she was. She was living her art. Monir was a pioneer, she became internationally well known for making mirror mosaics in the early 1970s and she is considered one of the Middle East's most important artists. What is most inspiring about Monir is the strength in her personality and work. She never played the 'victim card', even though being an 'exotic' woman artist in the 1970s in a male dominated art world could have not been an easy task. She rather strengthened her work and made the art speak for itself. In addition to being an incredible artist she was always full of such interesting stories as she had the most fascinating friends ranging from Andy Warhol to the Kennedys. She really had seen it all, but she remained humble and witty to the last moments of her life. She became my friend throughout the years and it is my complete privilege that we have her only signed prints to date available by her.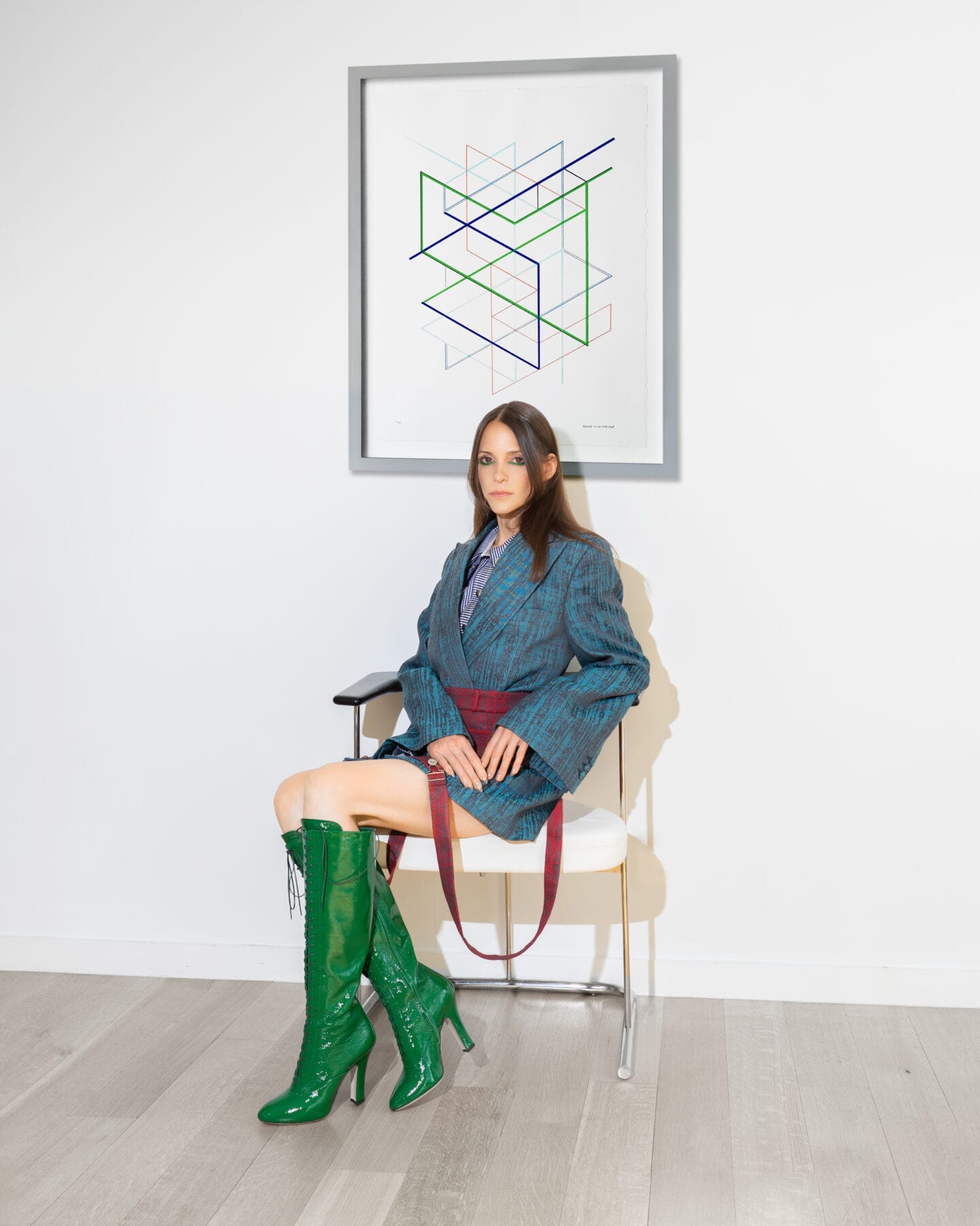 What do you think is unique about the artists in The Collectors' Editions?
The Collectors' Editions is unique in the sense that we have a slow approach in really taking our time for the pieces we chose to build a collection. All artists are of museum standard but are at affordable price point. Our editions are not bigger than 30 and we firmly believe in investment value. The quality of our prints are of highest standard and we take the art of printmaking in itself very seriously. There is also a close relationship between myself and collectors, where I can help them identify what they may need to acquire even if it is not a piece that I represent. I think right now it could be overwhelming for younger/newer collectors to decide on which pieces to acquire as there is such an overload of choice online. So we have this very close relationship with buyers and it is really like a young collectors club for individuals with distinct taste and who wish to acquire works of art that sustain time.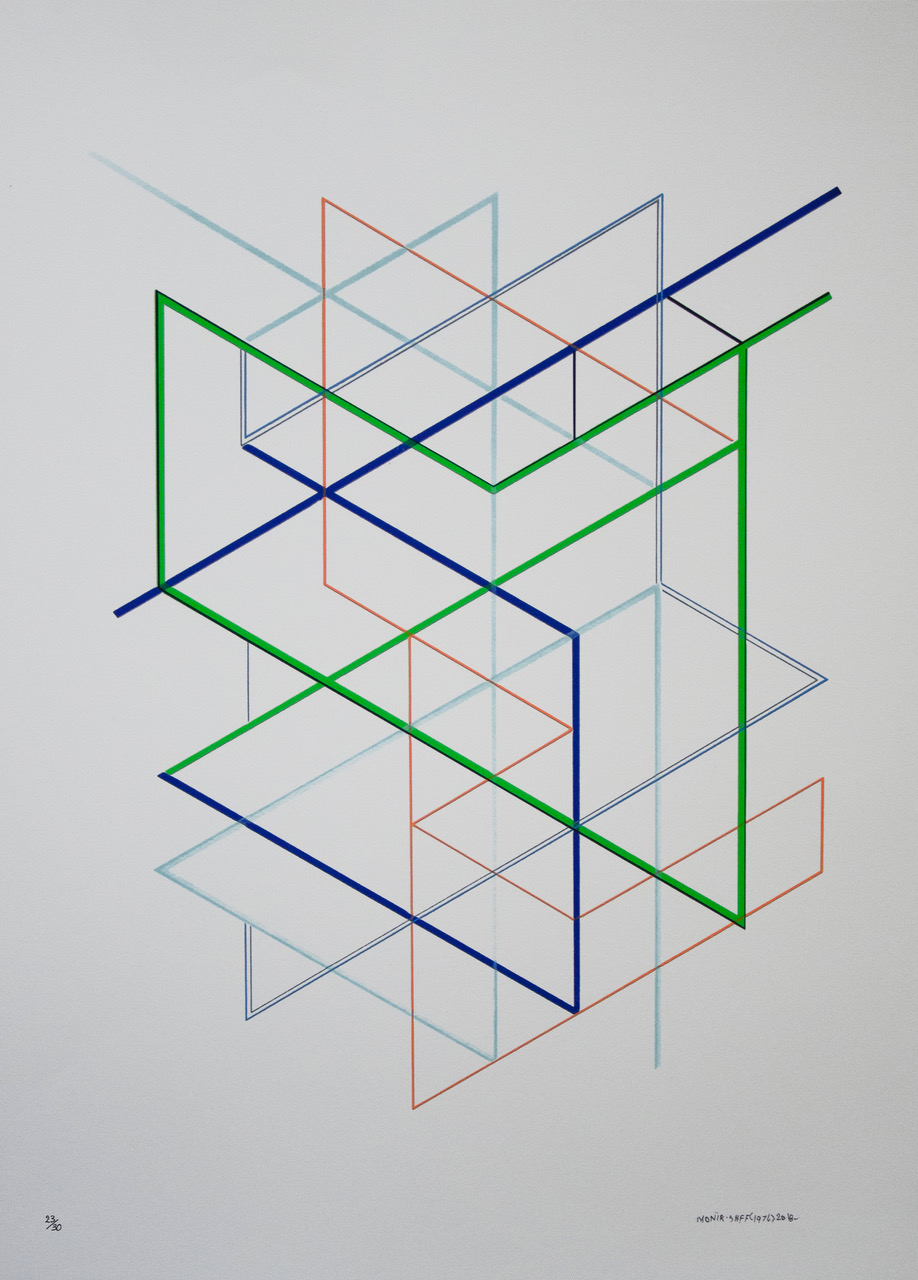 What advice do you have for someone trying to start their own art collection from scratch?
Every art collection is inevitably subjective and unique. It is so important to connect with an artwork, trust your intuition, but also do your research on the artist and the work. Make sure you know why you are drawn to the piece as the reason will help with finding the next artwork and this will bring a wonderful consistency and uniqueness into your personal collection. Art collections are wonderful in the ways they help us not only to understand the world around us but also better understand ourselves. It is worth speaking to art professionals or curators if one is thinking in terms of investment value as they have such a better grasp of the art market. Most importantly though, just start! It is so exciting to collect art and add that extra layer of sophistication to your home and life. It is enriching on so many levels, but most importantly art collections not only beautify our environment but can also offer inspiration and creativity into quotidian life.