Hong Gyu Shin: The Art Shin's Top 10 Women Artists in His Personal Collection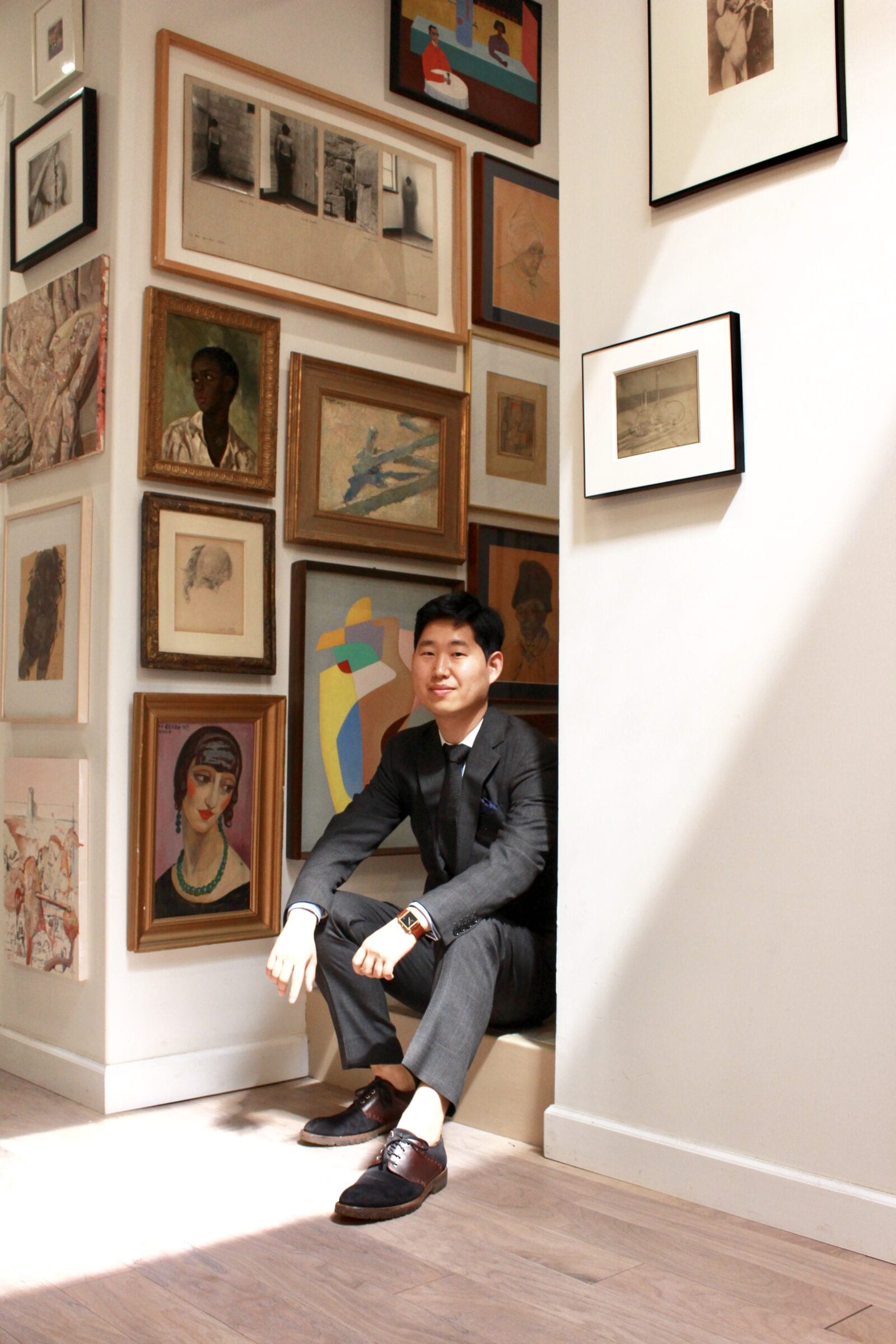 New York-based Korean art dealer Hong Gyu Shin continues to grow his extensive art collection, and 70% of them are by women artists.
---
South Korean art dealer Hong Gyu Shin has become something of a collecting prodigy in the New York City art scene. A young but true patron of the arts, Shin has entered the art market at the very top. At the tender age of 13, he bought his first artwork. At the age of 23, he opened his first gallery on the Lower East Side. Shin's acquisition track record shocks long-time collectors as the twenty-something year old's collection continues to grow exceptionally each year.
"After the Korean War, the economy in Korea has grown drastically," Shin says. "However, I found that our cultural understanding of art is lacking. I would like to contribute my knowledge in cultivating a stronger art presence. Somehow I feel it's my responsibility to build a museum in Korea where people can become more inspired by a variety of art."
For the past three years, Shin's personal collection has consisted of 70% women artists–loaning many of his acquisitions to museums and foundations–rightfully earning him the nickname "the Art Shin." Below are his top 10 favorite works by women artists in his collection, along with words of inspiration behind his luxury purchases.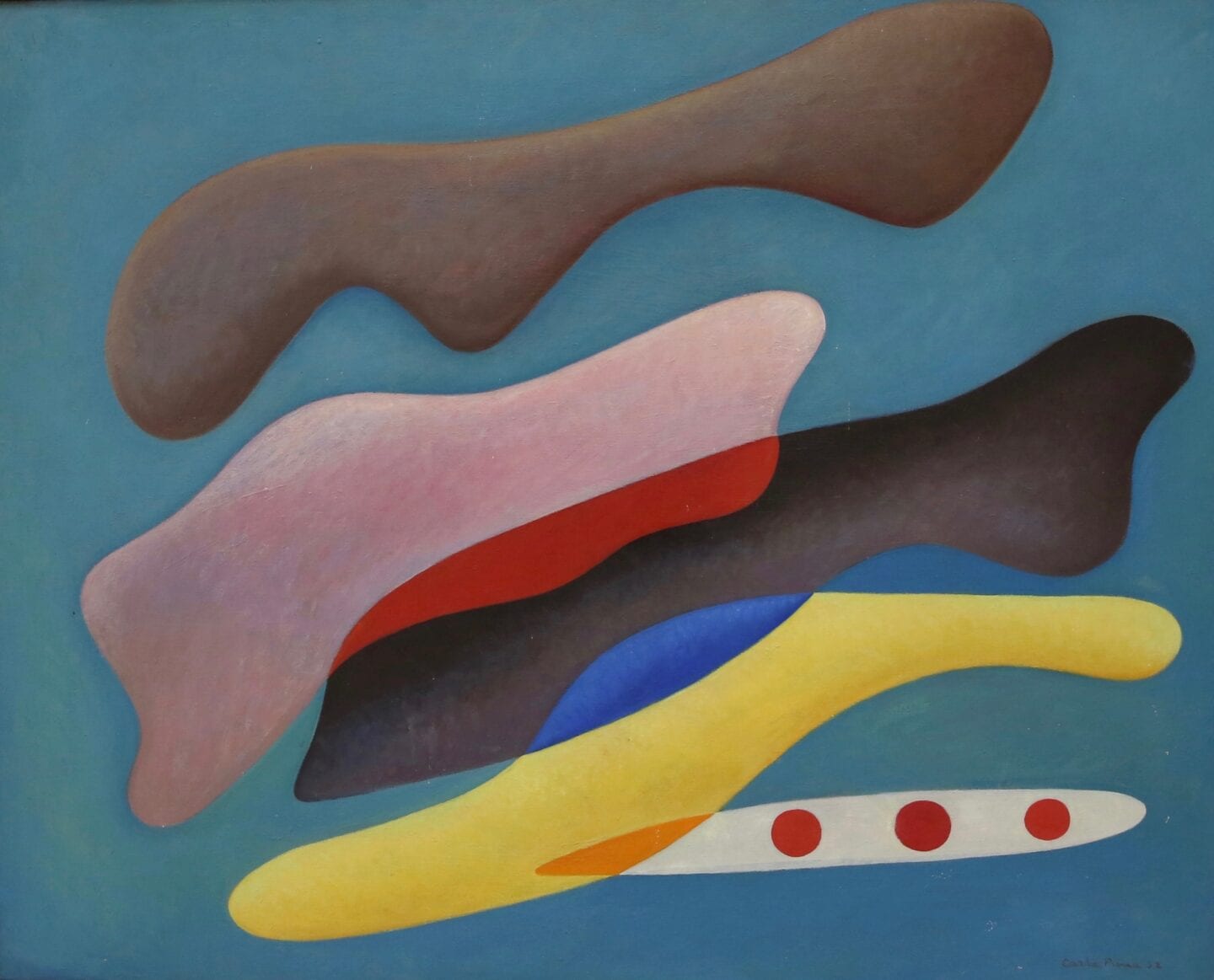 What was the first piece of art you ever bought?
Tokugawa Kuniyoshi. The Tale of Genji, woodblock prints (Ukiyoe). The same impressions are showing at the Met right now.
What inspires you when you purchase a piece?
Intuition. There are certain elements that grab my attention, but it's more about an emotional feeling that gravitates me towards a piece.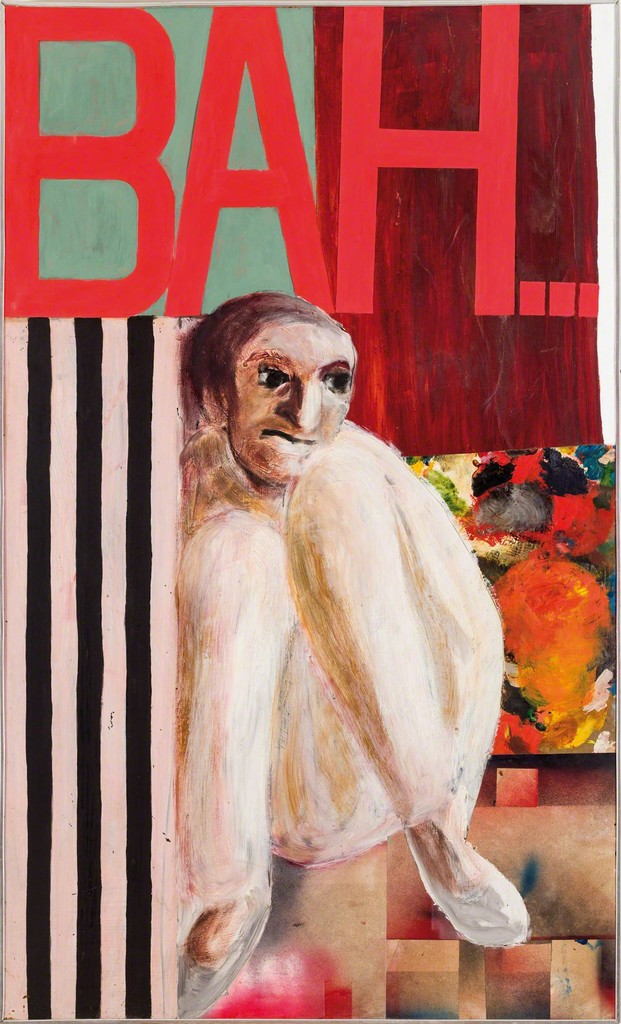 What was the last work you purchased?
A painting by James Abbot McNeill Whistler.
First piece you purchased by a woman artist?
I bought a few paintings by Hyon Gyon. Her work has a strong energy that I've never felt before with other paintings. Visually her works are striking, but once you look at the details you find the meaning is extremely deep. It doesn't end at the surface.

Name your favorite female artist.
Hyon Gyon. I saw her work on a blog and contacted her. She was in Japan finishing her PhD at the time. I fell in love with the work and invited her to New York. She agreed. That's how I started collecting the work and ever since then I've been supporting her. I've never seen an artist who melts fabric with a soldering iron. Hyon Gyon burns traditional costumes Korean people wear which are vivid and vibrant. By burning them she develops her own language. If Van Gogh's brushstrokes and color represents Post-Impressionist art, I felt the melted fabric represented contemporary.
How does your Korean background influence your taste or perception in art?
Ever since I was a child, I spent a lot of time in Gyeongju. It was the capital of Korea from 57 BC – 935 AD. During this time, merchants traded Roman glasses with the Roman Empire. I used to visit a lot of museums that focused on this era and art. I think because of this my eyes have been trained to look at antiquities.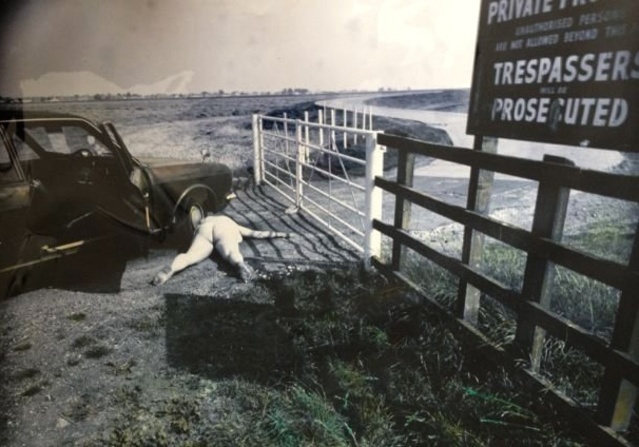 What is your favorite art fair?
Art Basel in Basel, Frieze Masters, and Outsider Art Fair.
What is your most treasured artwork?
A sculpture by Marisol. It's a portrait of Willem de Kooning.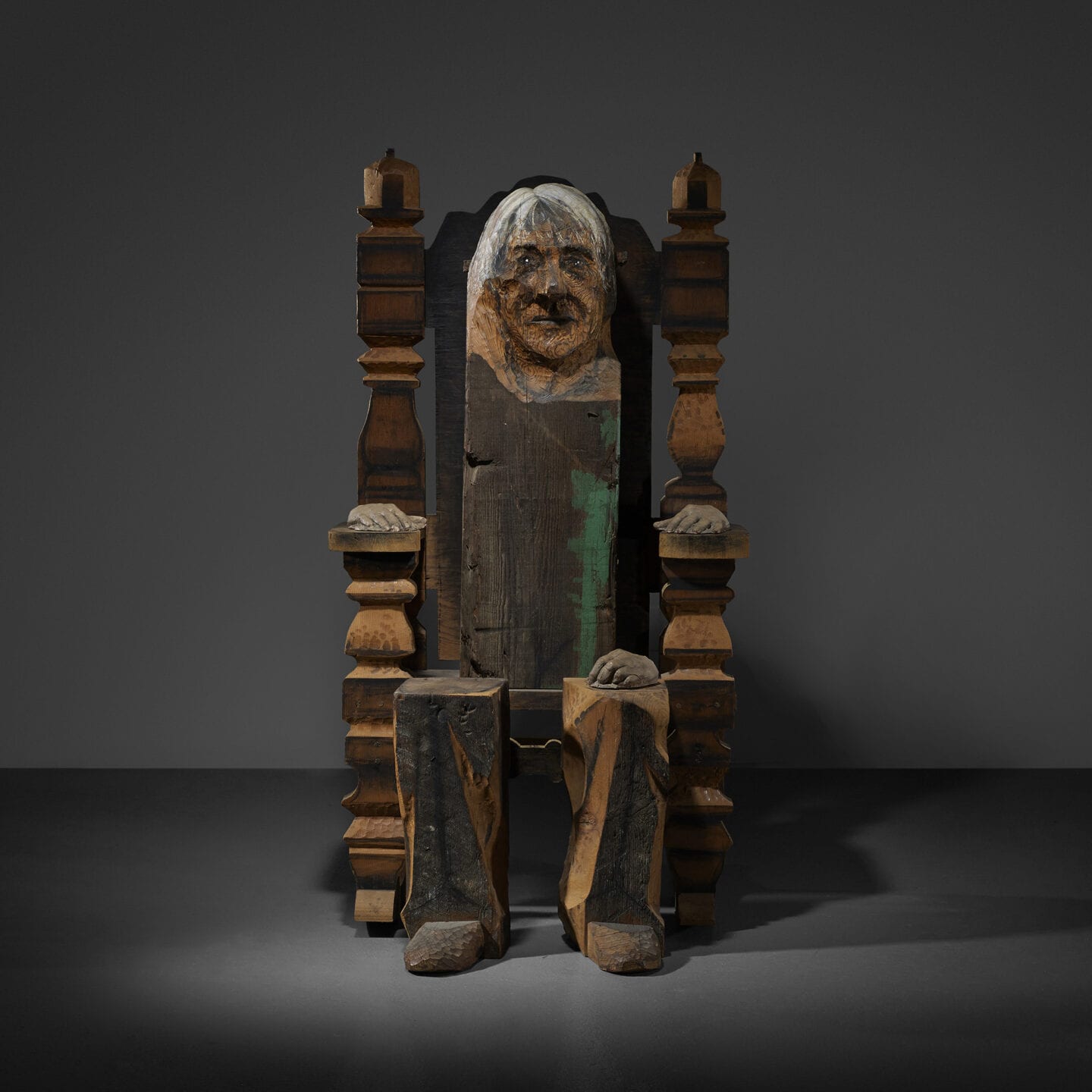 What considerations guide you to make a purchase?
It's more of an internal feeling and attraction. My body senses it.
What inspires you most in the art world?
Great exhibitions.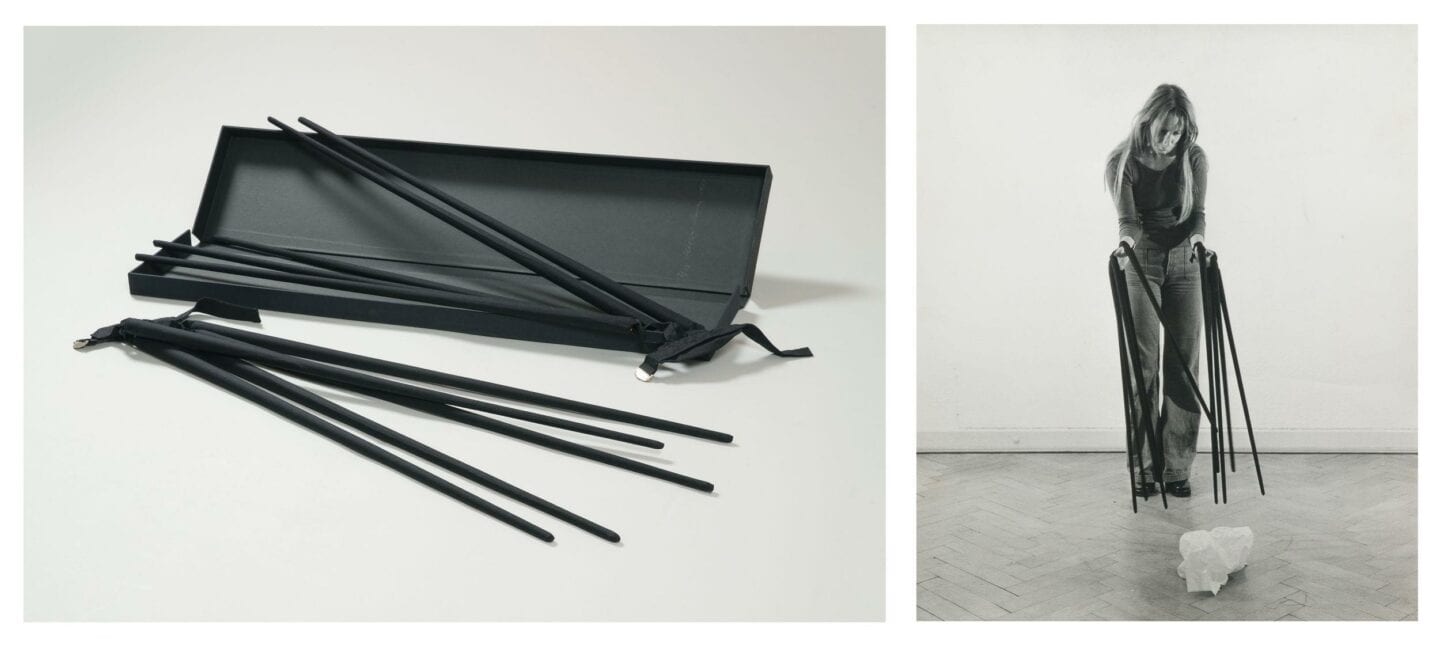 Tell us how you started your gallery.
It was very spontaneous. I was in Chelsea supposed to meet with a friend when my taxi driver dropped me off at the wrong place. Suddenly I found myself in front of a contemporary art gallery. Since I had extra time, I walked into the gallery and asked them questions and prices. The artworks were very expensive, and the people were not so pleasant. After that experience I thought I could do better.
What is some advice you can give to new collectors?
For new collectors I would say buy what you love and follow you instincts instead of following trends. You don't have to collect what other people collect. Build a collection that has your unique voice.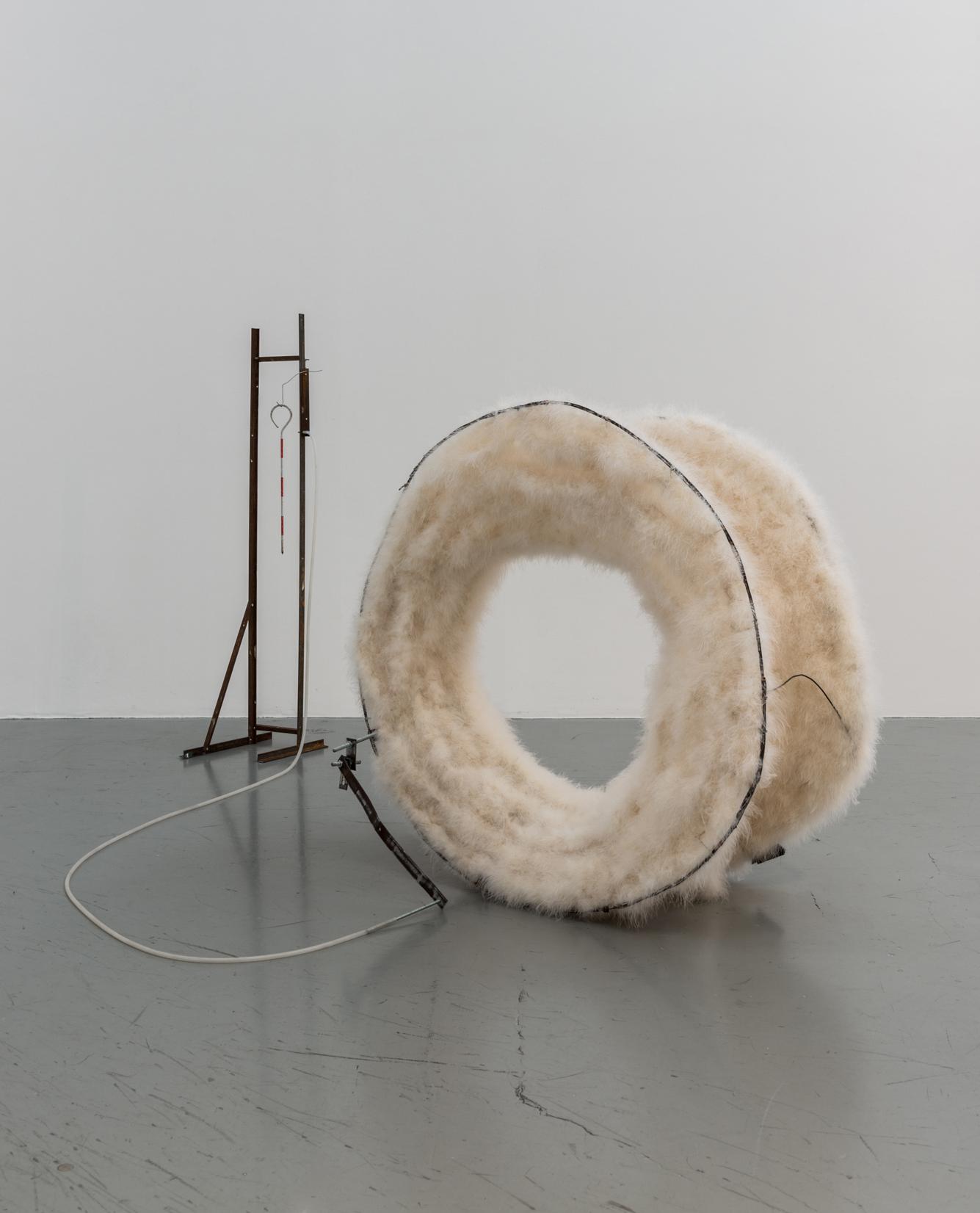 Have you ever bought art as an investment?
Once, they were three paintings of Damien Hirst. I ended up losing money.
Which artwork makes you buy without thinking?
All of them.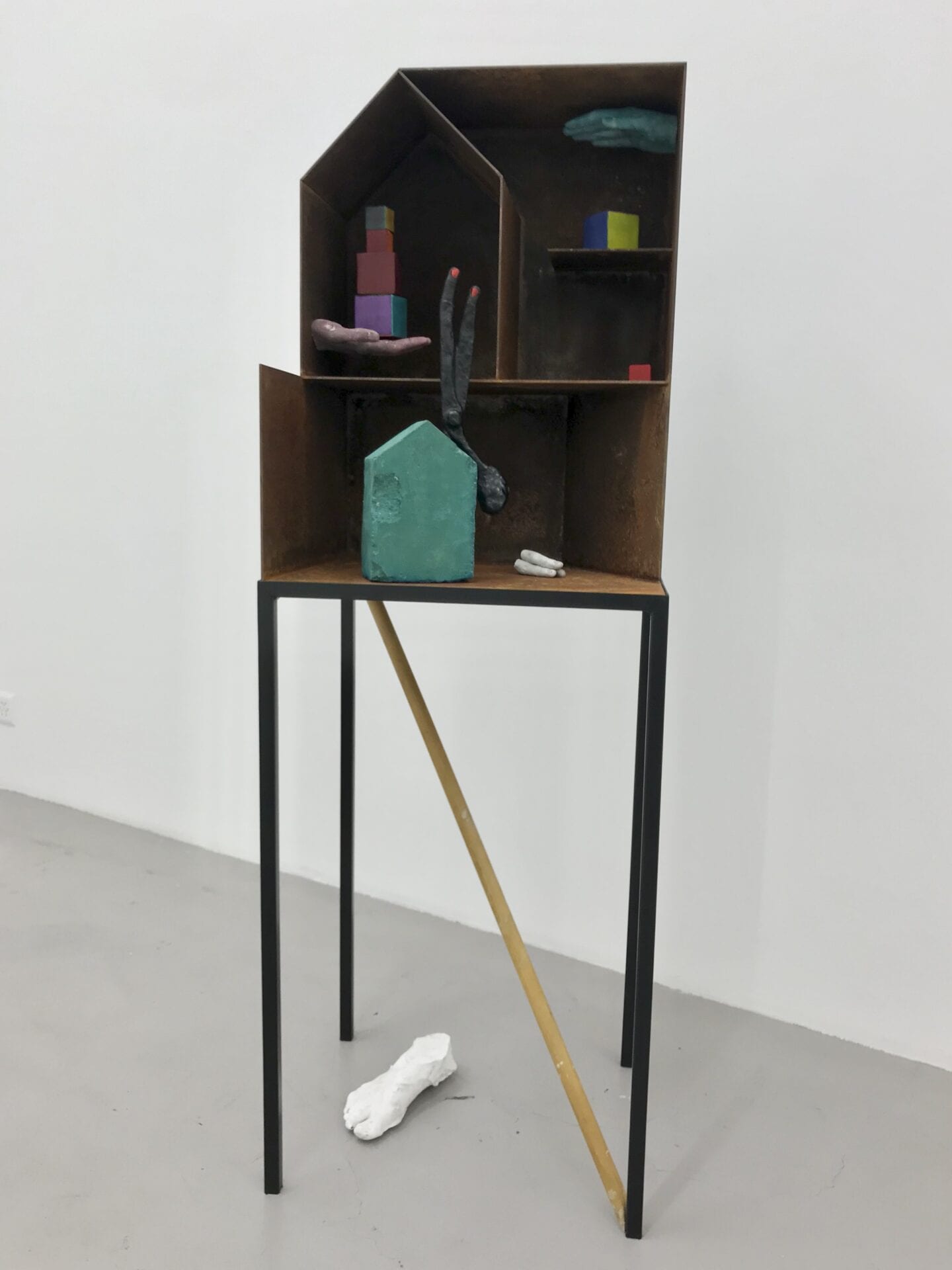 When did you fall in love with a piece of art? What was it?
I think the one time I really fell in love with a work of art was at the William Kentridge show at the MoMA. It was a video work.
Is there any particular type of art that has consistently attracted you, or anything that unites all the works you have acquired?
I like grotesque and sexual pieces. That has been a consistent motif in many artworks in my collection.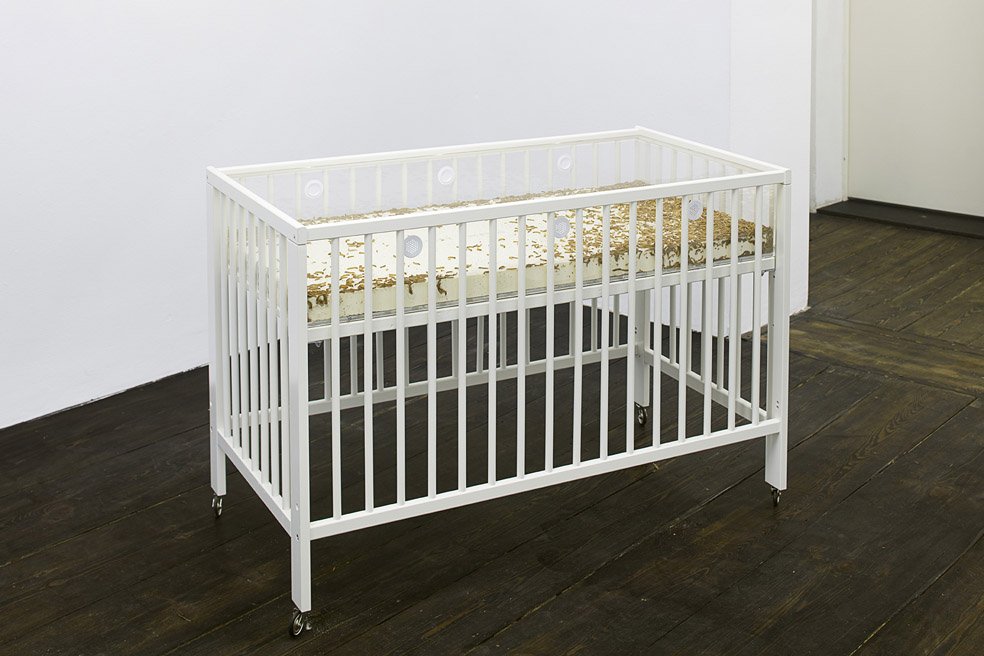 Name a new artist that should be on our radar.
Carla Prina. There are many geometric abstract artists, but she has the most unique voice. She founded the Como Group of Abstractionists and showed her work in Venice Biennale in 1942. She also worked with Miro, Hans Arp, Sonia and Robert Delaunay, among others. Sadly, she was completely forgotten, but I was given the chance to exhibit her for the first time in the states at my gallery. Last month Reina Sofia acquired two more pieces for their collection. There was the Italian futurist exhibition at the Guggenheim curated by Vivien Greene a few years ago and that was the first exhibition in the states focused on this movement. This was ground-breaking in the art world, but I believe that was just the beginning. Prina is the only artist that connects between futurism and geometric abstraction.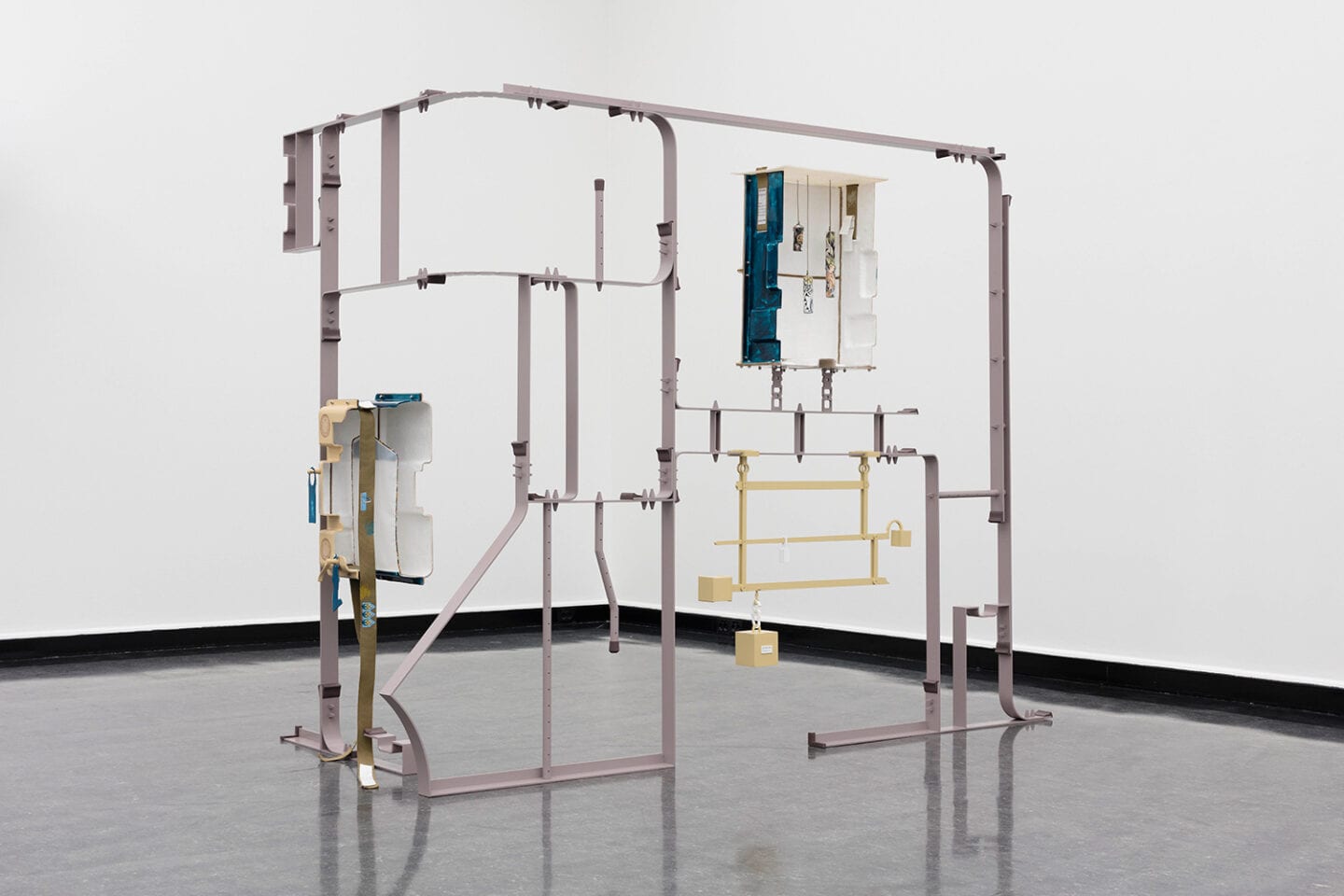 ---
Top image: Hong Gyu Shin in his Lower East Side apartment. Photo credit: Maya Delany for ART SHE SAYS.