Power Series Dinner with Christie's Auctioneer Lydia Fenet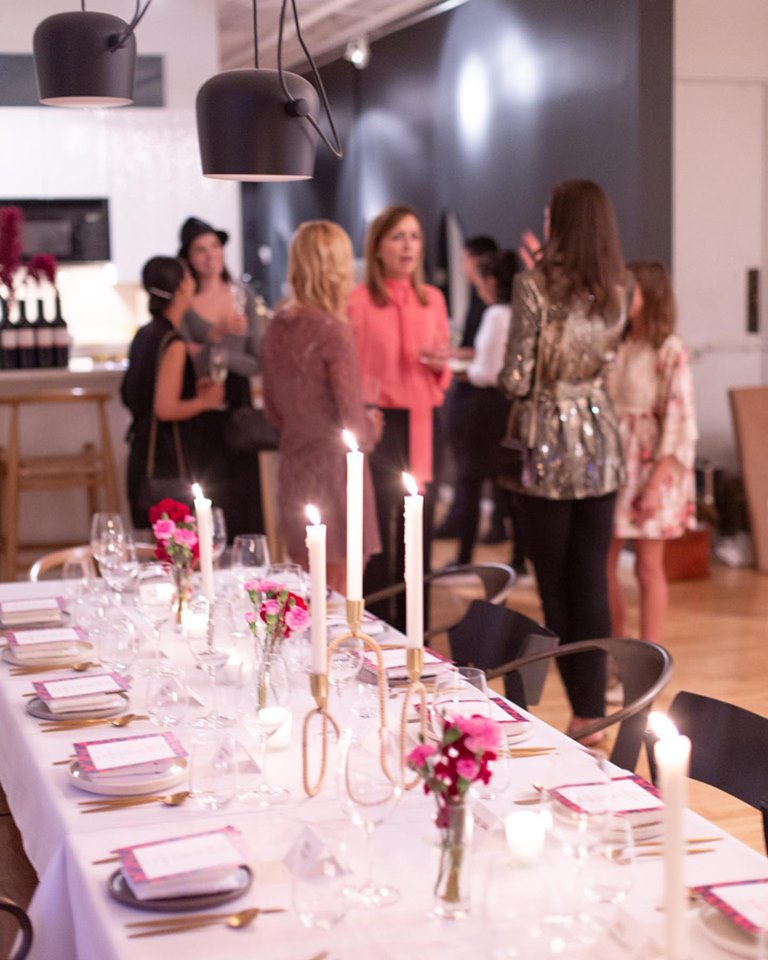 On Tuesday, October 8, ART SHE SAYS hosted its inaugural Collector's Club dinner at the Soho headquarters featuring guest of honor, Lydia Fenet, Christie's auctioneer and author of 'The Most Powerful Woman in the Room is You.' For the first power series, we hosted 15 dynamic power women discussed navigating the art world, negotiating your worth, and selling your way to success.
"What you need to realize as The Most Powerful Woman in the Room is that the stakes only get higher the more successful you are in life," Fenet says. "The higher you go, the farther you have to fall. But trust me when I say that the view gets better and better."
The evening's menu was served by the Latin-inspired seafood restaurant, Her Name Was Carmen (a trendy new hot spot in Soho named after the main character of the opera). See highlights below!