The Apollo Circle Benefit: The Last Knight at The Metropolitan Museum of Art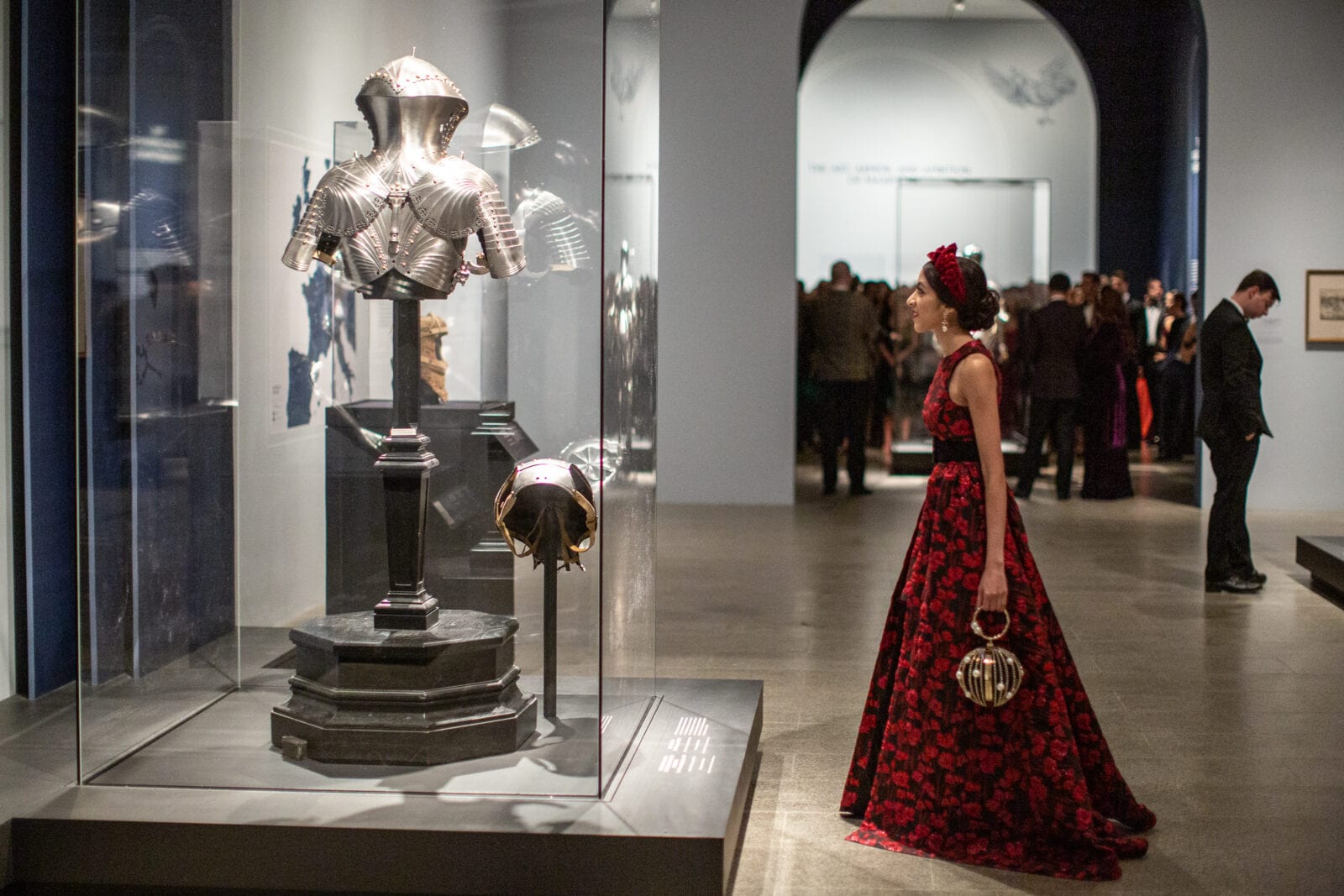 On Thursday, October 24th, young patrons of The Metropolitan Museum of Art's Apollo Circle gathered in the Museum's Temple of Dendur Gallery to celebrate a benefit inspired by The Last Night: The Art, Armor, and Ambition of Maximilian I, the latest exhibition currently on view.
---
The Apollo Circle Benefit is The Metropolitan Museum of Art's annual fundraising celebration for young patrons ages 21-45. Last week, we caught a special glimpse of the evening and spoke to the head co-chairs about what it's like behind the scenes of planning black tie benefits for such a prestigious institution. This year, the co-chairs for The Apollo Circle are: Sarah Chilton, Astrid Hill, Genevieve Kinney, and Charlotte Santo Domingo. Benefit co-chairs also included an extensive list of women in the arts: Grace Astrove, Delia Folk, Allie Lavine, Isabelle T. Marino, Natasha Mitra, Nancy C. Smith, Emmy Rossum, and William Yang.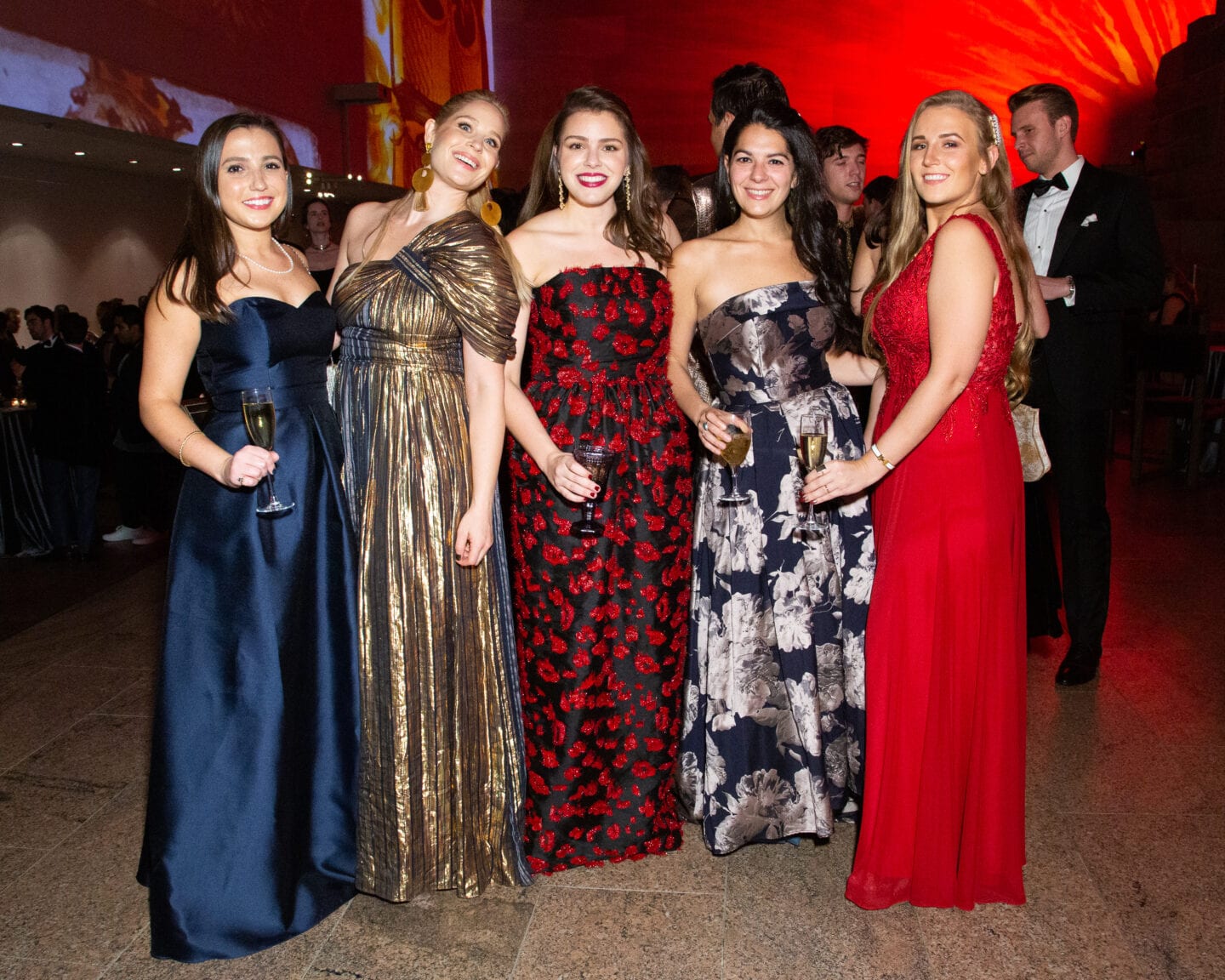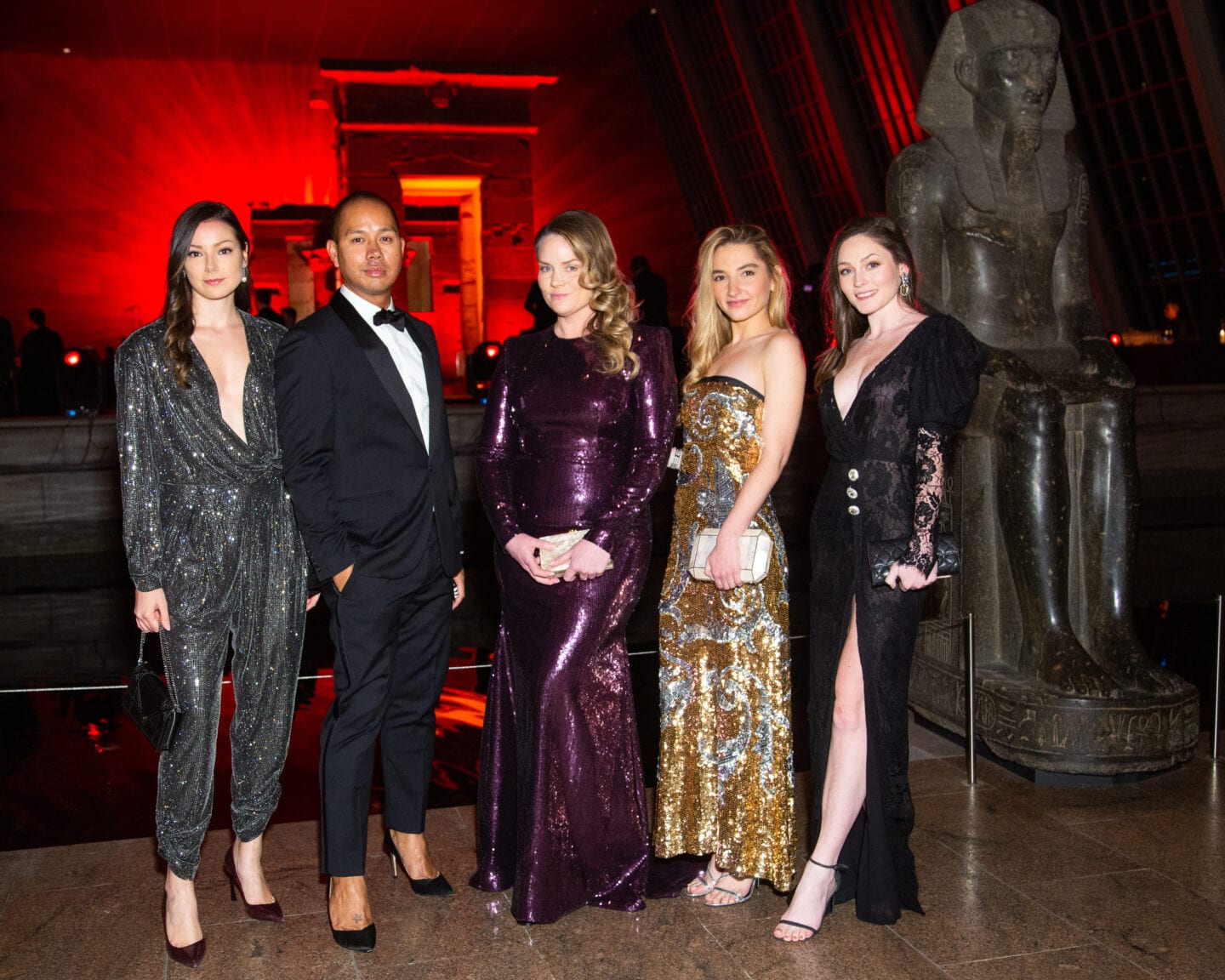 "Besides the museum board, I think that cultural institutions have a long history of women because traditionally, women didn't have a full time job," Benefit co-chair Grace Astrove says. "It's this strange old New York tradition women are still leading." With a background in art history and museum studies, Astrove started her career as a curatorial intern for the Jewish Museum and is now the Assistant Director of Corporate Relations for the American Museum of Natural History, with 6 years of expertise in fundraising.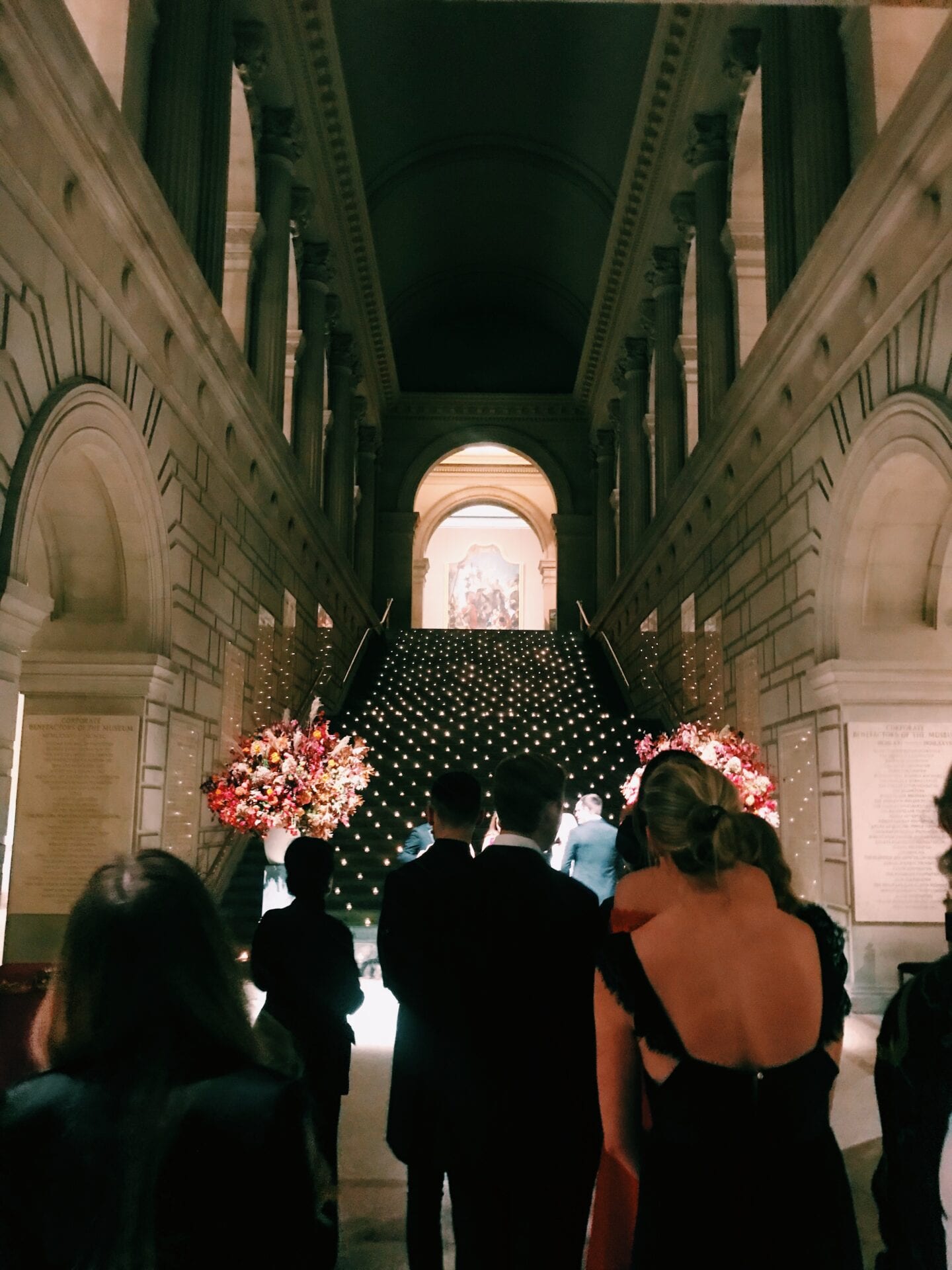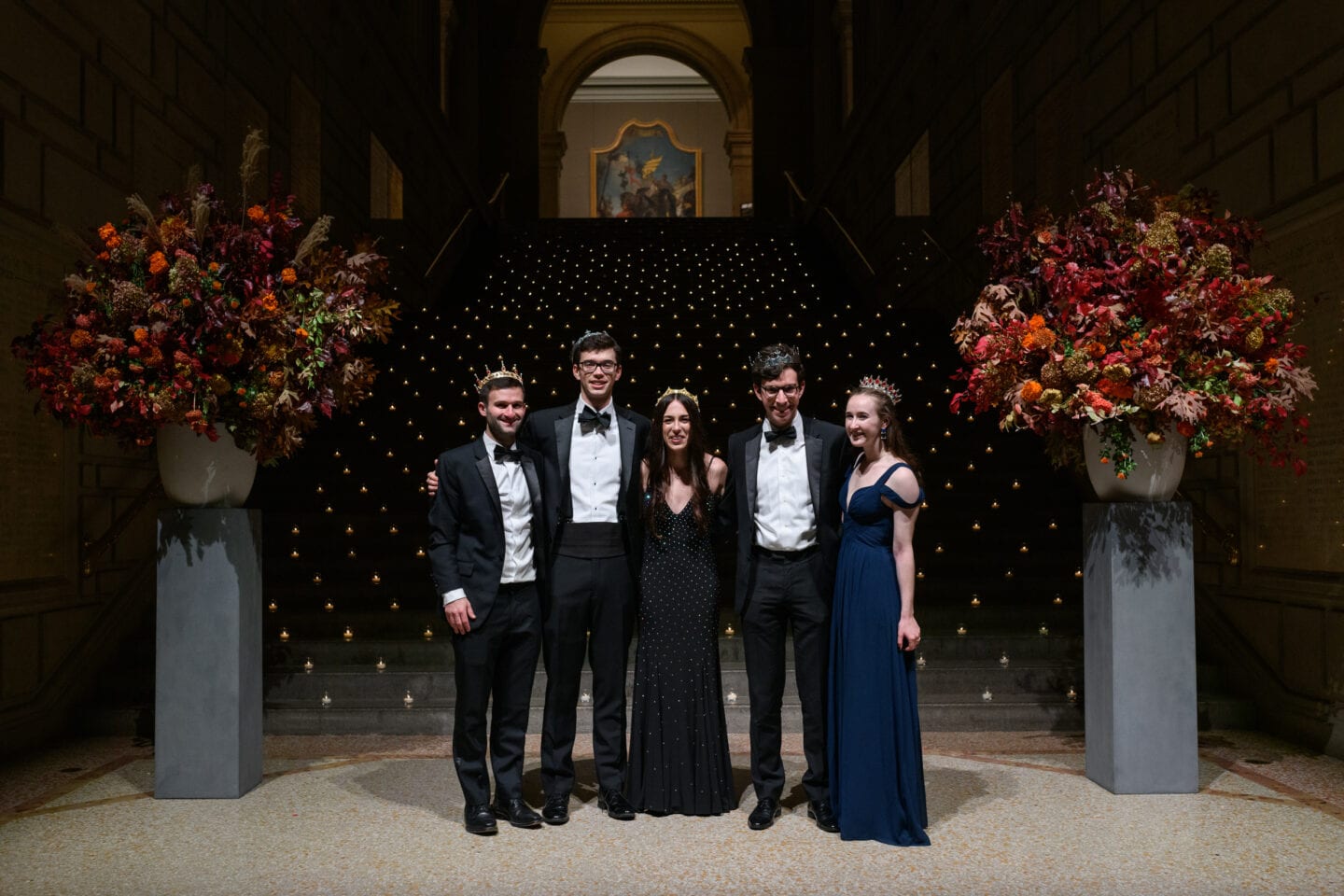 "When I first moved to New York in 2012, I knew the first thing I wanted to do was join a young patrons group at a museum, which isn't usually the first thing on a checklist when people move here," she says. "I wanted to cultivate my community and I felt like The Met was the best for me. It has one of the most robust calendars to offer its members and I want to step up and show people how passionate I am about the institution and a leader as a young member in the arts."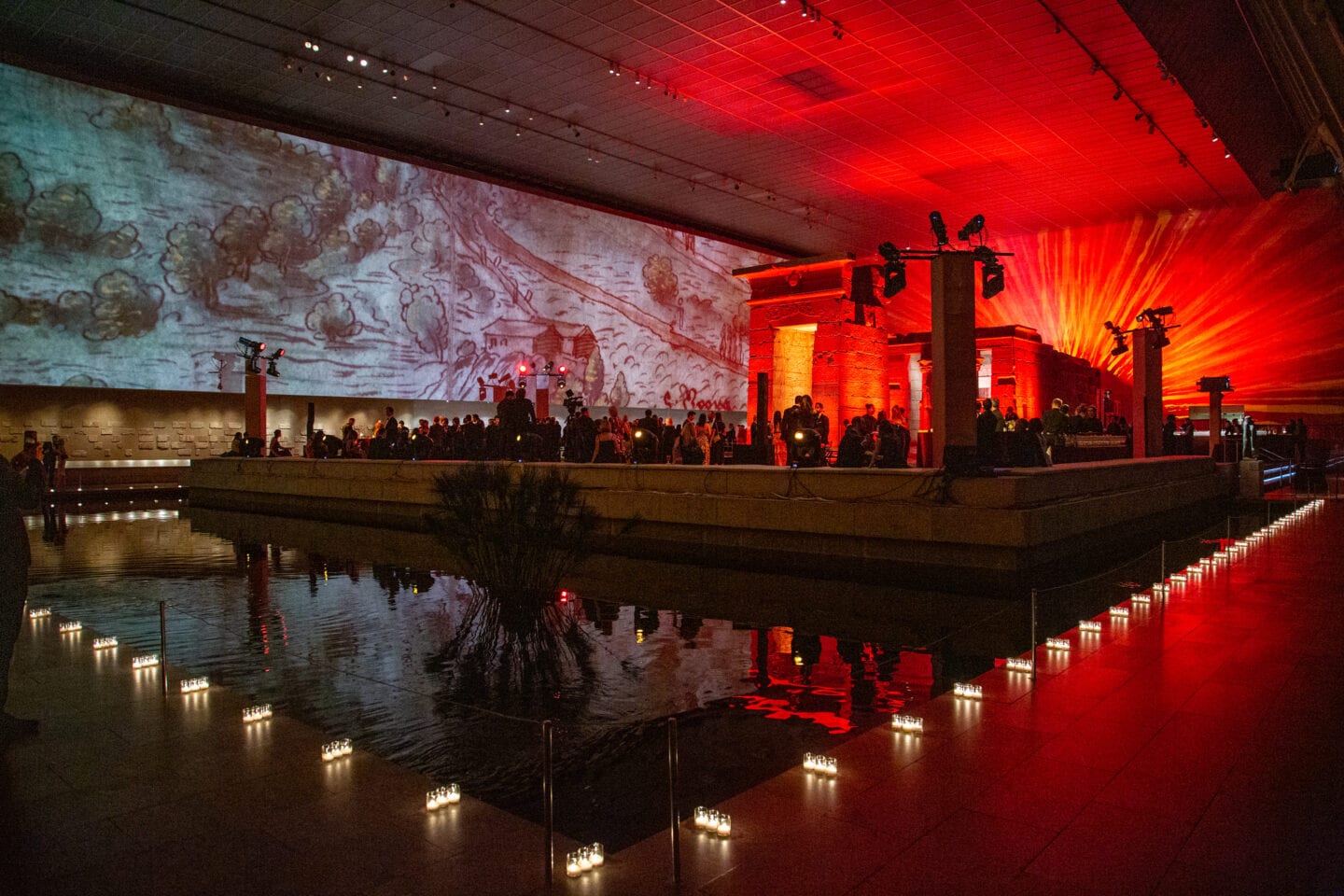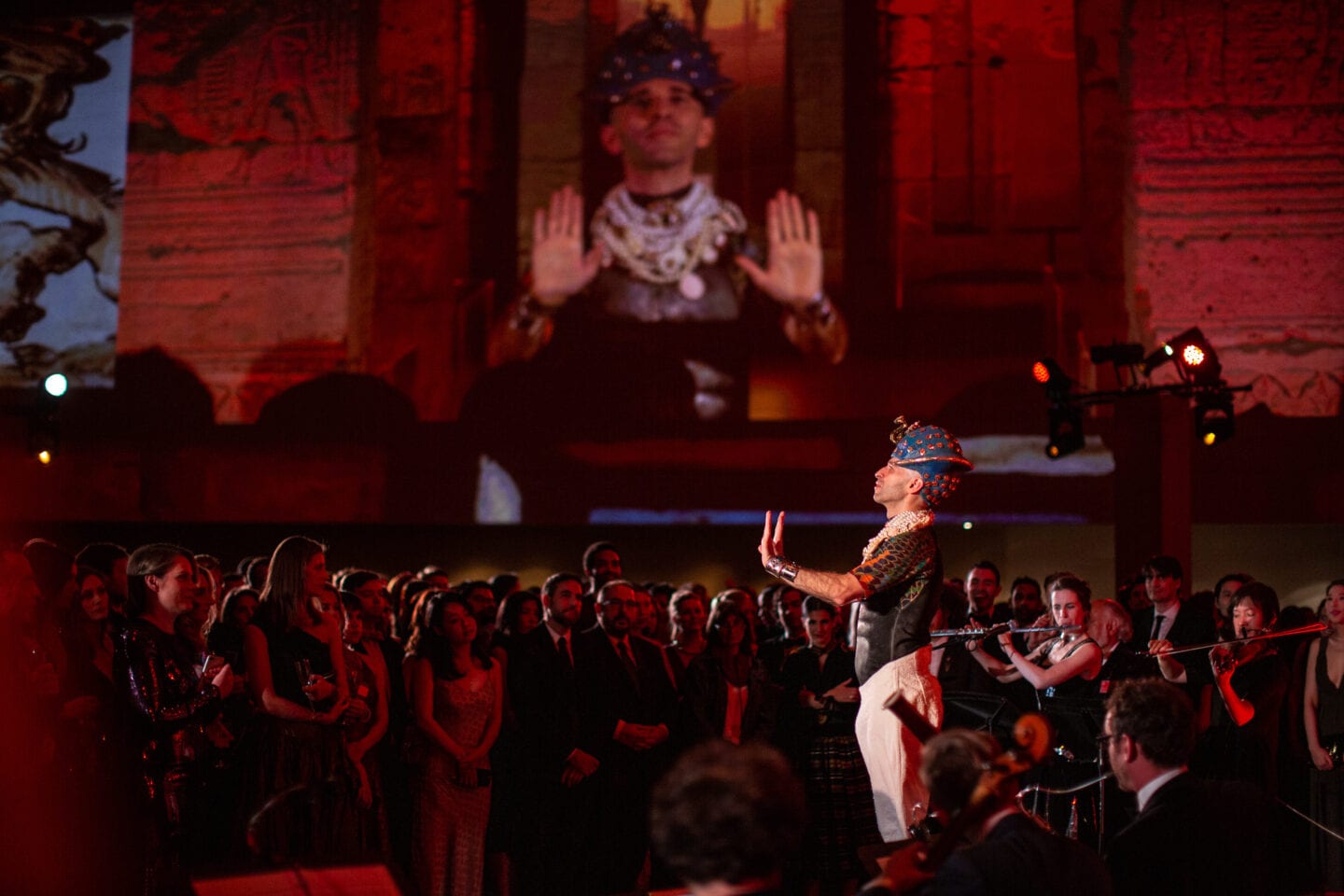 This year's theme was The Last Knight, directly inspired by The Met's fall exhibition about Maximilian I, a knight whose 500th year death anniversary took place on this same evening. "He was the master of propaganda and public relations, using his great wealth to purchase his armor, which he amassed from very strategic marriages," Astrove said. "All of the armor created his image as chivalrous knight, which in today's times would have been the cost of a Manhattan townhouse."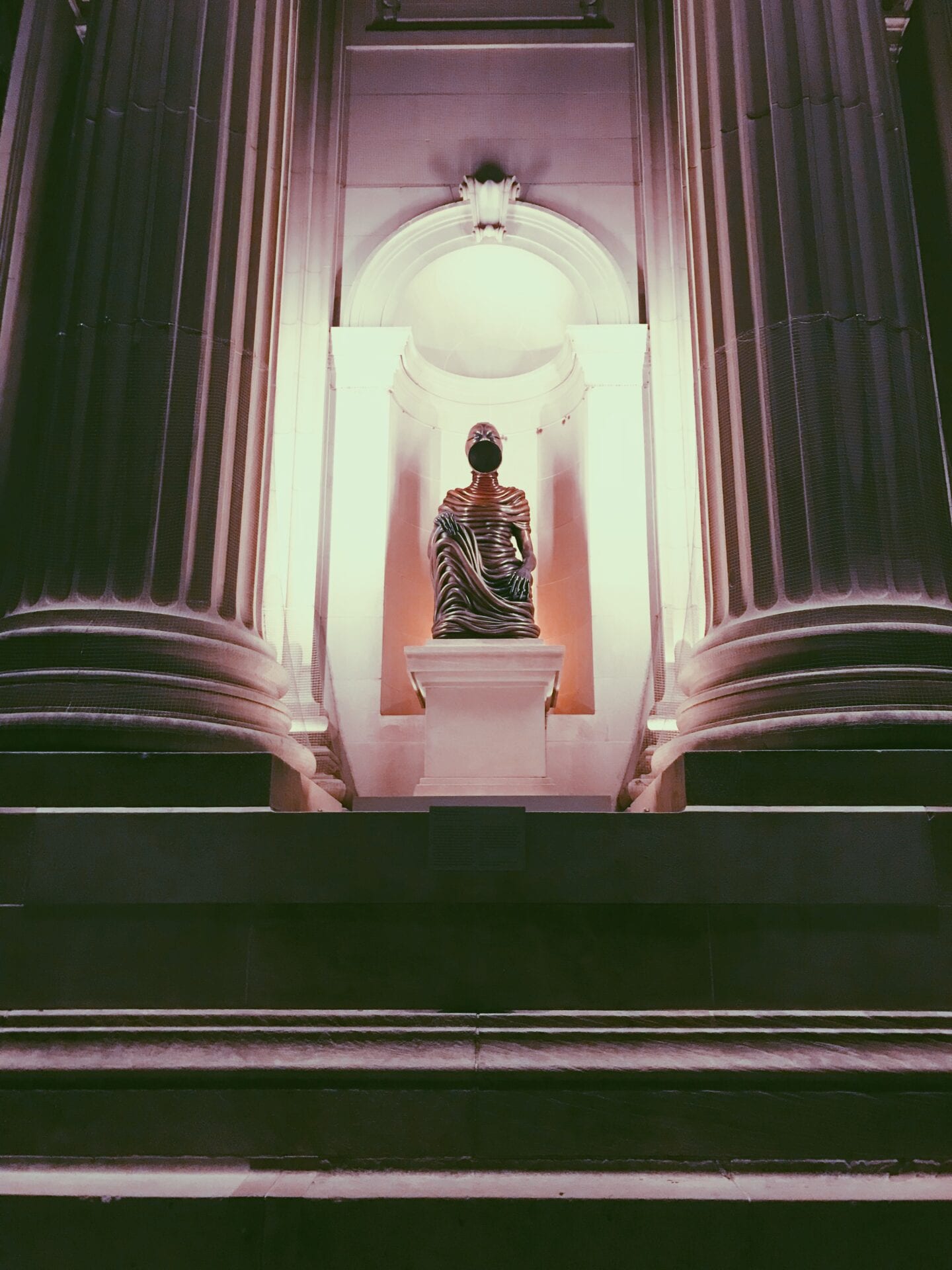 While knights were traditionally men only, the exhibition reveals a story about Maximilian's second wife, an Italian royalty whom Maximilian I married for her wealth. "He was too busy planning his battles, so he sent someone to stand in for him at the wedding," Astrove said. "What interesting is that there are two different portraits, one before and after marriage, where she was painted in very typical Italian clothing versus the one after–in typical Germanic clothing, because Maximilian was German. She put all of her wealth and effort to redo her style and home. Spending money on how you looked and adopted the nation's attributes was just as important for women as it was for men."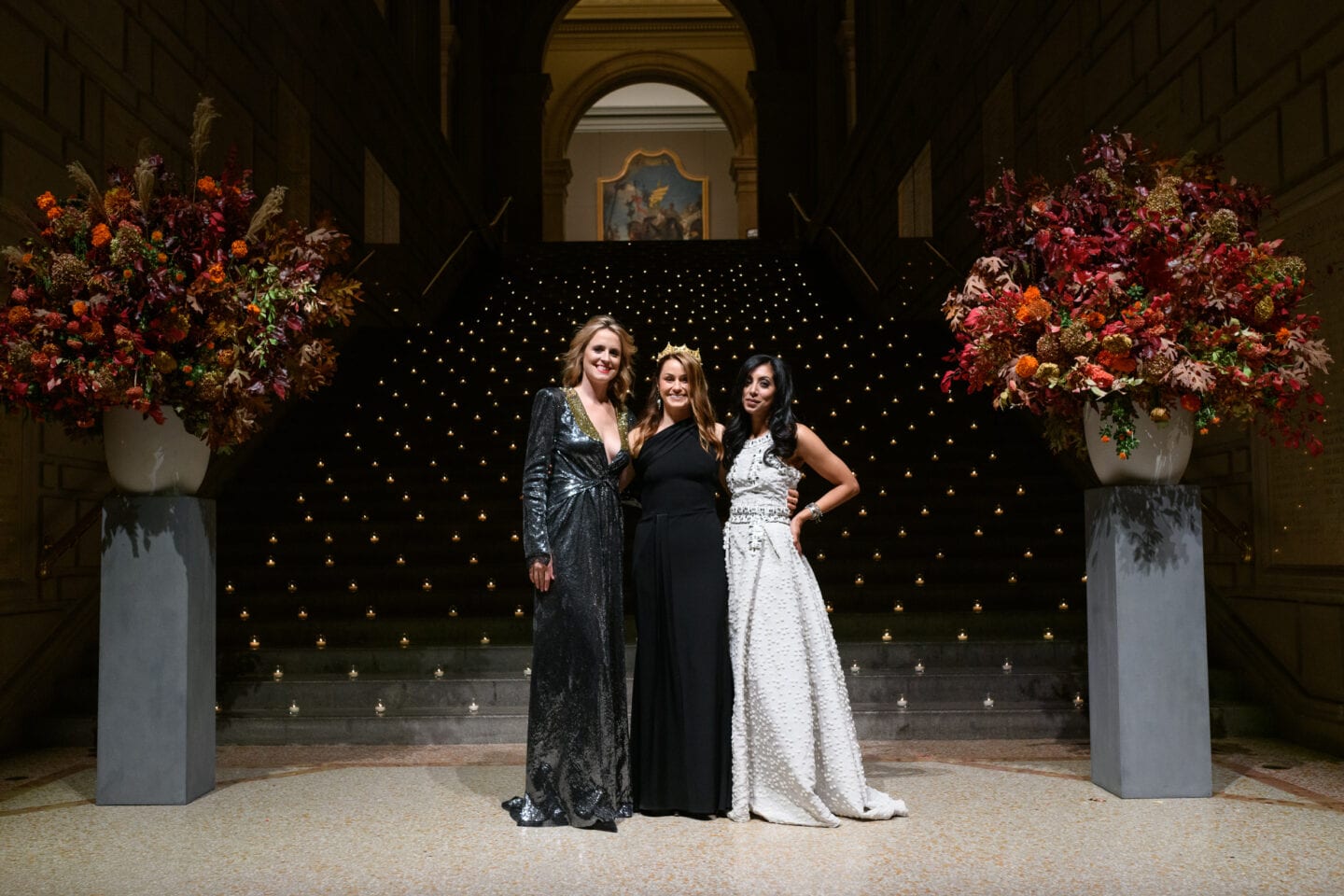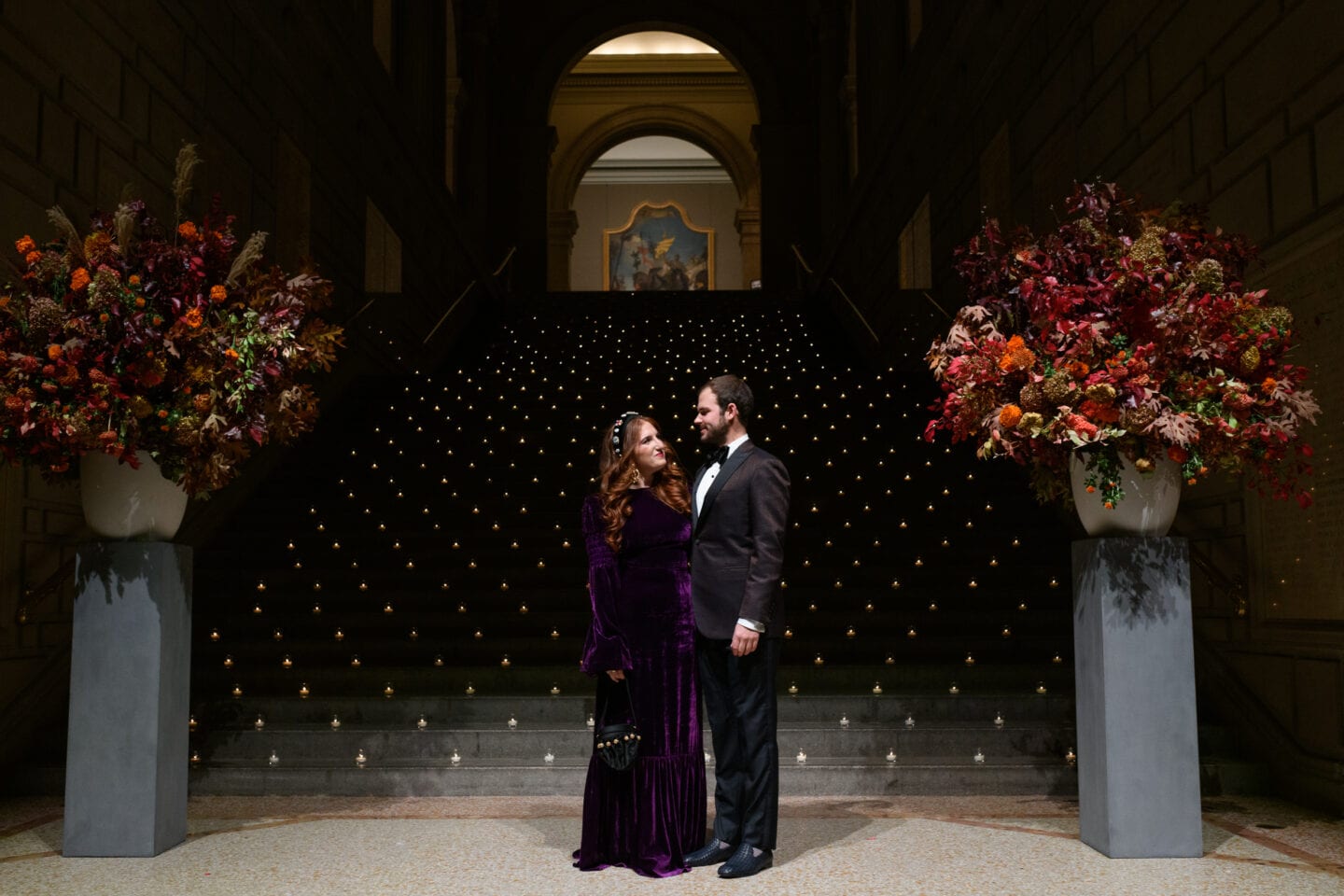 This year's sponsor for the Apollo Circle Benefit was Nova Octo, a high-end rental service for luxury couture gowns. For the evening, guests were encouraged to wear armor. Young patrons arrived in gothic and medieval glamor, with Renaissance aesthetics and and deep, rich, jewel-toned fabrics.
"Everybody wants the Apollo Circle to be a mini Met Gala, so each year we create a themes to have a cultural aspect and give people inspiration on what to wear–a twist to a typical black tie."
Scroll down to view the best dressed of the evening!
---
Featured Image: Natasha Mitra, one of the Benefit's co-chairs, looking at an armor in a sumptuous special exhibition 'The Last Knight: The Art, Armor, and Ambition of Maximilian I.' Photo credit: Tiffany Sage/BFA.com © BFA 2019.