Best Dressed Women at Art Basel and Beyond

Miami's balmy December weather gives those who work or play in the art world a chance to break away from their traditional all black uniforms during the fairs and other festivities surrounding Art Basel. While several attendees took this to the extreme (we saw wearable neon signs, a headpiece adorned with plastic sunglasses, and an ensemble constructed entirely of balloons), others chose outfits more noteworthy for the ability to easily transition from booth hopping by day to soirée socializing by night than for attempting to make a bigger statement than the art on view! Breezy, patterned dresses and jumpsuits reigned supreme as did swapping stilettos for sneakers or sandals, but what caught our attention throughout the week was the focus on modern minimalist pieces in white, chic as well as sustainable brands, and the variety of international visitors who donned clothing created by local designers from their home countries.
Enjoy our top 10 picks of fashionistas at Basel and beyond:
Estelle Ohayon, Eo Art Concierge Inc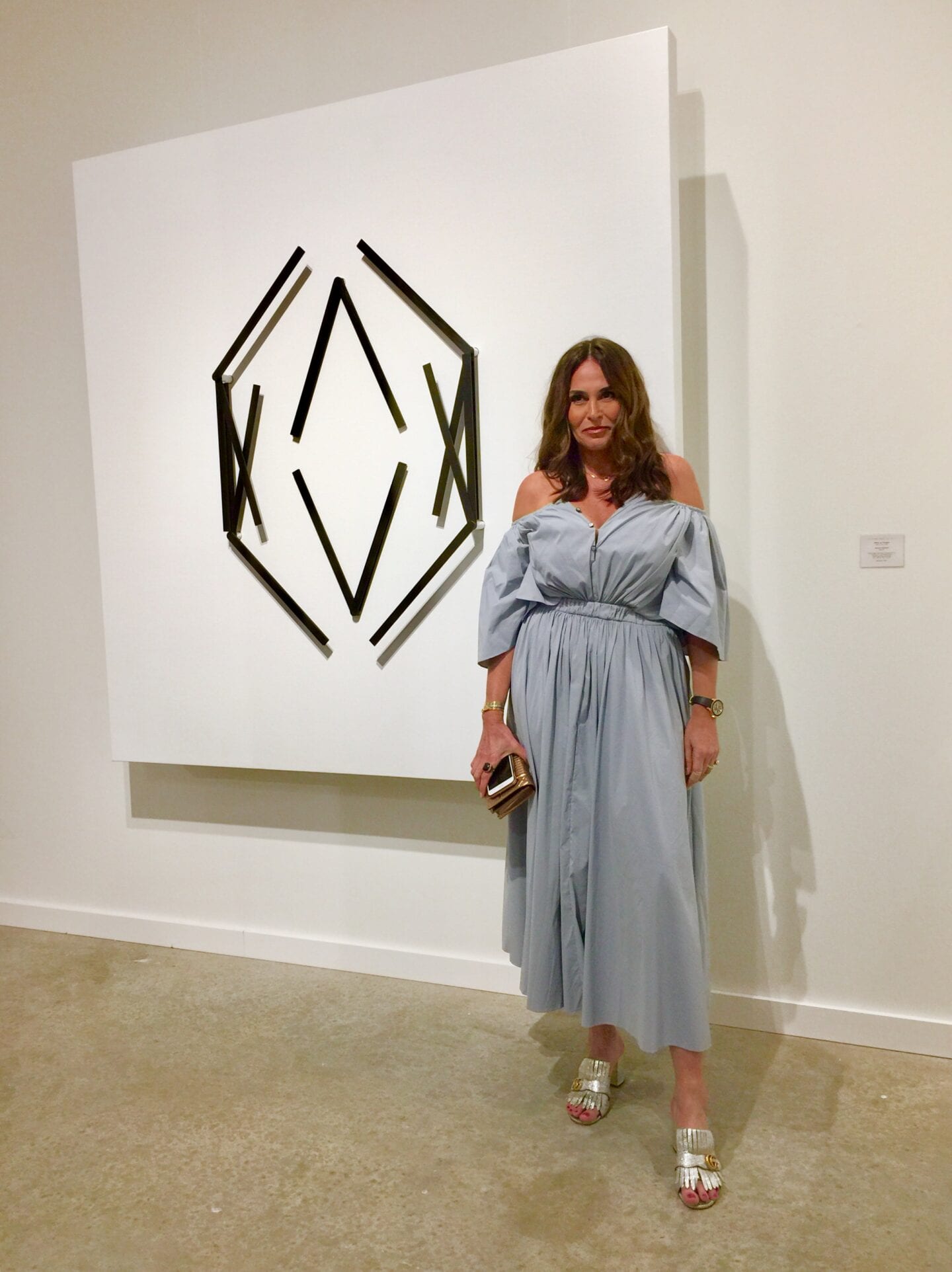 Justina Gómez Romero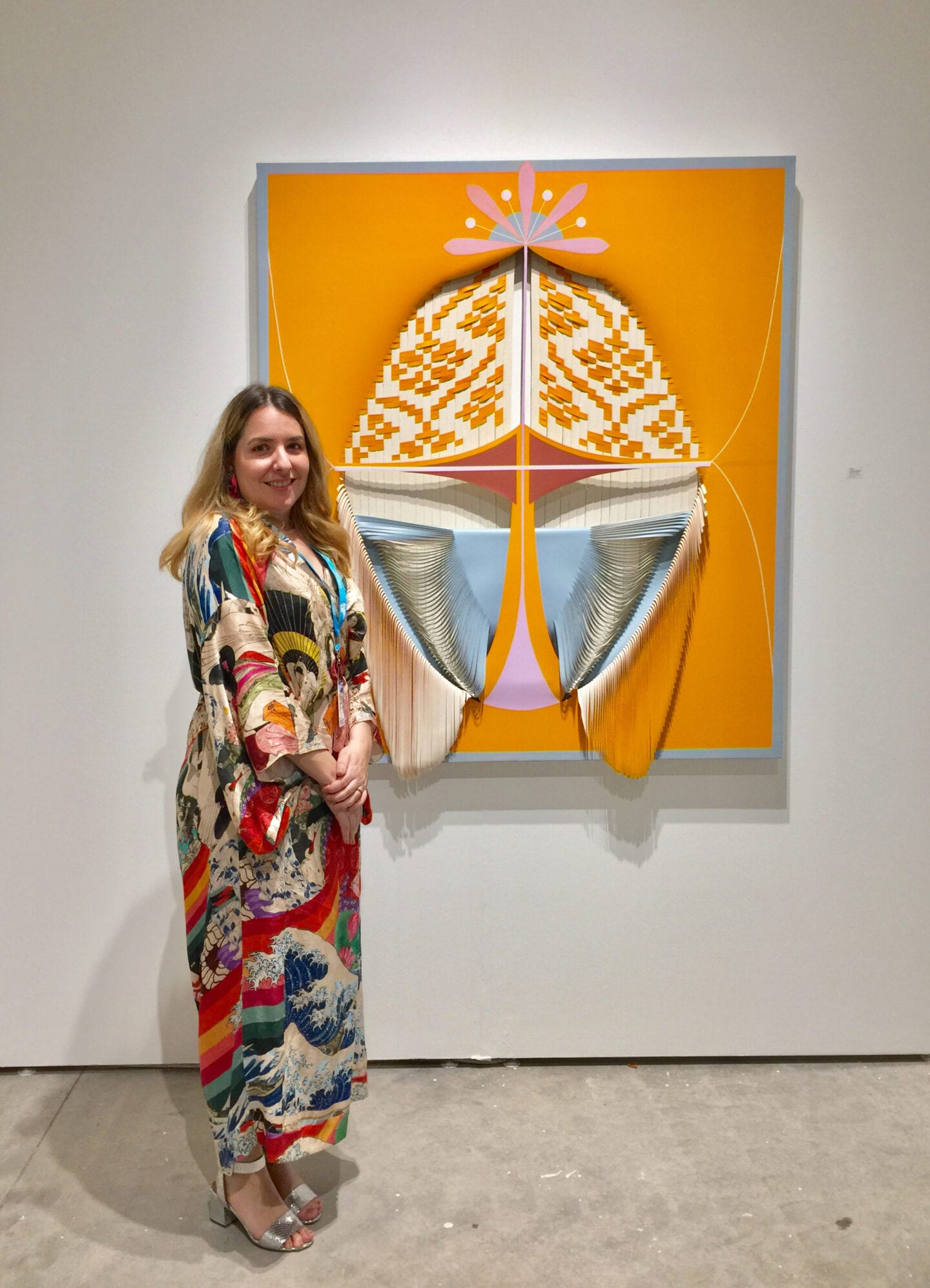 Cristina García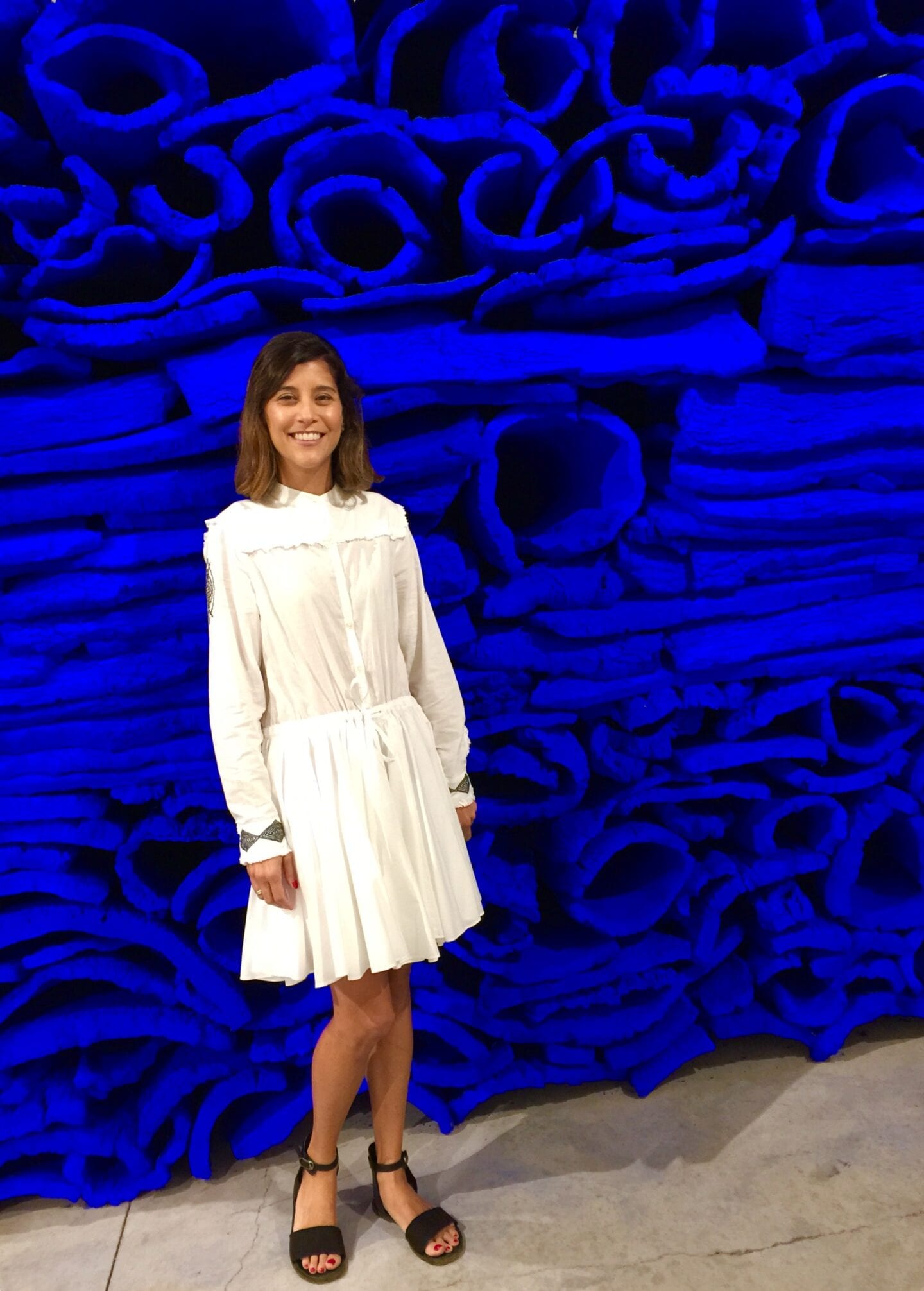 Marina Testino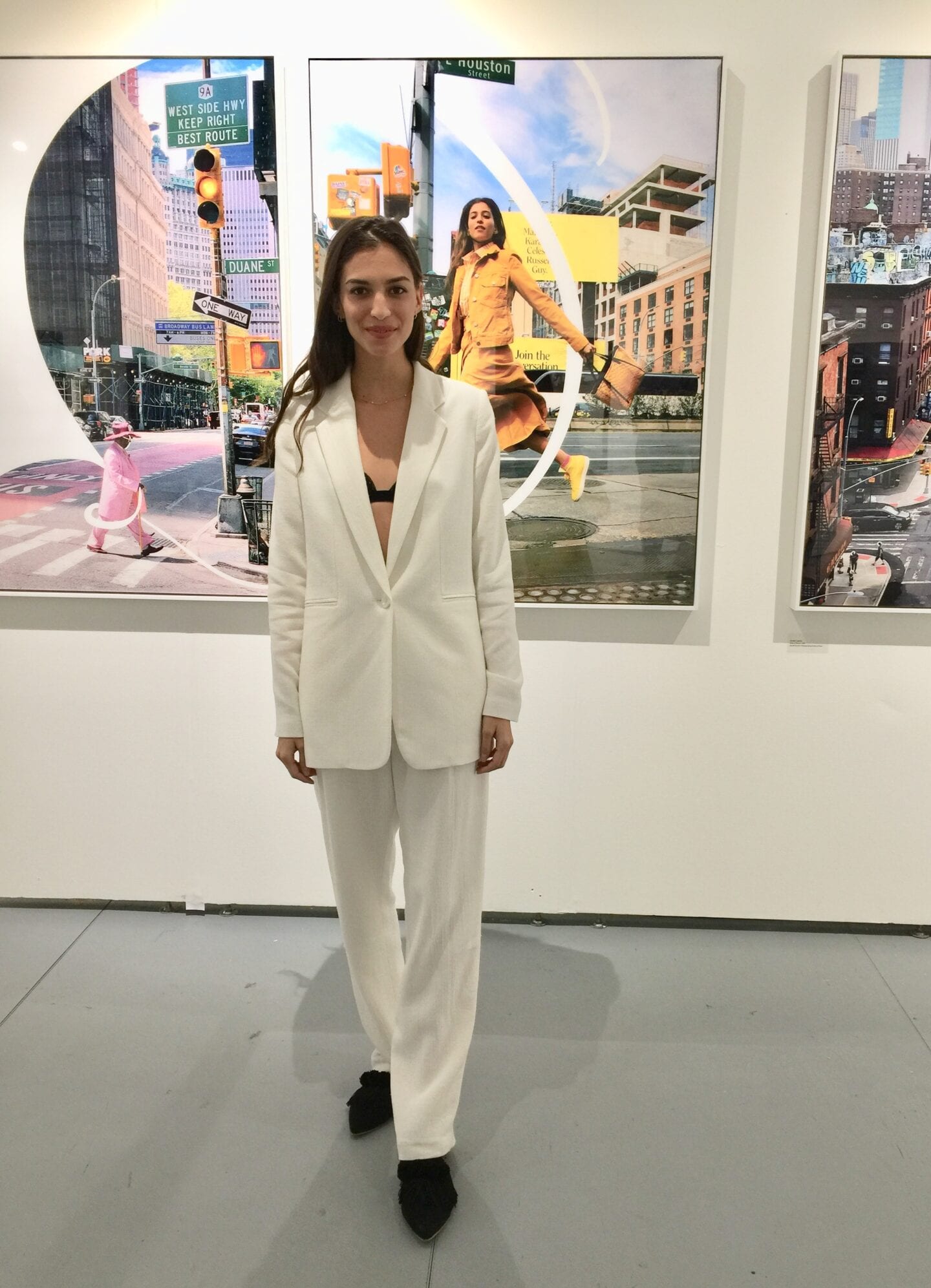 Maria Brito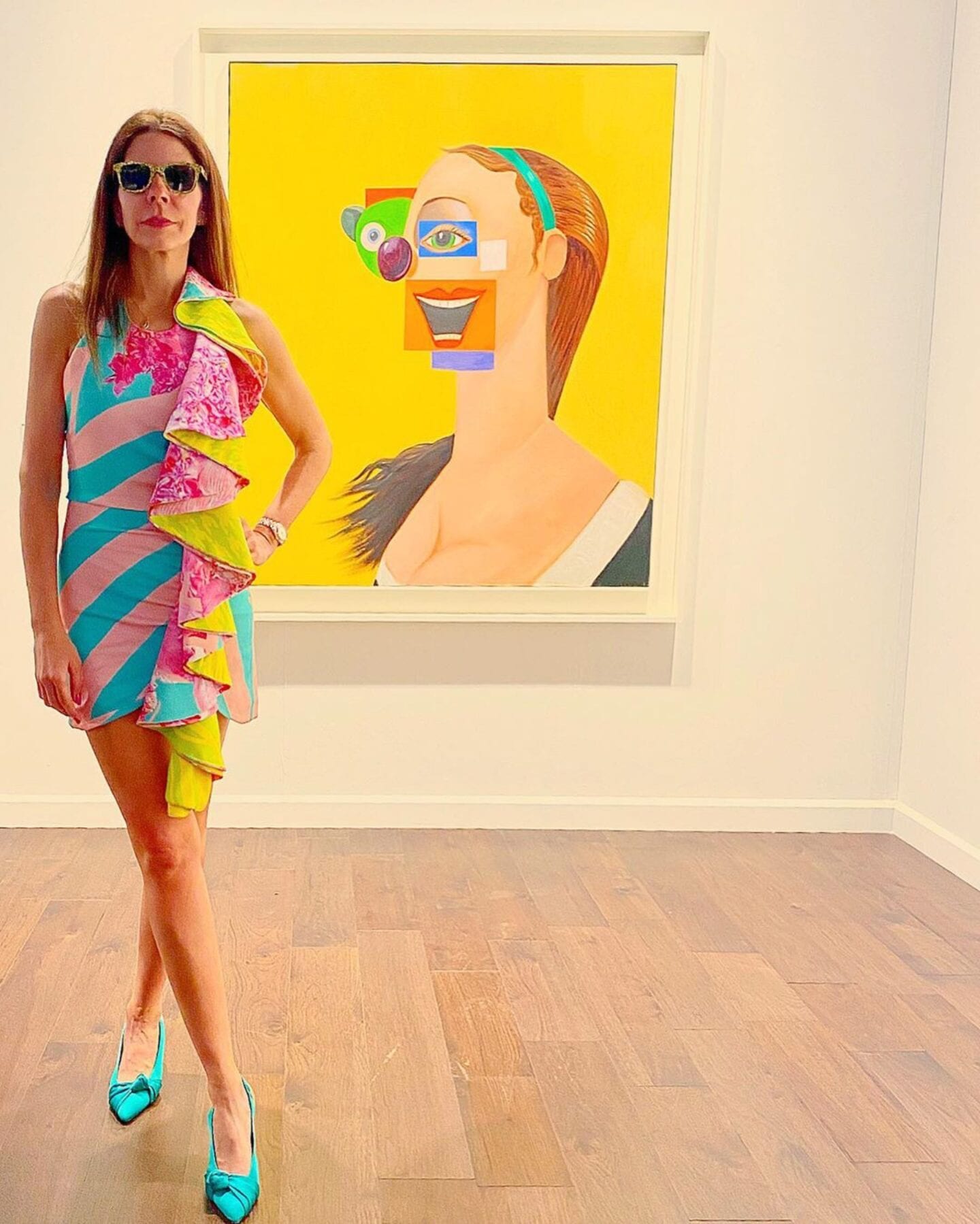 Karen Jenkins-Johnson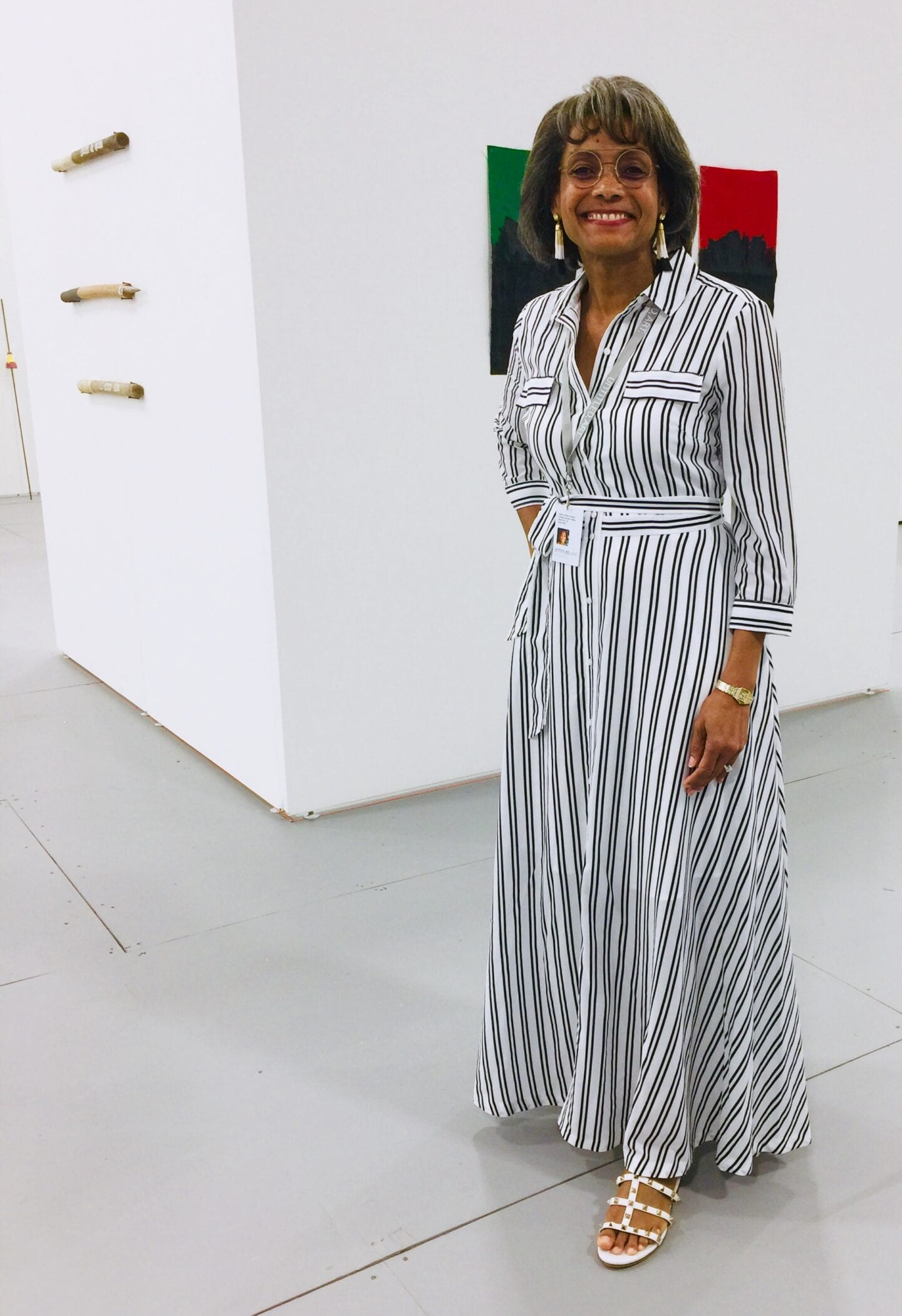 Irene Rodríguez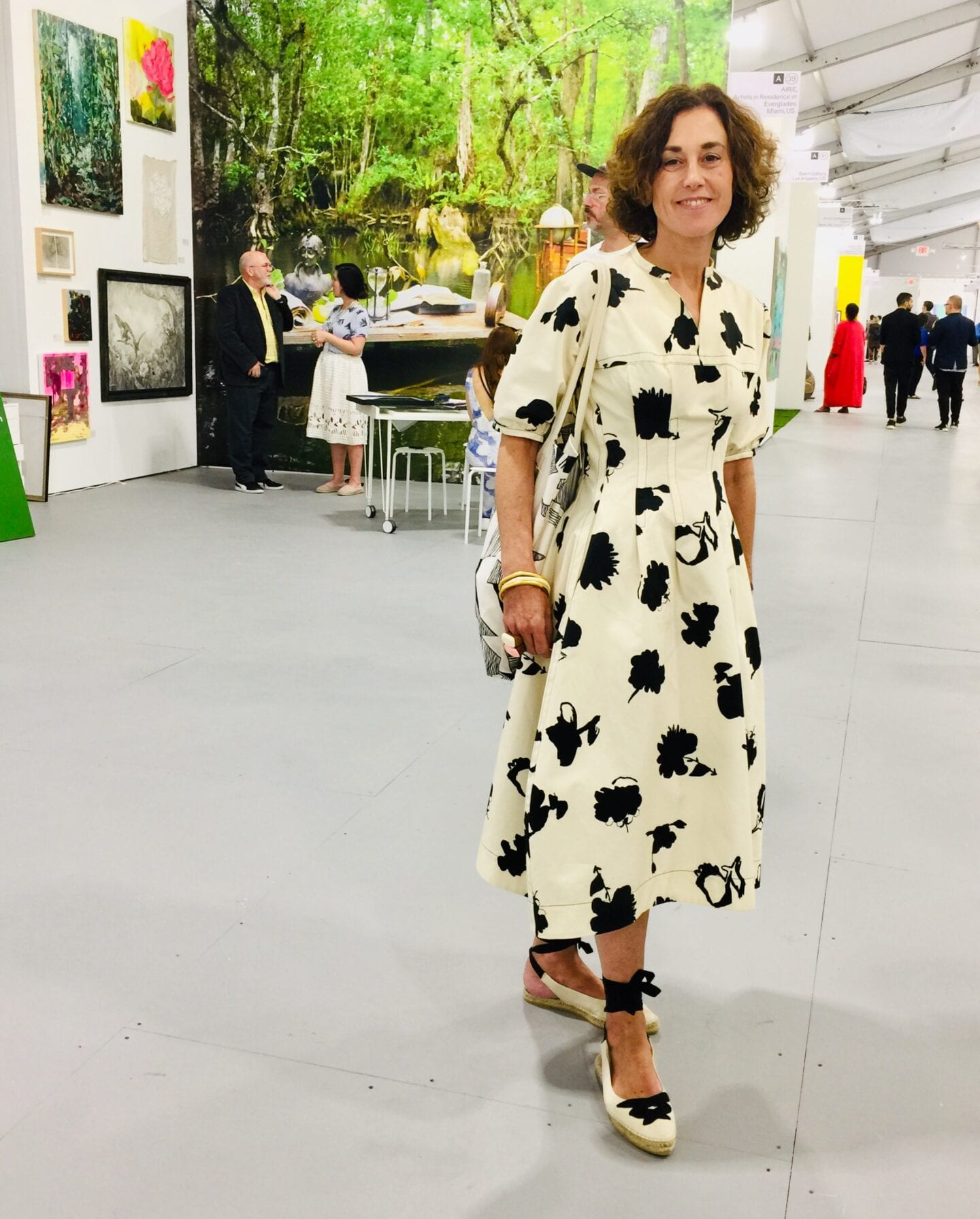 Joanne Salley & Danié Gómez-Ortigoza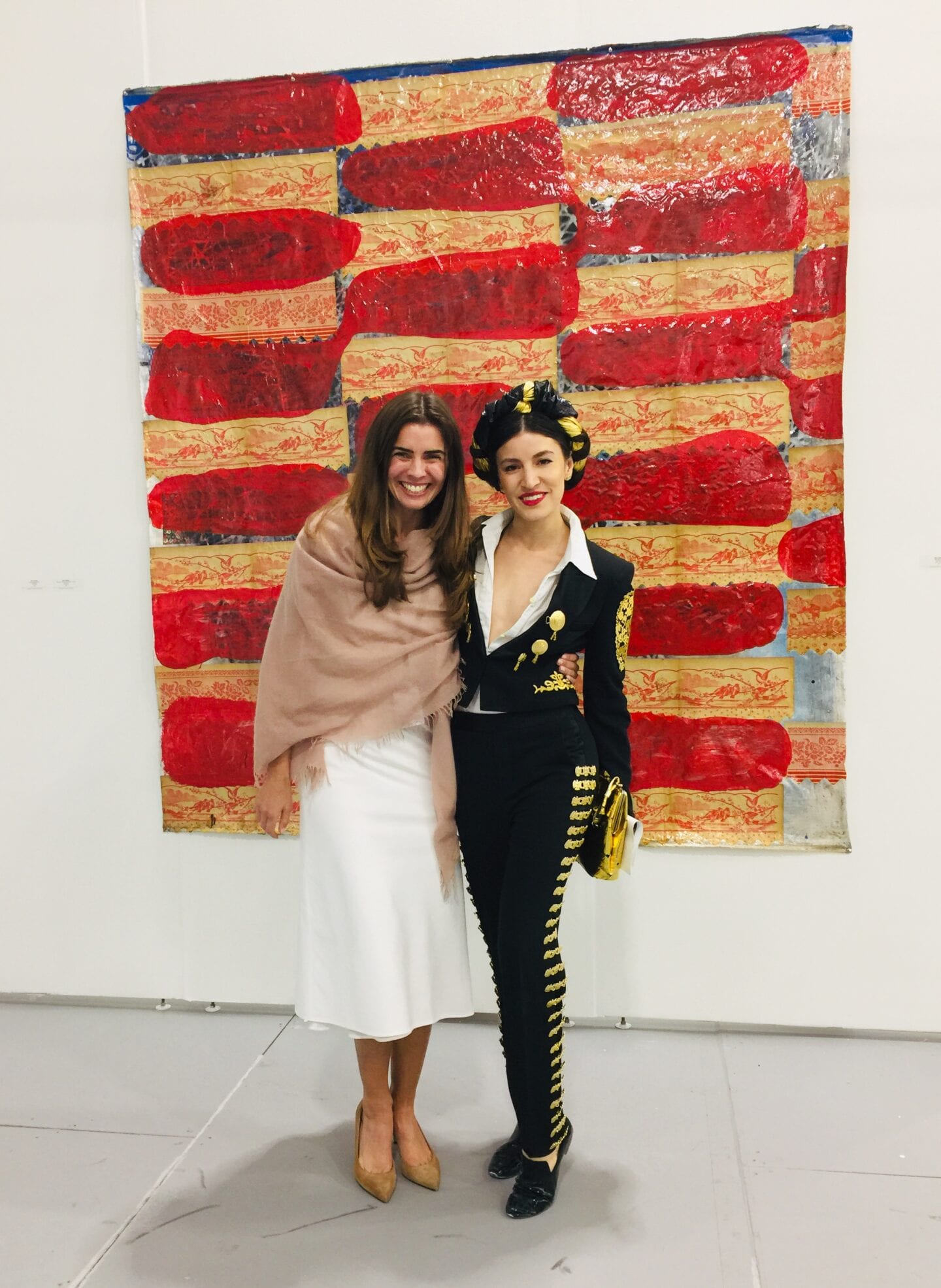 Rex Delafkaran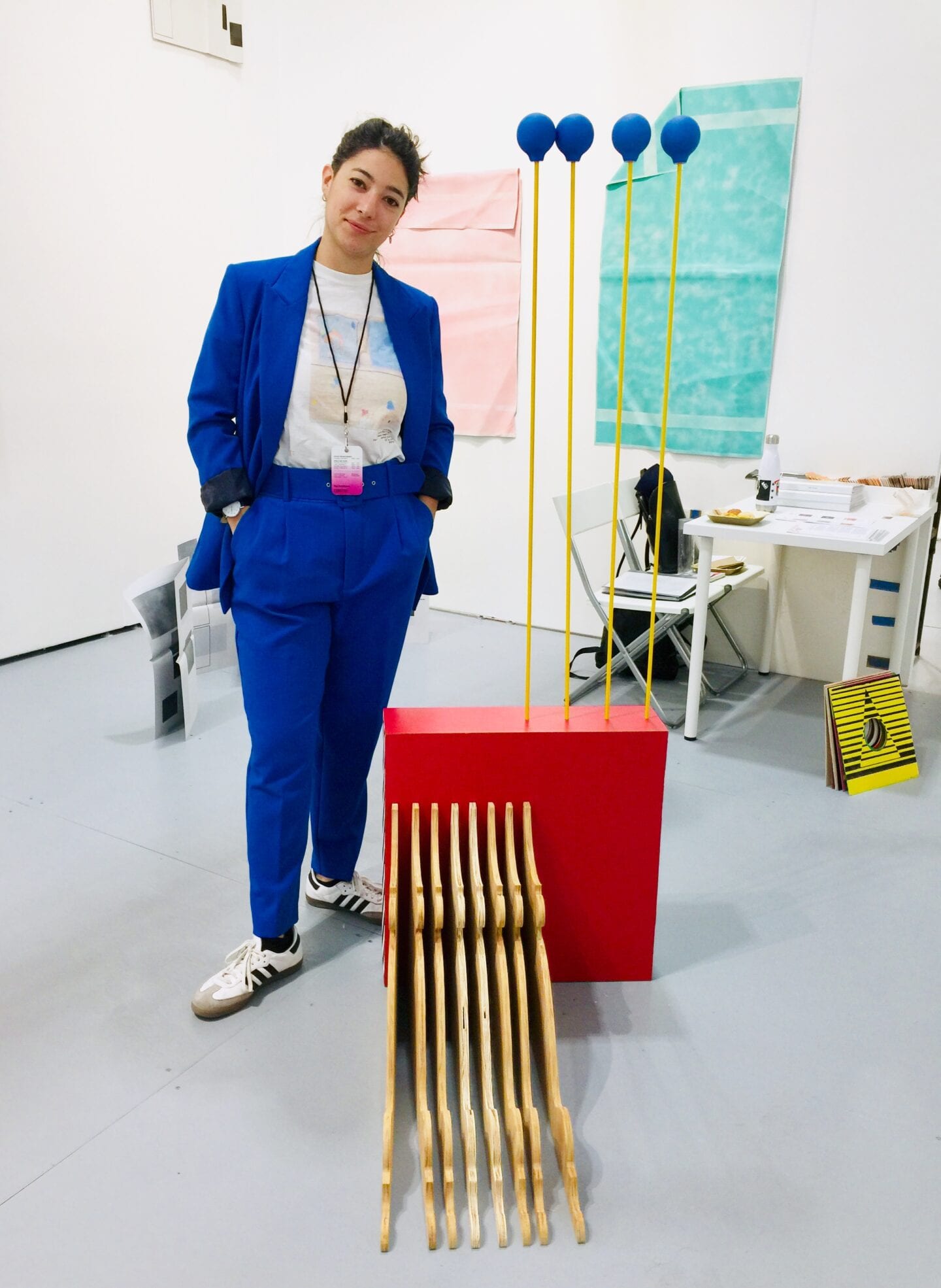 Fiona Tan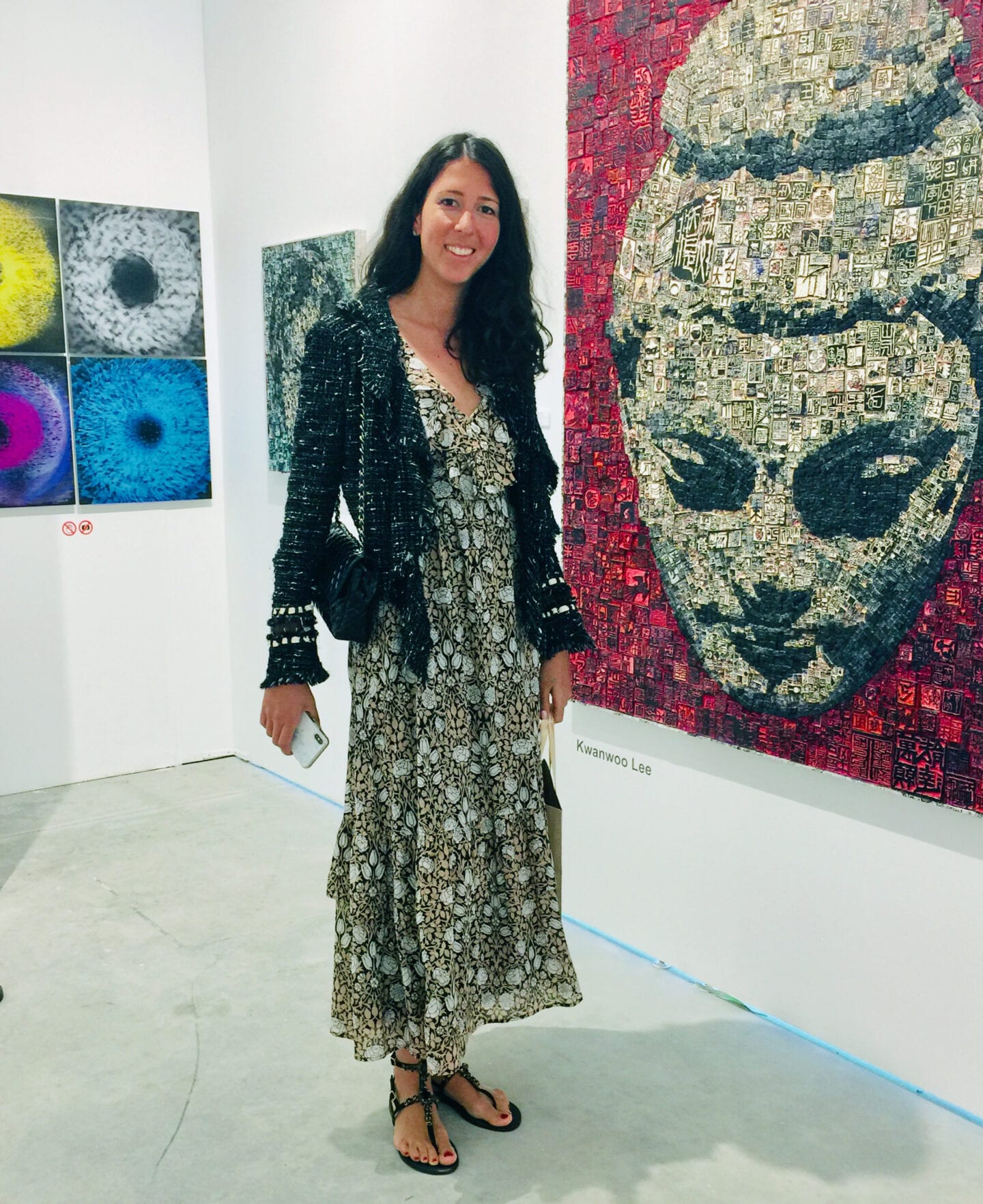 Alicia Puig
Alicia Puig is the CEO and co-founder of PxP Contemporary, Director of Business Operations for Create! Magazine, and co-author of the book The Smartist Guide. She has worked in the arts industry for over ten years both in the US and abroad. Her writing has been featured in publications and on blogs including Create! Magazine, Motivos Magazine, Printeresting.org, Collective 131, and Empty Easel, among others. Additionally, she has curated projects for Fresh Paint Magazine, Kutztown University's Student Union Art Gallery, and the Tyler School of Art at Temple University. She specializes in content creation, online sales, and digital marketing for the arts and enjoys connecting with artists to learn about their work and help them find opportunities to advance their careers.