Magazine Launch Party on International Women's Day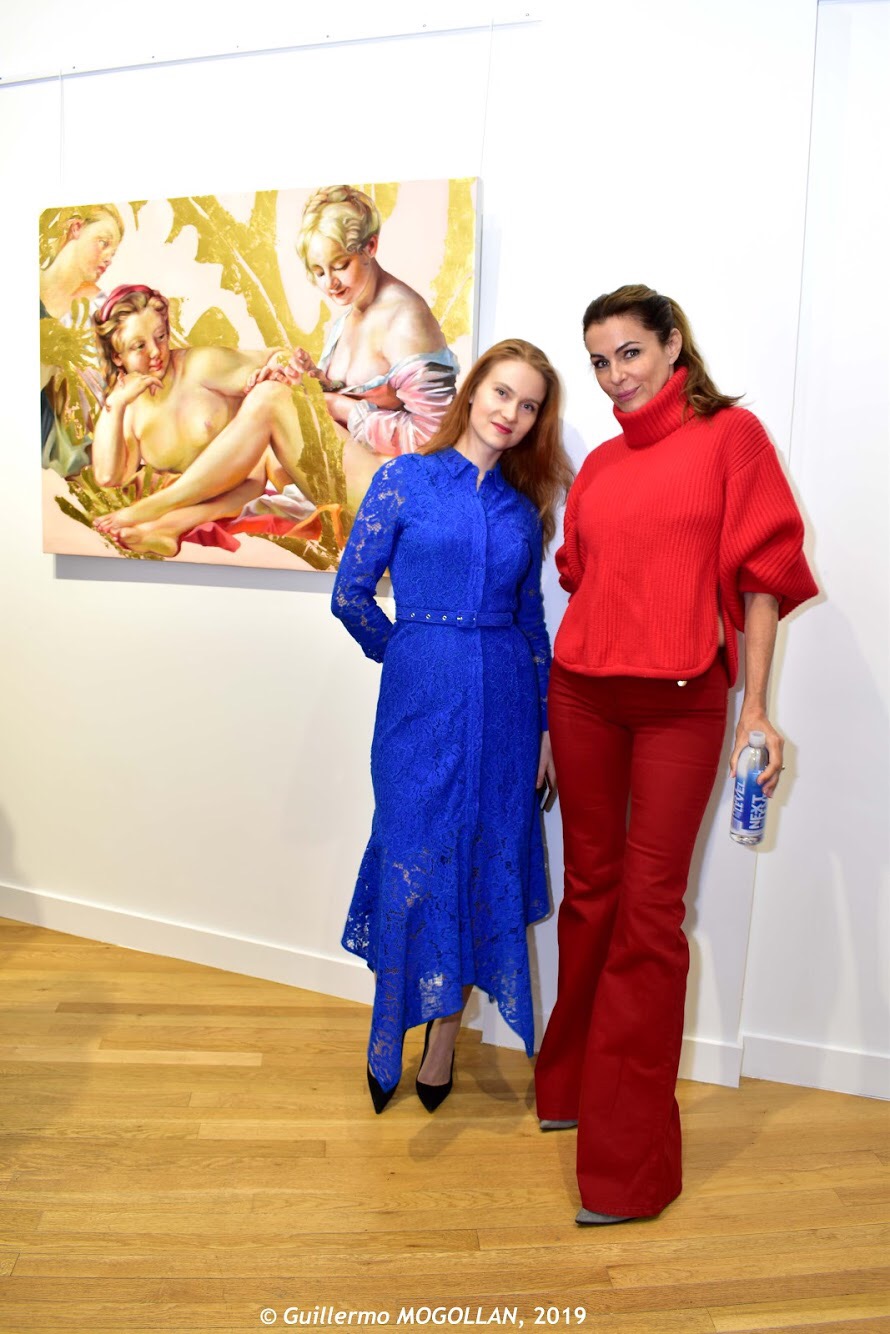 On Friday, March 8, International Women's Day, ART SHE SAYS partnered with Space Gallery St Barth in Soho, New York, for the VIP opening of its inaugural exhibition and official magazine launch party, presenting 15 emerging and established female artists in an effort to make noise in a traditionally male-dominated industry. A portion of the proceeds from artworks sold that evening are donated to Women for Women International, a nonprofit humanitarian organization that supports the most marginalized women in countries affected by conflicts and war.
The launch followed an auspicious, female-dominated Grammy Award Show, giving attention to a gap in the market for women in the art industry whose presence in art history have been traditionally underrepresented. VIP guests included a curated group of media personalities, artists, photographers, art dealers, curators, designers, collectors and more, all who came to celebrate the launch of ART SHE SAYS — the first online magazine for women in the arts.
The exhibition brought together female artists who work across various techniques and mediums, displaying the multifaceted scope of a woman's creative expression from the 1940s to modern day. Women artists are often times confined to a limited subject matter or an overgeneralized statement of what "female art" actually means. The aim of the show explored how a woman can be transmutable in her artistic freedom, from the delicate and feminine to the bold and courageous, and even to the sensual and humorous, presenting the many styles, ideas, and emotions that encompass womanhood.
The curatorial collaboration was with art dealers Julie Z. Wynn, based in New York and Los Angeles, and Naera Kim, based in New York and Washington D.C. Featured artists included: Jormi Graterol, Luciana Pampalone, Anna Pietrzak, Angela Fraleigh, Elizabeth Gregory-Gruen, Patty Horing, Heidi Zito, Jennifer R.A. Campbell, Aleya Lehmann Bench, Grace Phillips, Yolande Heijnen, Lexi Axon, Nicole Étienne, Gabriella Imperatori-Penn, and Sophie-Alexia Joly de Lotbinière.
Special thank you to the sponsors who made this event possible: Space Gallery St Barth, LOVE Wines, Manservants, ArtBin Logistics, Next Level Water, and Sign Expo.
For artwork inquiries, please contact: [email protected]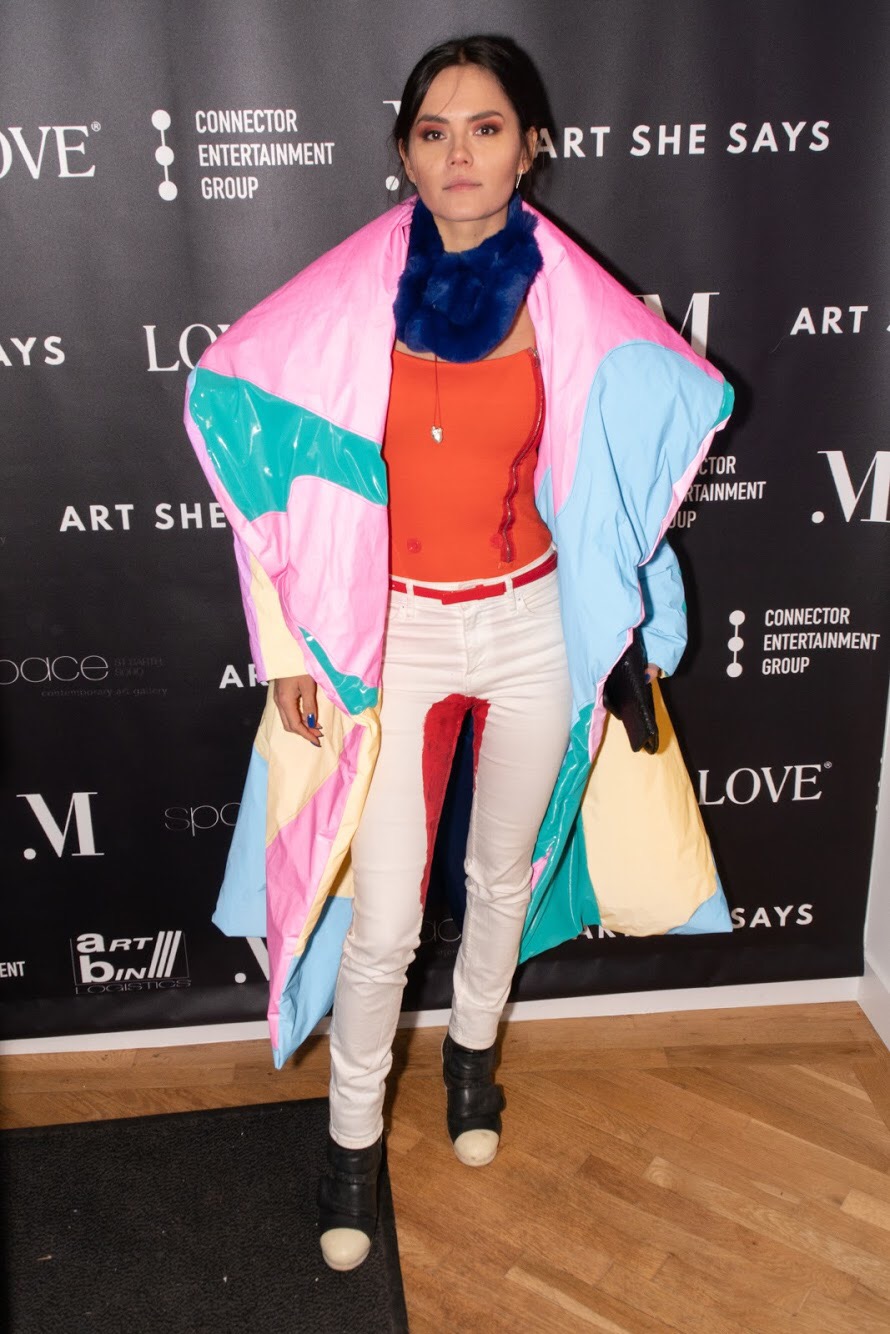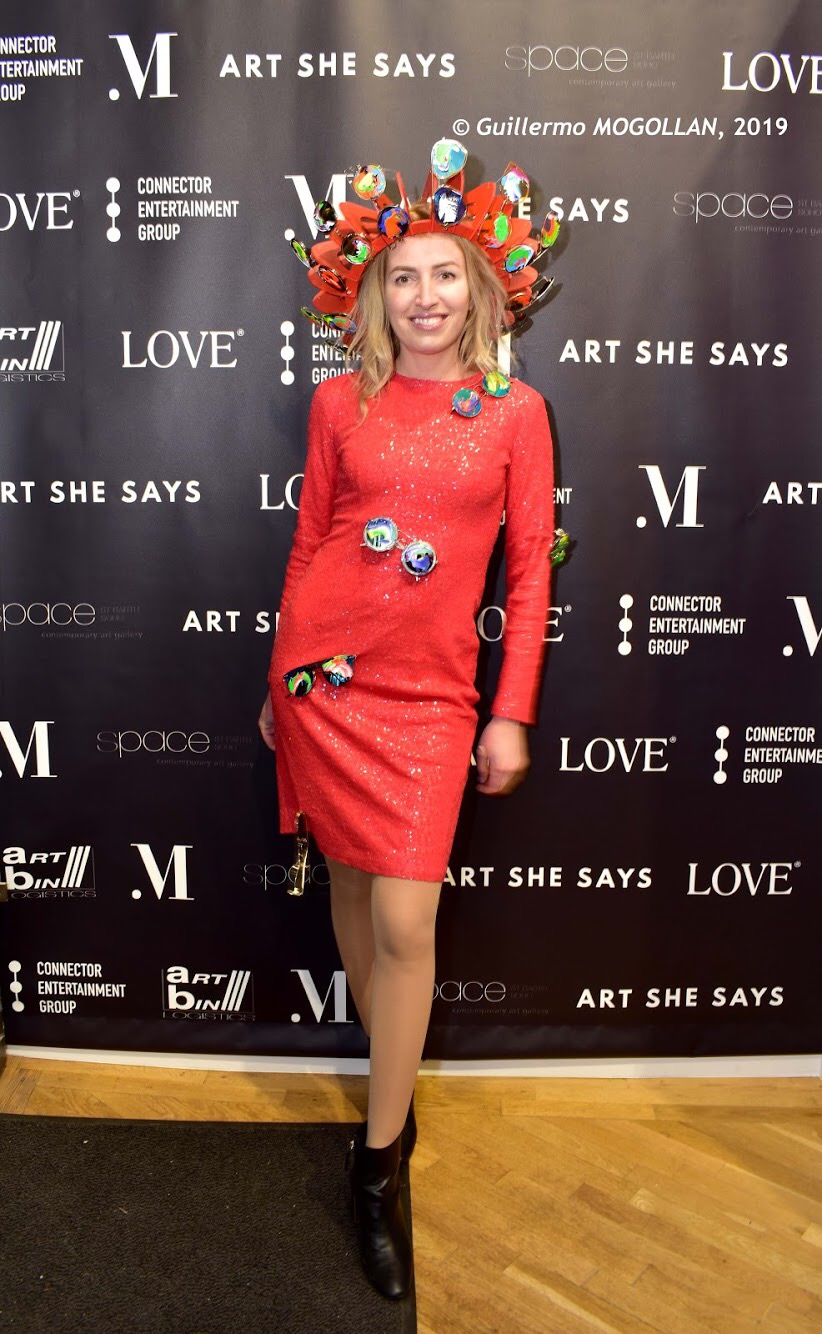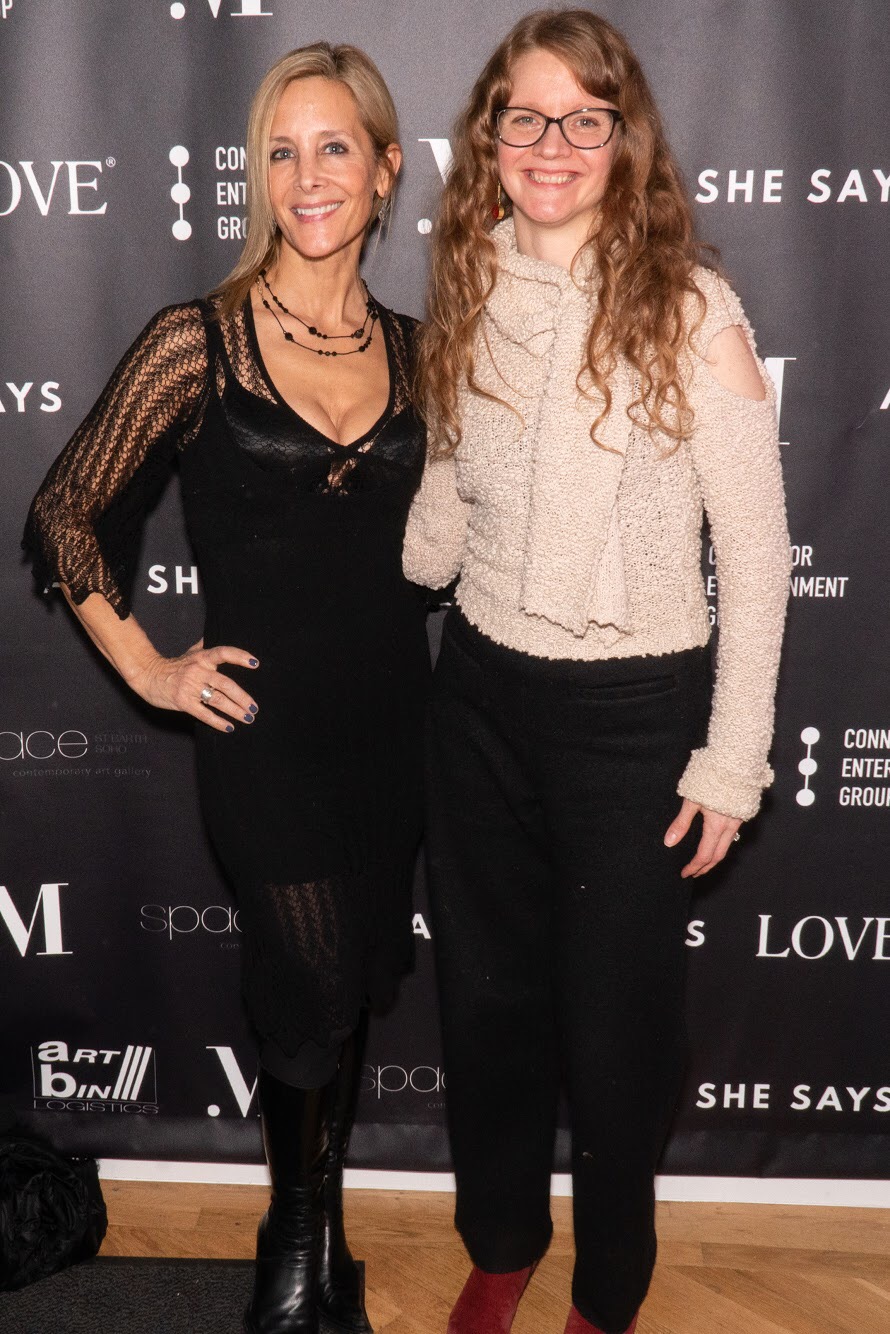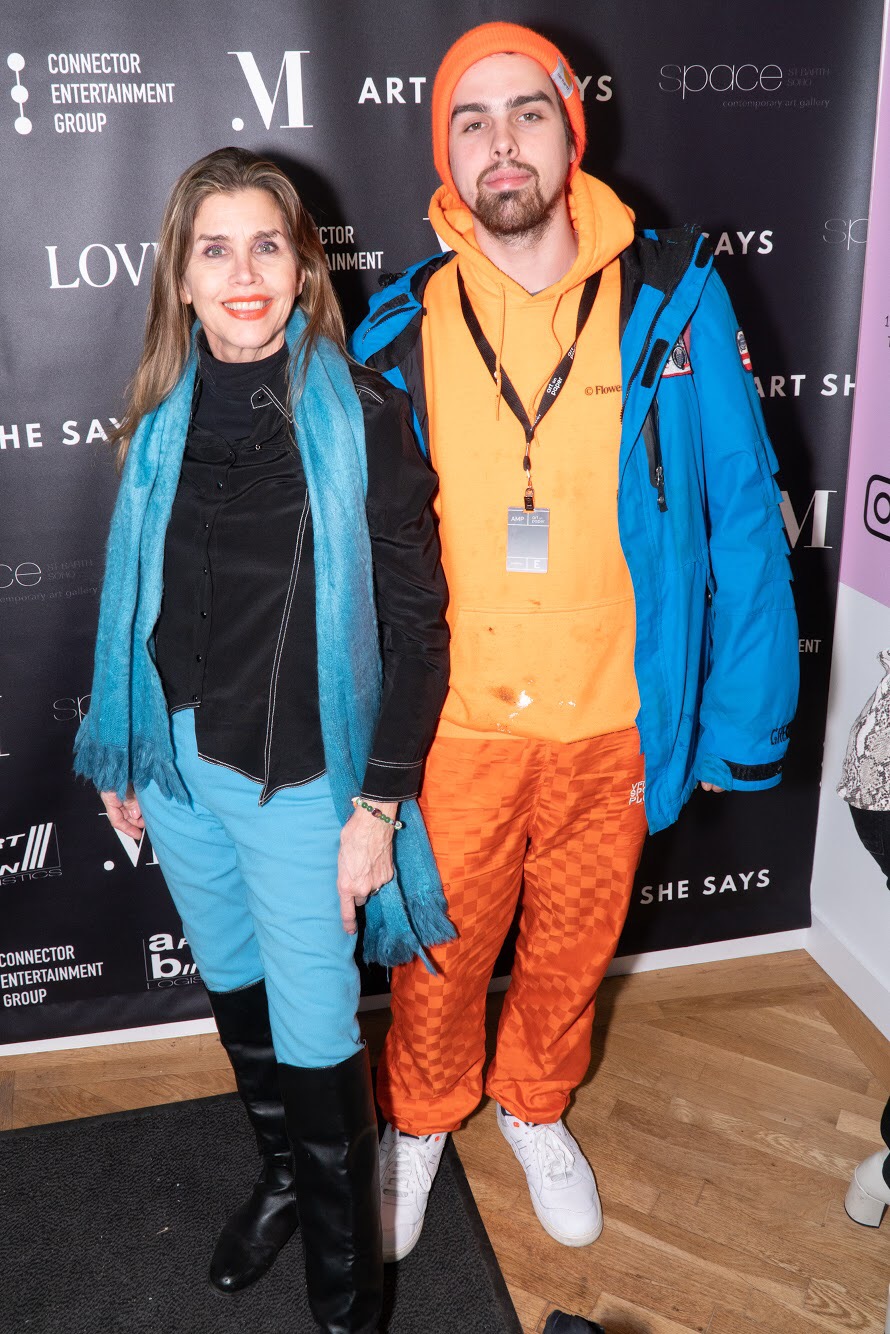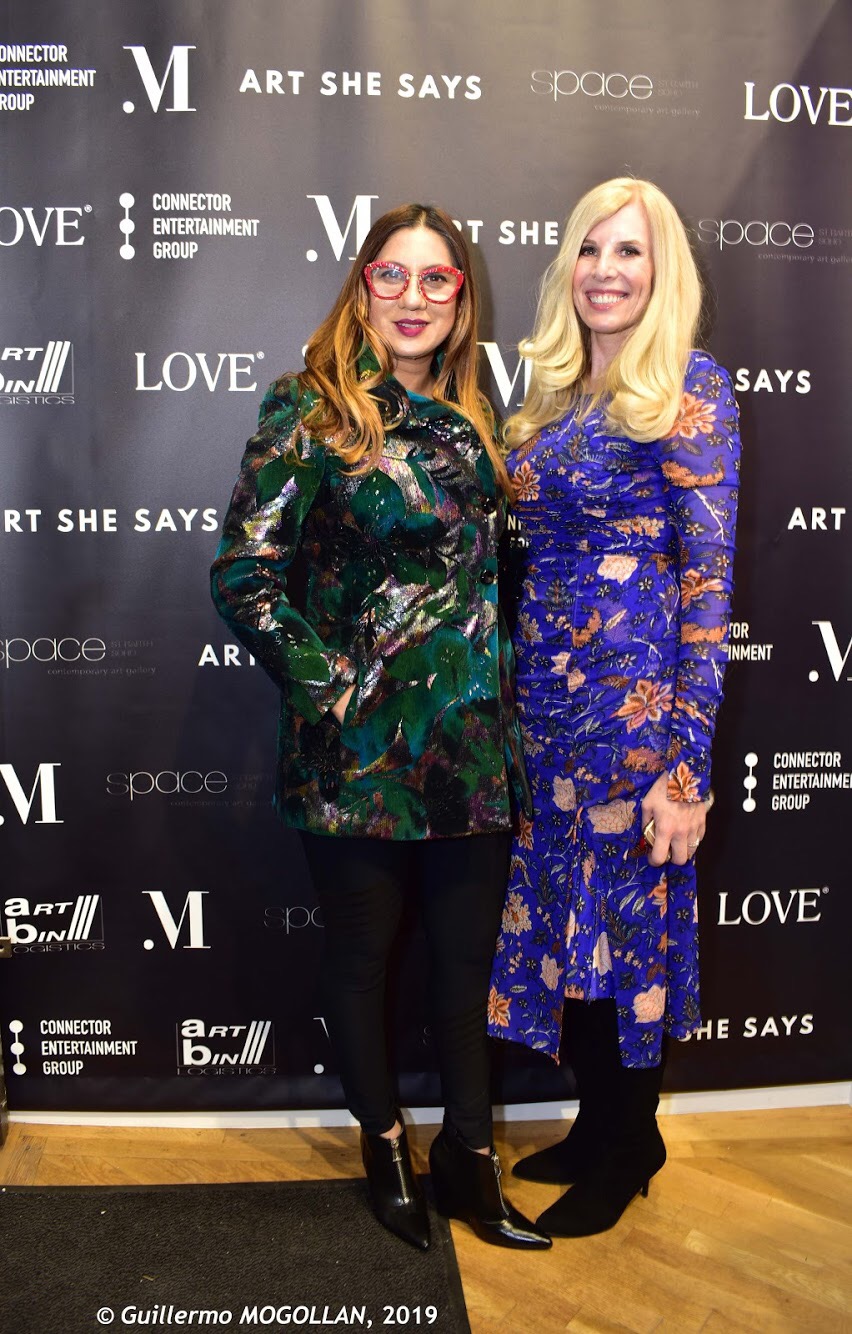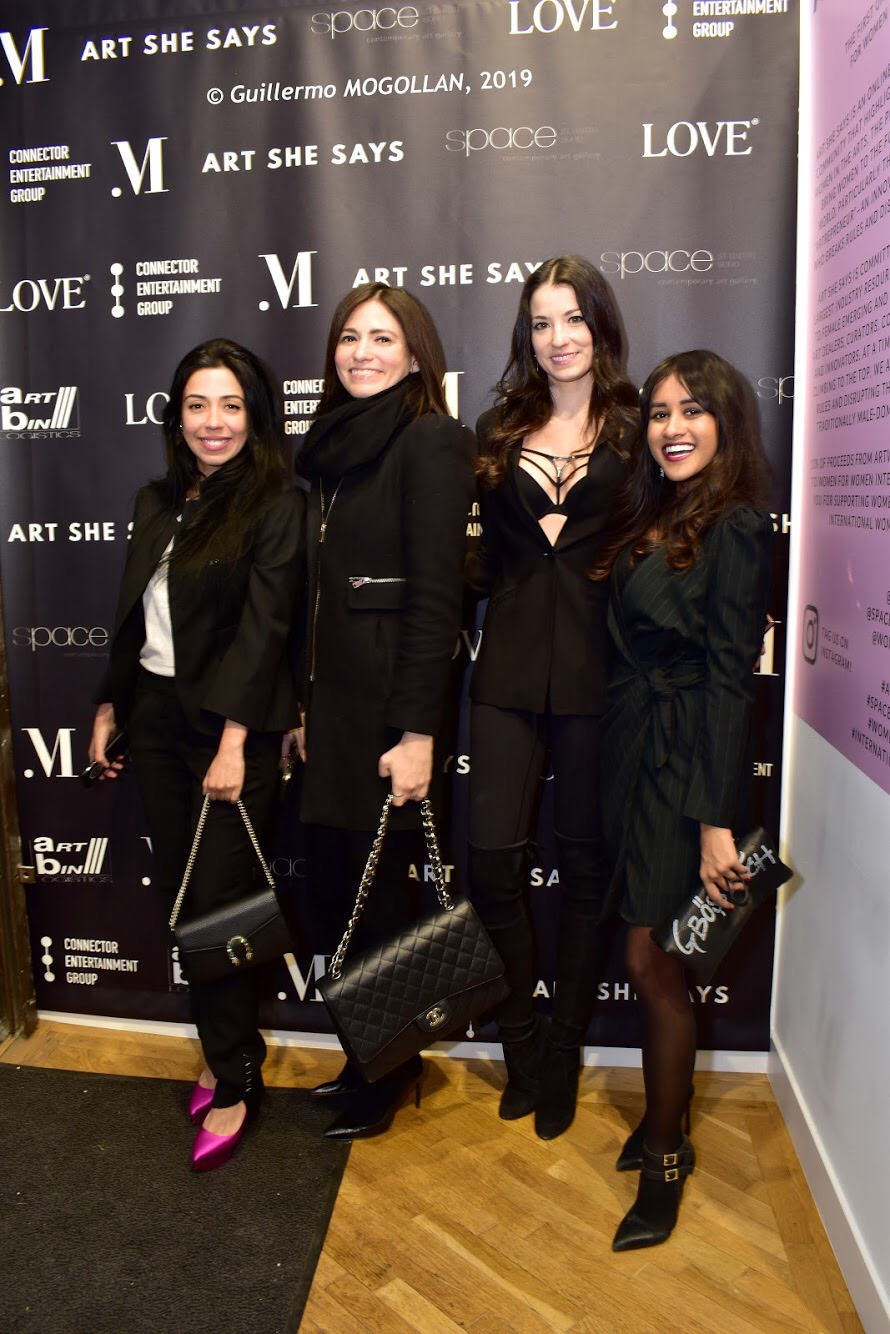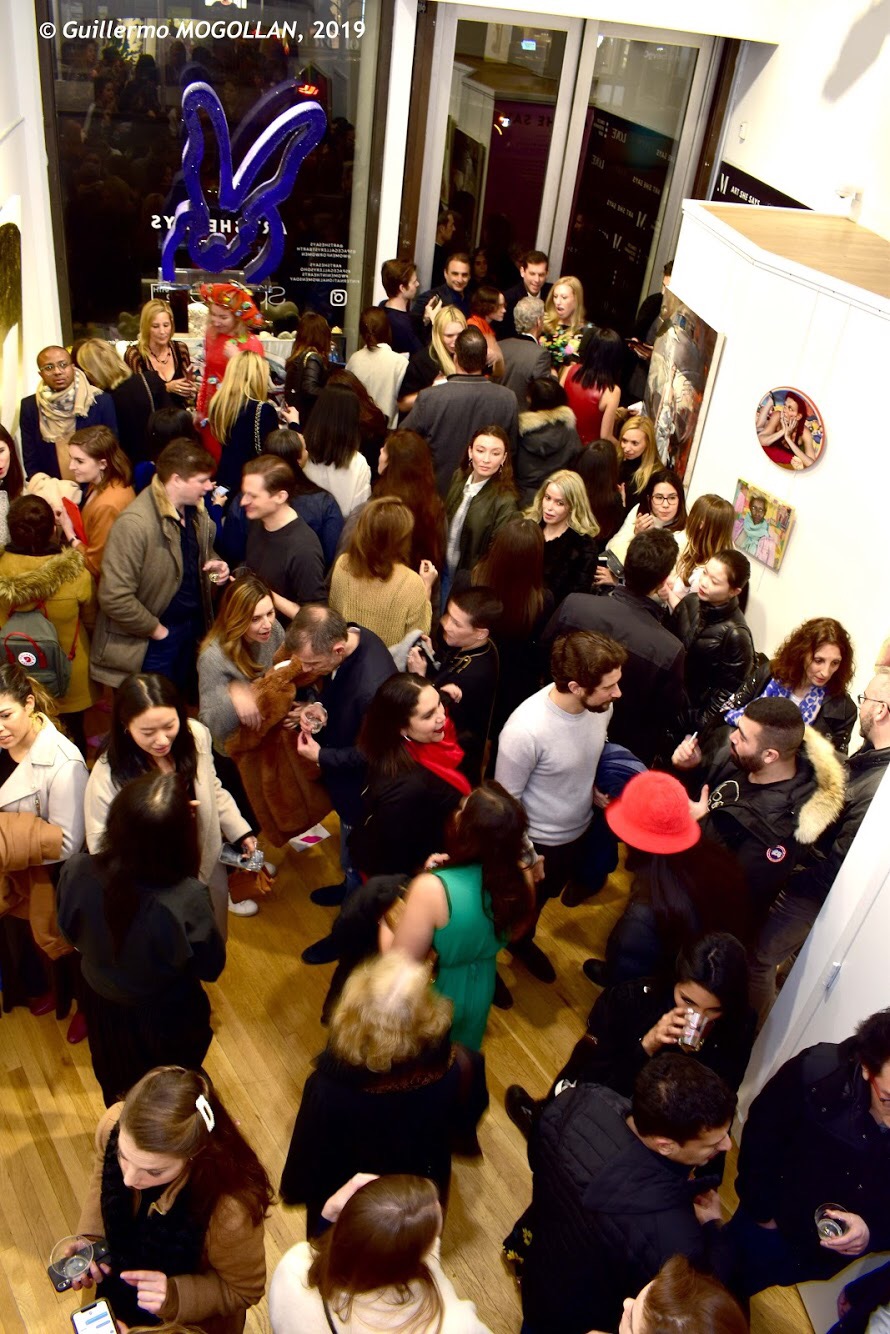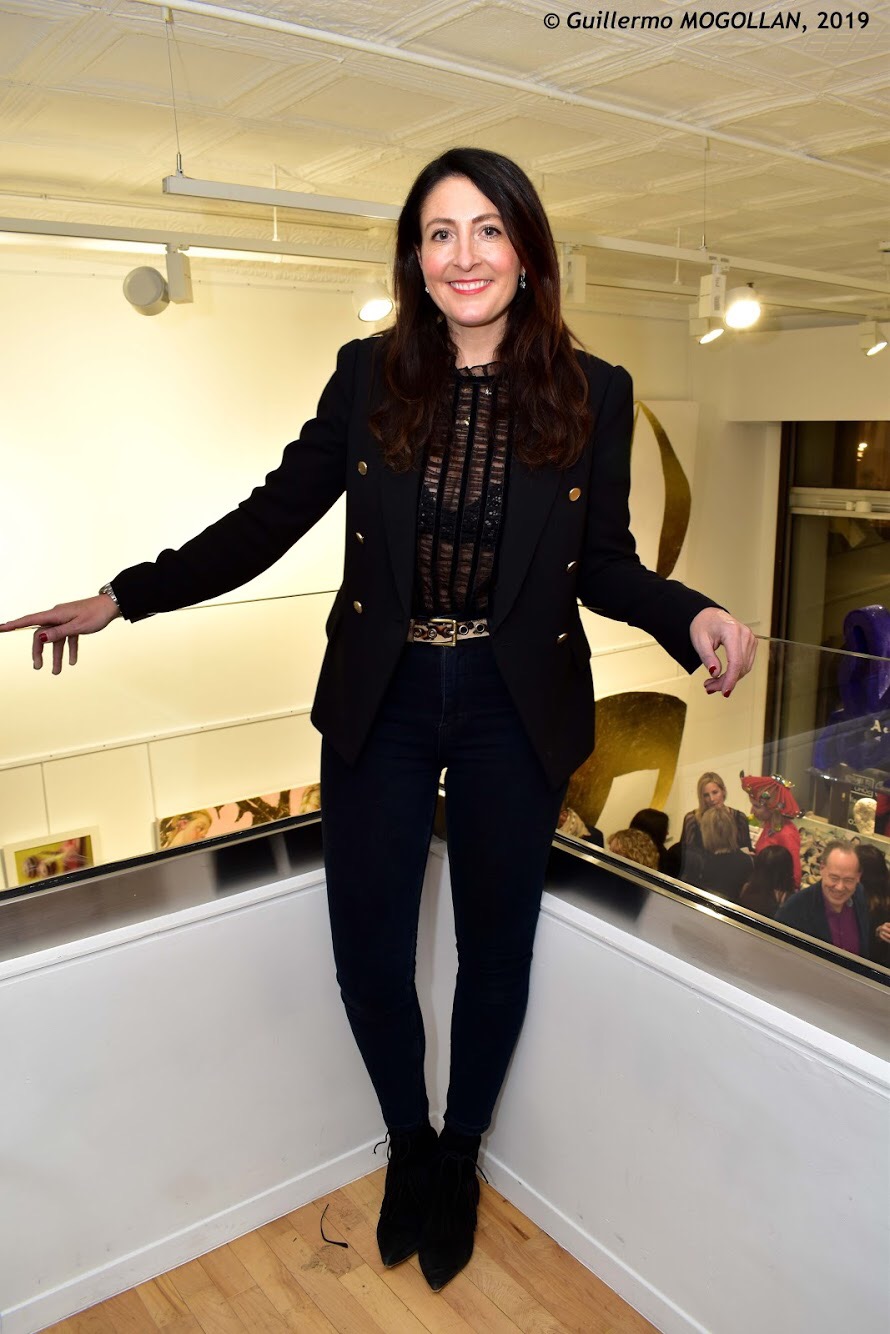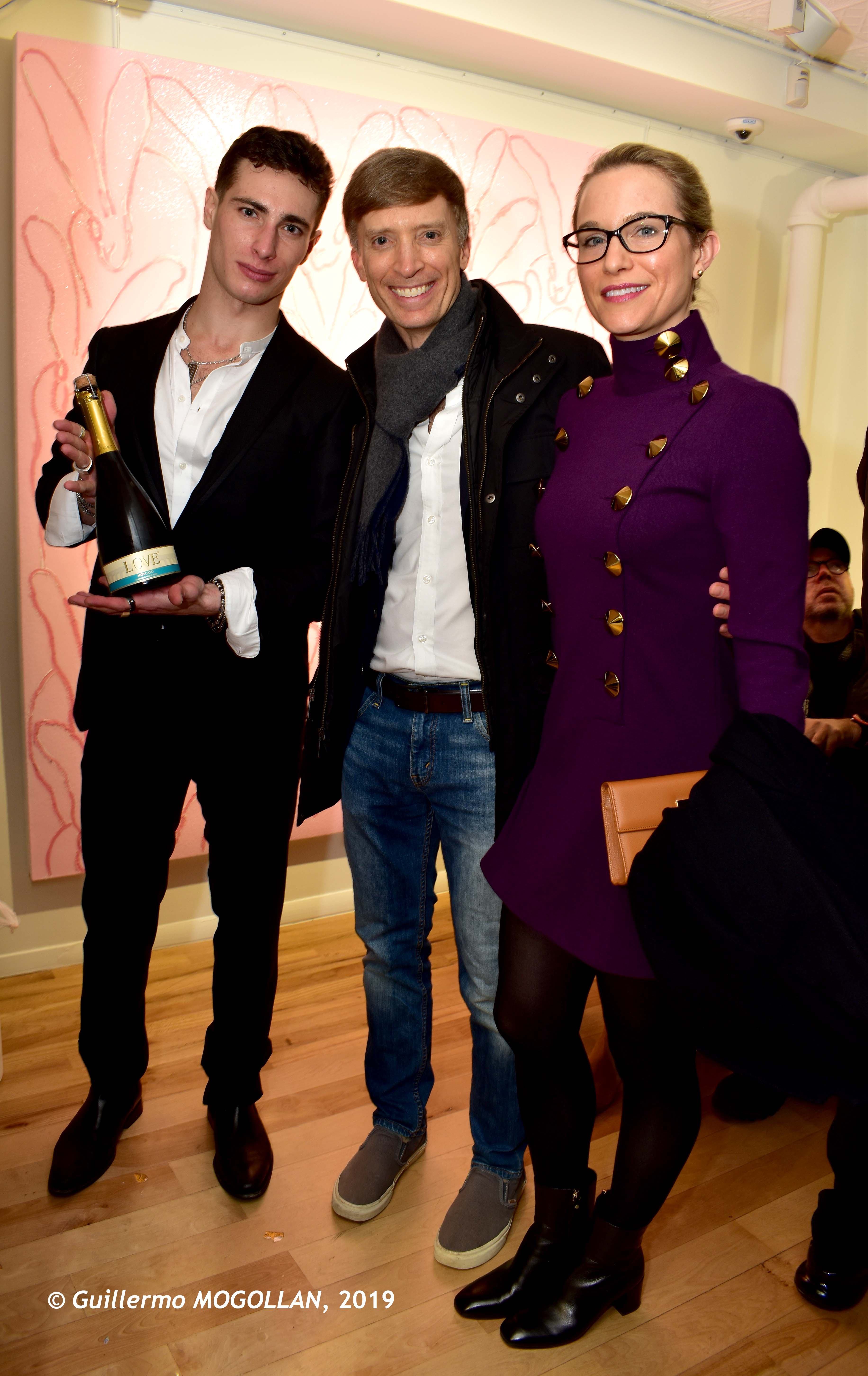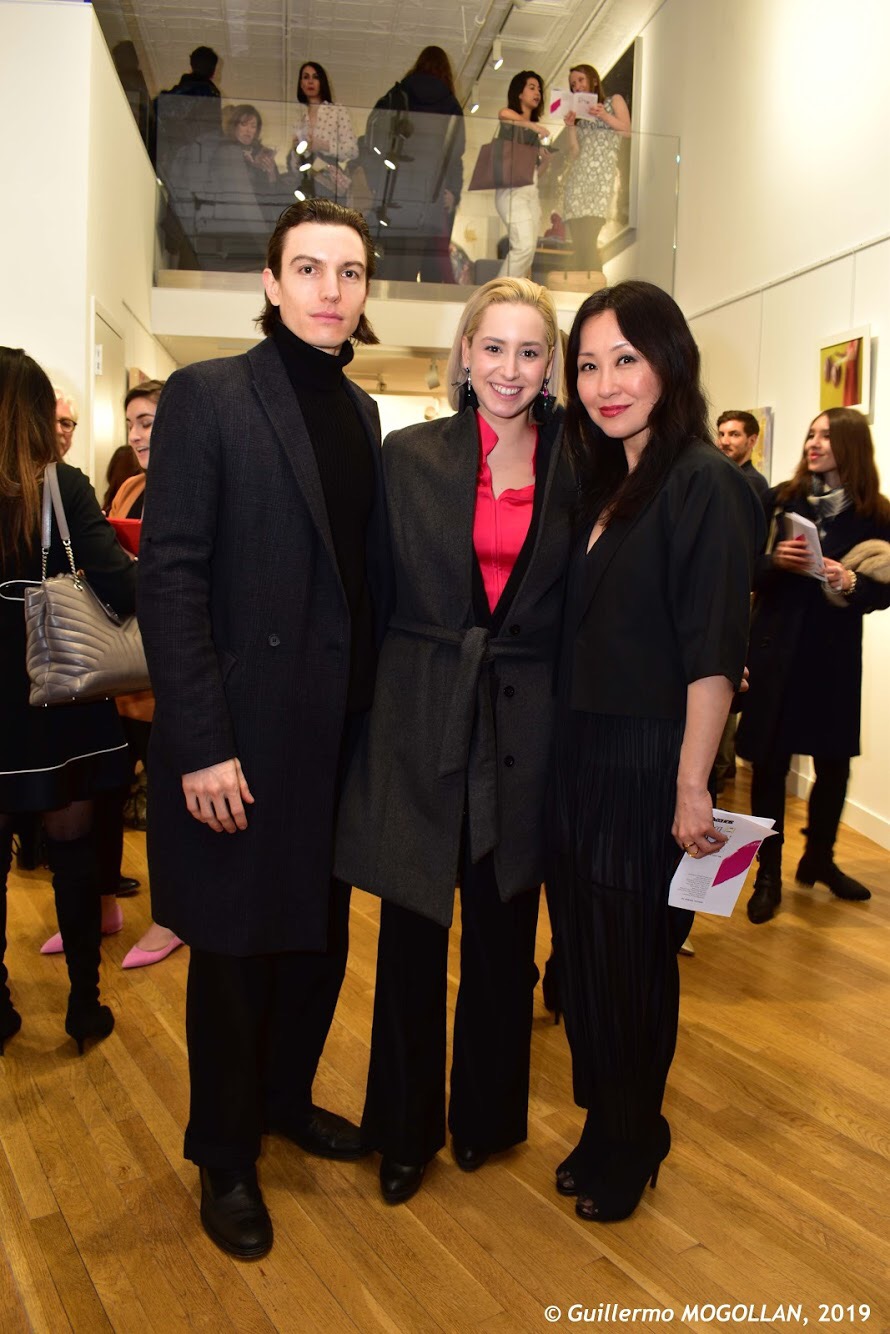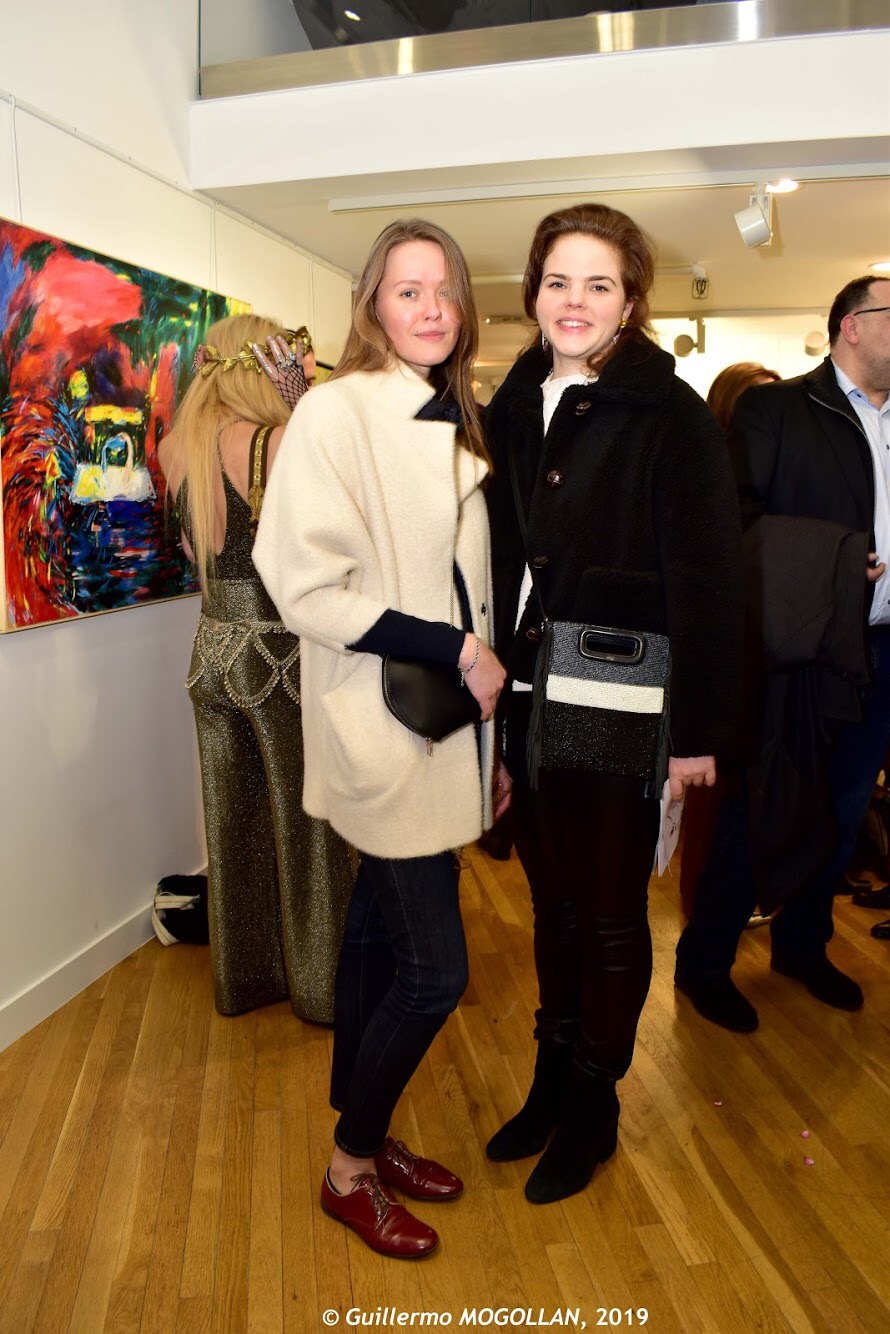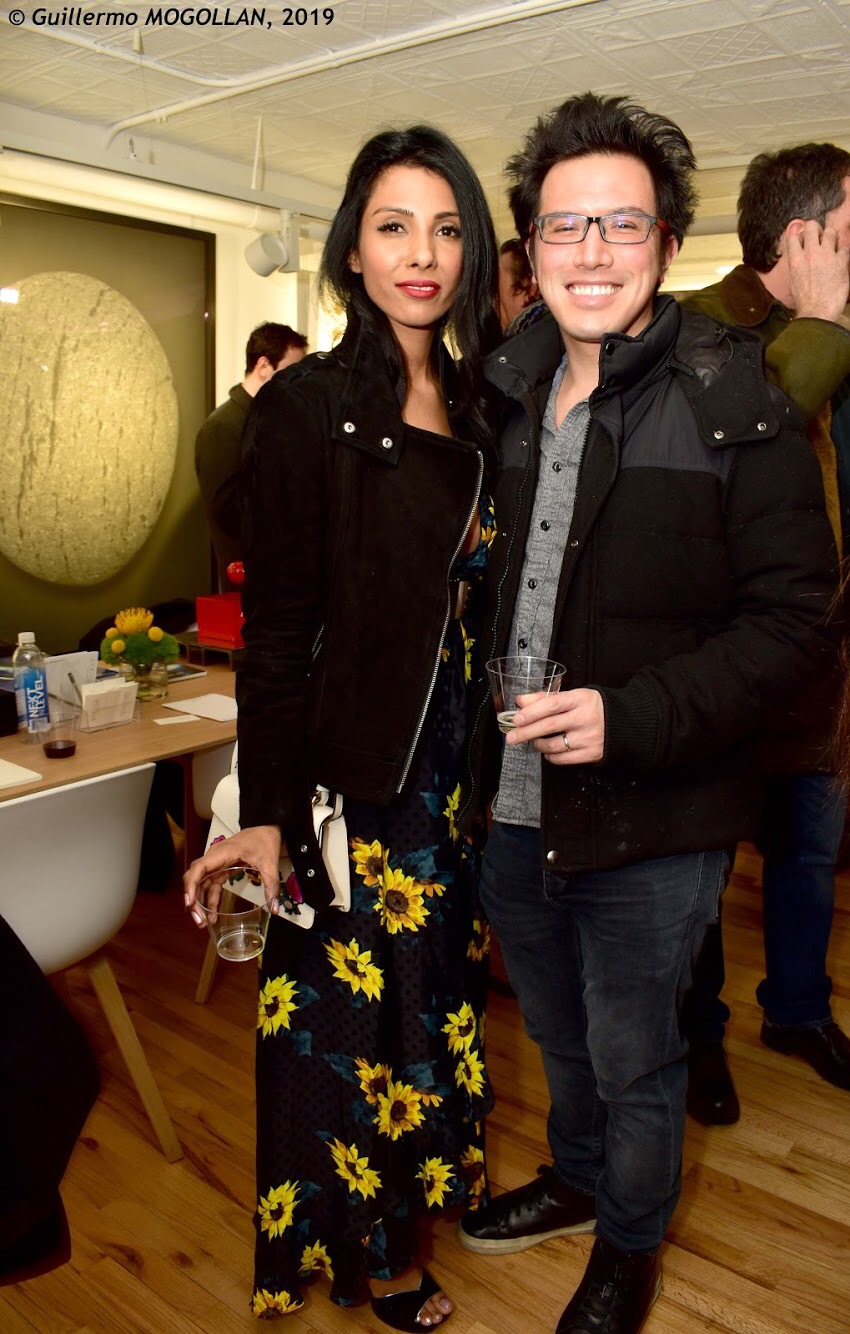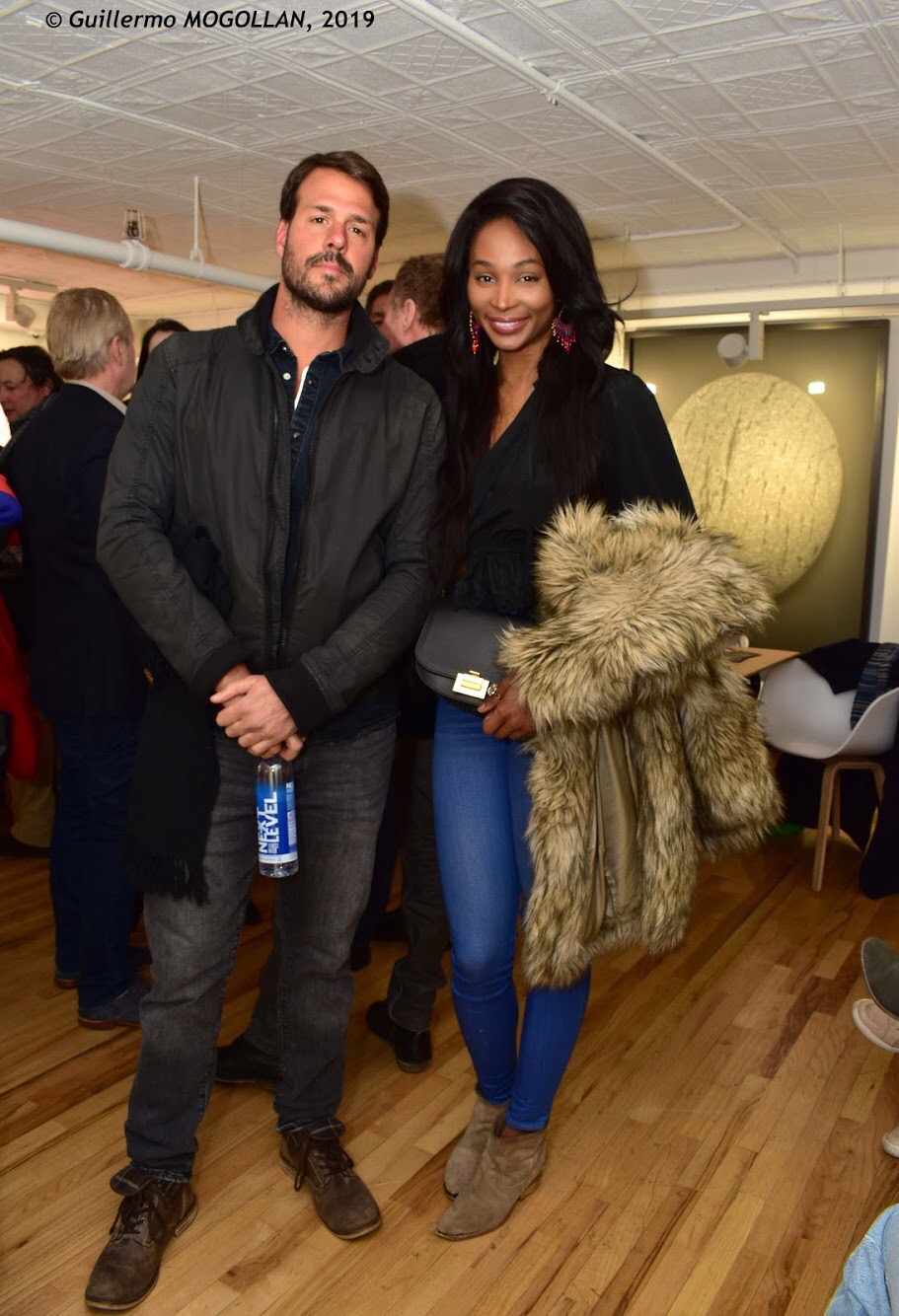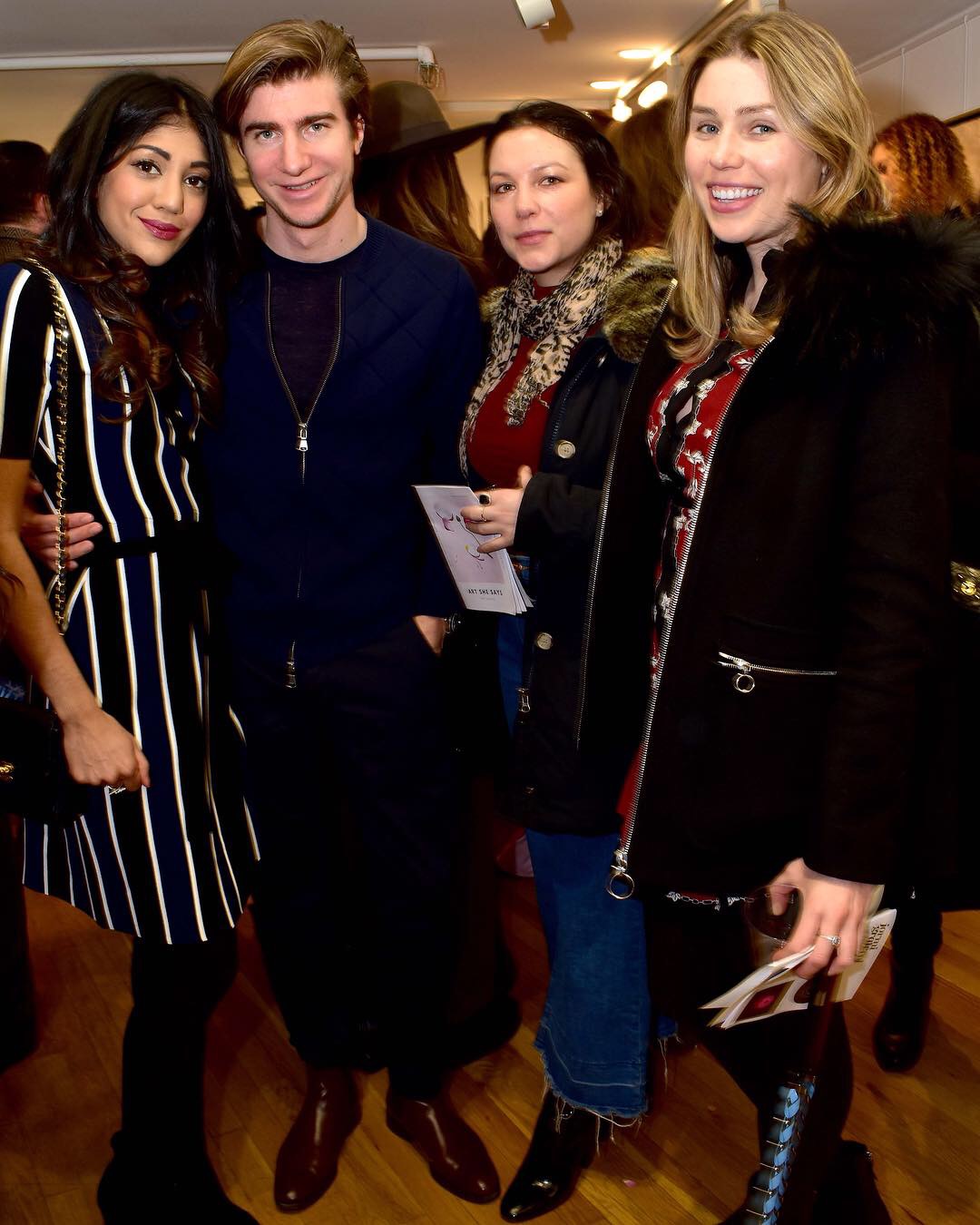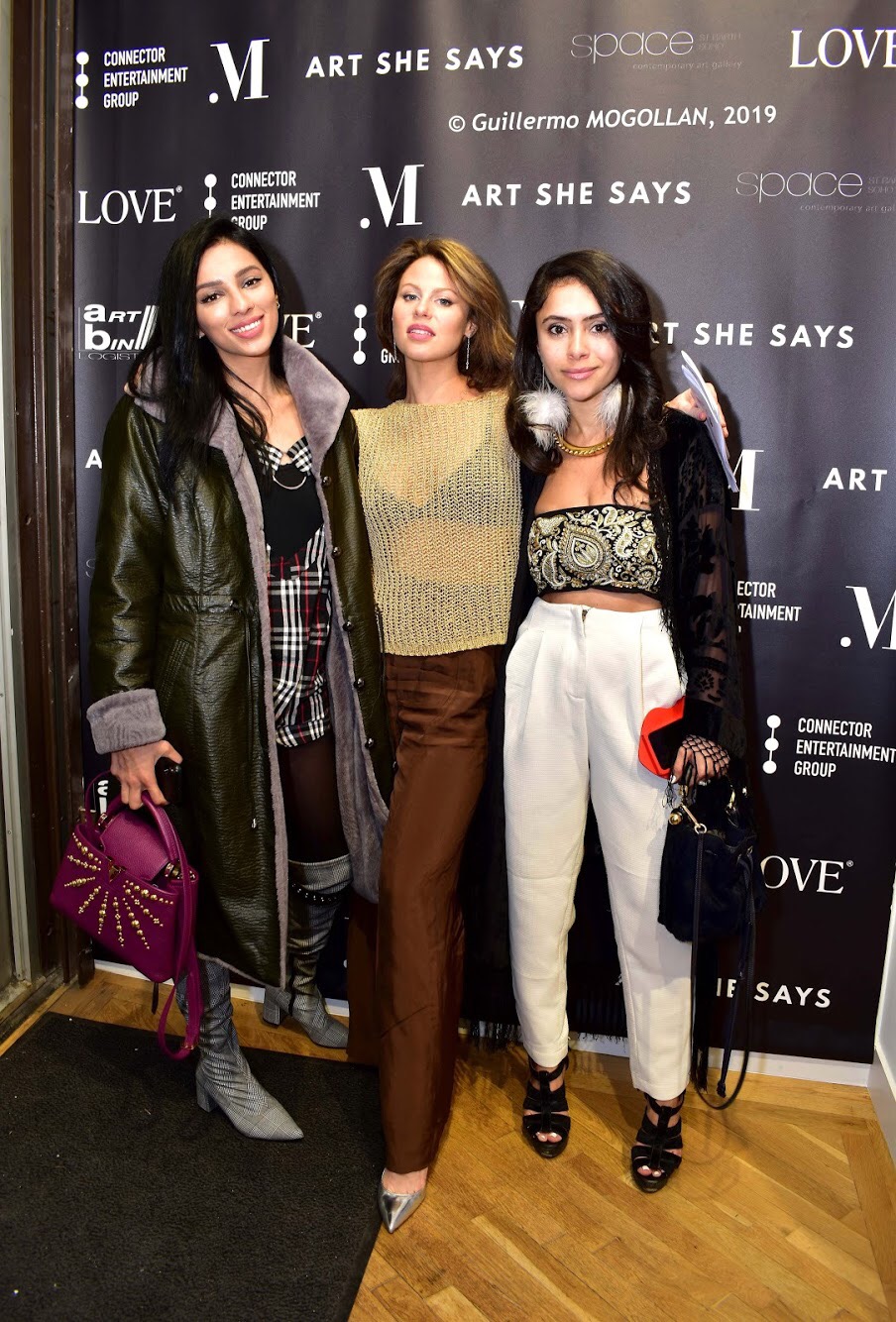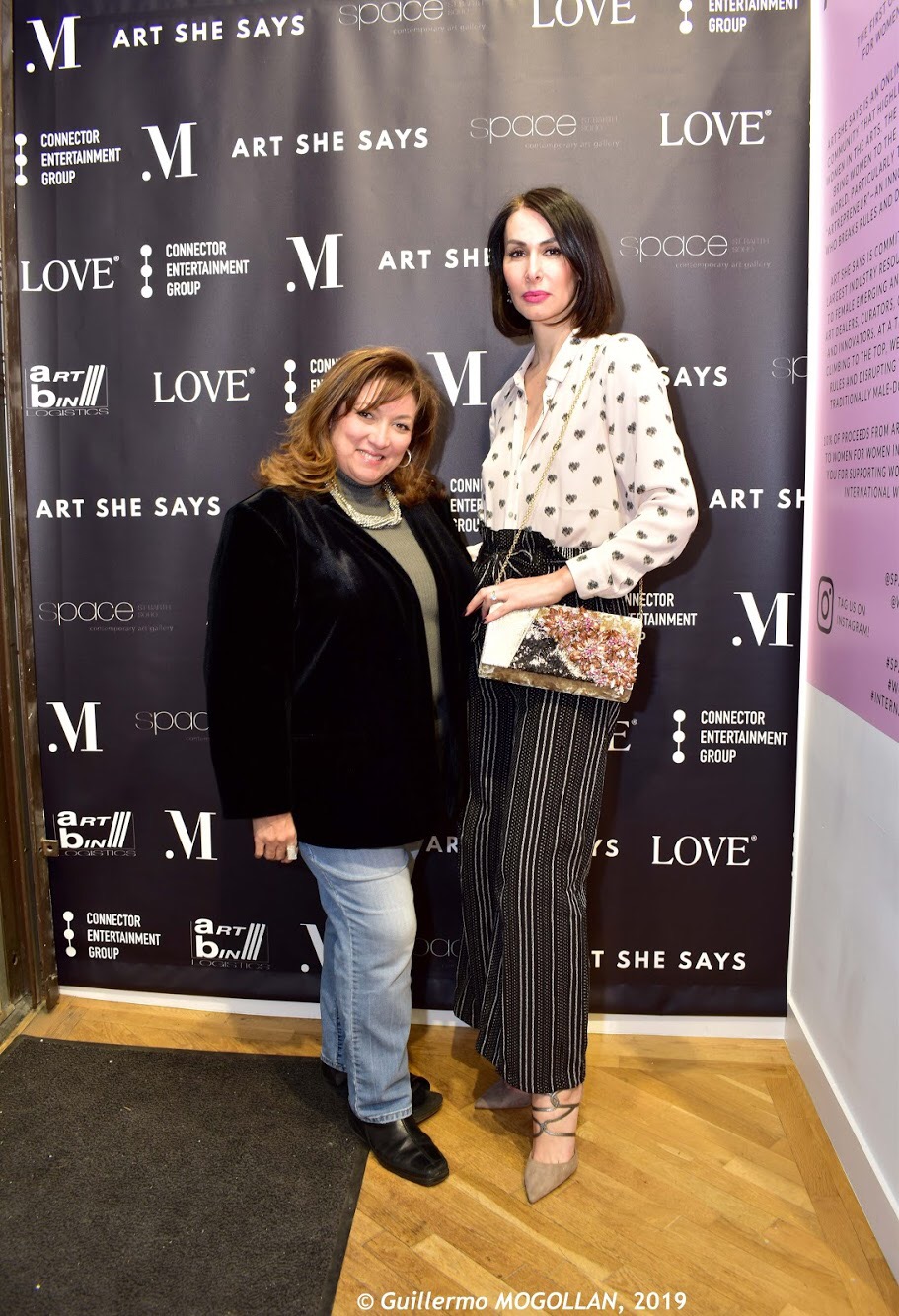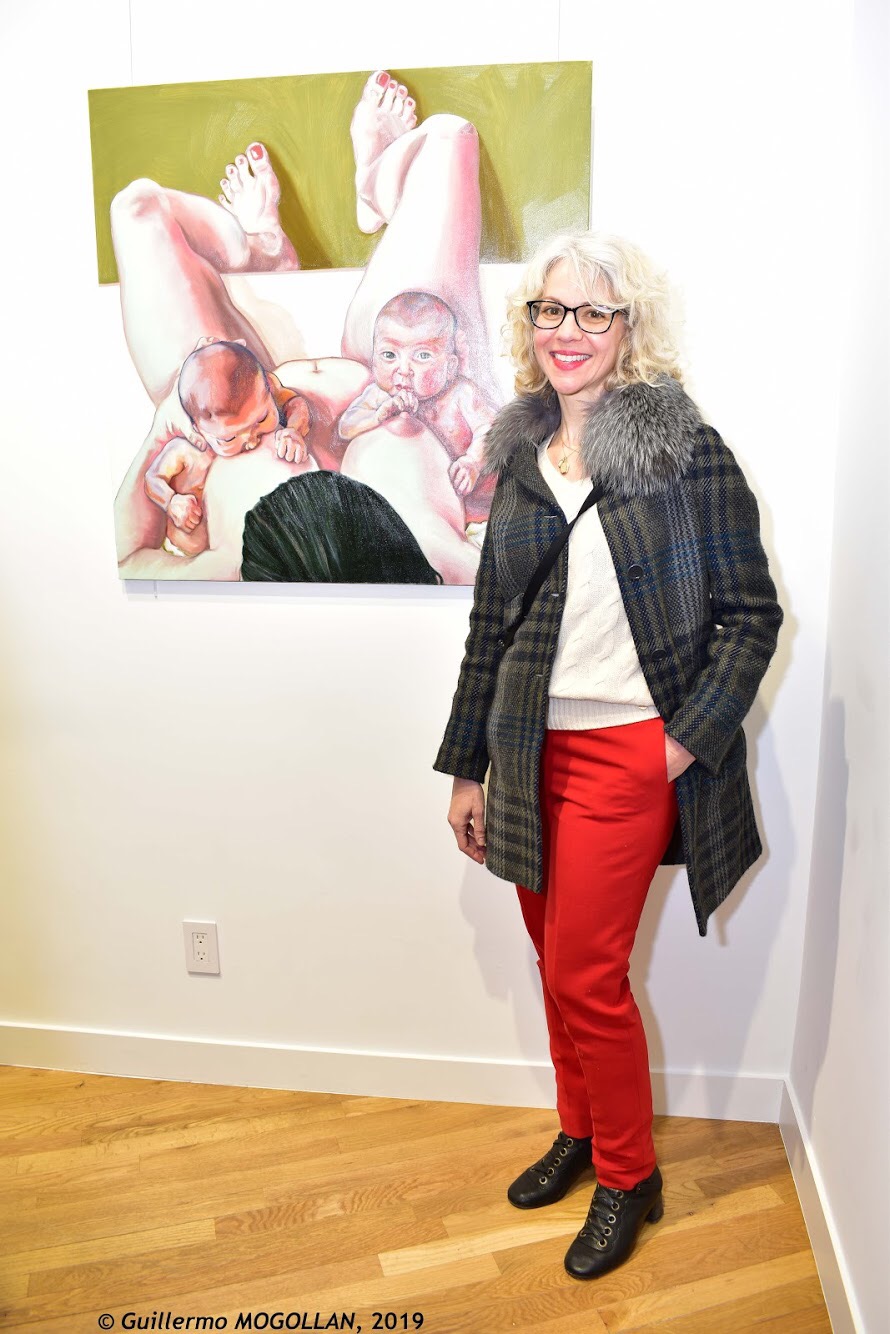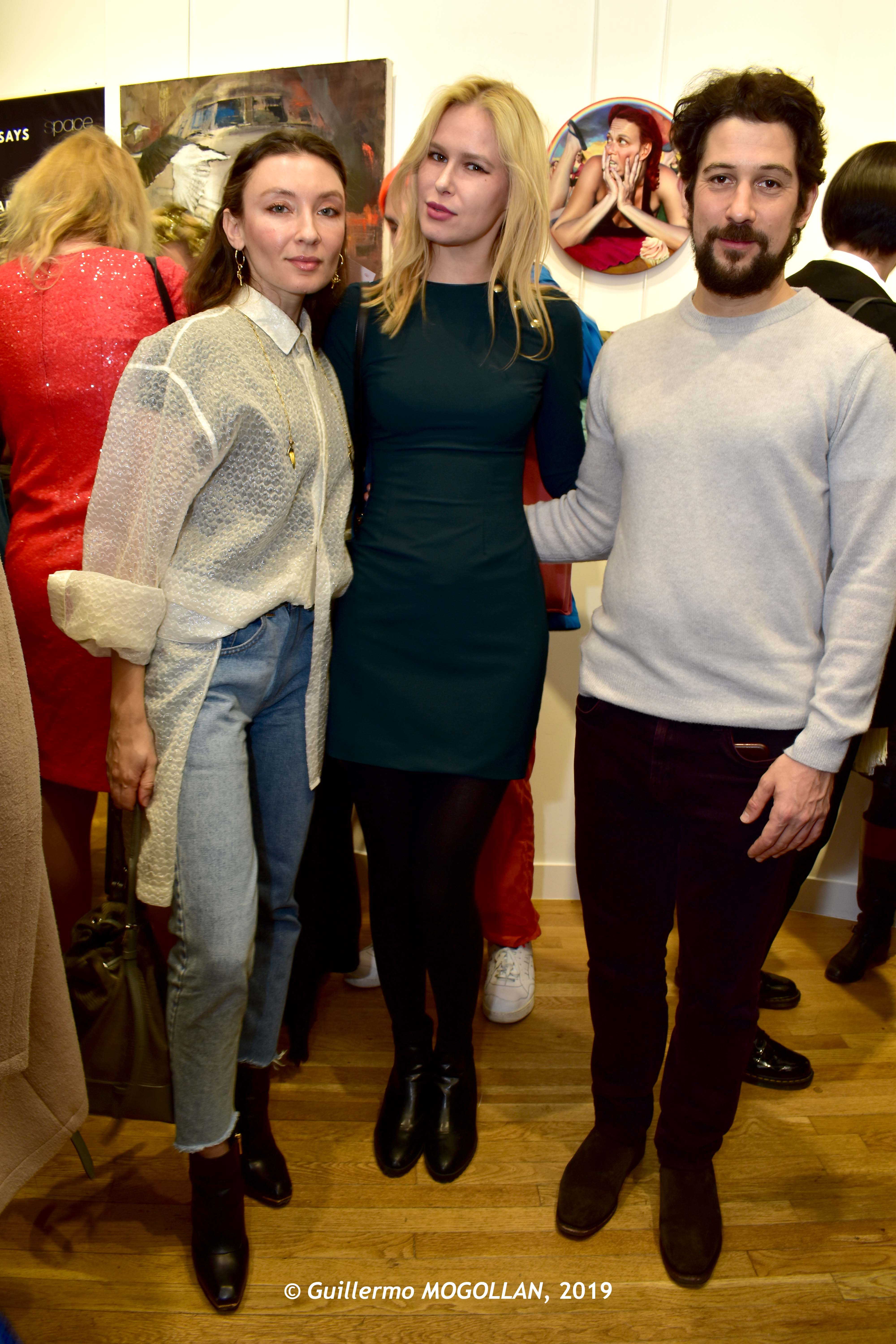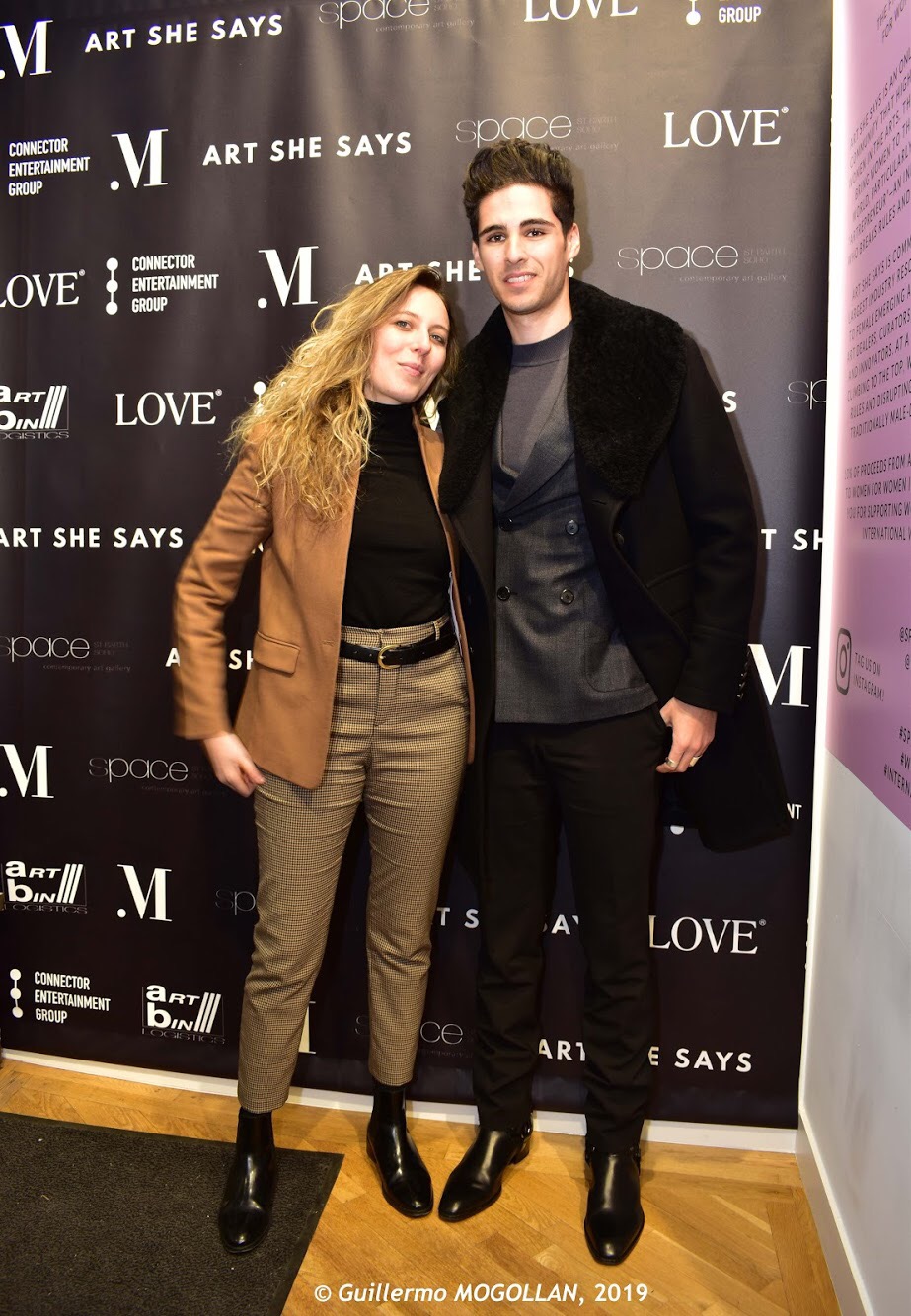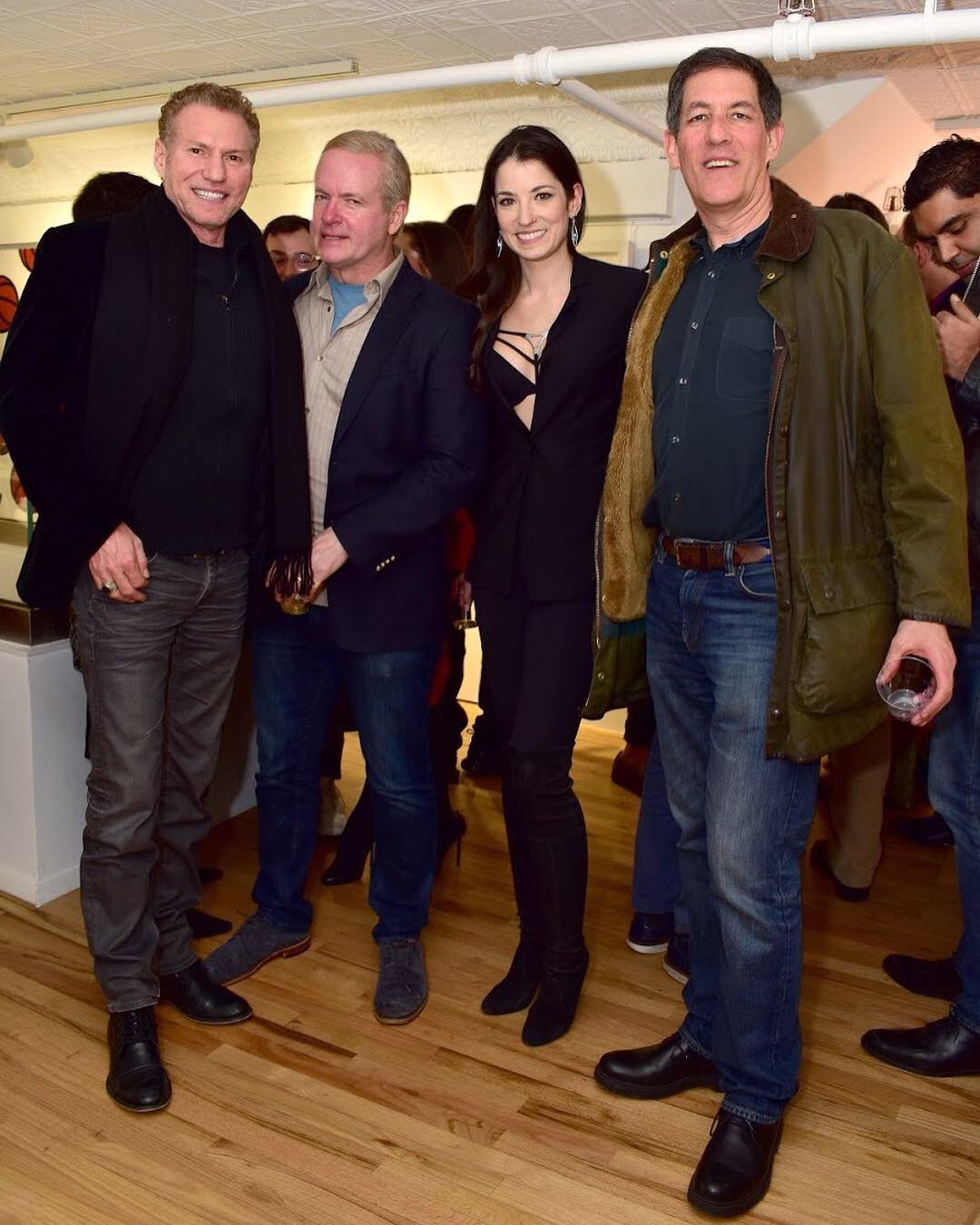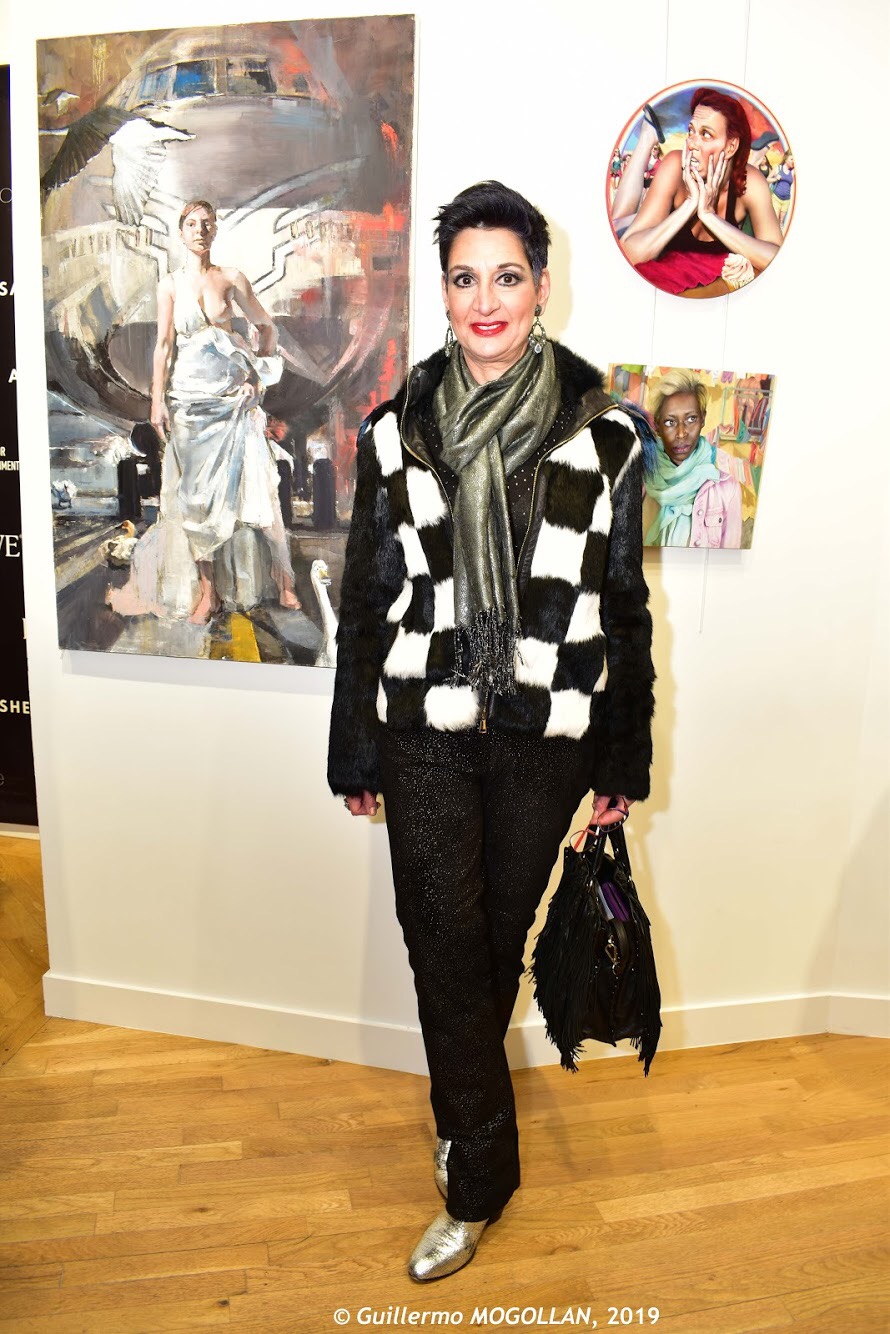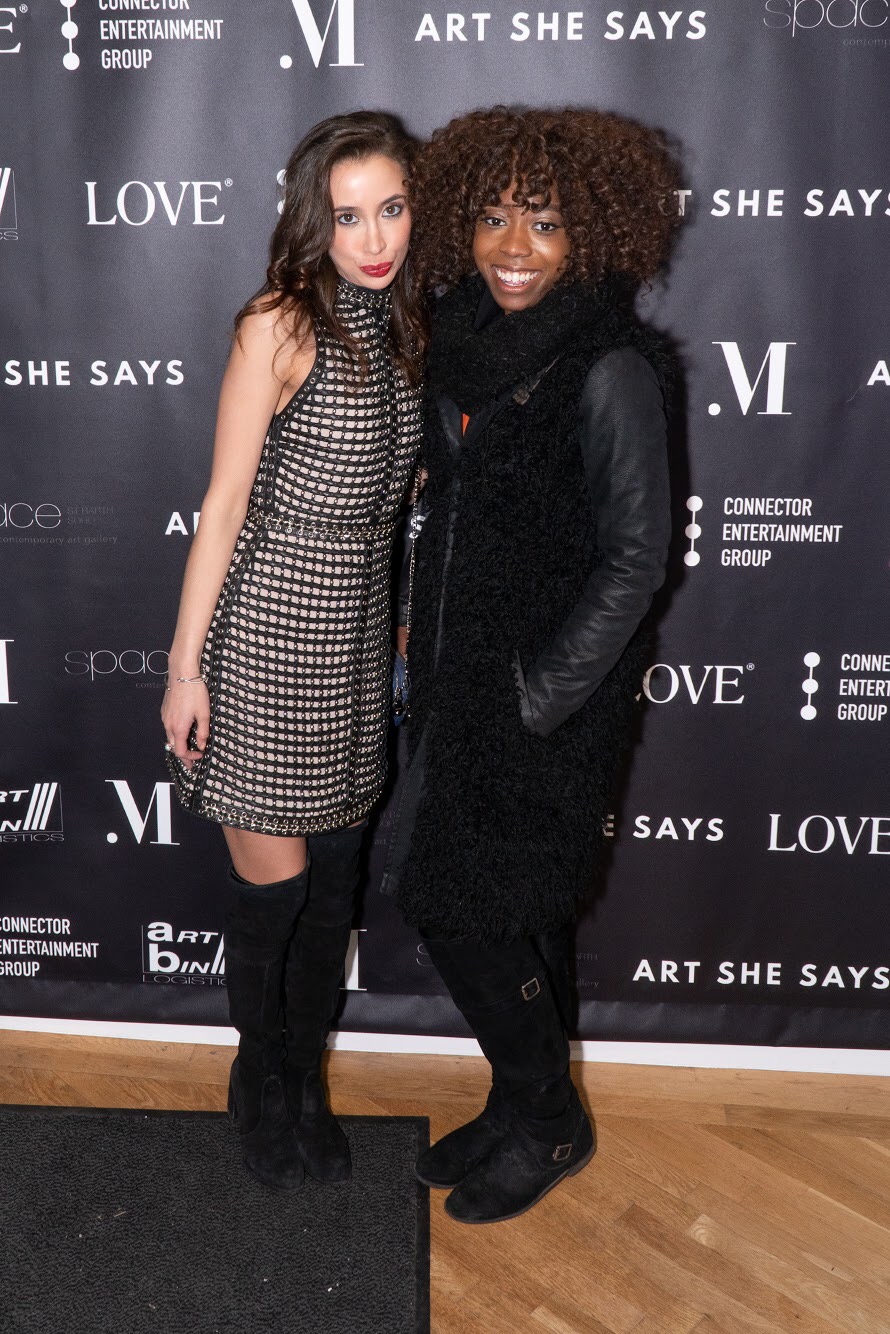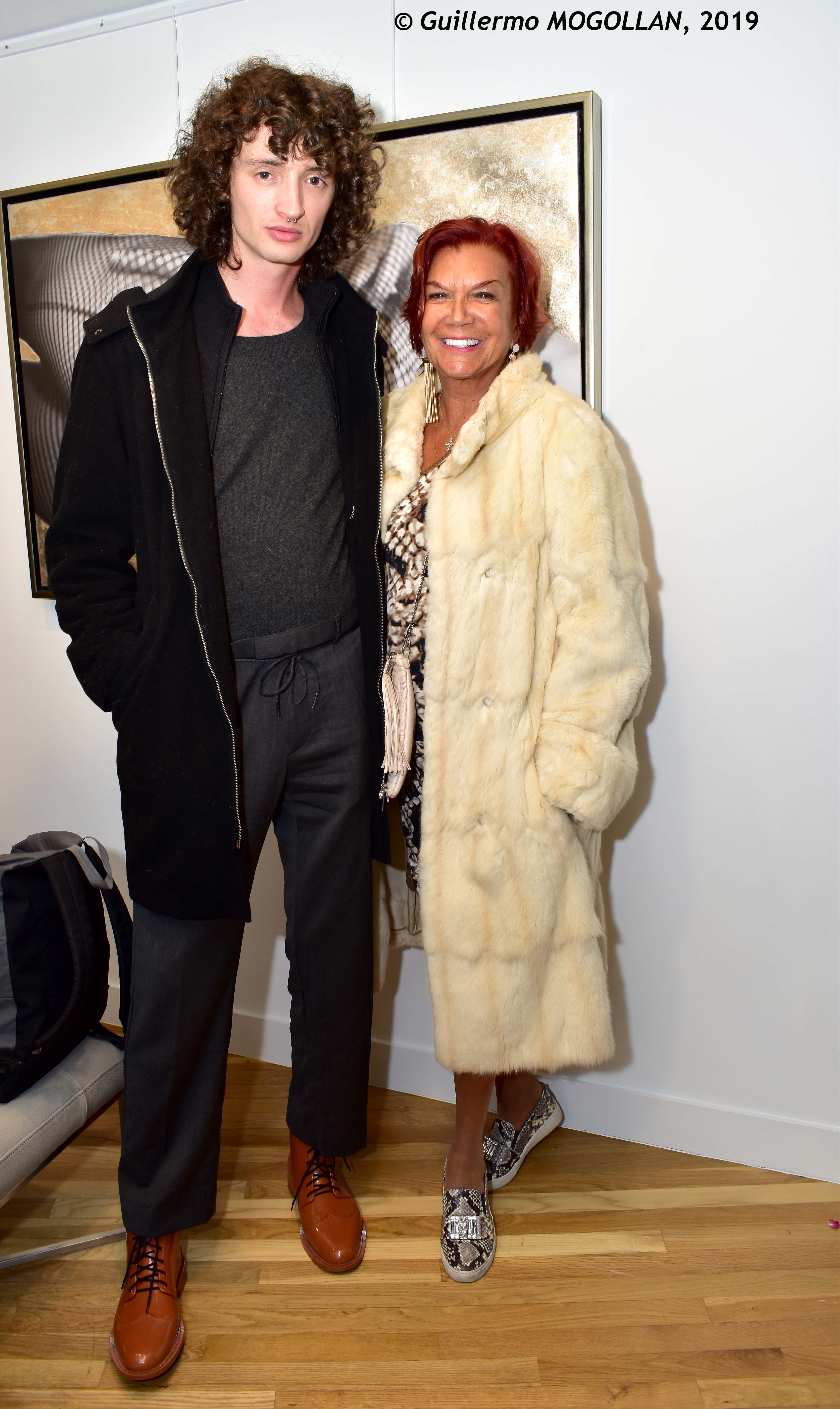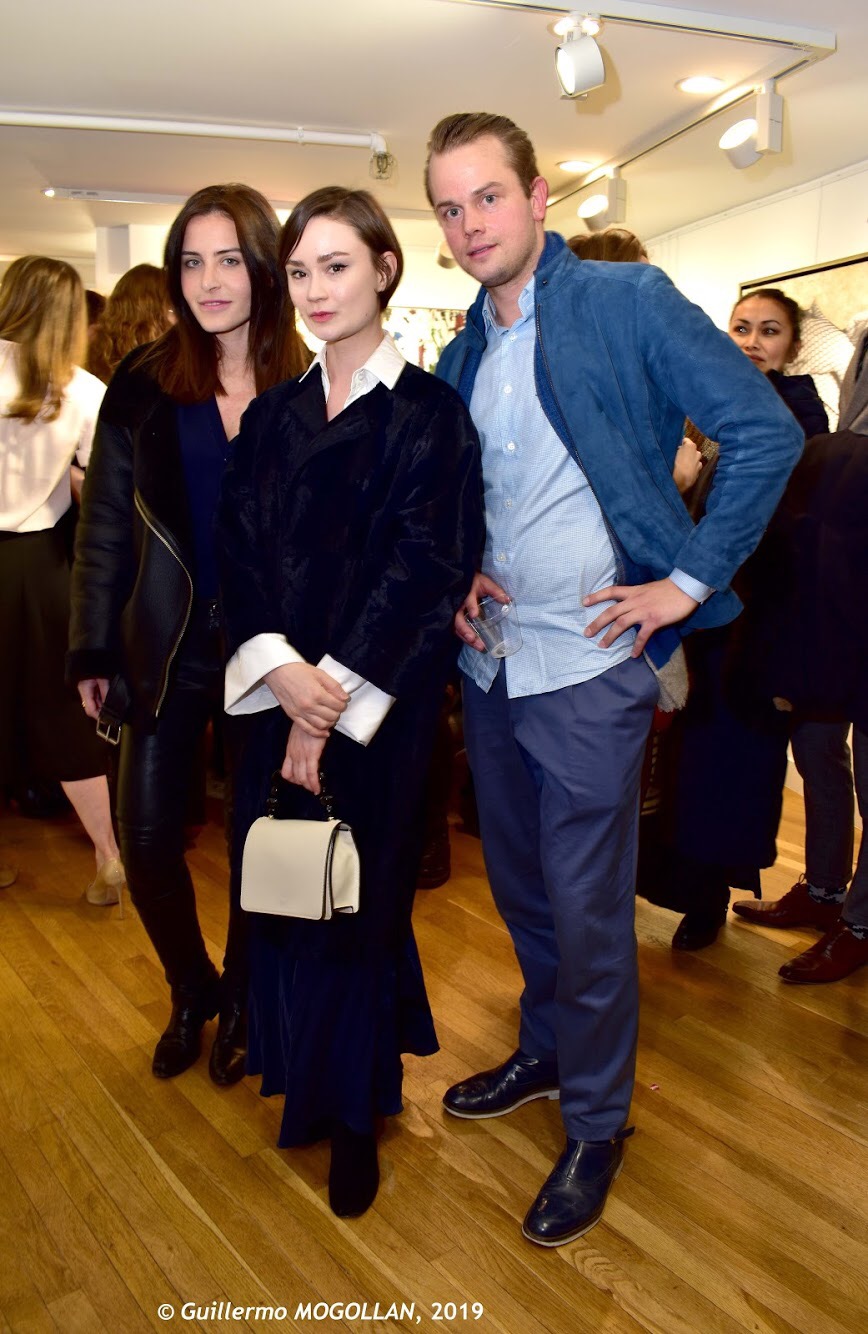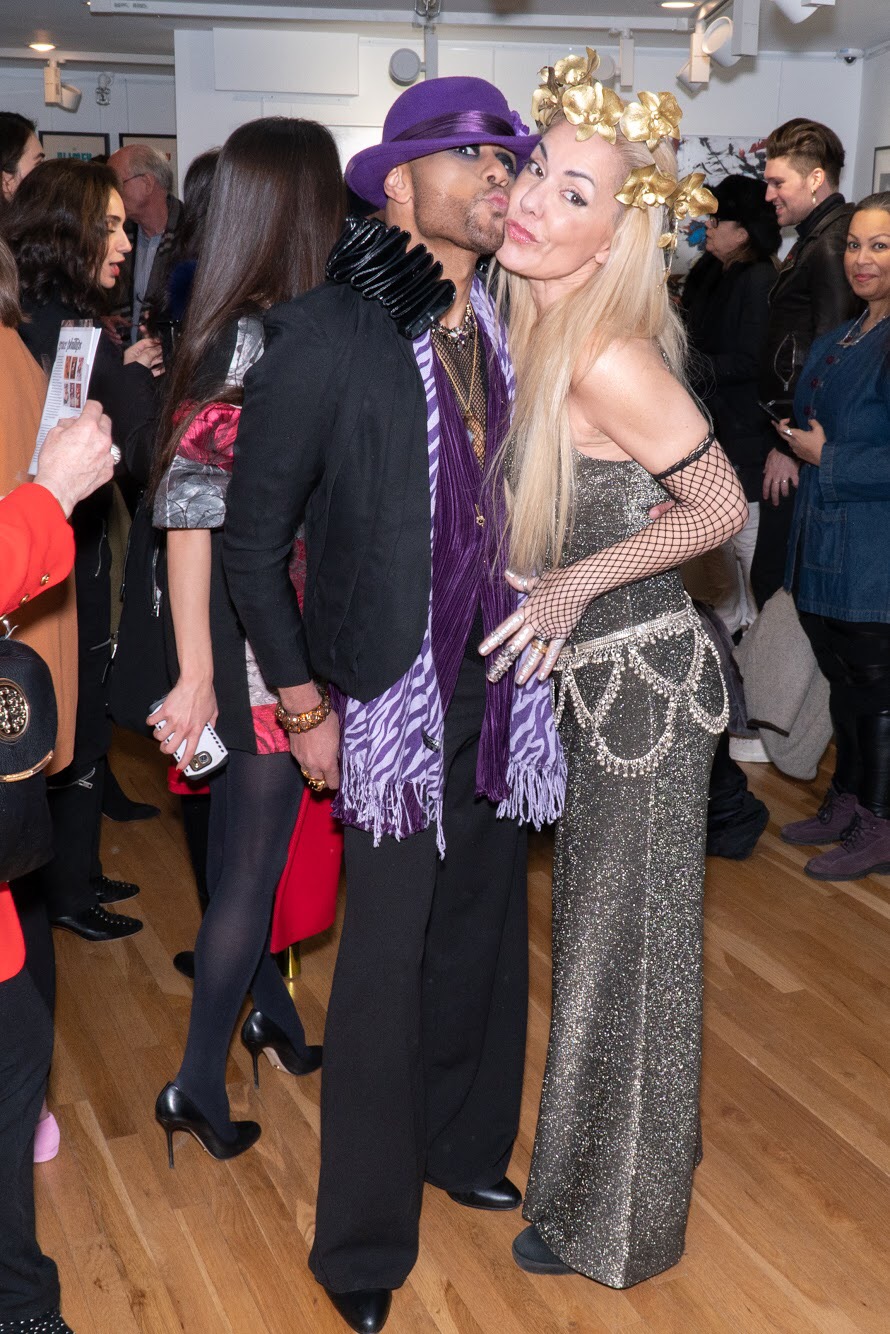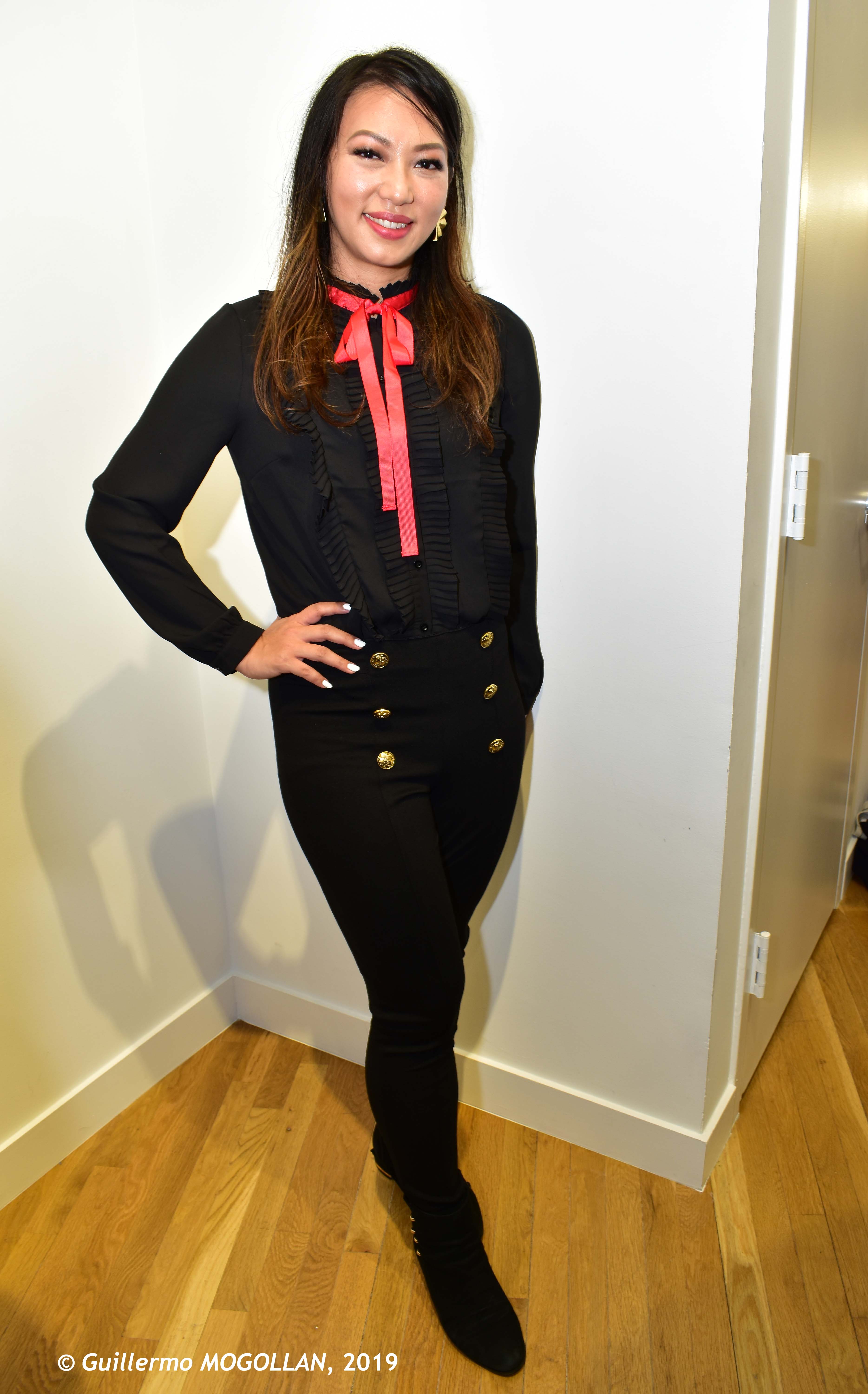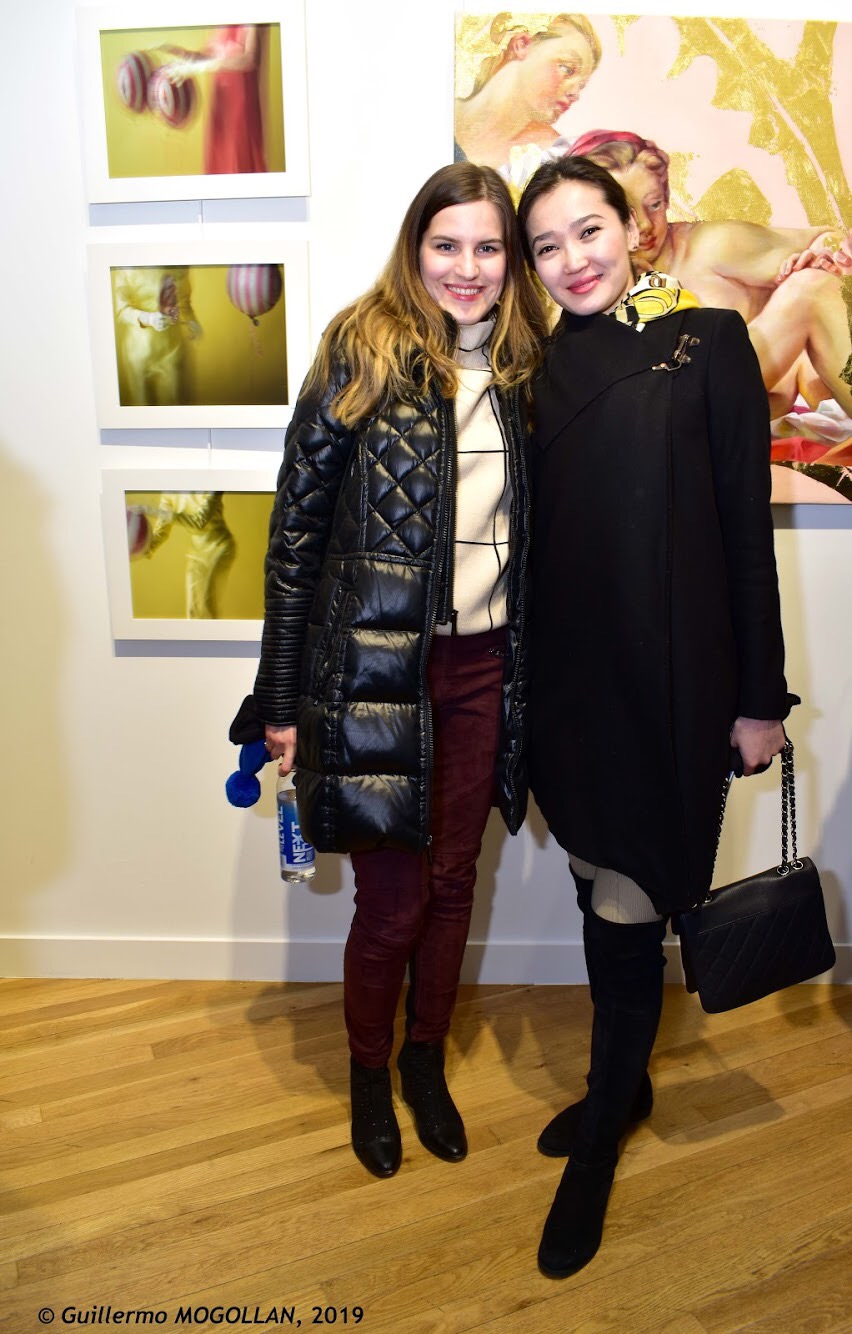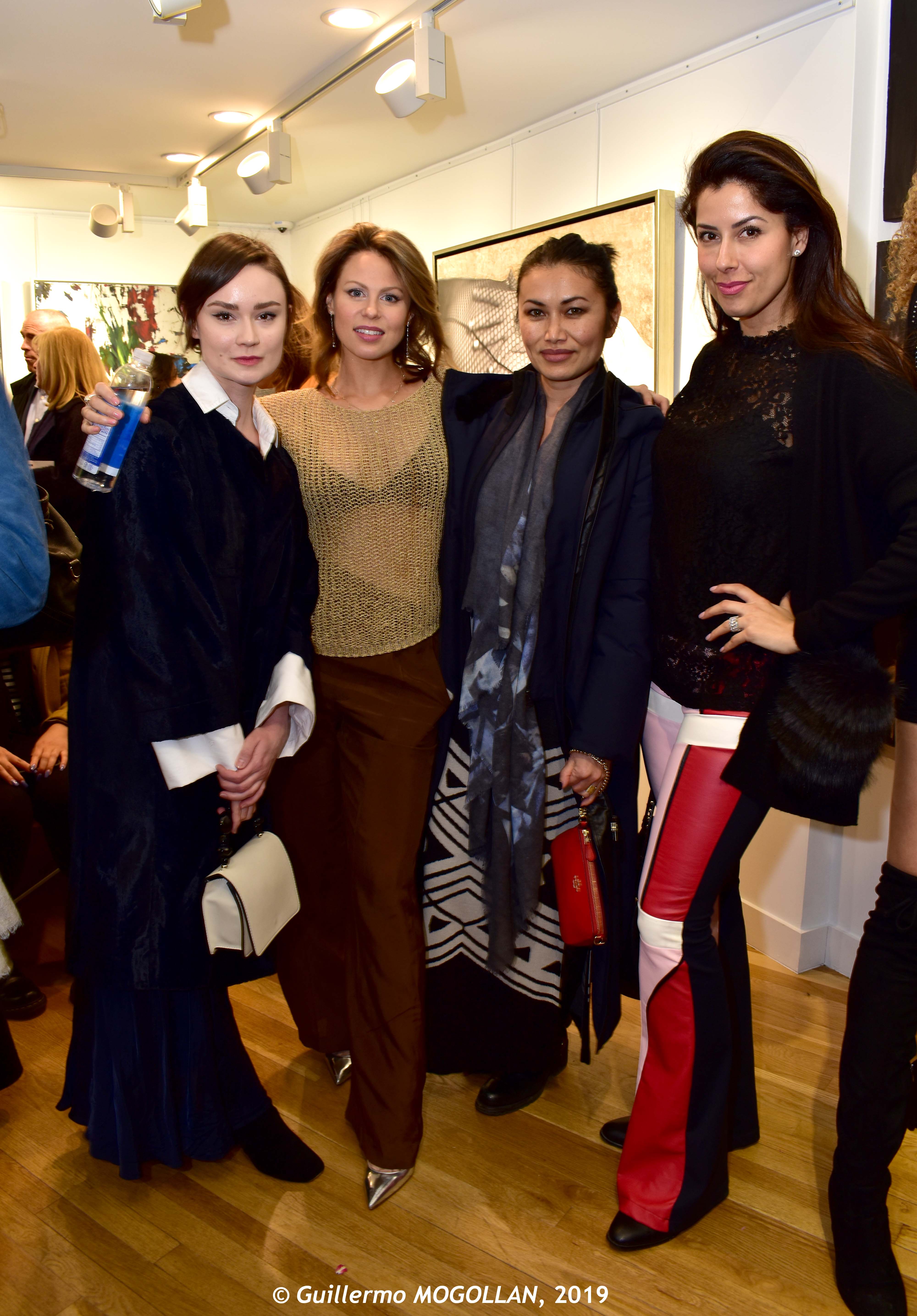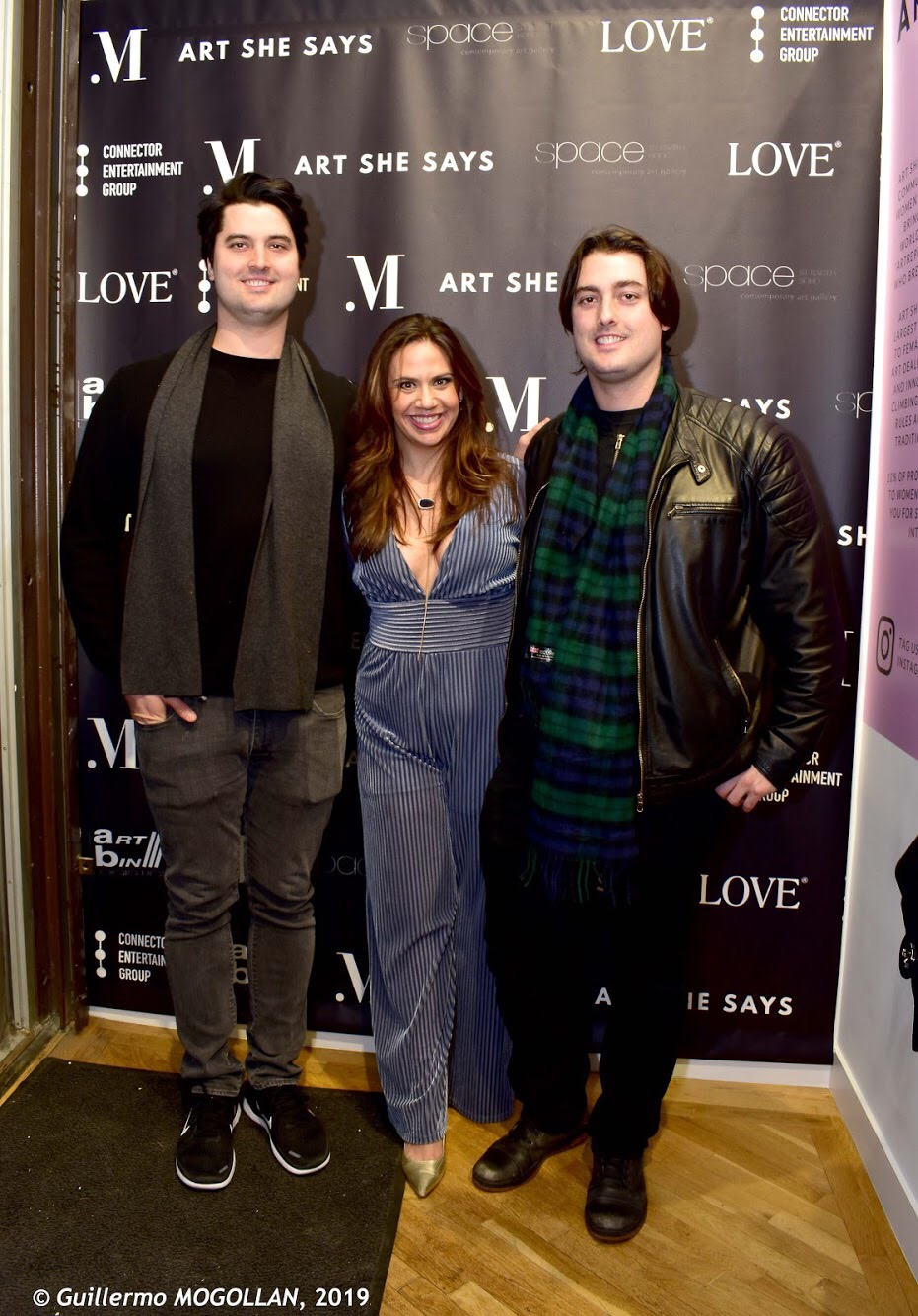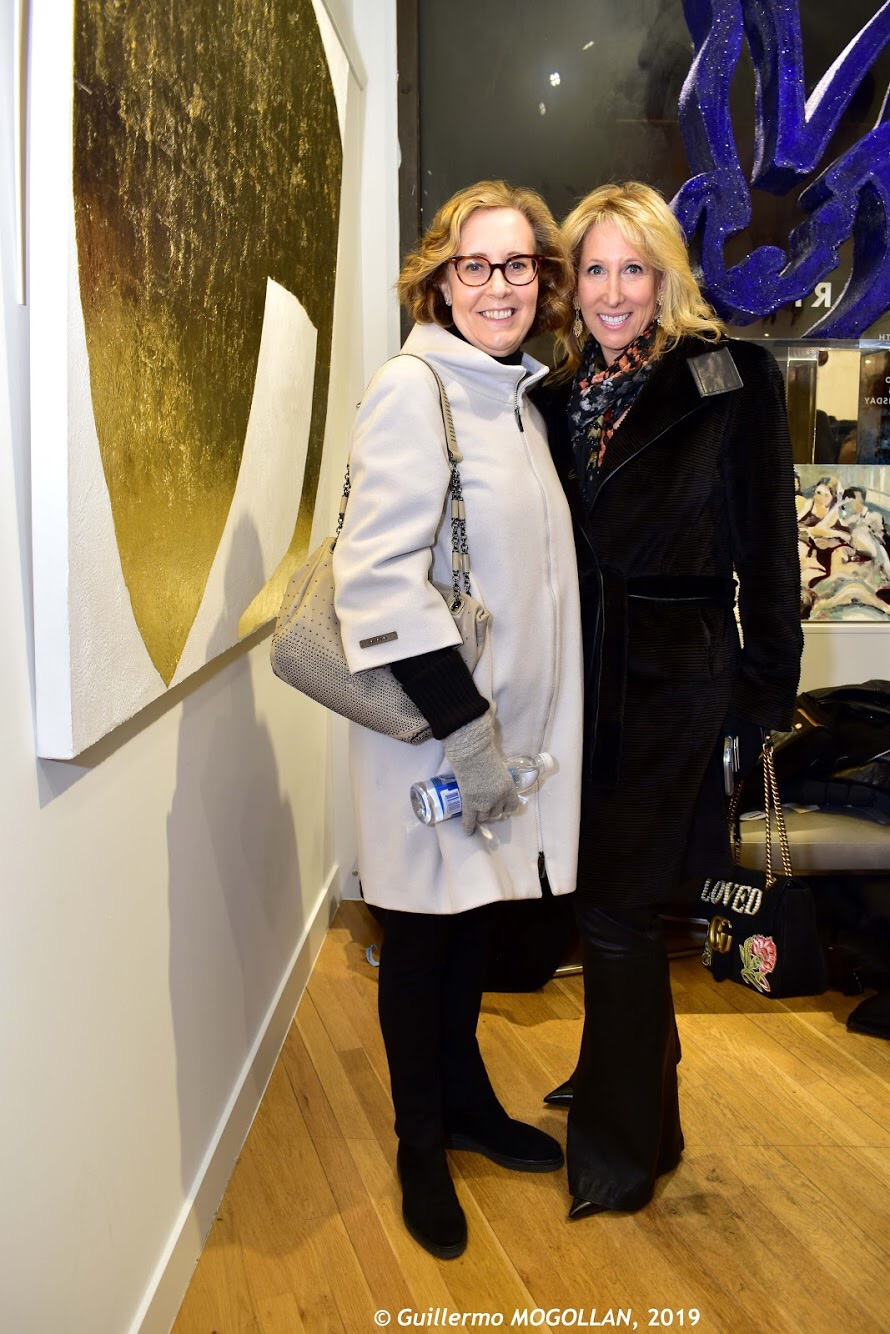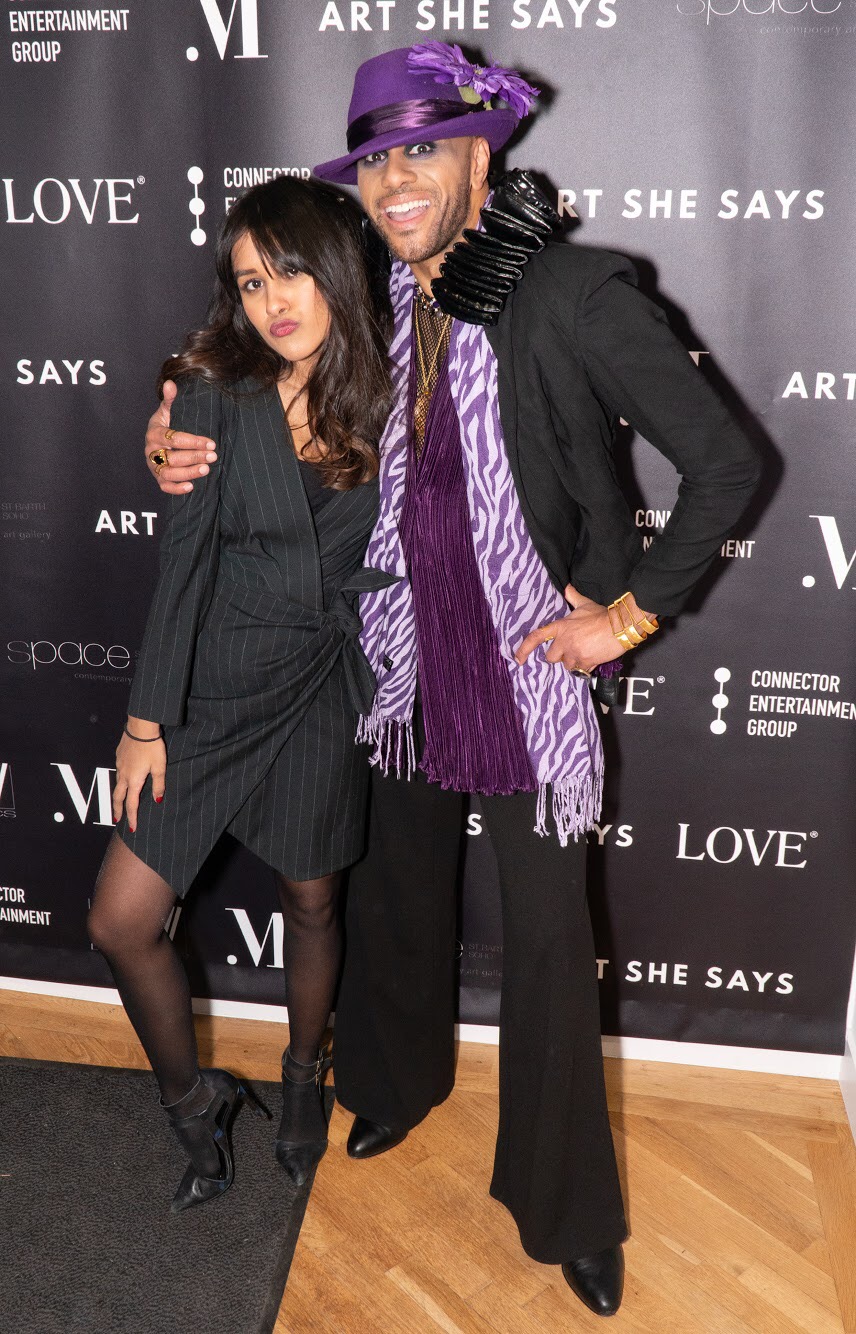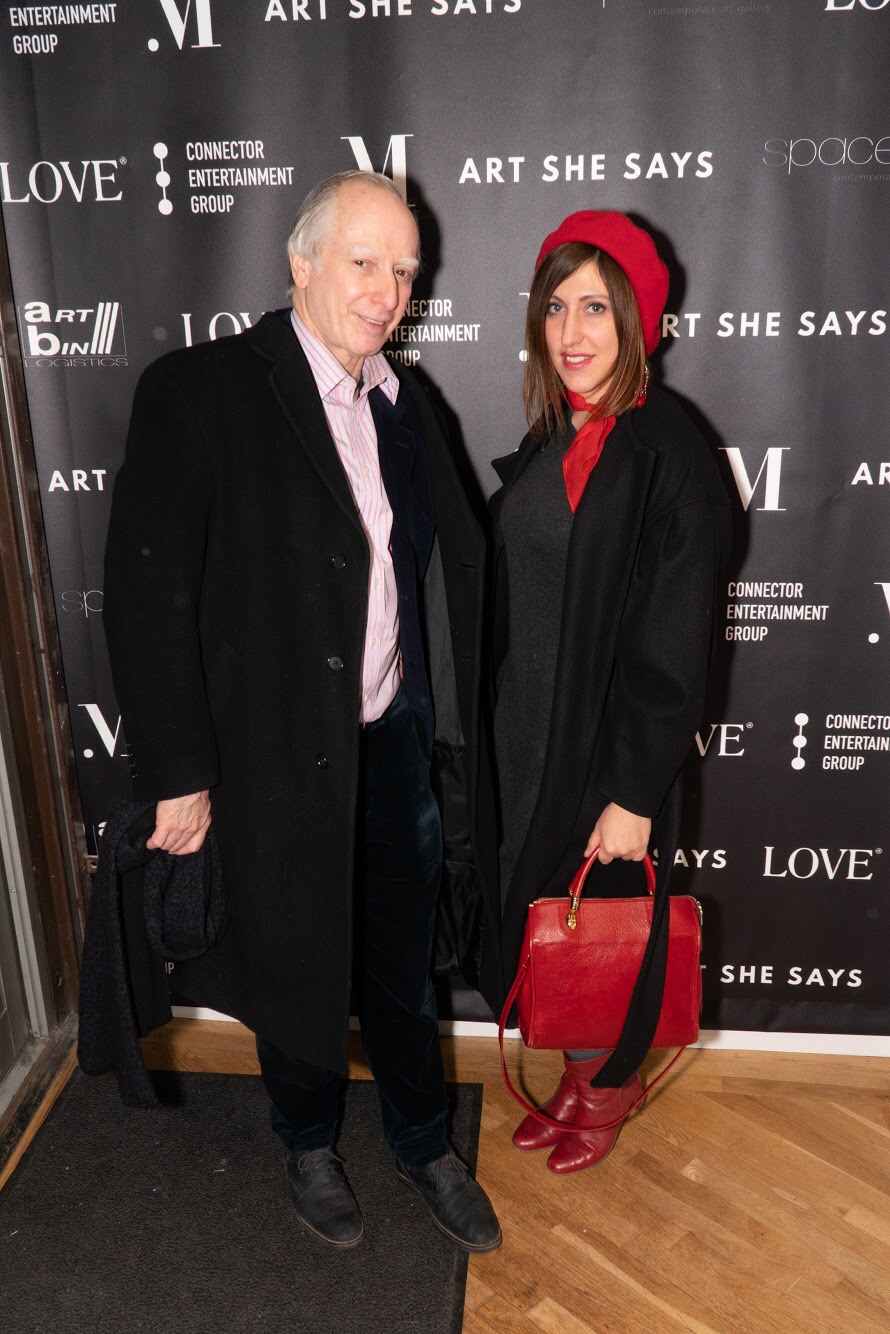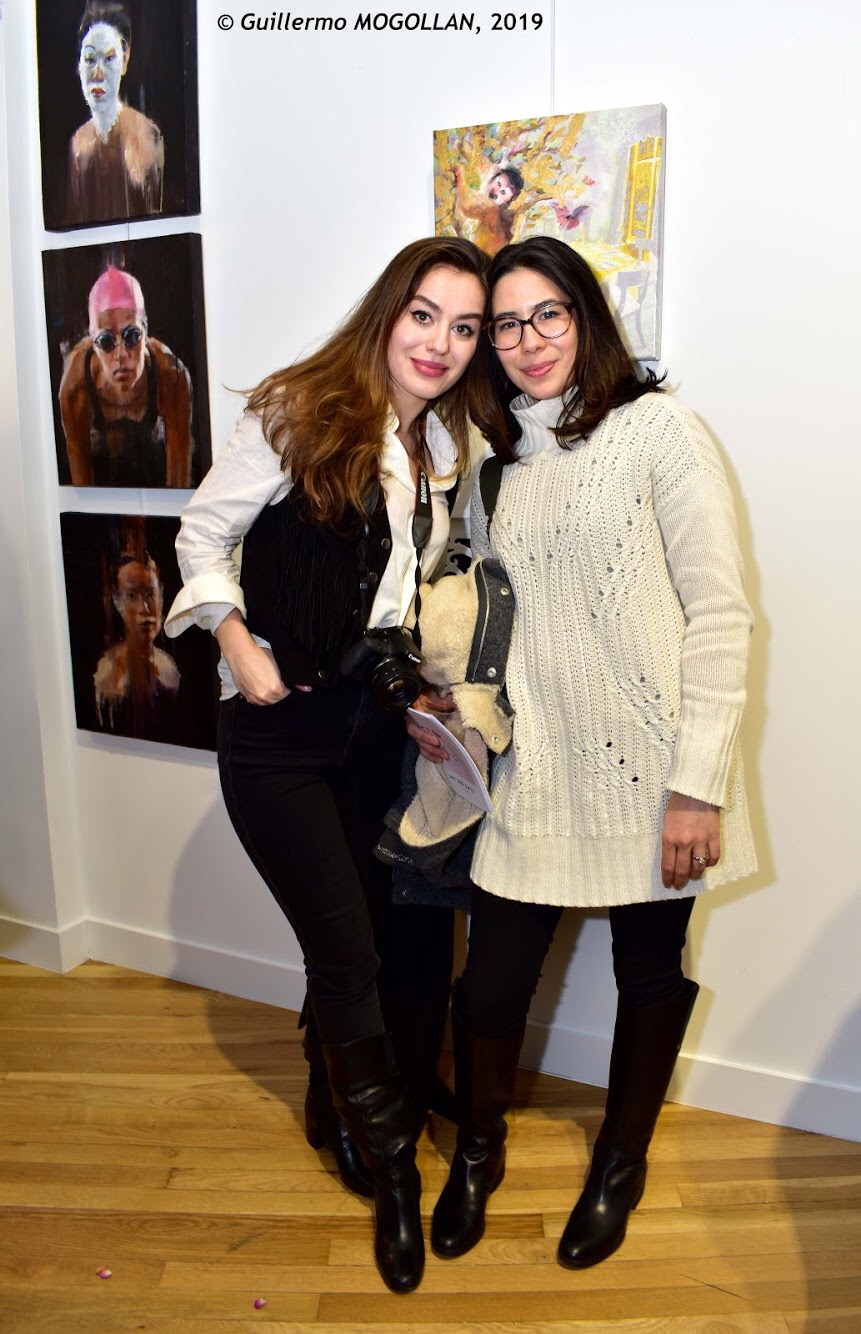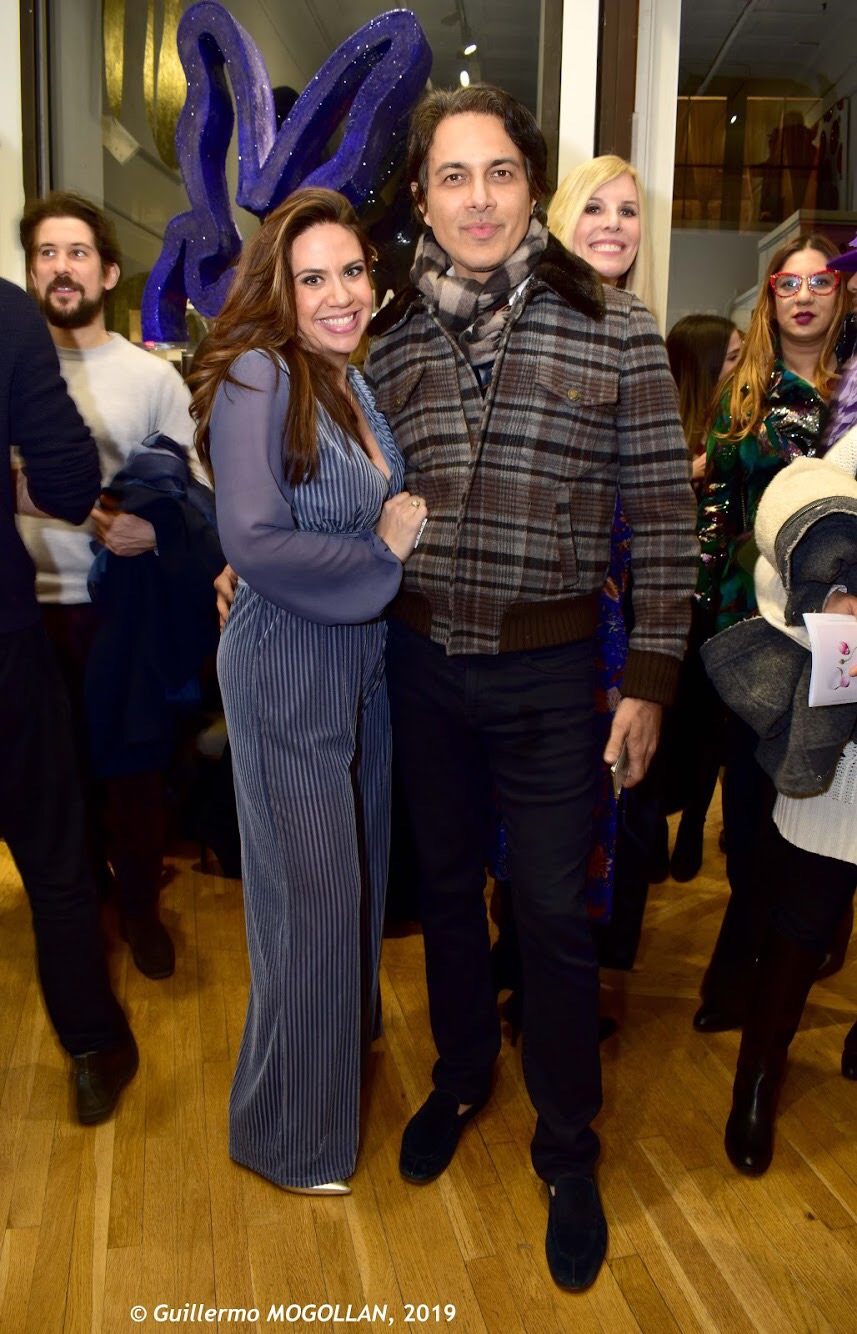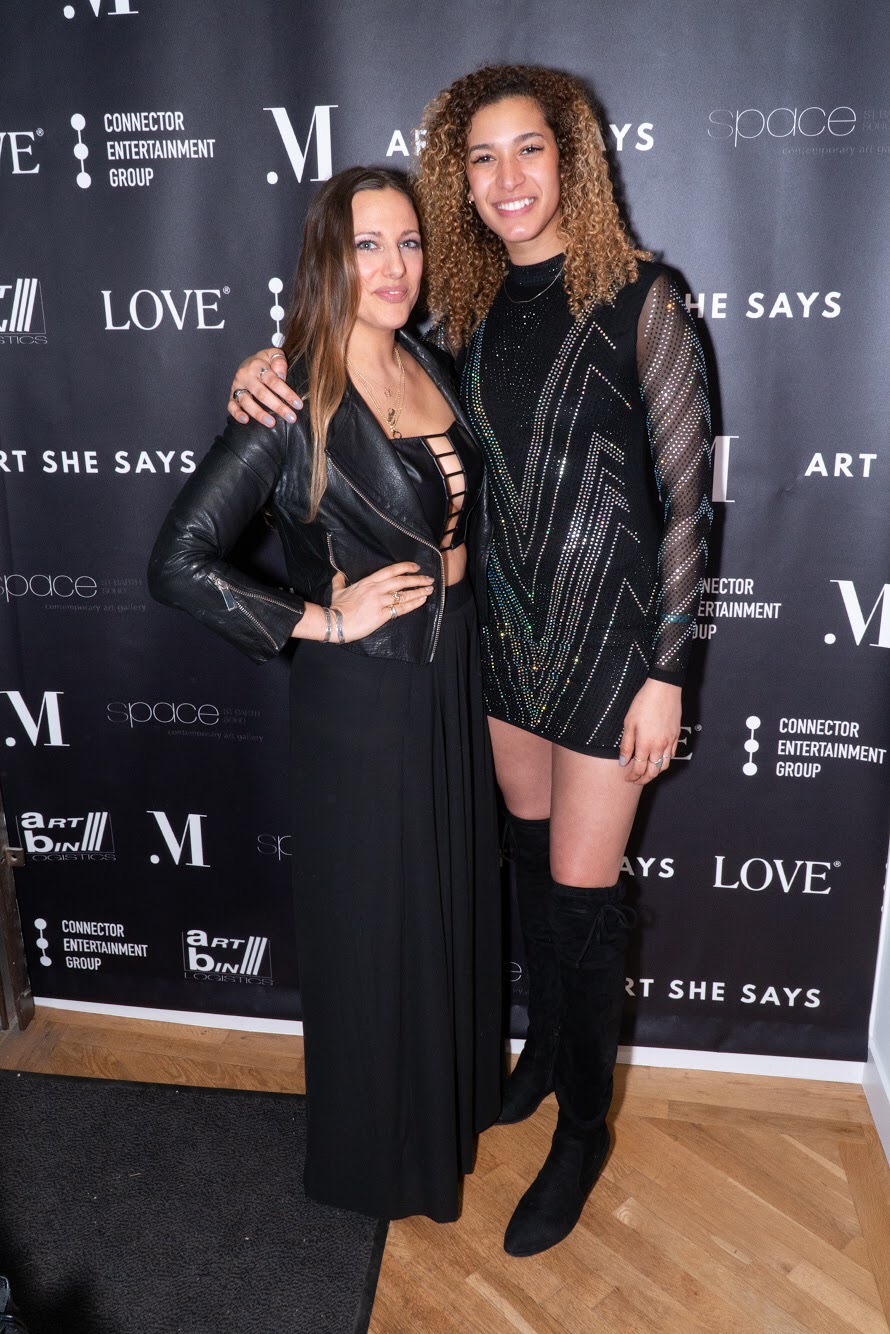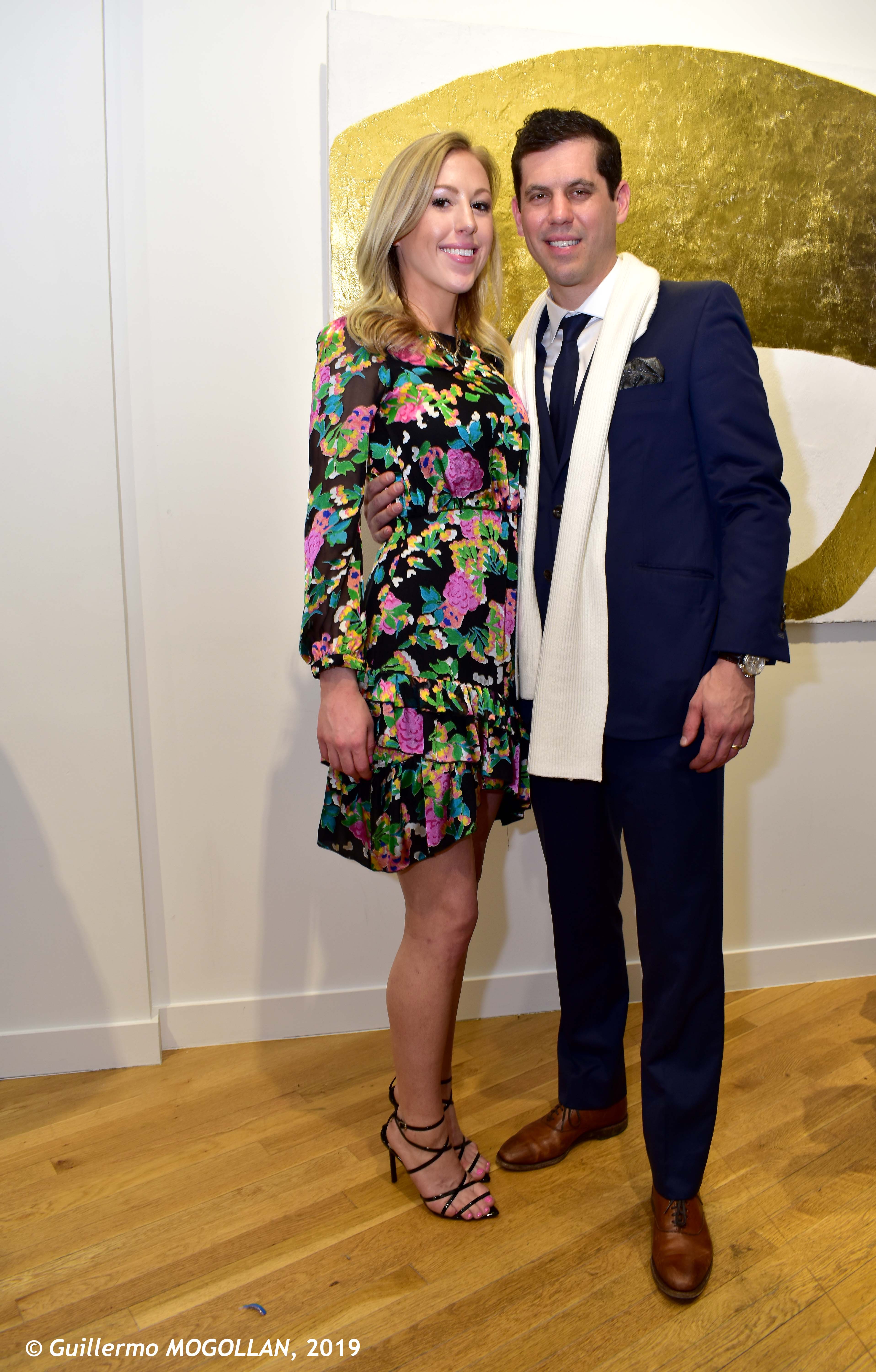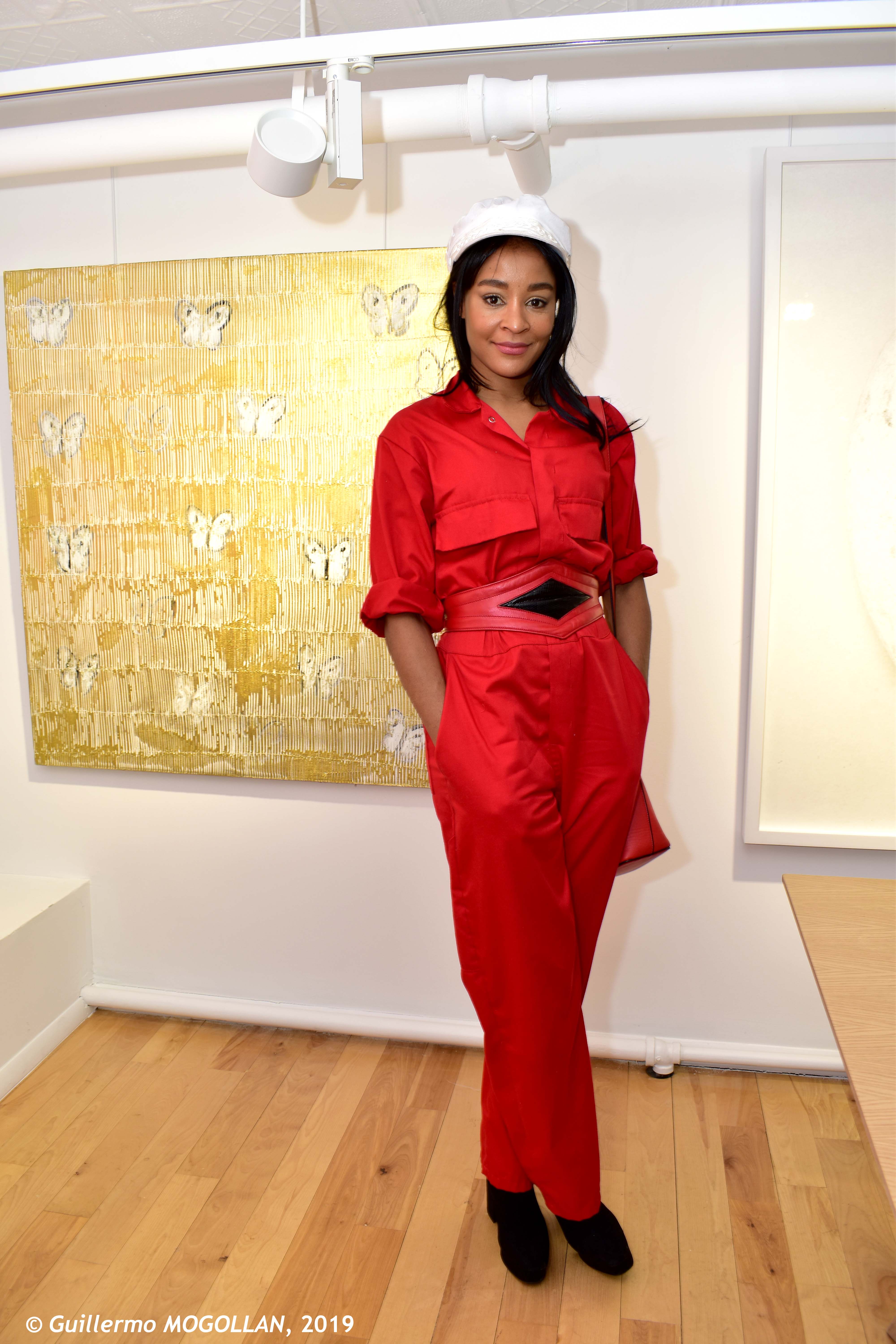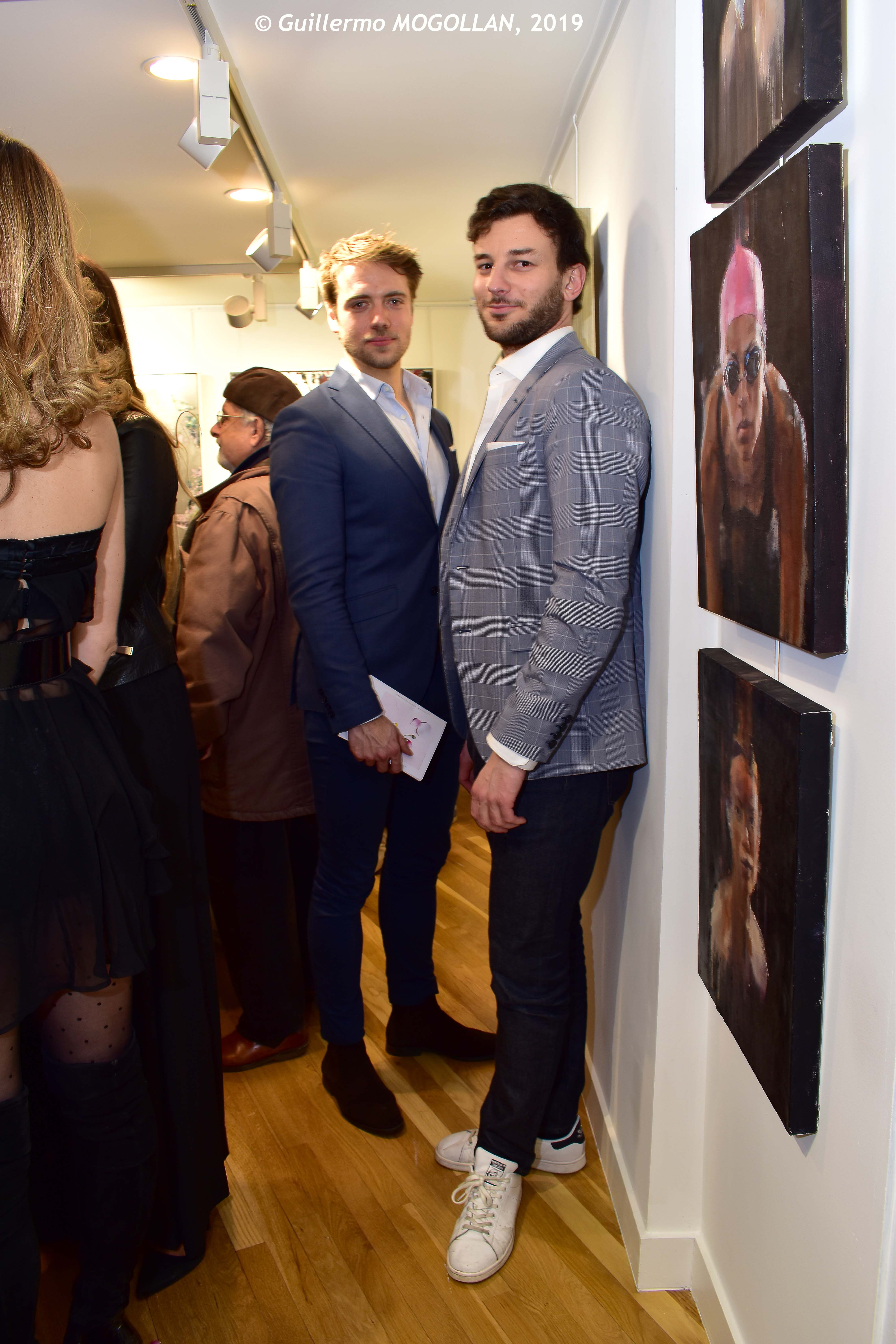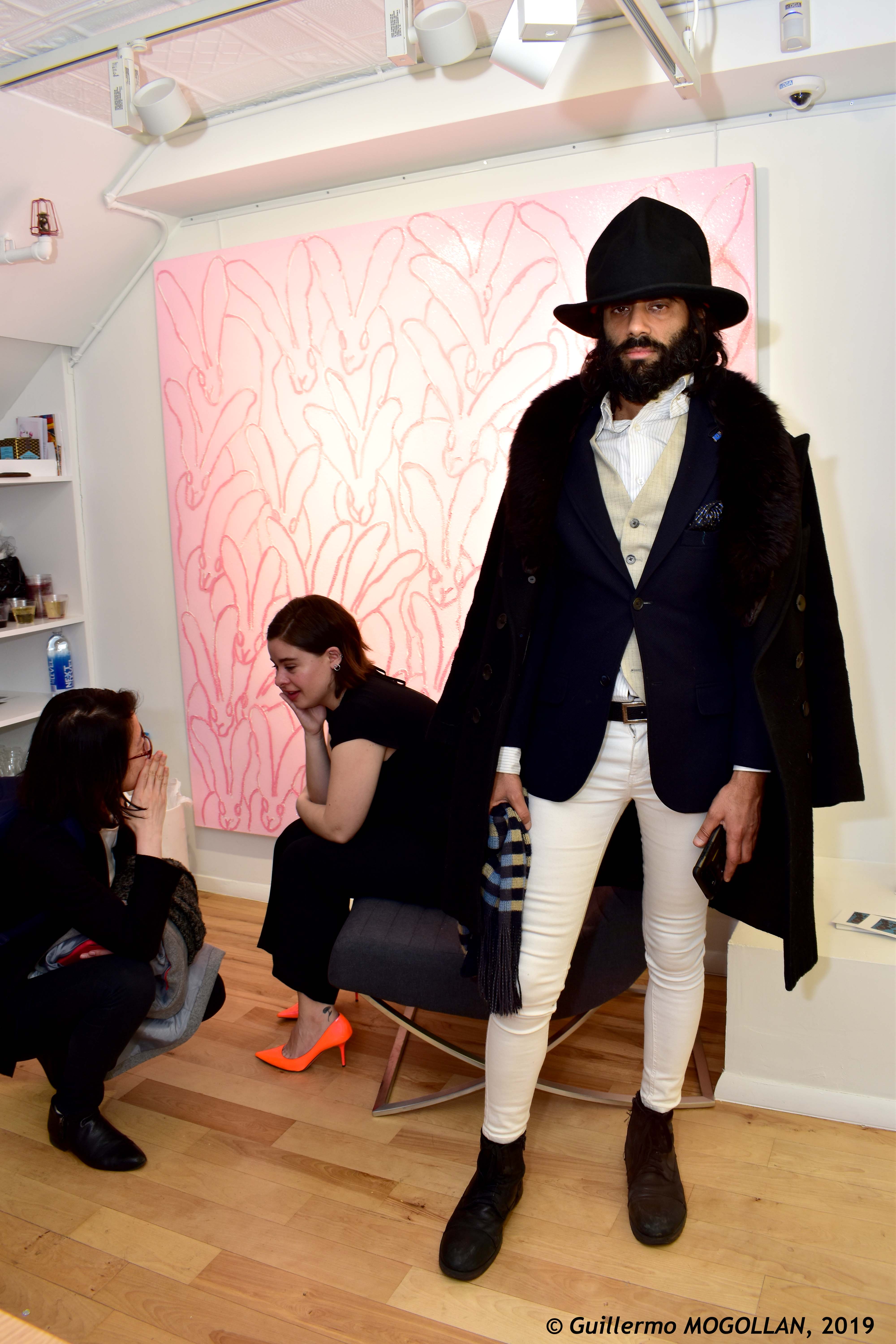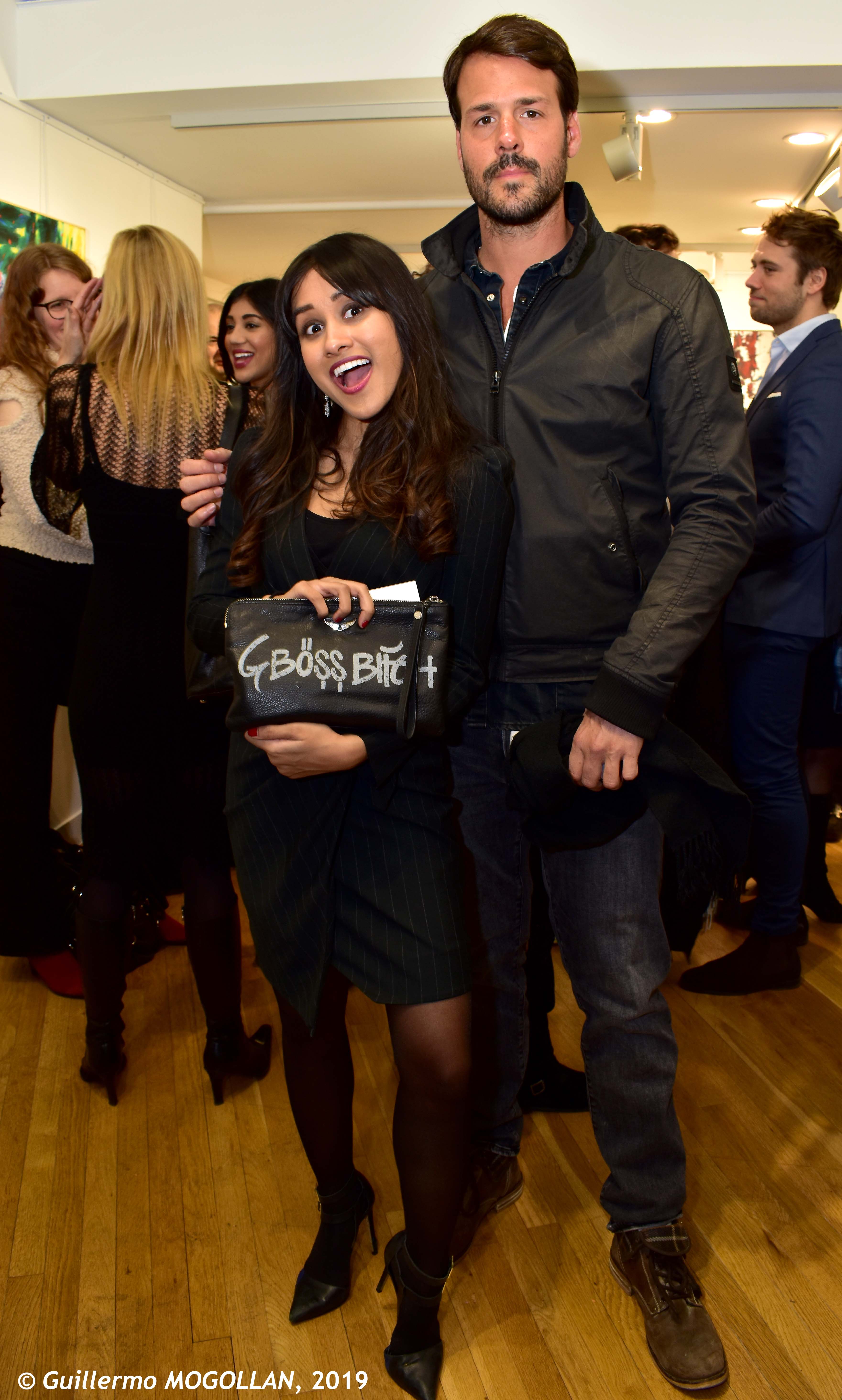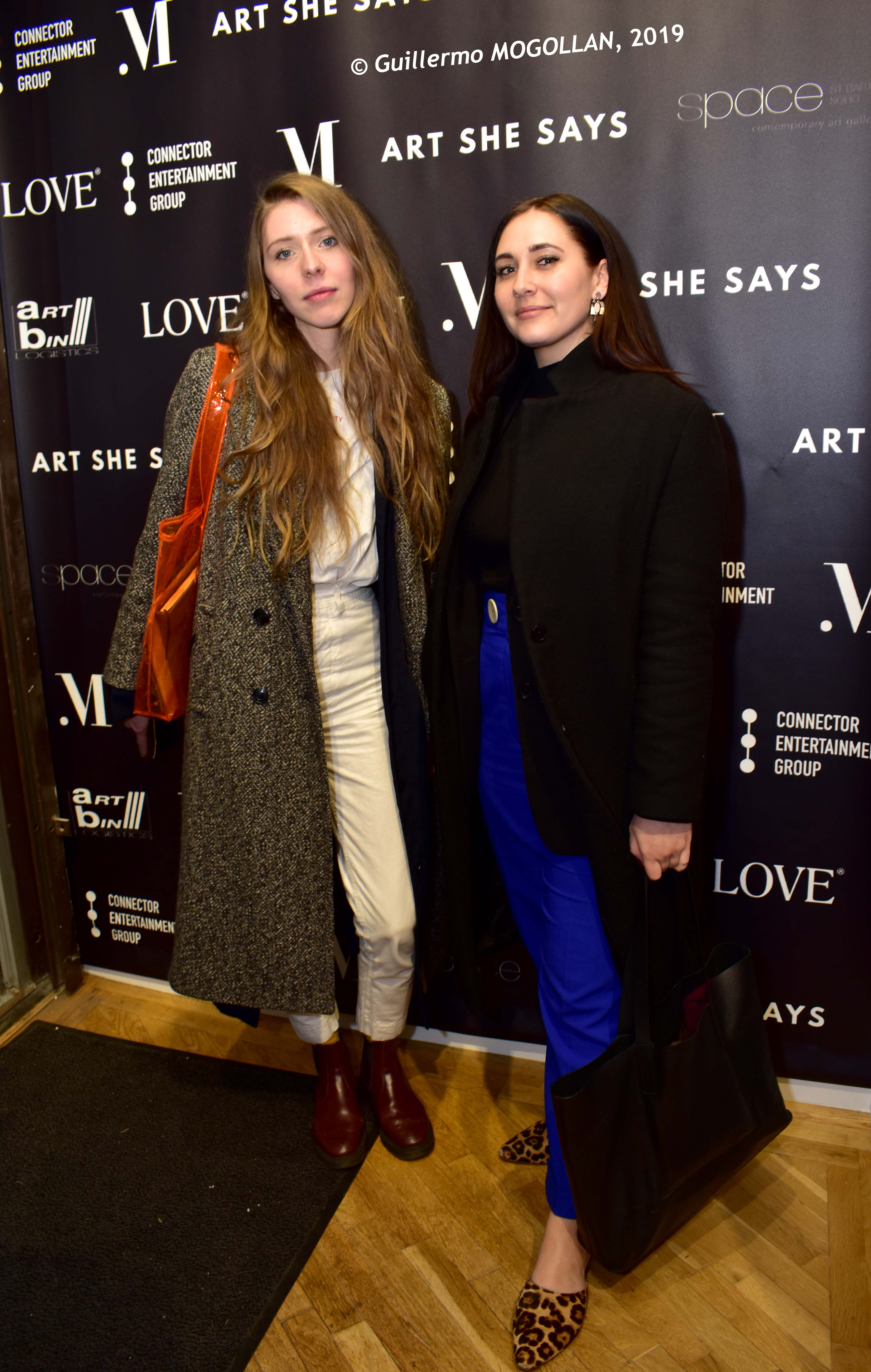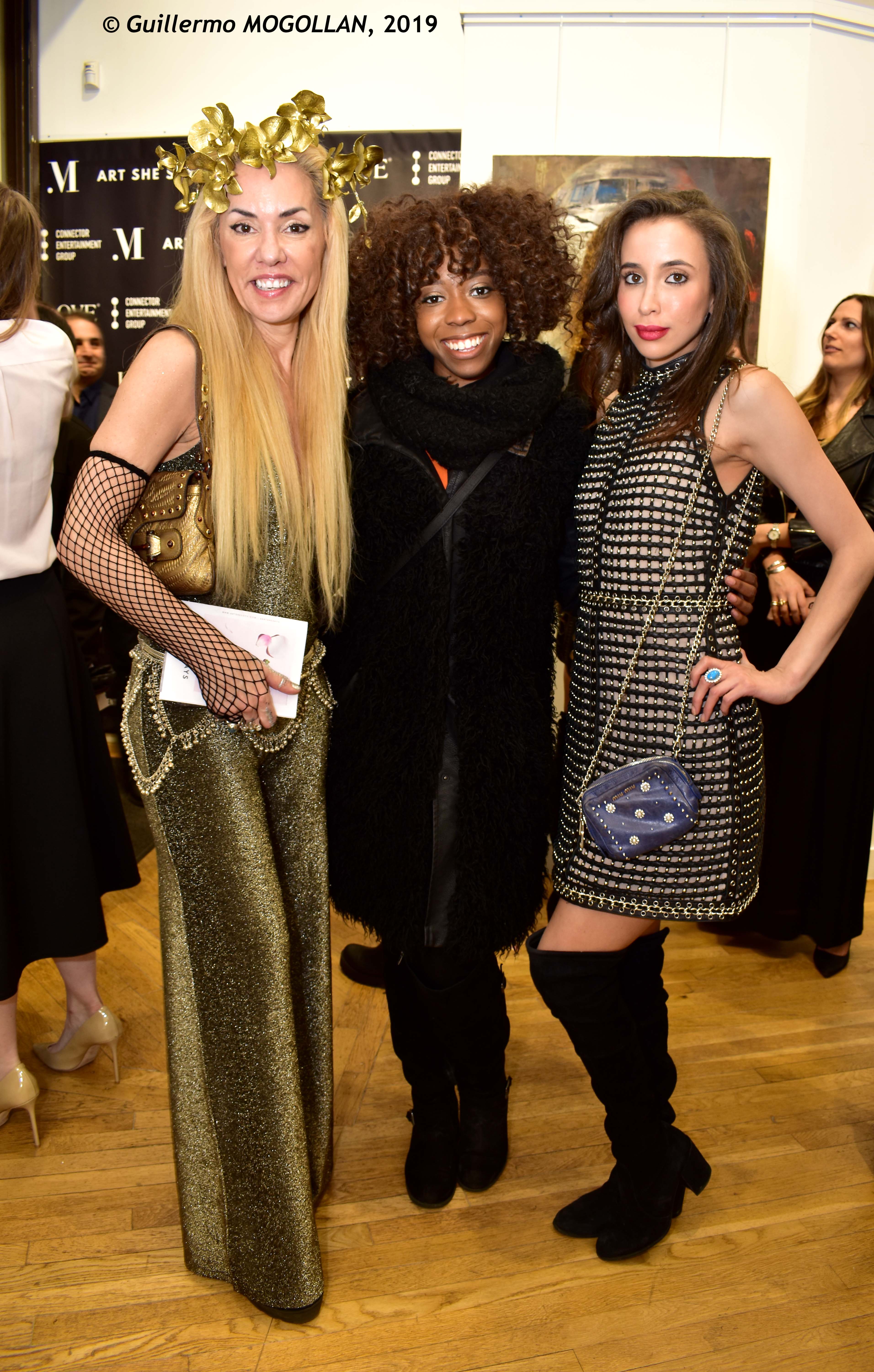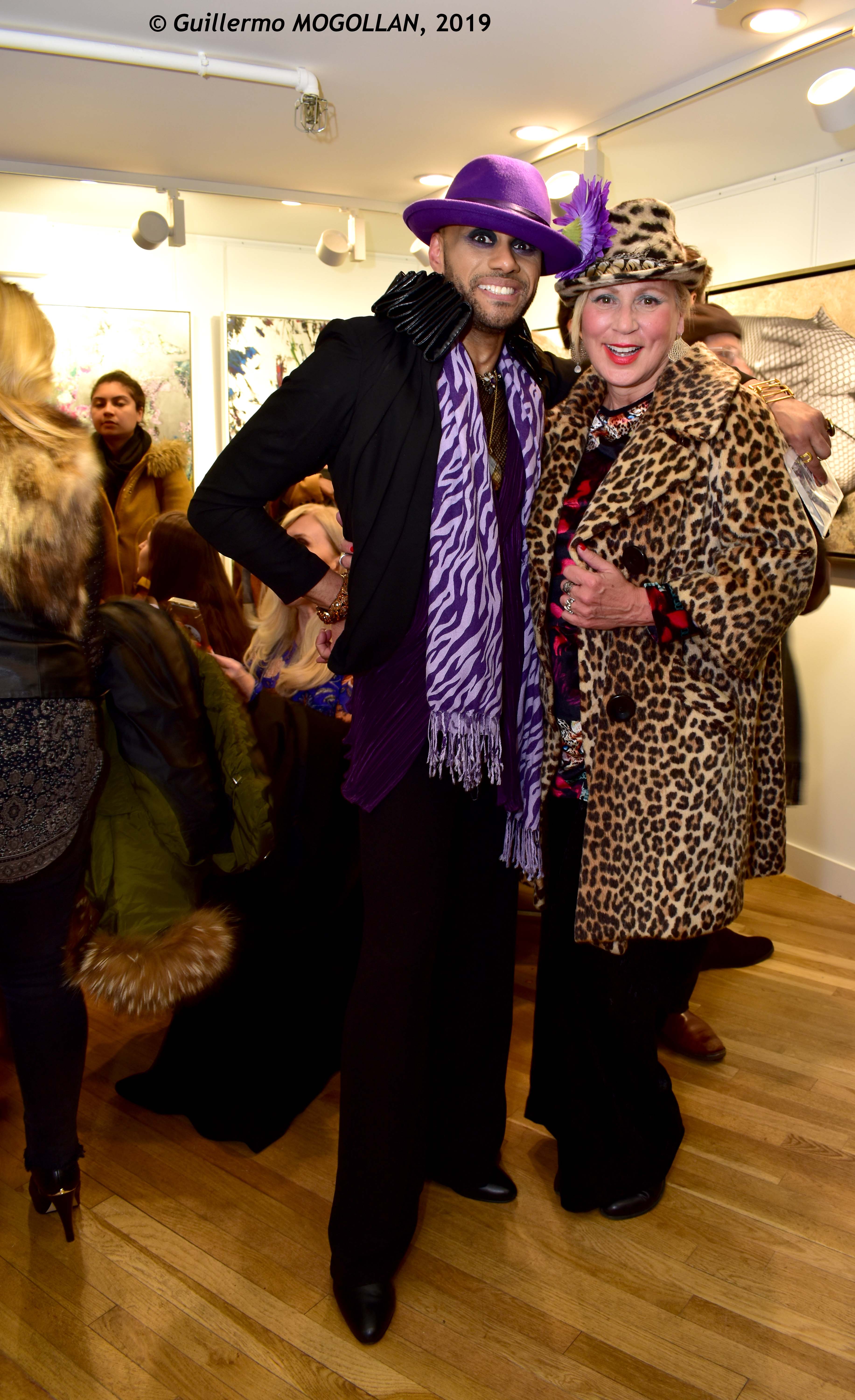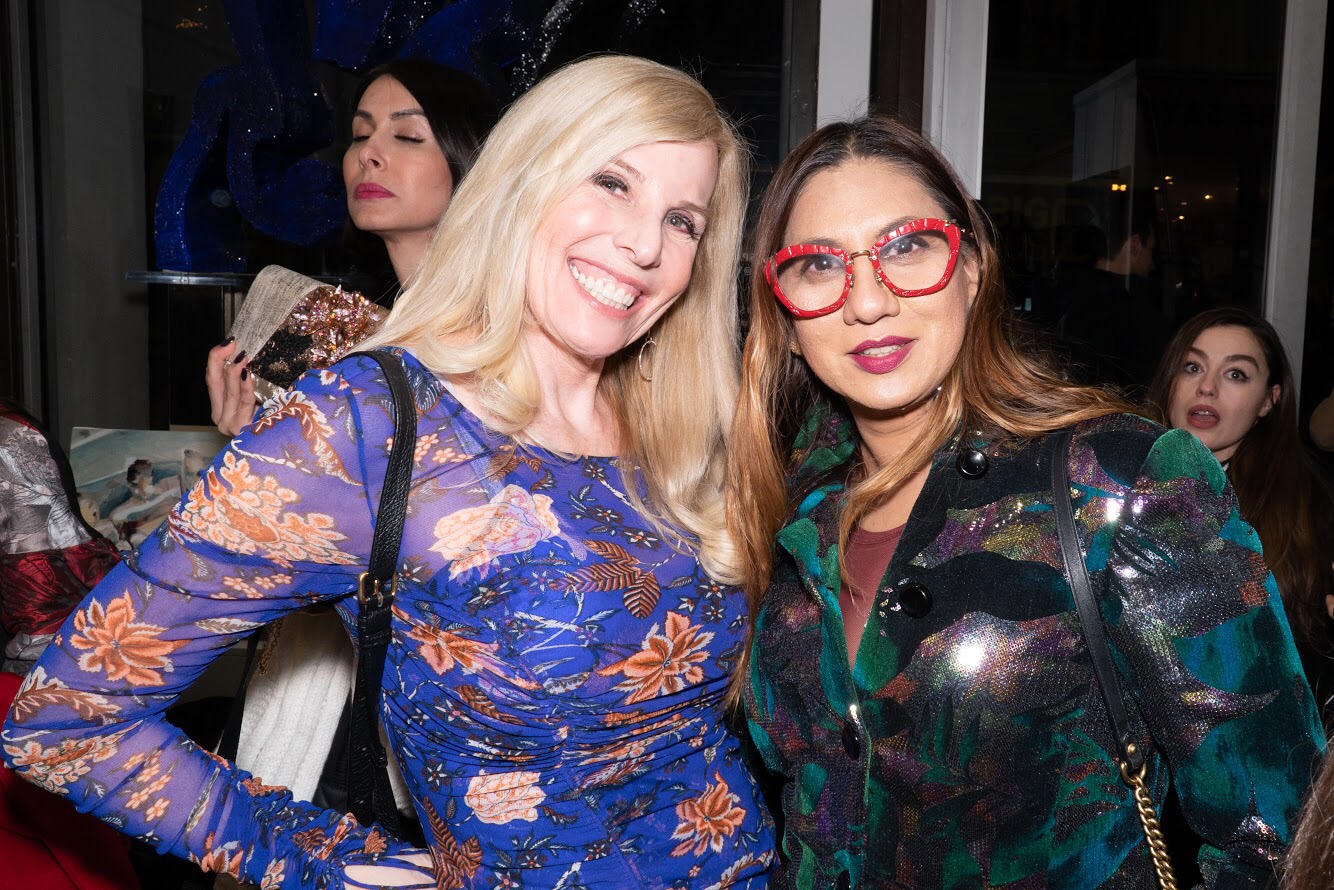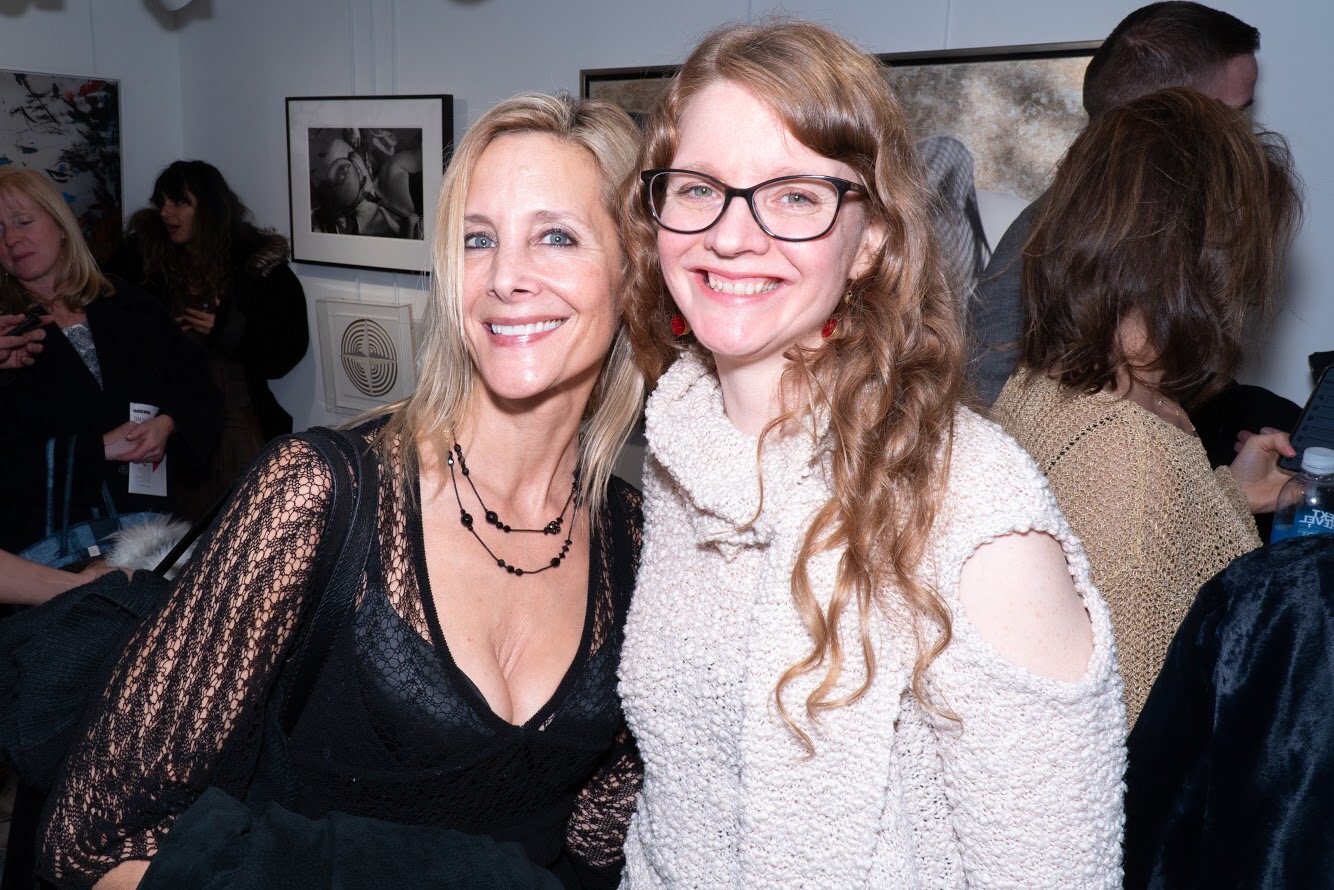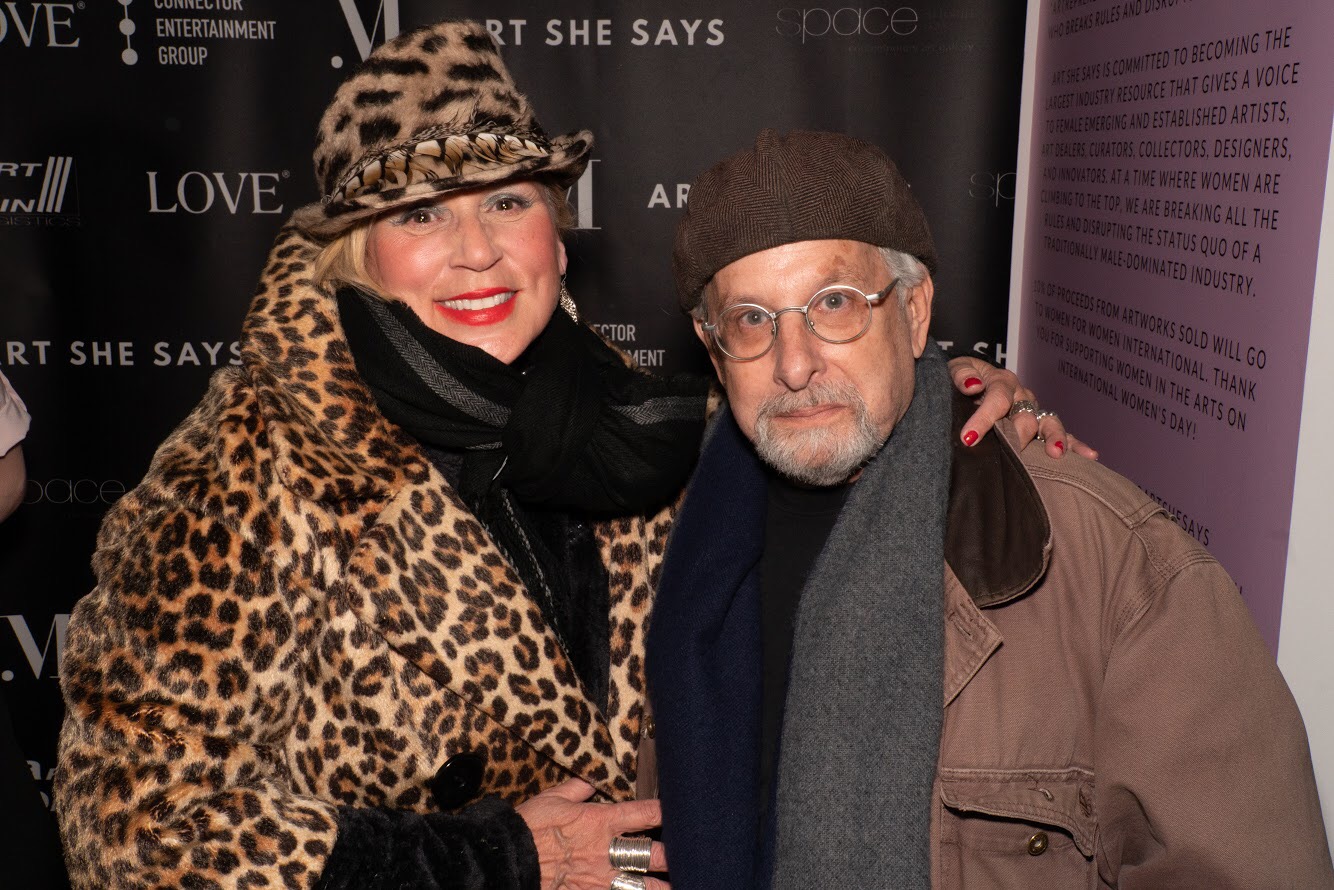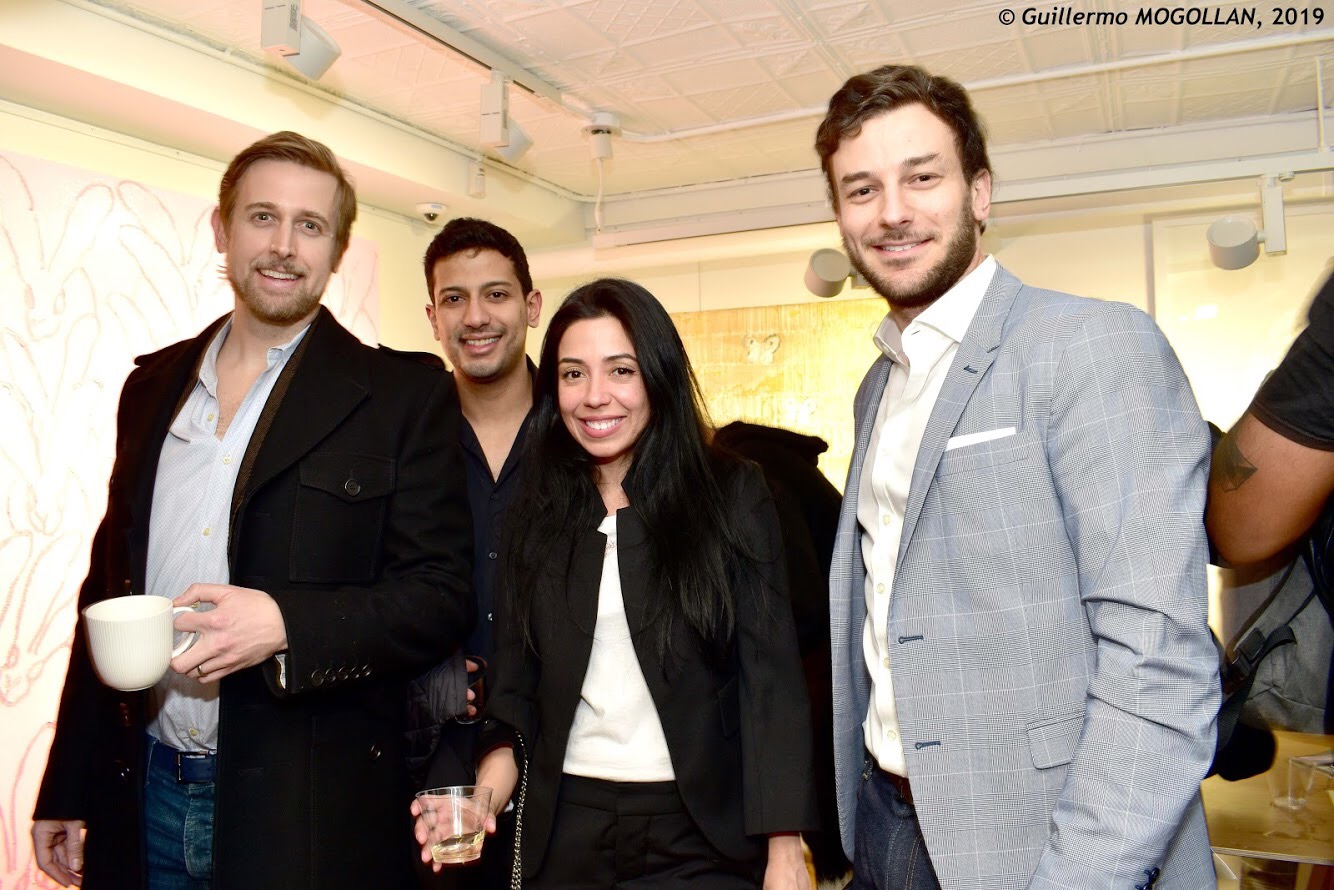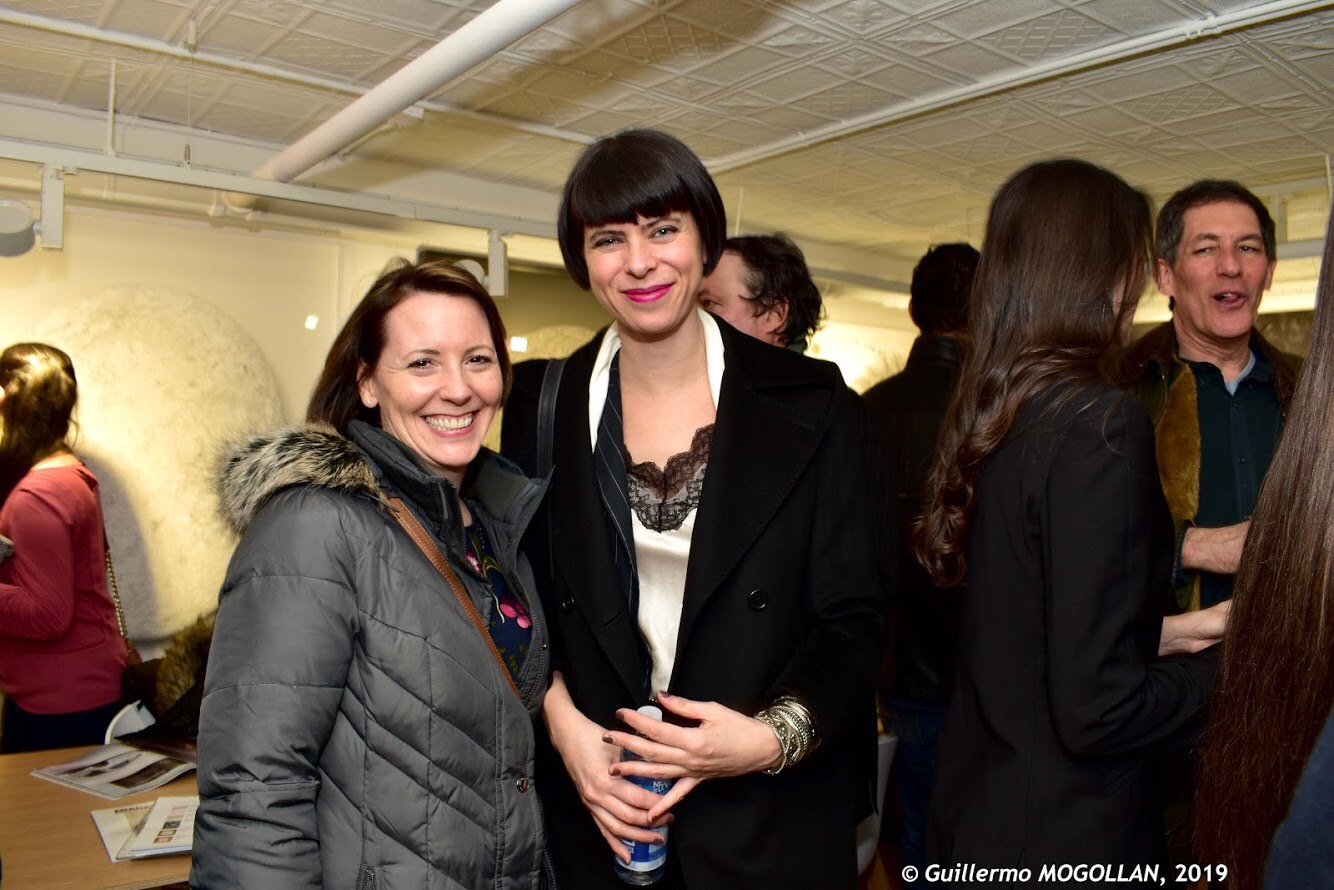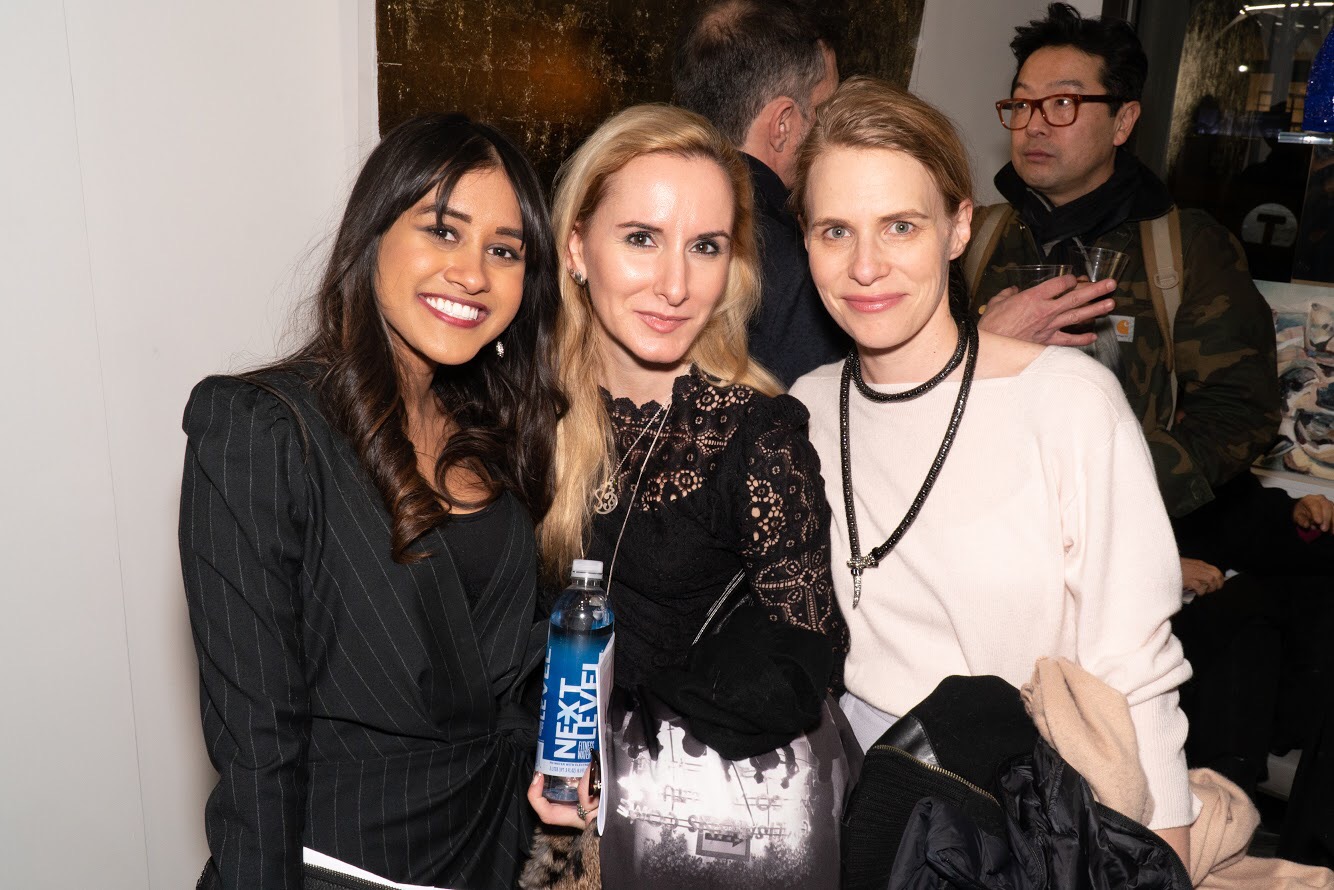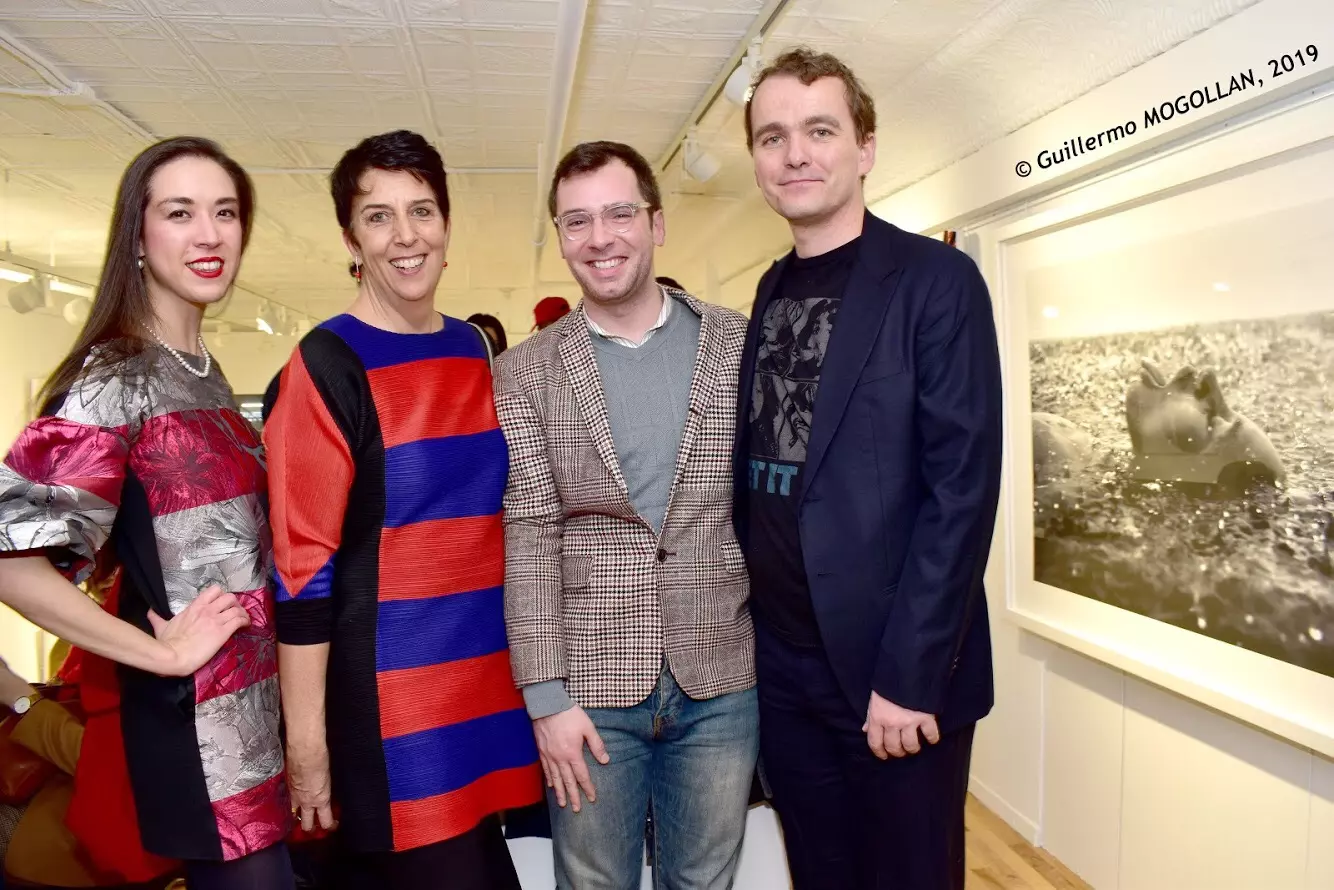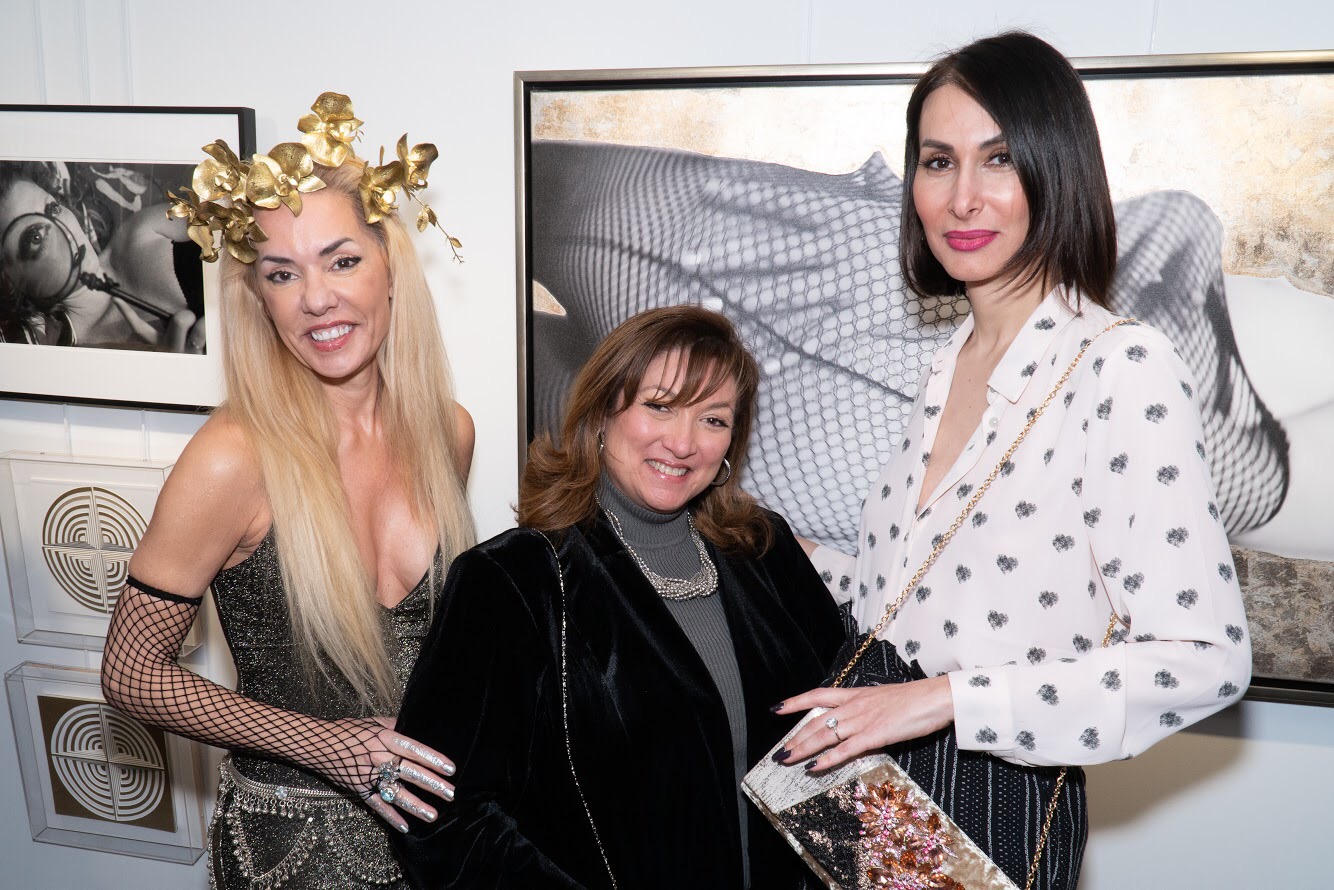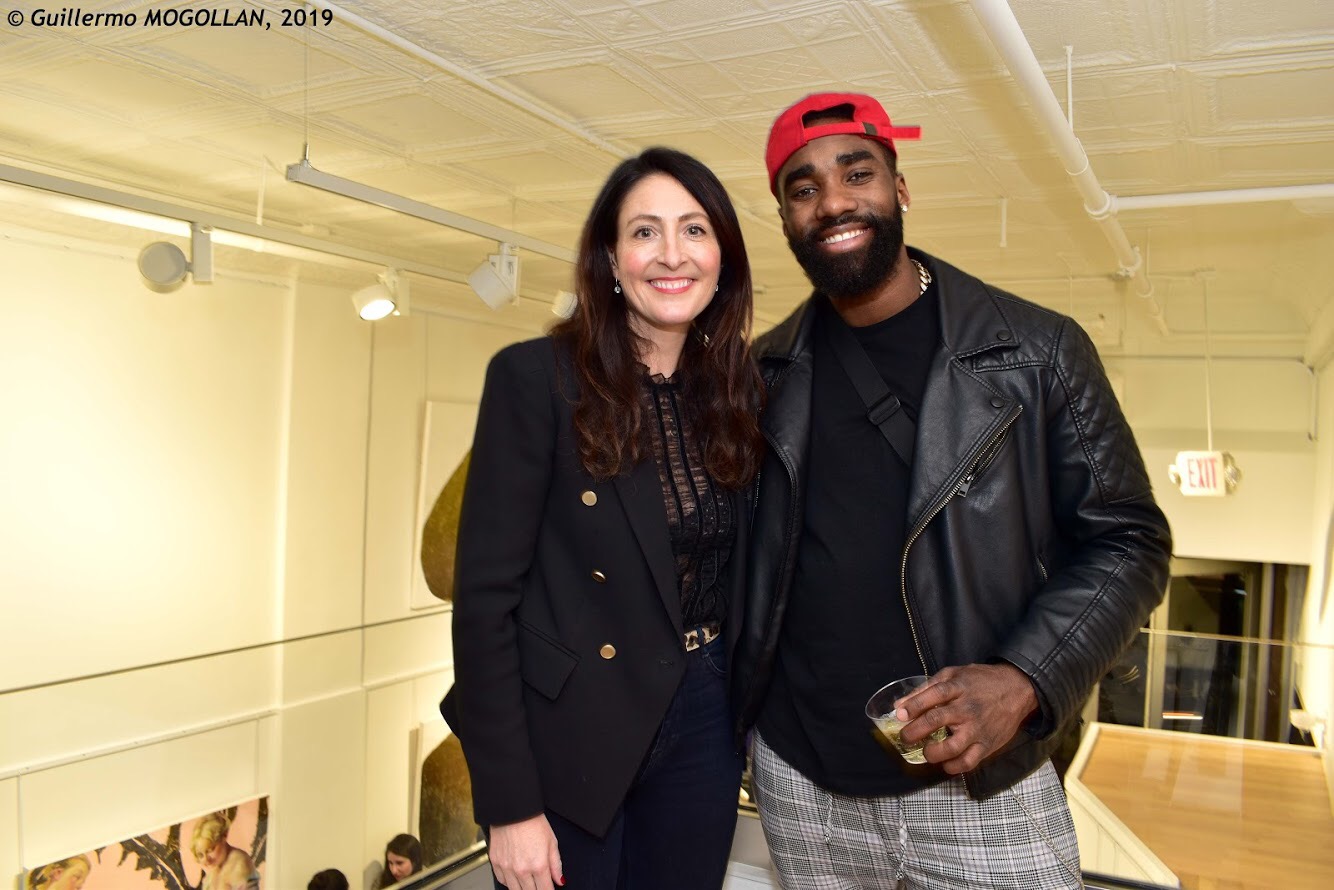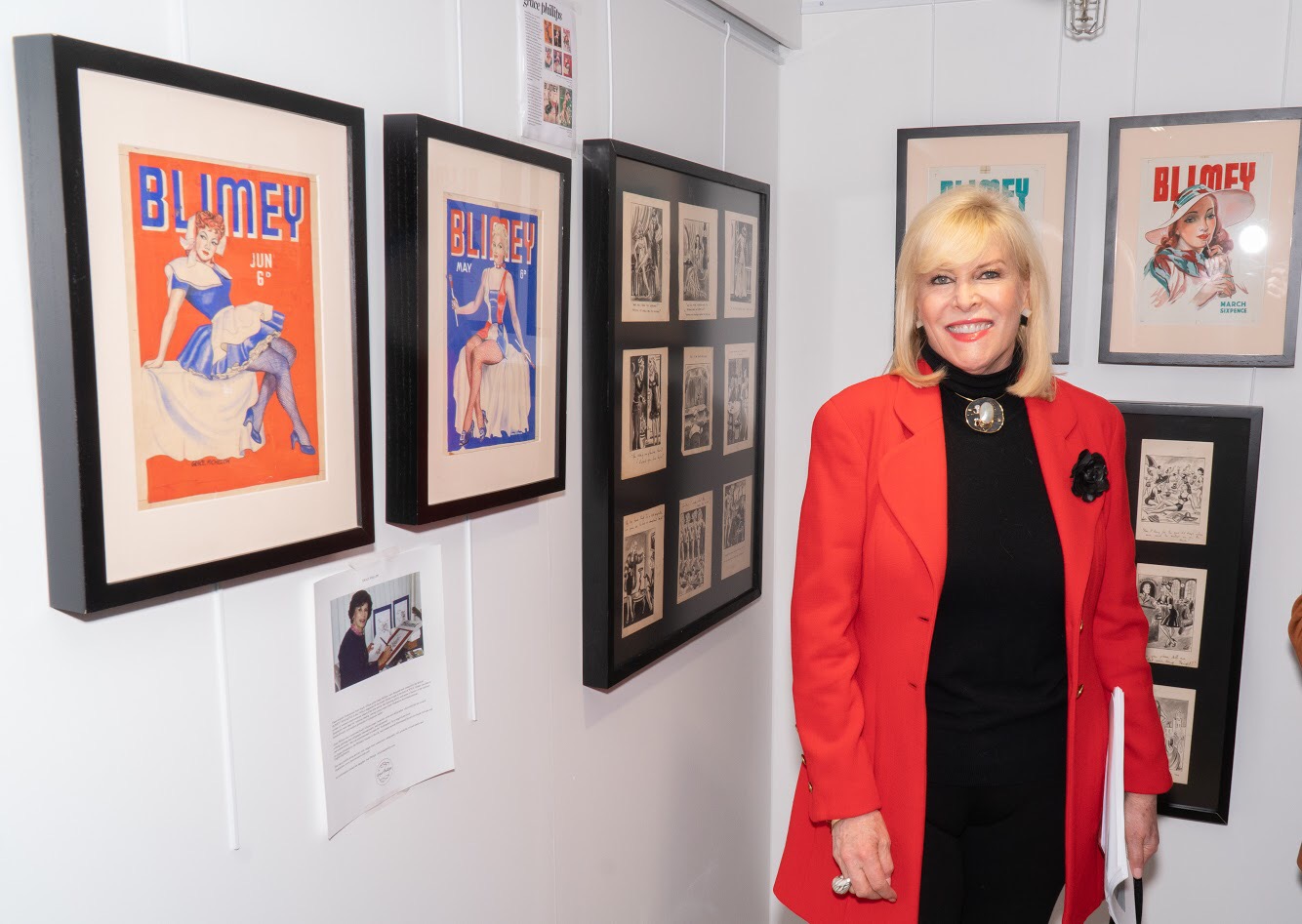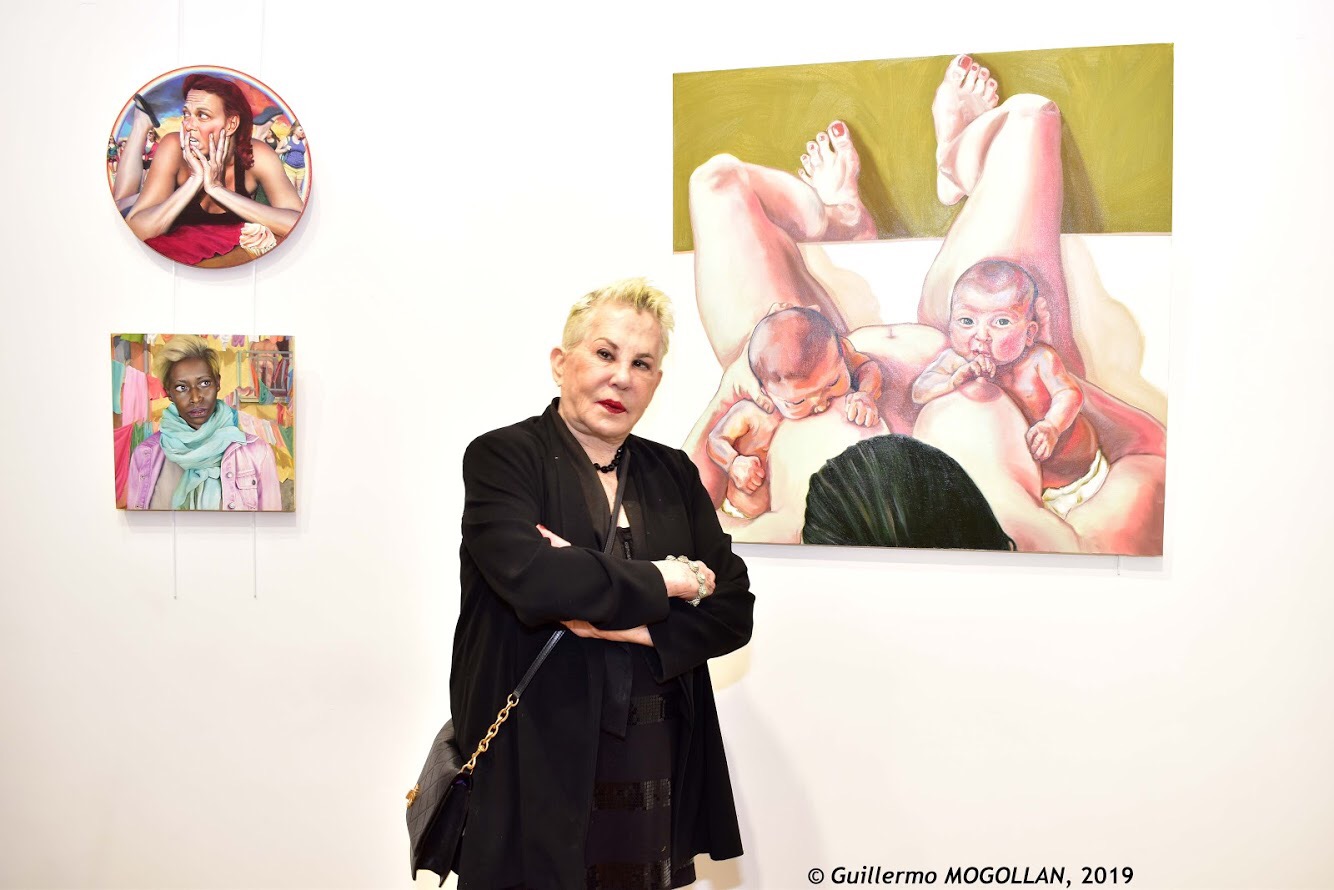 Featured Image: Julie Z. Wynn and Margaret Luce
Photography © David Warren Images / Guillermo Mogollan.