Our Top 5 Favorite Looks from The Metropolitan Museum of Art: 'Camp: Notes on Fashion'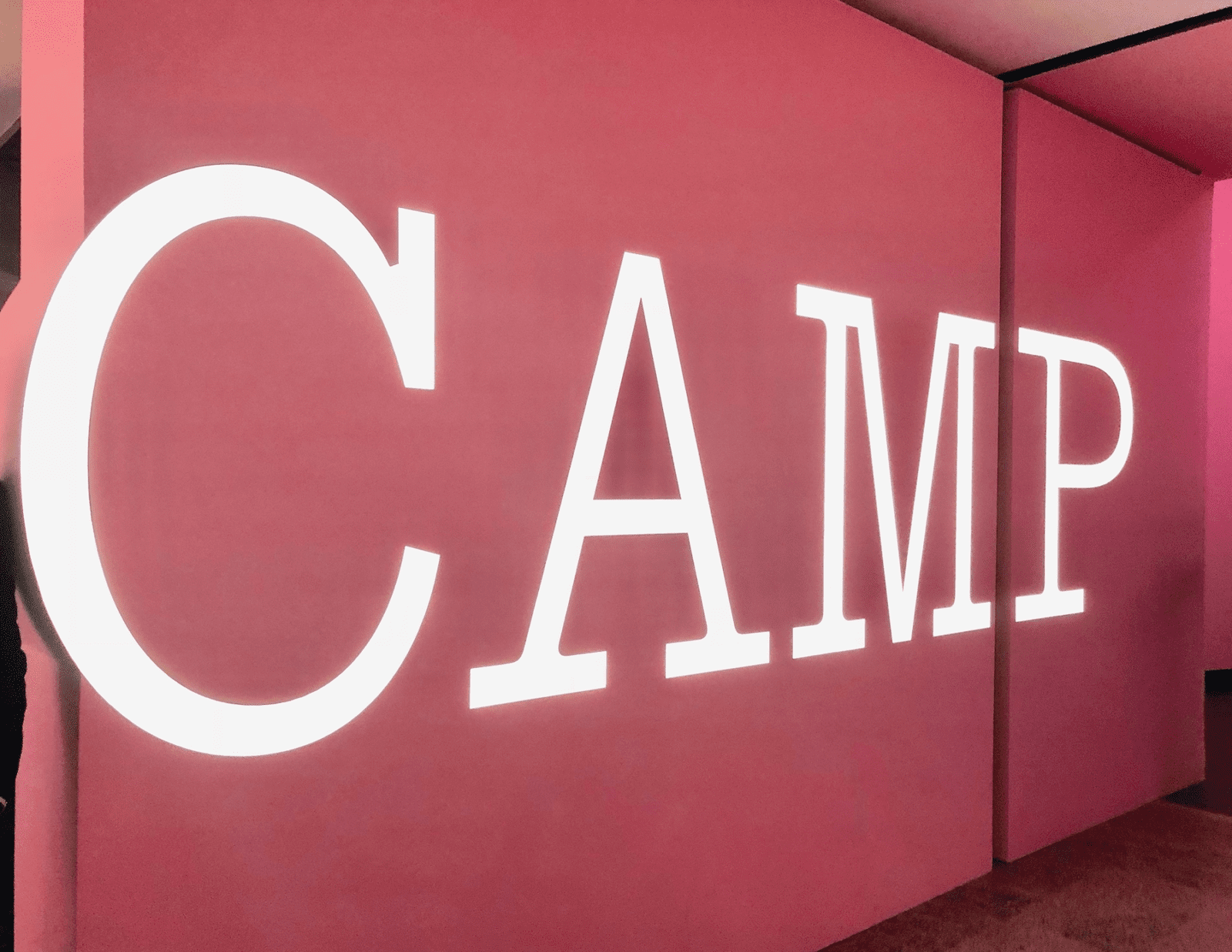 Featuring our top 5 favorite looks from The Met's latest exhibition, 'Camp: Notes on Fashion,' featuring women designers including: Sarah Burton for Alexander McQueen, Molly Goddard, Pam Hogg, Rossella Jardini for House of Moschino, Rei Kawakubo for Comme des Garçons, Stella McCartney for Chloé, Phoebe Philo for Céline, Elsa Schiaparelli, Anna Sui and Vivienne Westwood.
---
What is 'Camp'?
The Metropolitan Museum of Art's annual Met Gala's 2019 theme was adapted from Susan Sontag's 1964 essay, Notes on Camp. The exhibition is inspired by Sontag's overall essay, however, there is no direct interpretation of the theme's context. A portion of Sontag's essay reads "The essence of Camp is its love of the unnatural: of artifice and exaggeration." But, what exactly does that mean? The Costume Institute's presentation of "Camp: Notes on Fashion" illustrates an uncanny degree of today's cultural scene merged with the portrayal of Sontag's text.
Andrew Bolton, the Costume Institute's head curator, notes that the exhibit itself "will explore the origins of camp's exuberant aesthetic and how the sensibility evolved from a place of marginality to become an important influence on mainstream culture. [Sontag's essay] provides the framework for the exhibition, which will examine how fashion designers have used their métier as a vehicle to engage with camp in a myriad of compelling, humorous, and sometimes incongruous ways."
Located at Gallery 999 on the Met's second floor, 'Camp: Notes on Fashion' exhibits roughly 250 womenswear and menswear statement pieces, ranging from gowns to ensembles to shoes. Upon entry, you are greeted by an assortment of ensemble garments, as well as several paintings and sculptures. The opening section positions Versailles as a "Camp Eden" and addresses the concept of 'se camper' which means to posture boldly. Though there are predominately more visual aspects to the exhibition, a soft voice of an older women is played on repeat through the speakers, contemplating various contexts for the exhibition's definition. The aesthetic then shifts from learning about the actual history itself to the more glamorous side.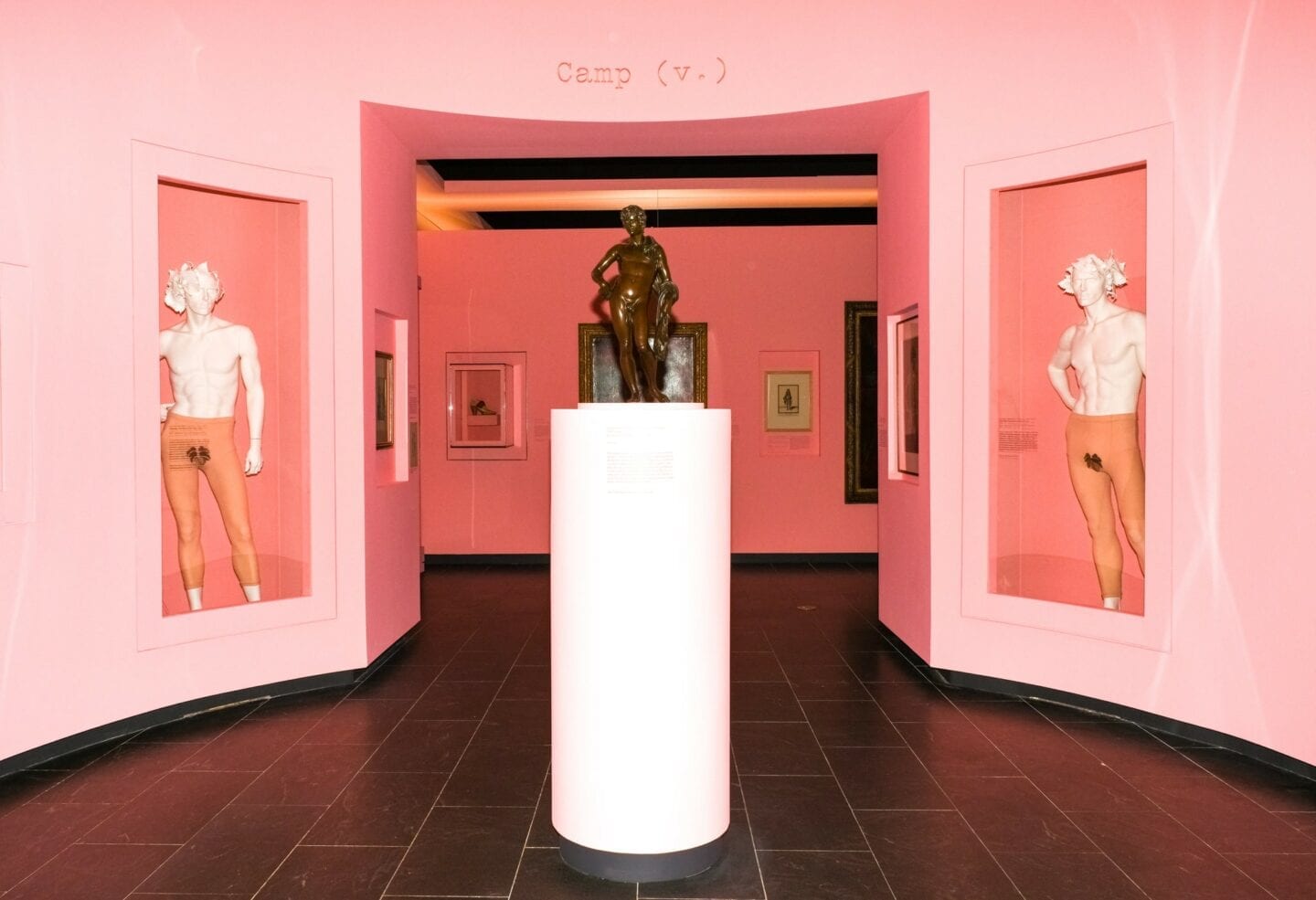 Top 5 Favorite Looks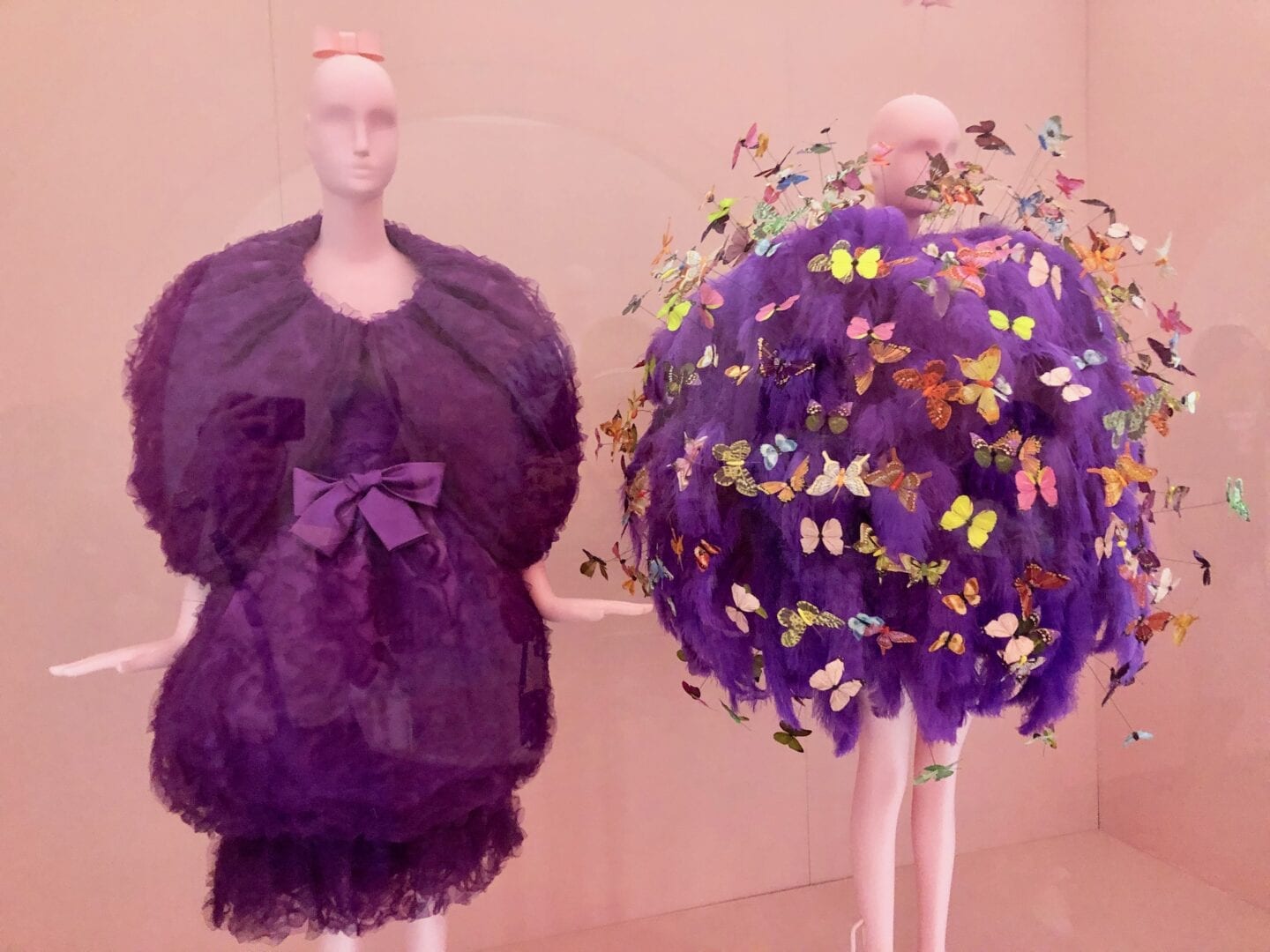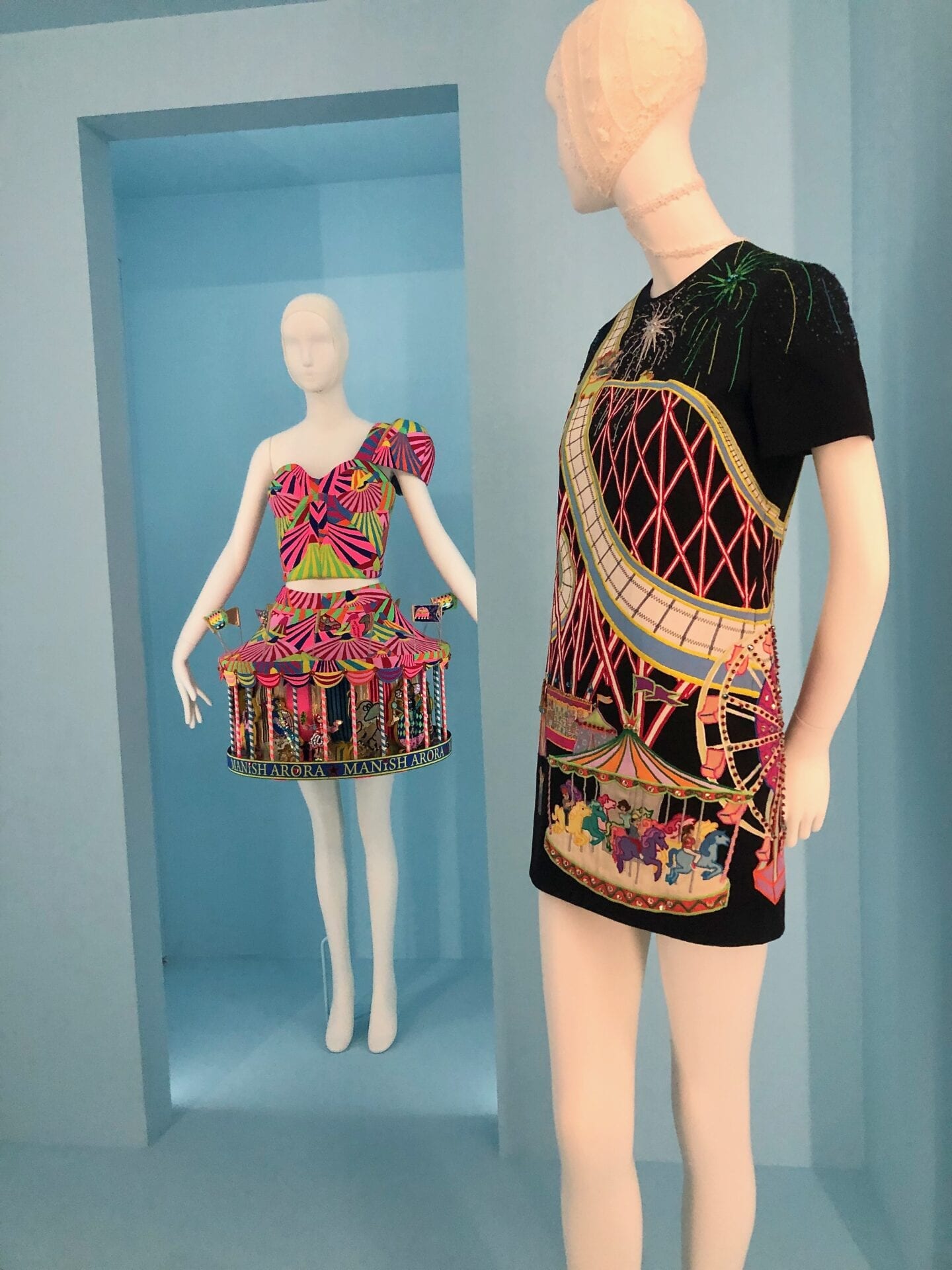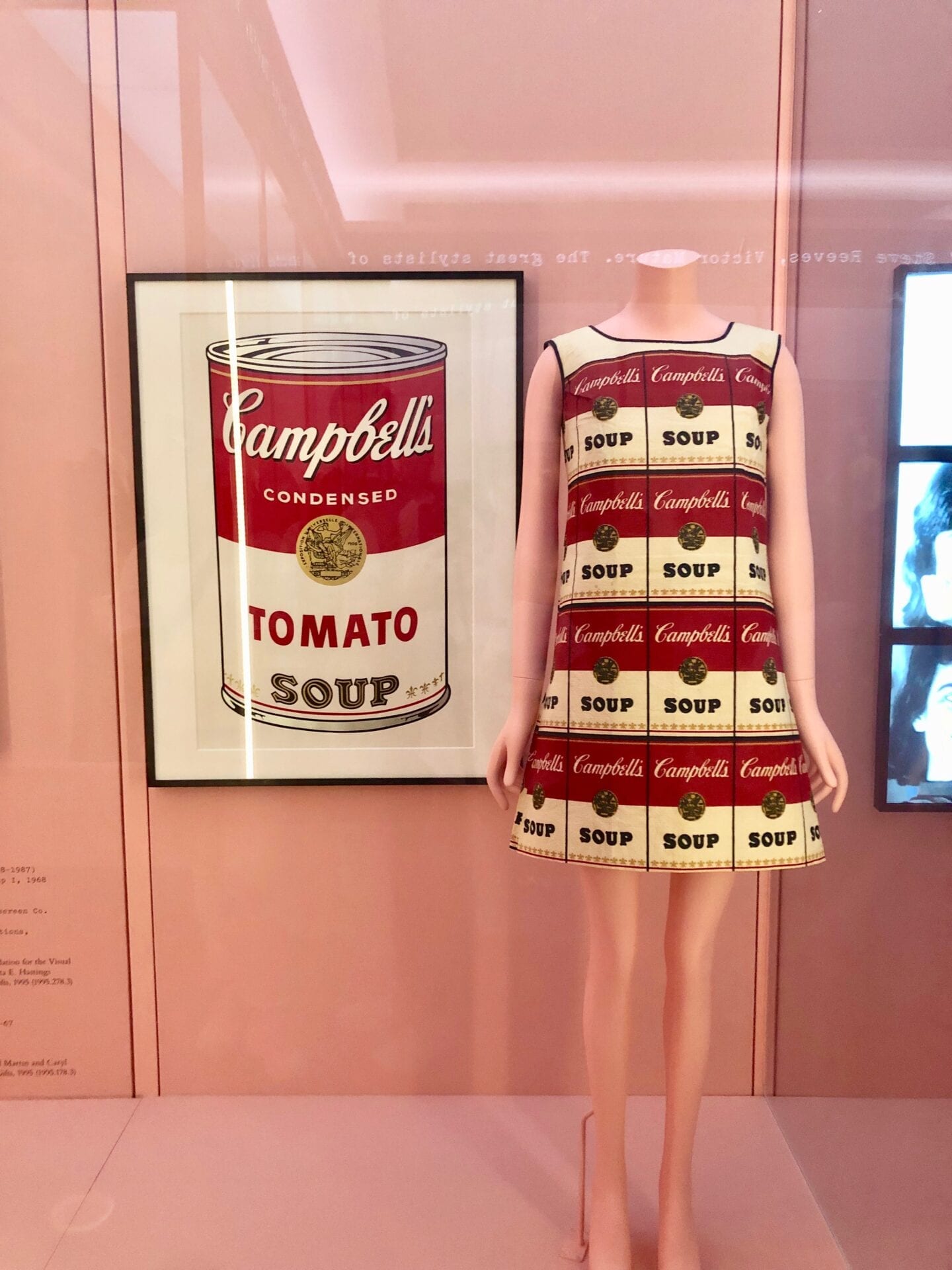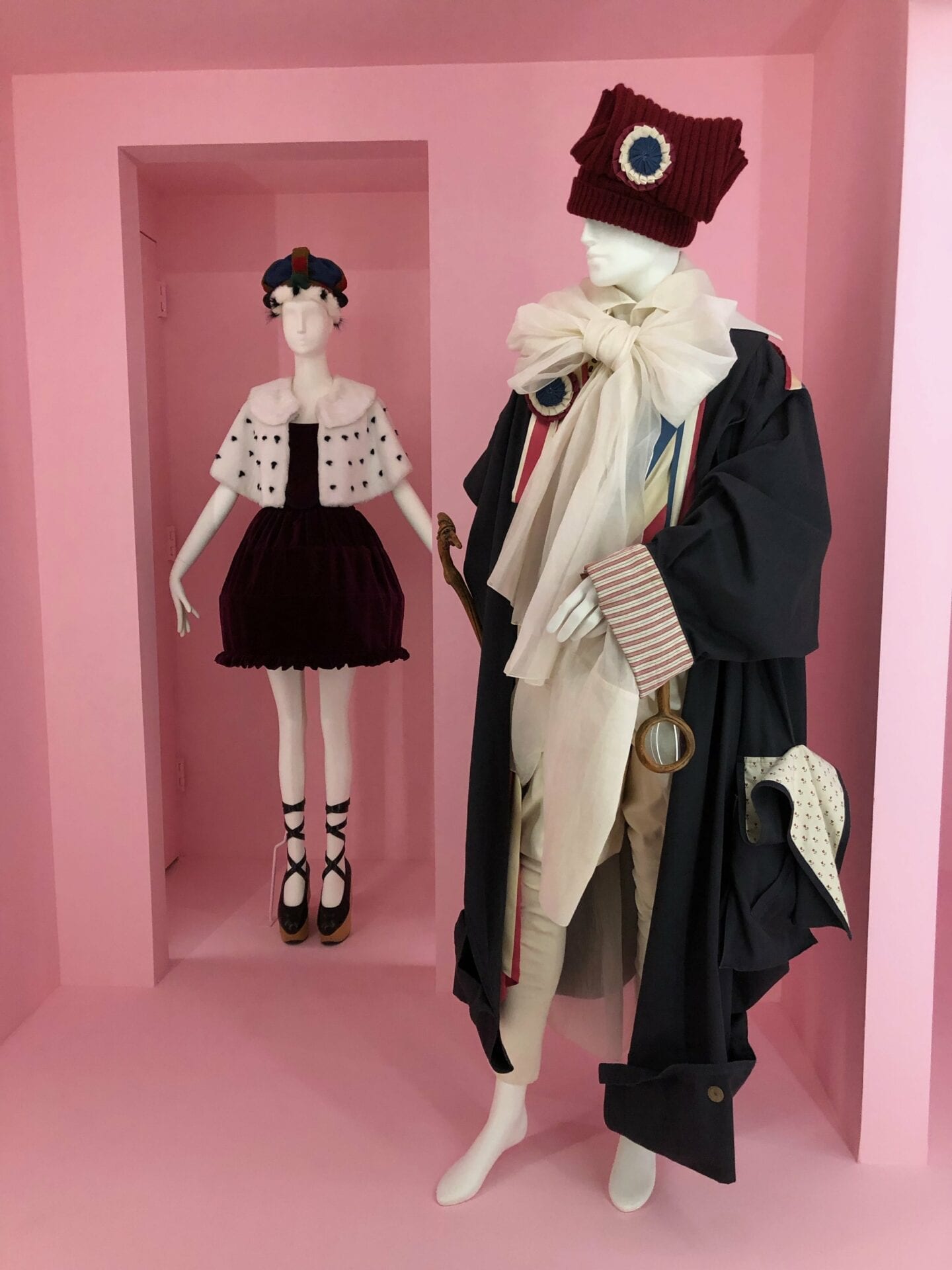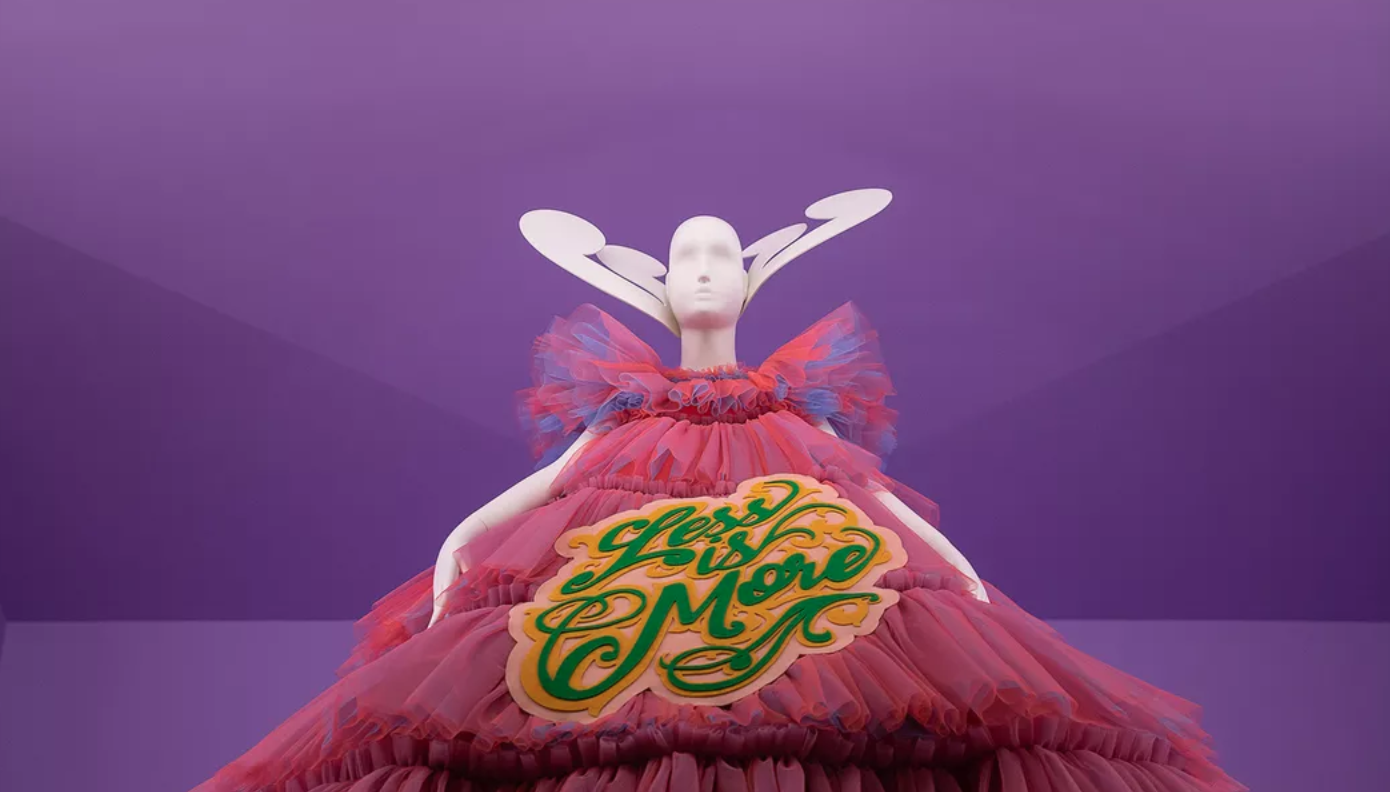 Be sure to check out 'Camp: Notes on Fashion', on display until September 8, 2019.