The Art Gorgeous: Cordelia Noe's Current Favorite Art Girls Around the World

Editor-in-Chief Cordelia Noe of TheArtGorgeous gives us her top art girls from around the world.
---
The allure and the aristocracy that surrounds the art industry has always been an enigma to most. Cordelia Noe, Founder and Editor-in-Chief of TheArtGorgeous, changes the game by making the art world fun. With hilarious art memes and crossing art with pop culture, Noe's platform includes fun articles such as Best Hair Moments in Art History or Favorite Art Hunks for a Day at the Beach. With a background in Chinese art, Noe started the magazine in Hong Kong after building her network among upcoming and established positions in Beijing for a decade, and is now a resident of the Italian art scene in Milan.
How did you start TheArtGorgeous?
Having always had the impression and the feedback from not-art-world friends that the art world can sometimes be quite hard to access, the idea of our platforms is to make it accessible. In times where the system of the art market is very powerful, the need is bigger than ever to make it more inclusive. Having established a global network between especially Asia and Europe that I could access, it all started with interviewing powerful women form the industry, which is still a key format.
What is a typical day in the life as an Editor-in-Chief in the art world?
I have the honour to be in frequent touch with amazing women on top of the scene and enjoy building this global community a lot. Things such as coordinating events, meet clients, schedule upcoming features and discuss content with my fantastic writers is just a part of a big variety of things to work on.
Describe the art scene in Hong Kong.
Art Basel week in March is by far the major event but it is also a geographically good spot to reach out to South East Asia, observe what's happening from China to Japan. Recently we spend also more time in Milan to expand into Europe.
What was the last artwork you bought?
A beautiful cloud-shaped marble table during Salone del Mobile.
Your hashtag is #ArtGirlsDoItBetter. Tell us the top 'art girls' that we should be looking out for right now.
1. Artist Florence Given for her very relatable illustrations.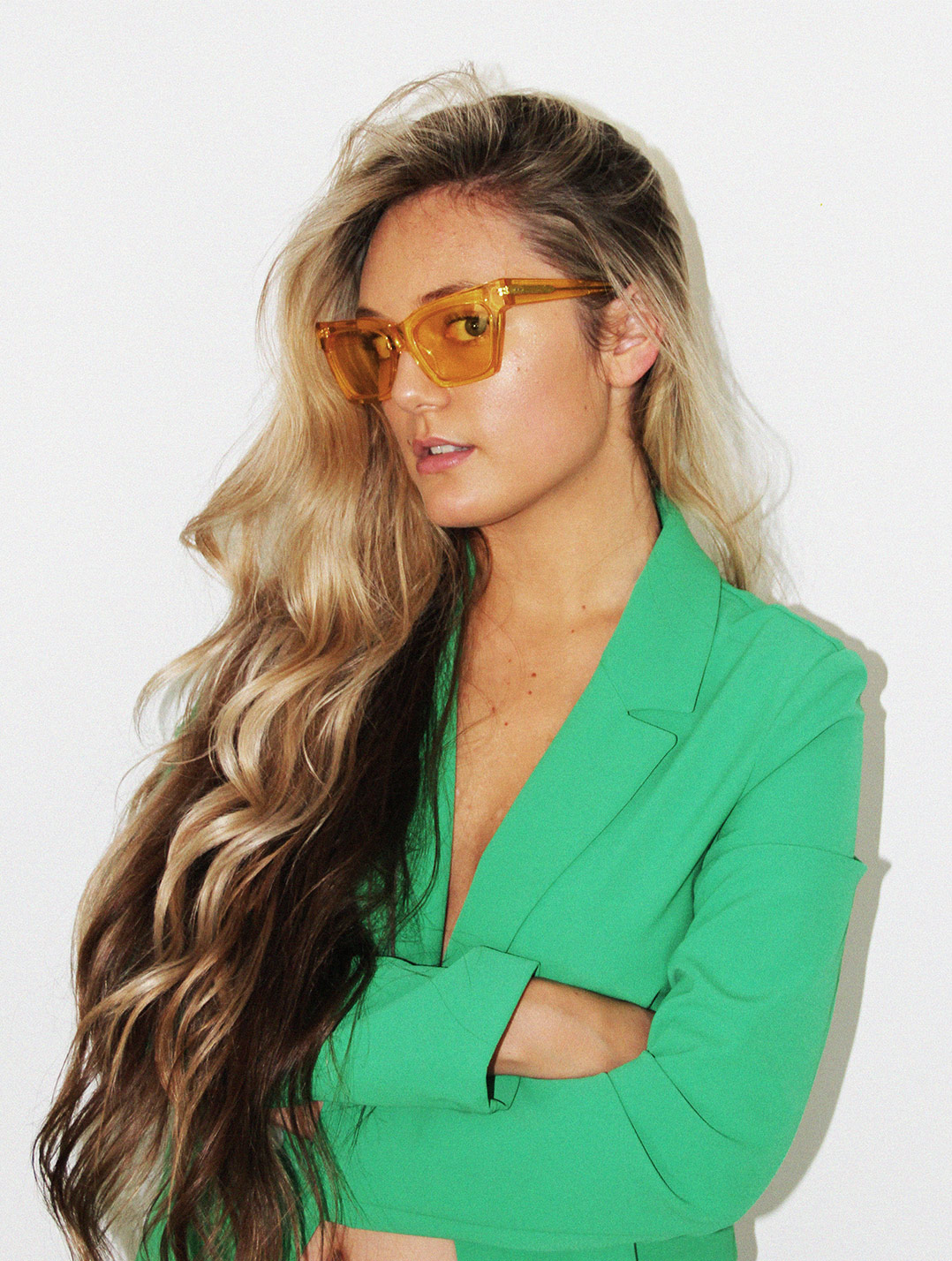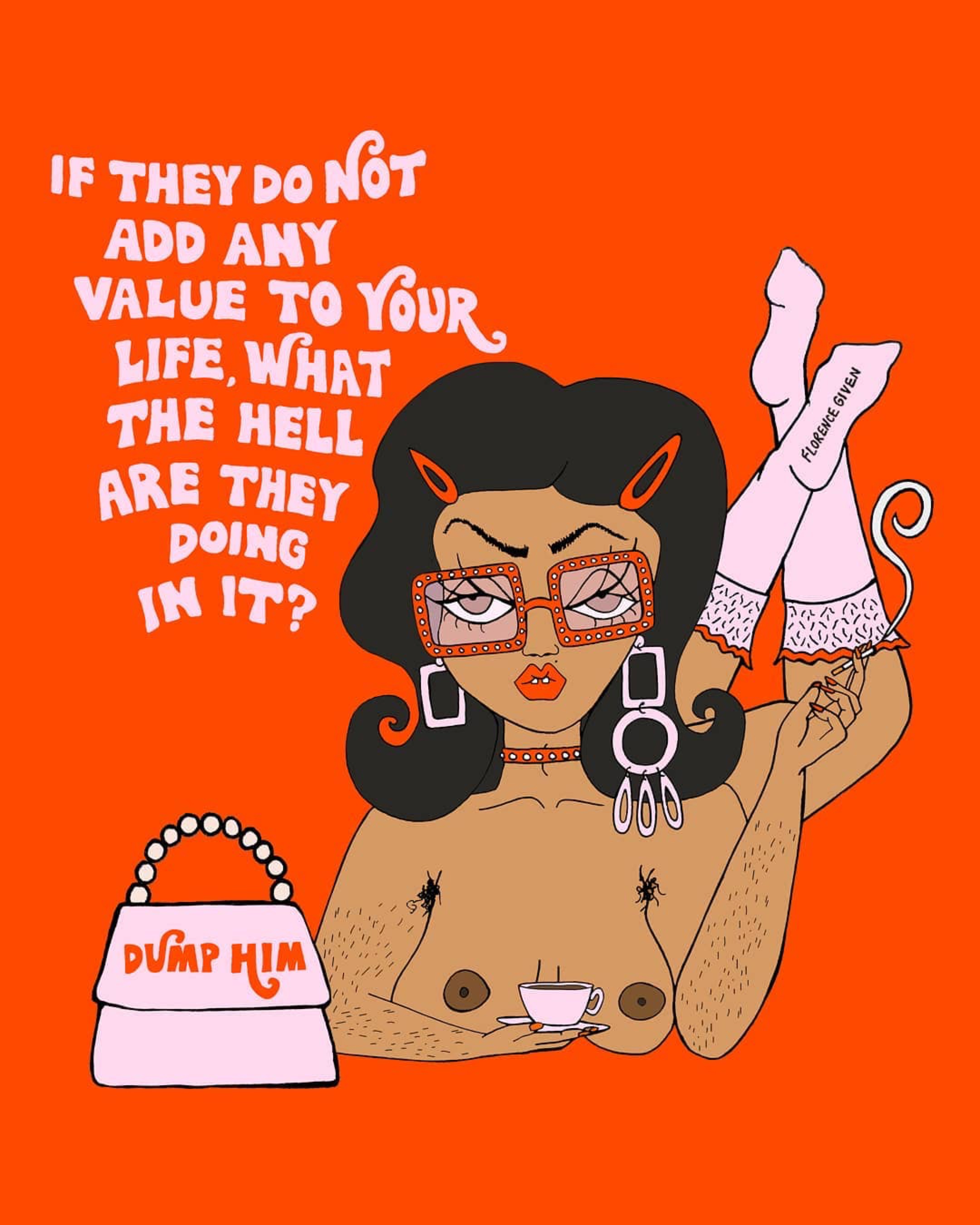 2. Alessia Glaviano, Visual Director of Vogue Italia, for her magic daily picks of young photographers.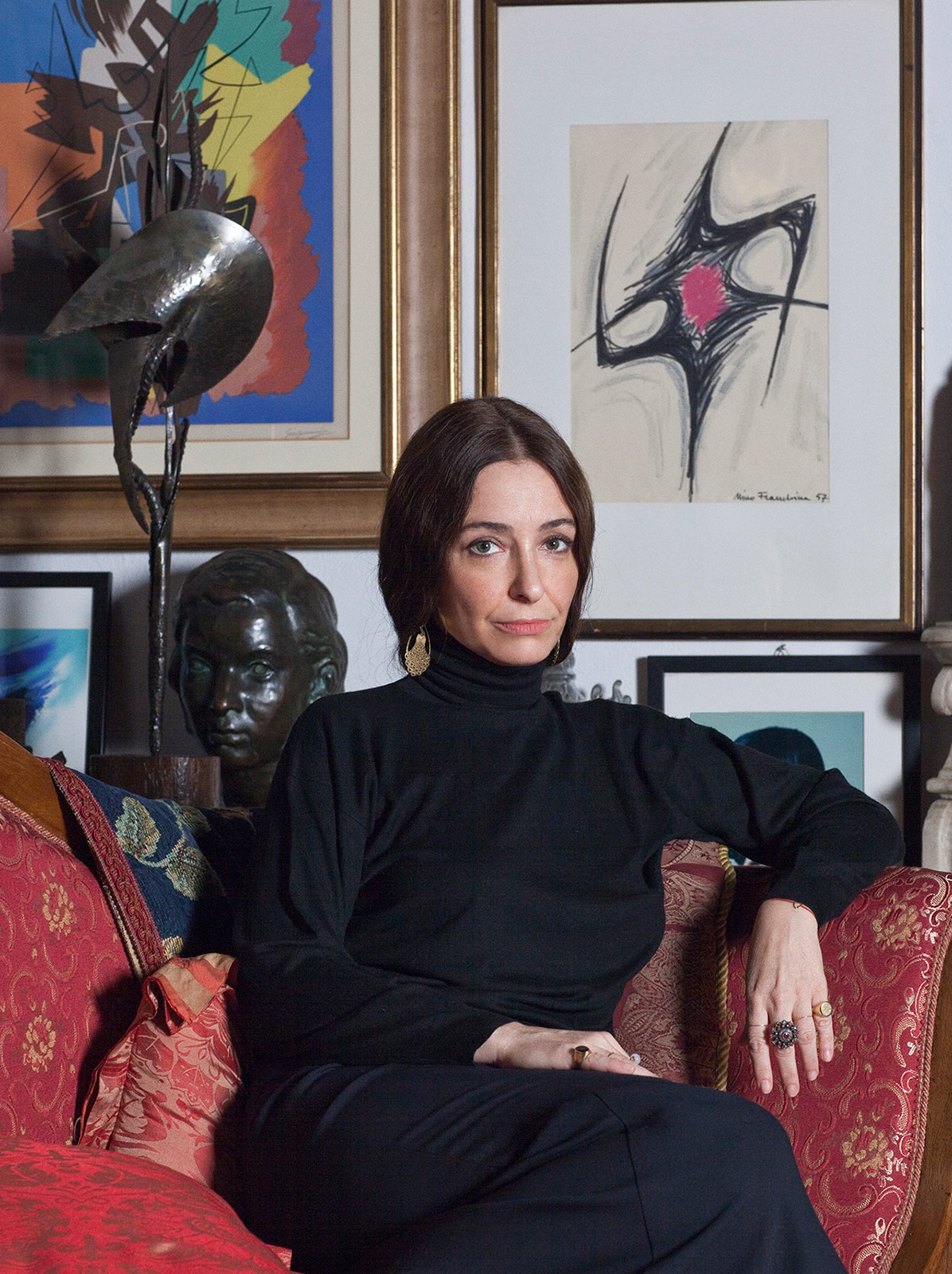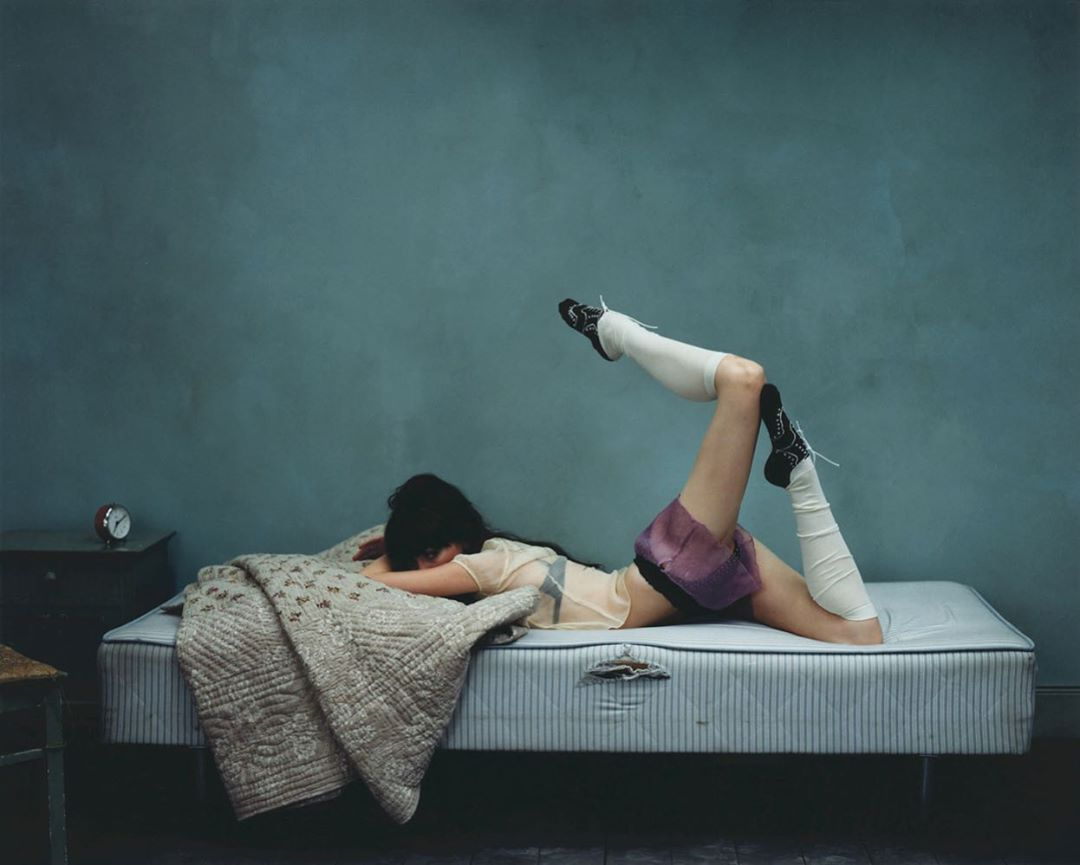 3. Melanie Gerlis, Art Market Editor, love her features for Financial Times and The Art Newspaper when I am in a rather "serious" mode.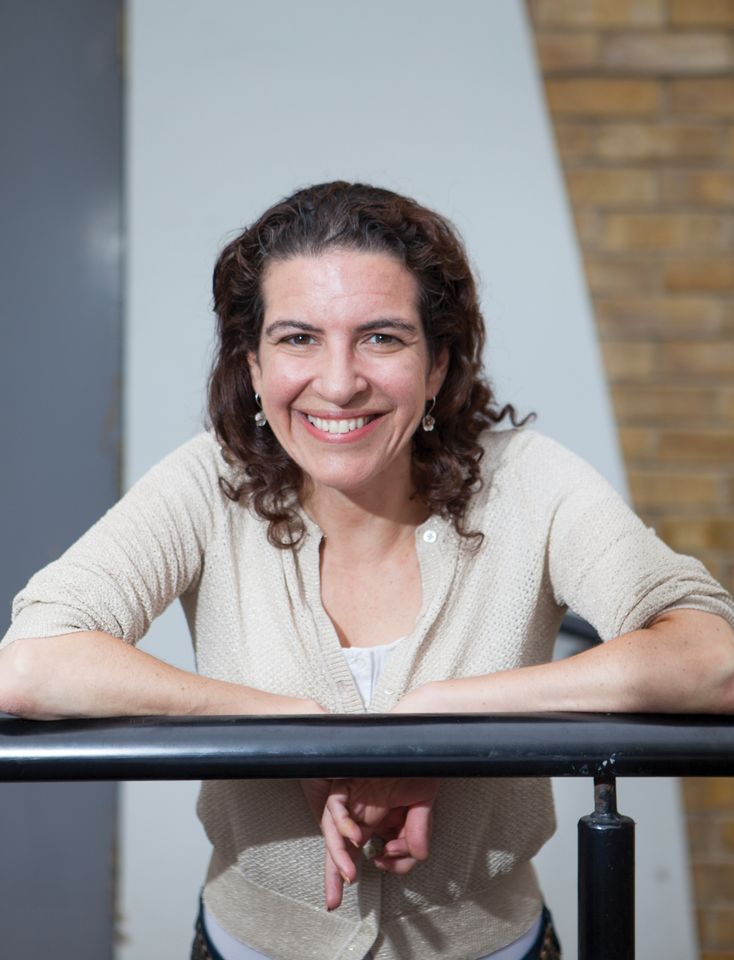 4. Isolde Brielmaier, Curator and Cultural Strategist, for her style, glamour, positive vibes and warmth–straight from NYC.