Niki de Saint Phalle: The Artist Who Inspired Dior Designers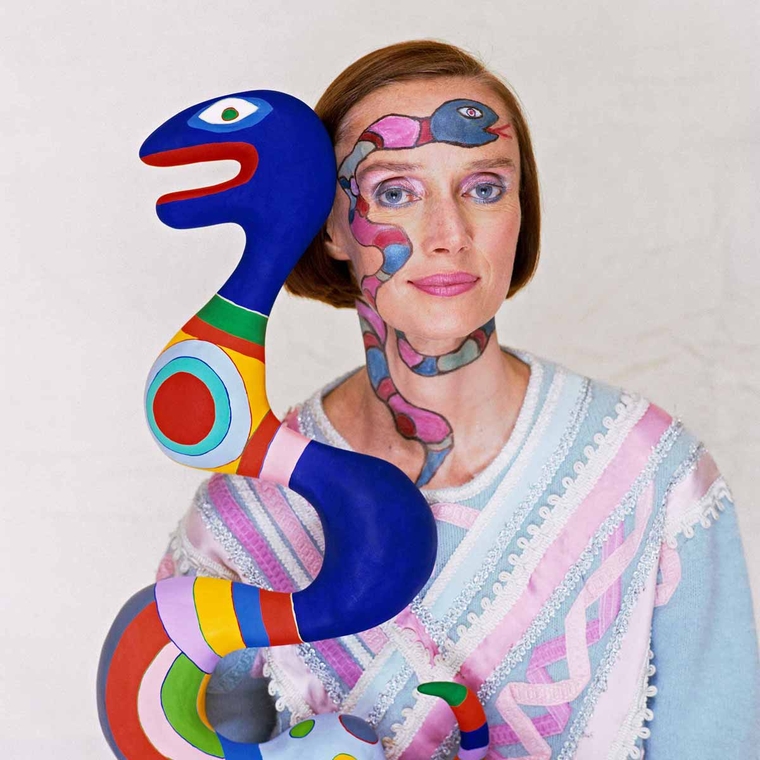 A prolific French-American sculptor, Niki de Saint Phalle was the inspiration for two of Dior's lead designers.
---
In September 2016, Italian designer Maria Grazia Chiuri became the first woman to lead the iconic French label, Christian Dior, since it was founded in 1946. Since that time, she's used her collections as a megaphone for women's empowerment. While a few years ago she led with the statement "We Should All Be Feminists," in 2016 she opened the show with a t-shirt which asked art historian Linda Nochlin's famous 1971 essay title, "Why Have There Been No Great Women Artists?" What followed in the clothes themselves was Chiuri's case for the great woman artist Niki de Saint Phalle, an iconoclast who did what she wanted, forging her own path in a world dominated by men.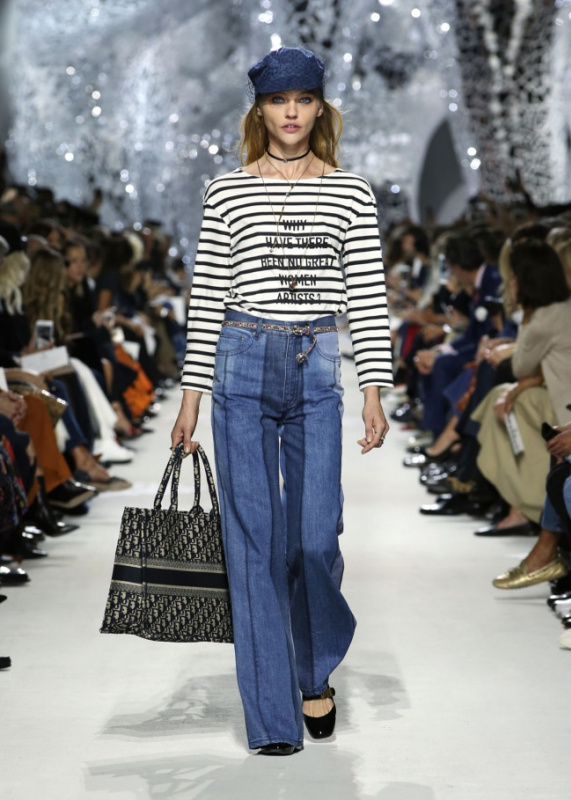 "Dior is about femininity. When I arrived here, everybody told me that," she told Vogue UK last year. "Okay, I said, we have to speak about femininity, but what does that mean today? I try to speak about women now, and for the future. Dior has to be about female empowerment. Only with flowers? It's not enough."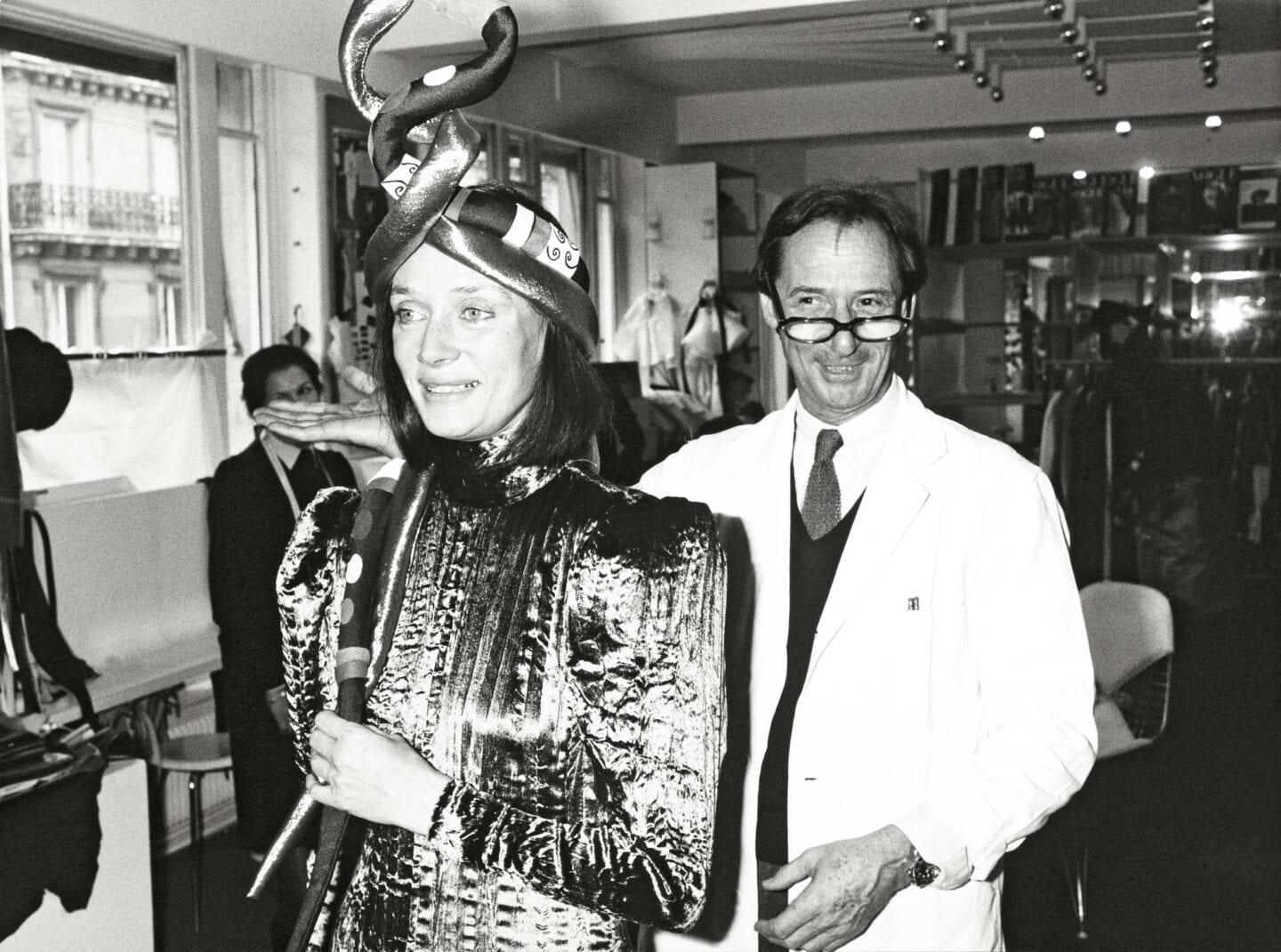 Chiuri began her interest in de Saint Phalle when looking at old photographs of the artist hugging and posing with the old Dior designer, Marc Bohan, who took the top spot at Dior after Yves Saint Laurent was conscripted to the military in 1960.
For Dior's 2018 spring collection, Chiuri was inspired by the French-American artist's monumental sculptures in bright, exuberant, joyful colors. The artist also famously used to make paintings with a rifle, shooting bags of paint onto a canvas, which inspired the motorcycle looks in the collection. Allusions to other themes central to de Saint Phalle's art are woven into the collection's skirts, bags, and shoes.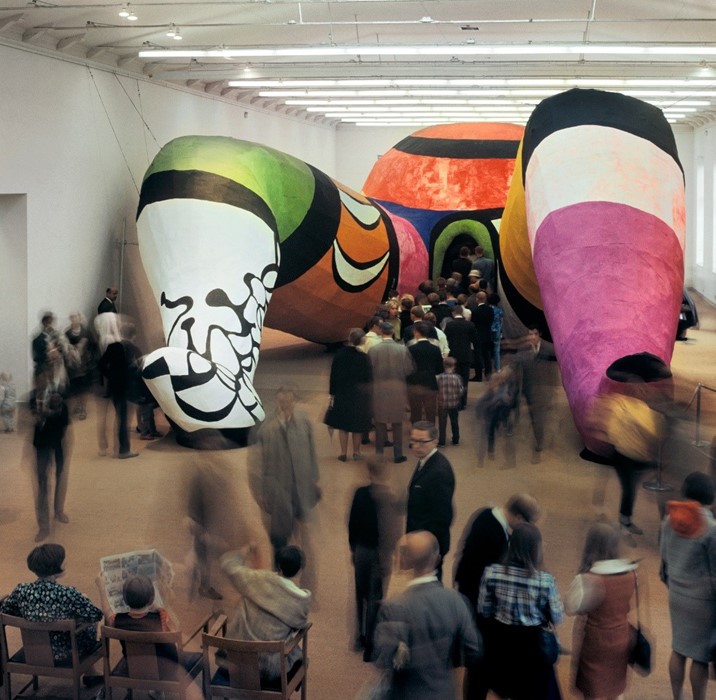 "I started to read more about her," Chiuri told Vogue. "And step by step I tried to translate in the collection these different ideas about a woman who started as a model for Dior in the 1950s, who was really beautiful and [whom] everybody would ask to be an actress, and she decided to work in art in a moment that was not too easy to work in art for women."
Here are several of the most striking pieces from the new Dior collection that were inspired by de Saint Phalle, as mentioned in a former piece by Artnet: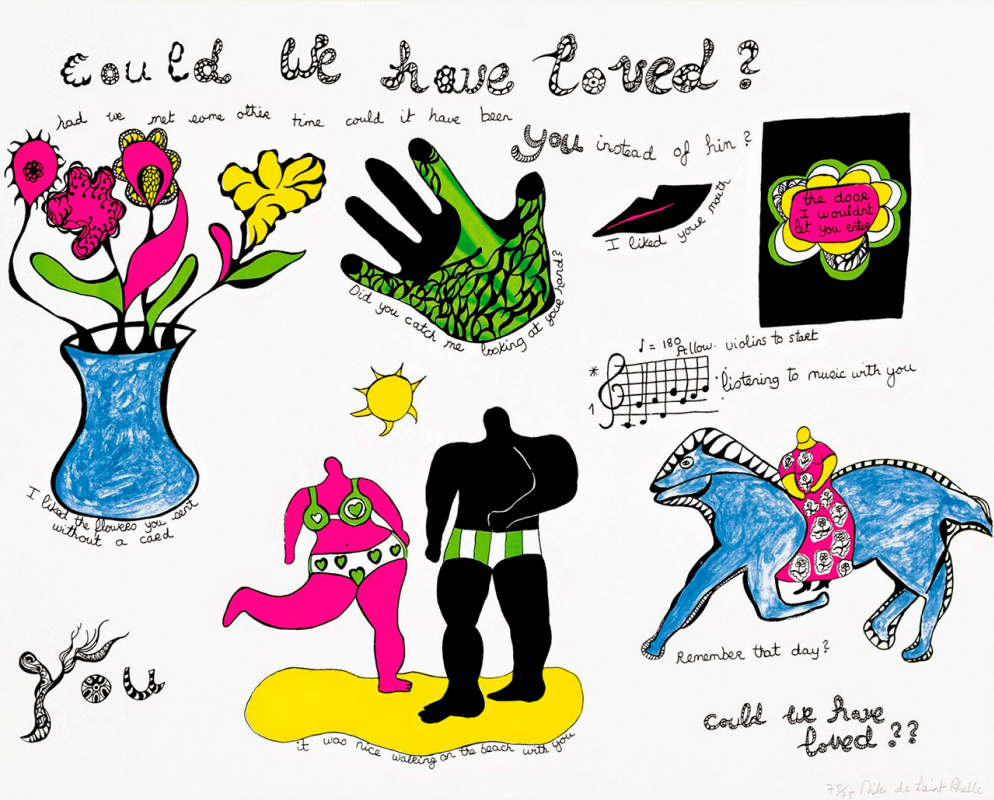 Dior's silk scarf is populated by a few of the artist's recurring creatures: dragons, spiders, snakes, and other gentle beasts, surrounded by flowers, music notes, and the sun. Scrawled across the garment in fanciful script, in French and English, are whimsical, innocent declarations of love: "You are my Tyrannosaurus Rex," and "Je te s'aurait toujours fidele."
A Signature Dinosaur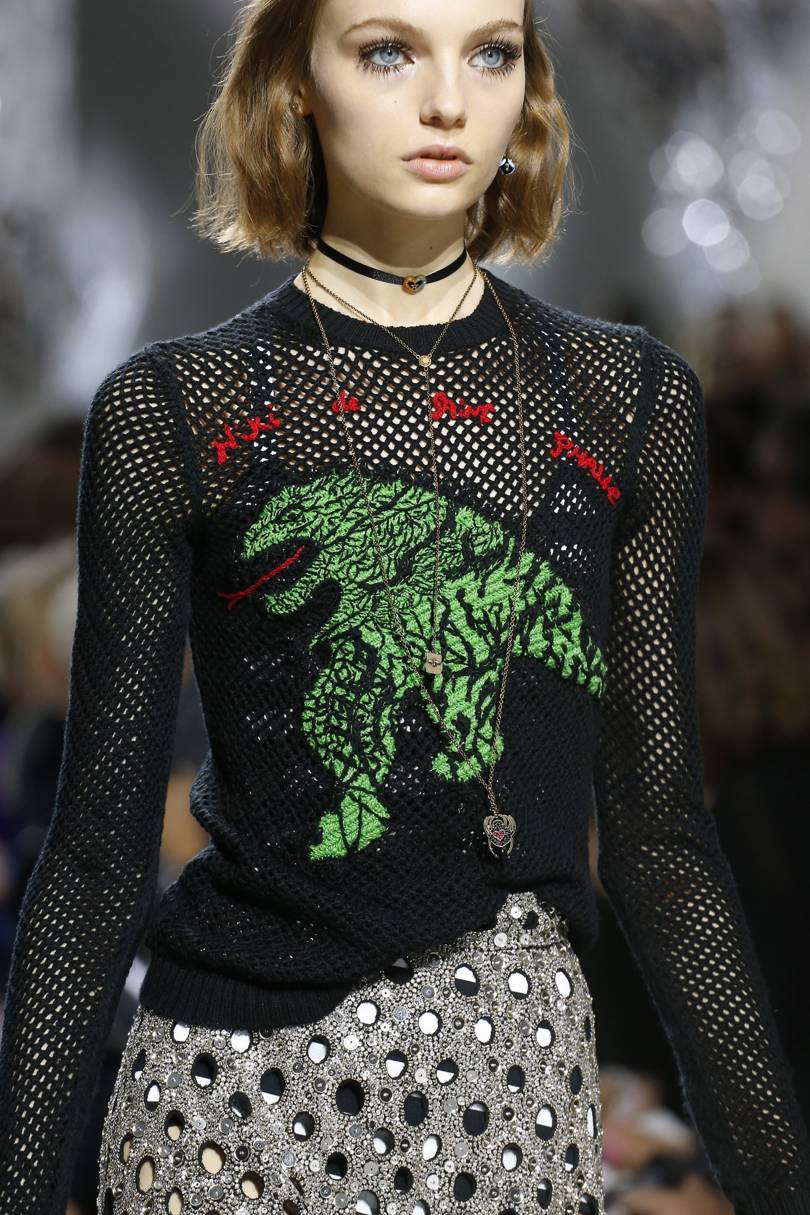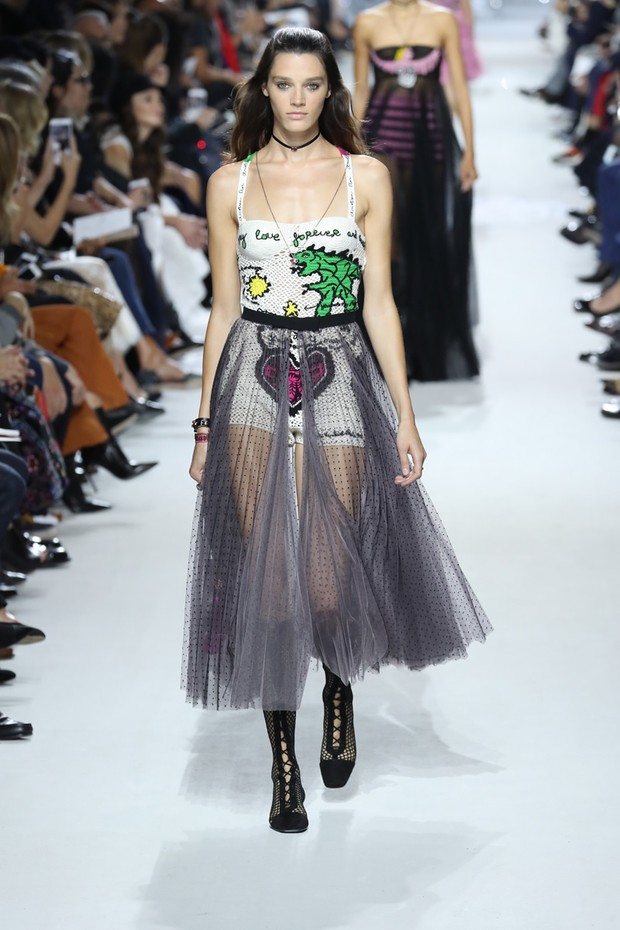 One of the first references to de Saint Phalle's work to appear on the runway is one of the artist's symbolic dragons, evoking the midcentury Gallic glamour that Dior has long been known for.
The "Nanas" Effect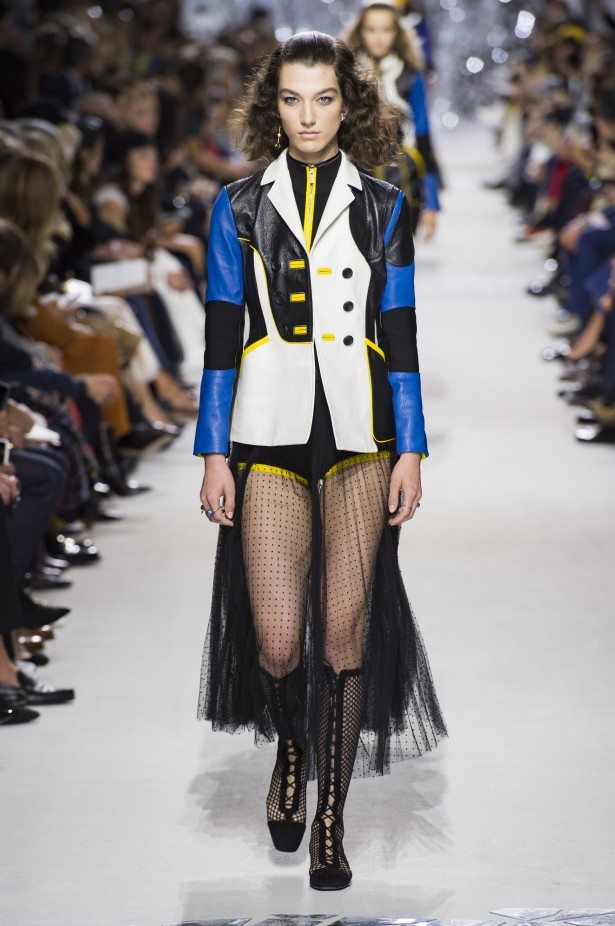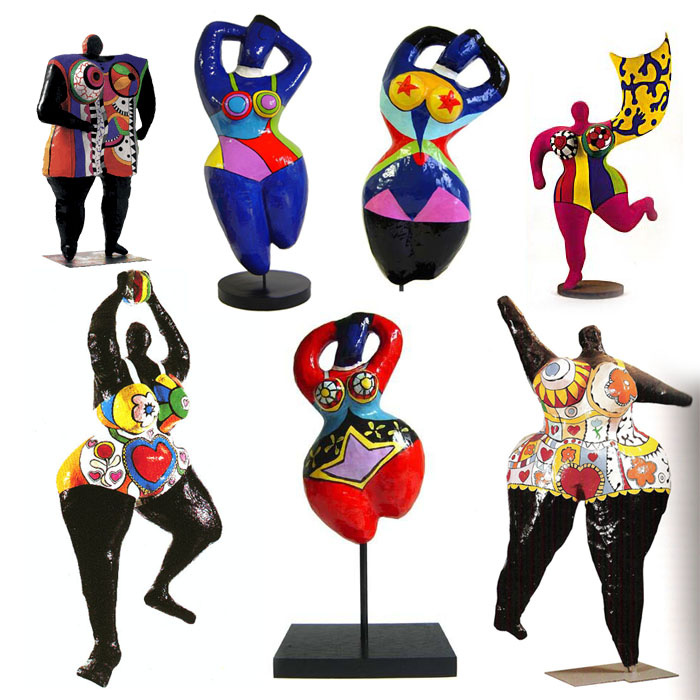 De Saint Phalle's most beloved works are arguably her "Nana" sculptures. Based on the female form, the Nanas were voluptuous, intricately decorated, and depicting women full of life—large, abstracted sculptures of women that celebrate femininity, fertility, and motherhood. The season's color-blocked outfits, like this leather jumpsuit, spoke to de Saint Phalle's legacy as an artist. "The first iteration of these figures – known as Nanas – challenged the stereotypical roles expected of women at the time. They depicted women as child bearers, witches, devouring mothers, and sex workers."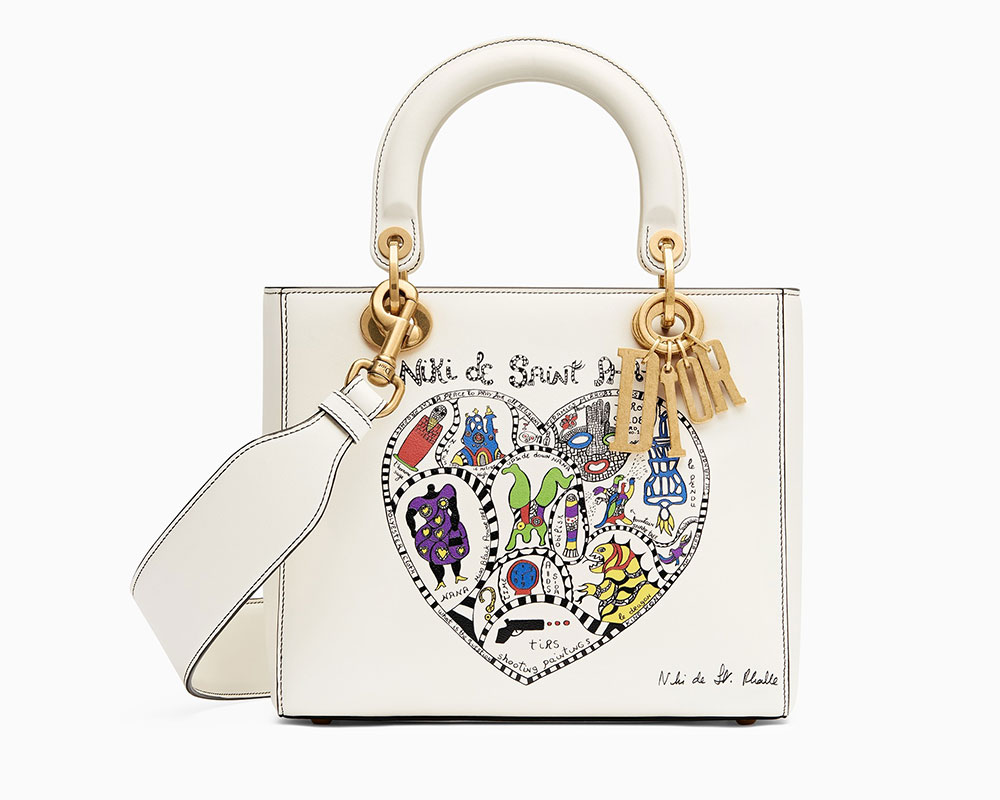 The traditional Dior bag decorated with de Saint Phalle's vivid art, here picturing a couple embracing beneath a verdant tree in undulating colors. "It's a charming marriage of classic and au courant and shows Chiuri's dedication to honoring the artist's oeuvre."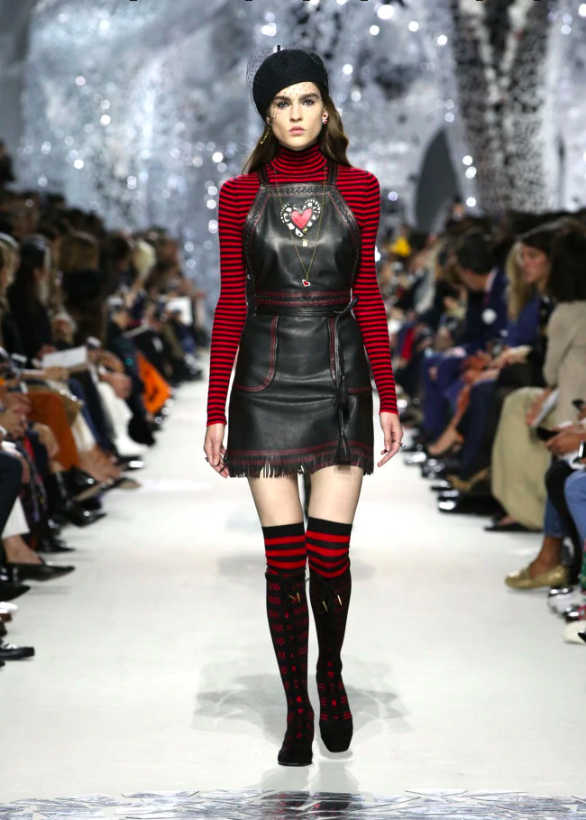 Dior celebrated one of the artist's favorite symbols with this heart pendant–embracing positivity and love that was central to de Saint Phalle's work.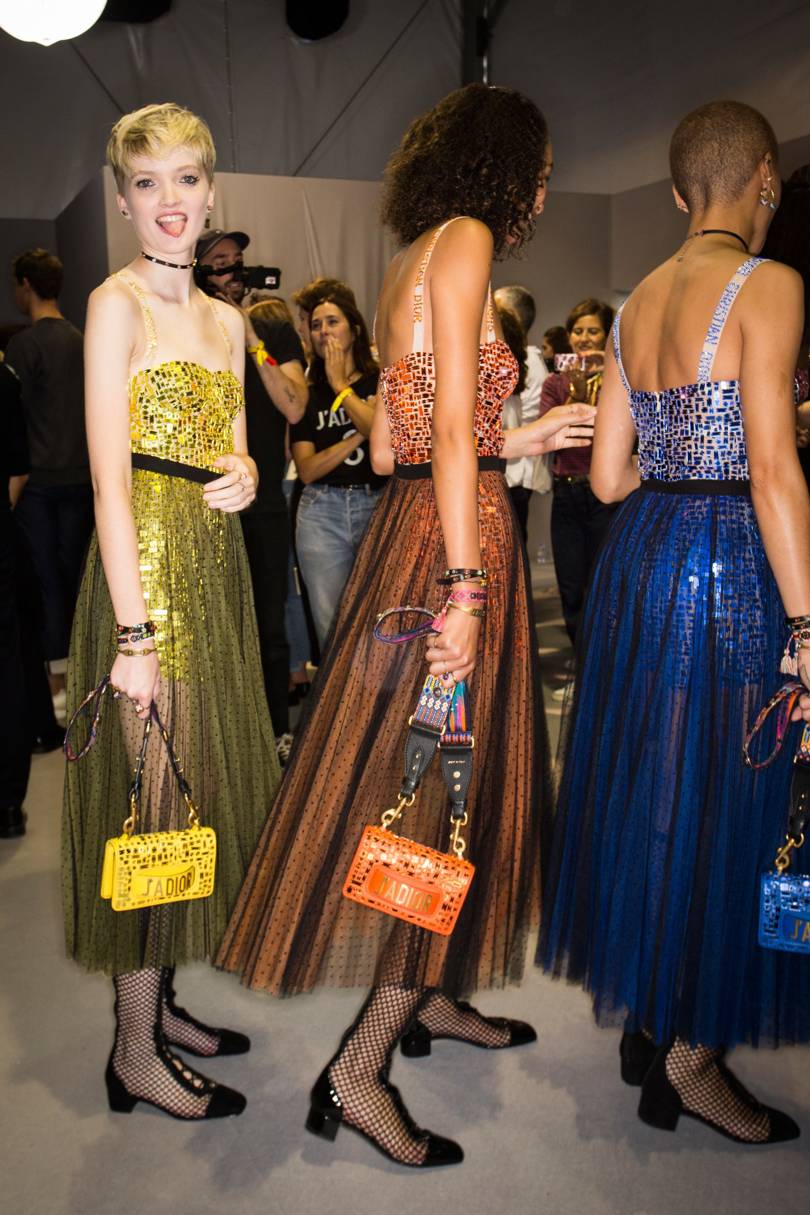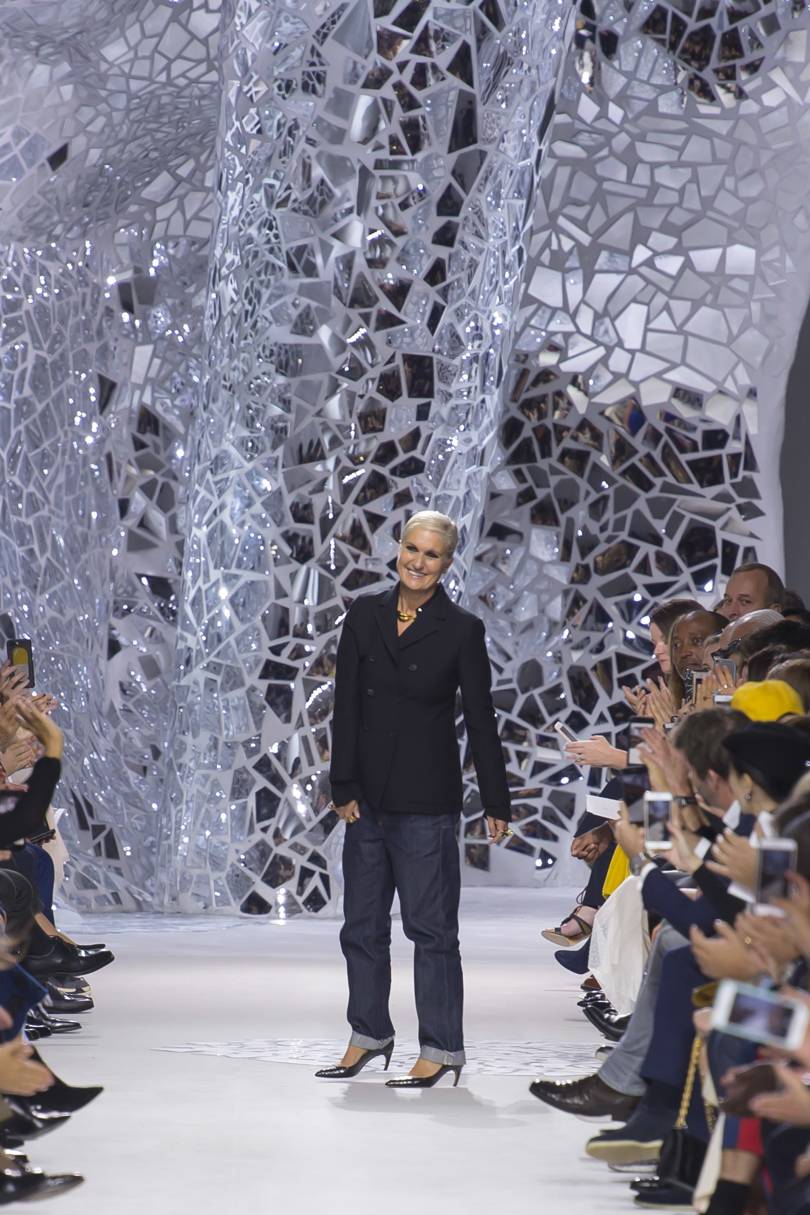 Last but not least, Chiuro incorporated de Saint Phalle's most iconic work: Tarot Garden, the 1974 sprawling sculpture garden in Tuscany that took decades and millions of dollars to complete. The artist created the figures based on tarot cards, exploring found objects and ceramics–and even lived in one of her massive figures during the construction. The garden was opened to the public in 1998, and the artist continued to create sculptures up until her death in 2002, becoming the home of her life's work. To this day, the outdoor sculpture park is filled with dazzling figures, covered in reflective glass mosaics and colors, staggering in size. "I'm following a course that was chosen for me, following a pressing need to show that a woman can work on a monumental scale," de Saint Phalle wrote of the project.