Ginny Williams' Trailblazing Collection of Female Modernists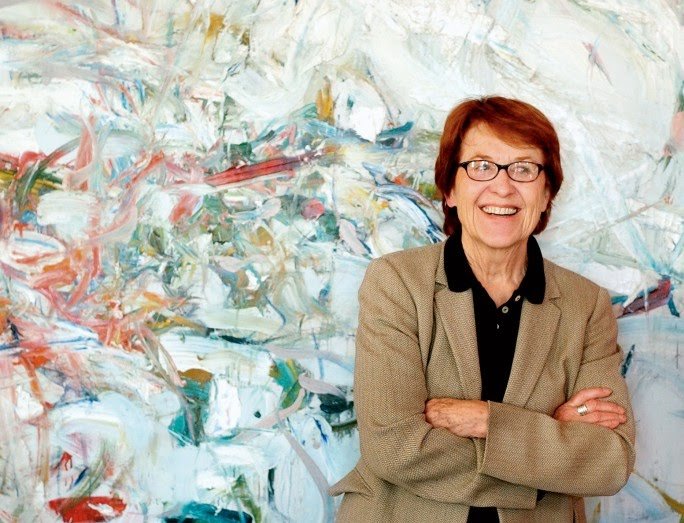 An inside look on the late collector's upcoming auction at Sotheby's, featuring groundbreaking female artists and photographers of the 20th century.
---
Ginny Williams transformed museum institutions with her pioneering support for (and friendships with) many of today's leading women artists. Williams amassed early and iconic works from female Modernists across categories and mediums long before anyone else was willing. In particular, she collected abstract painters of the 1950s and 60s including Agnes Martin, Joan Mitchell, Alice Neel, Lee Krasner.
Especially prominent was Louise Bourgeois – for whom Williams spent a decent chunk of her life as a patron and close confidante. She collected over 40 of the artist's sculptures and works on paper, spanning more than four decades. It remains the world's largest privately-held collection.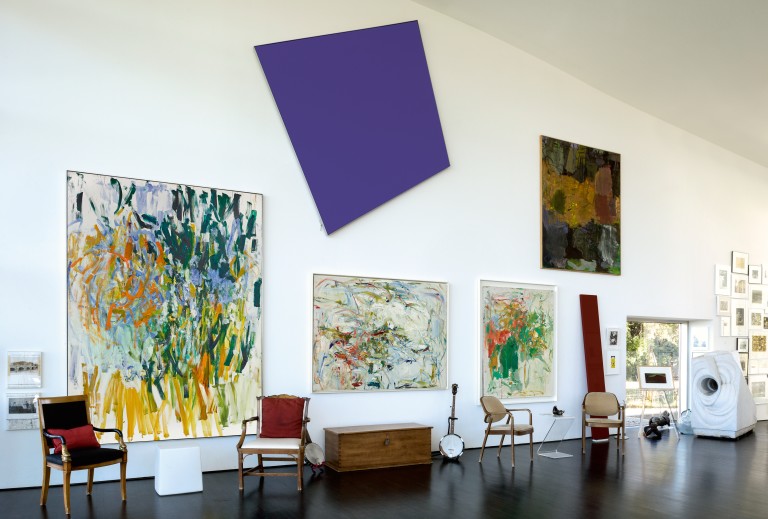 Williams was also a board member of the Guggenheim Museum in New York and the Hirshhorn Museum and Sculpture Garden in Washington, DC. At both institutions, she worked shrewdly to feminize their canons, entering the gaping spaces where women weren't.
Amy Cappellazzo, Chairman of Sotheby's Fine Art Division, commented: "Ginny Williams was a singular woman and collector. With her fiery red hair, intent gaze and radiant Southern charm, she captivated everyone she met. Decisive and impassioned, Ginny was a collector that stood apart from others – she understood artists, and lived and breathed their work into her collection and her life. She was among the last of a rarefied tribe of old school collectors and dealers, a true artist at heart."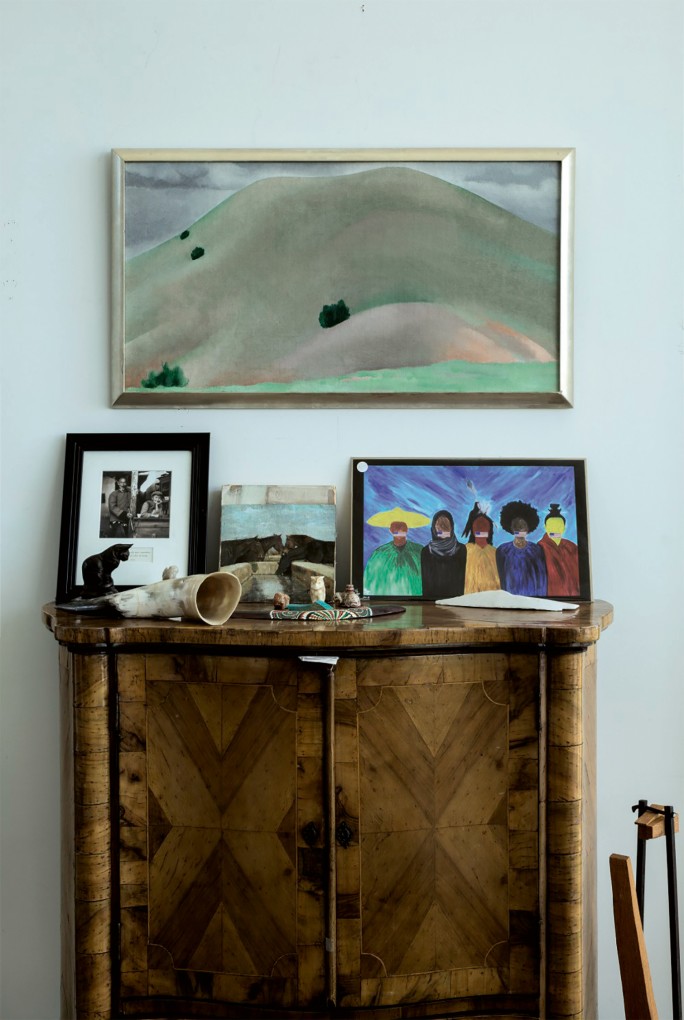 This year more than 450 works from Williams' celebrated collection will be sold in a series of sales at Sotheby's, beginning with a dedicated evening auction to be held in New York on 29 June. Additional auctions will be dedicated to photographs from her collection in mid-July, including work by Diane Arbus, Dorothea Lange, and Tina Modotti, as well as lower-priced contemporary works in the auction house's upcoming day sale.
Below are some of the iconic pieces to look forward to.