Art Advisory 101: Myths and Reality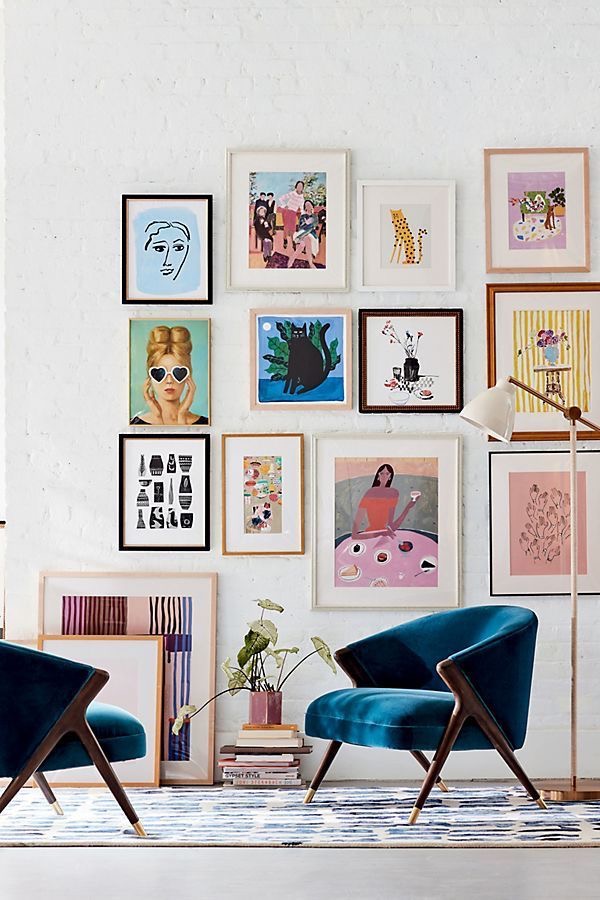 Sometimes called art consultants or corporate art consultants, art advisors provide advice to help clients buy and sell art. If a client is buying art, the advisor will source works of art, negotiate sales, ensure authenticity, introduce buyers to art market experts, and maybe even bid on the client's behalf at auctions. If a client is selling a piece, he or she will be advised on how to sell to maximize returns. In recent years, art advisory business has blossomed, as more and more people consult an advisor before making a purchase. However, there are still quite a few myths surrounding the business that we will debunk, to give you a better understanding of how art advisory works.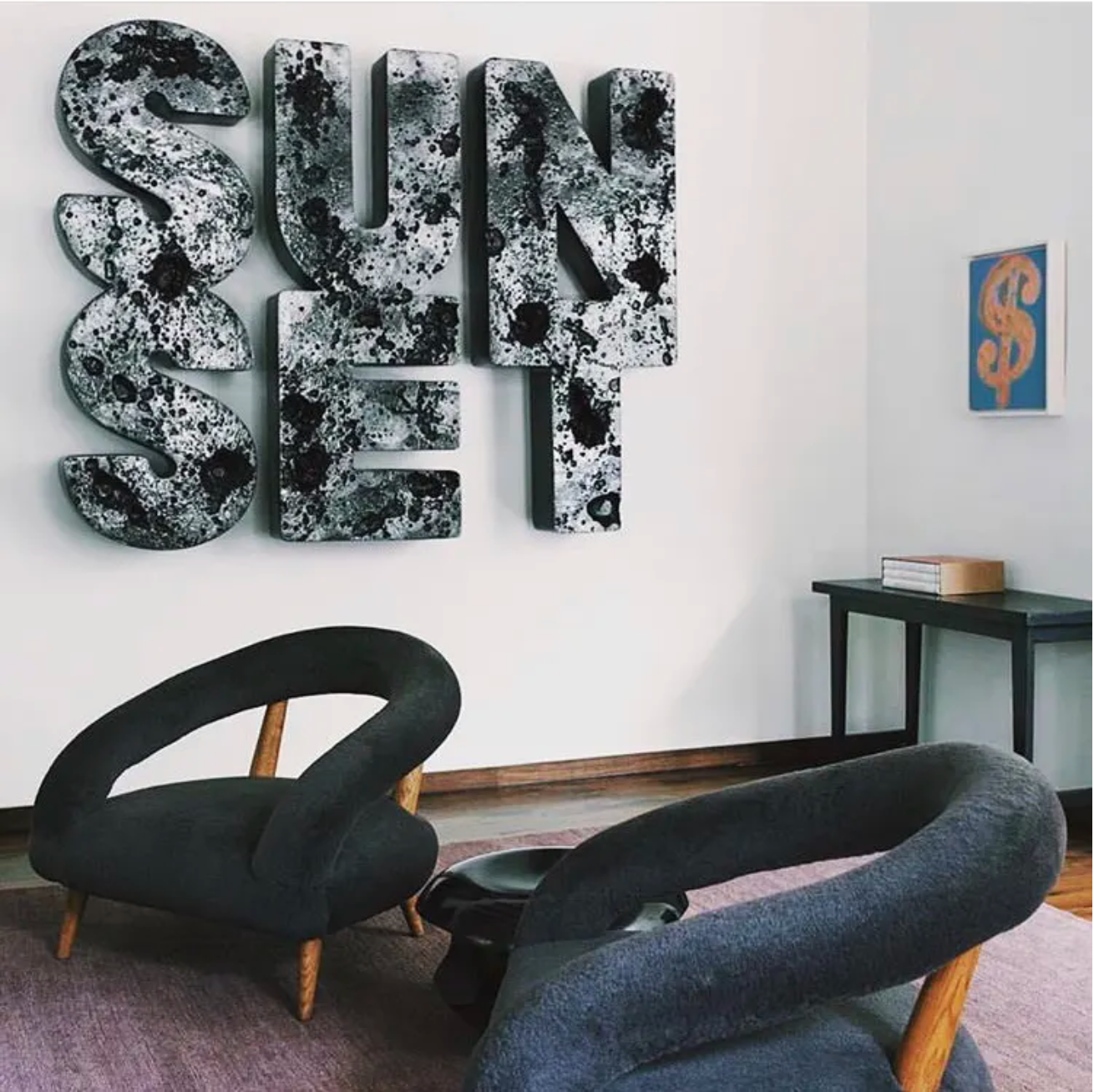 Myth #1: Art Advisors Only Work With High-Profile Clients
An art advisor's clientele is diverse. They work with both individual and corporate clients, seasoned collectors and novice collectors. Art advisors cover everything from big corporate acquisitions to small one-time purchases. They can help their clients decorate a chain of hotels or source a single important piece for a specific collection. Some create long term relationships with their clients by building their collection one piece at a time. Others buy a new home and invite advisors to decorate it. Due to the many benefits they provide, interior designers also hire art advisors to help them pick the right art for their design.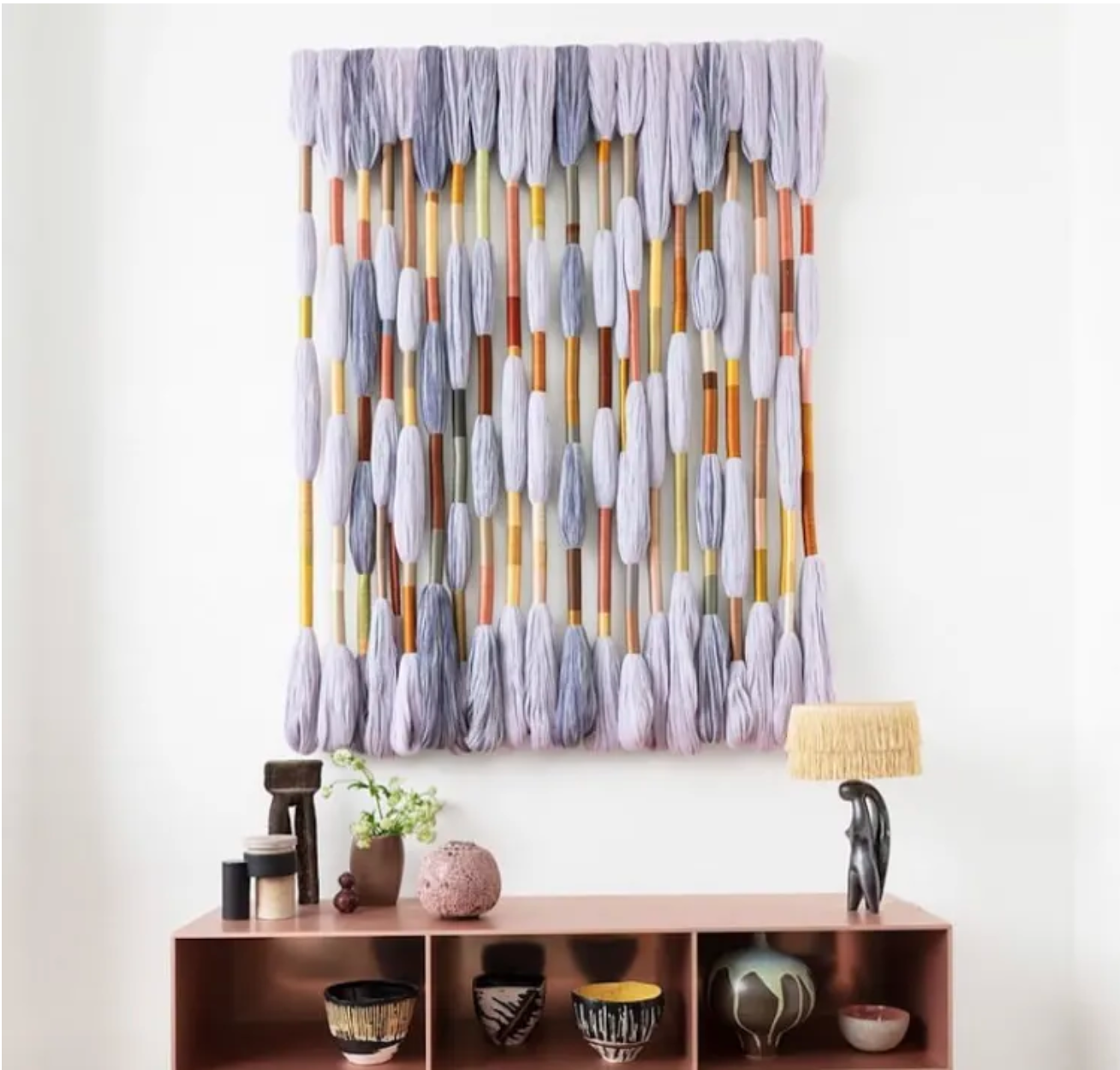 Myth #2: Advisors Tell Clients What To Buy
Advisors don't persuade, they advise. Advisors' job is to acquire art that meets their clients' preferences. To do that, they have to discover what their clients' main motivation is. Some clients want art that compliments their design, others are fixated on a certain artist, and third are looking to buy art as an investment, while many corporate clients want art that communicates a message and is aligned with their brand identity.
That's why the first step in art advisory is getting together with clients to discover what they are looking for. If clients are new to art collecting, during an initial meeting art advisor might show them thousands of images to discover their taste and preferences. The advisor then takes them to galleries, art fairs and museums to deepen their understanding of art and sometimes even challenge their initial tastes. Certain advisors send articles, catalogues and books to inform their clients on available artworks that might be of interest.
Seasoned collectors, on the other hand, usually know what they want but are still unsure if the price is right and more importantly, how to get what they want. That's why art advisers also educate their clients on trends in the art world, how the prices are formed, which artists are worth investing in, which artworks will retain value over time… Once clients decide what they want, art advisors use their connections to dealers and galleries to source artworks or acquire high demand art, otherwise reserved for loyal customers only.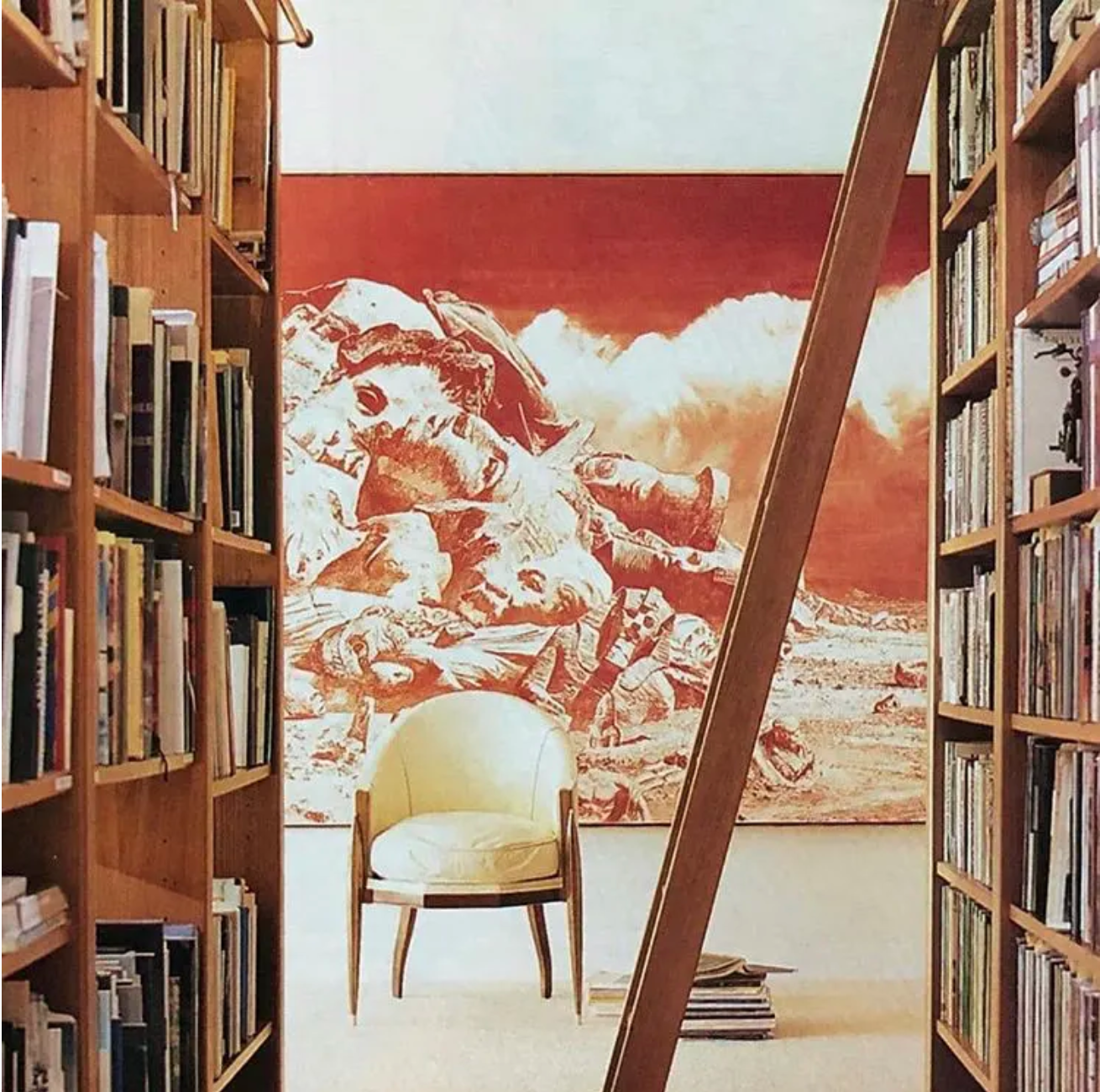 Myth #3: Advisors Can't Sell Art From Their Own Collections
Traditionally, art advisors are intermediaries between the buyer and the seller, which means that they don't resell their own art to clients. However, the lines between art advisors and art sellers are getting blurred. Certain art dealers have recently opened art advisory firms and some art advisors have opened venues where they exhibit and sell art. This means that sometimes, art advisors will offer art from their own collections to clients.
A few years ago, this would be frowned upon as it can lead to the conflict of interest. Advisors might be tempted to push the artworks from their own collection, even if they aren't the best fit for the client. But art advisers like Lisa Schiff think that "As long as you buy works with integrity and authenticity and always put your client's needs first, reselling is not an issue." She is one of the first advisors to open a venue with art advising business, regular exhibitions and a concept store, all in one. For her, this is a matter of convenience, as it's easier for both collectors and advisors to cut down on the travels, and have everything in one place.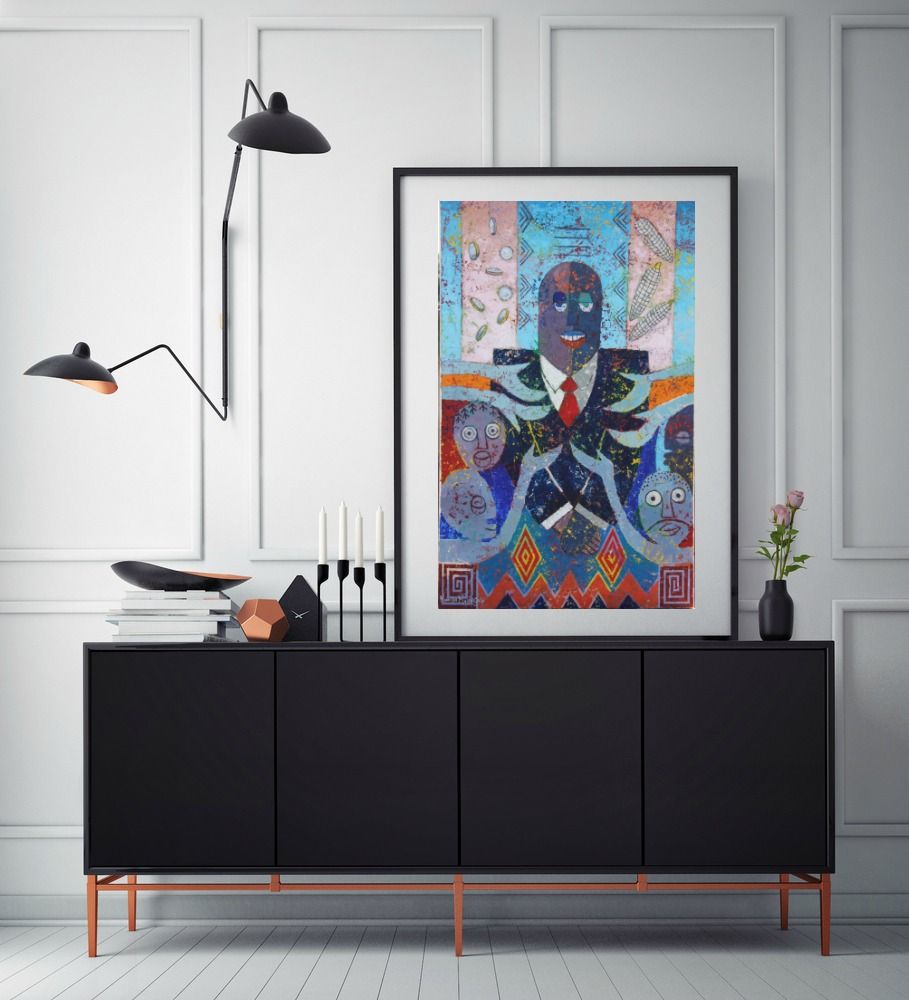 Myth #4: Art Advisors Are Too Expensive
Art advisors fund their businesses by taking a percentage of the sale (usually between 5% and 10% depending on the sales' value). If art advisors work with a client for a while, they might charge a fixed monthly or yearly fee, based on the client's budget and the time consultant will devote to building the collection. Those who hire a consultant for advice only, (without the intention of acquiring art), usually pay a predetermined hourly rate. Sometimes art advising services practically pay for themselves. Since art advisers bring in buyers, galleries, artists and art dealers tend to offer discounts on art sold through the advisor. Many advisors pass these discounts to clients, drastically reducing the cost of their services. Discounts usually range between 10% and 20%, and sometimes they can completely cover the cost of the art advisor's fee.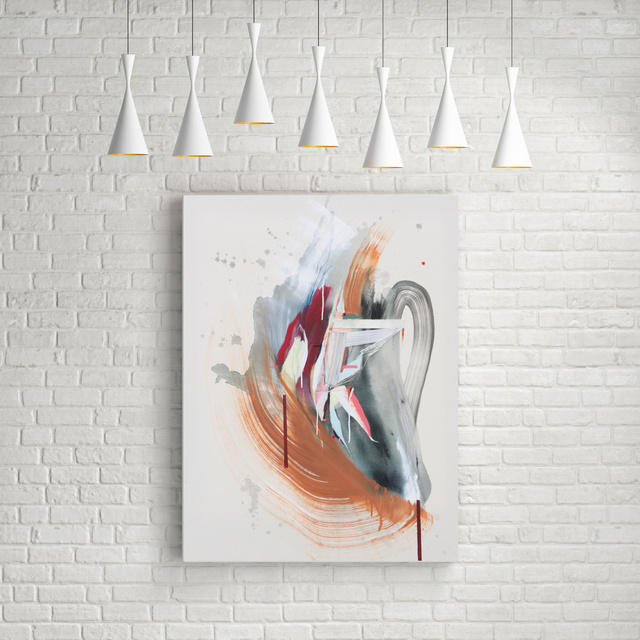 Myth #5: An Art Advisor's Job Ends With Acquiring Art
Sourcing and purchasing art is only a part of the art advisor's job. Many art advisors offer a range of services that can help clients with logistics, conservation, installment and other requirements. They provide an all-encompassing service, arranging the shipping, framing, insurance and installation into the client's home or corporate building.
If the piece needs conservation and restoration, an art advisor should be able to recommend an expert for the job. If a buyer already has a collection, art advisors can help manage the collection, create a database of artworks and keep track of its value over time. Also, advisors can help develop a theoretical foundation for a major collection or suggest ways the current collection can be shaped and strengthened. Some advisers also help promote the collection by managing loans, donations, etc.
Art advisors can serve as reliable guides through a complicated art market. Hopefully, busting a few myths about them will provide you with a clearer picture of the business and help you feel more comfortable using their services in the future.
---
Art Acacia is a boutique art gallery and advisory located in Europe & USA that sources artworks for clients locally and internationally, and provides assistance to buyers for new art acquisitions. Founded by Inna Didenko, whose passion for travel and discovery enables her to find unique artists even in the most remote locations of the world.