Austrian Heiress Heidi Goëss-Horten Opening Her Own Museum in Vienna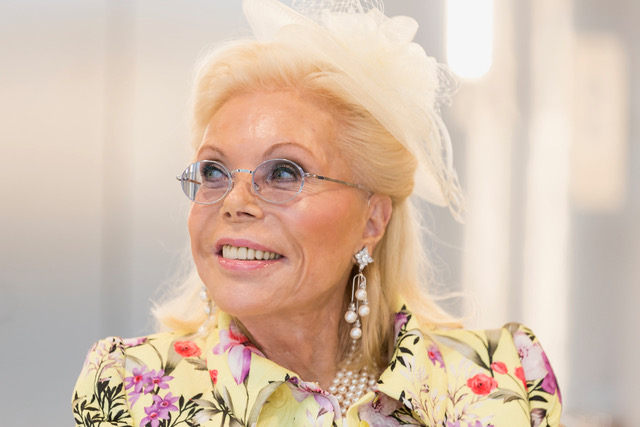 "Art is not made to be put into storage. I live with my art—there is no place where I wouldn't display it." –Heidi Goëss-Horten
---
Austrian heiress Heidi Goëss-Horten will be opening a museum in Vienna in 2022, permanently showcasing the extensive collection of art that she and her late husband have been collecting since the 1970s. The museum will feature her personal collection, which is made up of over 500 pieces, including paintings, sculptures, and literature.
The billionaire art aficionado bought a 22,000 square-foot mansion in which to display her art, which will be easily filled by her impressively vast collection. Indeed, the heiress has often been deemed one of the world's top art collectors, with some notable names in her collection such as Gustav Klimt, Pablo Picasso, Francis Bacon, and Andy Warhol, to name a few. While she is predominantly interested in German expressionist and American Pop work, she is also an avid animal-lover, reflected by some of the animal sculptures in her collection by artists such as Francois-Xavier and Claude Lalanne.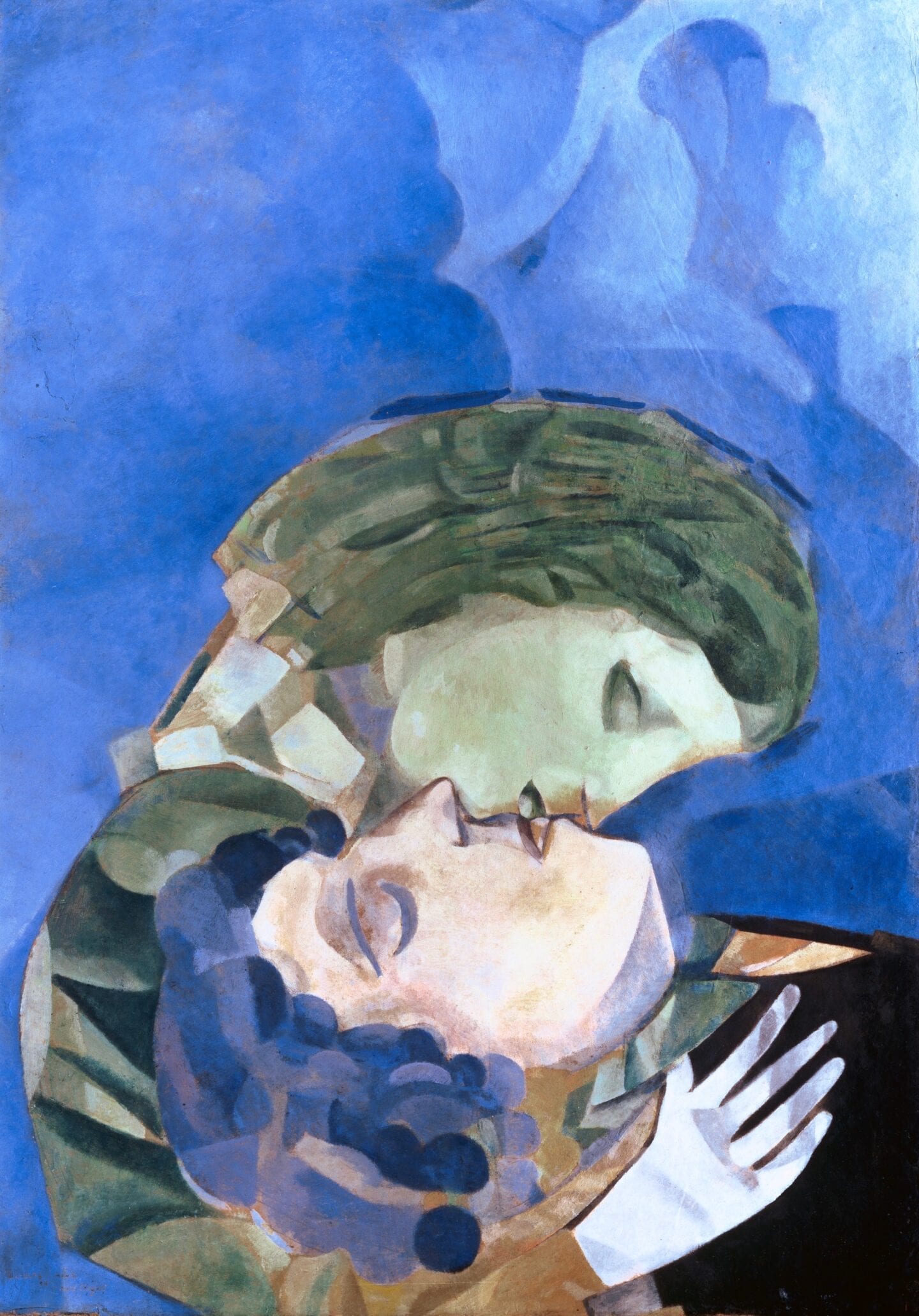 However, this won't be her first experience exhibiting her collected pieces. Last year, her collection debuted at the Leopold Museum in Vienna, and quickly became the most successful exhibition in the museum's history, bringing in a whopping 360,000 visitors during its five month span at the museum.
While Goëss-Horten received much of her wealth and possessions as a result of her husband's passing, she has always existed as a lover of art and collections. She has also been especially charitable throughout her career, and is currently serving as part of the board of Helmut Horten Stiftung, a charity that supports a wide variety of healthcare related institutions and funds medical research.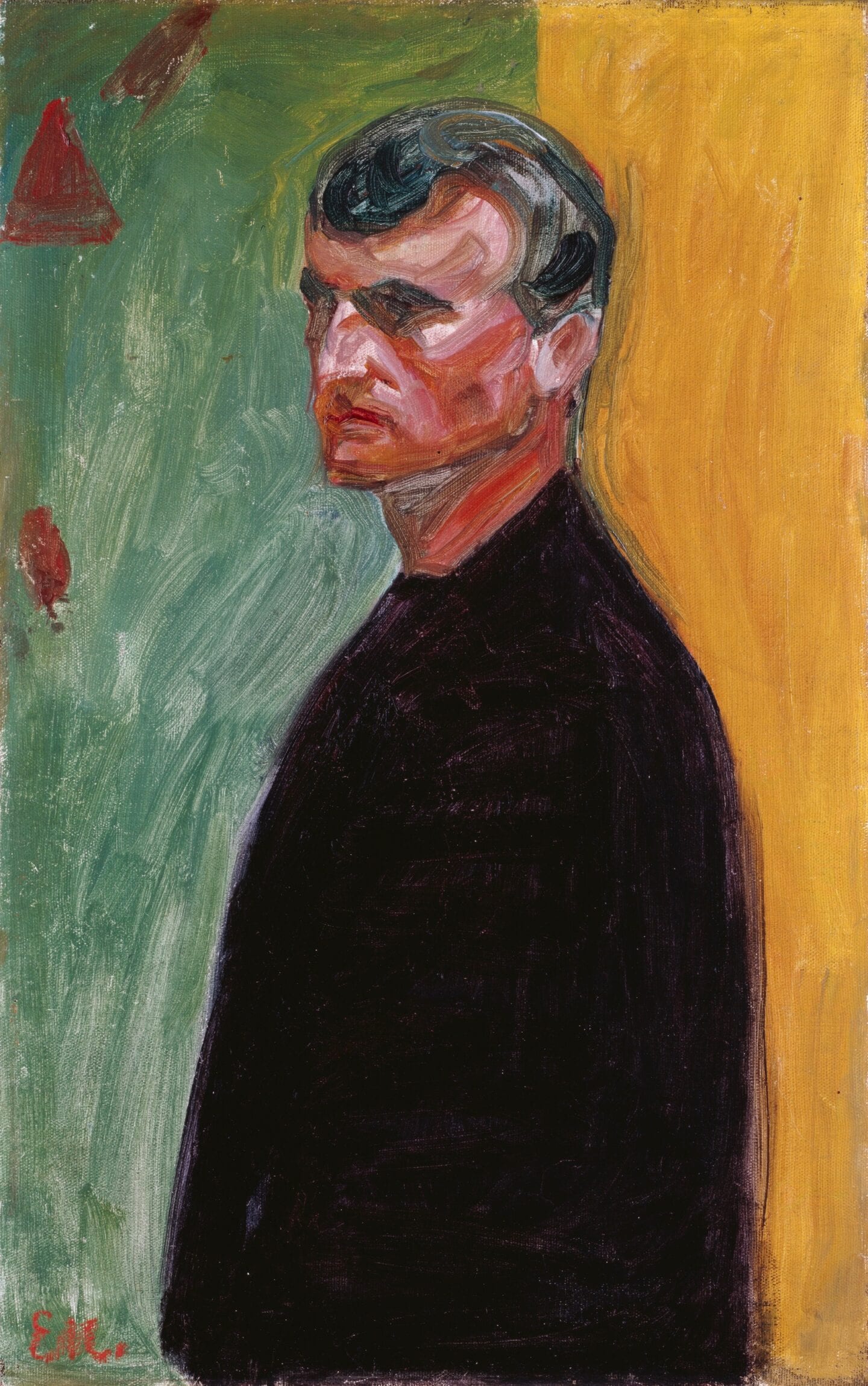 "In a world of collecting often dominated by men, she is the rare woman to amass such a private collection and found a museum," commented Agnes Husslein-Arco, Goëss-Horten's personal advisor.
See Also

"Furthermore, there are few such private collections in Vienna and in Austria open to the public, thus Goëss-Horten's commitment is to be doubly lauded."
---
Featured image — Photo courtesy of Horten Collection.