The Inimitable Kiran Nadar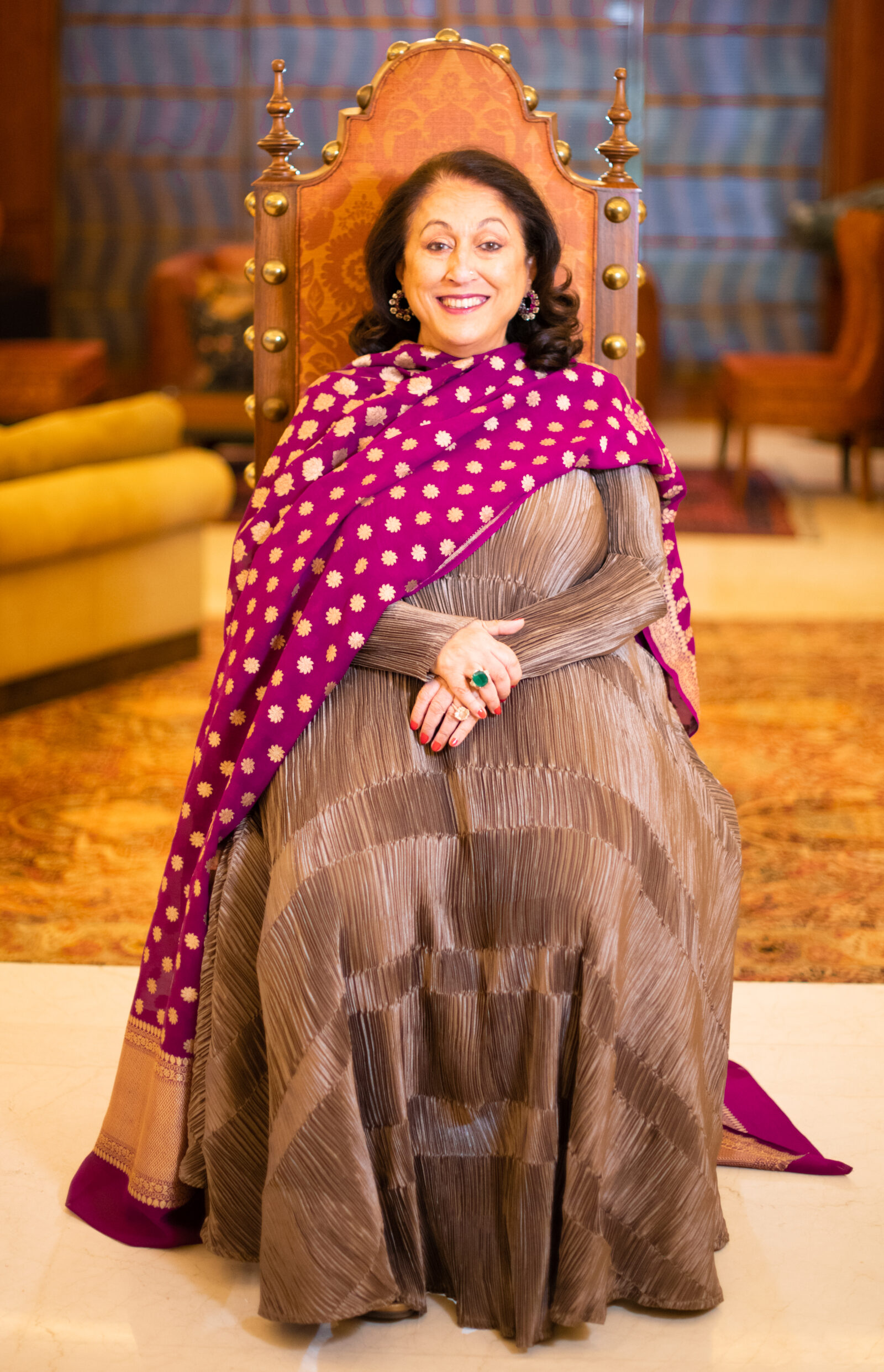 Kiran Nadar
Kiran Nadar is the founder of the Kiran Nadar Museum of Art (KNMA) which is the first privately owned museum in India.
Founded in 2010, KNMA acquires and exhibits works that have been part of the country's fabric for decades, along with contemporary works that continue to determine the future of art in India. Nadar's personal collection is rather encyclopedic too — her collection comprises the Moderns, Post-Moderns and an extensive selection of women artists from the sub-continent.
The museum recently organized a retrospective, "Traversing Space: Here and Beyond" on the revered Modernist, S. H. Raza, and Nadar graciously took us through the show and her first encounter with the master's work.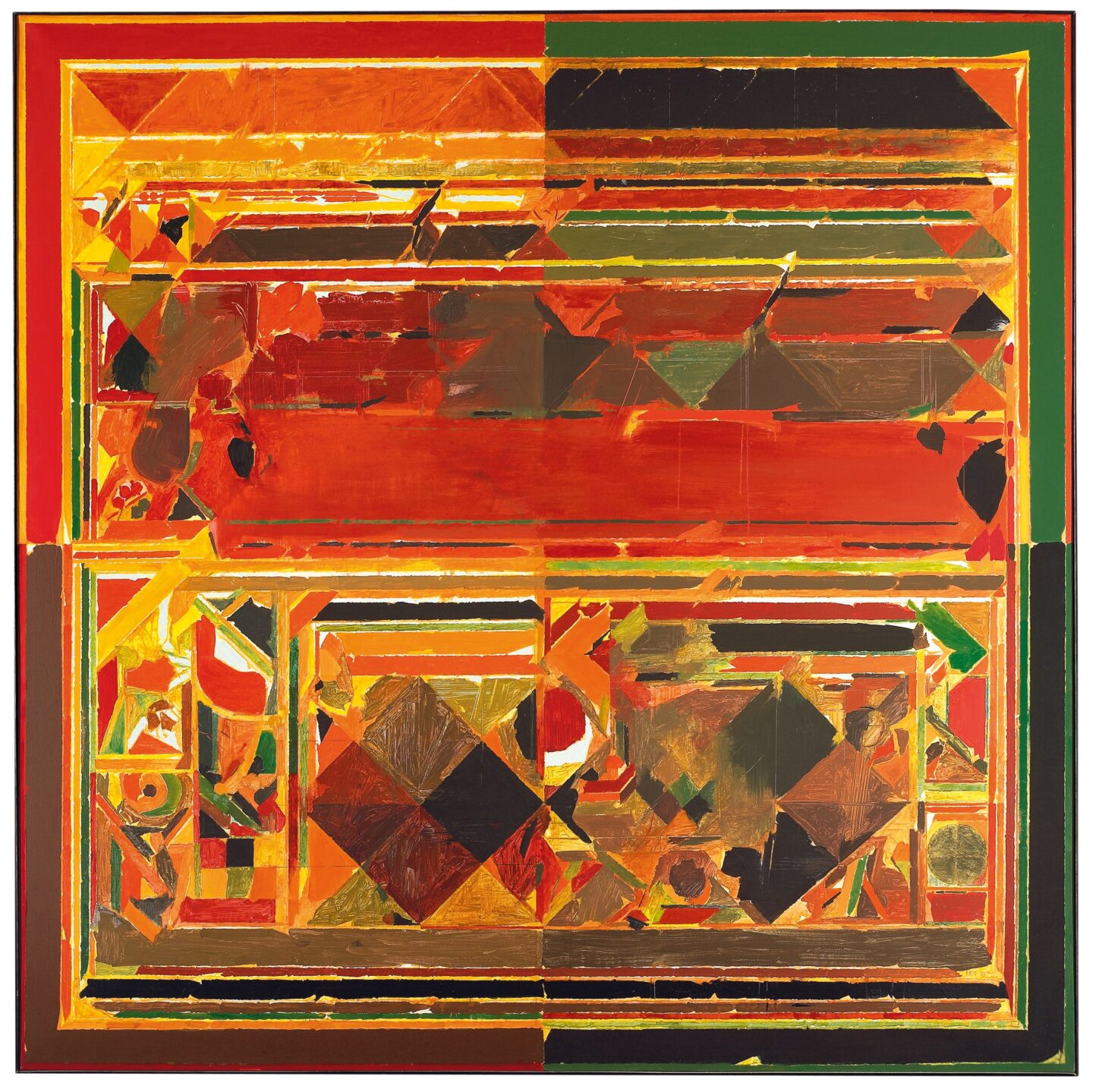 What was your first reaction to Sayed Haider Raza's work?
I saw his work so many years ago. The first time I saw his work was sometime in the 1970s, and 80s. I didn't acquire his work until much later. I just loved the fact that in all his styles, whether it was, early figurative, the middle phase where he was not going geometric, or the pregeometric phase, he had so much expression! The way he was able to play with colour was really quite amazing. One of his major works that I acquired was Saurashtra; which at that time, I think, was the highest-priced painting. I remember going to Christie's and I really didn't have any intention for the painting. When I saw it, I felt that I have to collect it. So I think Saurashtra is one of the prime works in my collection and it's part of the show, Traversing Space: Here and Beyond, and after that, of course, I collected his work in depth.
What do you most appreciate about S. H. Raza's work?
I think that he's able to play with different forms. His geometrics are different from his quasi-figurative, quasi-geometric phase. He's able to play with colour and abstraction, and the way he's able to put it across is very winsome. You really feel drawn to his work because of the way he's able to show colour. In our show, you see how a single artist over a lifetime was able to work on so many different mediums in his own work and achieve so much.
What do you hope for visitors to experience when they visit the Kiran Nadar Museum of Art?
I want people to visit and get associated with art. They don't have to be collectors. They don't have to be buyers. They don't have to be looking for art for their home. It's important that if there's a large heritage of art in our background, people start appreciating what India has achieved.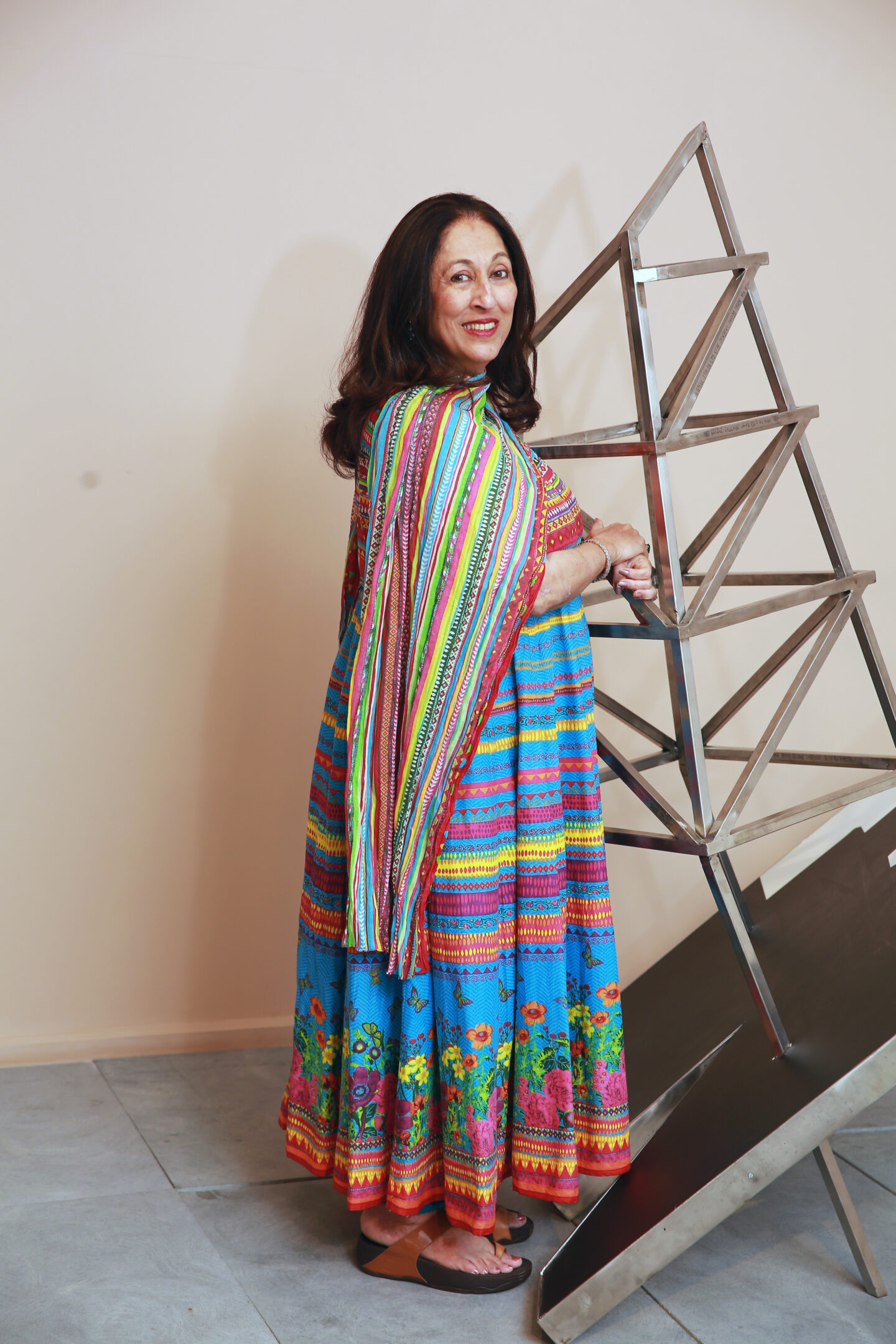 When were you first drawn to art and collecting?
I really started buying when I was building my home. In 1987-88, I wanted to buy some art for my house. I looked at four artists. One was Rameshwar Gupta, two works were Husain, one was a Manjit Bawa and Krishen Khanna. Then I got interested in art and I slowly started building the collection. Soon I had more work than I could put up, so, I thought I should do something more meaningful with my collection.
Are there distinct threads that run across your collection?
No. I think that the collection is quite encyclopedic. I have the moderns, then I have the postmoderns. I also have a very strong array of women artists which has today become a very important trend. I have works by artists like Arpita Singh, Nilima Sheikh, Nalini Malani, Ranjani Shettar, and of course, Zarina.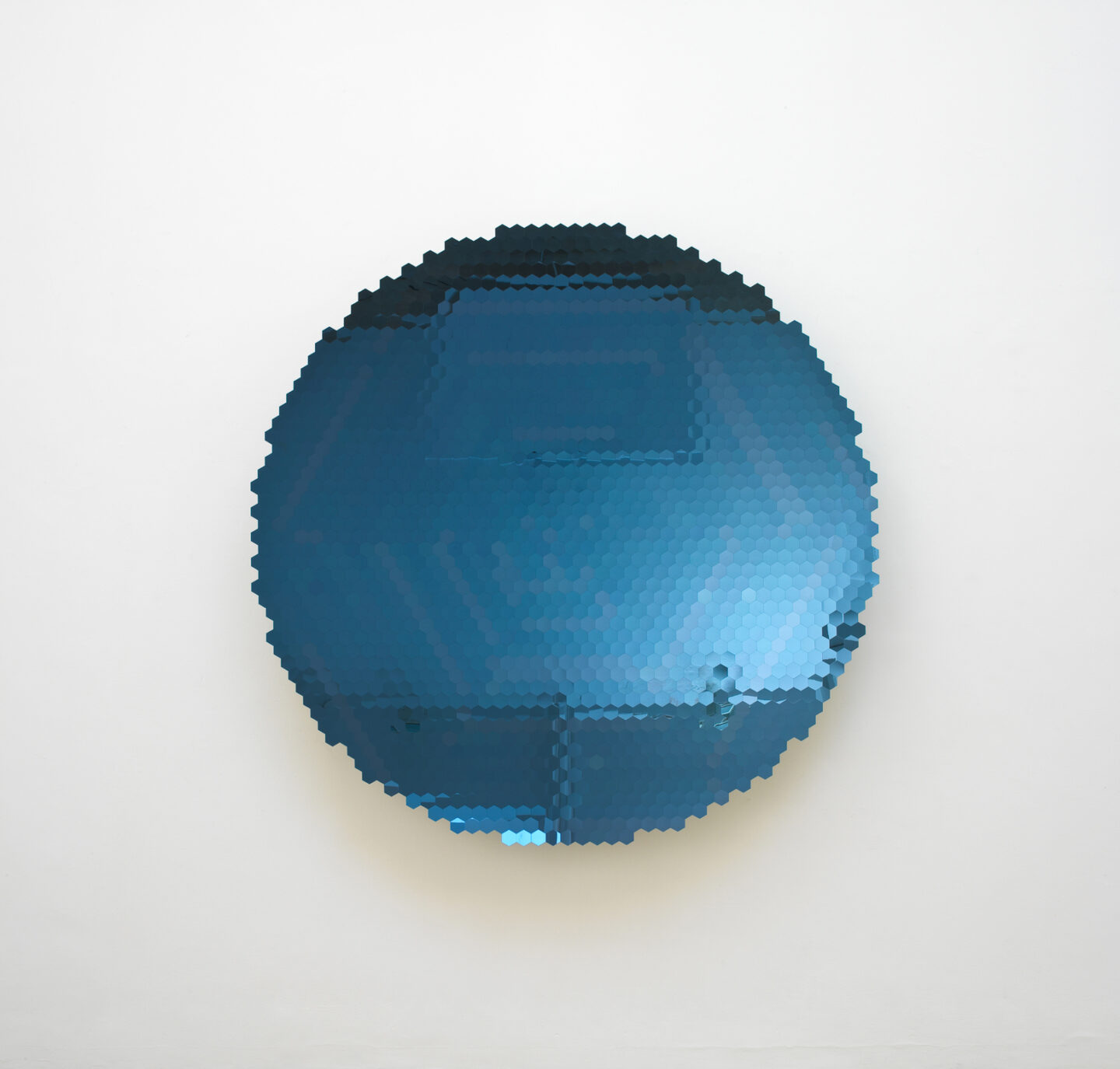 Have your preferences in art changed since you started collecting?
I never used to collect miniatures but now I do. As far as contemporary is concerned, I always collected contemporary, but now I look at younger artists. I'm quite intuitive. I visit younger niche galleries quite often and if I like something I do buy them. So, these are newfound love.
What does art mean to you?
It's part of my life. I have three main aspects of my life. One is of course art. The second is competitive bridge. The third is, of course, my grandchildren.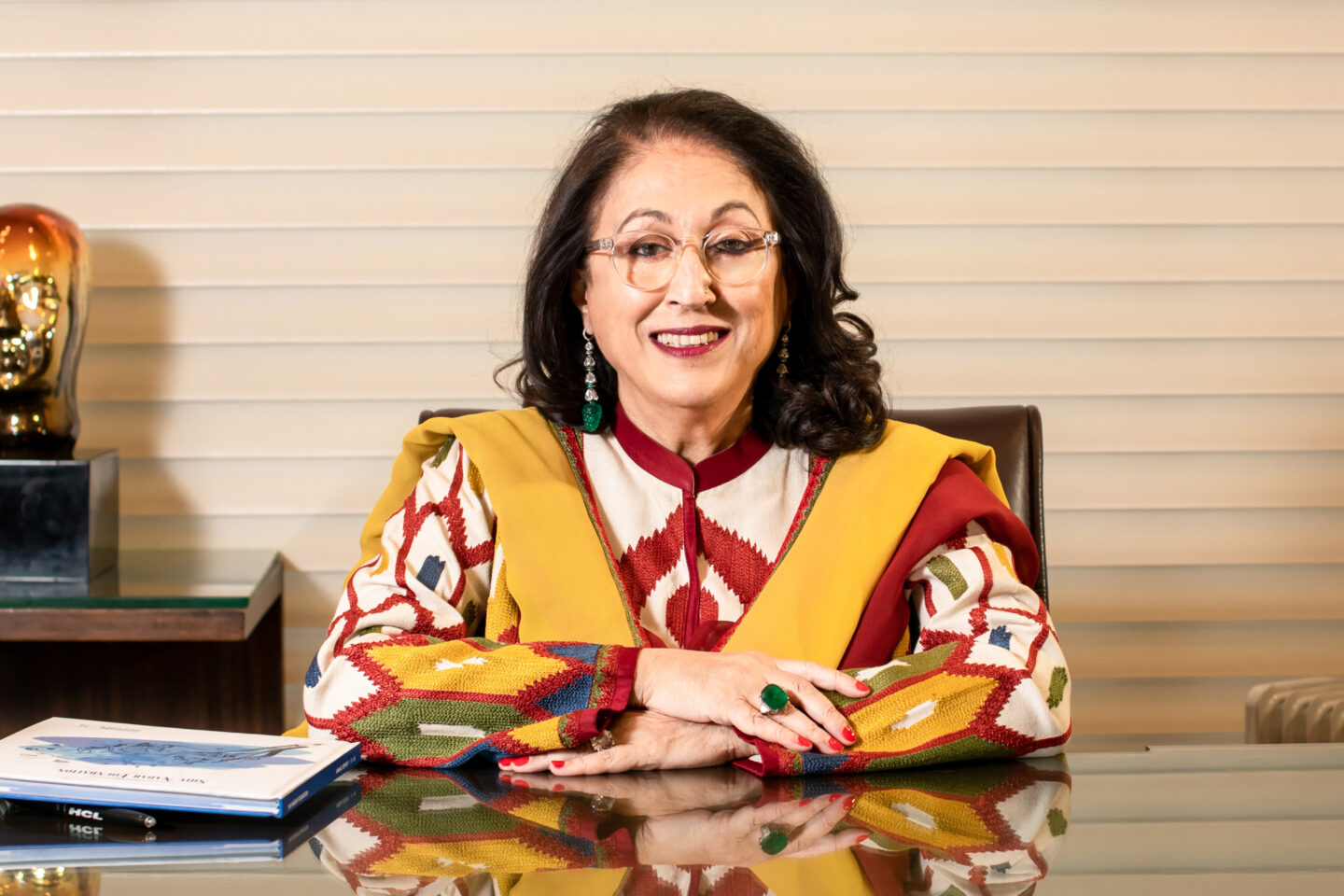 Who are your favourite upcoming female artists in India?
Varunika Saraf. Himali Bhuta, she's with Project 88. There is Biraaj Dodiya. She is Atul Dodiya's daughter and she's doing a completely different style than what he makes. She's quite lovely and is also lovely looking. She's with two galleries; Vadehra Art Gallery and Experimenter. Then there's an artist with Vadehra Art Gallery, called Shrimanti Saha. She does very interesting work. Then there's a girl called Sosa Joseph with Galerie Mirchandani + Steinruecke. She's wonderful, a very painterly painter. Her work has got a lot of colours, a lot of painting, and is very beautiful.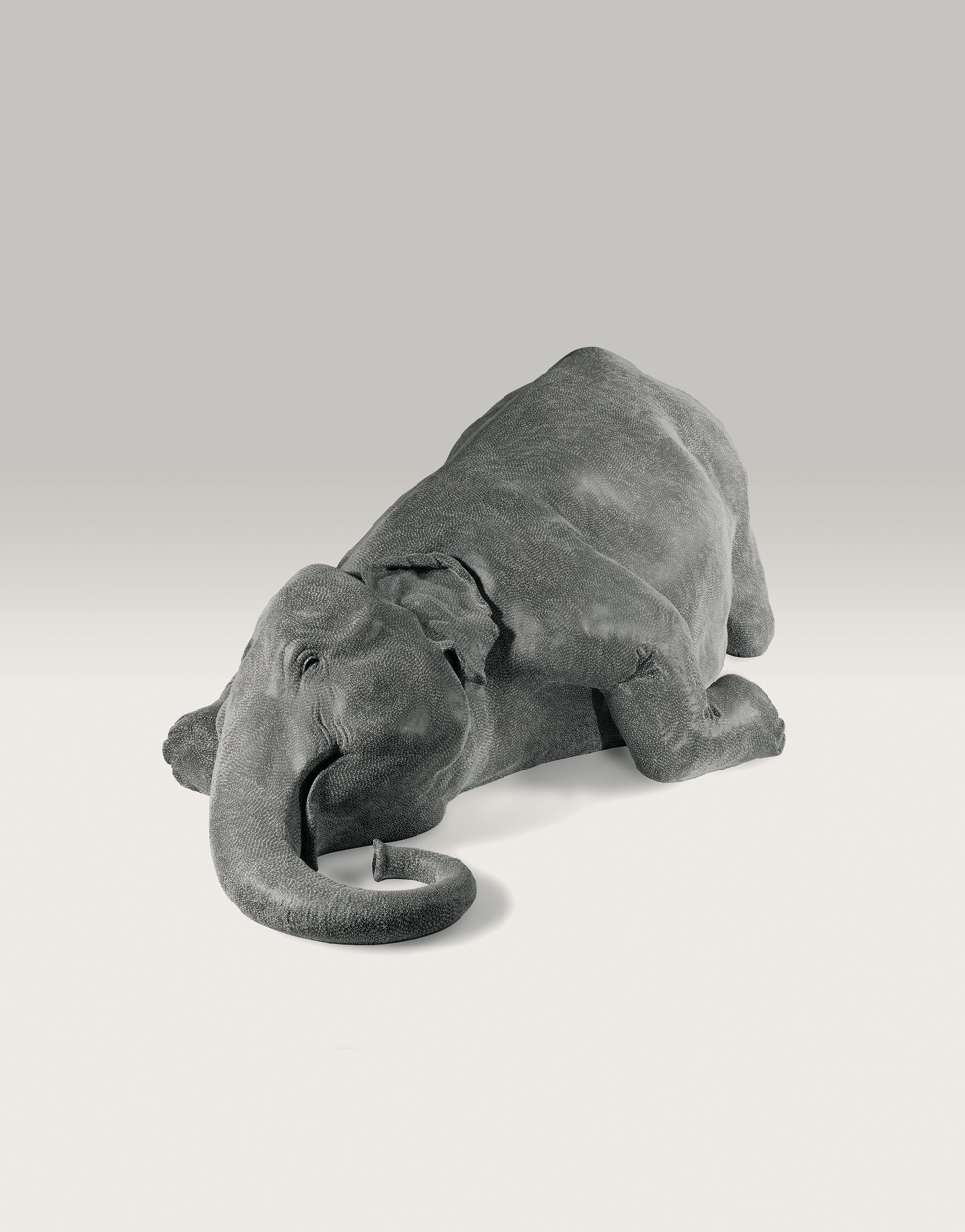 What advice do you have for young people starting out in the industry?
Well, first and foremost, there is art education available. They could join the various universities, which give art history as a subject because they should have learned something about the arts before they venture to join the art world, not for acquisition, but because they would like to make a career in another sense. There are a lot of galleries that do take on younger interns. Somebody who is really interested in making a career in the arts could even join us! We are recruiting across the board but we don't want completely new people with who we have to spend our time. We would like people with a little bit of background and then they can join us as interns. We can put them on a project then, which is how they grow. Then they have a chance of looking outside this world and seeing where else they can make a career. So, initially, if they want to do something either you have to study or you have to read or do some work. Like any other career, it requires a certain background.