Tze Chun's 5 Tips for Collecting Art and 5 Women Artists to Know

Starting your own art collection can be extremely daunting, especially for emerging collectors. Tze Chun, founder of Uprise Art, faced the same dilemma herself before launching her company in 2011, becoming one of the first successful individuals to disrupt the world of art collecting by providing transparency to an otherwise difficult market.
While major galleries and fairs are now providing the same years later, the Columbia graduate grew her business without the traditional art world experience, even offering installment plans to her buyers. As mentioned in a recent Forbes interview, being a complete outsider in the art world gave her perspective and a market advantage, and Chun now works with clients all over the world, both private and commercial.
Uprise Art also has a loft located in New York, where people can schedule viewings to see the artwork in person. Chun shares five tips for building a stellar art collection from scratch and recommends five of her favorite emerging artists below.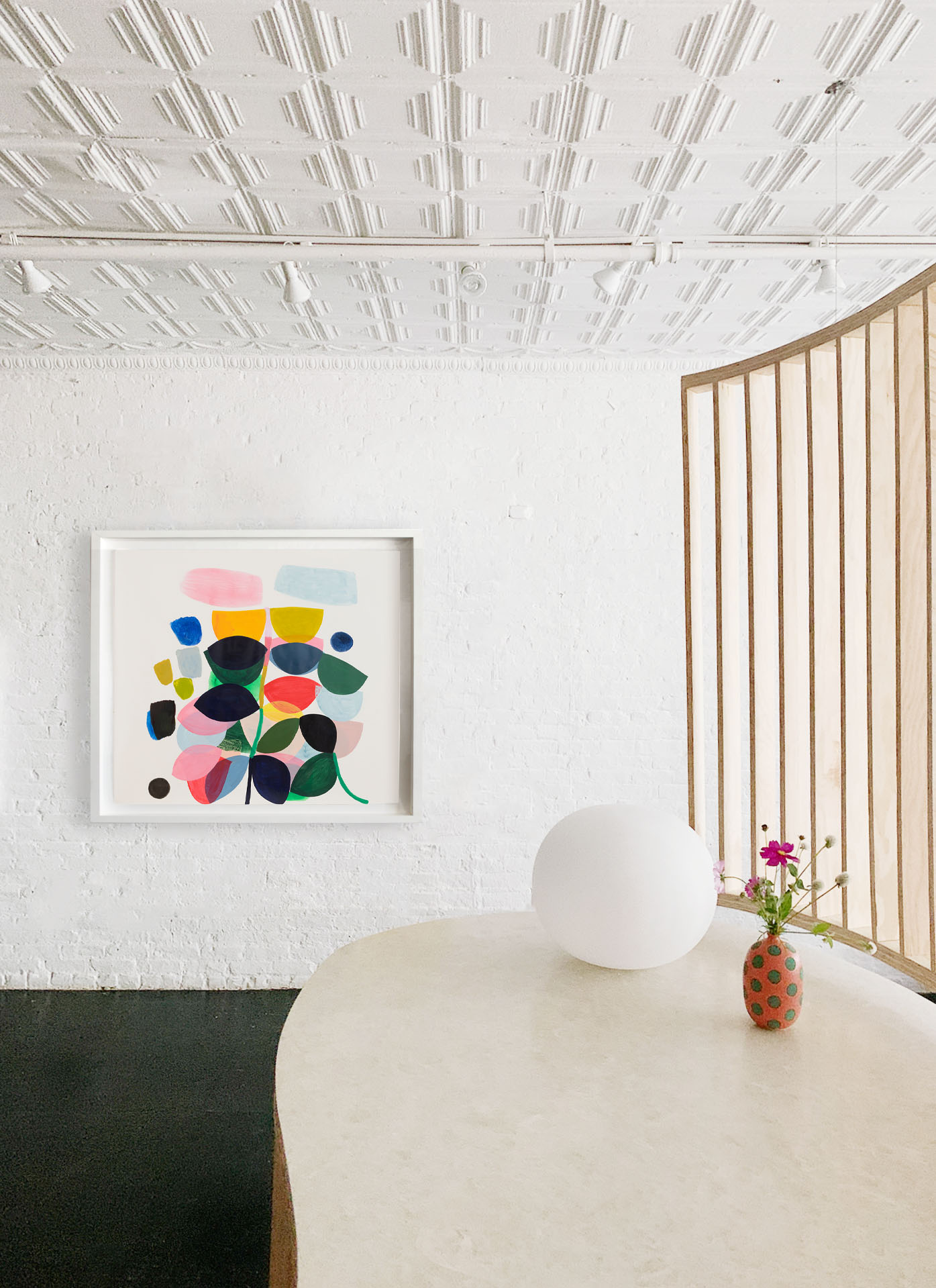 Tip 1: Collect work by living artists.
Focusing on original works by emerging artists ensures that they can continue to create work and supports them at a critical point in their careers.
Tip 2: Pace yourself.
Art collecting will hopefully be a lifelong passion. Although collecting art can be addictive, using your entire budget or filling your entire home with artwork at one time limits your ability to collect works that you come across and fall in love with later on. My rule of thumb is to sleep on it, although sometimes that's not possible, like at a highly anticipated exhibition opening. If you can't stop thinking about a piece, that's a good sign it's the one.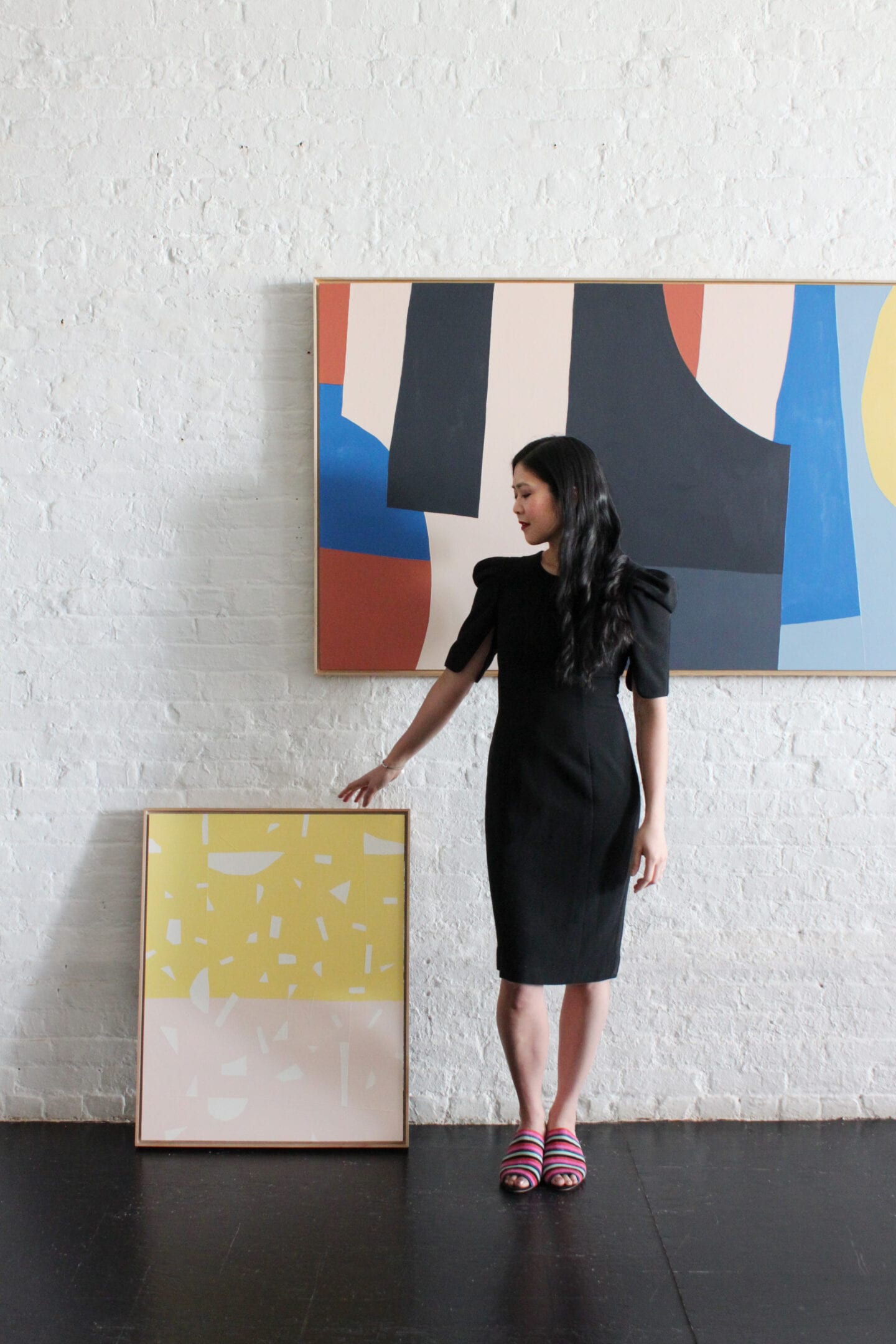 Tip 3: You do you.
Often, when people describe what art they like, they are actually describing themselves or their own style. Remember that artwork doesn't need to be "on brand" for you. Art is a way to explore interests and ideas that might fall outside what you see and think about day to day. Art can challenge you and excite you because it is unfamiliar or unlike other aspects of your life.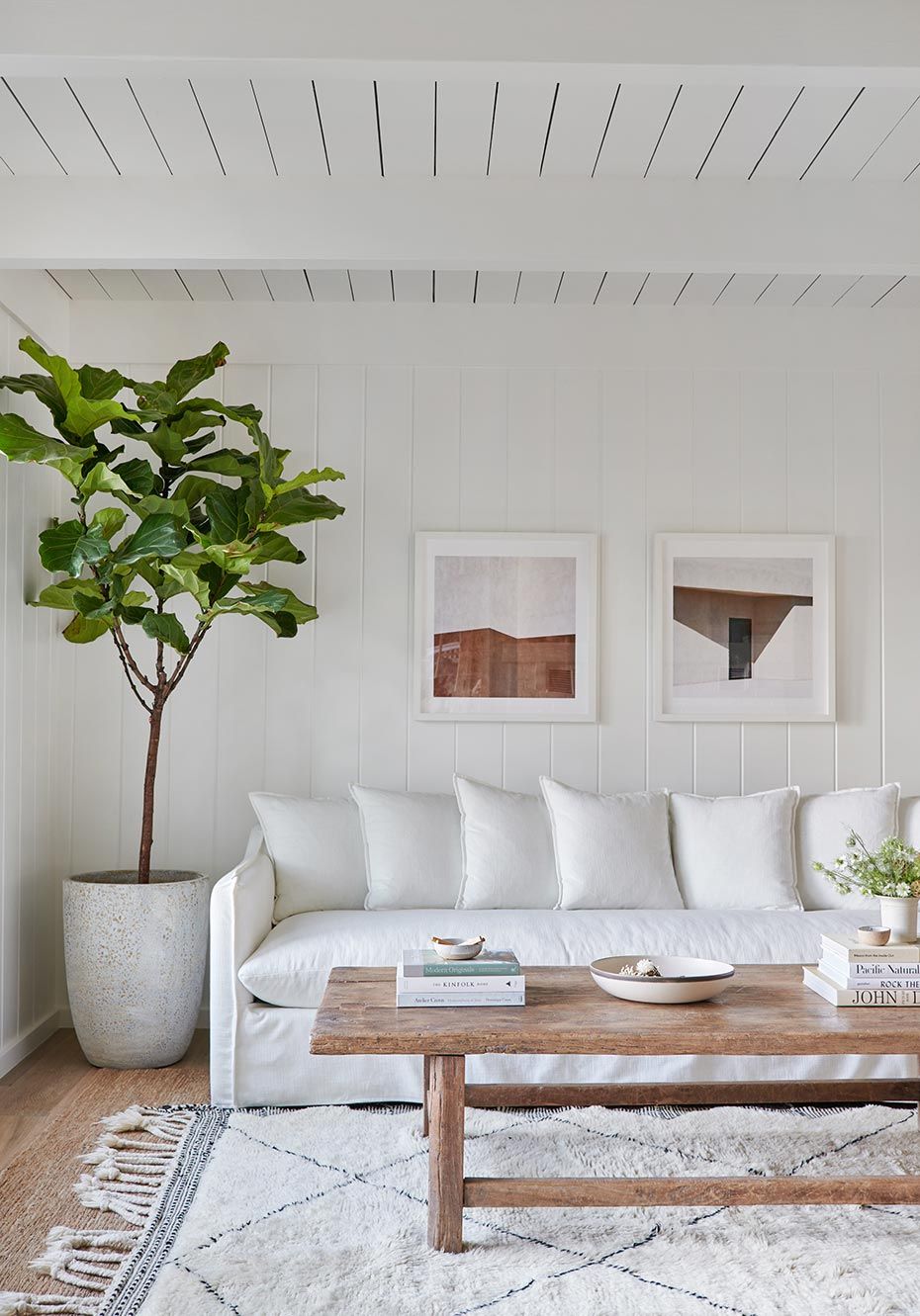 Tip 4: Work first, space second.
Many people are consumed with finding artwork for a specific space. You will probably move at some point in the future, but hopefully your art collection will stay with you. Don't be too precious about where the artwork will be installed. Switching where artwork lives in your home is an easy way to see the work in a new light (literally!).
Tip 5: Above all, collect artwork that is meaningful to you.
The only thing that matters is that your artwork makes you happy in your home. Don't settle for less.
Artist to Know: Arielle Zamora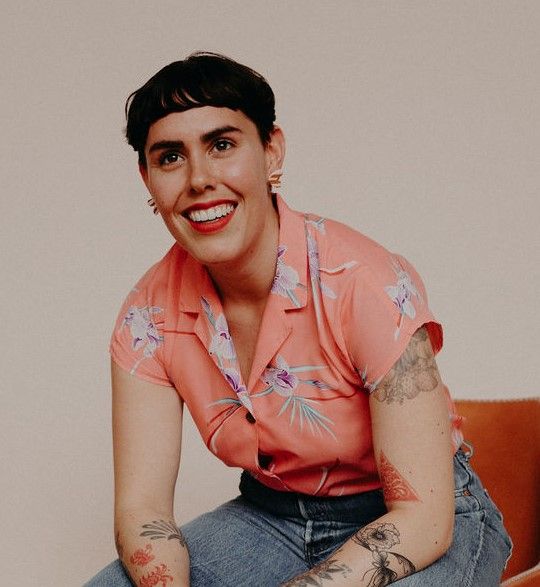 Arielle Zamora is a Portland, Oregon-based painter and printmaker and her paintings are created from layers of paint and joint compound. These mathematically-informed, hand-carved patterns contrast with softer elements like subtle color and create unexpectedly tender ruminations on shape. Zamora's newest paintings take inspiration from the boarded windows of Portland's businesses and warehouses that were closed during quarantine and adorned with tags and street art.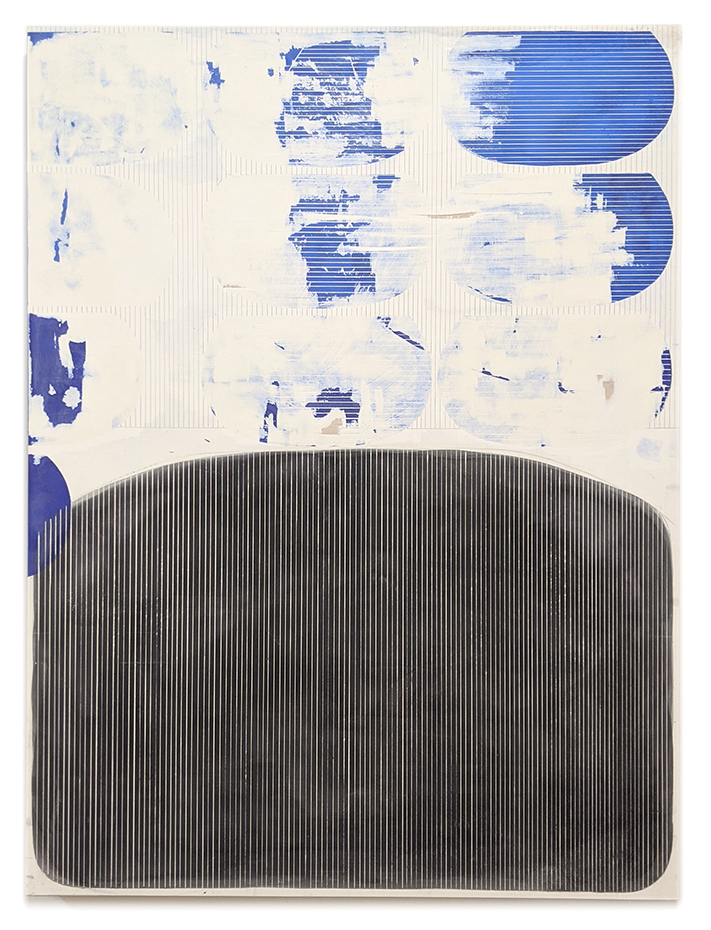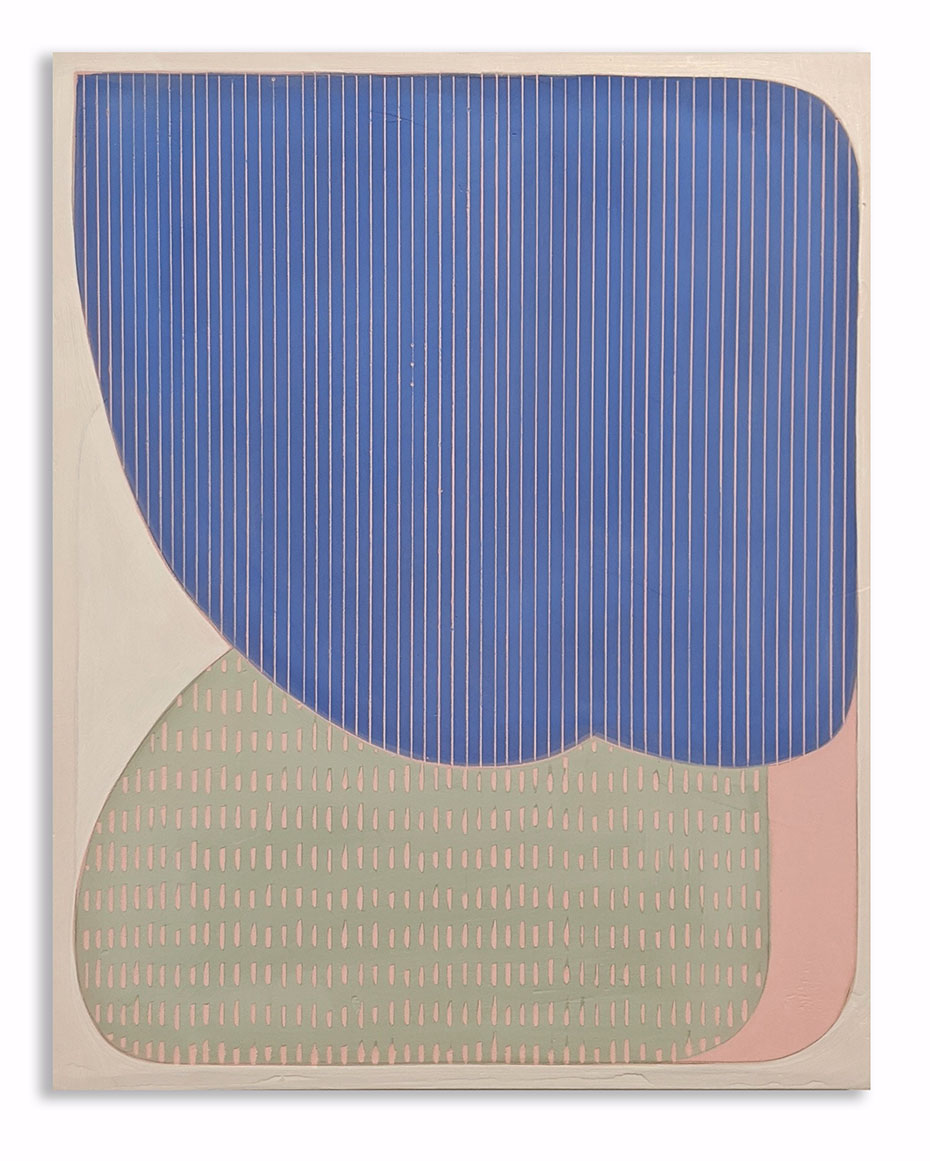 Artist to Know: Brooke Holm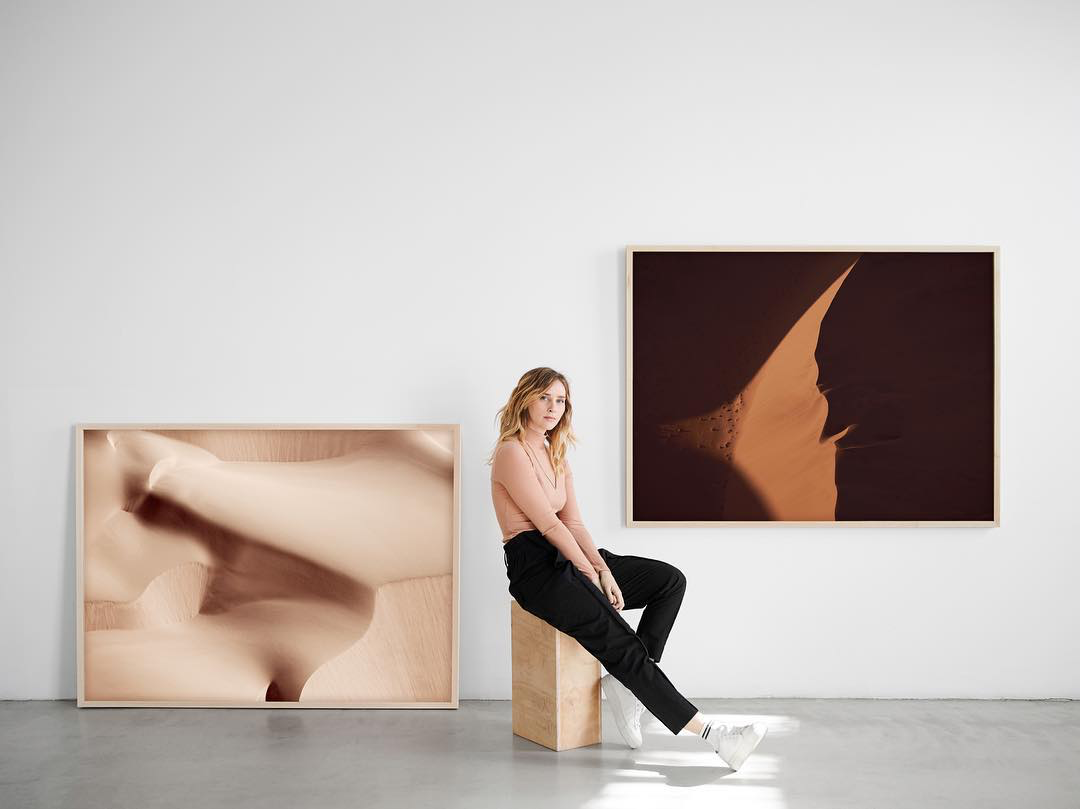 Brooke Holm is an Australian / American photographer who shoots her aerial landscape photographs from a helicopter to capture vistas that toy with scale and context. Her most recent series, Sand Sea was taken in the Namib Sand Sea, which is the oldest desert on earth. Studying satellite images from NASA, she identified specific regions for her flights that would emphasize the anthropomorphic qualities of the landscape, creating a connection between humanity's complicated relationship with nature and the natural world's magnetic pull on the human subconscious.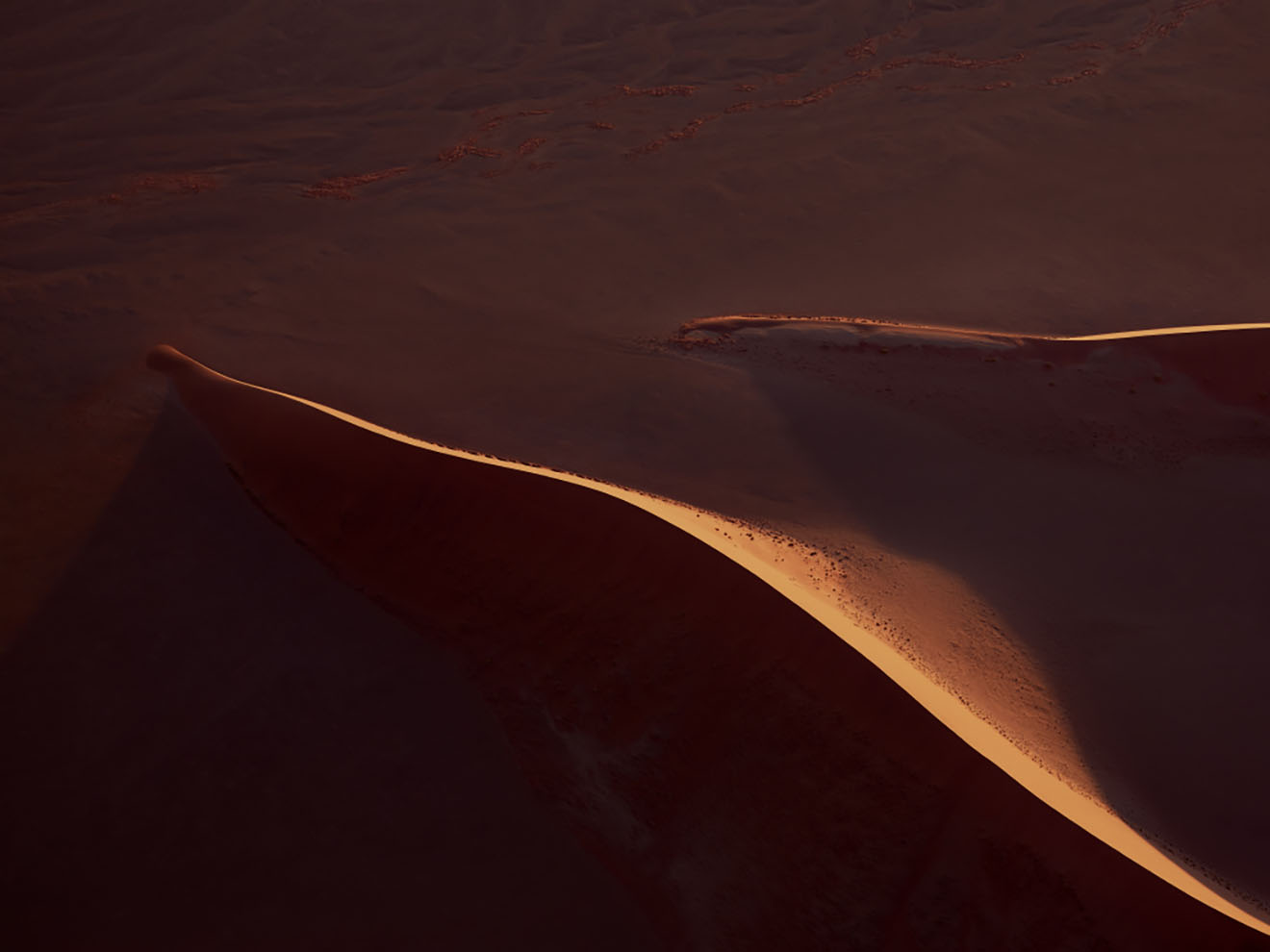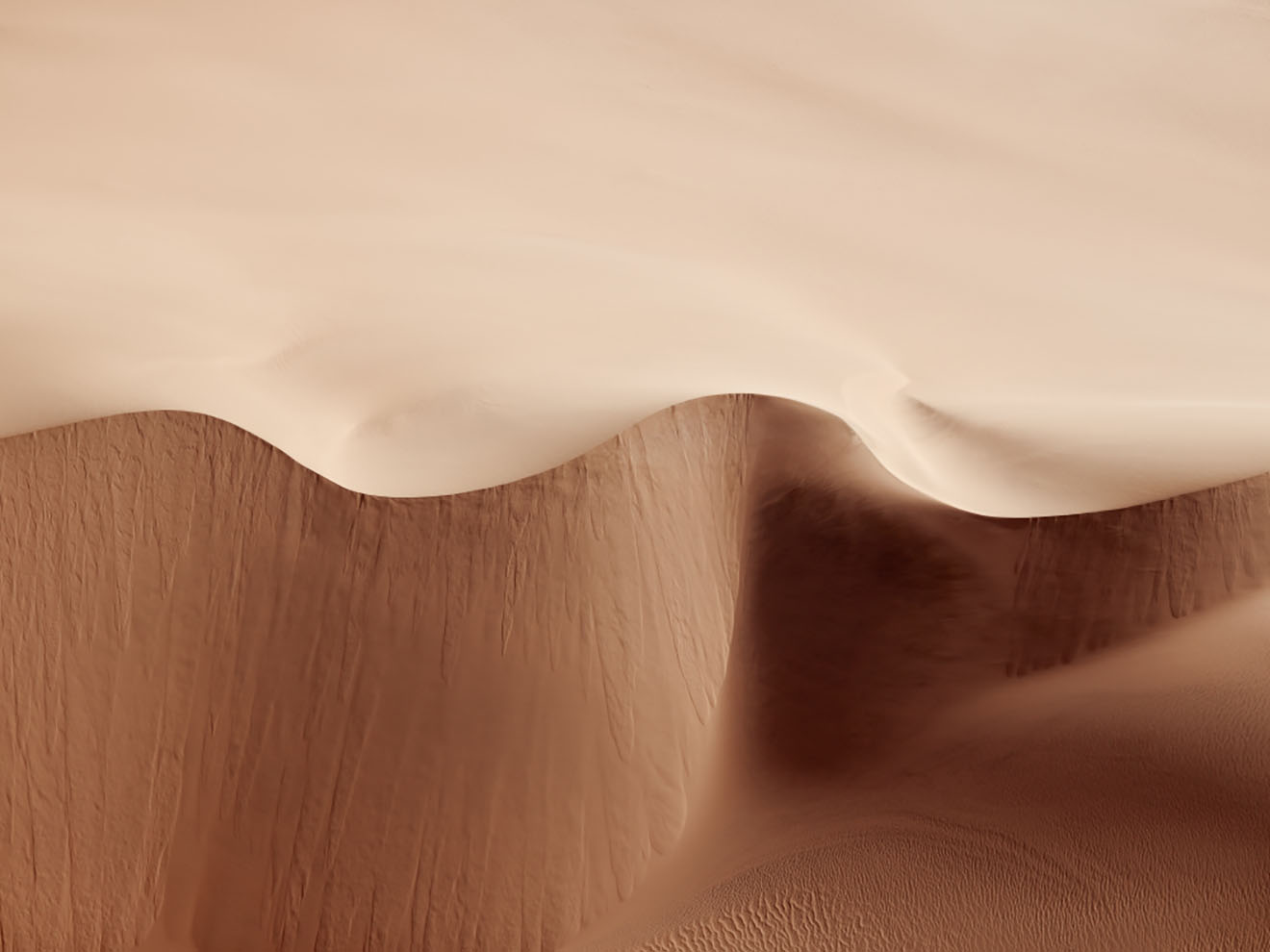 Artist to Know: Stacey Beach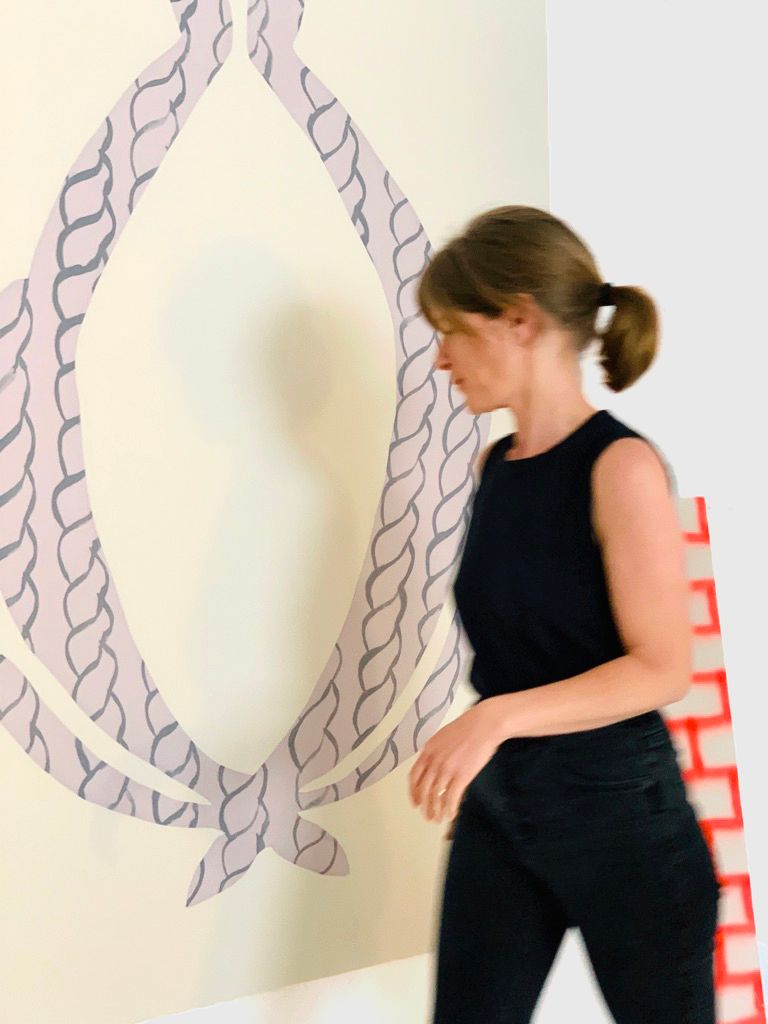 Stacey Beach is a Californian artist who creates two-dimensional textile works that explore process, form, and composition in relation to feminine identity. She draws inspiration from needlework spot samplers from the 16th and 17th century and creates a catalog of her own visual vocabulary of form.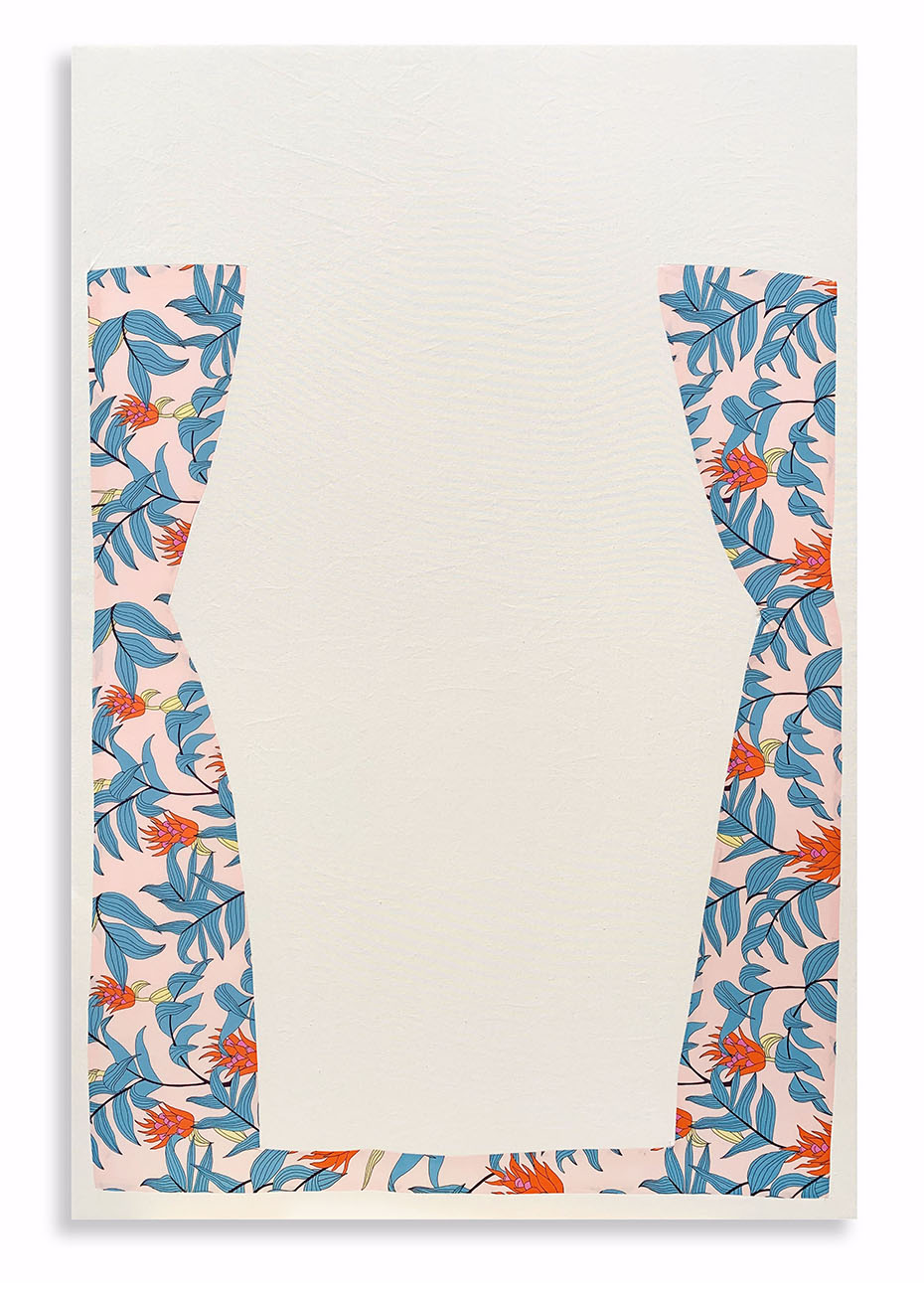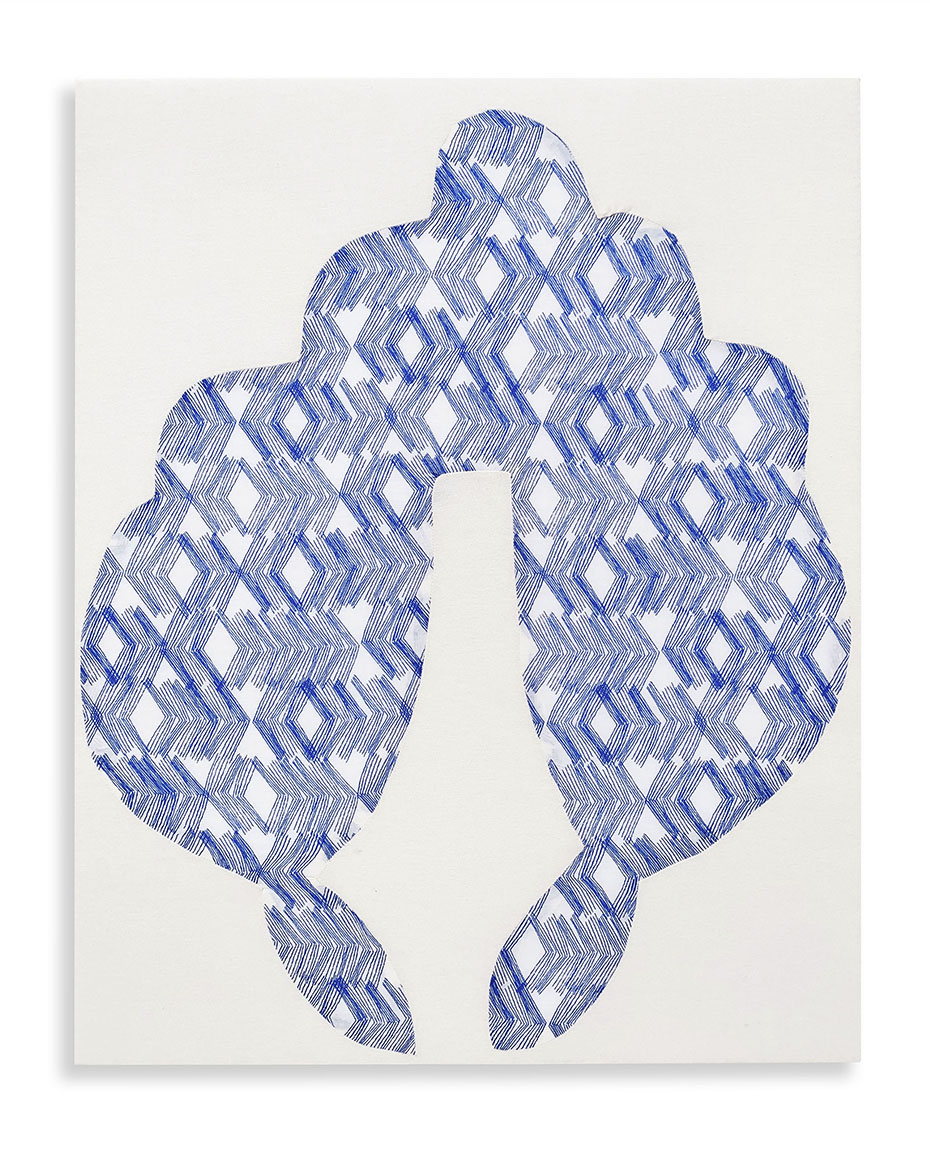 Artist to Know: Debora Cheyenne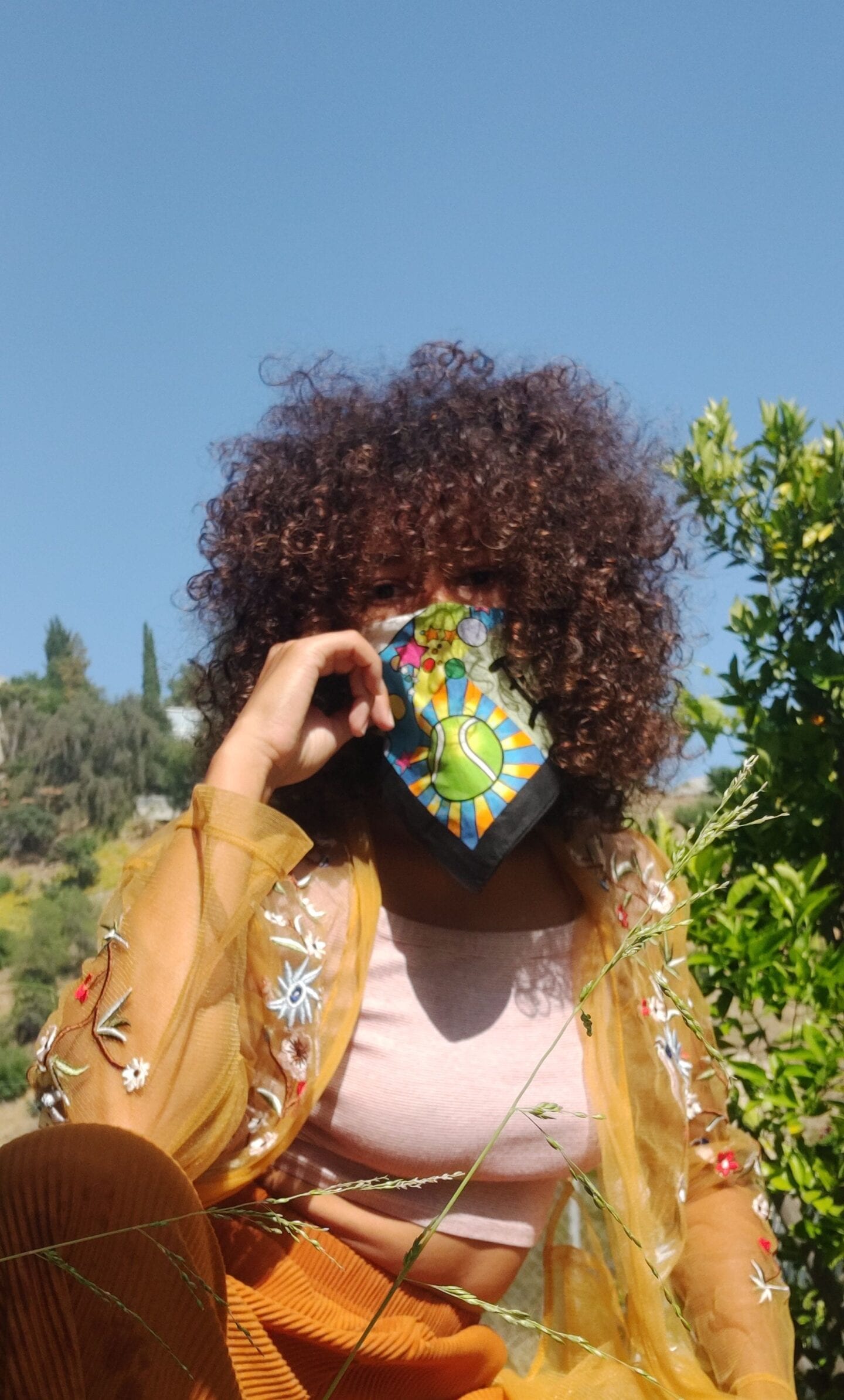 Debora Cheyenne is a French multidisciplinary artist based in Los Angeles and her practice spans animation to sculpture and she draws inspiration from different media and materiality. Her work builds a bridge between virtual and physical realities, exploring what lies at the crossroad of opposite worlds, states, and energies. Her recent series Vessels is about exploitation of Black emotional trauma and depict human figures as sculptural vases which outwardly express commemoration, remembrance, and hope.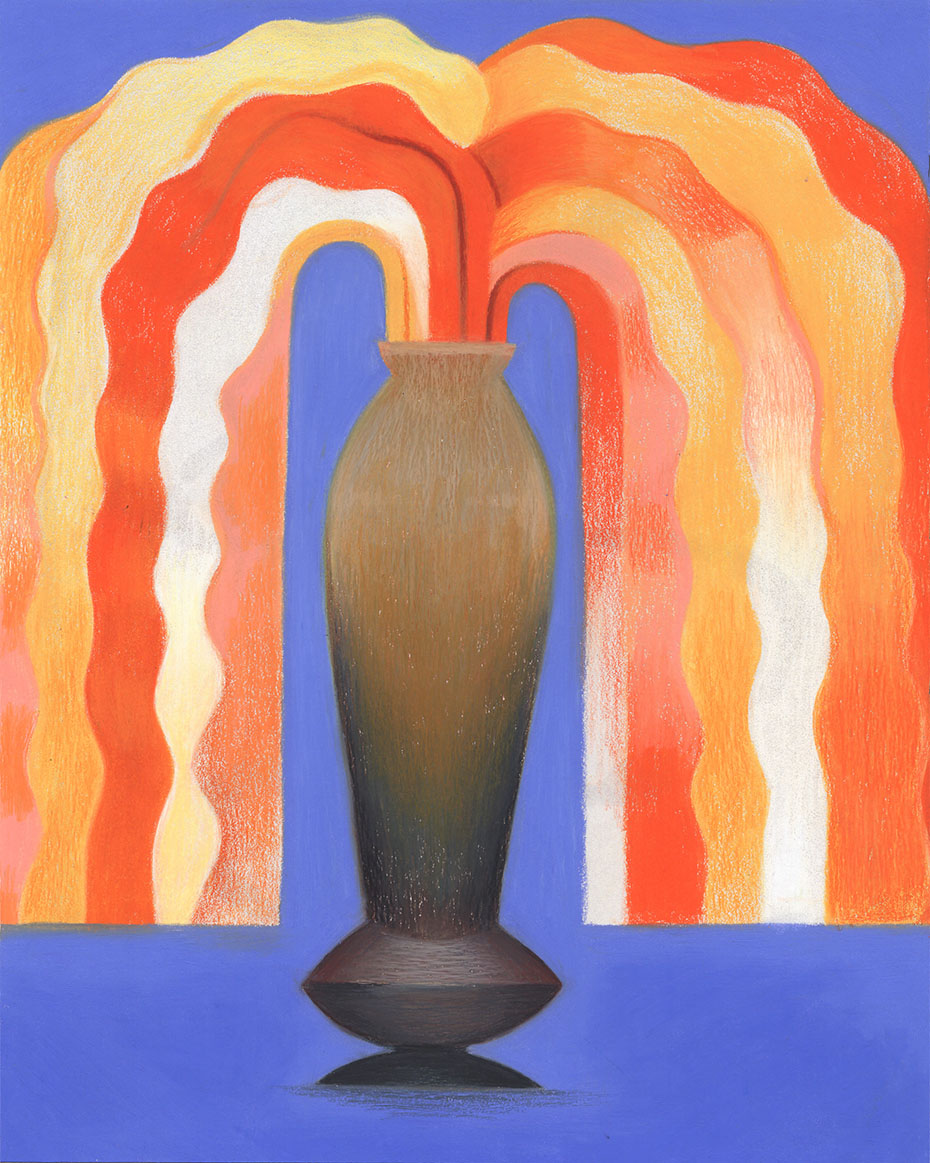 Artist to Know: Vicki Sher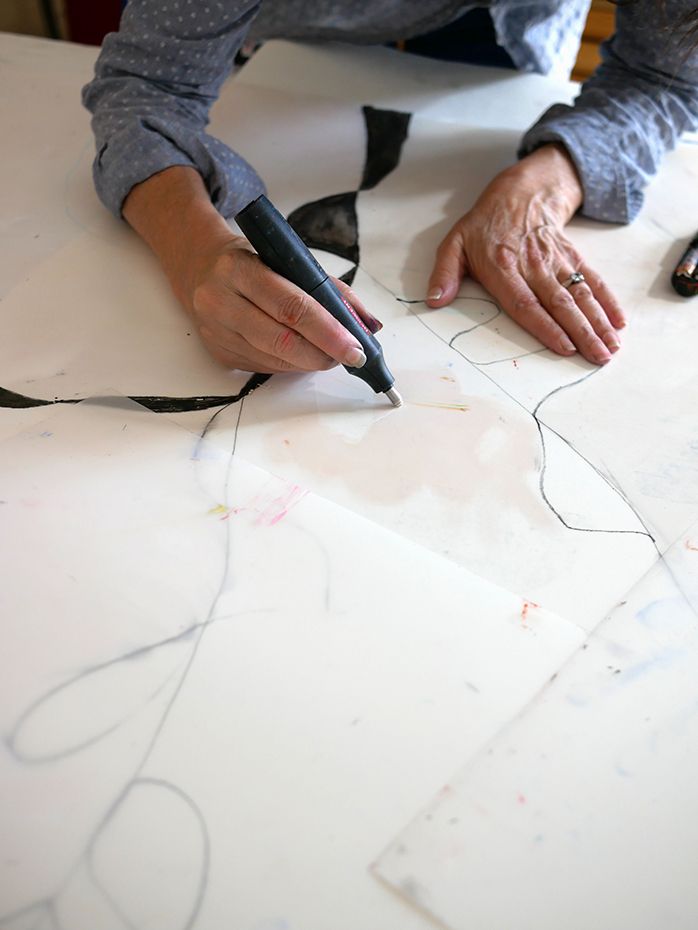 Vicki Sher is a Brooklyn-based artist who examines connections to line, color, and shape. Her works are grounded in personal narratives, ideas about nature, human behavior, and relationships. She uses translucent paper to capture the layered nature of the human experience, reducing imagery to shapes and makes them bloom into the essence of beauty and joy through weightless, bright colors.