A Collector's Guide to TEFAF New York

We've written a comprehensive guide to one of the most elegant art fairs on the Upper East Side, from the art to the champagne, and all the way down to the oysters.
Widely regarded as the world's premier fair for modern art, antiquities, high jewelry, furniture and design, this year the ninth edition of The European Fine Art Fair takes New York with a more contemporary run at the Park Avenue Armory from May 12–16. With its elegant reputation, rigorous authentication process, and endless flow of oysters and champagne, this art fair weekend is known to be a grand affair for most visitors. Below is a comprehensive guide on what to expect from the booths this year.
When to Arrive and What to Wear
When it comes to preview days, typically, the more serious collectors and dealers arrive earlier in the afternoon to avoid the crowds and get a first look at what's available. The style is uptown conservative: a simple dress, pantsuit or jeans, comfortable shoes, hints of Hermès, and impressive wrist watches. Whereas by early evening, the more stylish guests arrive for a glamorous social affair, dressed in bold ensembles and accessories such as head-to-toe Valentino or Ferragamo, ready for champagne and photographs. While most of the artworks have been placed on reserve or already sold, it helps to arrive precisely at noon on the first day to get a head start before it gets too crowded.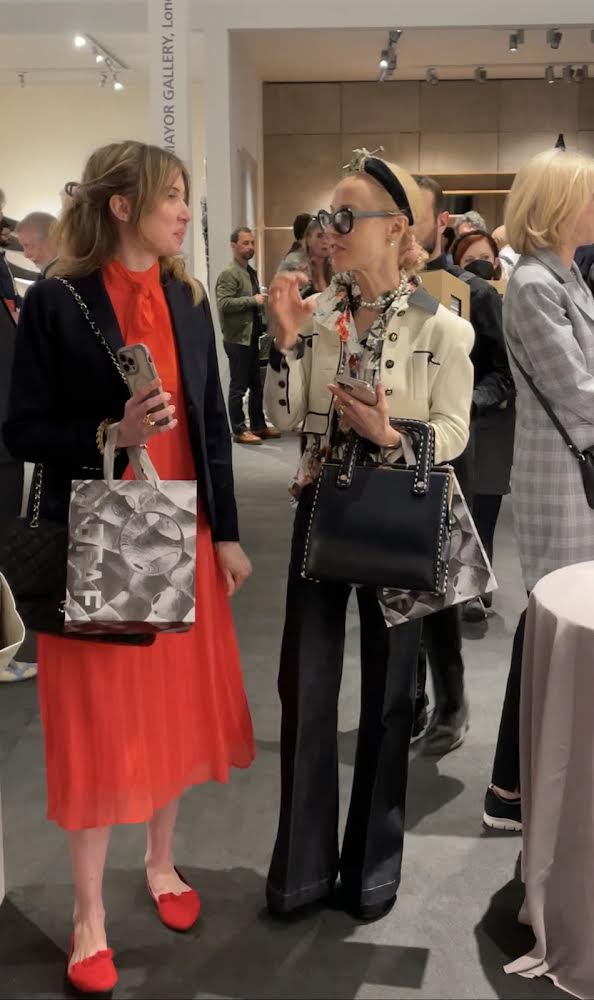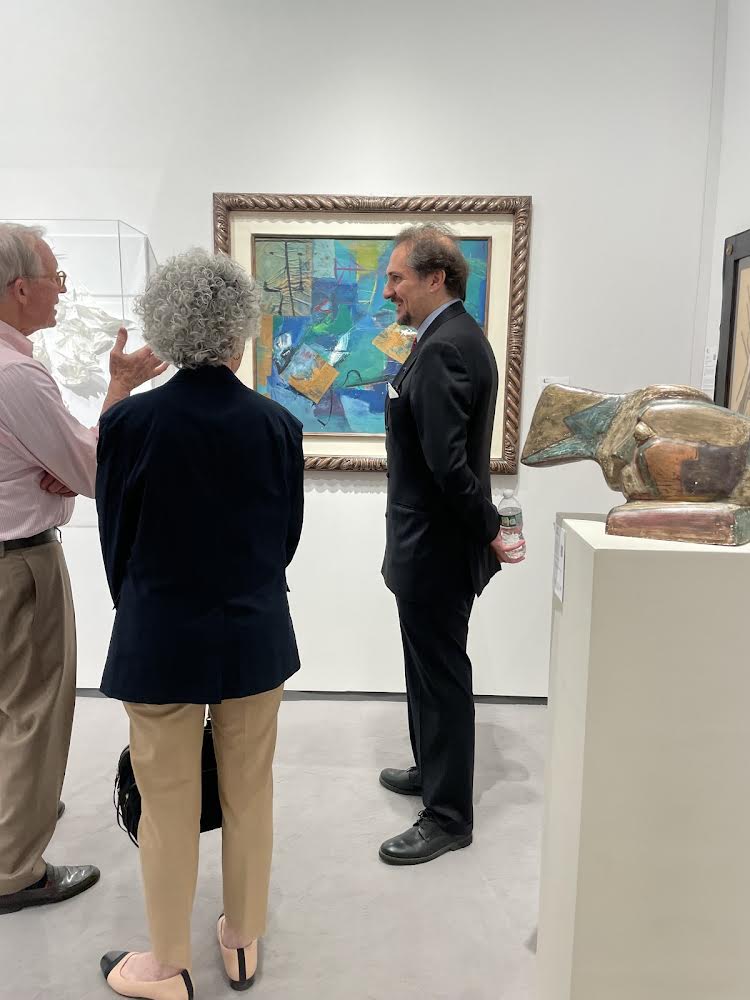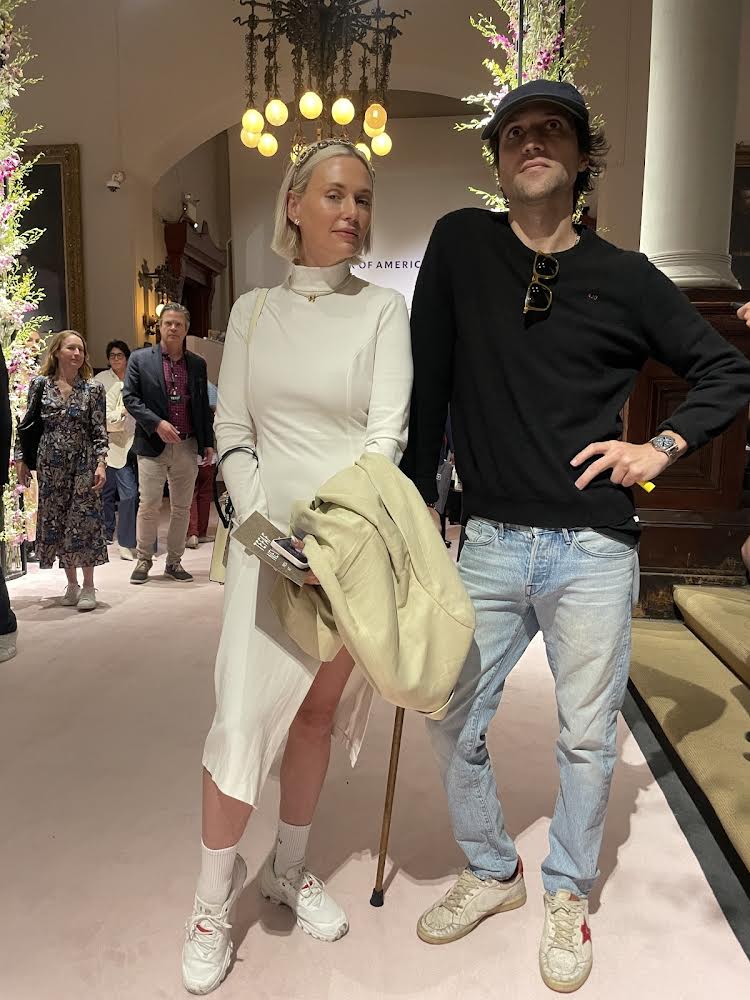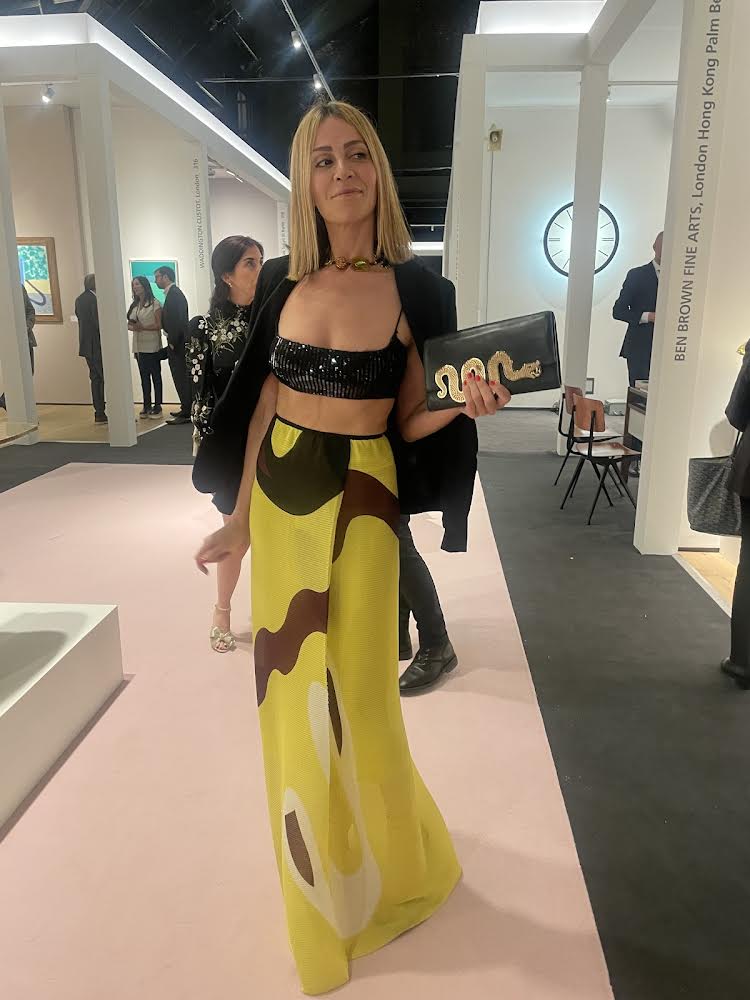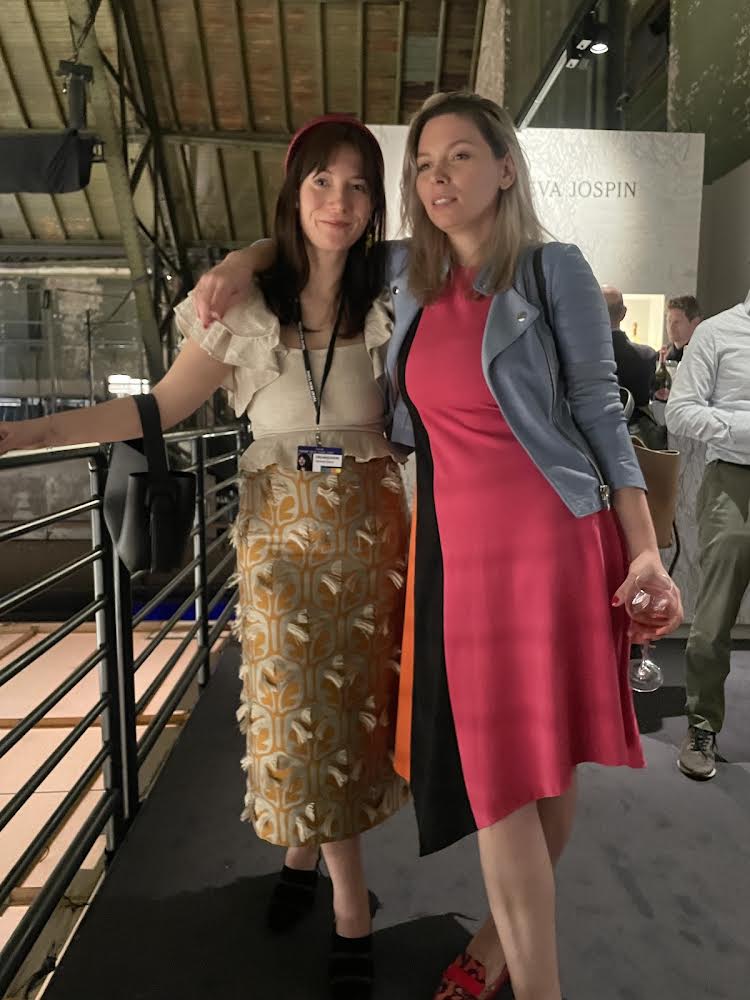 Diamonds, Antiquities, and Treasures
One of the many highlights of this dazzling fair are the high jewelry, antiques, and other collectible treasures. Though this year was highly focused on contemporary art, there were still hidden gems found in a few places, including Chinese porcelain, Greek and Roman relics, and Native American masks.  High jewelers, such as Hemmerle, is one of the first booths to catch your eye. Hemmerle is dated back to 1895 where they were appointed 'Purveyor to the Court' by Luitpold, Prince Regent of Bavaria. They become renowned for the 'bejewelled fantasies' they create for Ludwig III of Bavaria, the Bavarian government and the great families of the German nobility.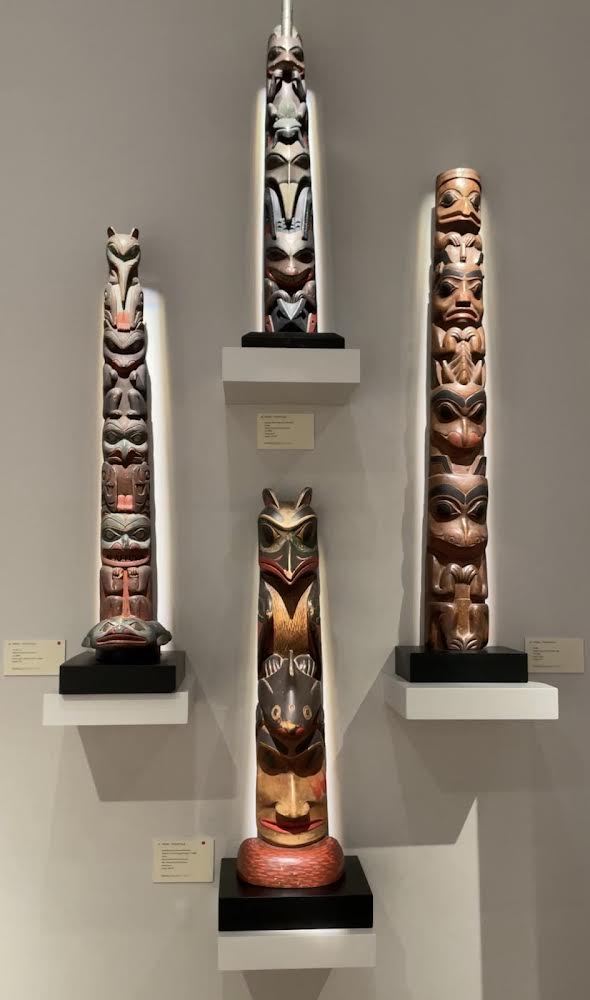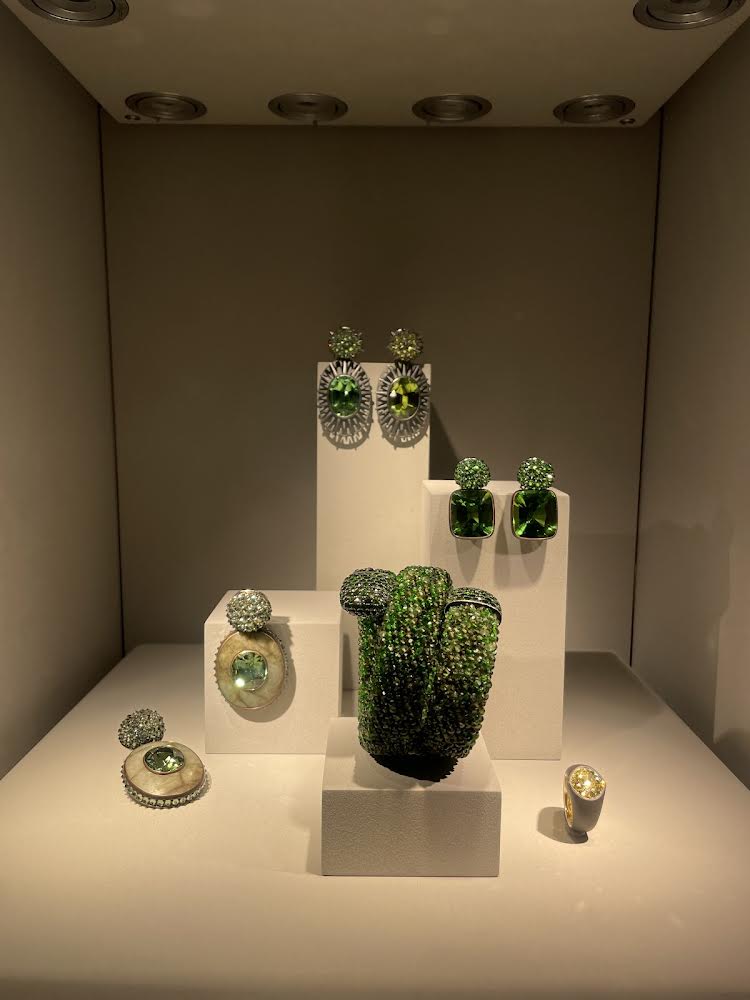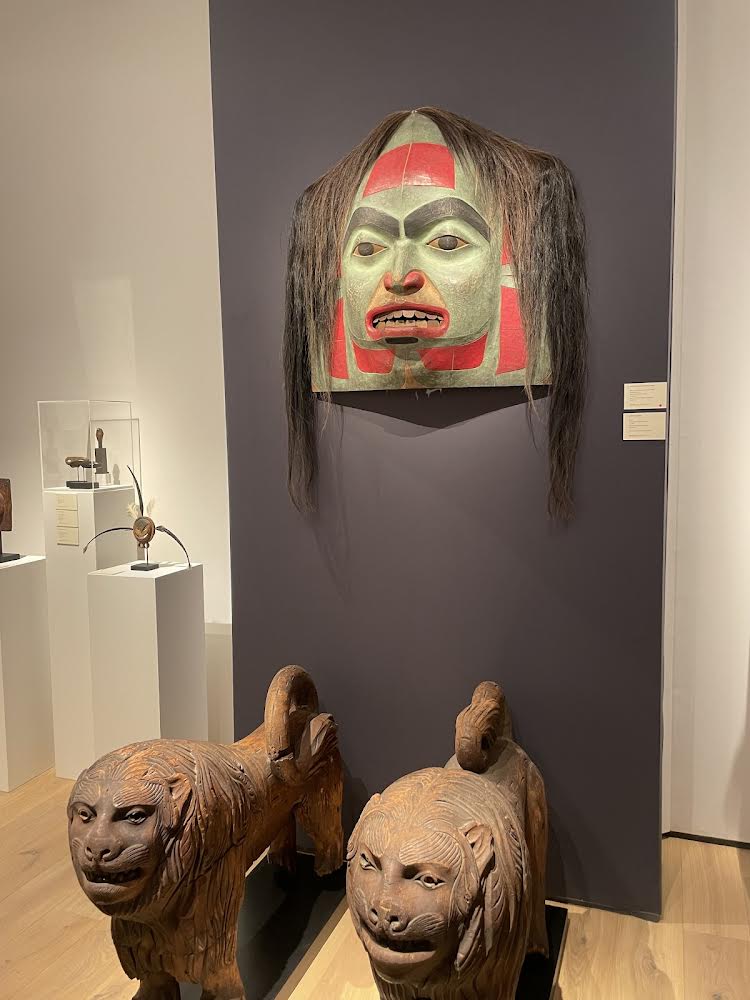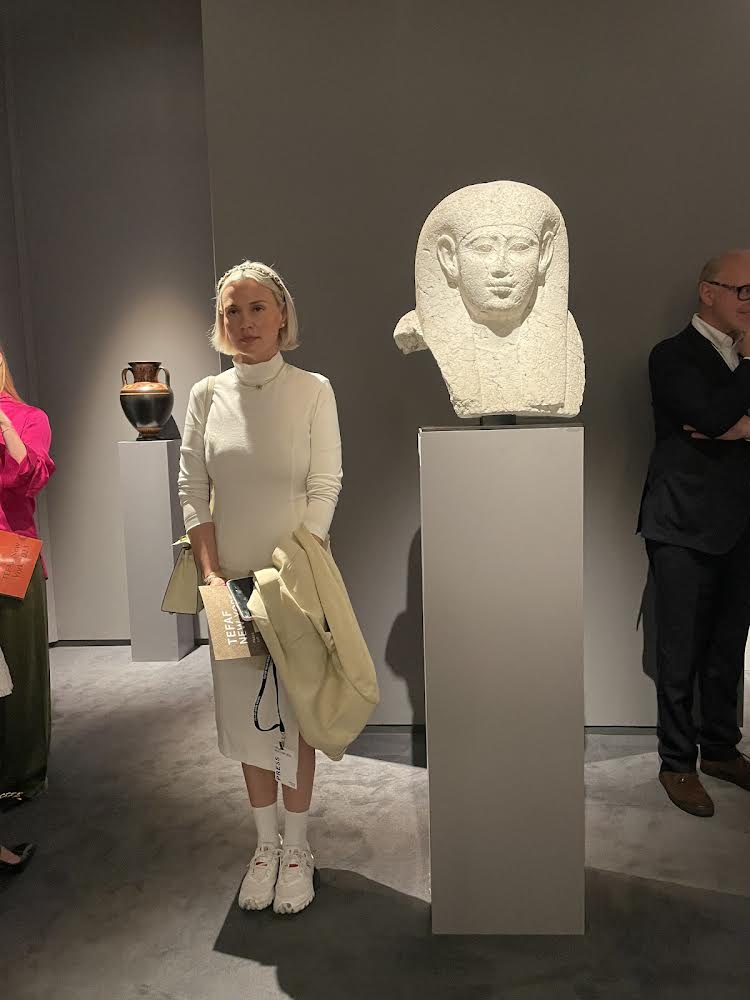 Modern and Contemporary Art
While in previous years modern artists such as Alberto Giacometti, Jean Dubuffet, and Pablo Picasso have been predominantly showcased throughout the fair, this year TEFAF boasted dozens of contemporary works that broke the cycle, showcasing a global union of artists from Italy, France, Germany, Norway, Switzerland, and more. Below are a few of our favorites from each category.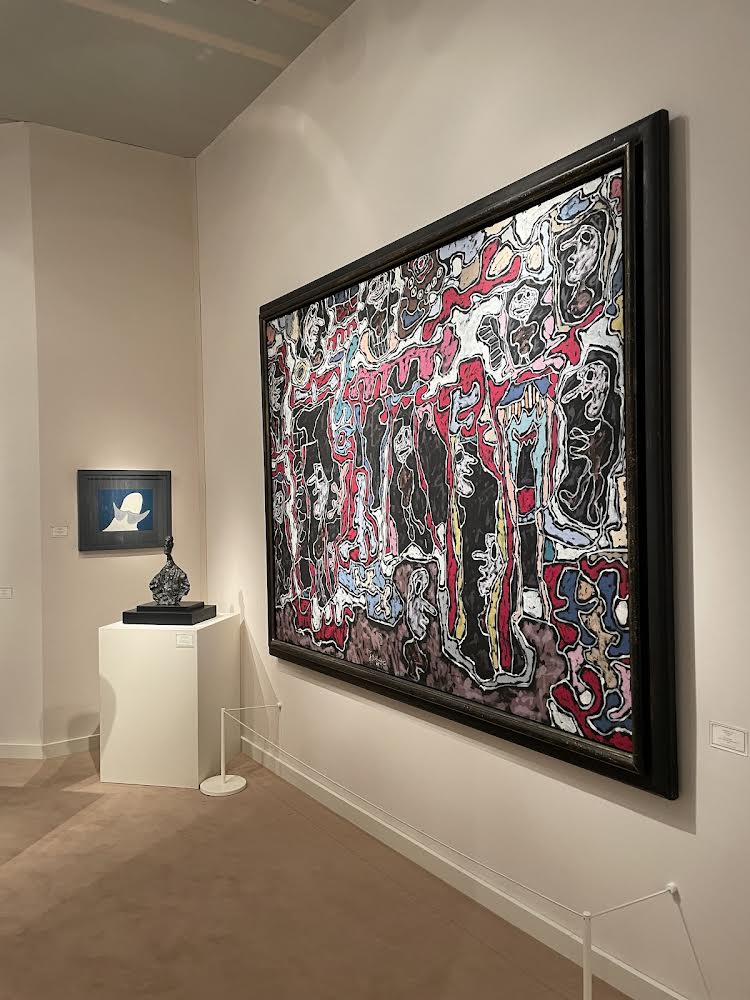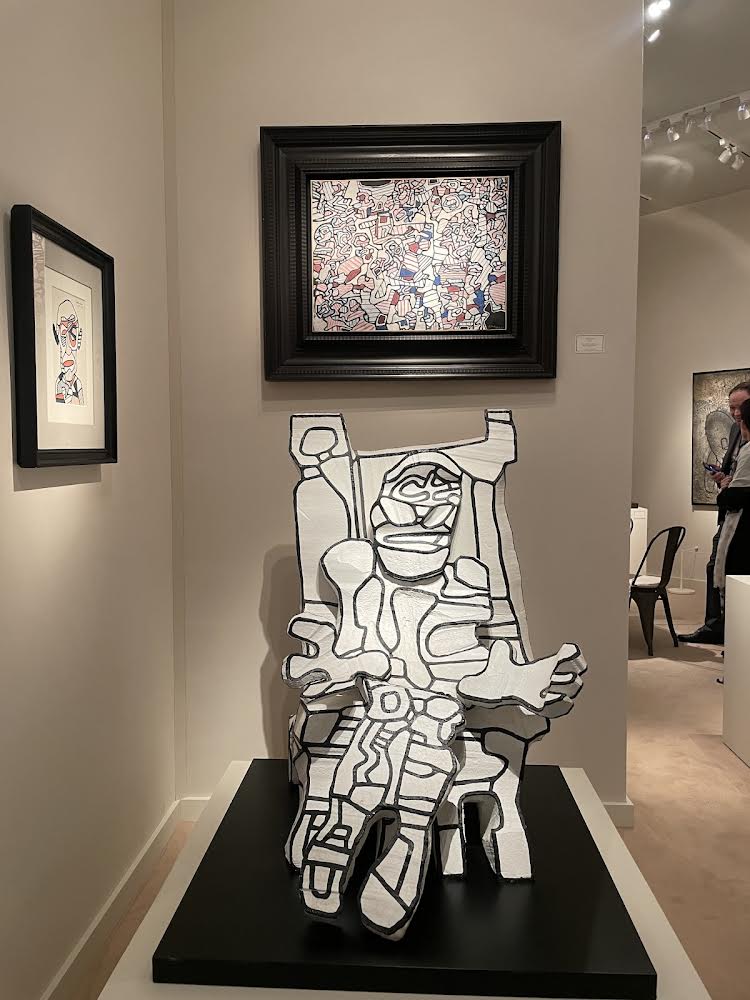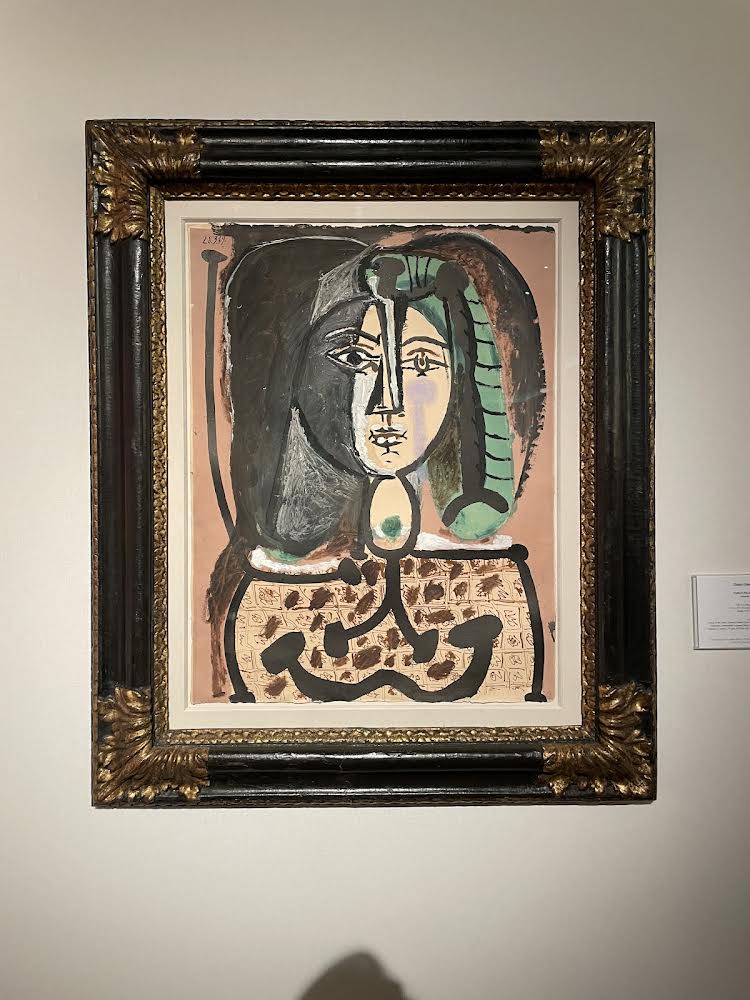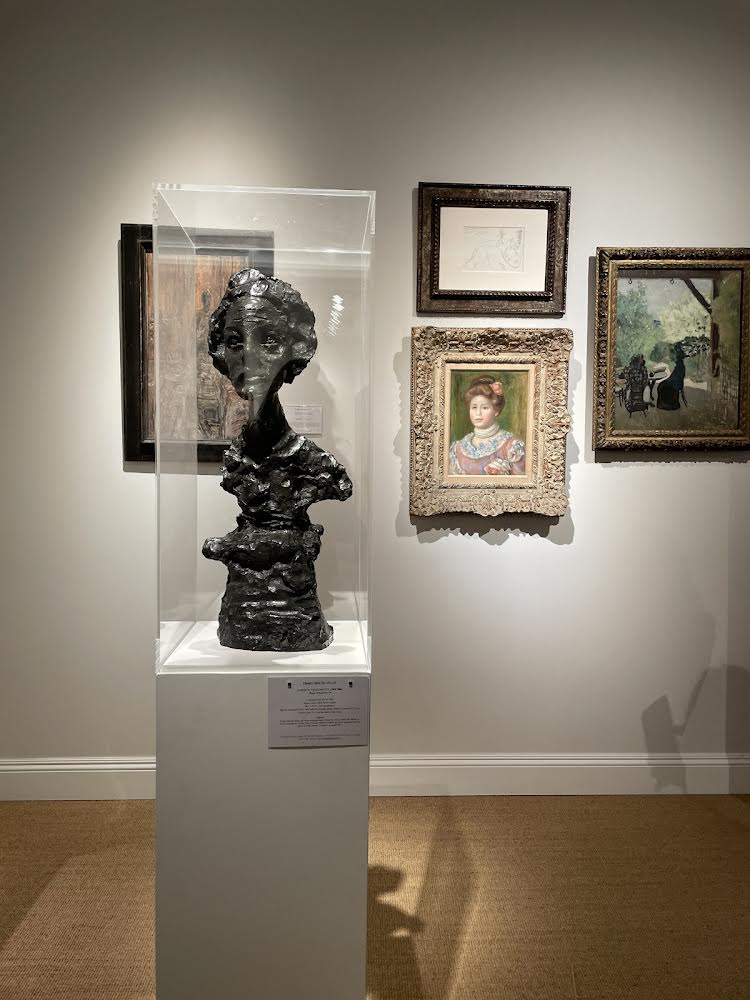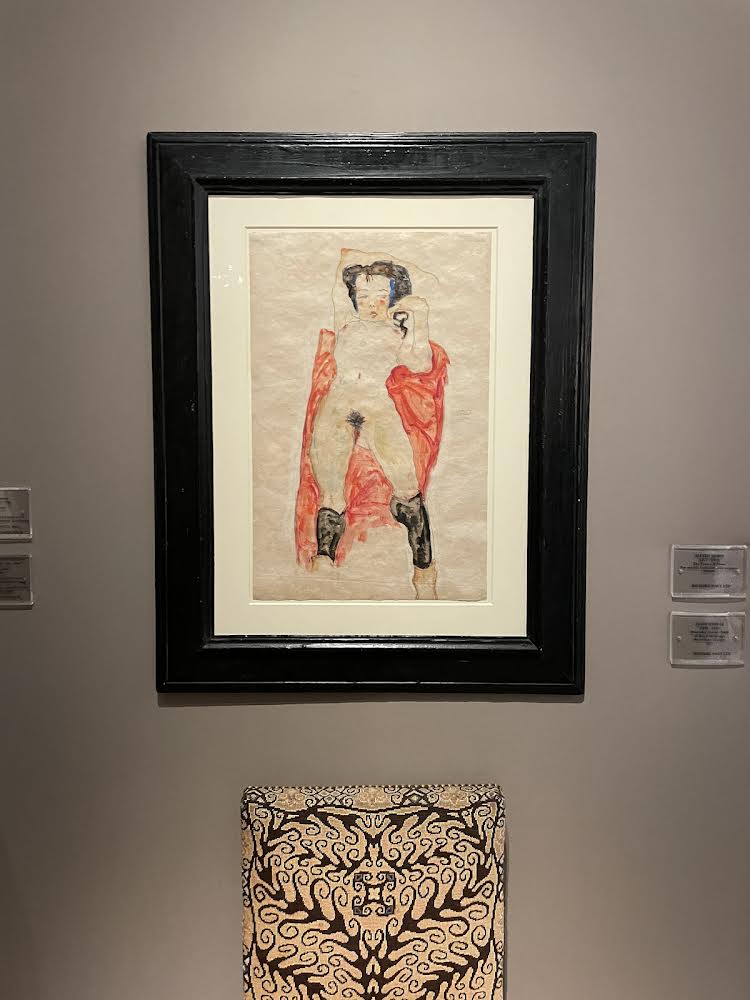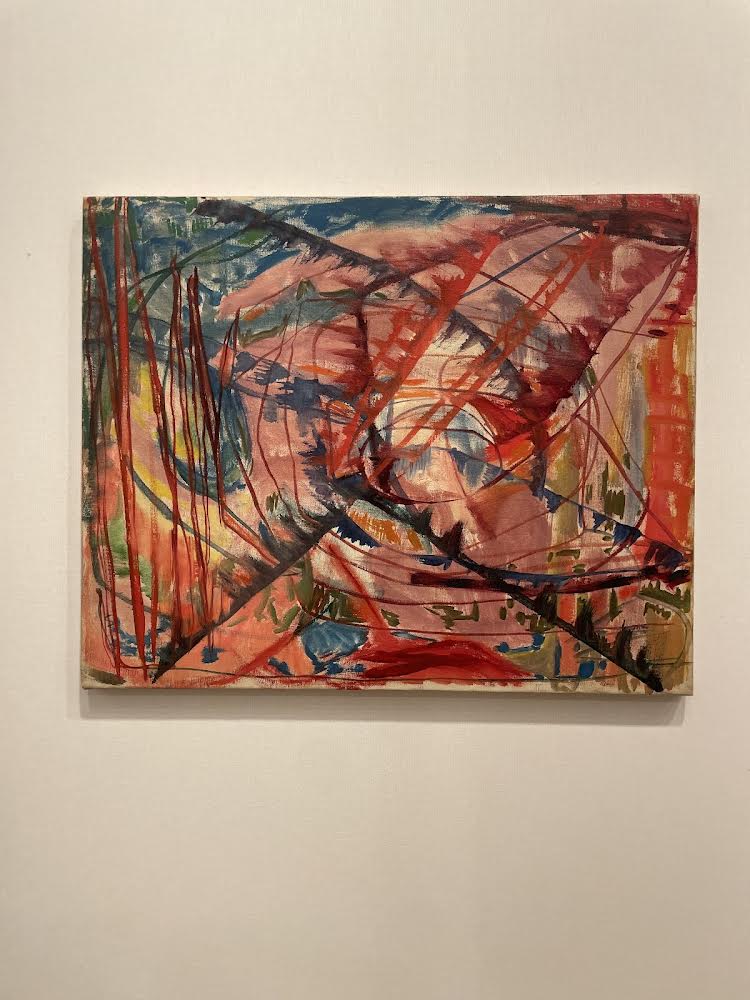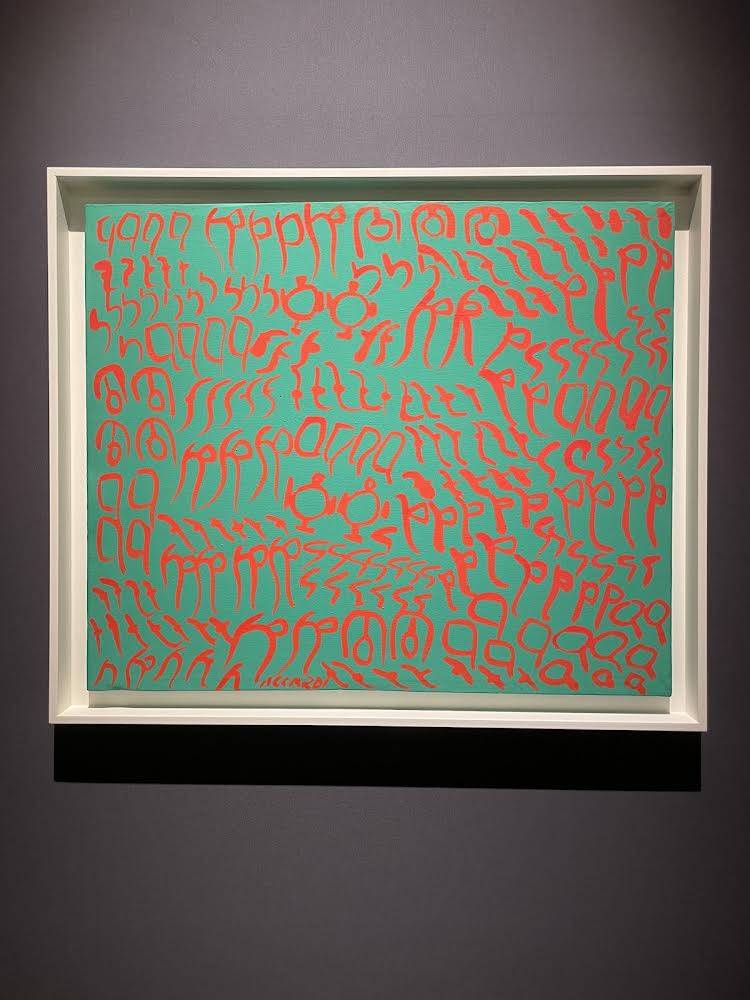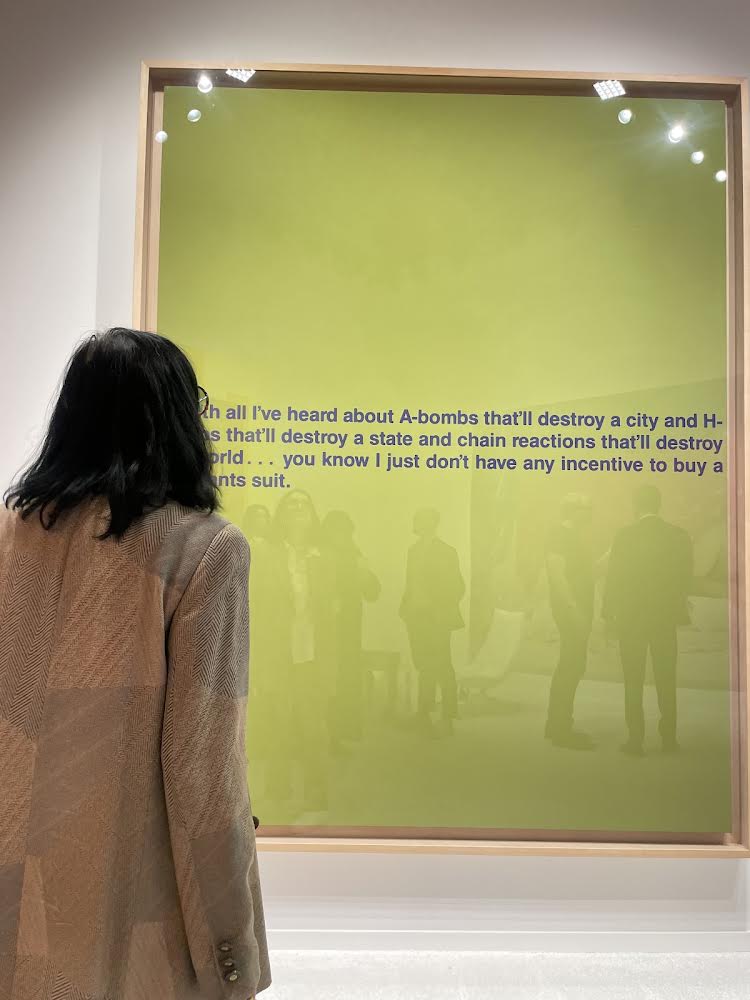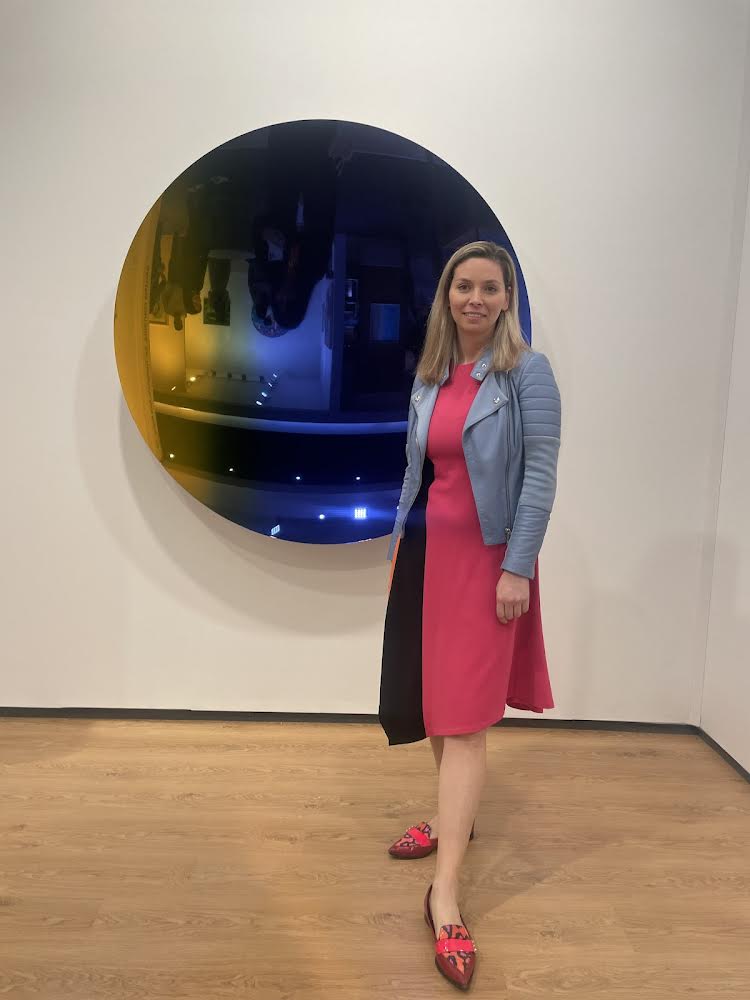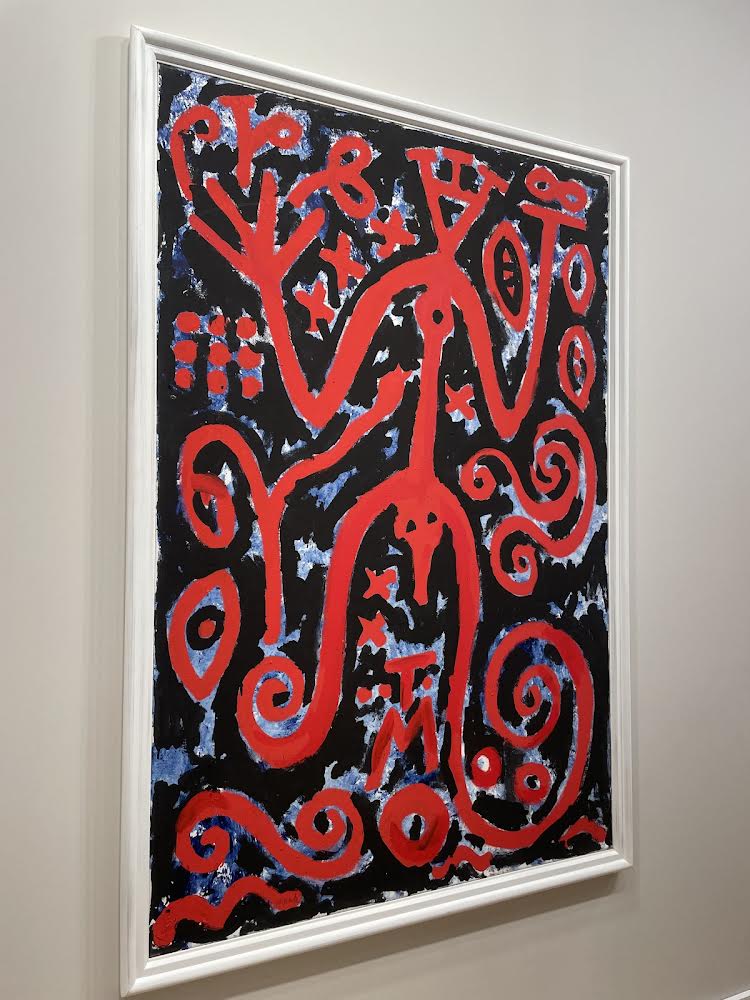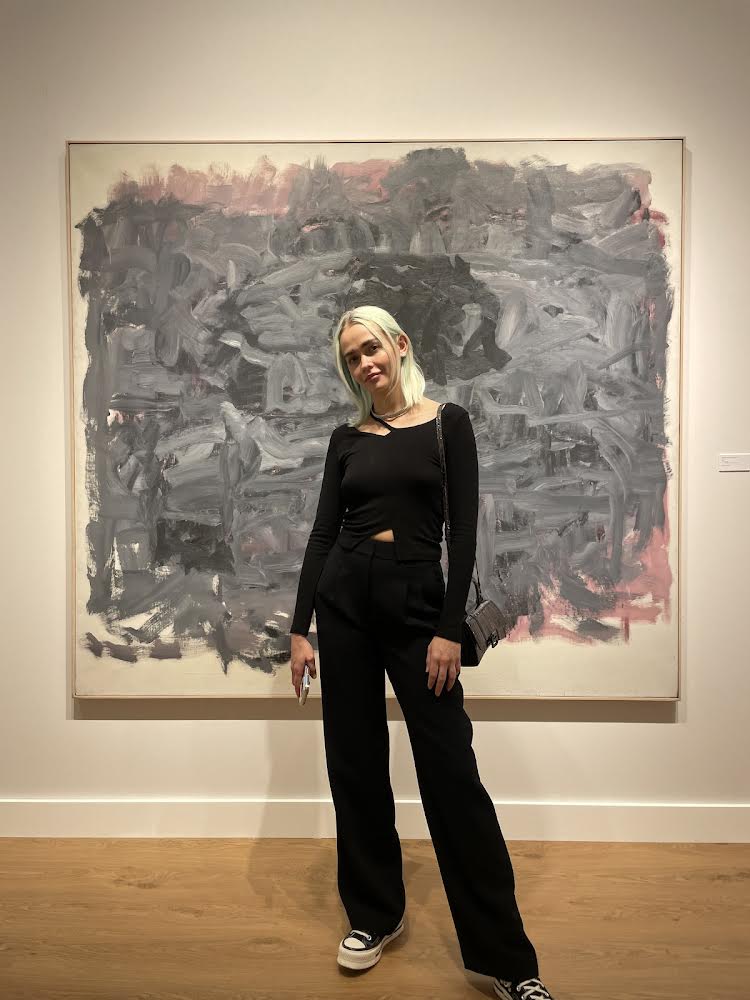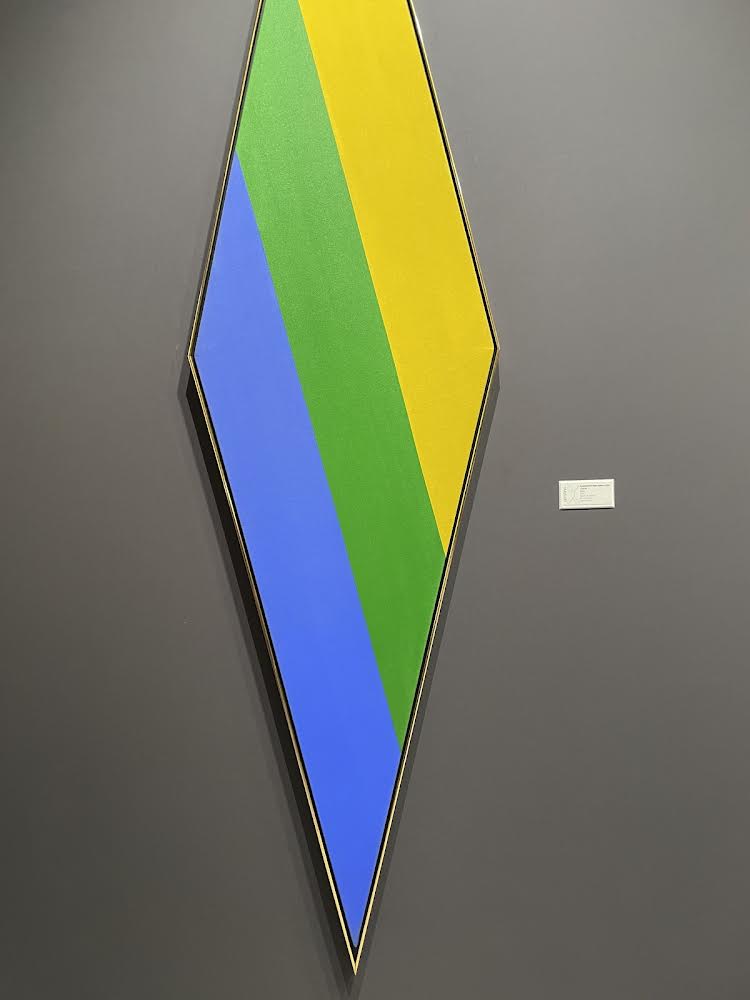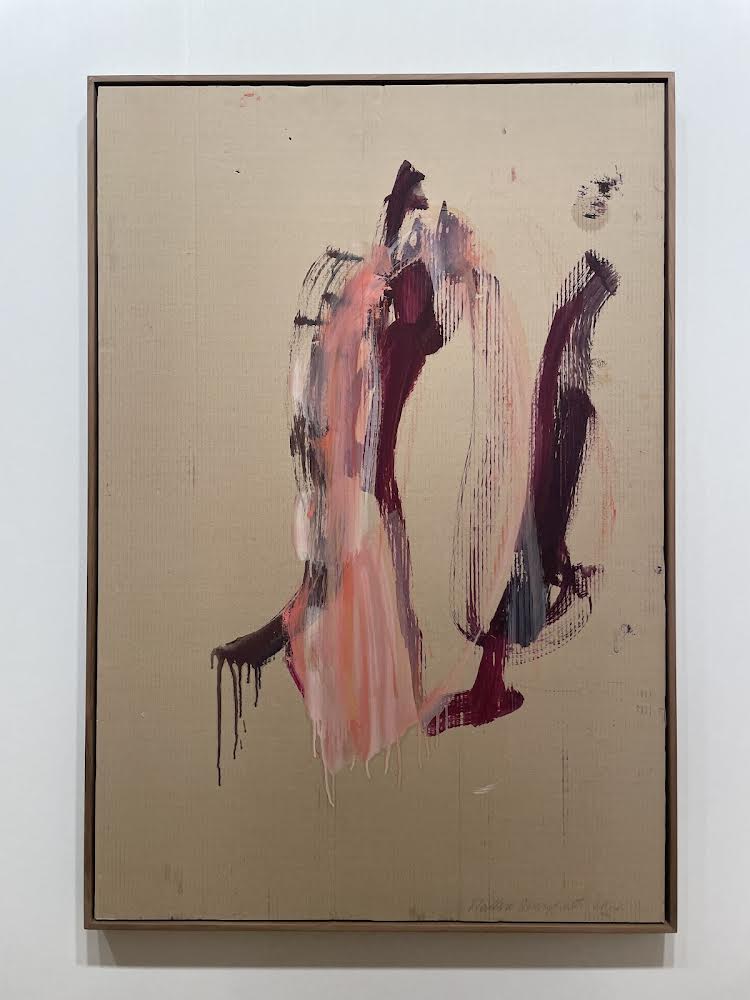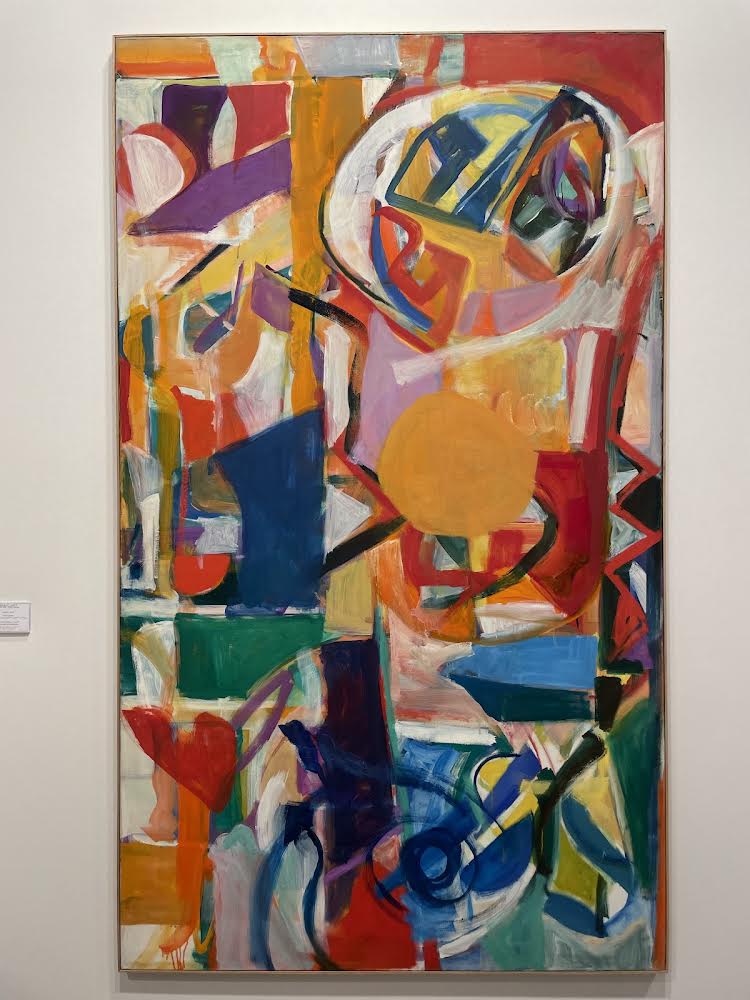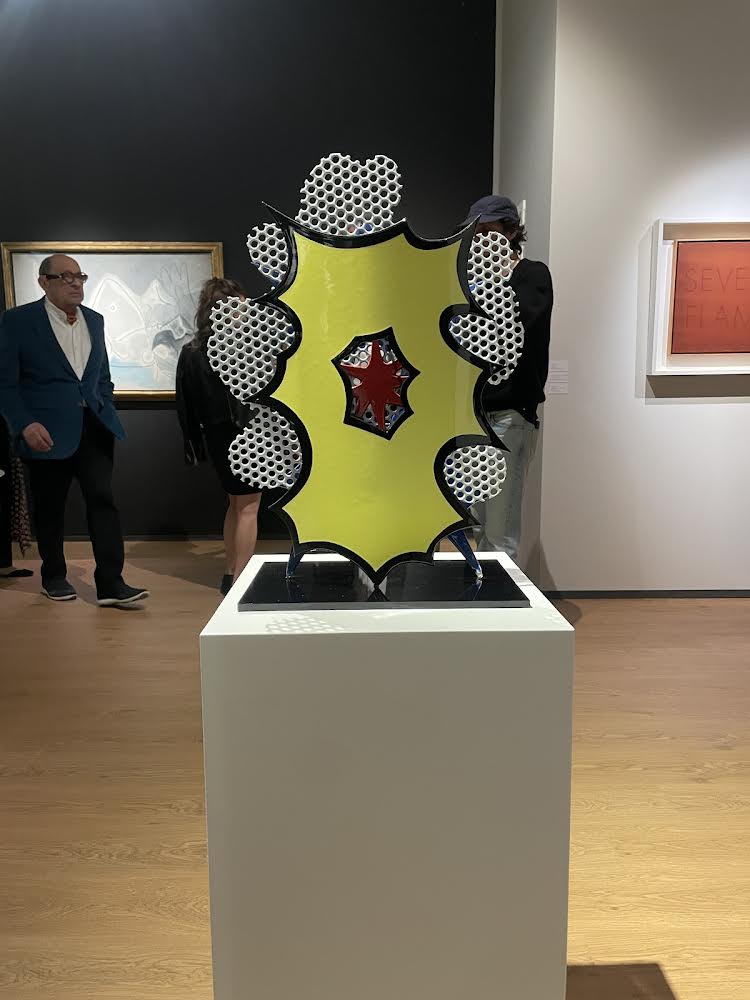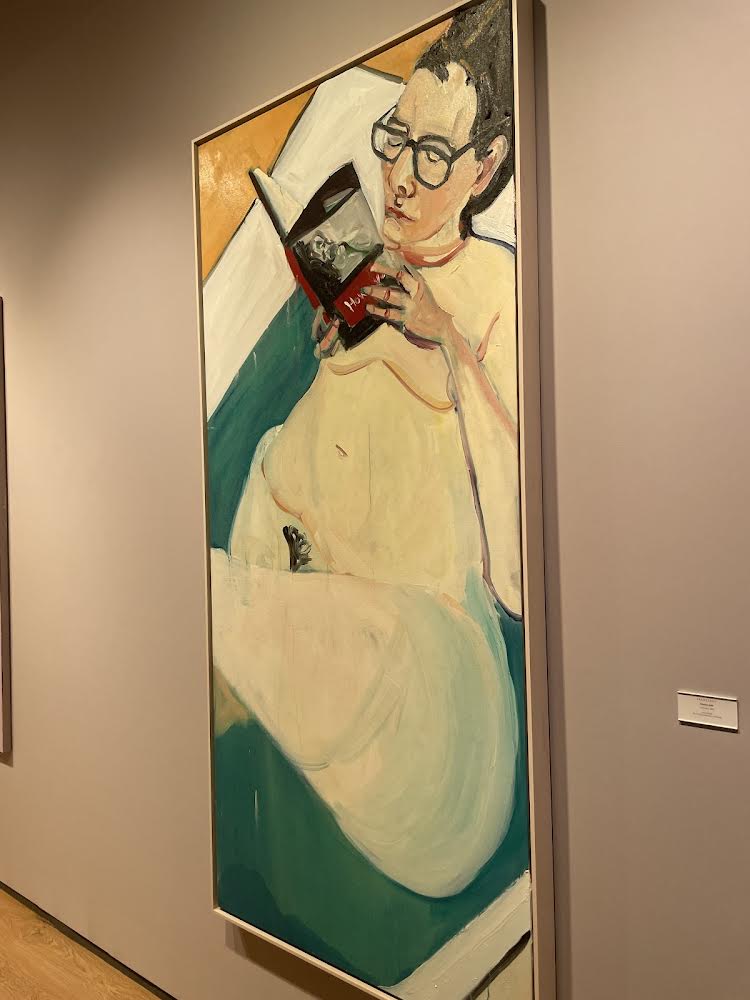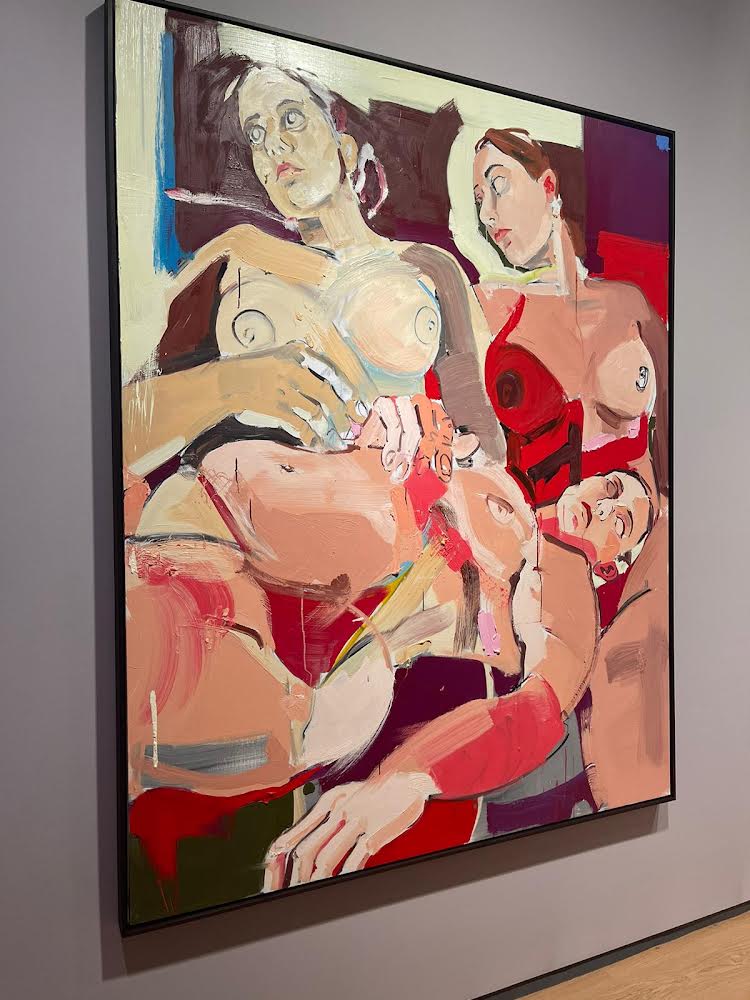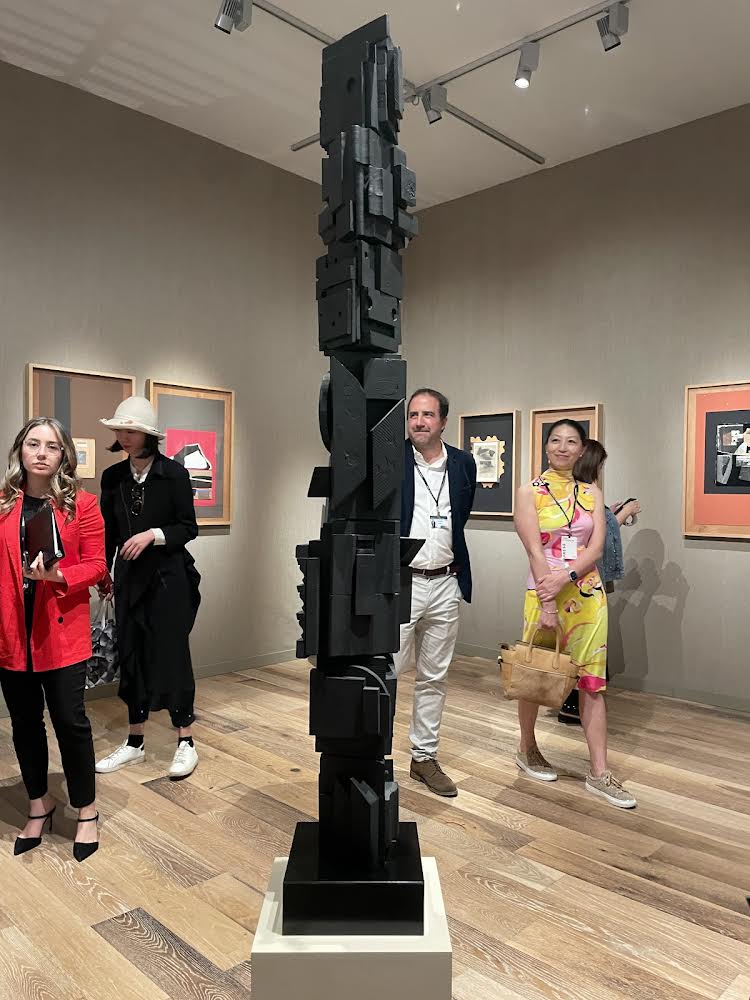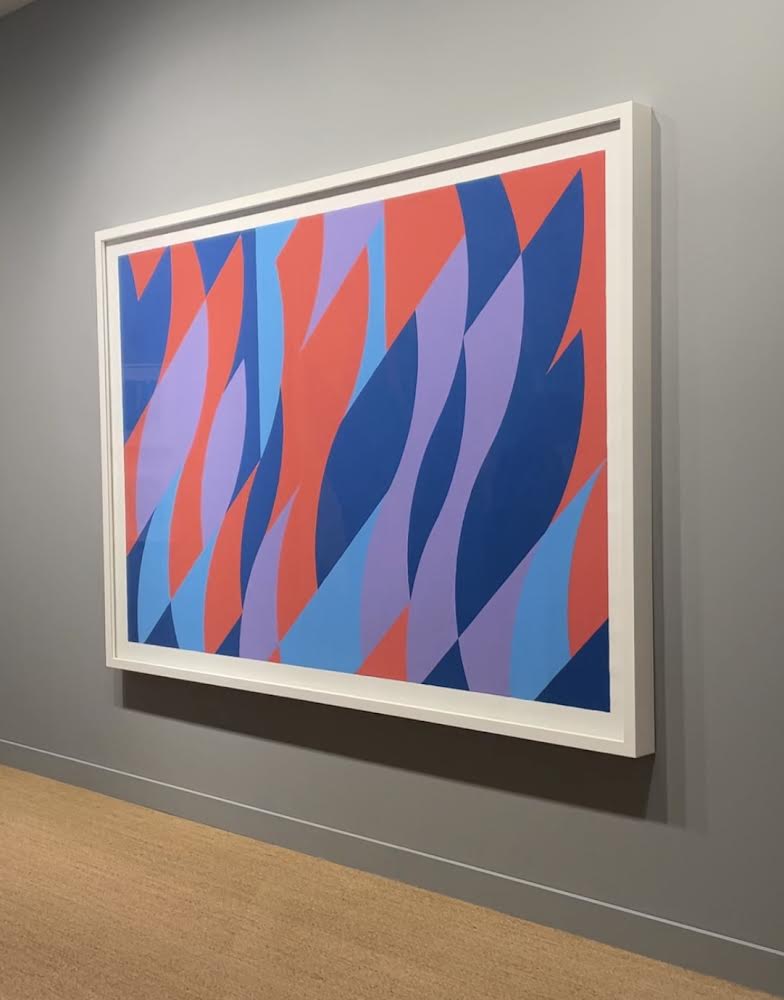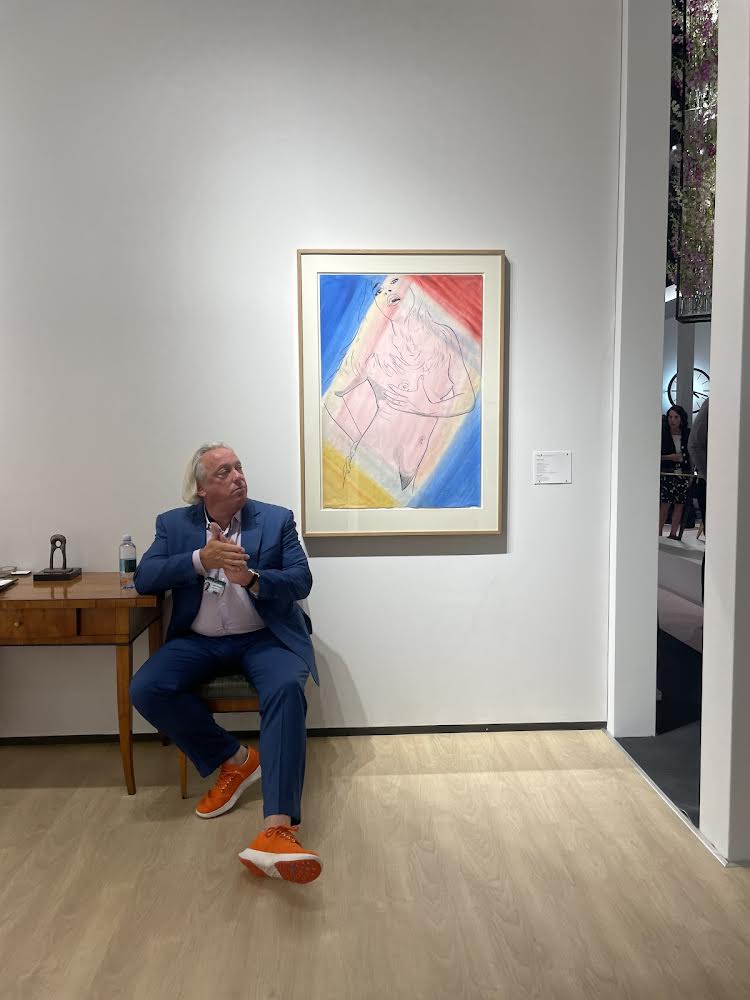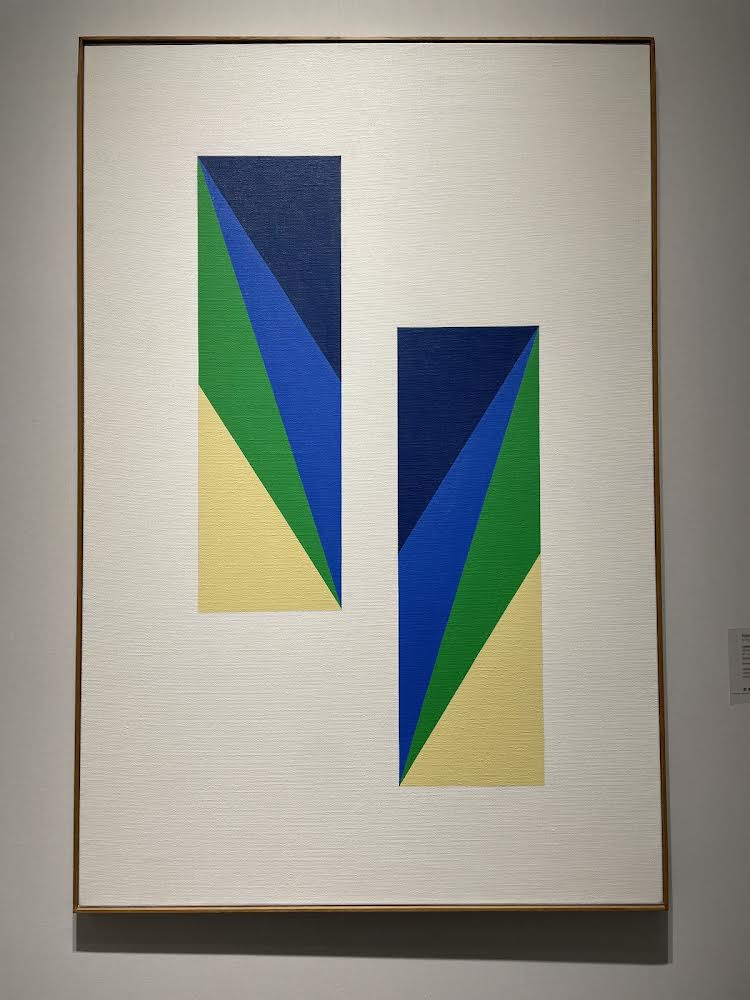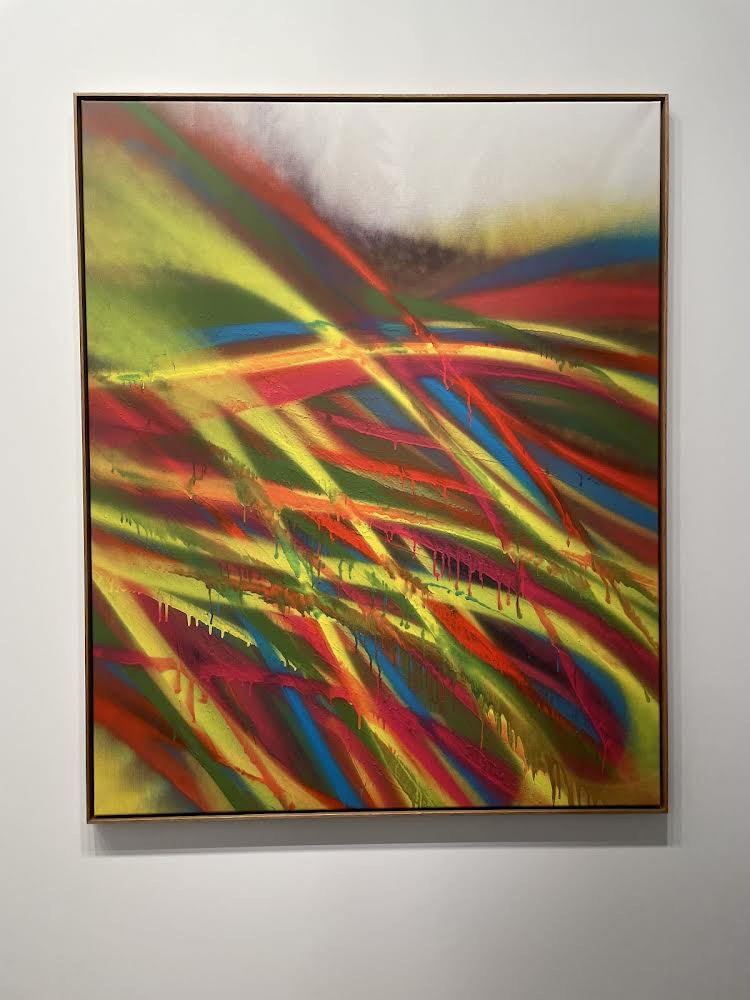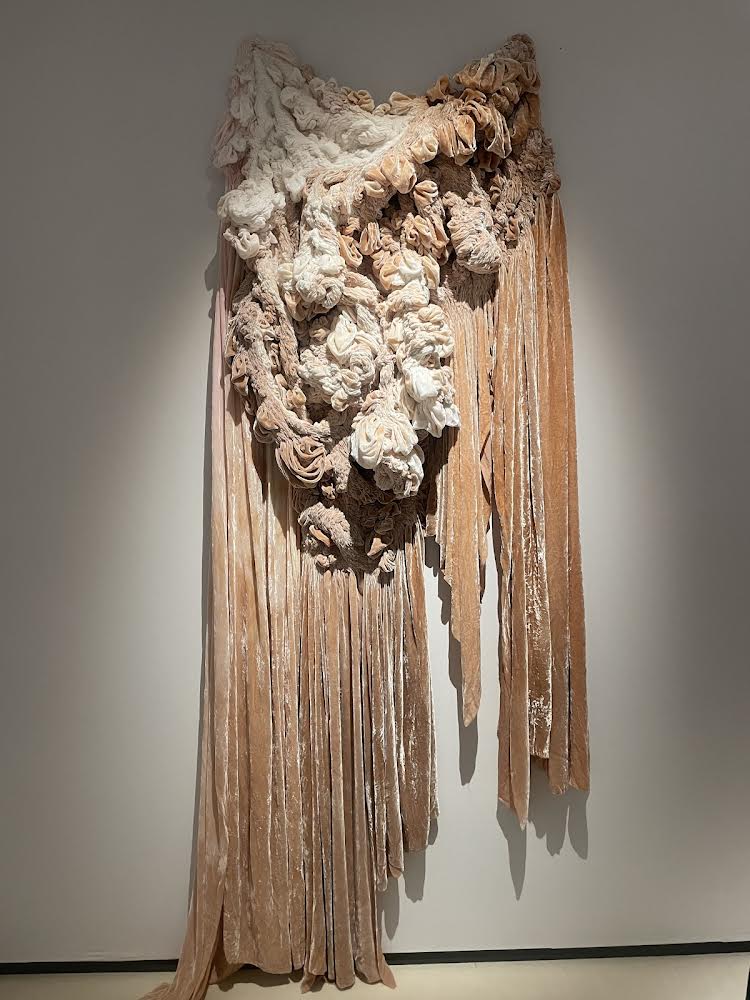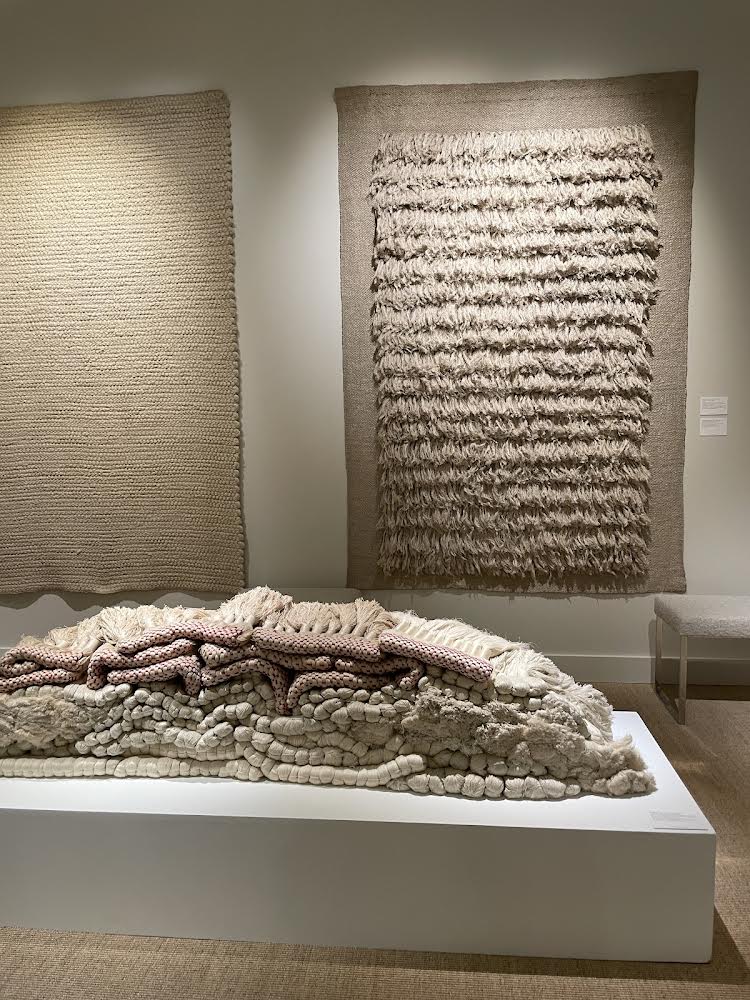 Furniture and Design
Overflowing with furniture and design, the staged juxtapositions inside the Park Avenue Armory booths created a geometric immersive experience for the interior design junkies. Iconic pieces included a Claude Lalanne Grand Banc Crocodile (2003) table sculpture at Galerie Mitterand, Edward Barber and Jay Osgerby's lacquered aluminum and cast green bronze Signal R Monochromatic floor lamp at Galerie Kreo, and a conceptual installation art by Joseph Kosuth at Sean Kelly with the words: "I am the story which happens to me, R.B."
Other noteworthy pieces included a red lips lamp by Nicola L from 1969, and a ruffle framed mauve mirror which would be the star of any contemporary living space.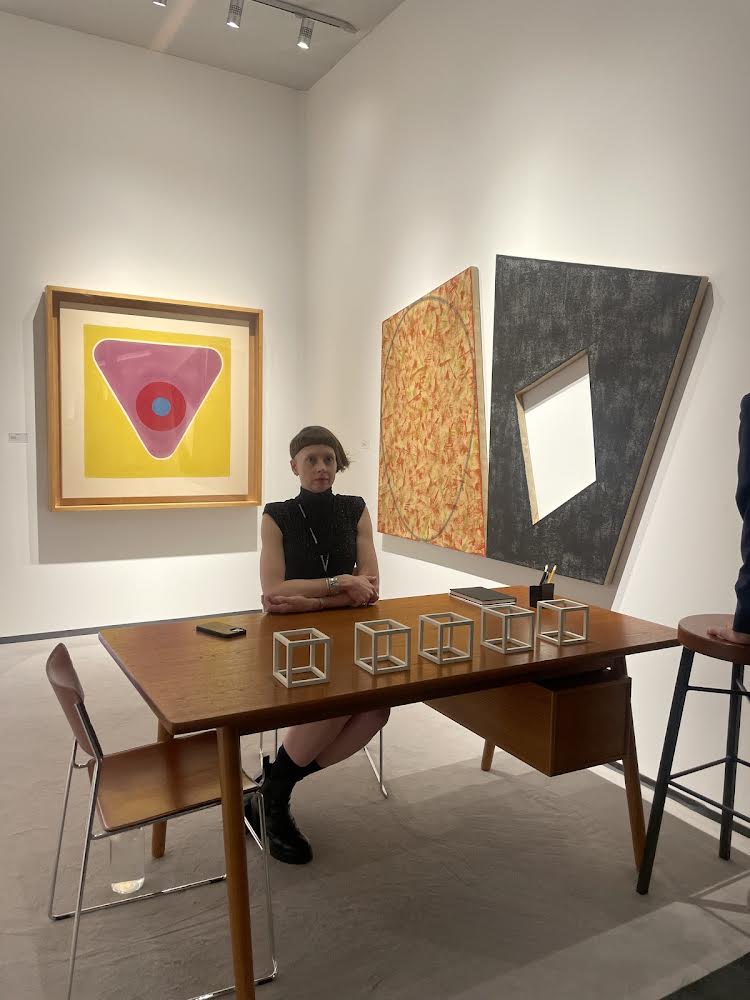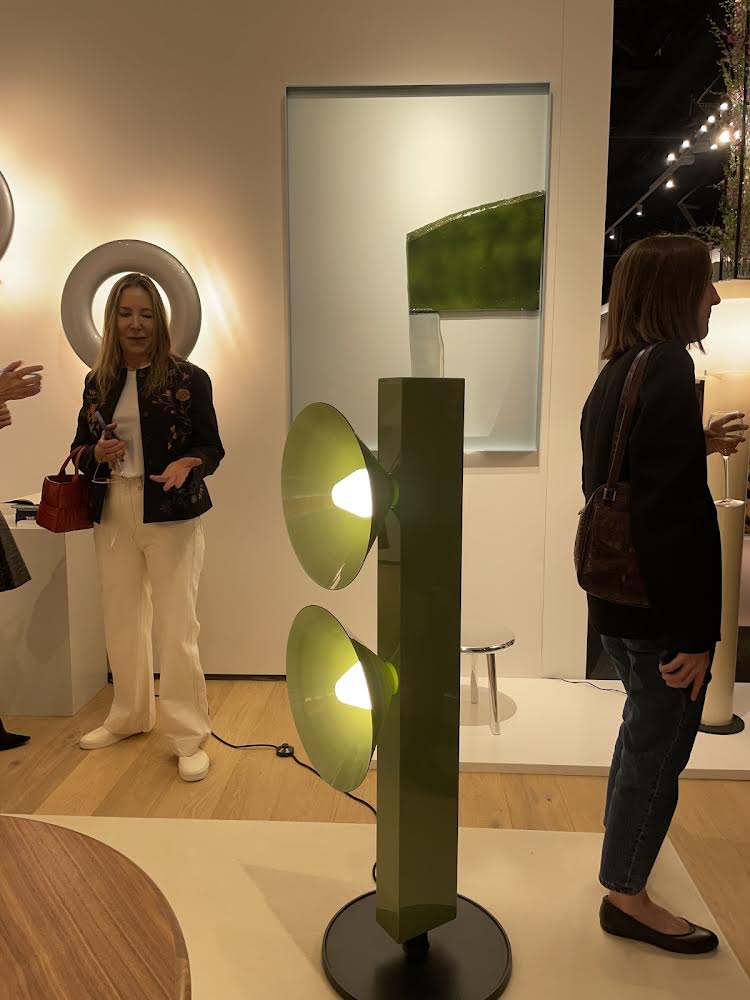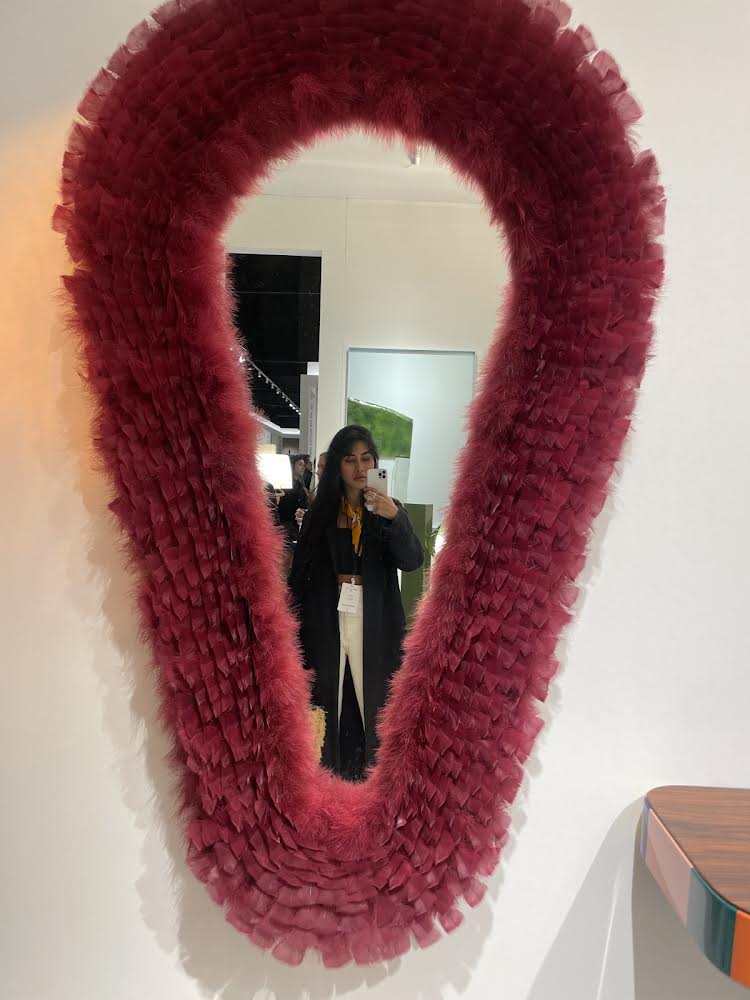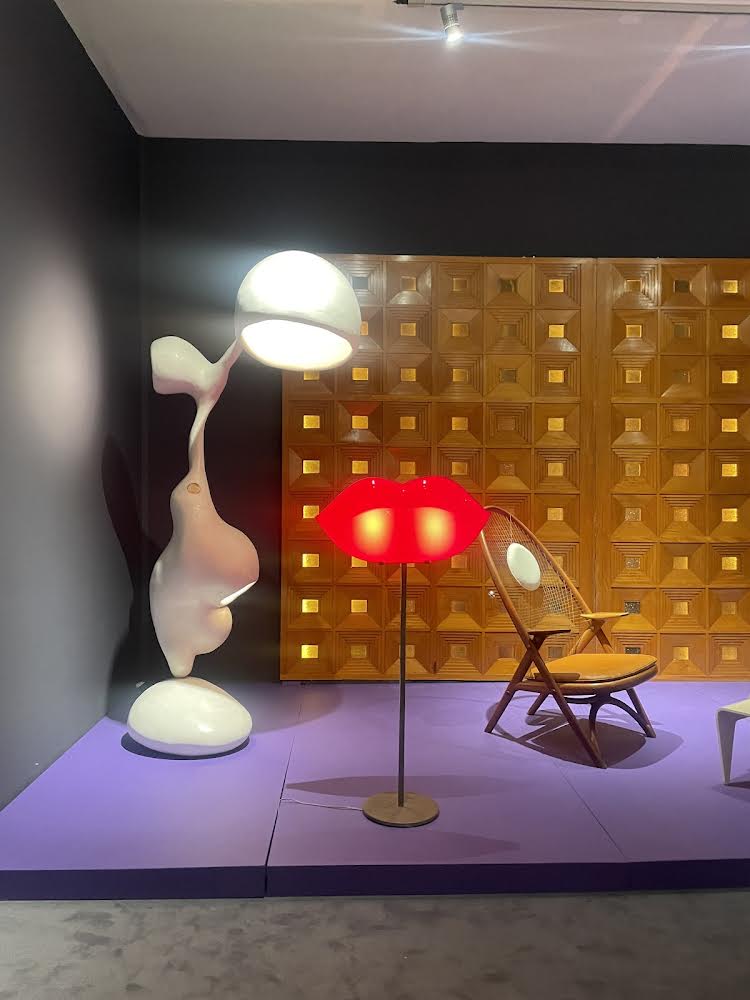 Oysters and Champagne
Last but not least, between the oyster shuckers downstairs and the champagne bar in the mezzanine, collectors are able to seek refuge from the overstimulation of art and idle banter. If you're curious enough, a few overheard conversations can be discovered through quiet eavesdropping:
Man on the phone: "I will spend all of my fortune to make sure my son doesn't become President!"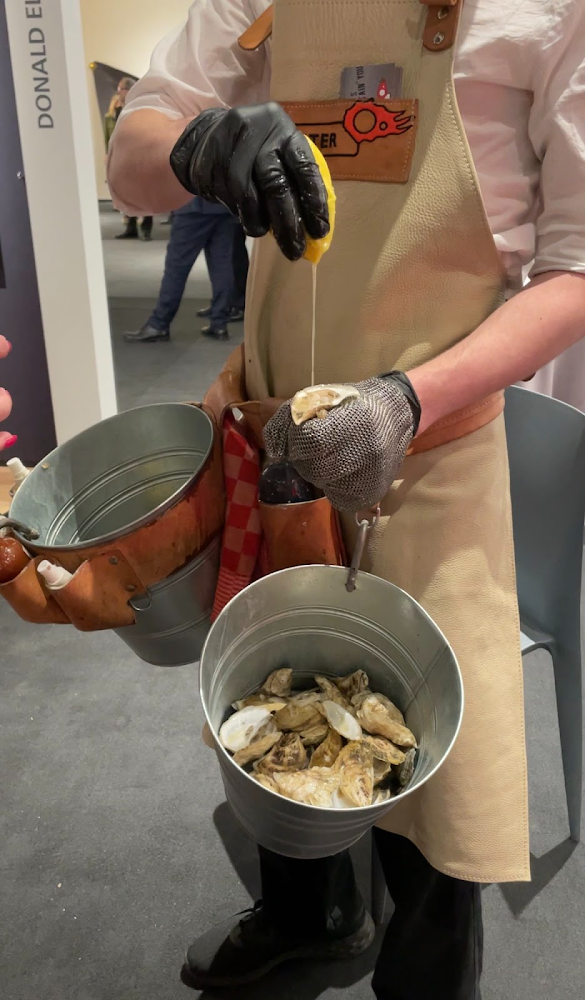 Man: "I have a girlfriend now."
Friend: "What kind of heiress is she?"
Man: "She is nothing!"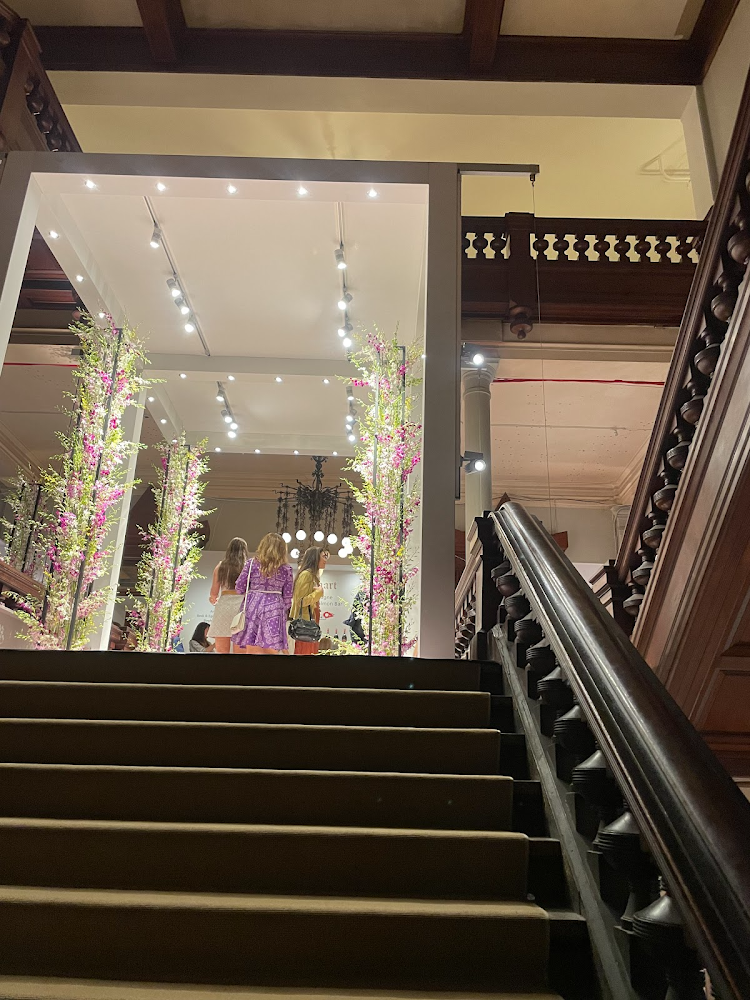 Man: "And then he tried to sell me a $20 million dollar forgery and the auction spat in my face until I got my attorneys involved!"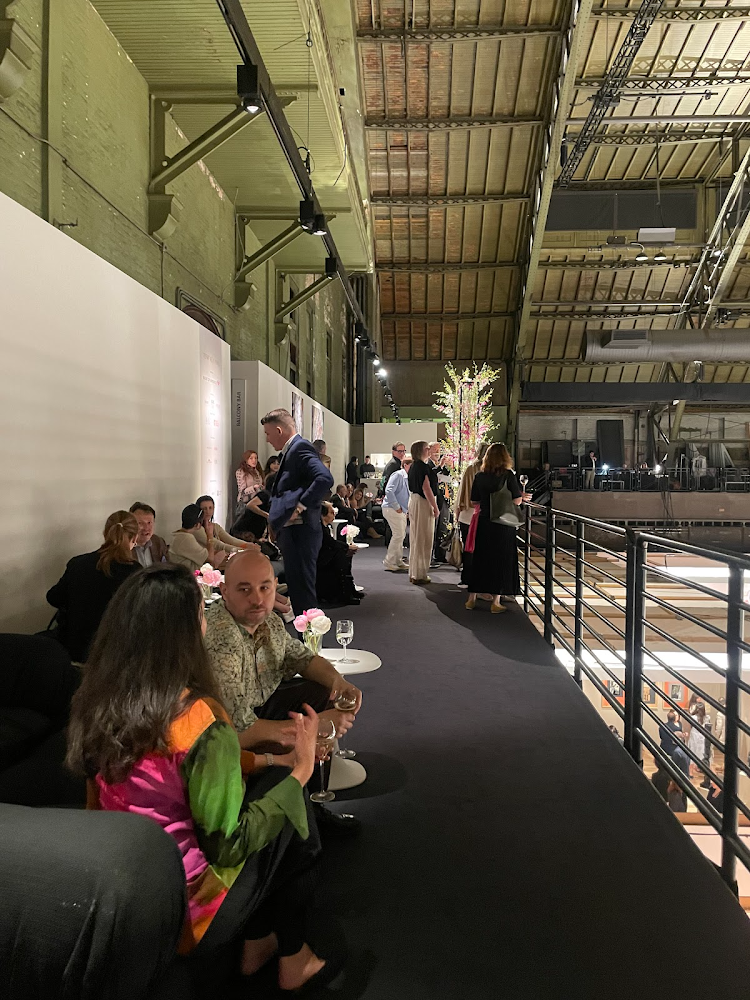 Woman: "My god, people are so peculiar about Dubuffet here, aren't they?"
Friend: *Responds in sassy Italian*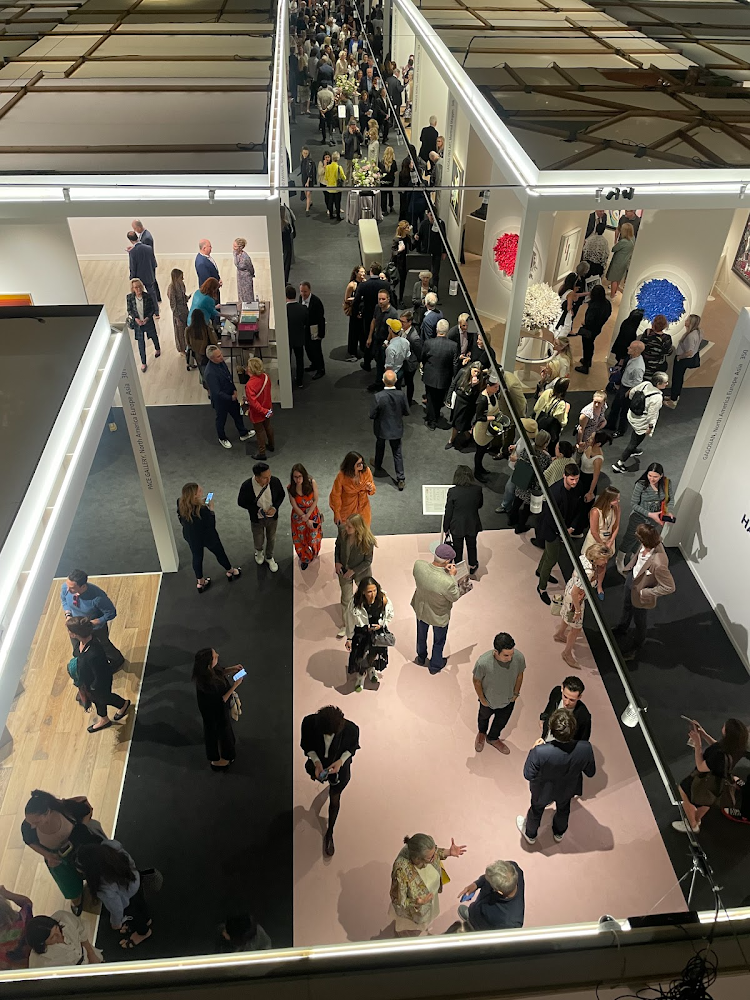 Man on phone: *Speaking in Austrian* "Preis ist a bissl hoch, Du kriegst aber kan besseren!"