Berlin Art Advisor and Collector Marta Gnyp on the Contemporary Art Market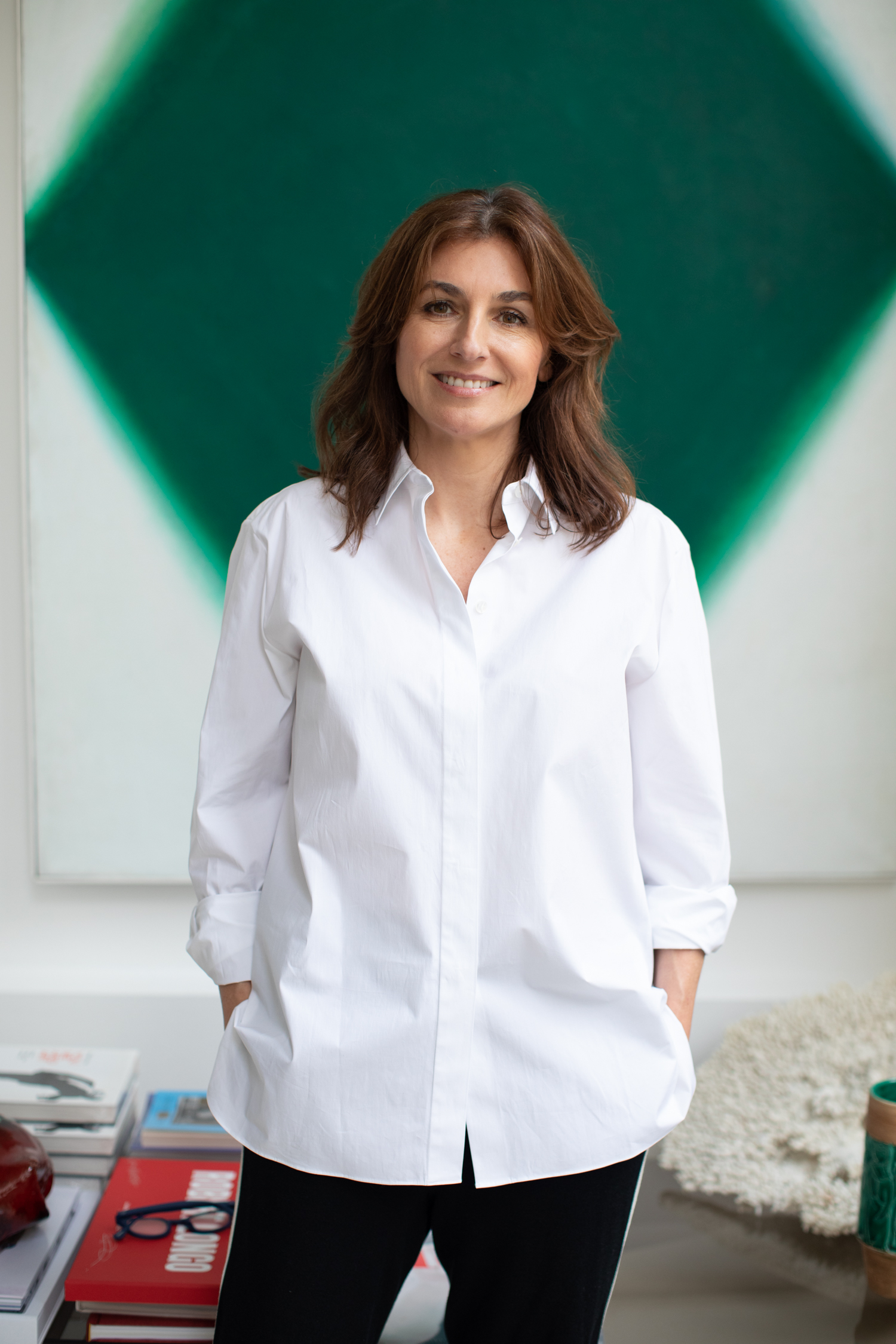 Marta Gnyp with artwork by Wojciech Fangor. Photo: Sandra Semburg.
This November, Berlin based art advisor, collector and journalist Marta Gnyp, is releasing a second edition to her best-selling book, The Shift: Art and the Rise to Power of Contemporary Collectors.
---
As the art world shifts and expands, the position of everyone in its orbit–from viewers to critics and curators to artists themselves–is continuously reinvented and transformed. In the second edition of her upcoming book, Dutch art historian Marta Gnyp promises to take readers on a fascinating journey through the global culture of contemporary art, addressing significant art world developments pertaining to collectors. Analyzing the motives and behavior of internationally operating collectors, Gnyp explains the popularity of contemporary art among the wealthy and discloses the unwritten rules, active networks and persistent myths of the rapidly expanding territory of art collecting. Identifying possible radical shifts in the art system, Gnyp's new book will examine the attraction of collecting at large, its multifaceted social life, how taste is formed, and the financial opportunities art seems to offer.
We spoke with the art advisor on her career in the art world, thoughts on the current market, and an inside view of her personal collection containing a few major works by some of our favorite women artists.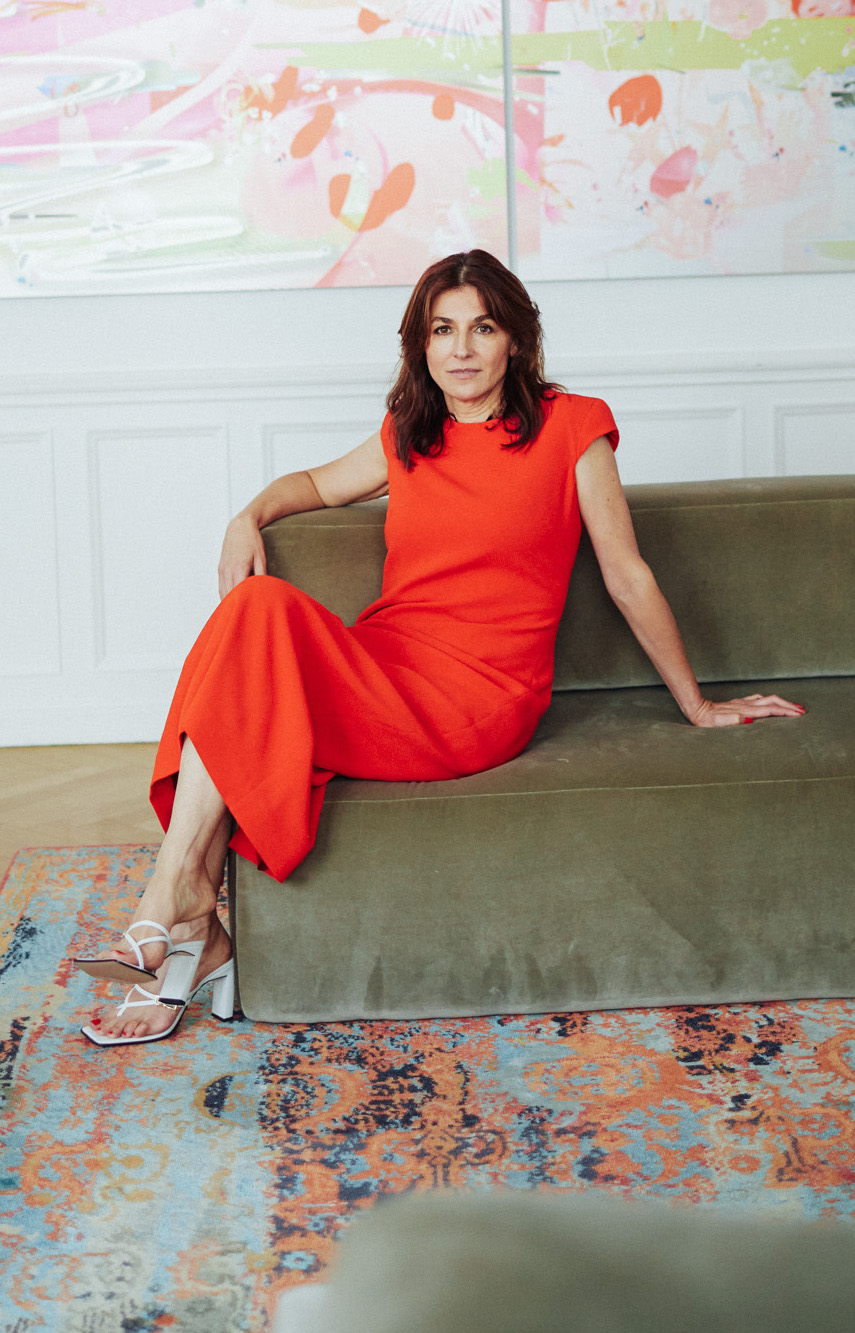 How did you first break into the art world?
My love for art came through the art history, which is an absolutely great discipline closely related to the history of culture and philosophy. Later on I discovered the excitement and dynamics of contemporary art–art that is about here and now and is less filtered through the distance of time–and I knew that I want to be a part of that world. About ten years ago I quit my job in the hard core business life and jumped into the art world without any professional network, which didn't make the job easy at the beginning.
What kinds of trends have you seen emerge with new collectors in the past few years? What does the new generation of collectors look like to you?
Being involved in contemporary art has become part of lifestyle for many younger people worldwide. I perfectly understand that, since an artwork says so much about the time we live in and about our hopes and fears; it is often visually exciting, smart and you can hang at home. It is a kind of global language that is understood in USA as much as in South-Korea or Belgium, especially thanks to the Instagram. I prefer not to speak about the new generation of collectors since generalizations don't do justice to diverse individuals. For some collectors a big attraction forms the potential for the value increase; some collectors love being involved in supporting artists' careers. What has changed in relation to the past is the speed of the art world and its global reach.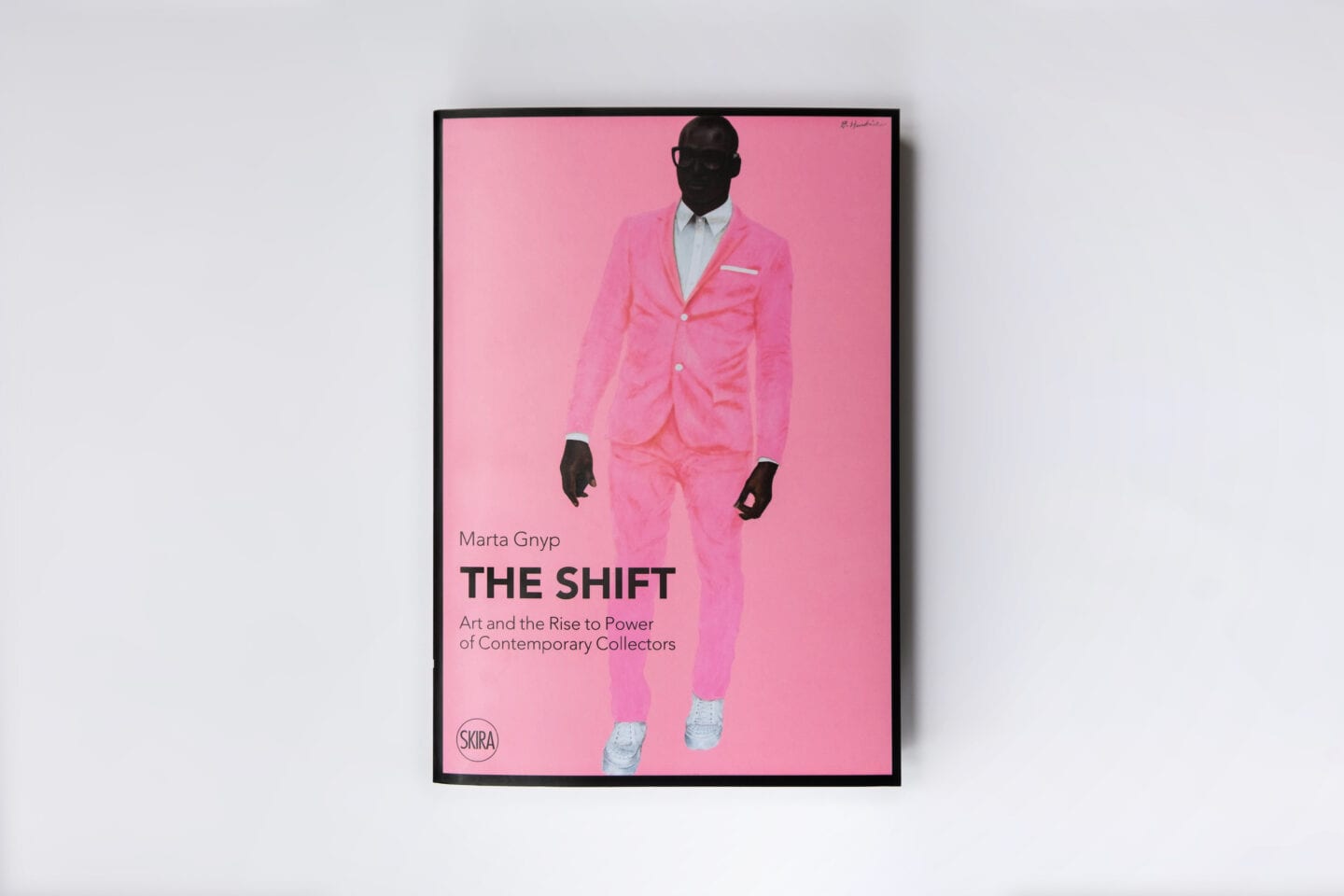 What kind of role do you think collectors play in the art market and how do their purchases alter the art landscape?
The collectors have been a huge driving force in the art world. I discussed this subject in depth in my book The Shift: Art and the Rise to Power of Contemporary Collectors. The first edition has been sold out, the second is being released as we speak with Skira. I invite all of you who would like to know more about collectors, their role and contemporary art to read the new edition that also discusses the very recent phenomena.
Which women artists do you currently have your eye on?
On many. From the category of post-war heroines Lee Krasner, Helen Frankenthaler, Joan Semmel. From the younger generations Nairy Baghramian, Michaela Eichwald, Jenna Gribbon, Gina Beavers, Rachel Jones and so many other great artists.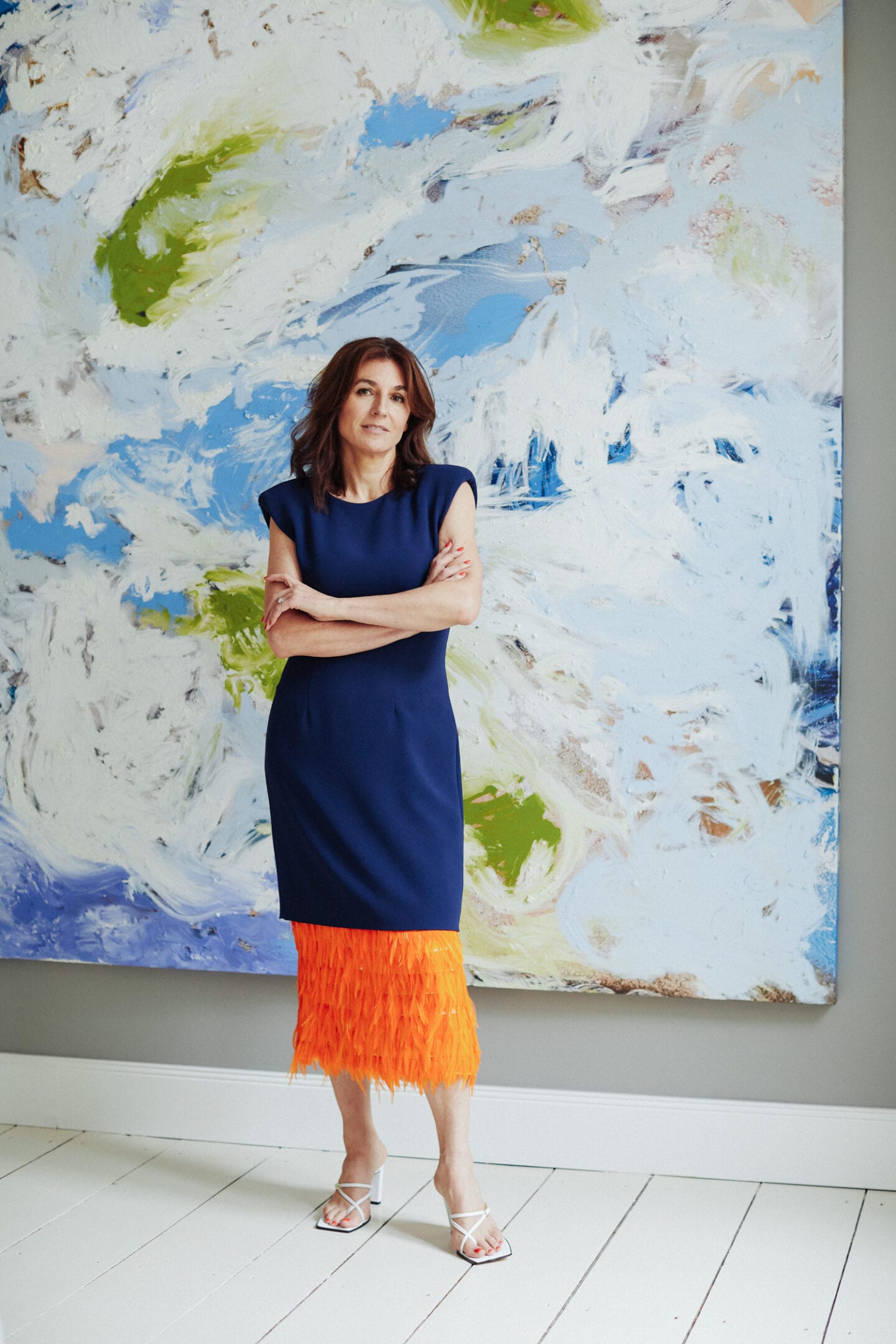 Describe the Berlin art scene. How is it different from London or New York?
Berlin is a mix of two legacies, of the West and East Berlin. The West stands for the idea of limitless individual freedom, the East represents the quasi-communistic misconception of art as mainly symbolic good that doesn't need the market because the state is taking care of art for the people. Consequently, the freedom attracted many artists from the whole world to Berlin, who however can survive only if they have careers outside Germany because Berlin is anti-entrepreneurial with the state playing eagerly the role of the savior. The lack of a vibrant art market is the biggest difference in relation to New York and also London.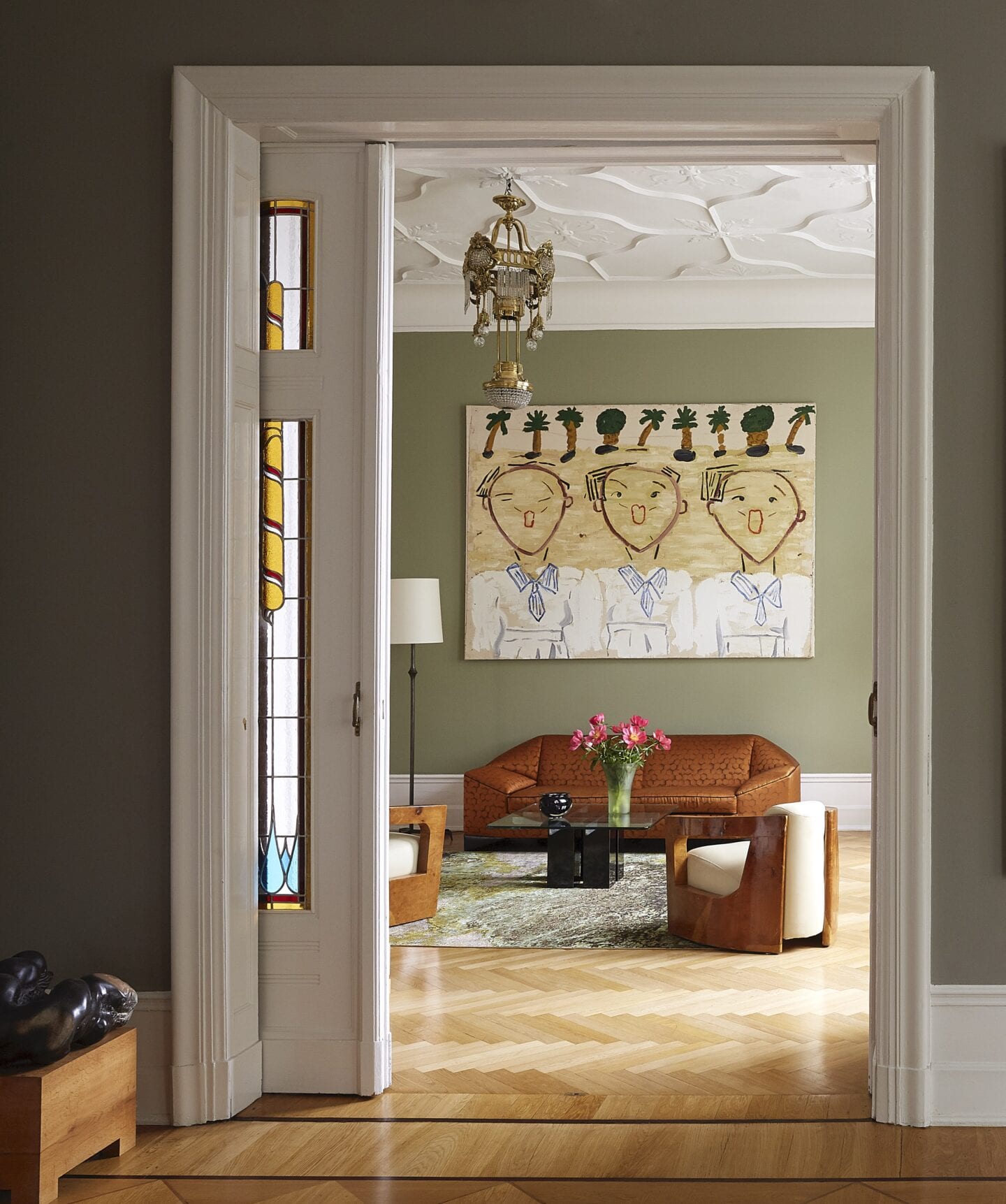 What advice would you give to aspiring art advisors on how to establish a career? What is the best place to start?
There is no single recipe, it has to fit into your character. If you like to build your network at parties, fine. If you prefer spend your time at libraries and do research, fine as well. Whatever type you are, know your stuff and keep your word. Your profound expertise and spotless reputation are the keys to success.
What was the first work you've ever purchased as a collector? The last work you've purchased? The most expensive?
I don't remember the first work, which probably means I don't want to remember it. It takes time to find your own taste and to learn means making mistakes from time to time. What is so exciting about art works is that they permanently change the value, which means that the most expensive work in my collection is not the one I paid the most money for when I bought it and what is most expensive today, might not be most expensive tomorrow. My last purchase is a painting by Jenna Gribbon, a great American artist, the painter of modern life anno 2020, with many references to the 19th century French modernist painting placed in the feminist context.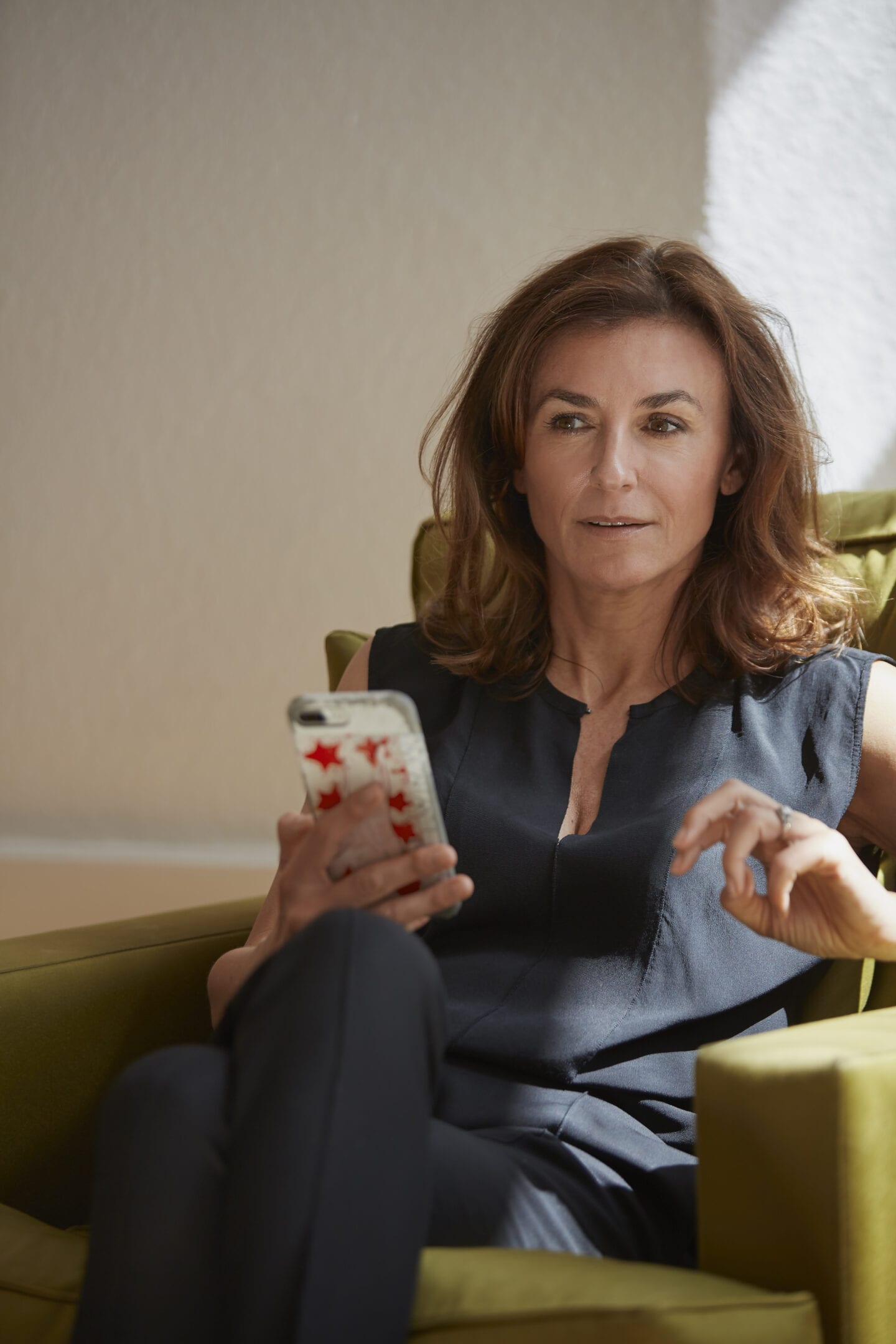 Have you ever purchased an artwork as a financial investment?
There is a myth in the art world that the real collectors don't think about money when they buy works. This could be true if the work costs a few hundred dollars and you just buy it because you like it. The moment you deepen your knowledge and start buying works that have ambition to have a meaning in art history and you spend tens of thousands or hundreds of thousands to buy a work of course you want the work to at least keep its value. So yes, for me buying art is a form of cultural, emotional and also financial investment. The most thrilling aspect of being involved in art is however creating a broader cultural meaning and social relevance.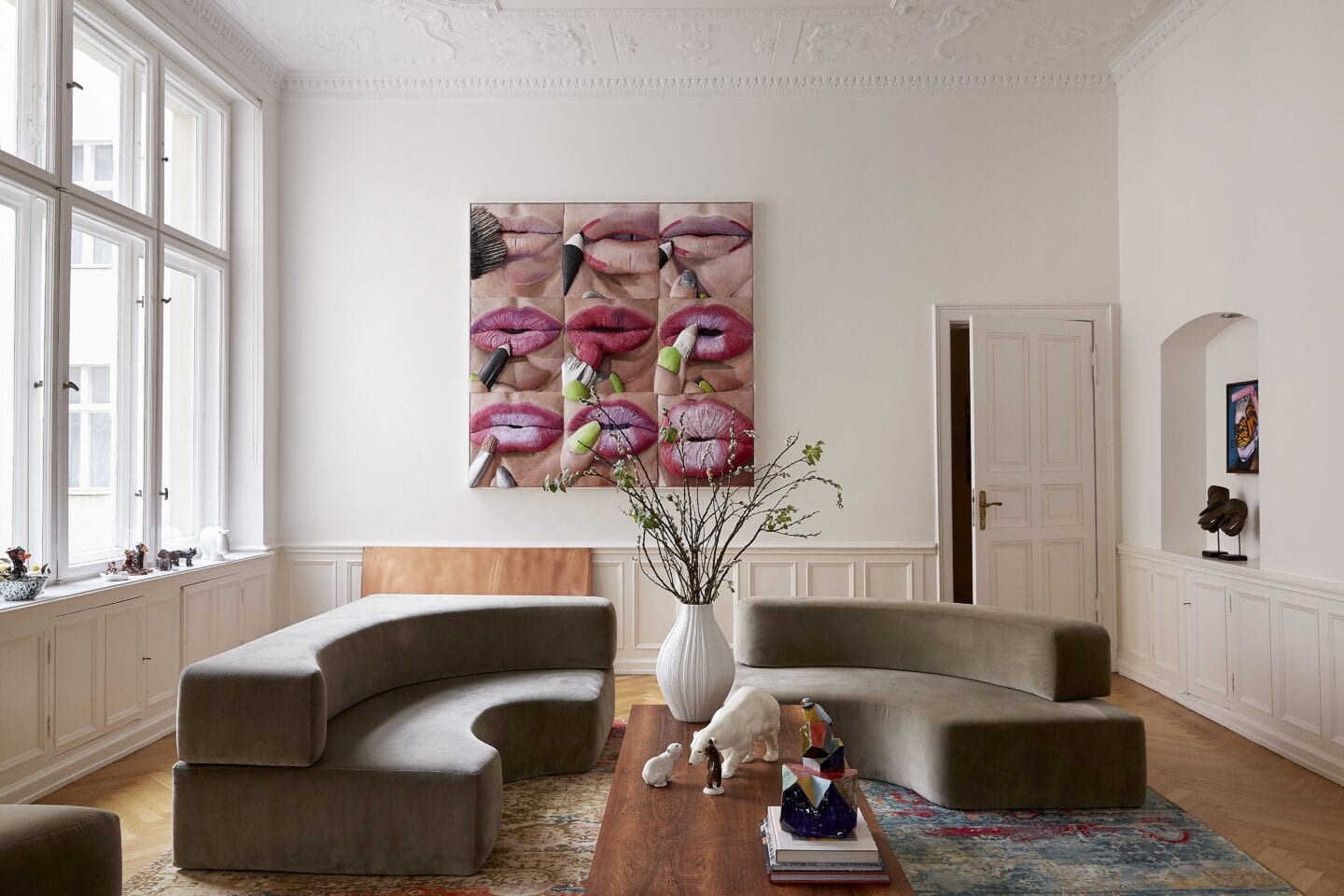 What kinds of works do you find you are most attracted to when purchasing for your collection? How does it suit your taste in interior design?
I never think about the interior when I buy a work, this is a problem for later. I just want to find the best artists of our time ahead to the masses.
What were your favorite artworks spotted at the Berlin Biennale this year?
The curators of the Biennale have had a very difficult job facing so many restrictions due to COVID-19. The final result looked to me as a chronicle of social injustice expressed with visual means with less attention for brilliant singular artworks.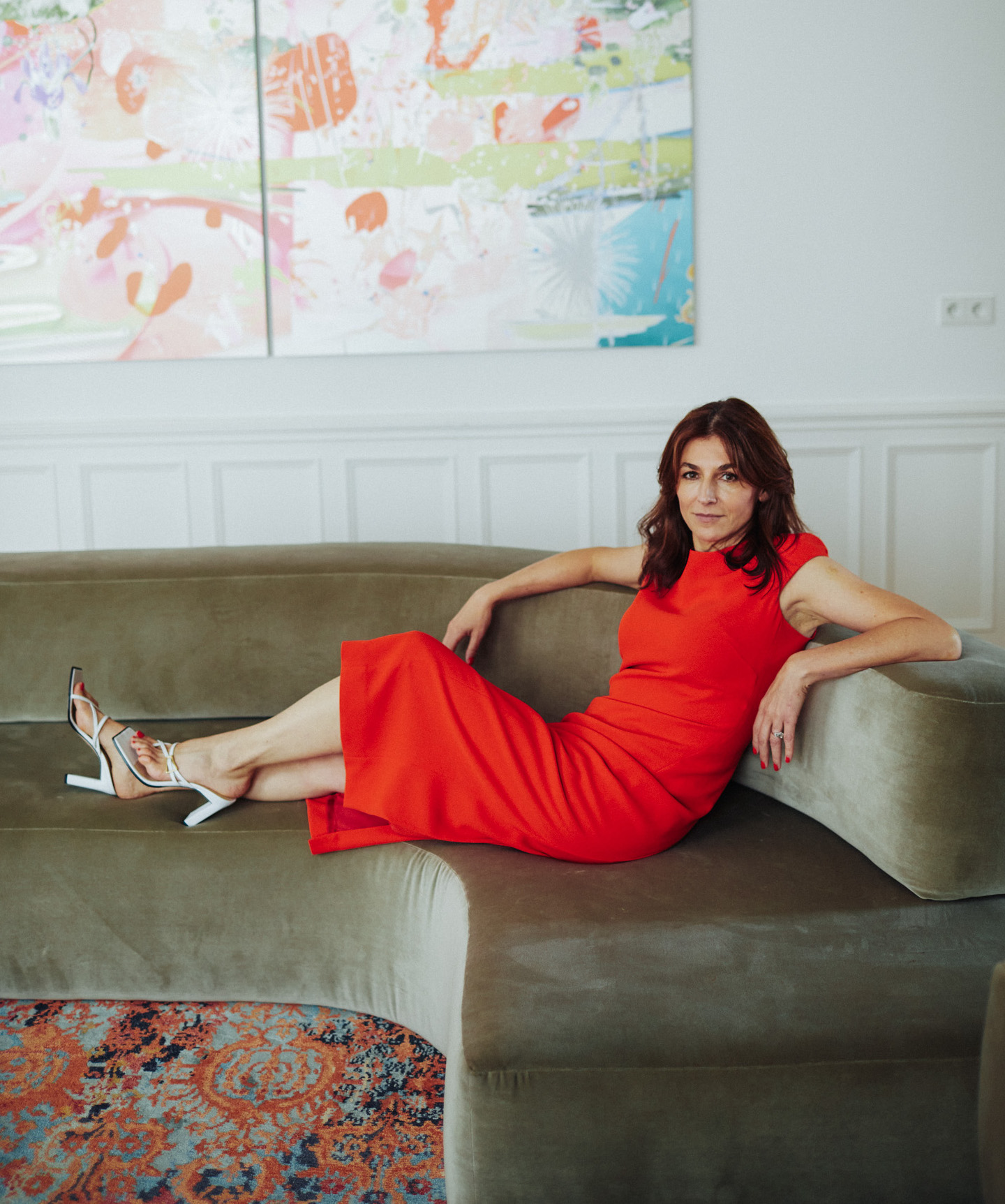 What do you predict will happen to the art world in the coming years?
The rewriting of the Western art historical canon will continue which means that we will see shifts within institutions, academia and the art market: the classical top artists being mostly white men will be joined by women and artists of color, a process already happening now. You see Lee Krasner, Alma Thomas, Joan Mitchell, Jack Whitten, Frank Bowling ascending the top that has become more crowded. I hope in the near future we stop using categorisation 'female artists' since this only unnecessary stresses a difference; we don't need divisions but equality.