Top 25 Black Female Artists to Collect

It's no secret that the art market has historically been a white male-dominated domain. According to Artnet, more than $196.6 billion has been spent on art at auction between 2008 and the first five months of 2019. Of this, work made by women accounts for just $4 billion—around 2 percent. Even lower on the totem pole are black women. The market for art by women is not only smaller, it is also disproportionately concentrated on a few artists. Just five account for $1.6 billion of the $4 billion total spent on work by women over the past 11.5 years. That 40.7 percent market share was split between, in descending order, Yayoi Kusama, Joan Mitchell, Louise Bourgeois, Georgia O'Keeffe, and Agnes Martin.
However, if you take away the top five female artists, in essence, nothing has changed. While the percentage of minority women artists in the market remains almost non-existent, over the past several years, black women artists in particular have been generating more attention in the art world despite a predominantly white art scene. With all the protests and political chaos over the past few days, we decided to post a list of our favorite black female artists to collect. From abstract portraiture to illustrated fabrics, printmaking and textiles, these women demolish the harsh stereotypes about female artists' talent in wider terms.
1. Lina Iris Viktor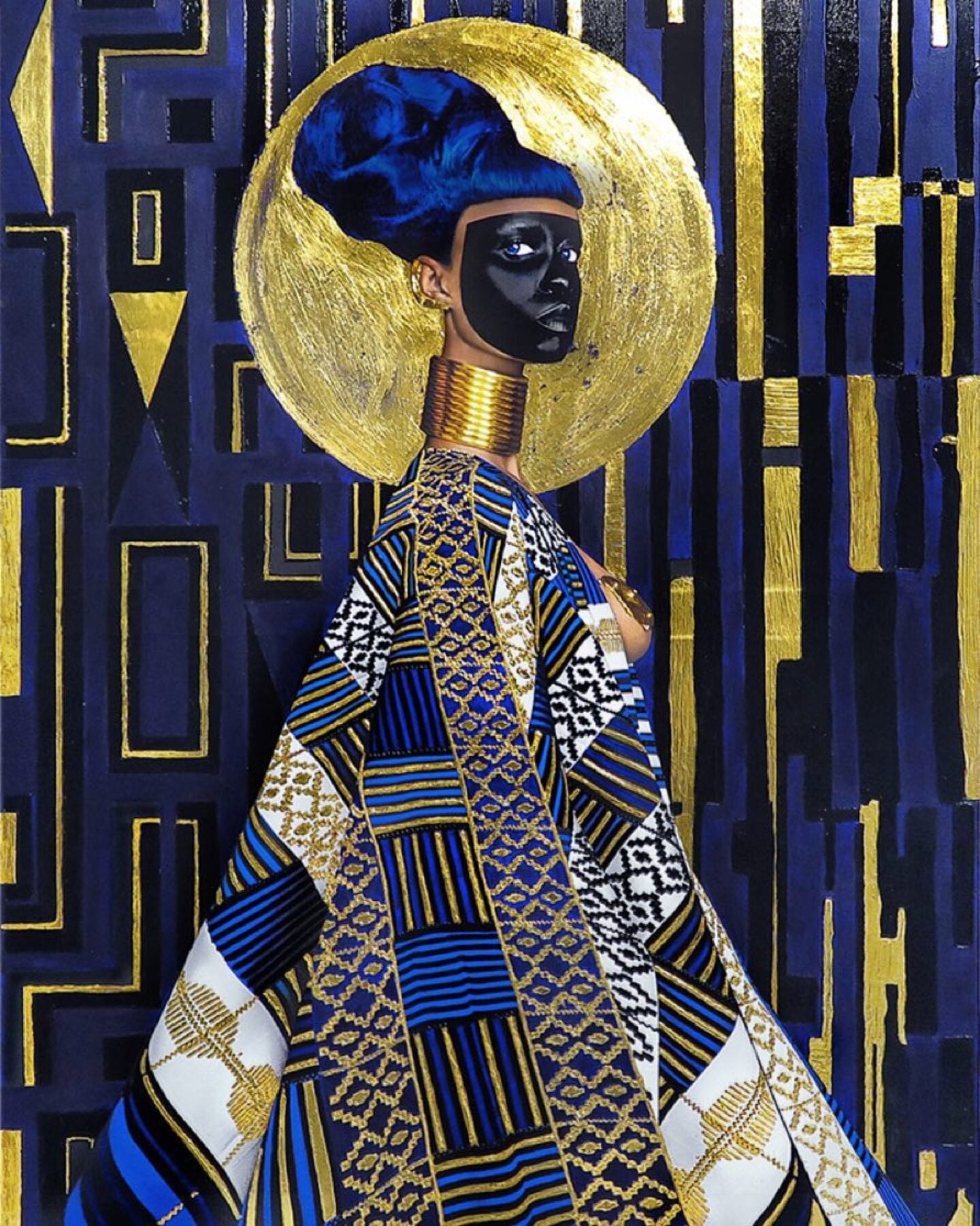 2. Njideka Akunyili Crosby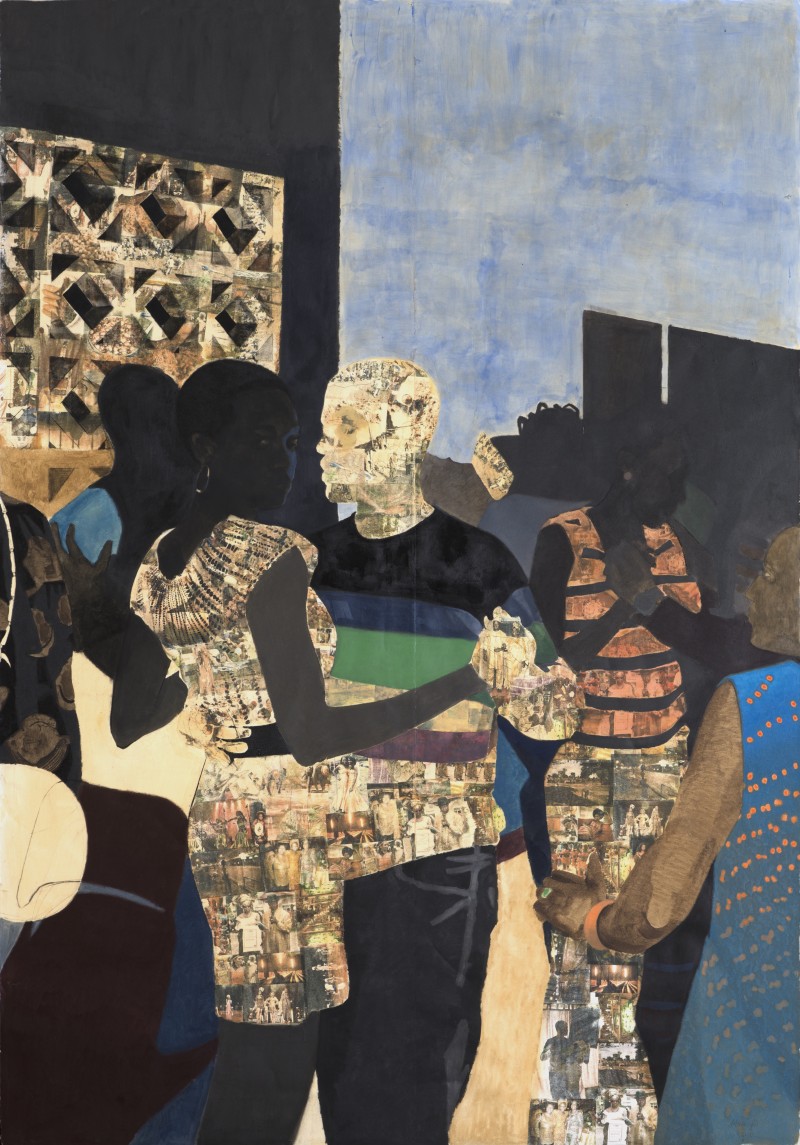 3. Toyin Ojih Odutola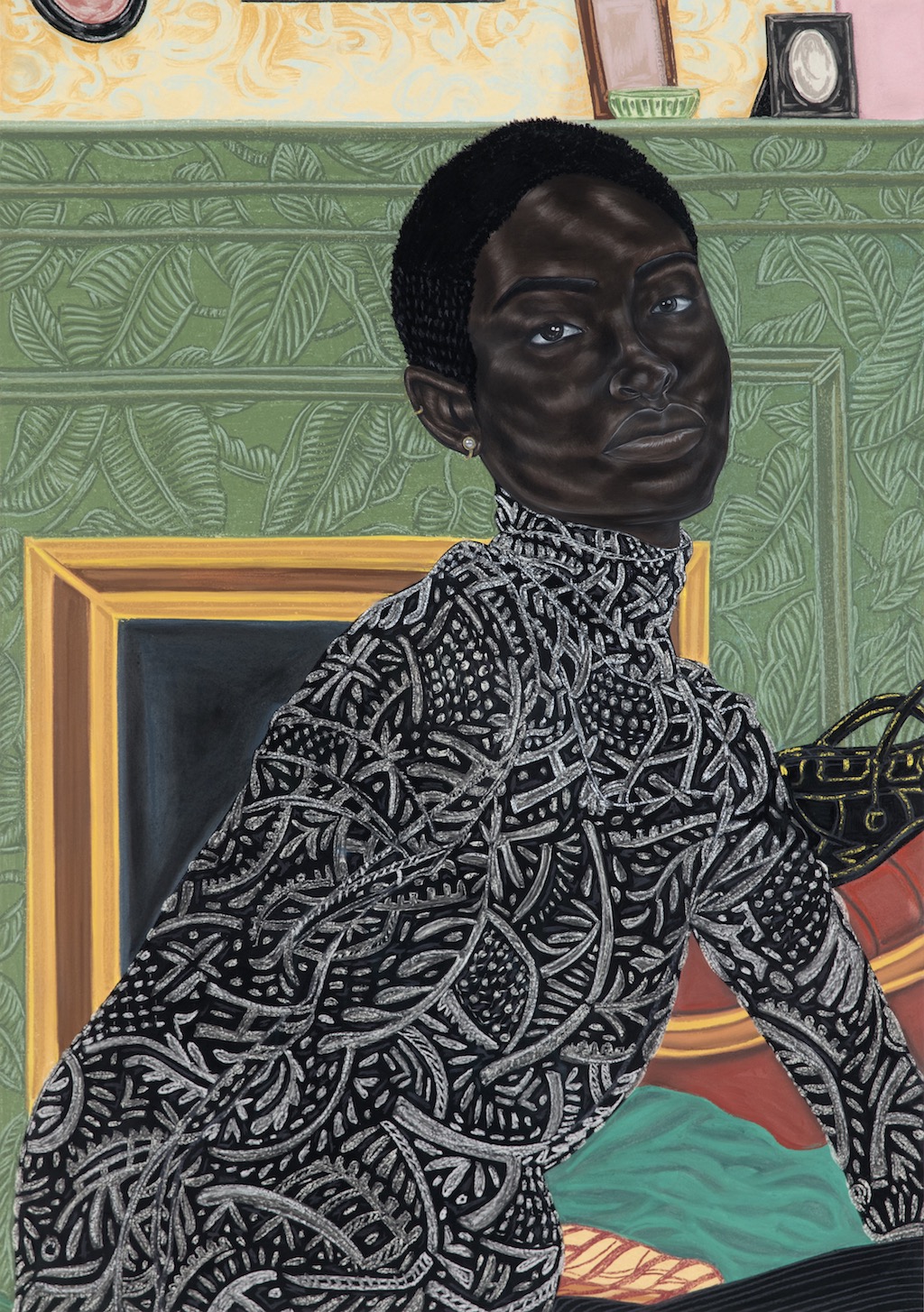 4. Deborah Roberts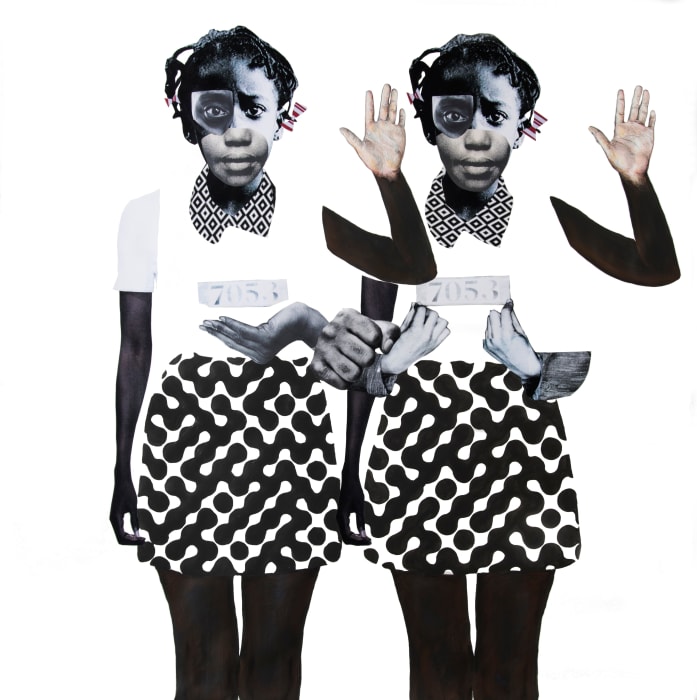 5. Asuka Anastacia Ogawa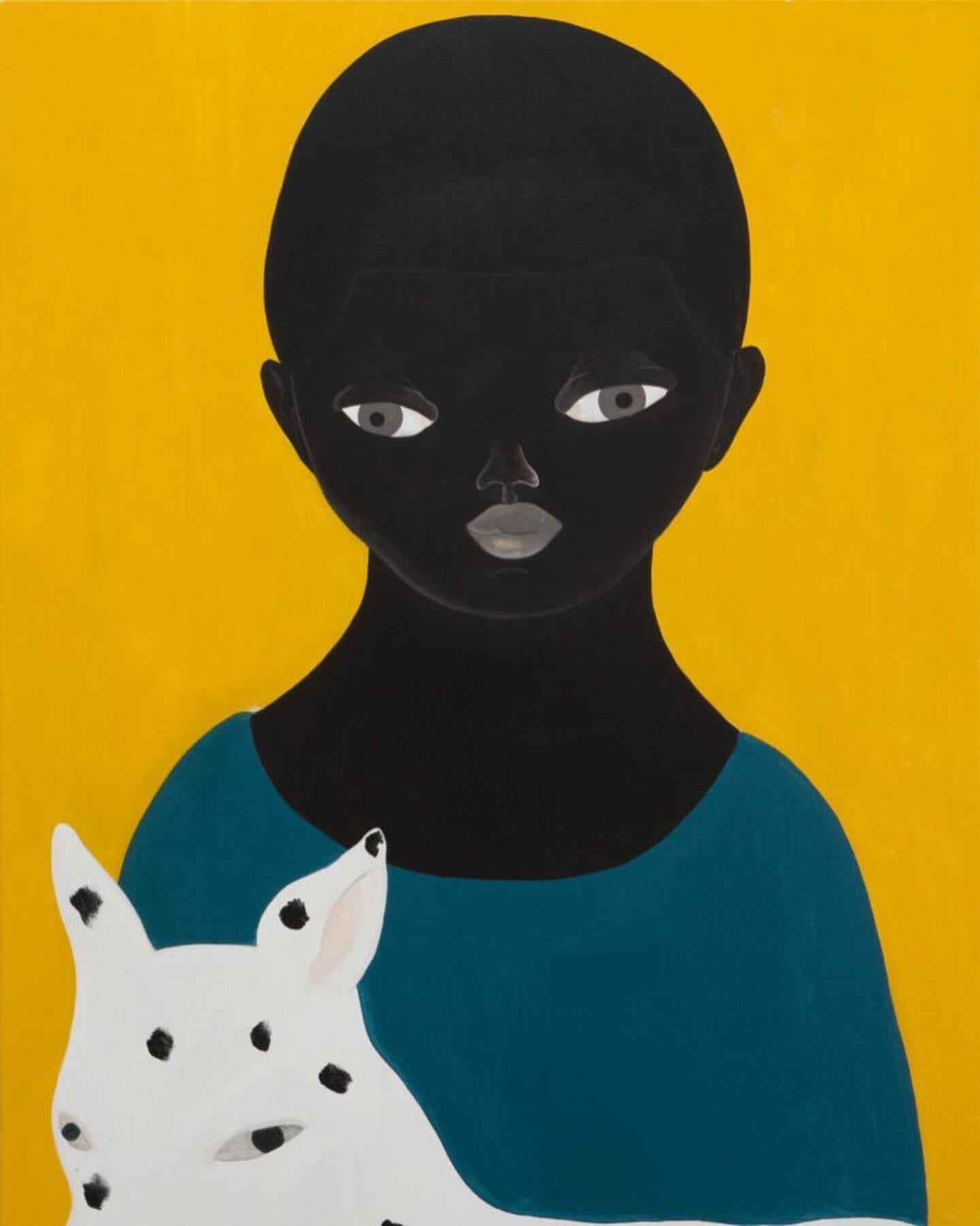 6. Lubaina Himid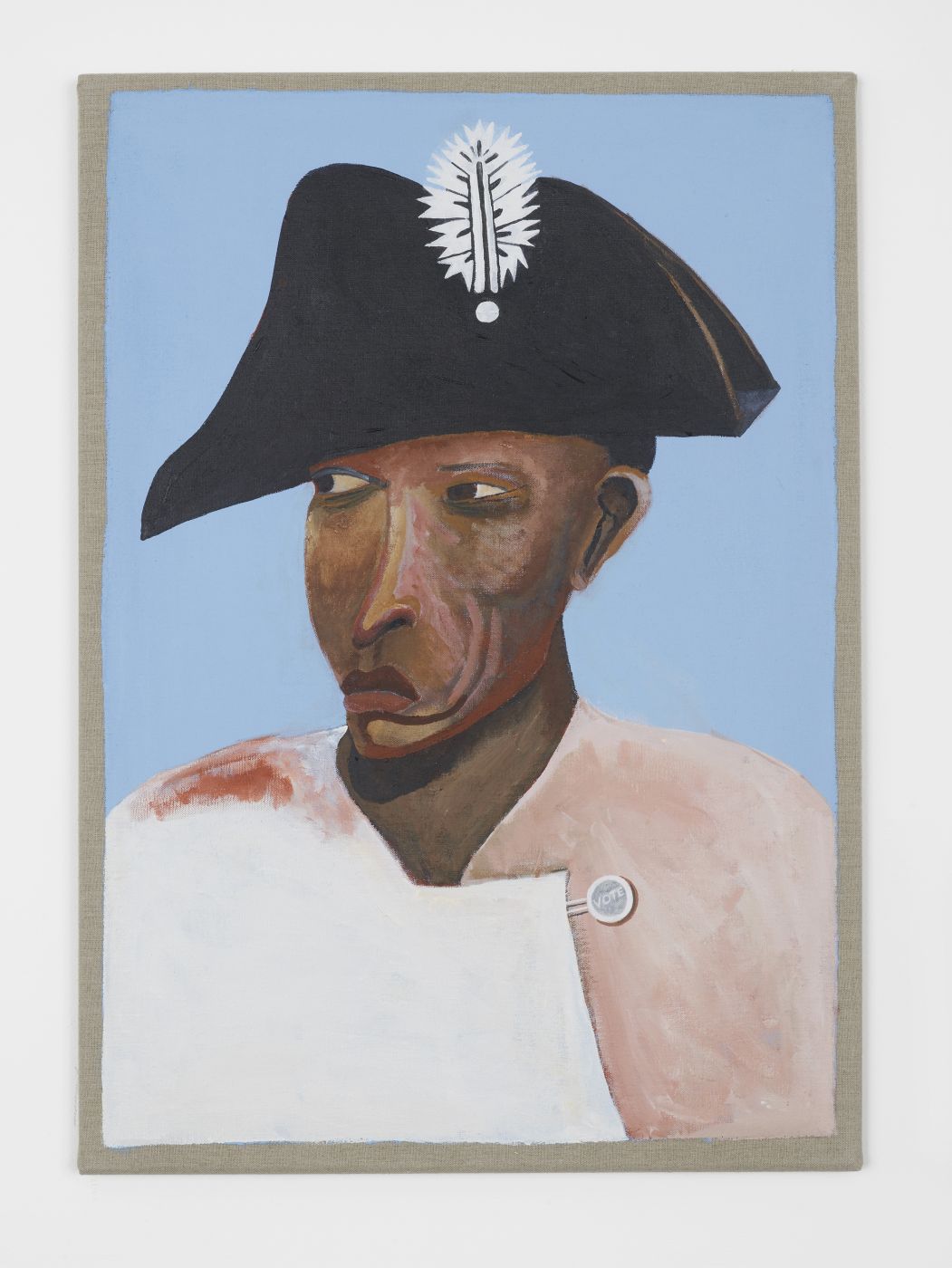 7. Faith Ringgold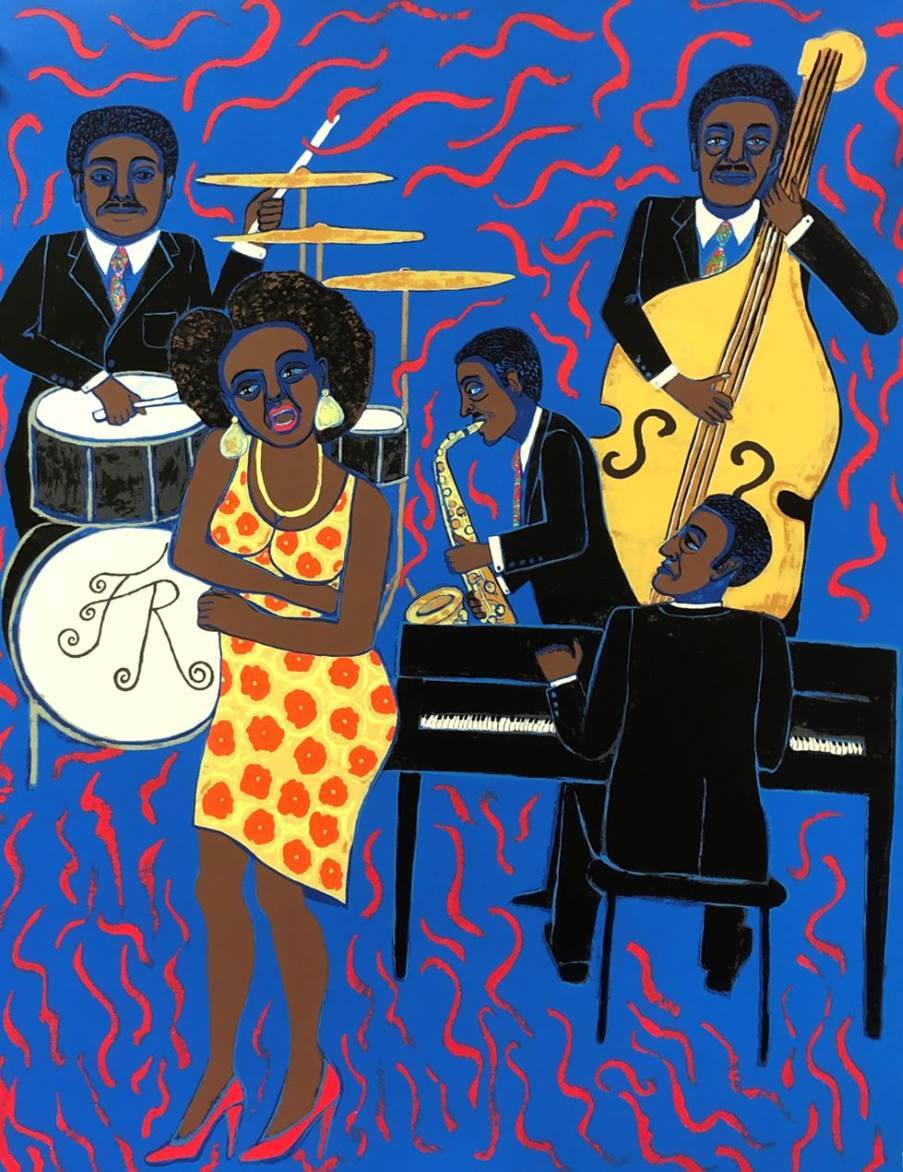 8. Genesis Tramaine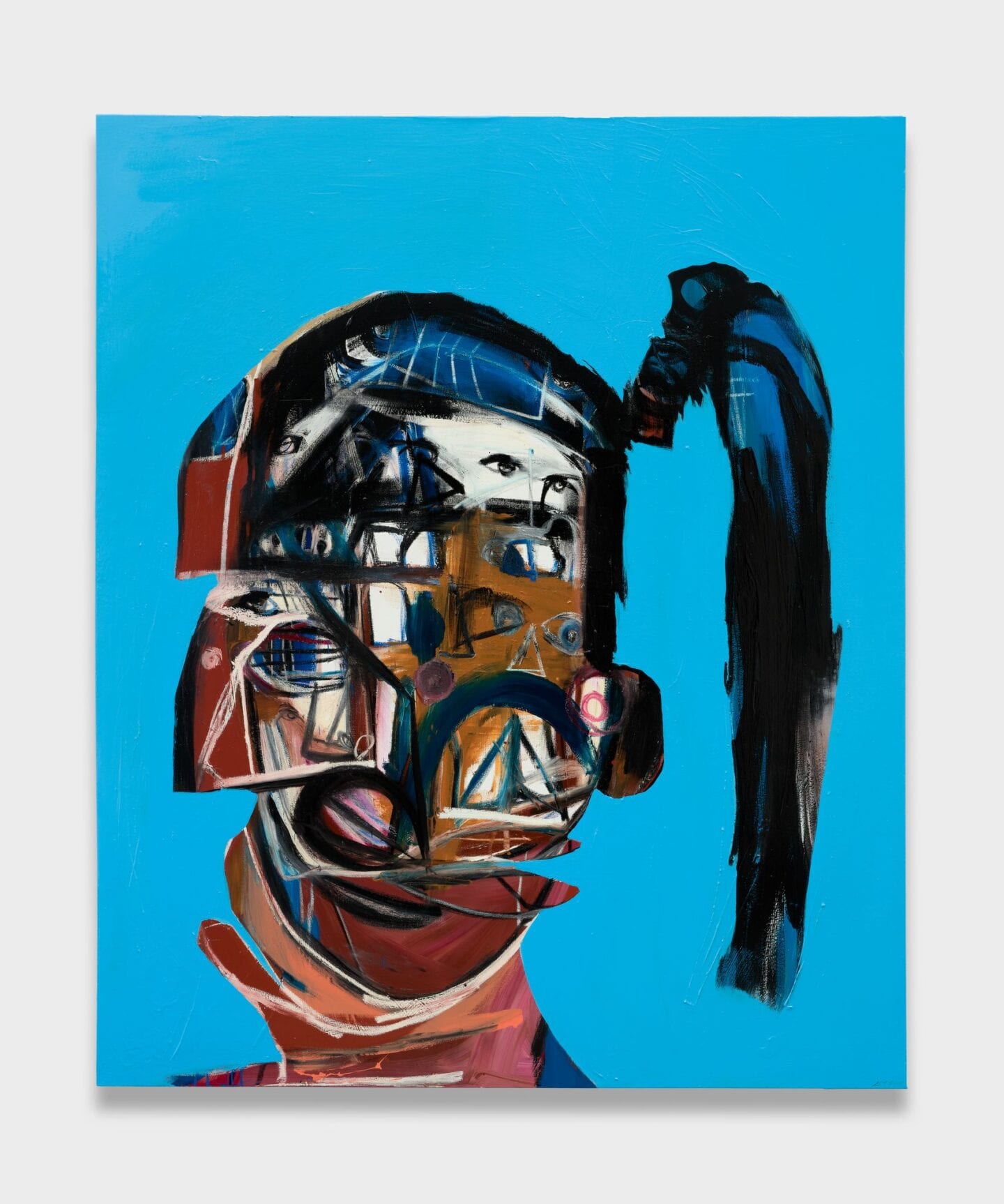 9. Tschabalala Self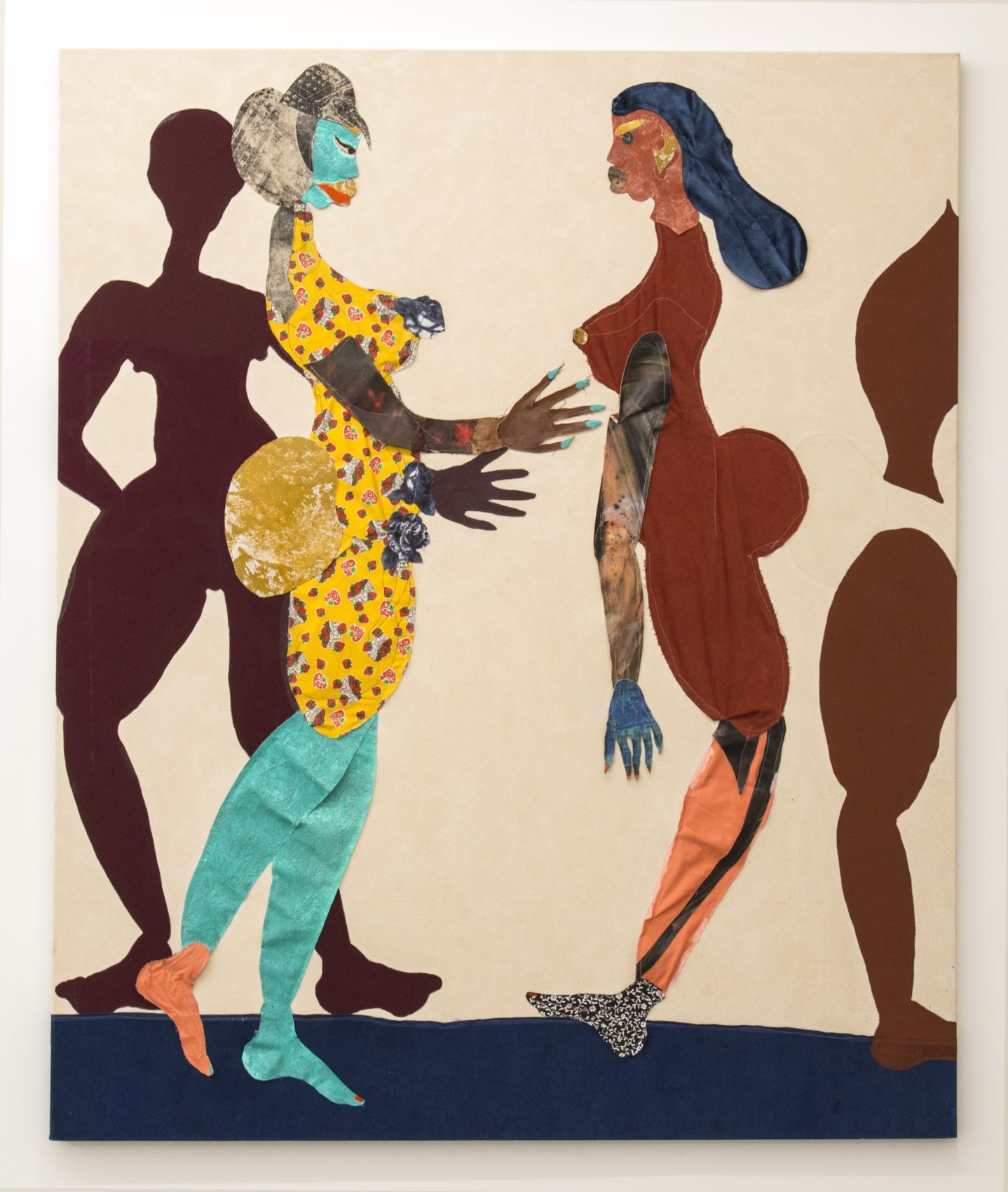 10. Lynette Yiadom-Boakye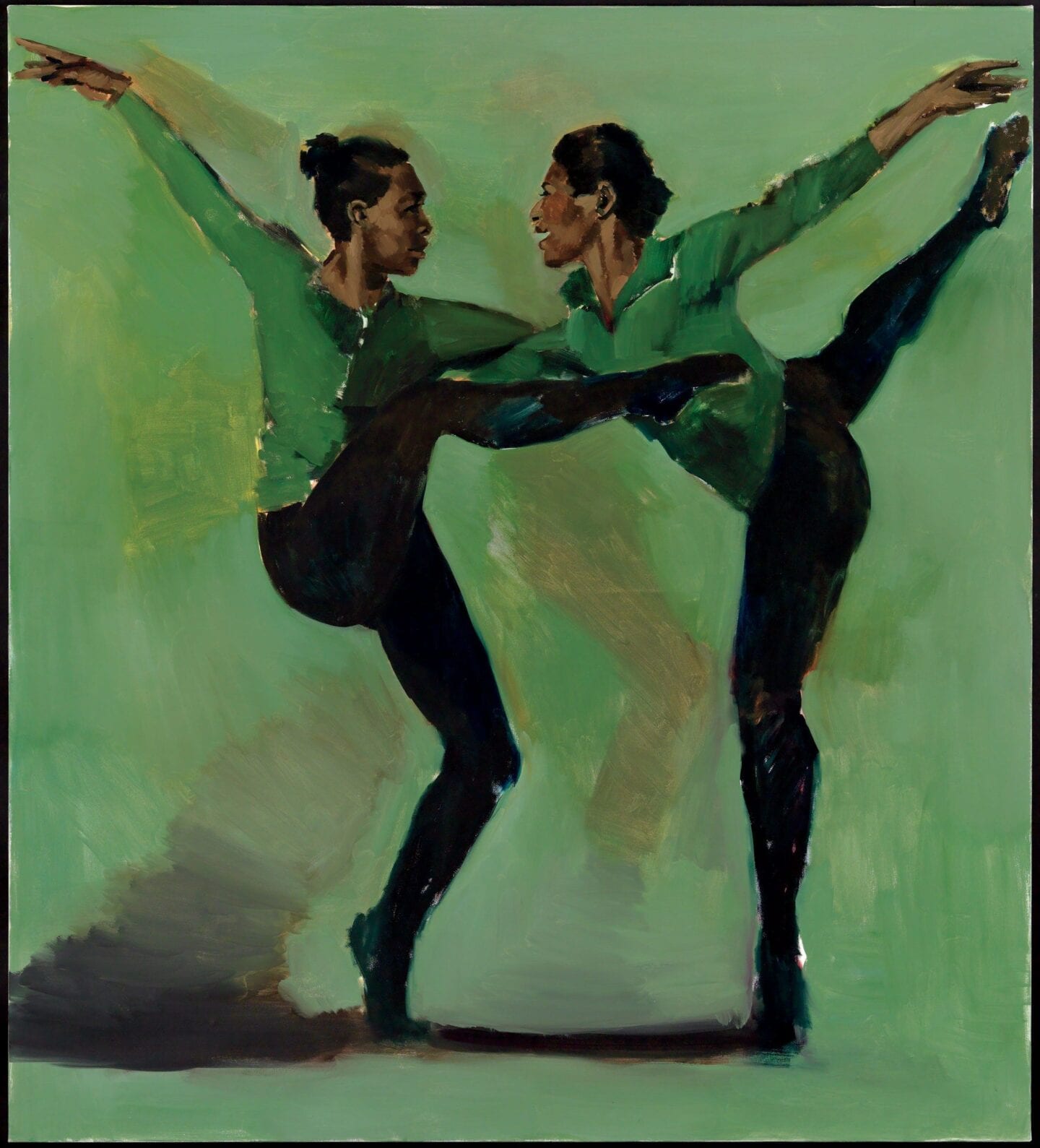 11. Nina Chanel Abney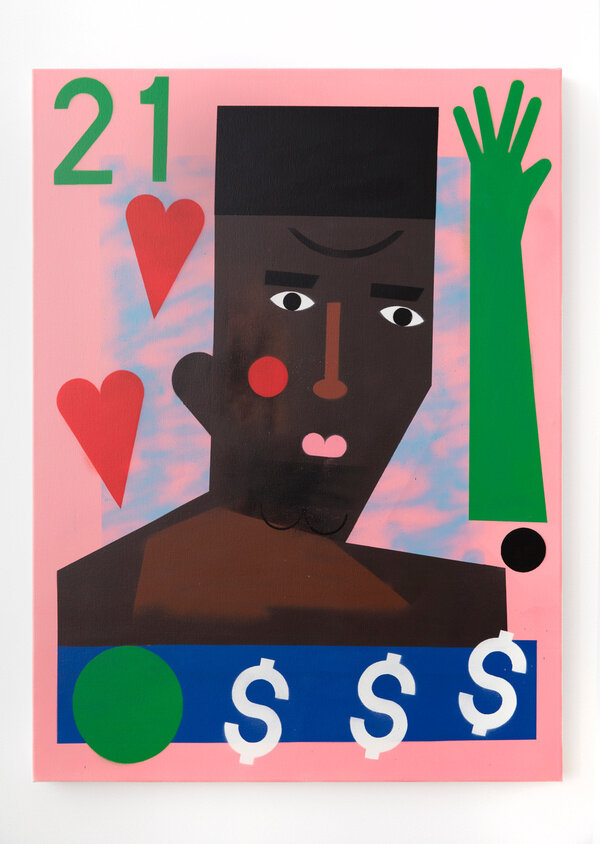 12. Mickalene Thomas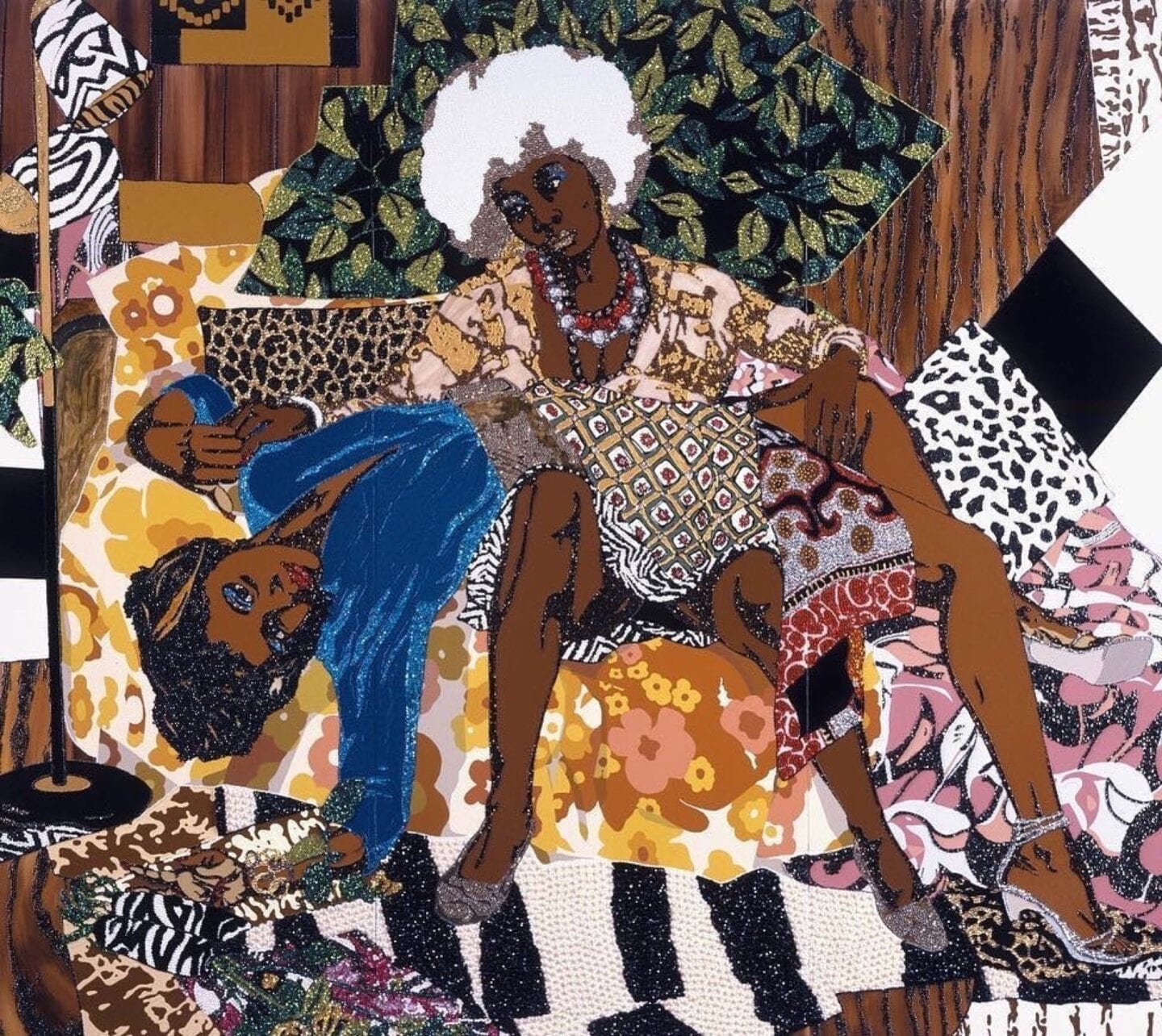 13. Cassi Namoda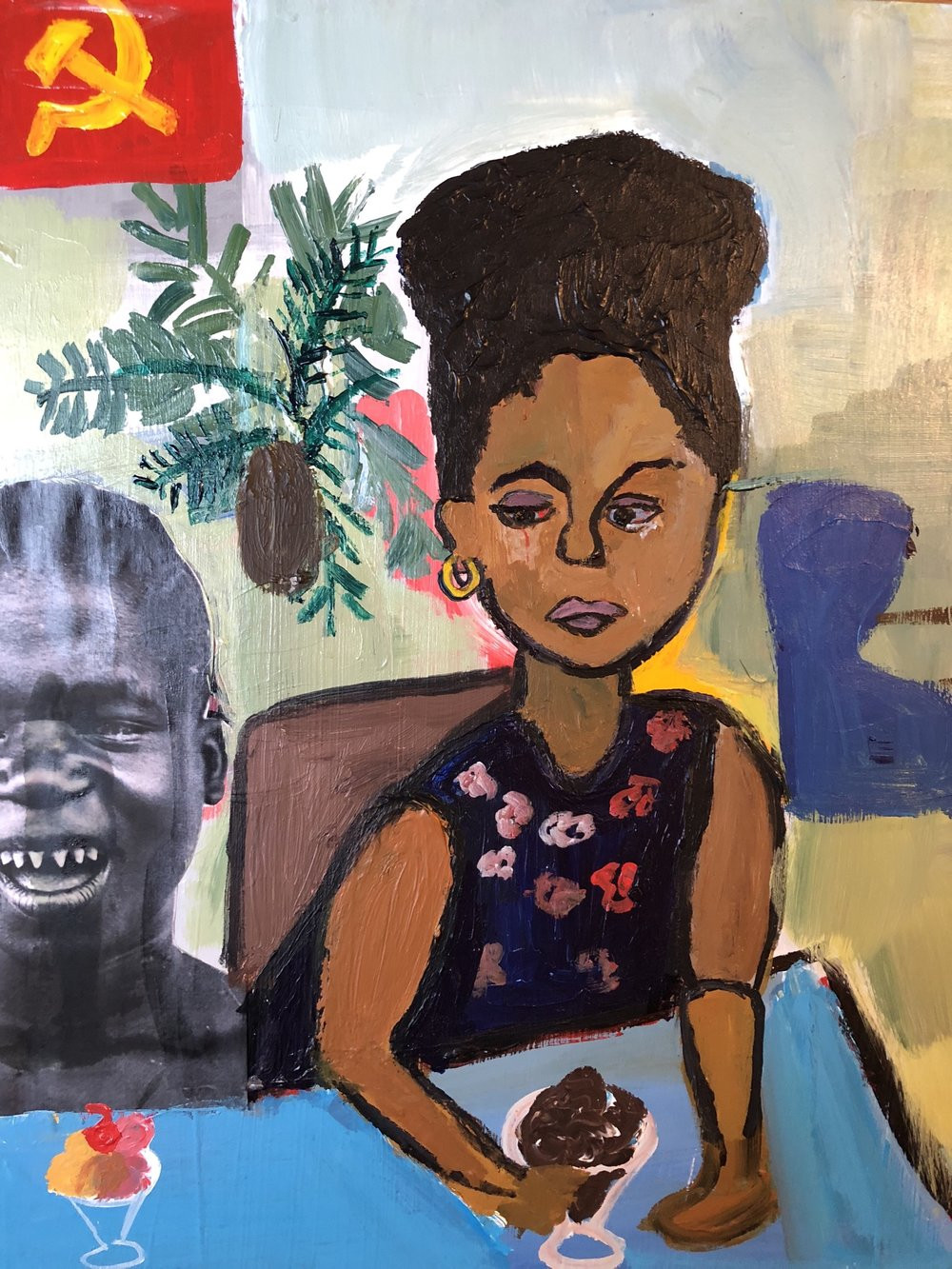 14. Bisa Butler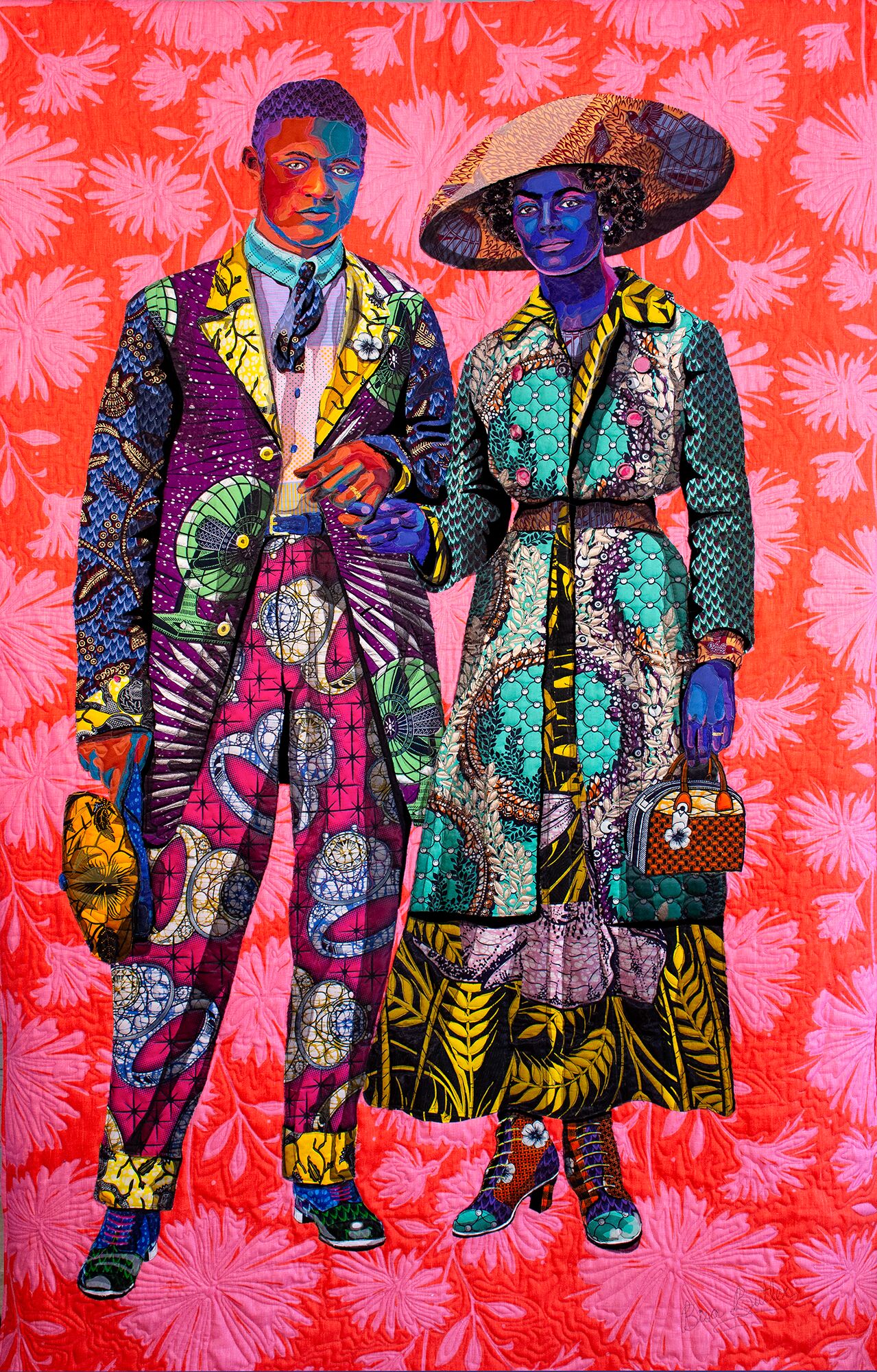 15. Jordan Casteel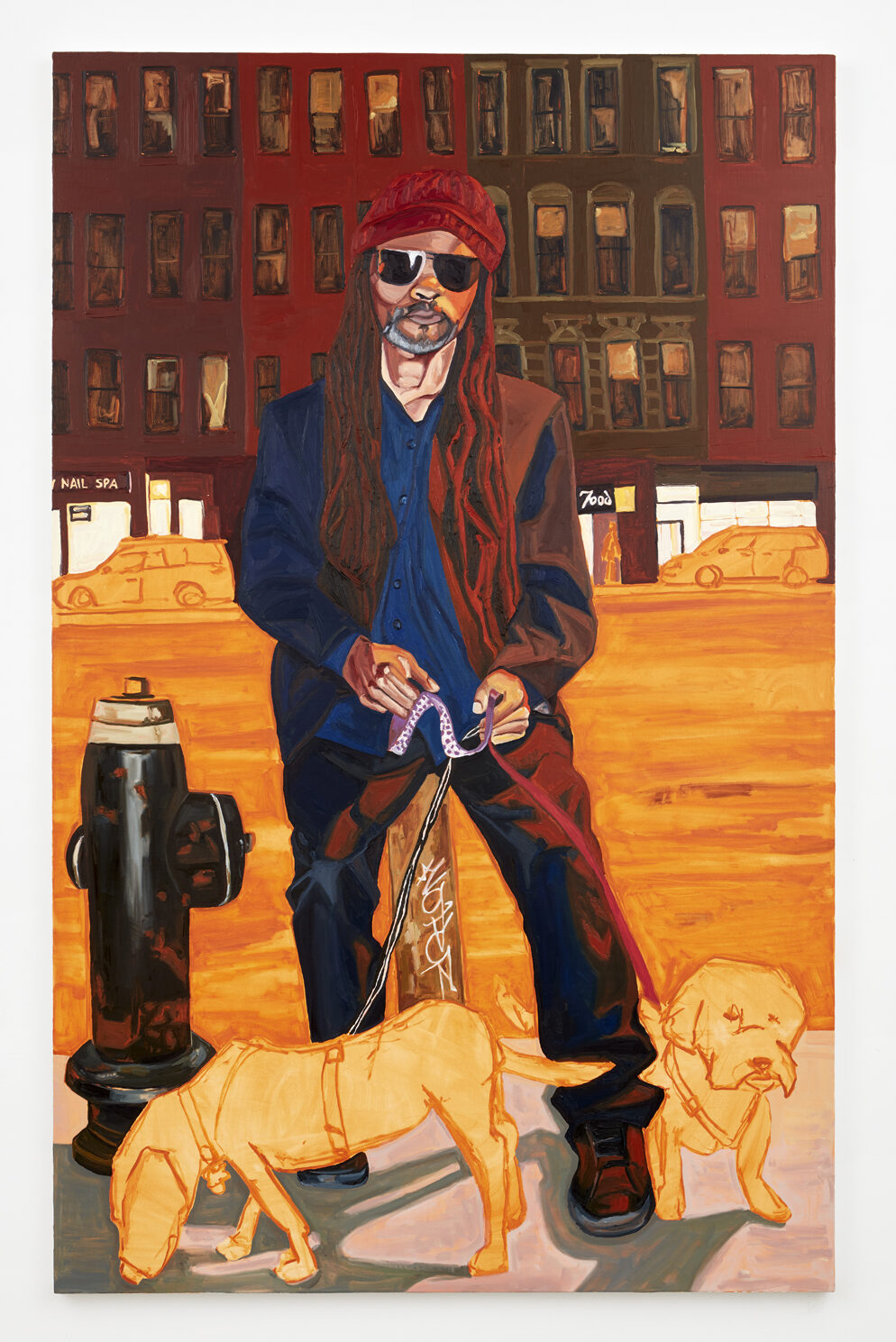 16. Emma Amos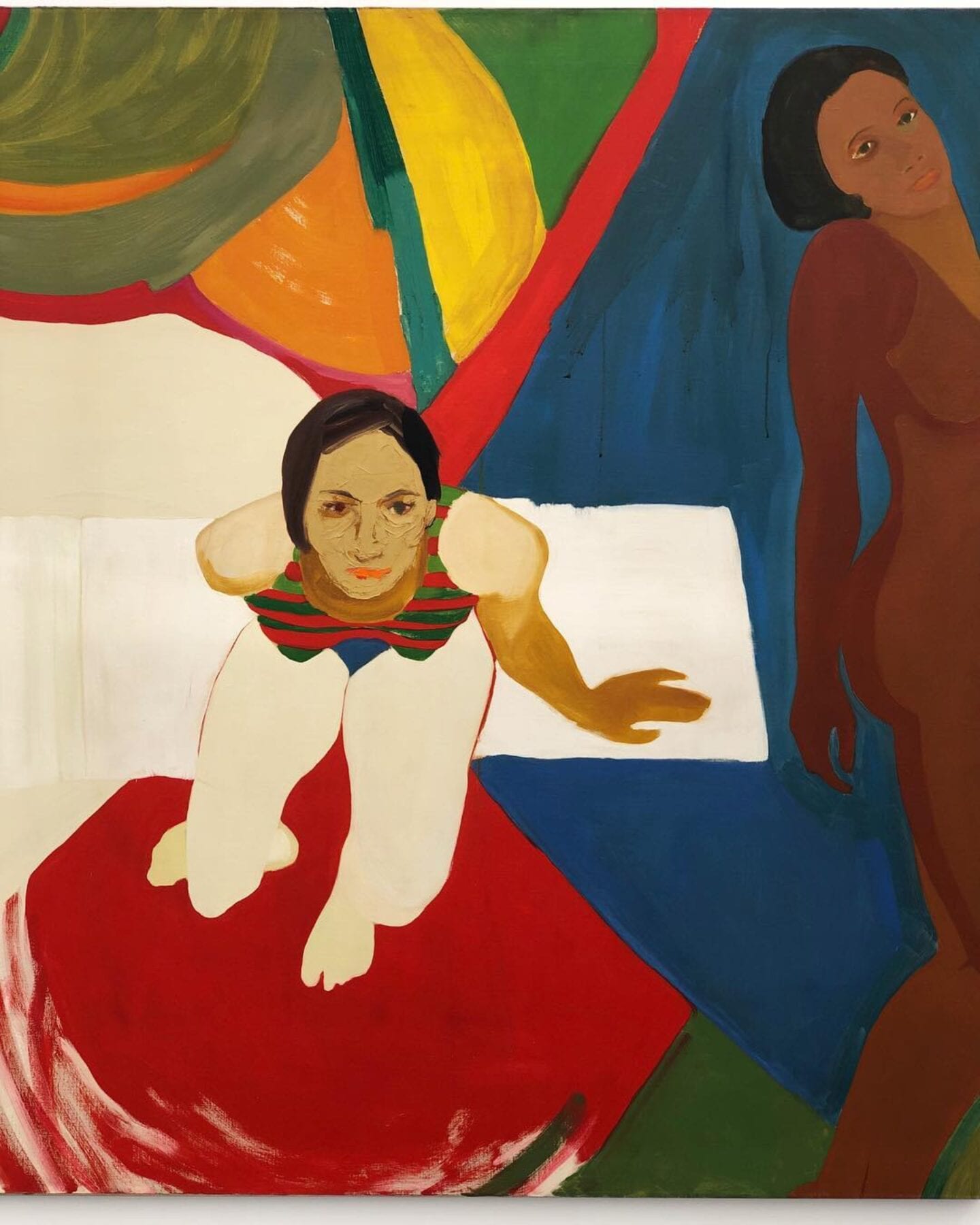 17. Tawny Chatmon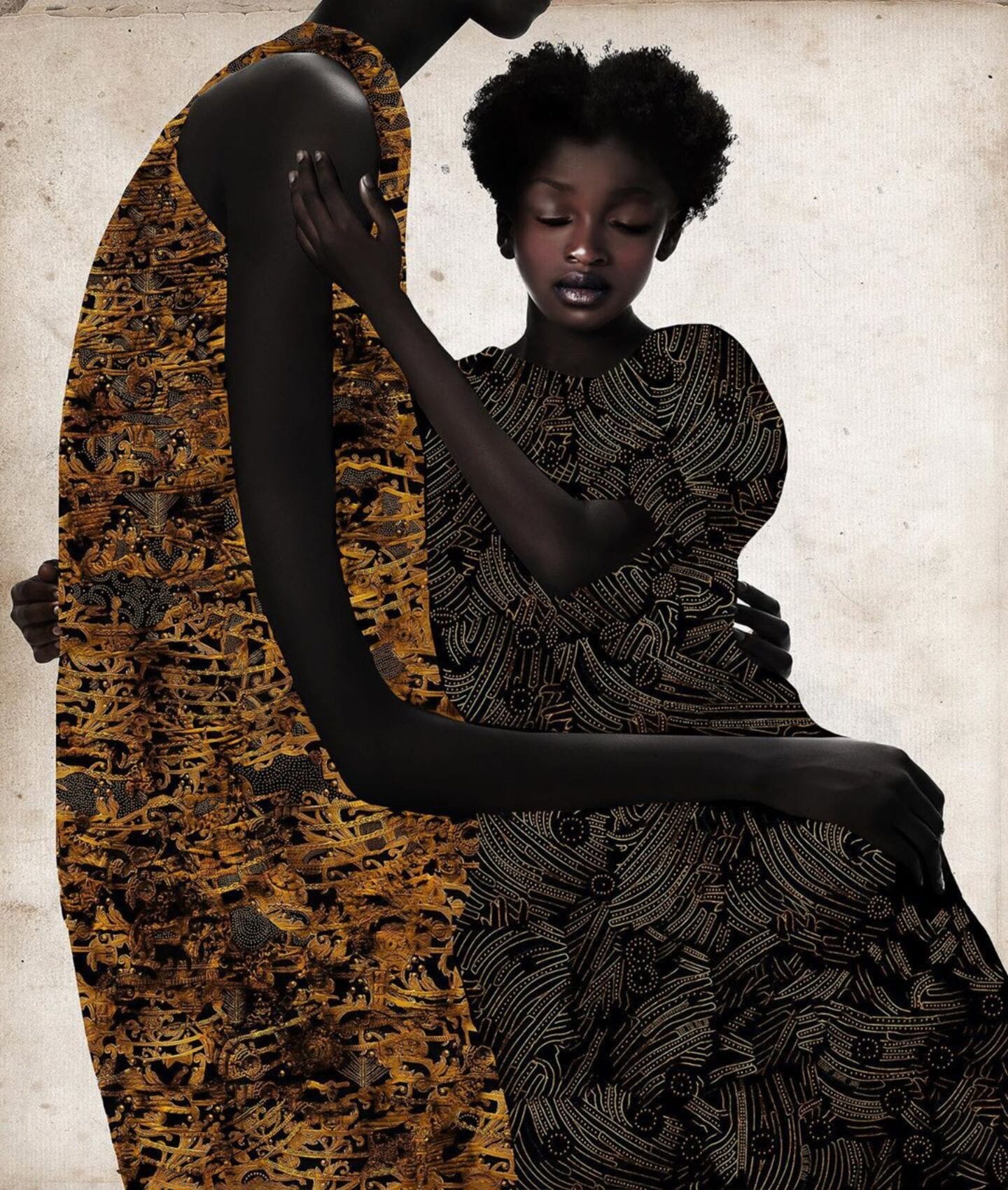 18. Amy Sherald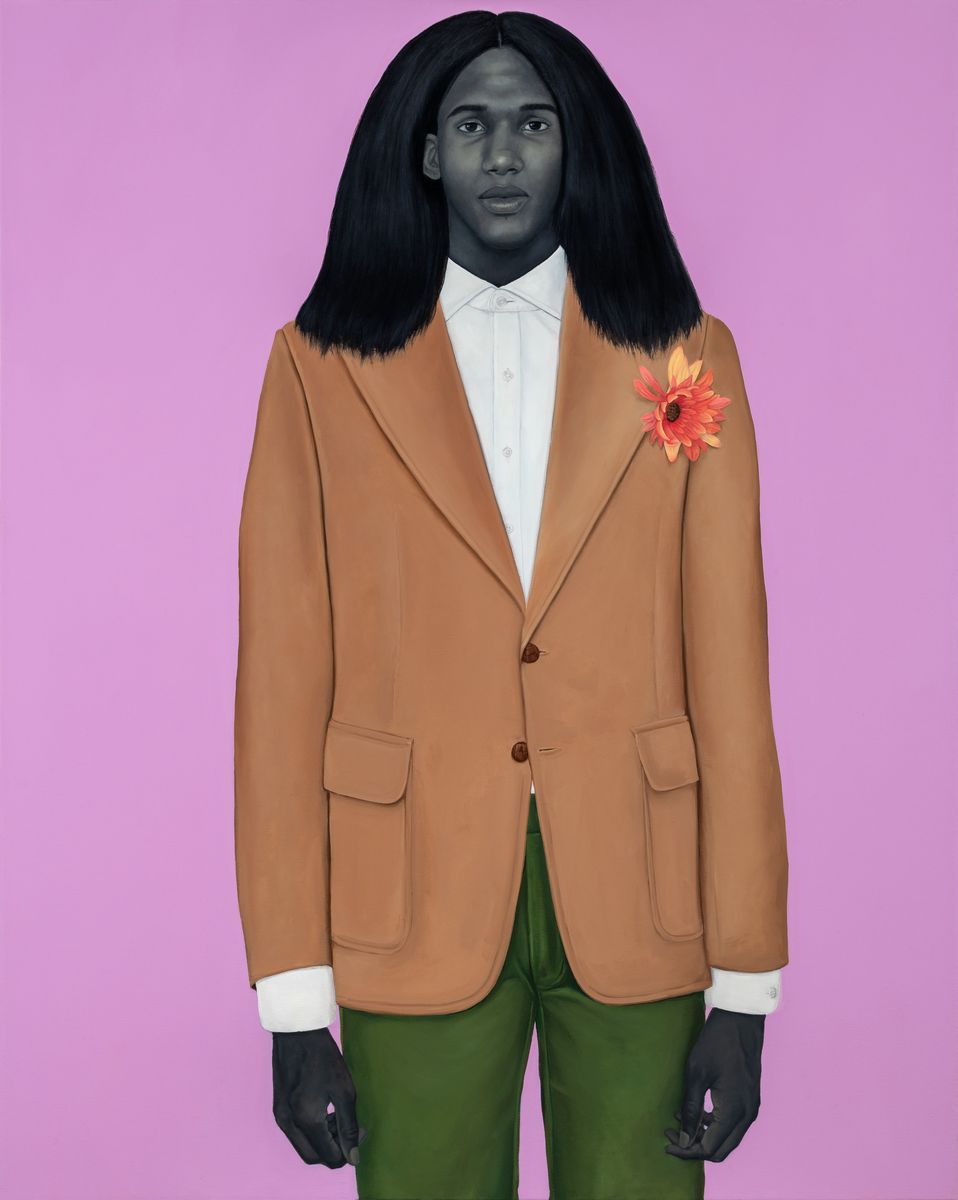 19. Aïda Muluneh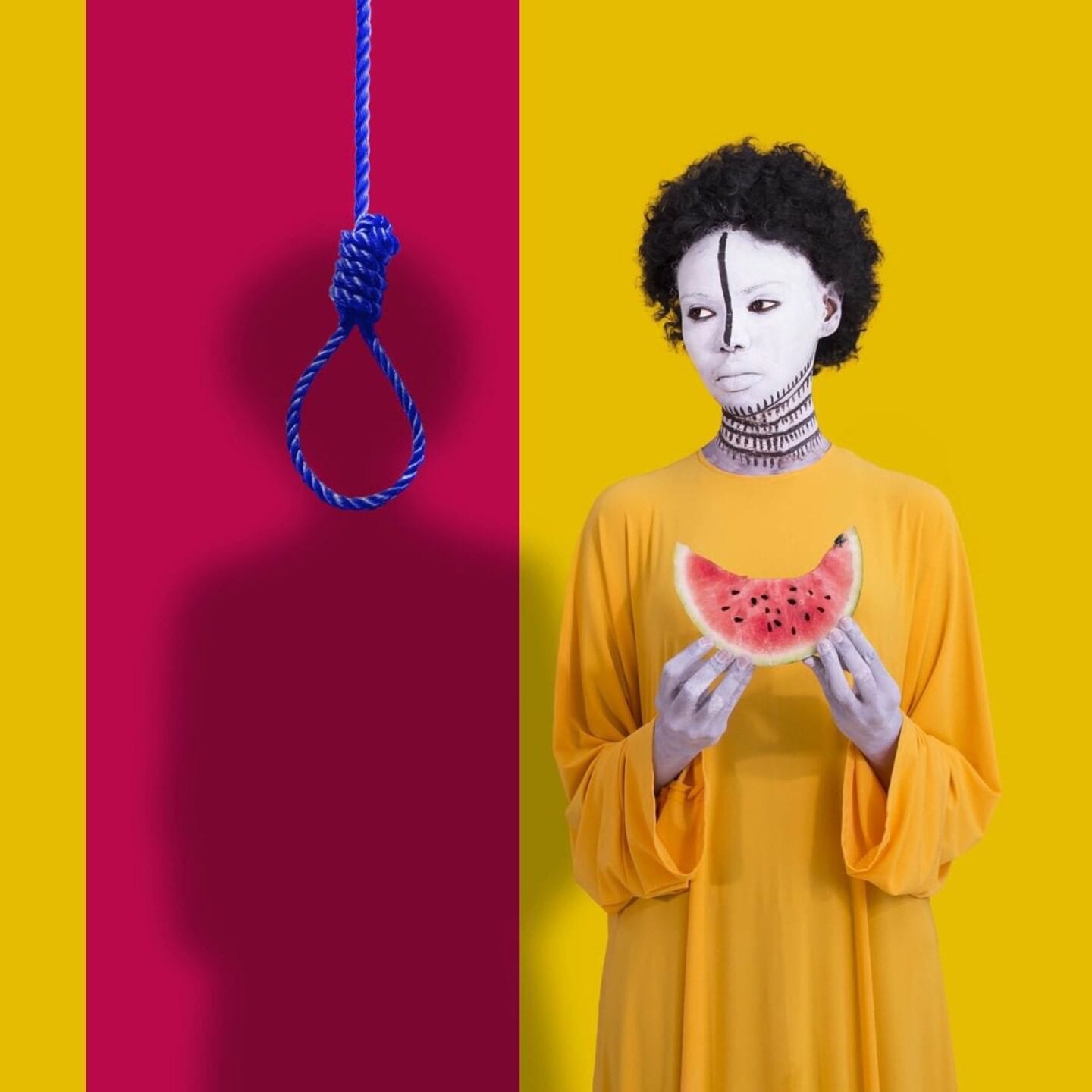 20. Lorna Simpson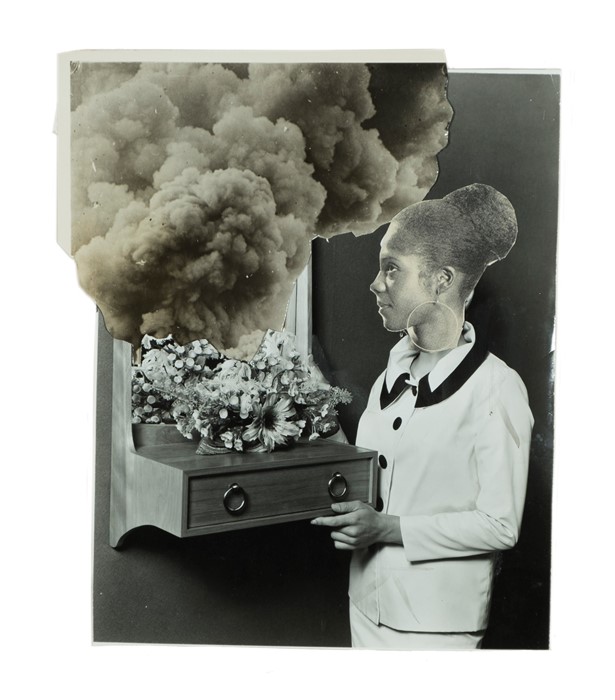 21. Lois Mailou Jones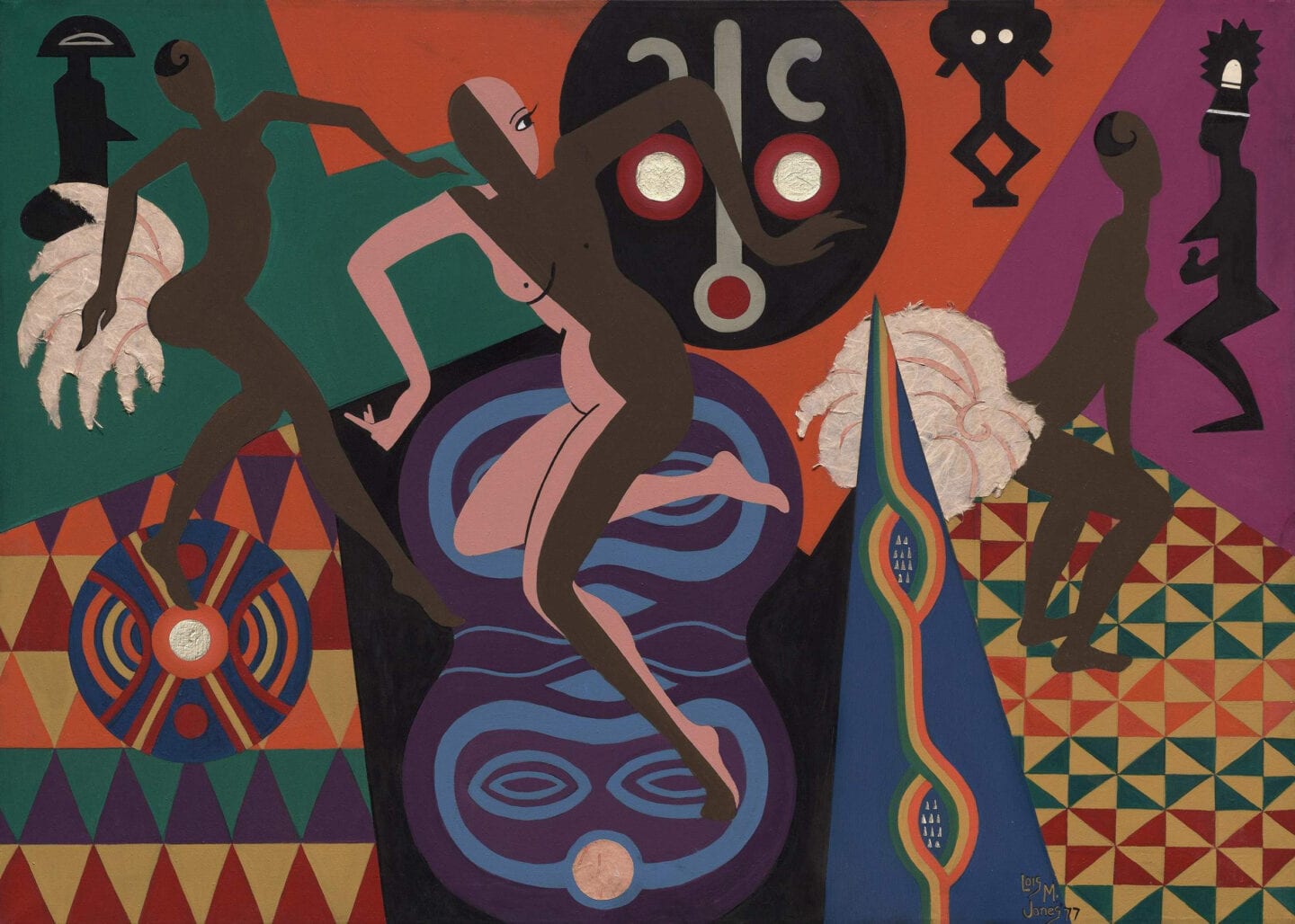 22. Gwendolyn Knight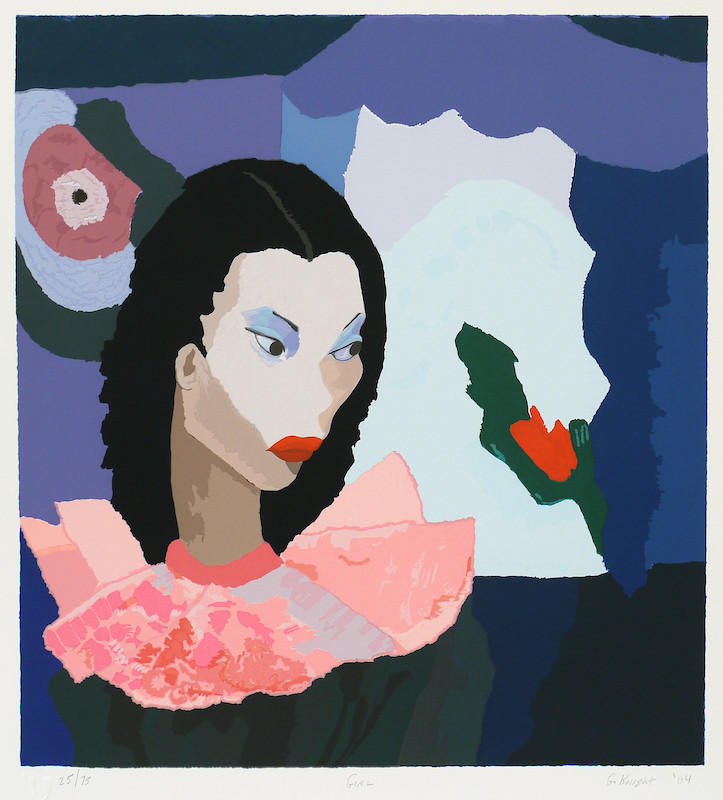 23. Harmonia Rosales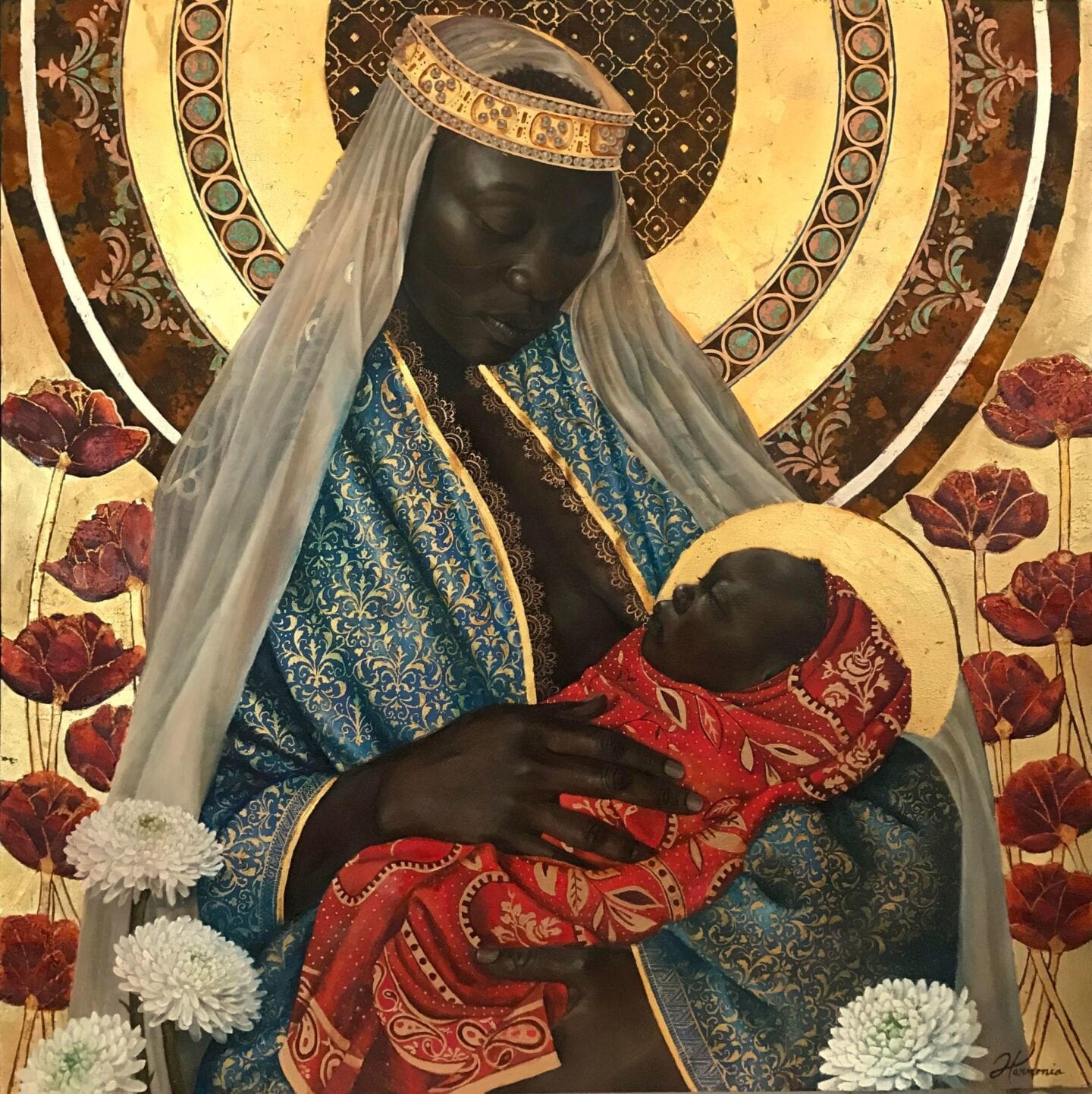 24. Alma Thomas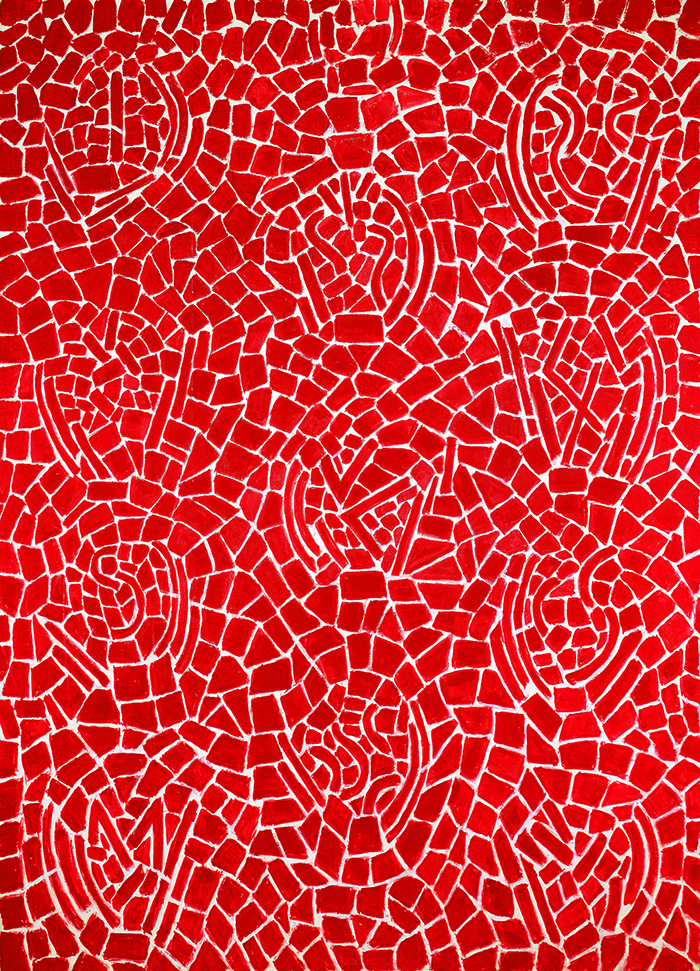 25. Calida Rawles