The Essential Guide to Après Ski Season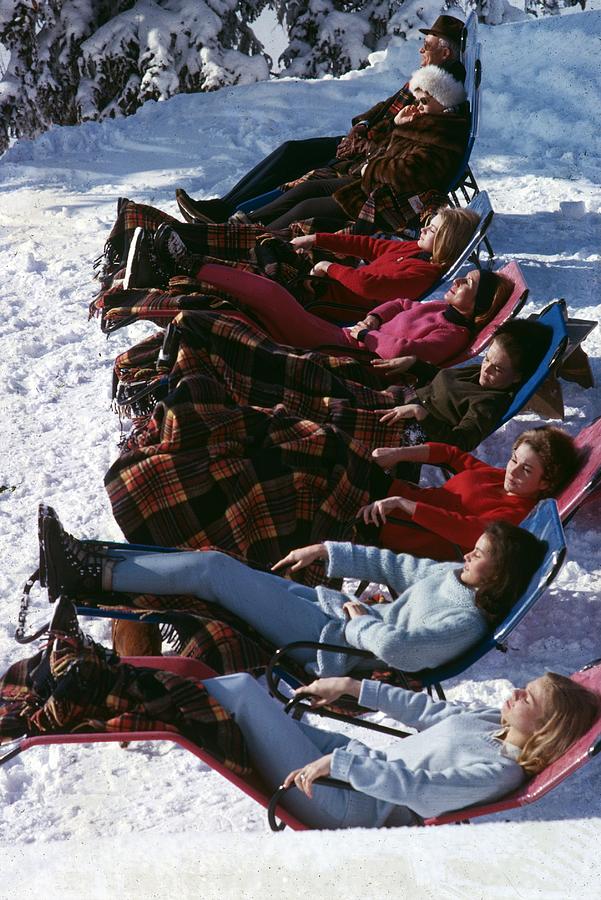 The French phrase "après-ski" was made popular in the Alps during the 1950s rise of commercial skiing, is defined as the social activities and entertainment following a day's skiing. Today, après-ski provides an umbrella term for popular post-ski activities; it can refer to both champagne toasts on slope side terraces in Chamonix, France, and craft beers around ski lodge fire pits in Aspen, Colorado.
Prime ski season in Europe and the USA is roughly November to April. Ski chalets and grand hotels, fondue and mulled wine, cobblestone streets and haute cuisine—Europe's alpine ski towns have a white-gloved elegance. But from Austria to France, the après-ski scene also has a wild side with cabaret, underground clubs, and late-night Euro-pop dance parties.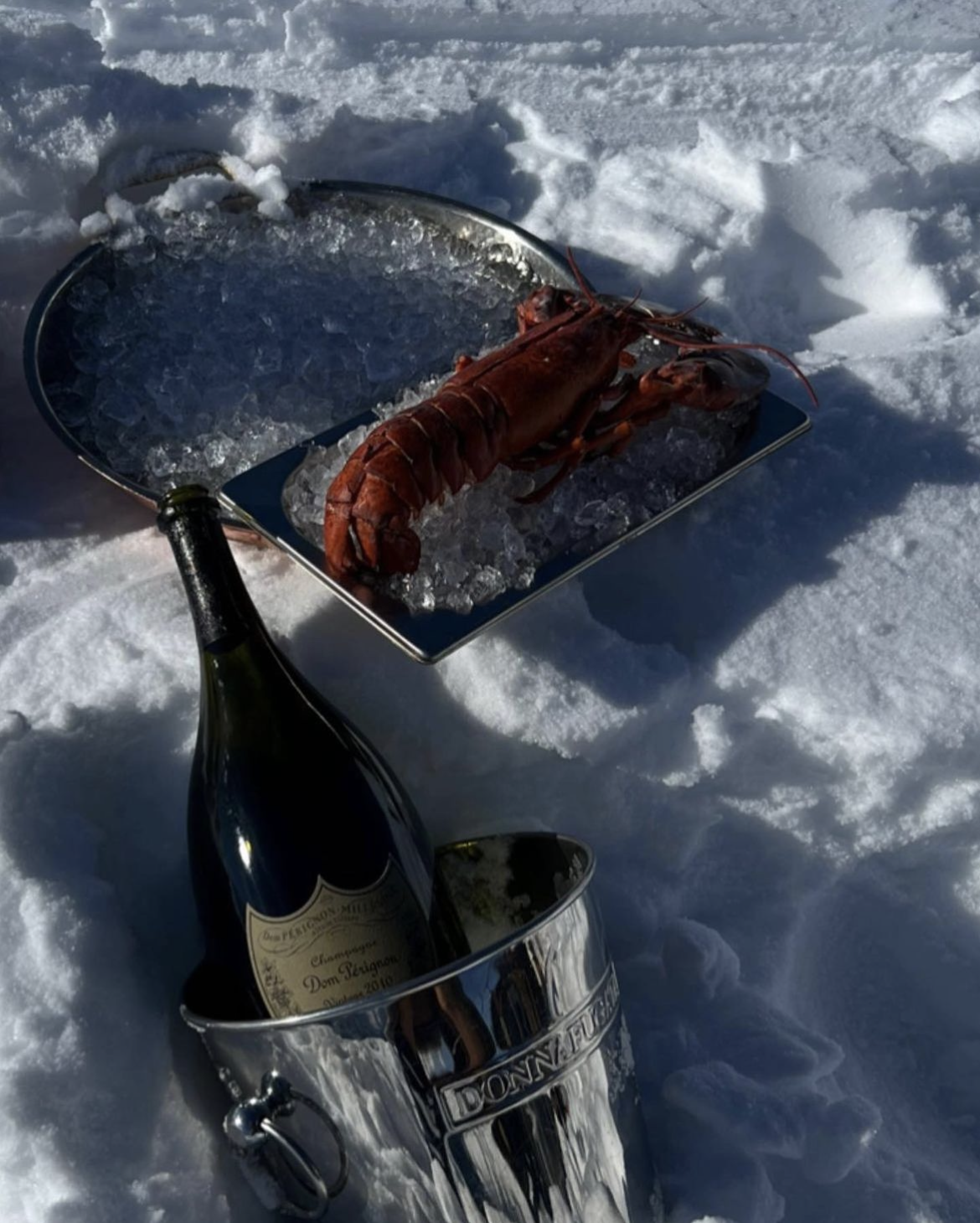 St. Moritz
The see-and-be-seen scene: St. Moritz, Switzerland. Ferraris are parked out front of Badrutt's Palace Hotel and elite athletes compete at the Kulm Hotel, credited as the birthplace of modern winter sports. Hauser & Wirth has a pop up gallery here. Indulge in vintage champagne and caviar at the legendary alpine members Club Paradiso.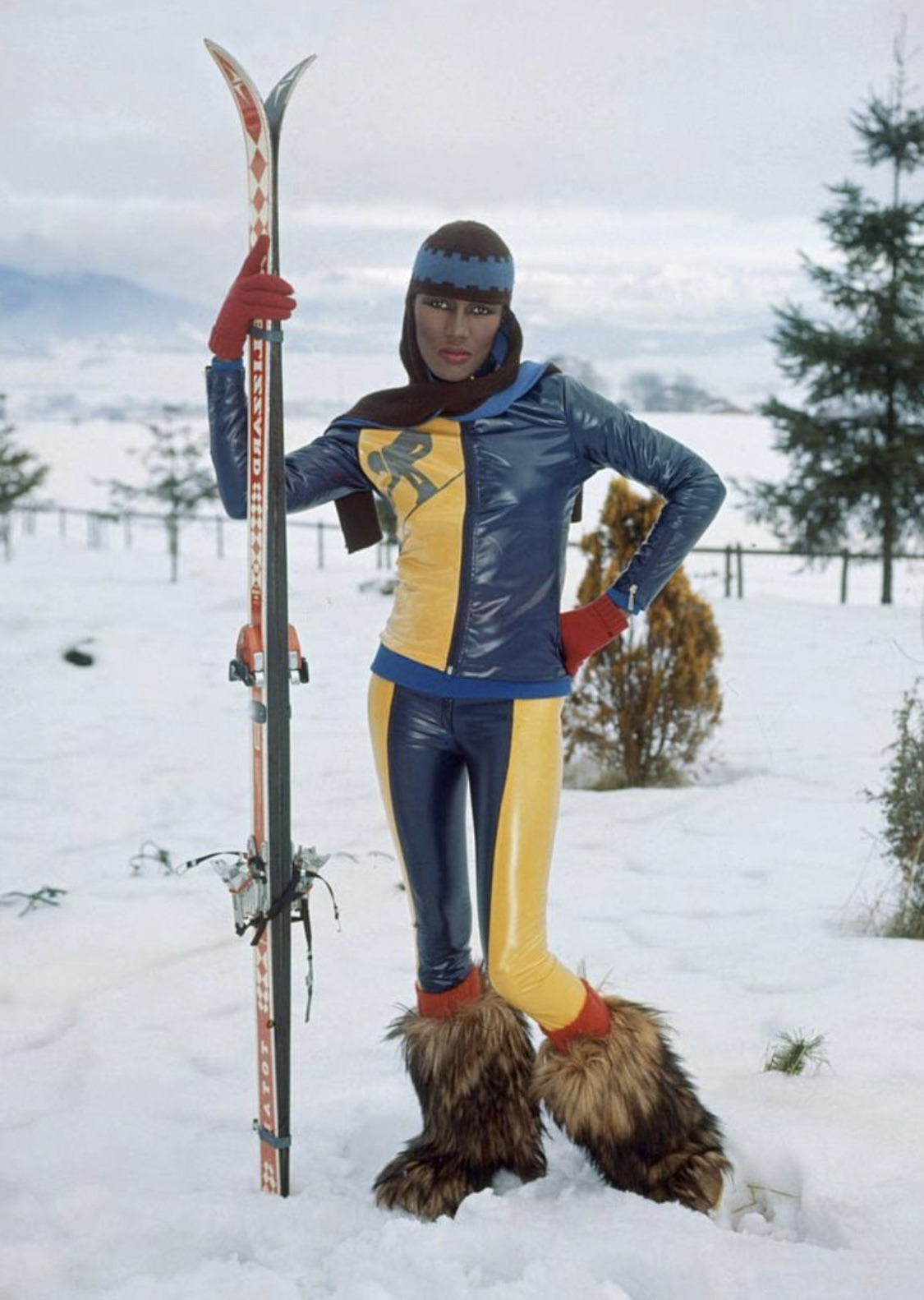 Chamonix
Best all-around après-ski: Chamonix, France. A "mecca of mountaineering," as one travel writer put it, the "near-mythical" Chamonix is for serious skiers with drinking appetites to match.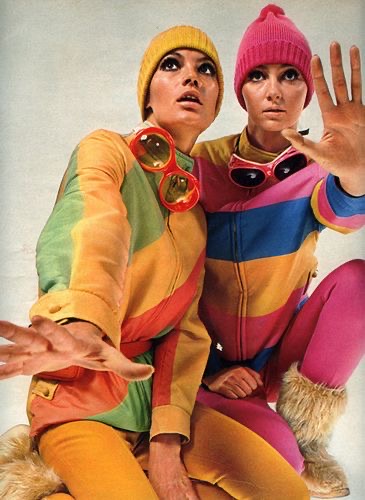 Austrian Alps
The wildest scene: St. Anton, Austria. Expect sing-alongs and 3 a.m. dance parties fueled by oversized beers and Jägermeister shots—plus all the oompah music you could ask for in the Tyrolean Alps.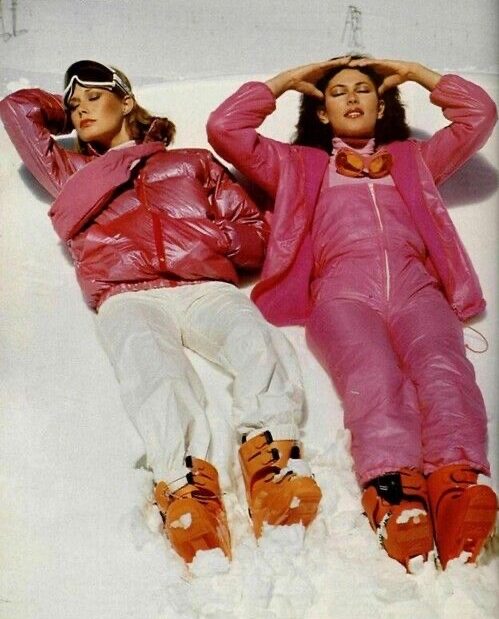 Gstaad
Unlike Switzerland's other famous pleasure resorts – Verbier, Zermatt and St Moritz – Gstaad has retained a relatively low profile. While larger neighbouring towns have succumbed to over-development, Gstaad has managed to retain its old-world charm. Even galleries are starting to make moves out here!
Italian Alps
The best food: The Dolomites of the Italian Alps, where foodies comte to ski—for an hour or two, after a cappuccino, aperitivo, and a two-hour lunch, possibly Michelin starred. Start in the South Tyrol village of San Cassiano for some of the best restaurants and hotels.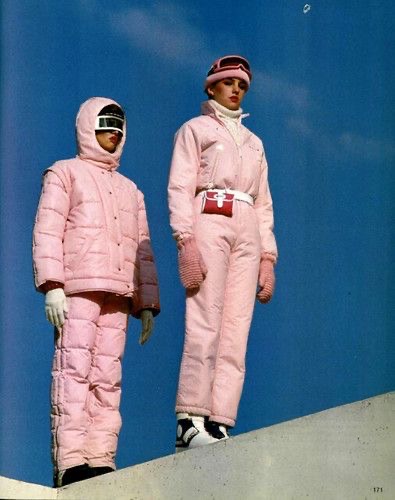 Aspen
Aspen, Colorado is another elite hub of the art world, home to the Aspen Art Museum. The town is famously known for its luxury resorts (Little Nell, the St. Regis, and Hotel Jerome, to name a few), fur-vest dress code, and Veuve Cliquot bars.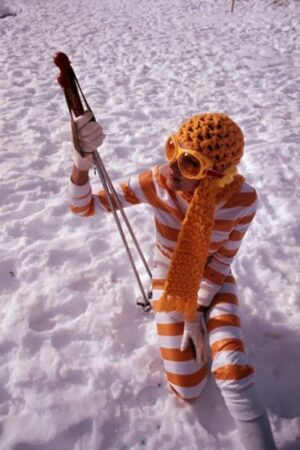 Park City
Park City, Utah, has the famed Sundance Film Festival and beloved High West Distillery. At Deer Valley ski resort, head to the bright orange tent housing Après Lounge and Beach Club for champagne and caviar.