The Art of Being with Fong Min Liao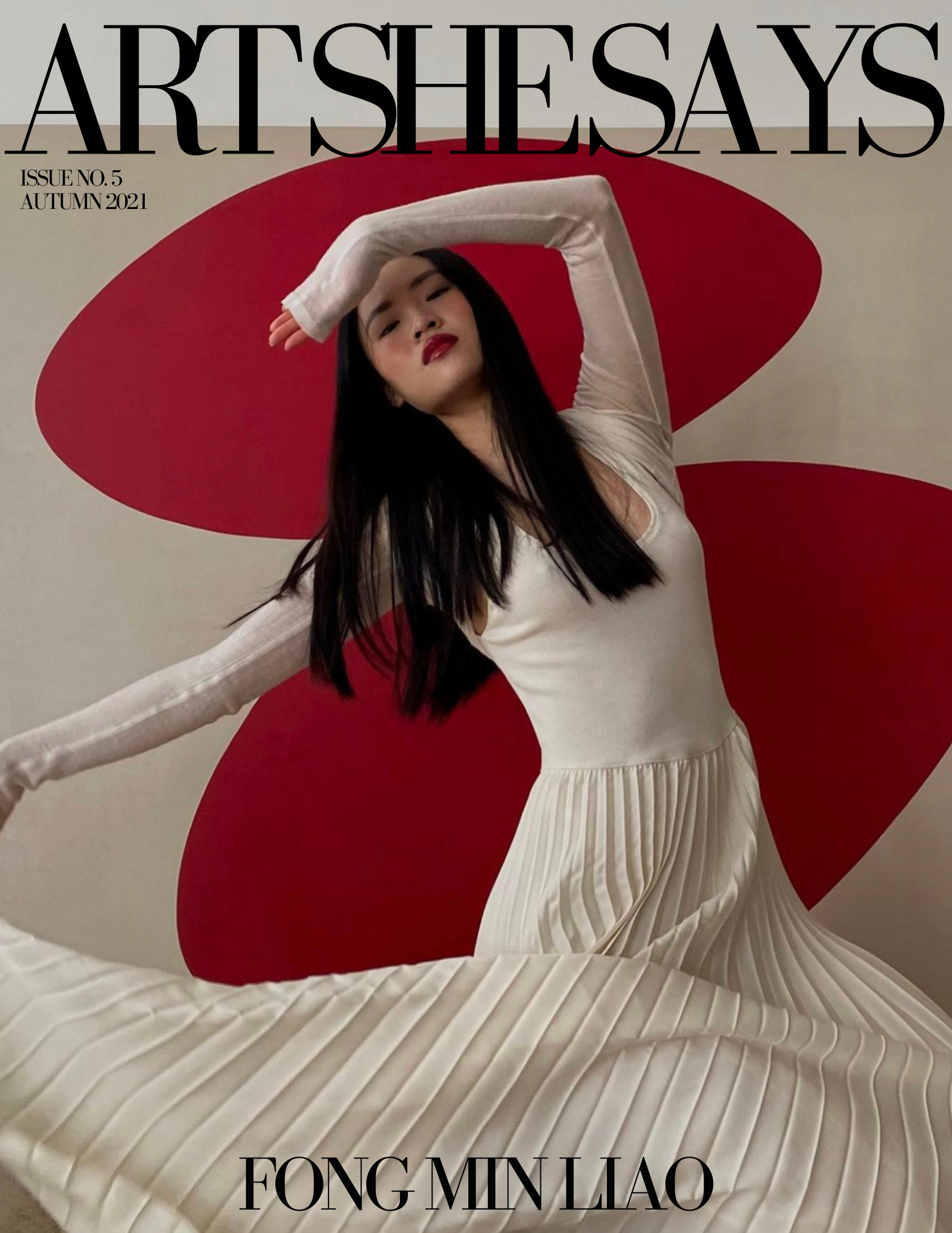 From the artist's first show in Los Angeles to her recent exhibition with Ralph Pucci International, Fong Min Liao shares a rare glimpse into her artistic process and all things that inspire her from life philosophies to embracing your inner self through peace and tranquility.
---
Fong Min Liao is a Chinese-American painter best known for her red and neutral color compositions on canvas. Based in Los Angeles. the artist is inspired by psychology, emotional intelligence to beauty in its essential and simplest forms. Taking her understanding of the heart and humanity as references for her paintings, Liao embraces her feminine yin energy and immerses herself into an intimate and vulnerable mood as the process in which she seeks for connection through her work.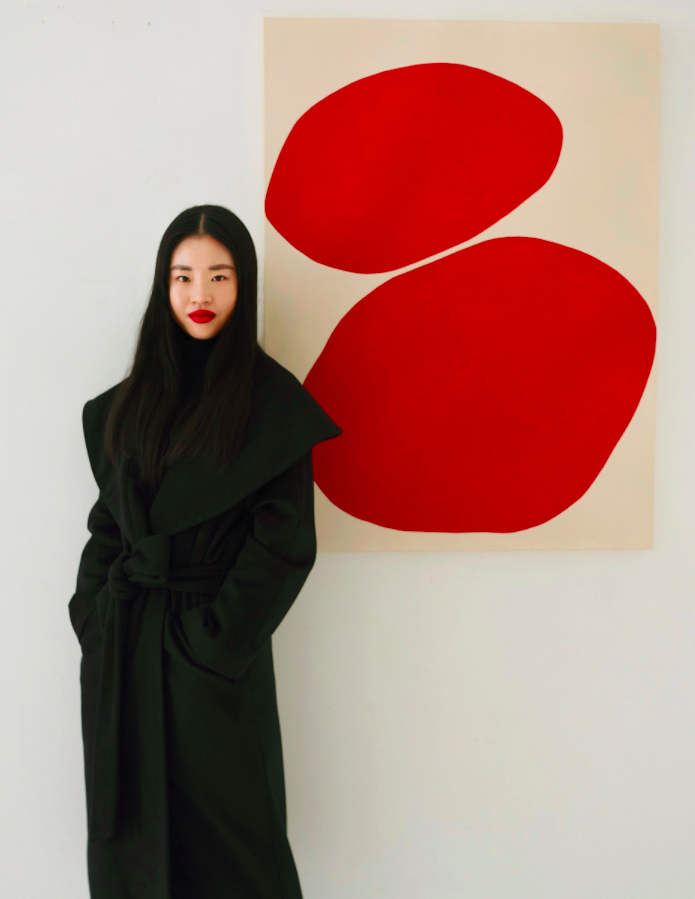 I have chosen to live the life I am living. Because every action, every thought and every emotion is a choice. A choice toward freedom rather than fear.

–Fong Min Liao
What is your creative process?
Immersing myself into a vulnerable and intimate mood with my inner self.
What does the color red signify for you?
Red to me is beautiful, violent and instinctive.
If you could have a drink with one artist, who would it be?
Hilma af Klint.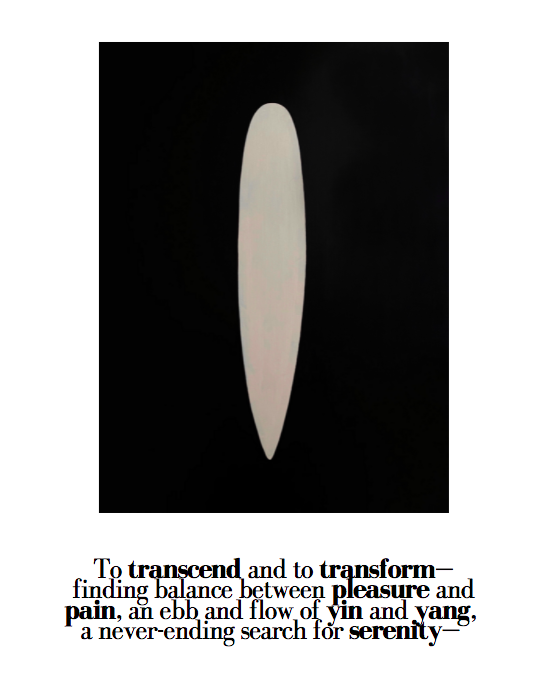 What is your approach to your work?
It is a deeply intuitive process. My mind is chaotic and overrun with thoughts and visions. Painting is the release from my mind. I often see visions of compositions and colors in my mind and do my best to translate that into reality.
Describe your work in three words…
Deeper human experience.
Tell us about the inspiration behind your work.
My inspiration is often derived from my fascination with emotional intelligence and human interactions. Matters of the heart and humanity play a large role in my daily thoughts.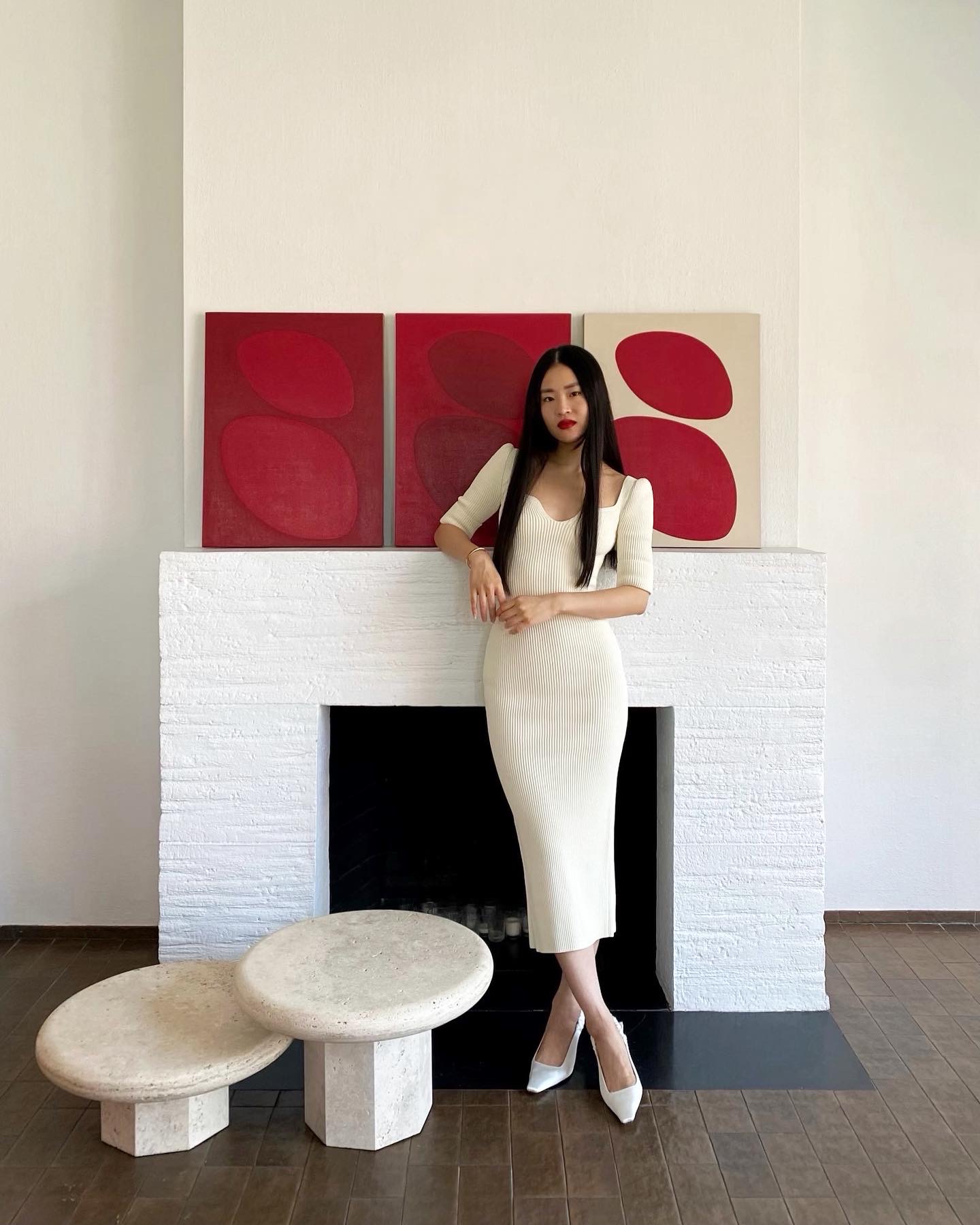 Favorite female artist?
I'd have to say Agnes Martin for her perspective on what beauty means and how it exists.
What is your philosophy in life?
Finding beauty in the simple and essential.
Who are some contemporaries or figures in art history who have influenced you?
I adore the Korean Dansaekhwa movement that consists mainly of non-figurative paintings in neutral hues and celebrates the art of reduction.
Who is one artist living or dead you feel a great connection to?
I love Lee Ufan not only for his works but for his philosophies / writings as well.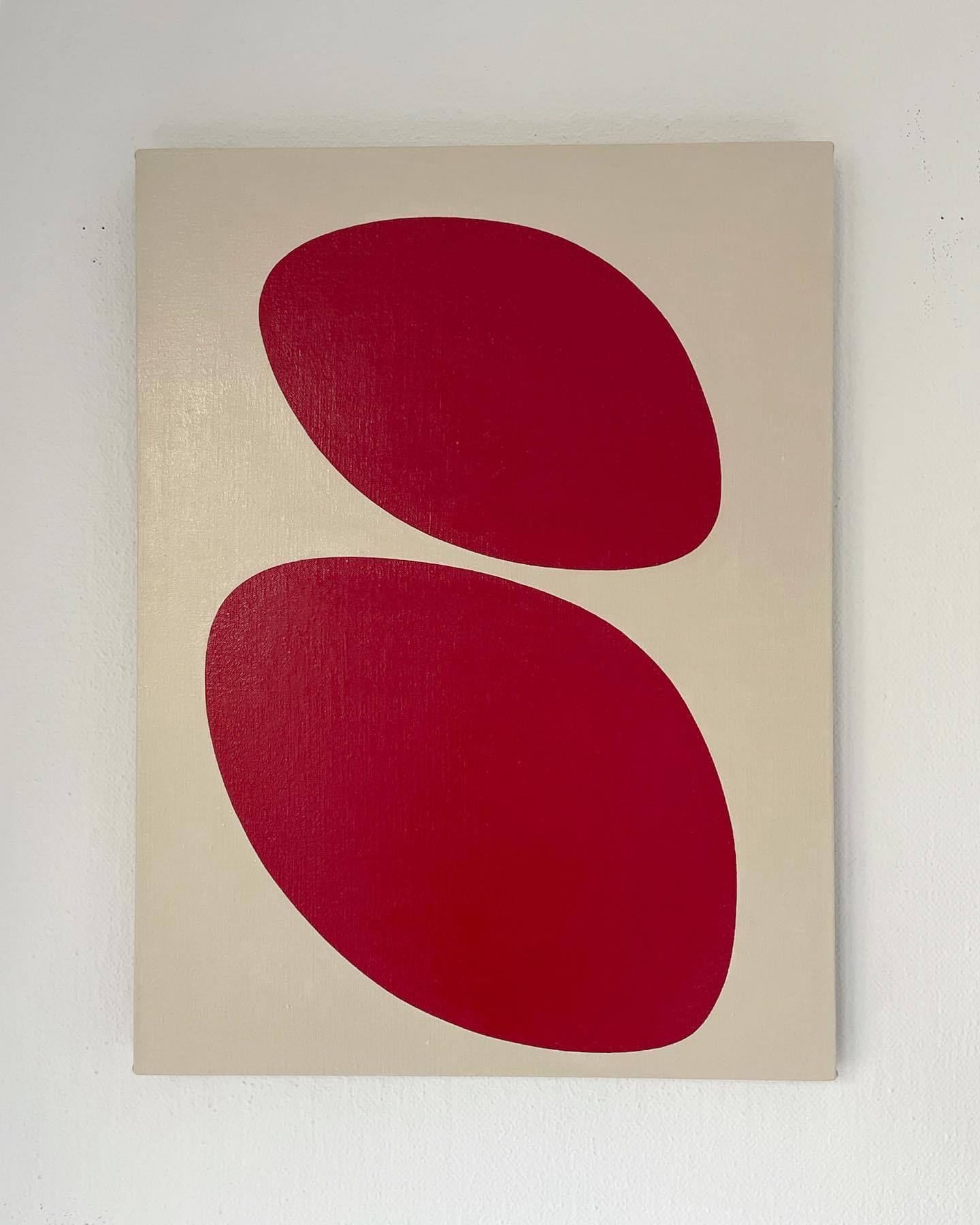 Silence or sound while creating? If sound, what are you listening to right now?
Sound. I have a diverse music taste. One moment I will be listening to Lana Del Rey, and then the next moment it can be Faye Wong or Blackbear. It depends on my current energetic mood.
What is a piece of advice you can give other artists who are trying to find their inner voice?
Be open-minded. Continue to explore and discover what makes your heart beat and your soul soar.