New York City's Most Powerful Exhibition on Black Voices

Photo courtesy of Lucas Hoeffel.
During a pivotal moment of change, New York's most powerful exhibition around Black artists is not to be missed.
---
With Chelsea galleries opening this week, don't miss Studio 525's latest exhibition around Black voices. With its crowded opening night on Thursday, August 20, and an appointment-only reservation list, 'VOICES' has quickly become one of the most important shows to appear in the city since the pandemic. Curated by art dealer Anwarii Musa (whose history includes selling works to A-list clients like the Obamas, Emily Blunt, and John Krasinski), the exhibition has over 15 acclaimed BIPOC artists and 22 artworks and installations that foreground the narratives that have encompassed Black beauty in America and throughout the world. Among artists include: Yoyo Lander, Amani Lewis, Latoya Hobbs, Derrick Adams, Dominic Chambers, Steve Sweatpants, Nate Lewis, Marc Clennon, and much more.
"The spirit behind 'Black Lives Matter' is the tenacity that our ancestors displayed when faced with bounteous trauma of the past four centuries," Musa says. "The aim of this exhibition is to explore that same Black body voicing its experiences in the modern day era of society. The message? We are strong."
All art sales are to go directly to artists and towards Black Artist Fund and Art Start — initiatives giving money directly to Black artists and marginalized youth to combat systemic inequity in art.
With yesterday's Whitney Museum debacle spurring a controversy on their own initiative for a now-cancelled exhibition entitled Collective Actions: Artist Interventions In A Time of Change, one can wonder what is next for New York's art scene. Are museums and institutions no longer leading the way? Are young curators paving the future of the art world to help realize a more equitable generation of artists?
Below are a few of our favorite works from 'VOICES'. The exhibition will be on view until September 8. To book an appointment or make a donation, visit Studio 525's website. Works are also available for purchase on Artsy.
YoYo Lander, The Belly of Her Mind is Never Full (2020)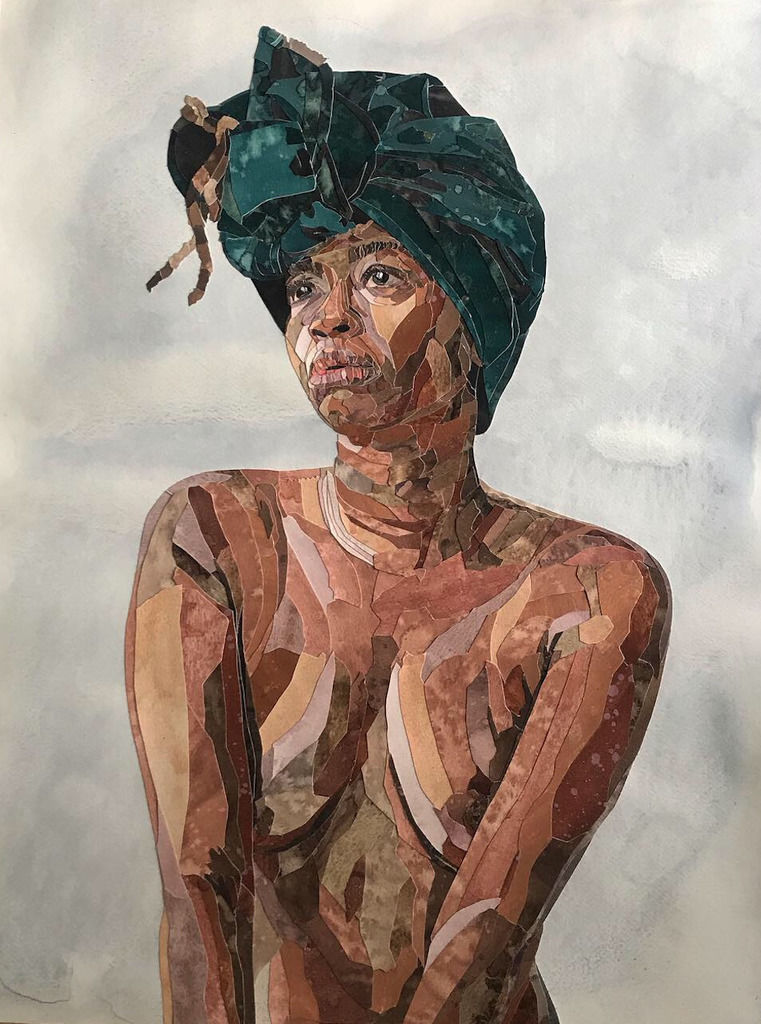 Derrick Adams, Colin Kaepernick (2018)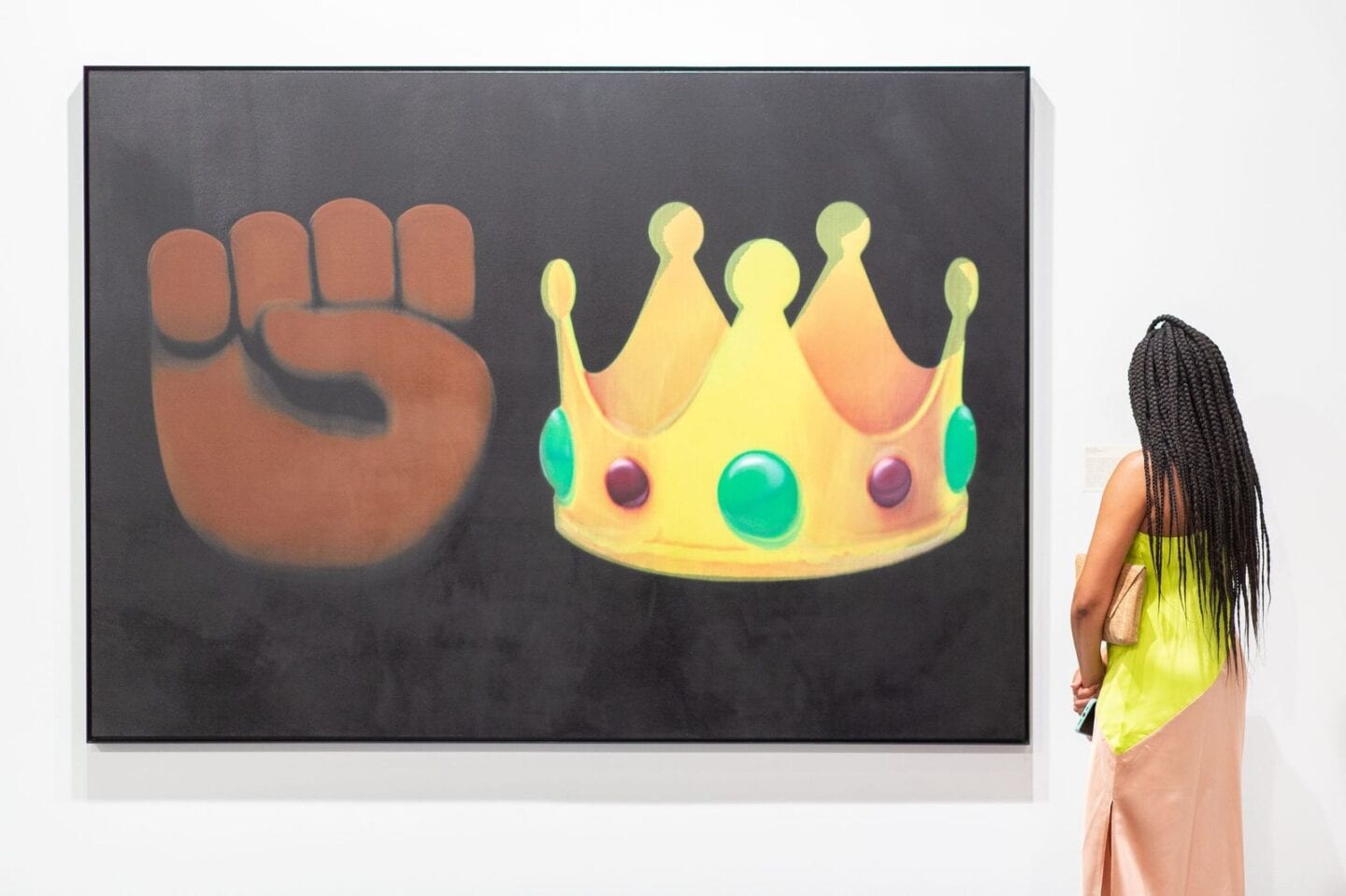 Latoya Hobbs, Kafinwe, Rose, and Aria (2019)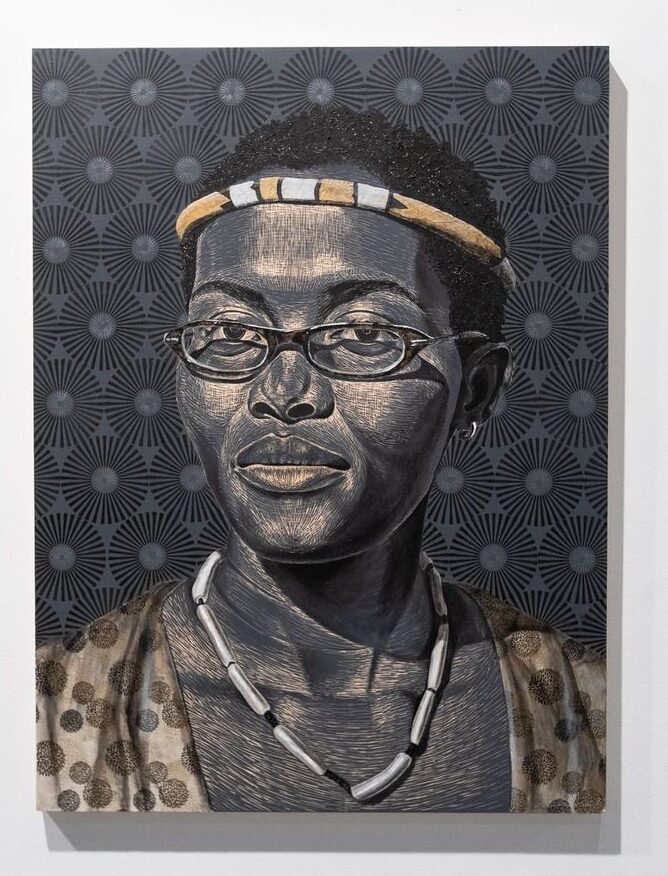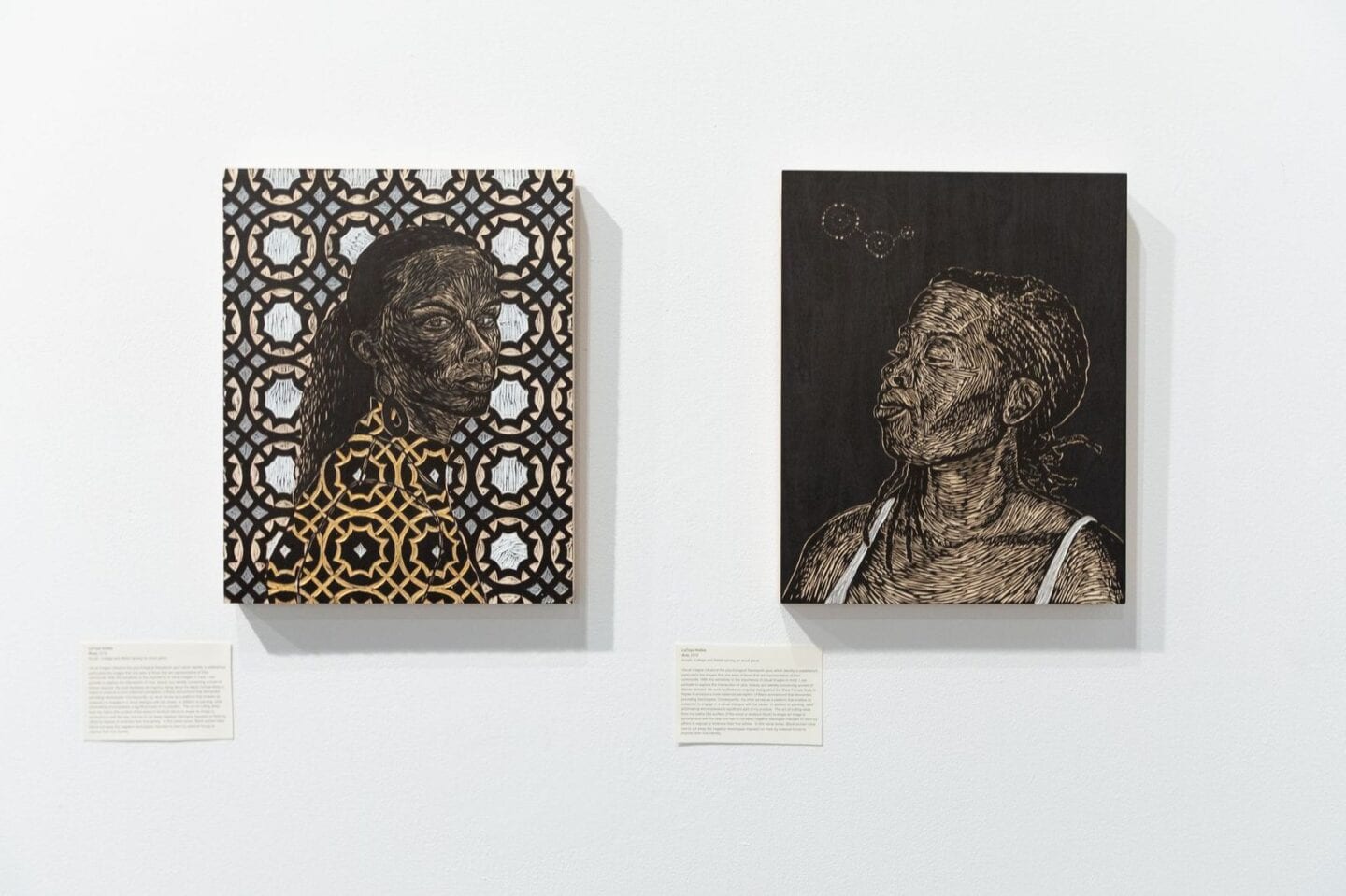 Esteban Whiteside, Cops Plant Drugs #2 (2020)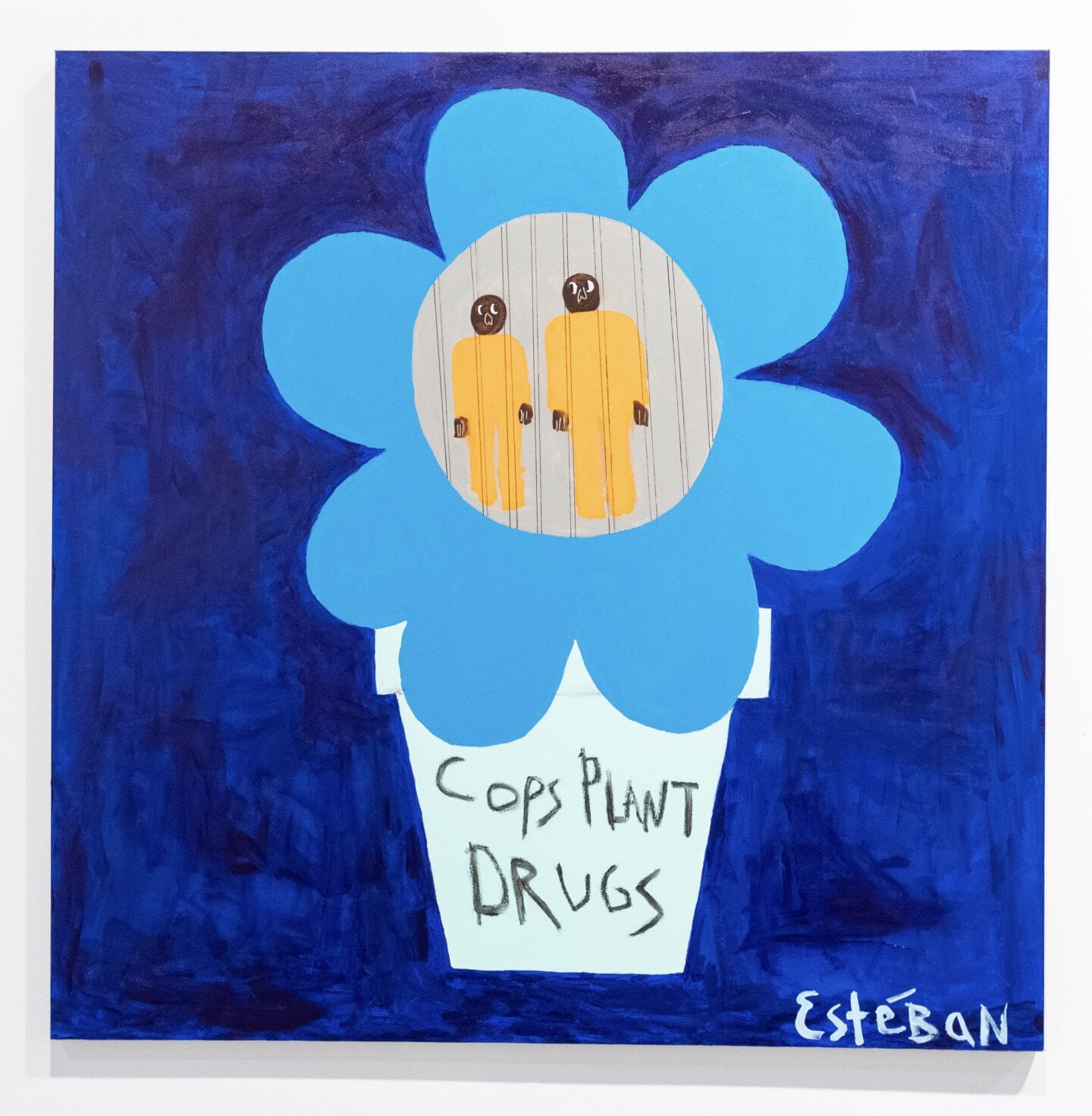 Delphine Diallo, Unity (2020)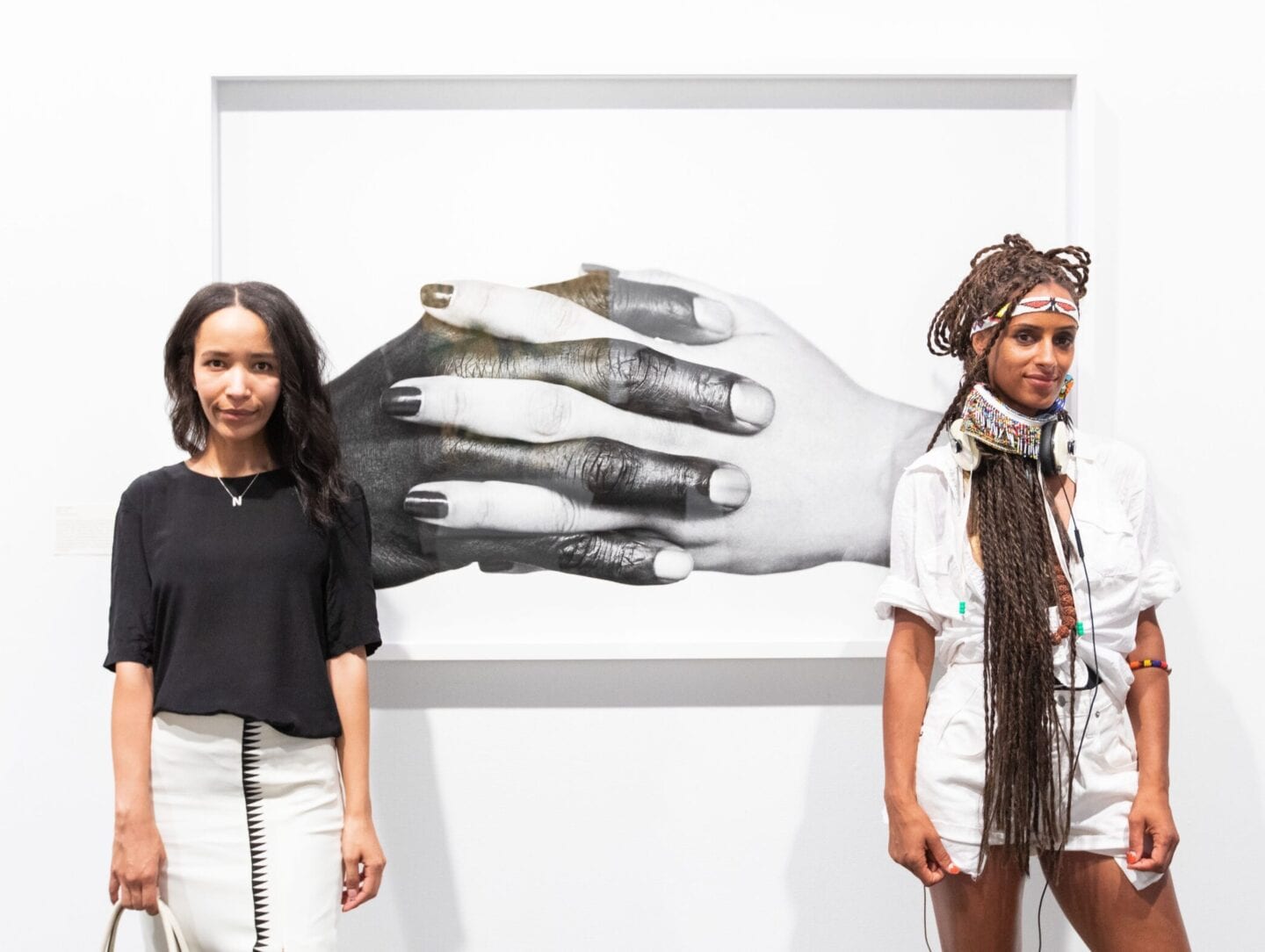 Steve Sweatpants, Curfew (2020)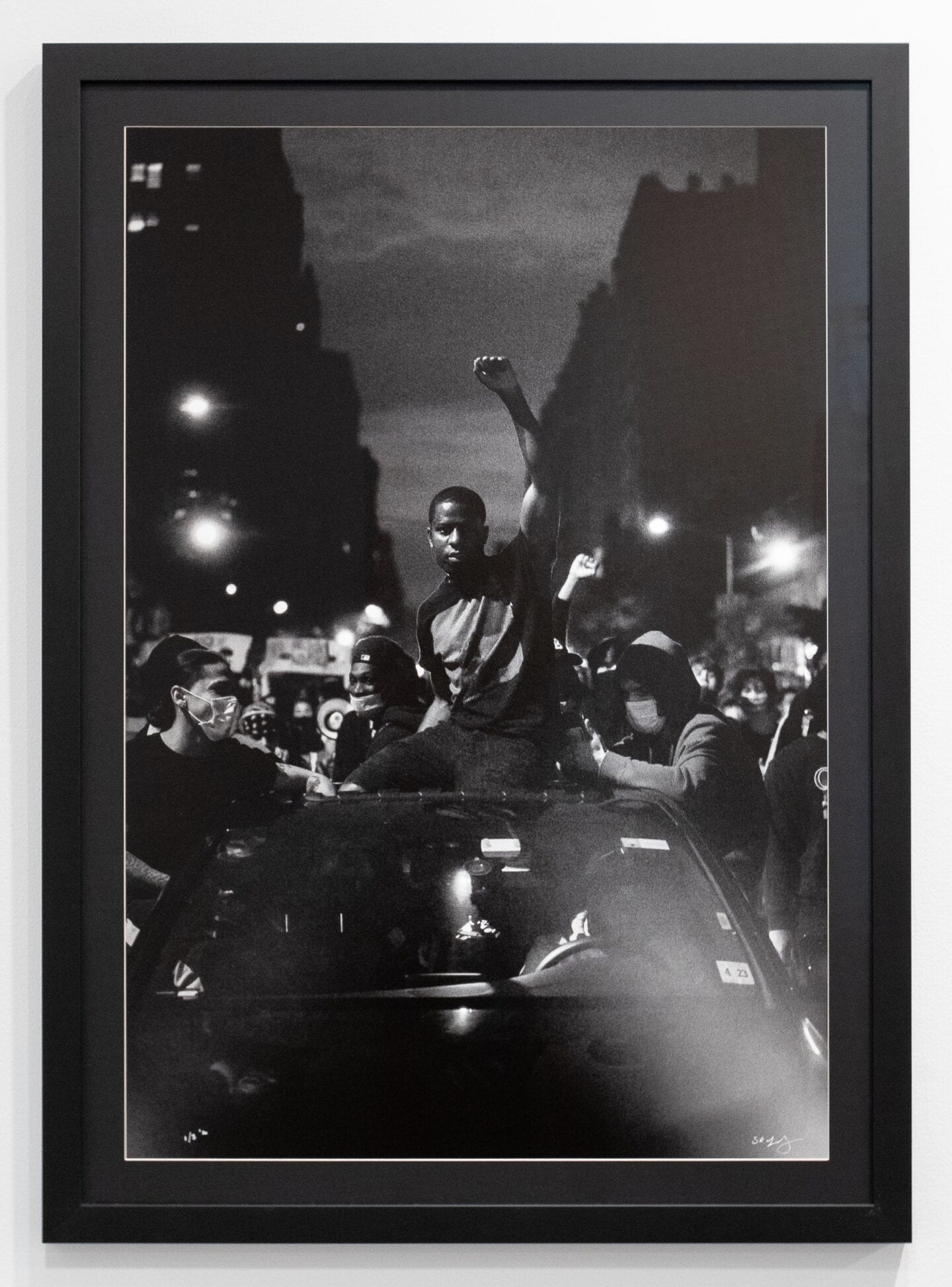 Phyllis Stephens, A Few Facts (2020)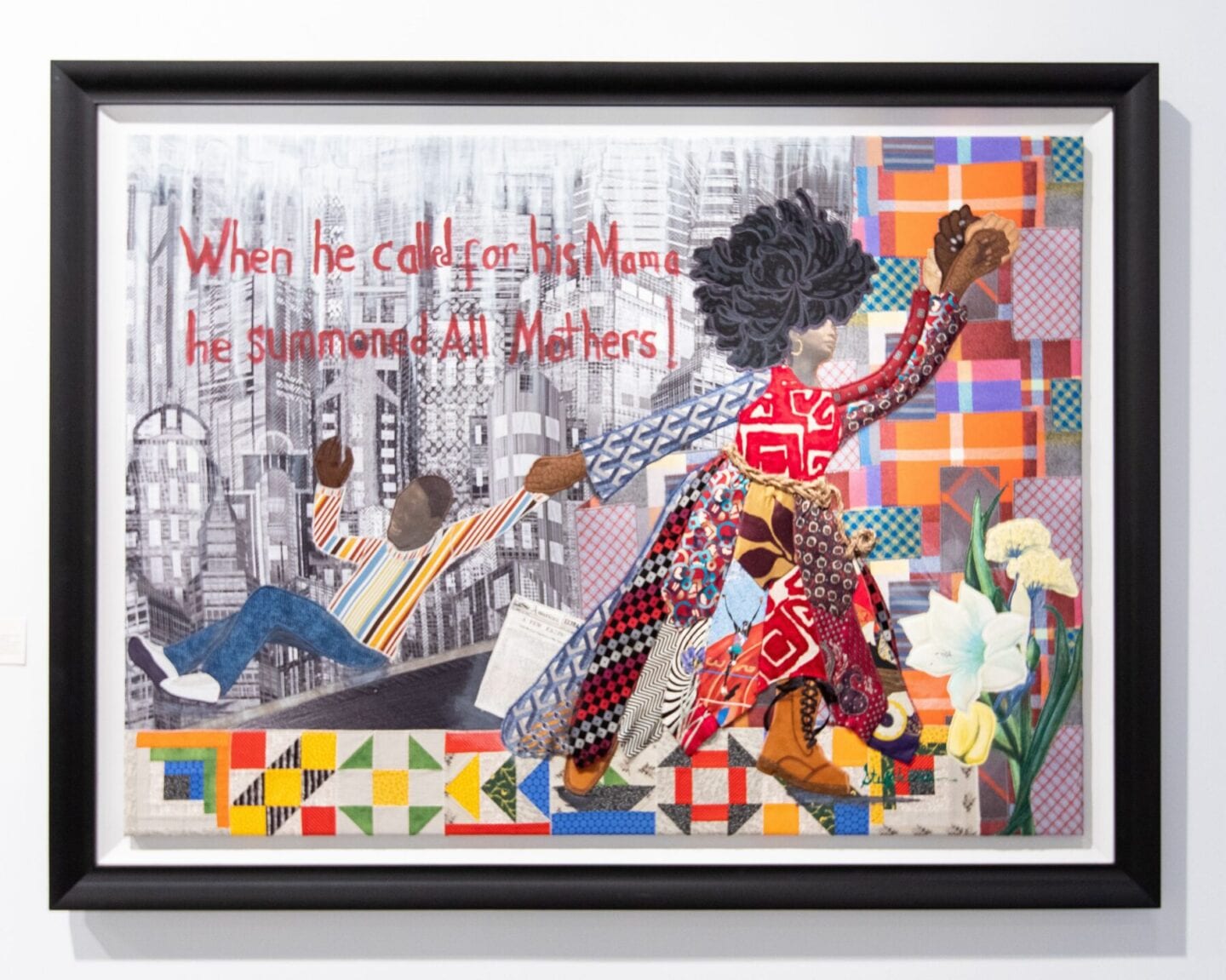 Mark Clennon, Untitled (2020)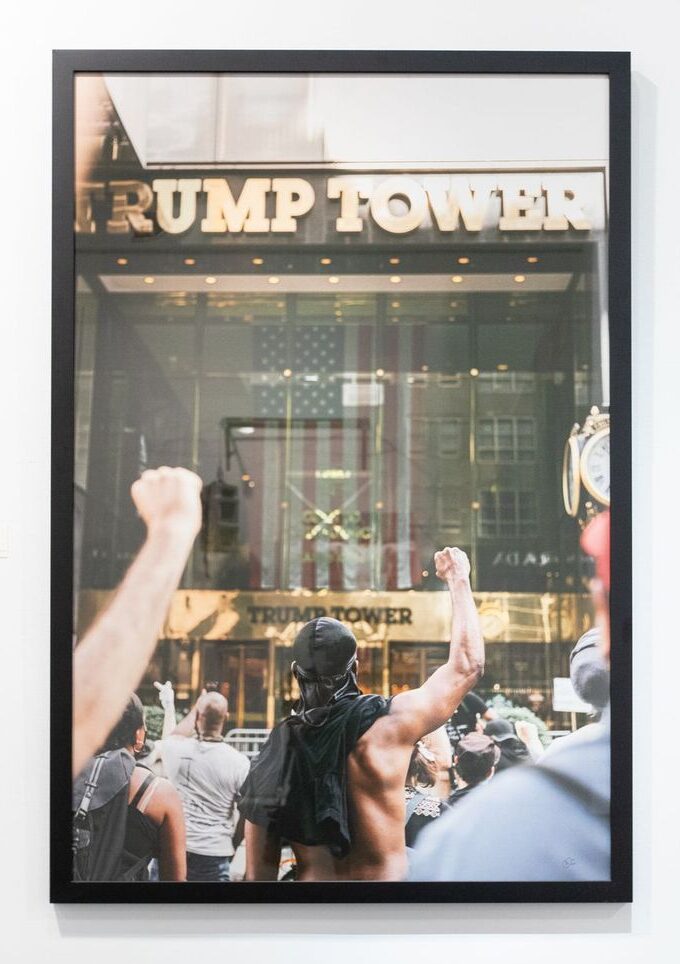 Amani Lewis, Negroes in the Trees #7 (2019)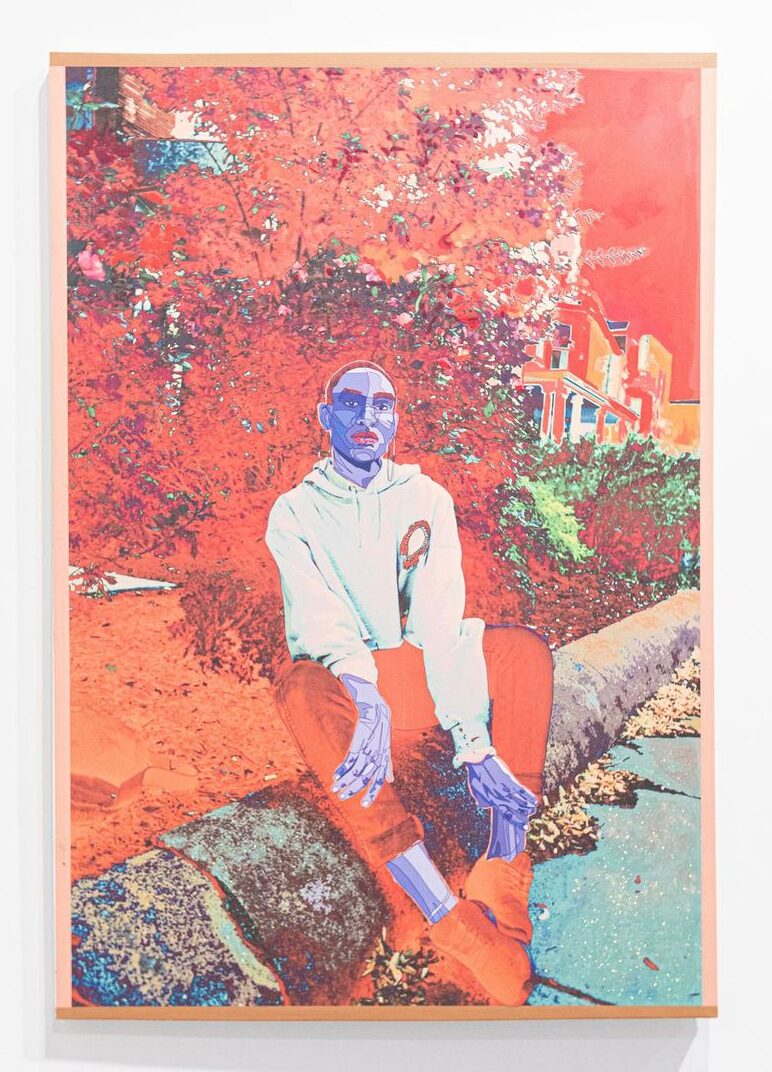 Amani Lewis, Negroes in the Trees #4 (2019)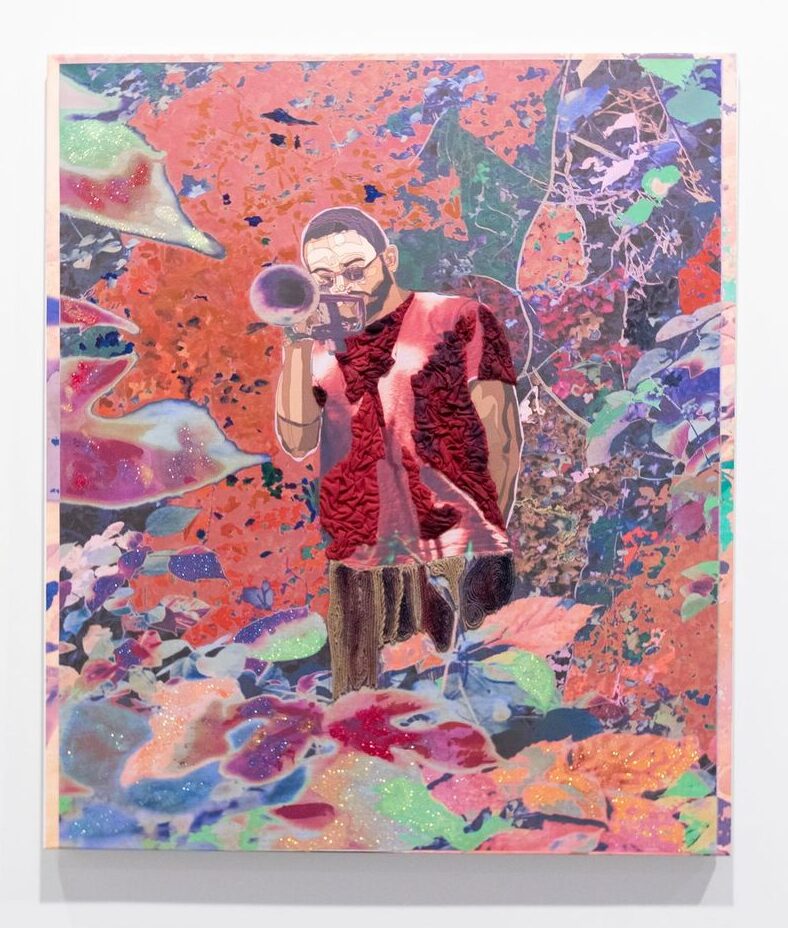 Jeffrey Meris, The Block is Hot (2019)