Natalia Goncharova: An Artist Formed by the Past, the Present, and the Future

For the first time ever in the UK, you can see Natalia Goncharova's unique and prolific work in person. Until 8 September 2019, the Tate Modern will be showcasing the enigmatic work of Moscow's leading avant-garde artist.
---
A ballet costume designer. A futurist body artist. A feminist storyteller. Trailblazing artist Natalia Goncharova established herself as Moscow's leading avant-garde artist of the late 1800s into the early 1900s. But how did she do this? Well, through the use of scandal, of course––her daring artistic styles of revolt that challenged gender and societal norms, presented the body as canvas, and questioned tradition and convention, served as the ultimate rebellion against Mother Russia.
But despite her inclination to fight against convention, her art was heavily inspired by her upbringing in late 1880's Russia. Her art often depicted Russian iconography and peasant life, so much so that her work was often mistaken for folk art. She had a particular interest in women's work, with pieces that featured women engaging in physical labor, such a harvesting fruits and vegetables, weaving, and planting crops. These pieces served as a reminder that women, above all else, are truly the breadwinners and load bearers.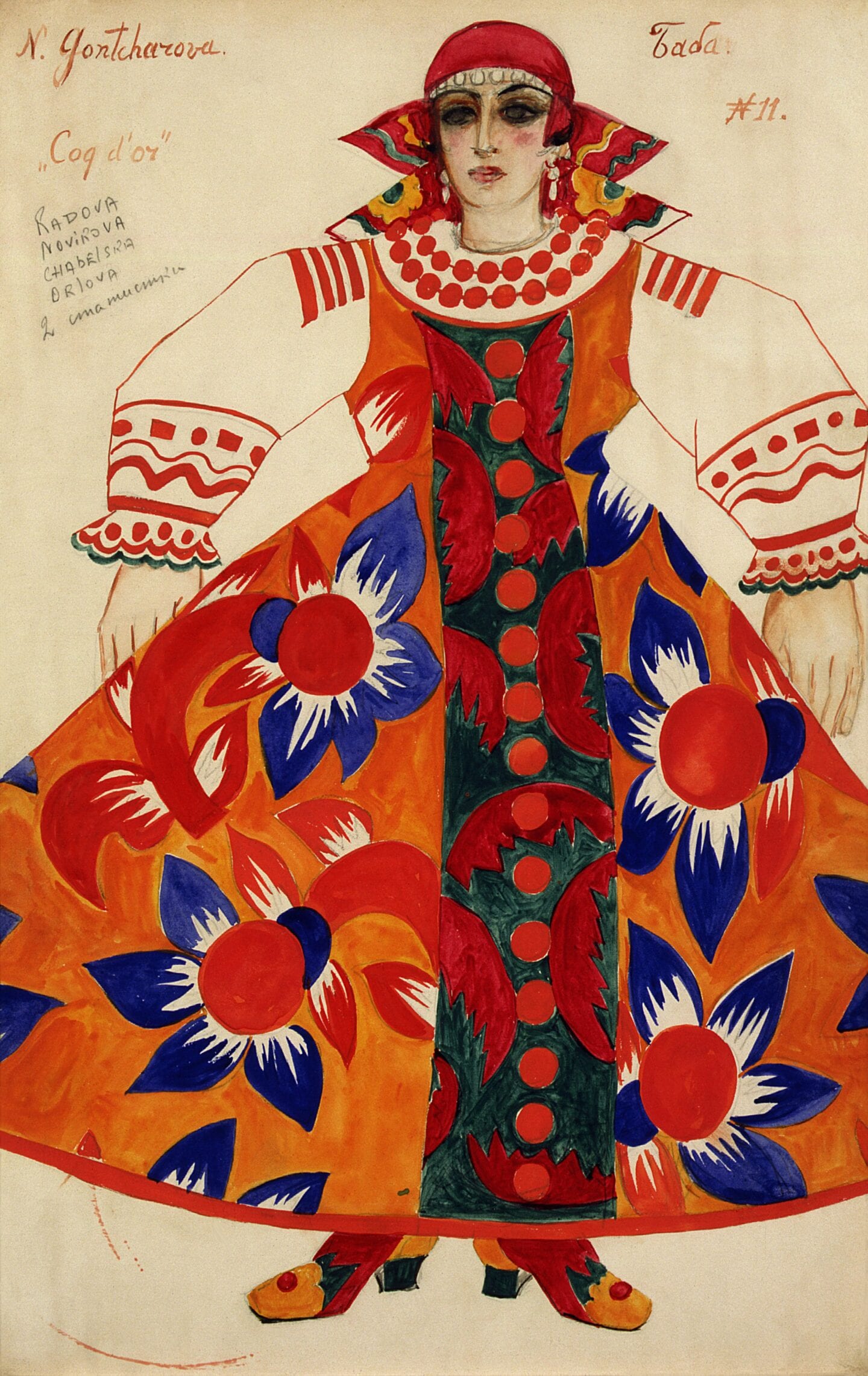 She never shied away from trouble; in fact, the artist actively leaned into it. She would often use her own, and other women's, bodies as canvases for her art, painting masterpieces on living form and subsequently parading them around Moscow–especially particularly wealthy areas of Moscow. In 1910, Goncharova painted a series of nudes that led to her being put on trial for obscenity, these pieces being deemed "pornographic."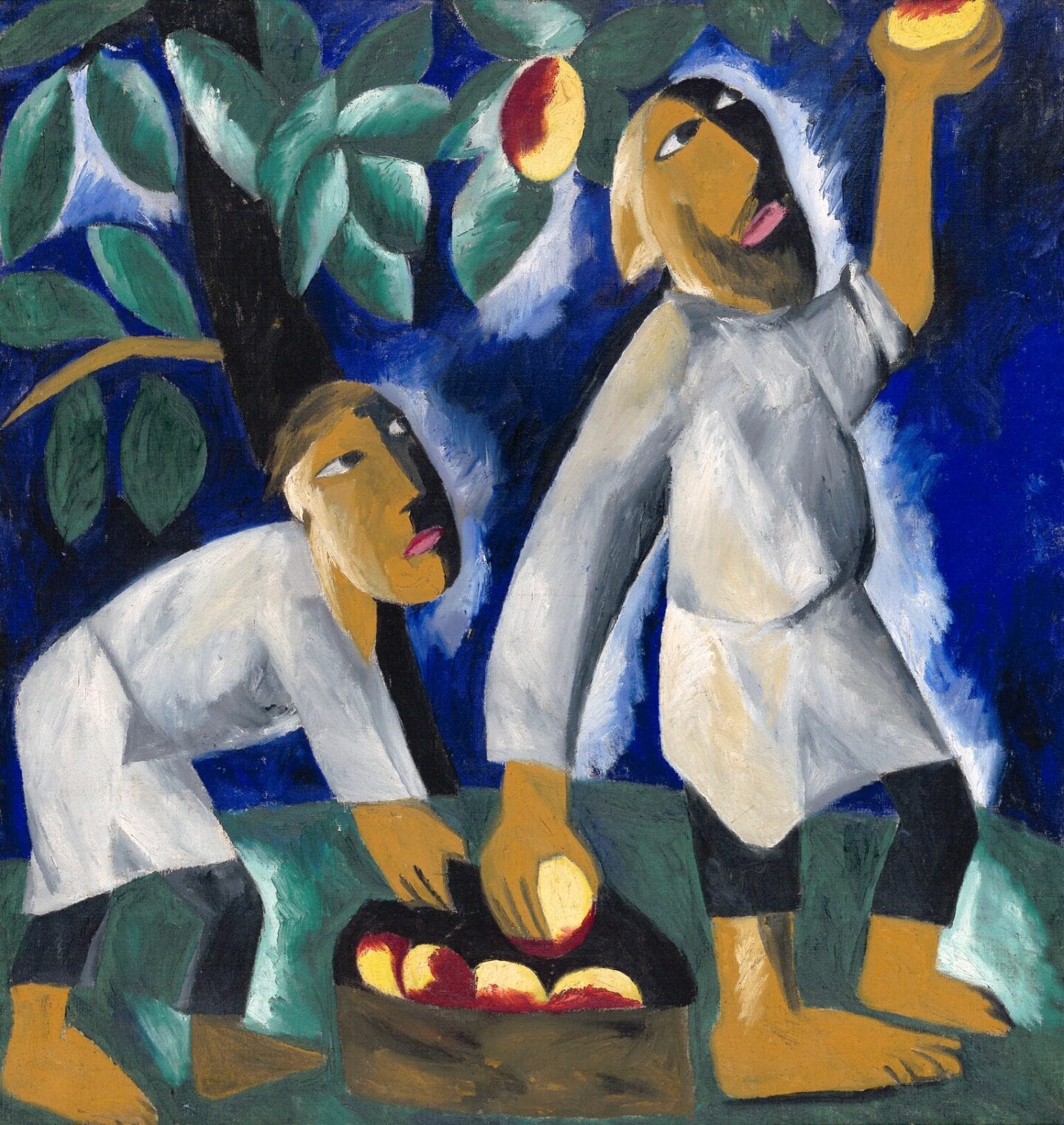 Goncharova had a deep passion for costumery, clearly depicted through her work; many of her pieces highlight the intricate textiles and colorful prints of traditional Russian dresses. She appreciated the beauty of peasantry, her oeuvre often making a simple village woman seem like royalty. This passion was consistent throughout her decades of work, demonstrated through her successful career in theater art through costume and set design.
As a student, Goncharova was strongly encouraged to reject traditional realism styles of art, and adopt a more experimental take on art and self-representation. This movement was called Mir iskusstva, meaning "World Art," and shared the same name as a Russian art magazine that was popular during this time. Goncharova was strongly in favor of this unique artistic representation, but was more interested in her own version of it, despite her teachers wishes. As a result of this creative stifling, Goncharova dropped out of school. With the help of several other artists, she eventually founded the Jack (or Knave) of Diamonds, a group of Moscow-based avant-garde artists. This group was instrumental in exposing Russia to the prospect of avant-garde, which eventually expanded to various other artists based all around Europe.
See Also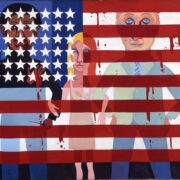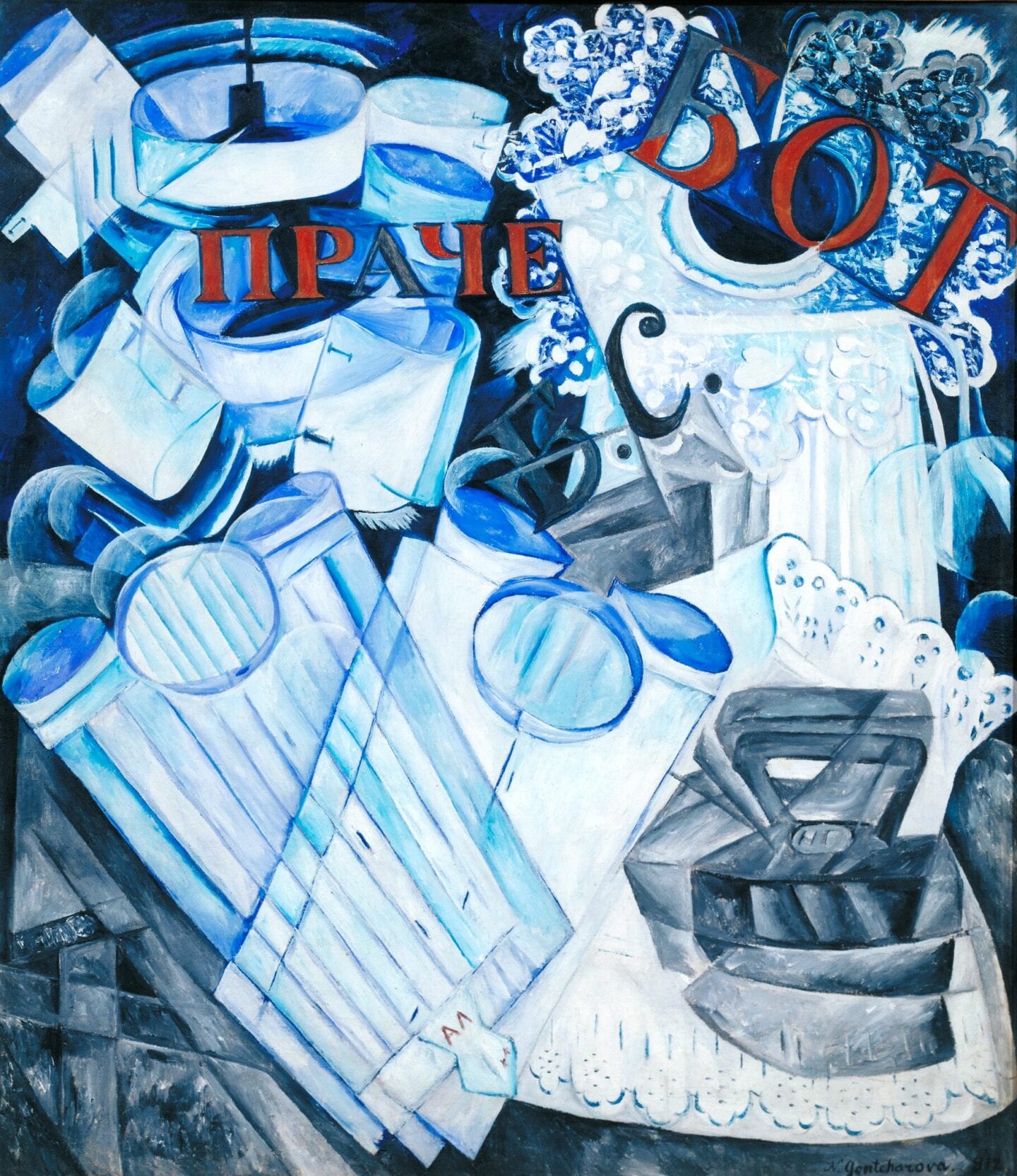 The artist's vision adapted and shifted throughout her career, and she eventually found herself taking inspiration from an art style called Futurism, a change that was clearly reflected in her work. Italian-born, Futurism focuses on just that: the future. This style of art is often reminiscent of a surrealist, technological era with an almost palpable, dynamic energy giving us a sort of glimpse into an unforeseen future. As for Goncharova's shift in artistic tone, she was certainly inspired by this unique movement; what were once warm-toned, softly-lit folk pieces, turned into cool–verging on cold–toned, sharp-edged, Cubism-inspired oeuvres with excessive diagonal lines and outer-worldly colors. Indeed, Goncharova's ability to adopt a wide variety of art styles and make them her own certainly stands as living proof of her legacy. She exists in the art world a true avant-garde leader and inspiration not only within Russia, but the entire world.
The exhibition will showcase over 160 pieces, including from Russia's State Tretyakov Gallery which houses the largest collection of Goncharova's works in the world.