Leading 'The Calm in the Palms': Interview with PULSE Art Fair Director, Cristina Salmastrelli

PULSE Art Fair opens with a Private Preview Brunch on Thursday, December 5th from 10:00 AM until 1:00 PM and runs through Sunday, December 8th.
---
PULSE Art Fair celebrates its 15th Anniversary edition this year during Miami Art Week. With art-fair management veteran Cristina Salmastrelli now at the helm, she explains not only what they have in store to mark this momentous occasion in the fair's history, but also how her team ensures that PULSE remains a can't miss destination and event. An array of new initiatives and programming underscores the fair's overarching theme of being "The Calm in the Palms" among the hustle and bustle of one of the art industry's busiest weeks of the year.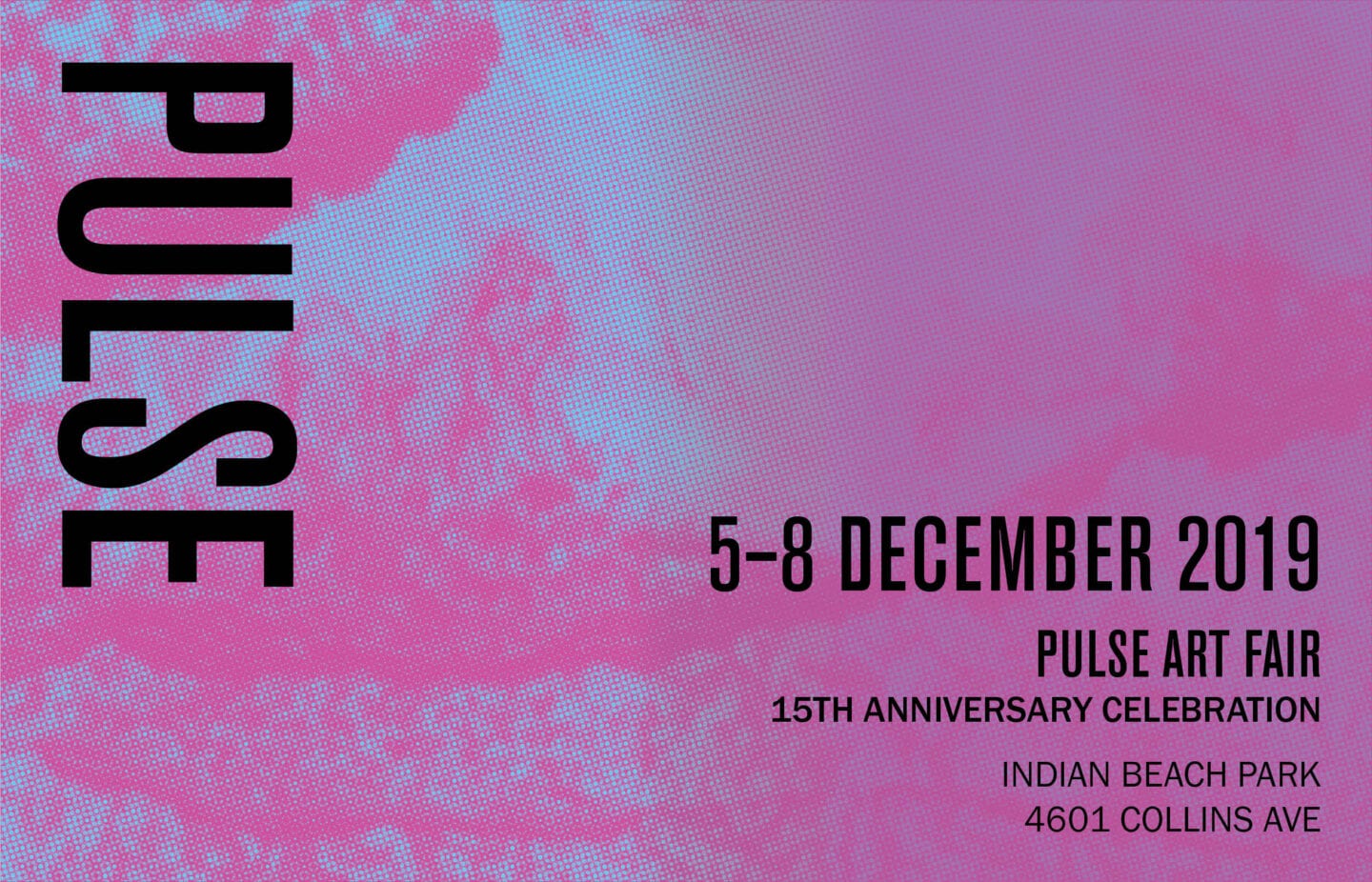 First, congratulations on being appointed as the new Director of PULSE Art Fair back in September! Rewinding back in your career, can you describe what initially drew you to art fair management? When did you join the PULSE team and how did your role develop within this environment?
Art fairs are the most exciting place to be, in my opinion, when you work in the art world. It's not every day that you can have an artist, gallerist, collector, museum director, magazine editor and art critic in one space and that is where I wanted to be, in the middle of everything. I joined PULSE in 2011 and have always been involved with this fair, even when working on other brands that PULSE's parent company (Ramsay Fairs) owns and while transitioning to the Regional Managing Director in the US. PULSE helped me discover the international aspect of the art world. The world's cultures, traditions, sceneries all became attainable, reachable and achievable through PULSE for me. I am forever thankful for that. Collectors now have a seemingly endless array of fairs to choose from both in Miami and throughout the rest of the year.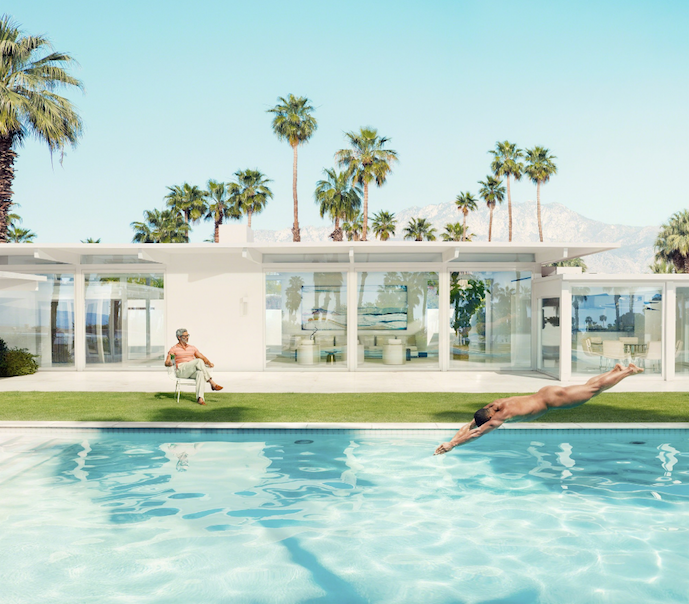 What do you feel sets PULSE apart?
PULSE is about an experience of balance, self-enrichment and discovery. It's important for PULSE to inspire, not exhaust. We make each visitor feel that it's his or her own art fair by offering options and interactive experiences for them to choose and make the most out of their time with us. From engaging with brands which focus on health in our Wellness Lounge to immersing oneself in an art installation or tasting our signature cocktails at the Malibu Farm Miami bar, there is something for everyone at PULSE. PULSE will be your calm in the palms. During the most hectic week in the global arts calendar, let PULSE inspire you with our art and recharge you with our atmosphere.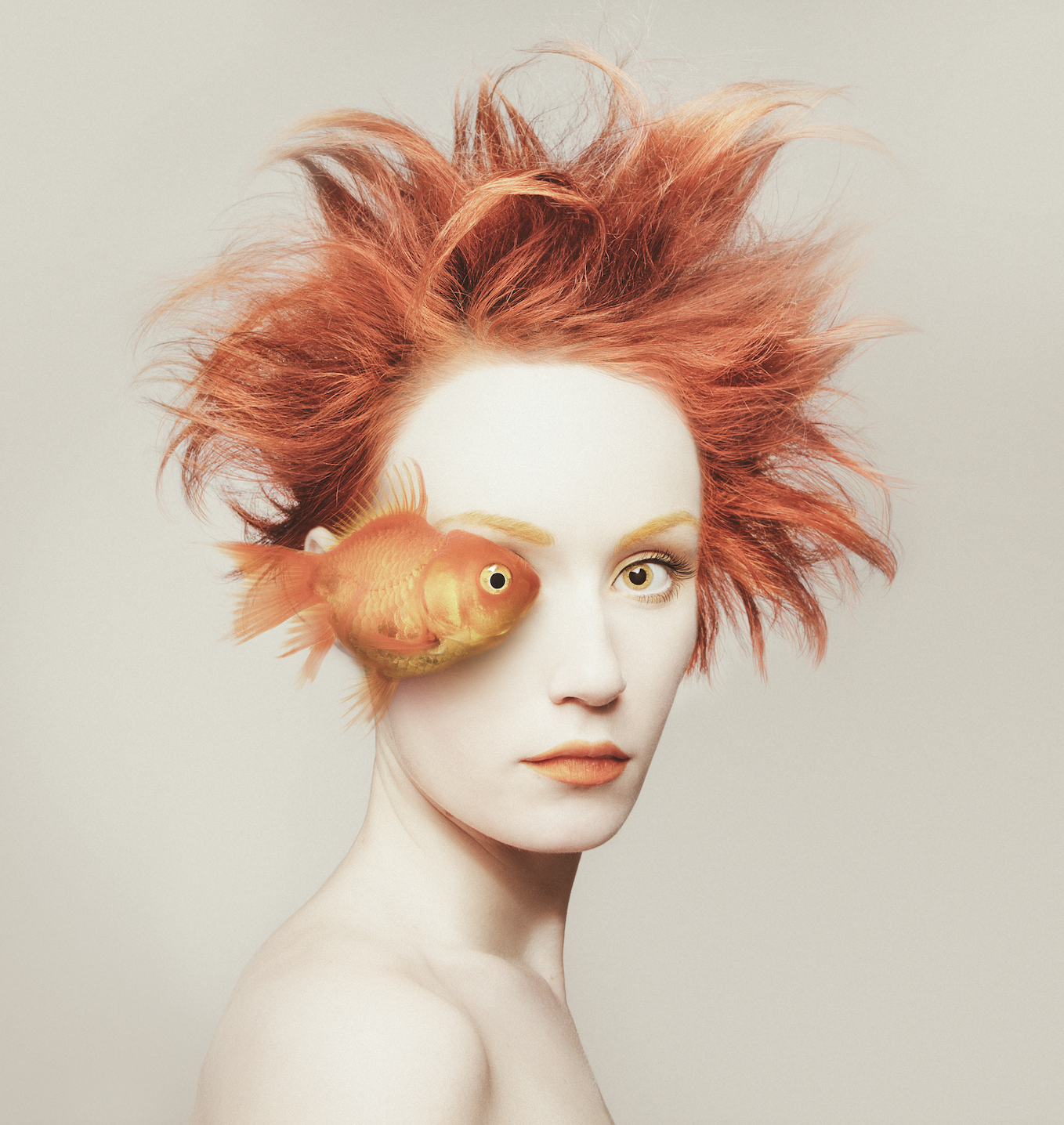 Have you noticed any recent trends in collecting that affect how you manage an art fair?
The evolution of the audience is most interesting to me because I have seen many more emotionally charged artwork acquisitions in the past couple of years. The very structured way of traditionally collecting art still remains, but now people are acquiring works for many more and many different reasons. This has slightly modified how I look at the art that each gallery wants to bring and what our checklist looks like for our vetting process. This art week has not been just for art world professionals and seasoned collectors for a while now. It's one of the cultural events that everyone has on her calendar!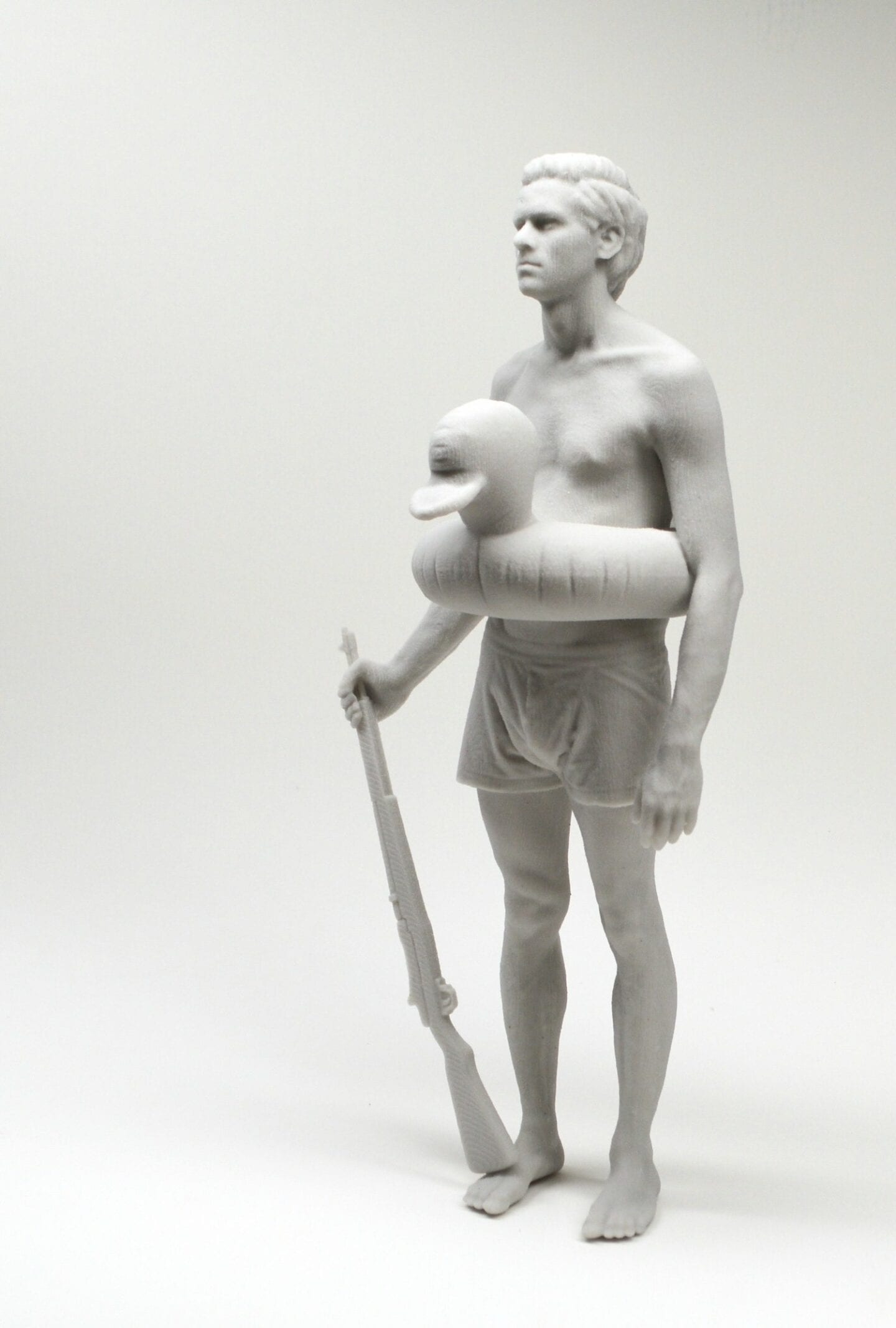 With PULSE celebrating its 15th anniversary this edition, can you share any special events or other programming that you have planned to commemorate it?
In times of celebration, I always think it's important to reflect. In looking back over our past 15 editions, I saw a need to focus on increasing our communications with the many diverse communities of Miami. This motivated us to offer daily programming in both English and in Spanish. Our daily programing, called PULSE Perspectivos, will have two programs a day. One discussion will be in English and the other in Spanish, focusing on different areas of the art market. We hope that this will create a more impactful educational program for our 15th season.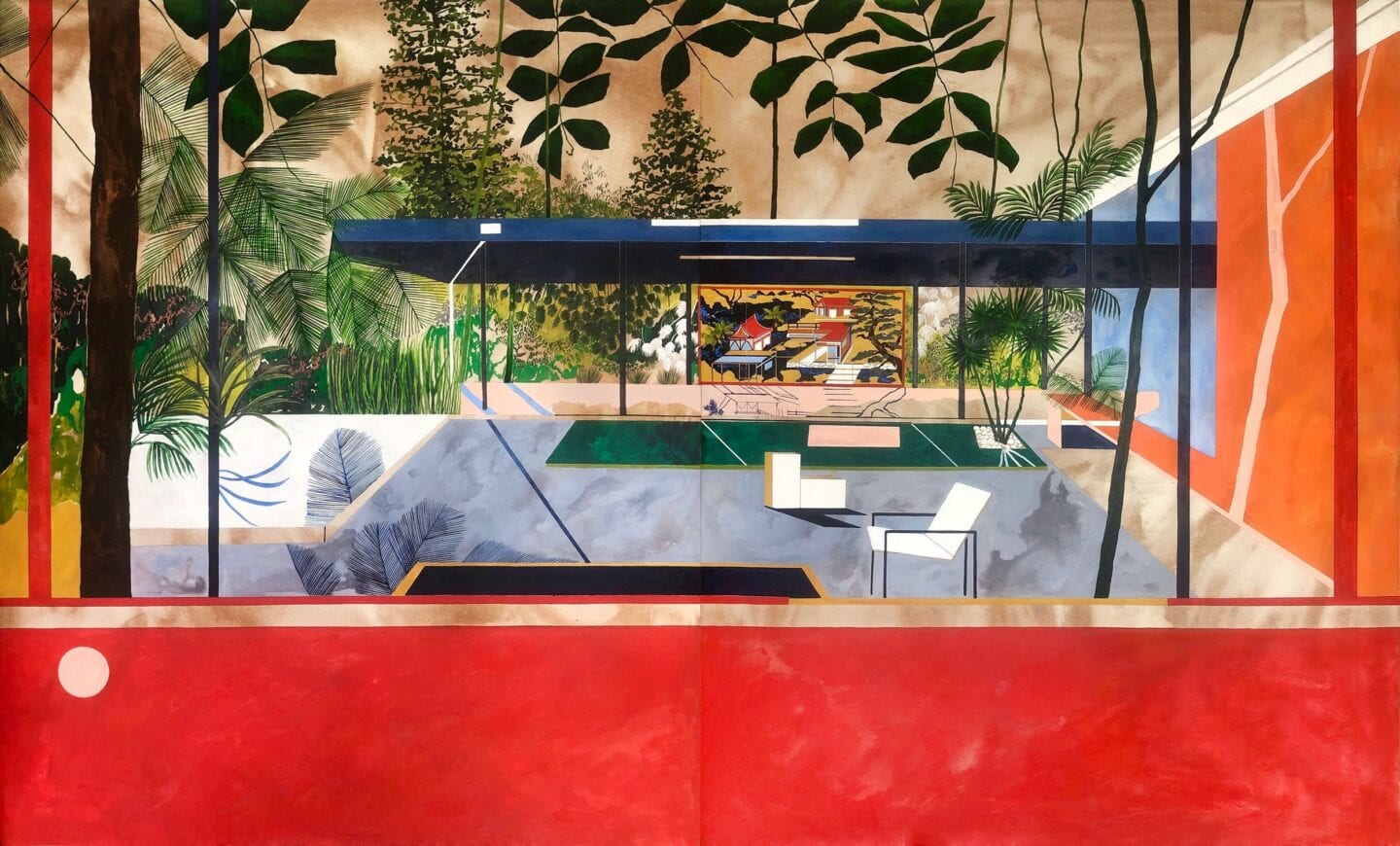 What is one thing that we can't miss at this year's fair?
This year PULSE Play will present the works of Gregory Perkel, who is represented by Black and White Gallery / Project Space from Brooklyn, NY. PULSE Play is our annual feature dedicated to video artworks. Perkel debuts the Savonarola Suite installation for the first time at PULSE. This ambitious cross-media installation offers viewers the opportunity to interpret recent art market history from multiple perspectives of its various protagonists. The installation consists of two elements: a diptych of large-scale, visually stunning video works and a set of photographs to reinforce the installation's visual language.
---
PULSE will be located at Indian Beach Park, 4601 Collins Avenue, Miami Beach, FL 33140. For tickets and more information, please visit www.pulseartfair.com.