Inside the Coveted Mumbai Gallery Weekend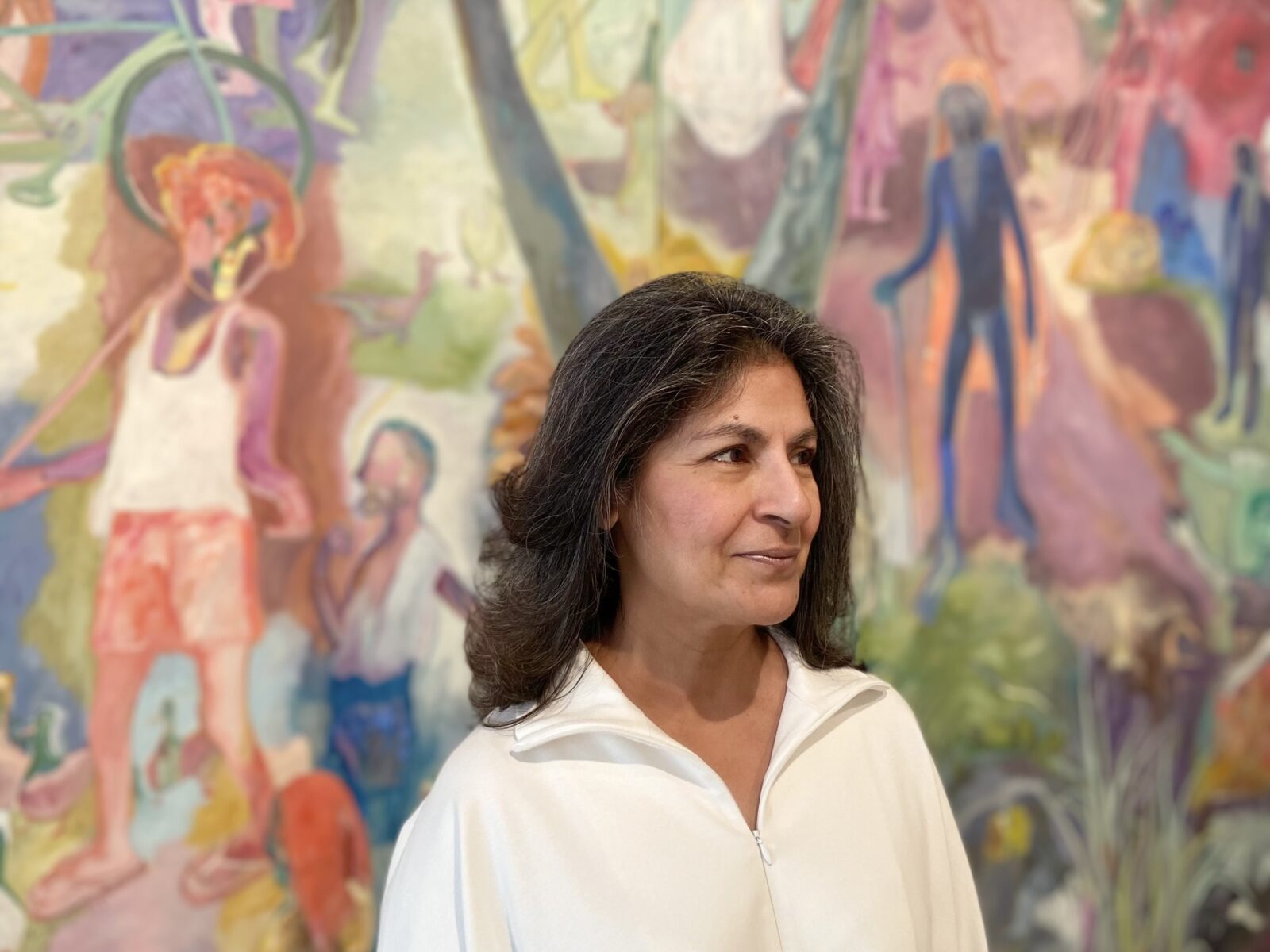 Ranjana Steinruecke, Mumbai Gallery Weekend 2022 Lead. Photo by Shreya Ajmani
Mumbai Gallery Weekend is a collaborative initiative by the city's leading contemporary art galleries and auction houses. Since its inception in 2012, the event's ambit has grown to include new galleries and cultural spaces. Nonetheless, the primary objective has remained the same – to bring together potential art collectors and enthusiasts to expand the reach and significance of contemporary art.
From four days of gallery walkthroughs to a panel discussion with the country's leading museum directors and curators, the event was adequately packed to engage art lovers from all walks of life.
"This year, Mumbai Gallery Weekend celebrated its tenth anniversary," says Ranjana Steinruecke, Director of Galerie Mirchandani + Steinruecke – also the Lead for the 10th edition of Mumbai Gallery Weekend. "Our first weekend was at the Taj Lands End Hotel in 2012. Initially, a smaller group of galleries shared one large space — like a mini art fair. In subsequent years, we moved the event to the individual gallery spaces."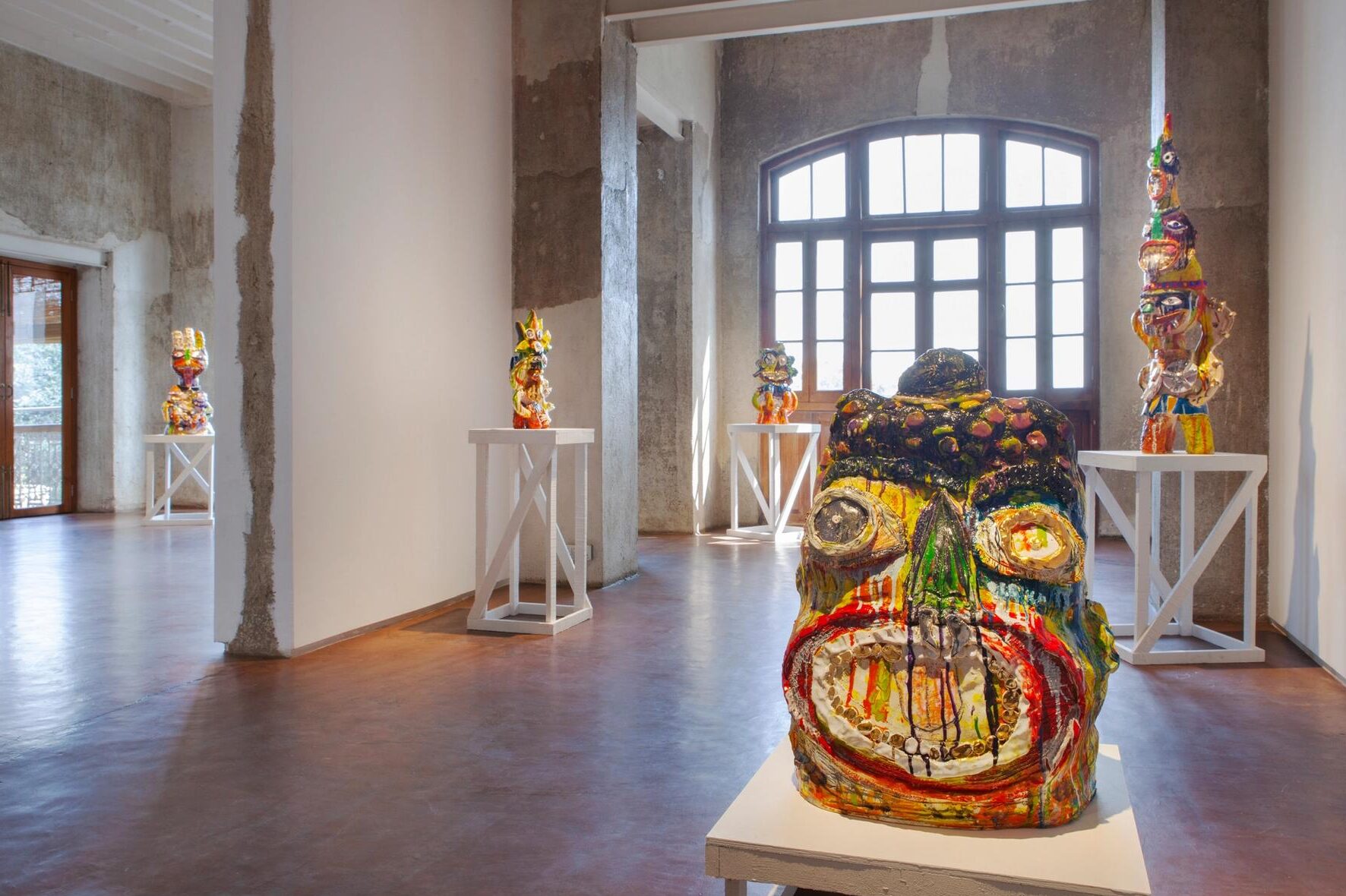 This year's event drew 24 galleries from all around South Mumbai and Mid-town. Each gallery displayed exhibitions that included a range of modern and contemporary art from India, and well beyond.
Louise Despont, a New York-born, Bali-based artist, recently had her third solo show at Galerie Isa, entitled In Resonance. In terms of her experience exhibiting in India, she says, "It has always been a great pleasure to work with Ashwin Thadani of Galerie Isa. My time spent there has had a profound impact on my work, and I always feel honored to be able to show my drawings in a place that was and continues to be a great source of inspiration and learning for me."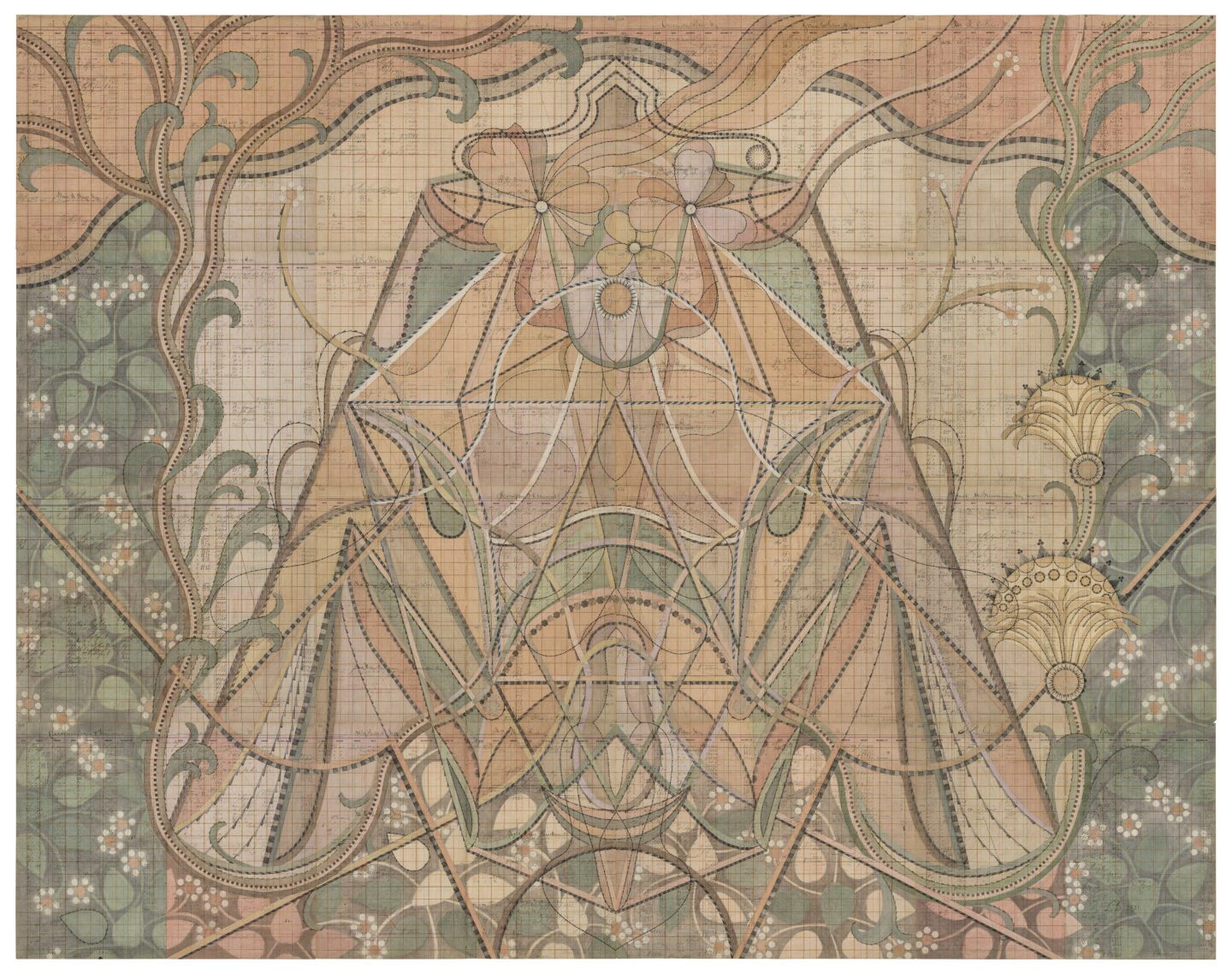 While many sensational artists exhibited this year, the Mumbai Gallery Weekend also saw the debut of a veteran gallery marking its 50th anniversary. Founded in 1971 by Dr. Pheroza J. Godrej is Cymroza Art Gallery.
Godrej says, "This is our first time participating in the Mumbai Gallery Weekend. I appreciate the initiative taken by MGW for the last several years. This year, our experience has been most encouraging."
She elaborates, "Our exhibition is titled 'A Lease of Life.' In a way, it carries forward our concept, which was almost like a mandate five decades ago. We would devote ourselves to giving a platform to artists who had no public exposure. However, I must add – our first exhibition in 1971 was held with the encouragement and whole-hearted support of all the leading artists of that day. We have maintained this balance even today."
Cymroza Art Gallery's mandate has made an indelible imprint on the Mumbai art scene since.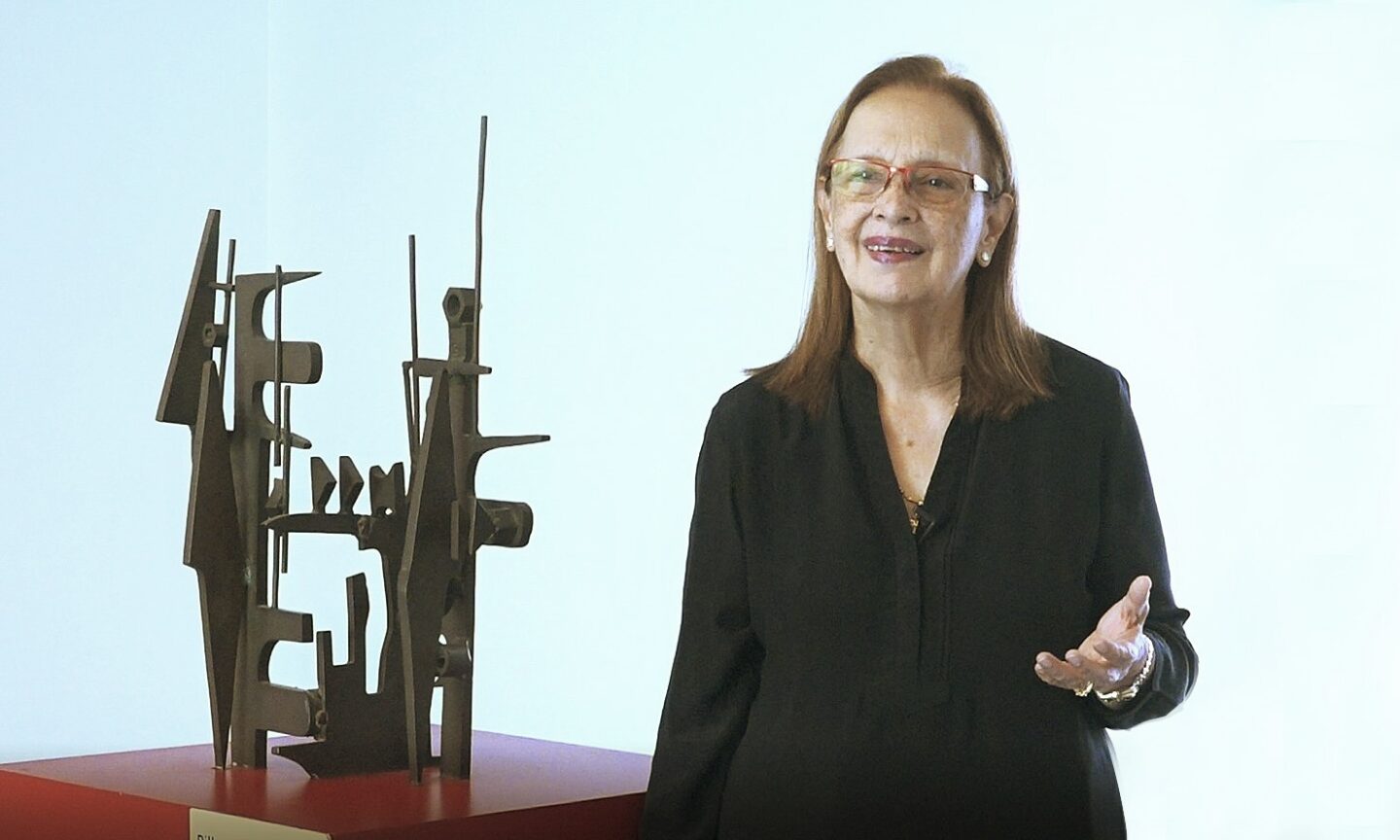 Shireen Gandhy, Director of Chemould Prescott Road and a founding member of Mumbai Gallery Weekend, outlines the initiative's vision of ensuring that art continues to transcend conventional notions of how art can be received and curated.
Gandhy says, "Being a founding member of Mumbai Gallery Weekend, many of us have been witness to the transformation of audiences. MGW brings together friends, bonding over art through the weekend, creating conversations around exhibitions, having stepped out of their comfort zones into the domain of art spaces; the outreach that this weekend has achieved over the years is truly what we dreamt of when we began the platform 10 years ago!"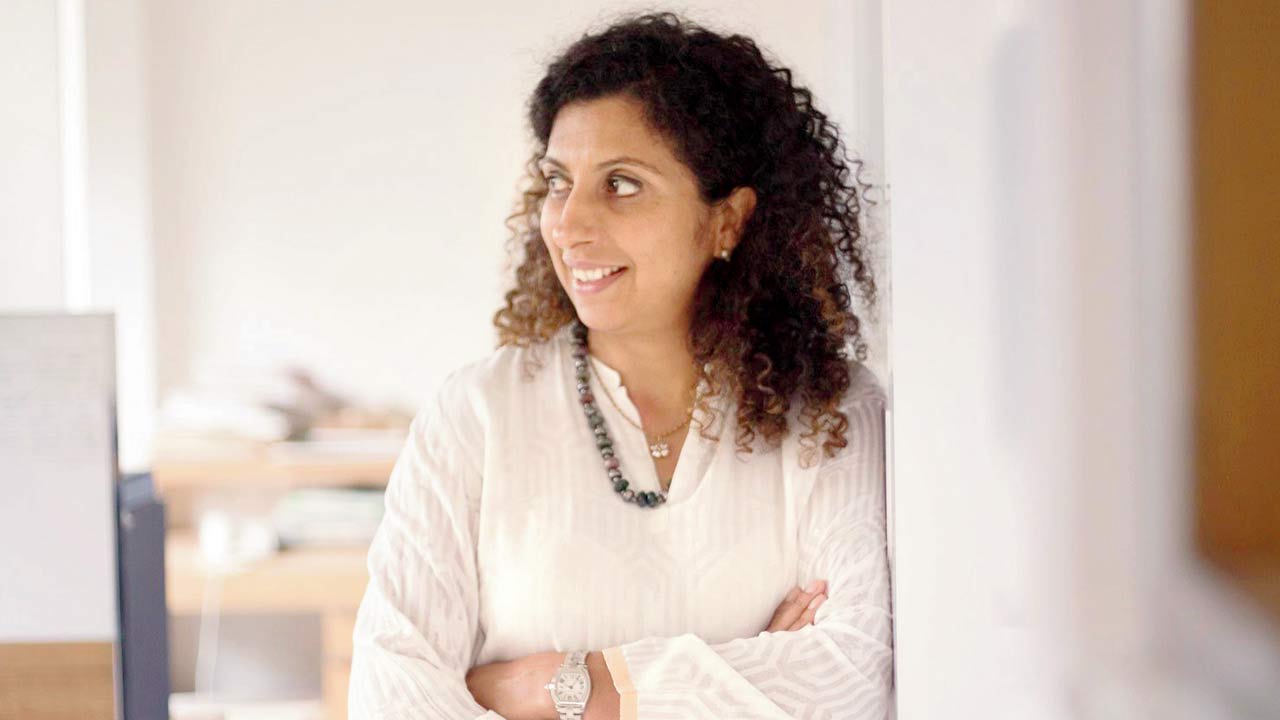 Since then, Mumbai Gallery Weekend has blossomed into a must-attend cultural event in the country, thanks to the founding members, and will continue to infuse the city with a fresh wave of creative energy and inspiration.