Women We Love at Hamptons Art Fair Season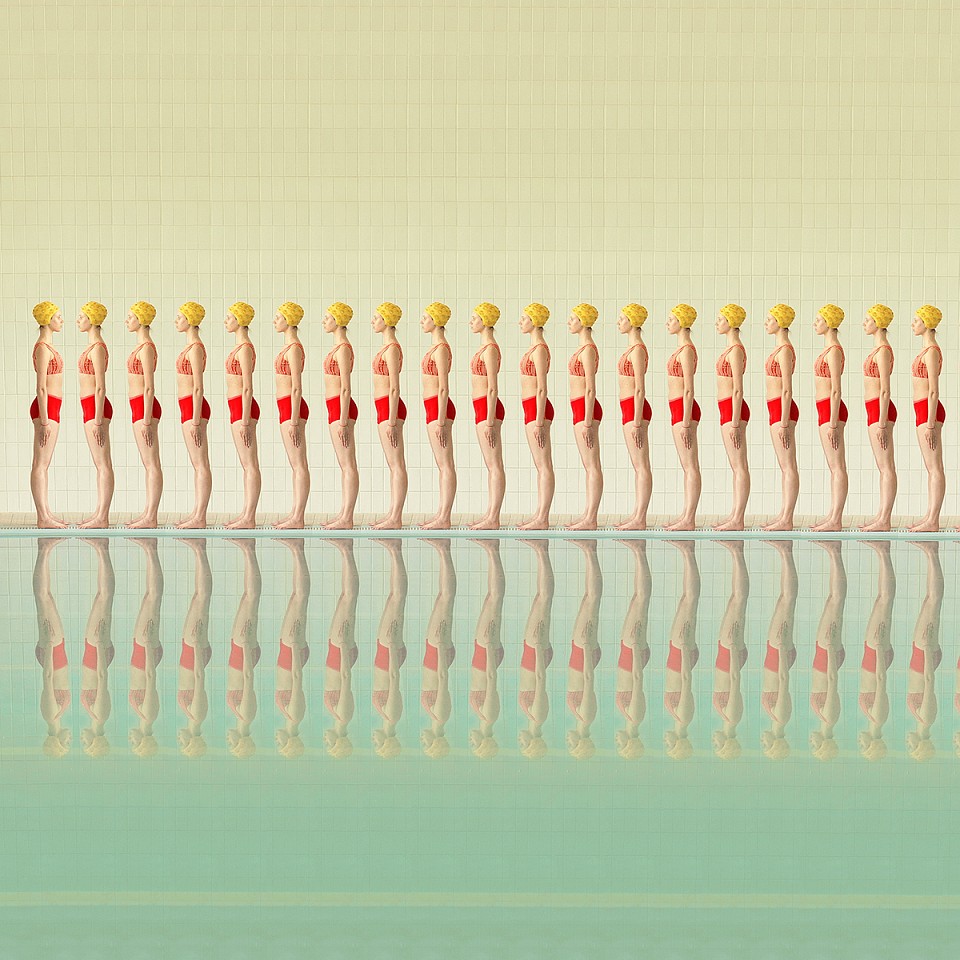 This July, Market Art + Design's ninth edition featured 90 galleries presenting modern and contemporary art and design in an expanded, museum-quality pavilion in the heart of the Hamptons.
---
The Hamptons art fair season opened July 5, as Market Art + Design — the East End's premier four-day art fair at the Bridgehampton Museum. Art Hamptons, the East End's original art expo, has posted a cancellation notice on its website for a second consecutive year. According to an article in The New York Times, the consensus among fair directors, exhibitors and collectors is that the multiple fairs of the past overworked the market: "With about two-thirds of its exhibitors displaying fine art, Art Market Hamptons, as Market Art + Design was originally known, has apparently cornered the market."
This year, we attended the fair and spotted some noteworthy female artists that should definitely be on your radar this summer.
Jenifer Kobylarz, Here & There (2018)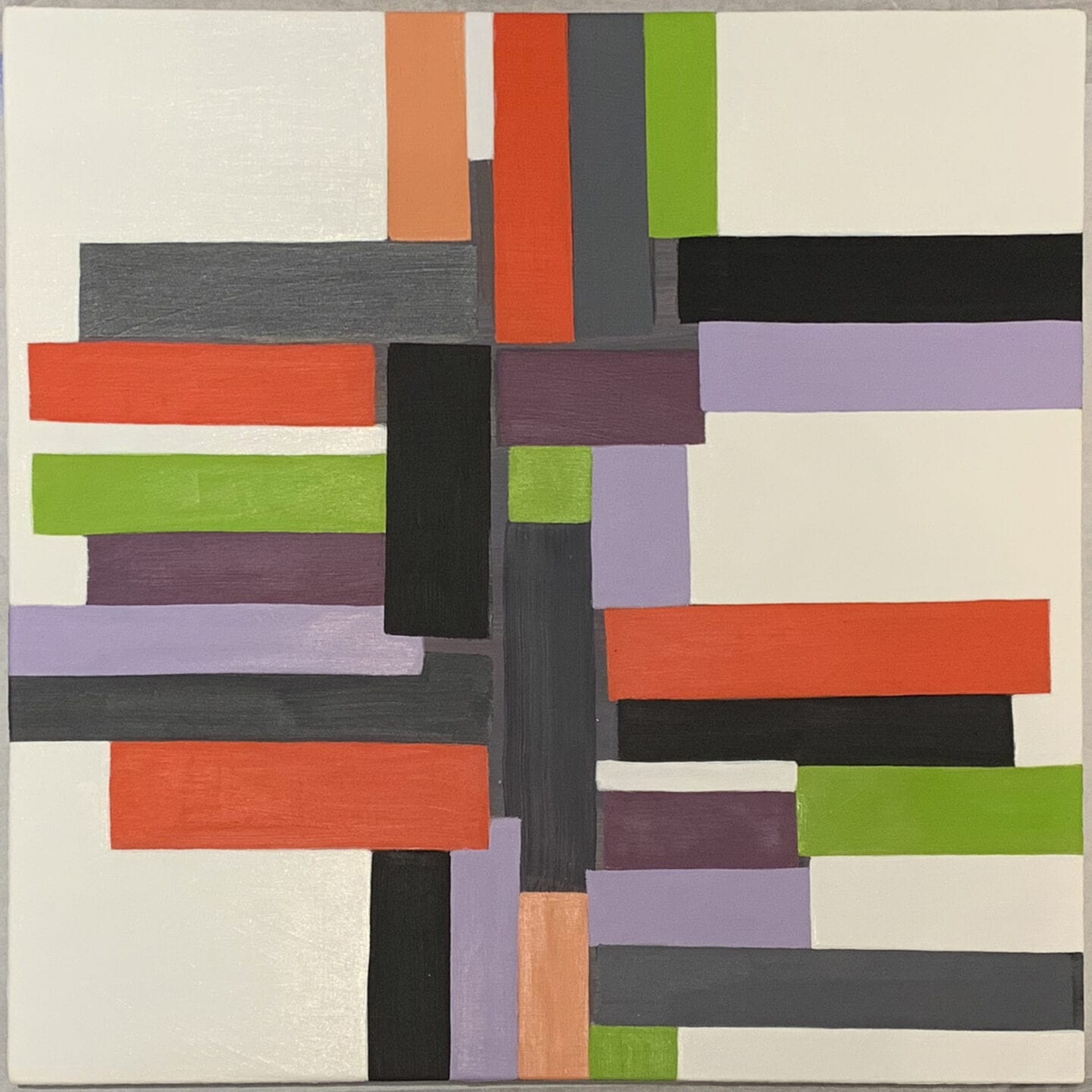 Debbie Carfagno, Twelve Chairs II (2017)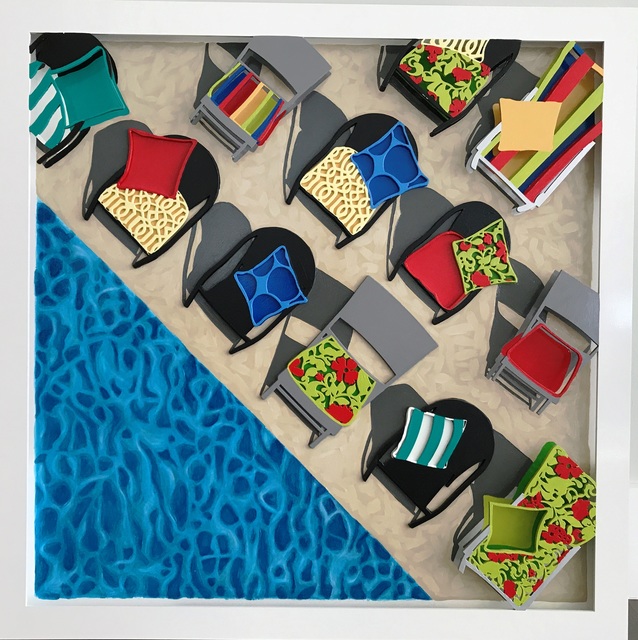 Maria Svarbova, Harmony (2017)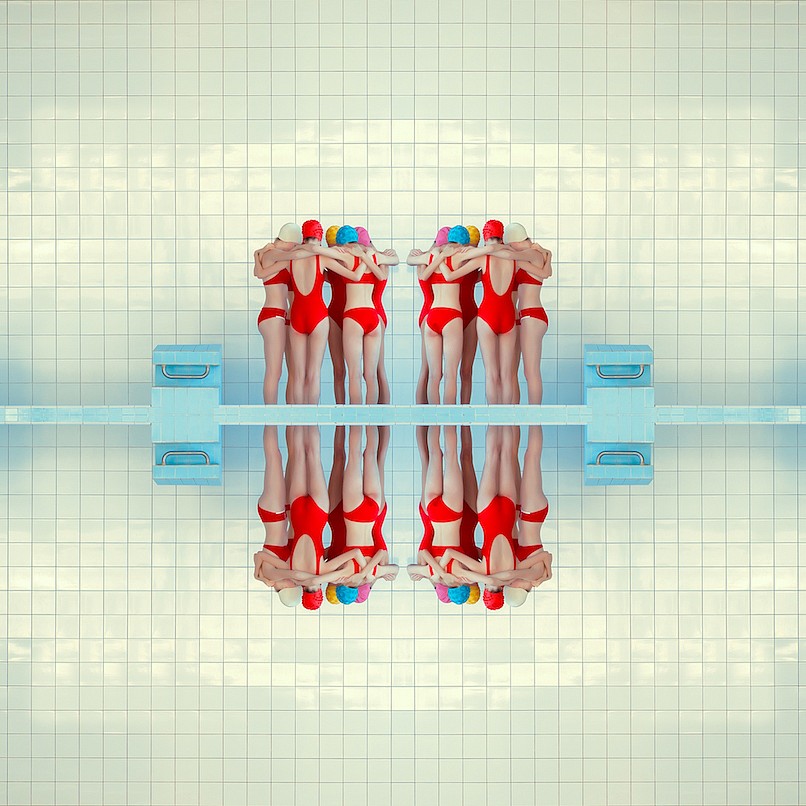 SJ Fuerst, Bee Red and The David Yellow (2017)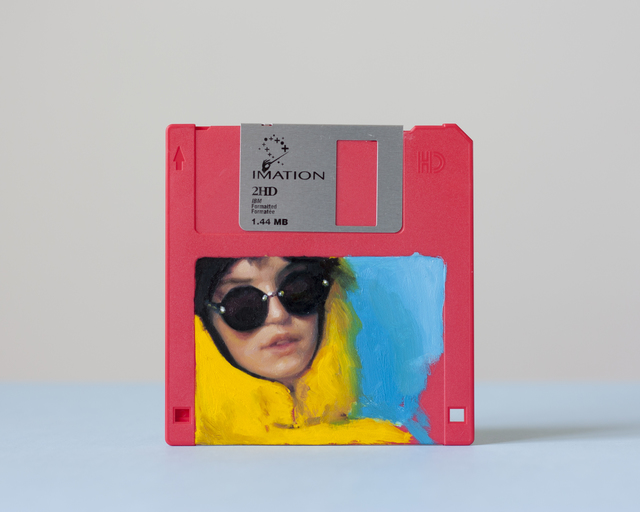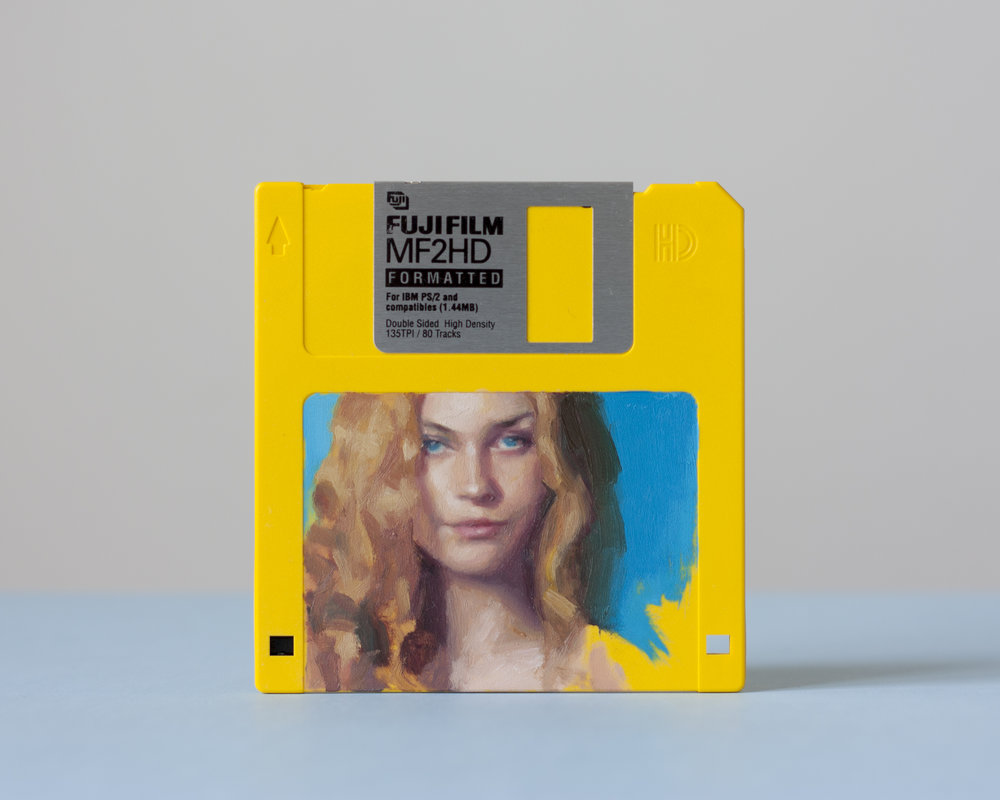 Susan Washington, Life is a Party and Odyssey (2019)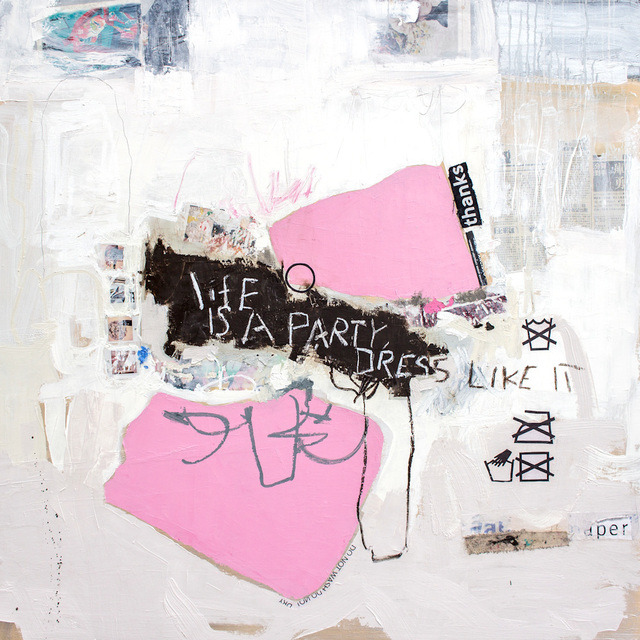 Pinar Du Pre, Ottoline (2019)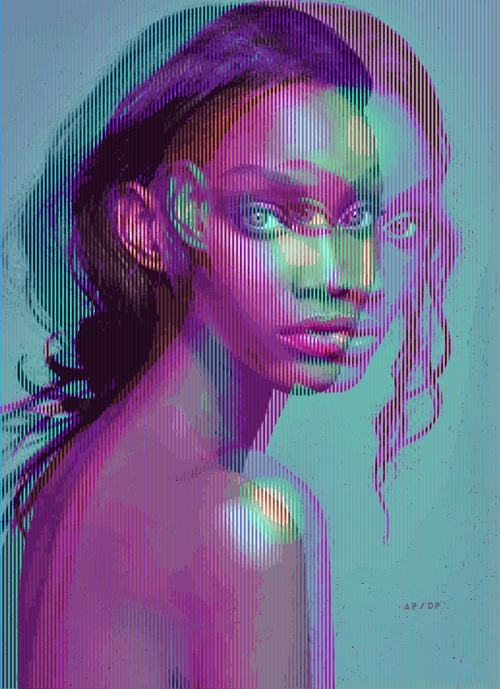 Beatriz Guzman Catena, Spring II (2019)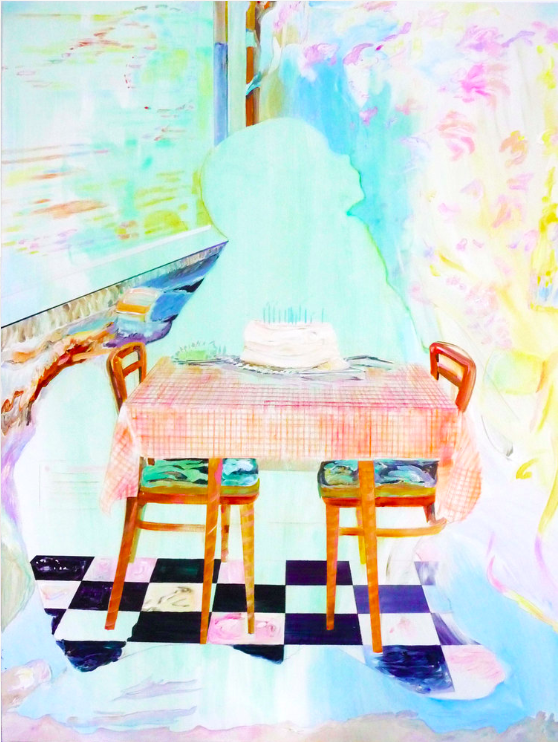 Oz Van Rosen, Glitch Diva Una (2019)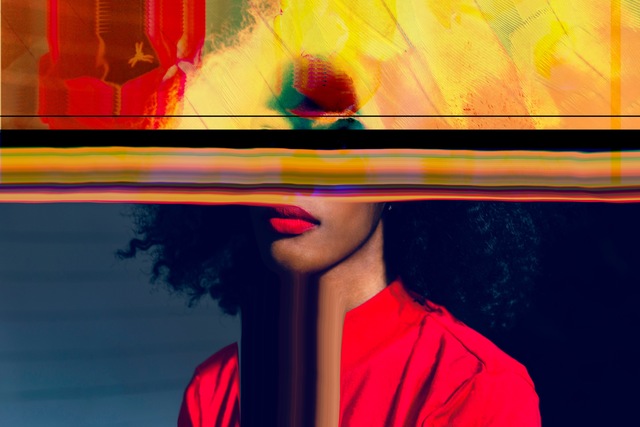 Anne Siems, Beasts (2019)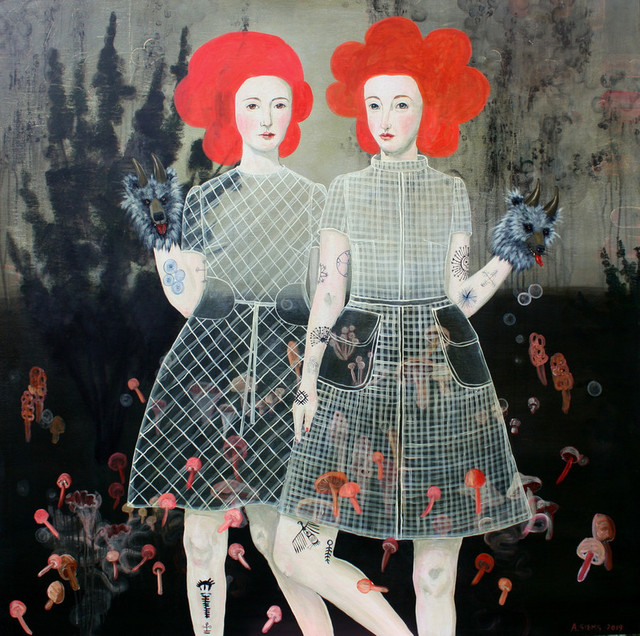 Nikoleta Sekulovic, Solon (2019)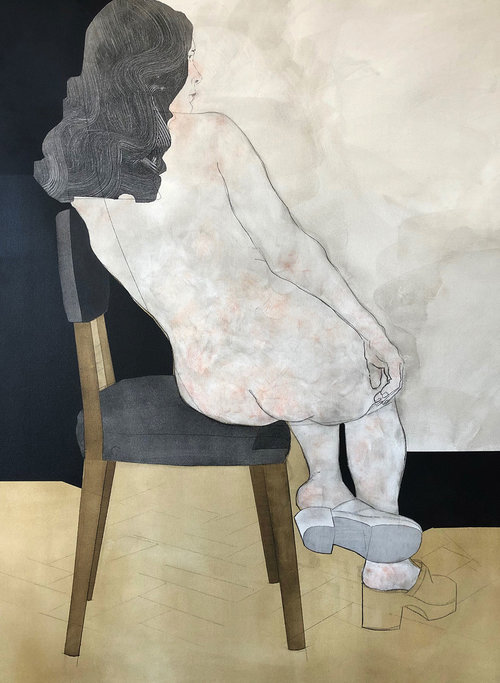 ---
Featured Image: Maria Svarbova, Greta, 2017. Photo courtesy of Contessa Gallery.