The Lost Works of Female Artists in Florence: Advancing Women Artists Organization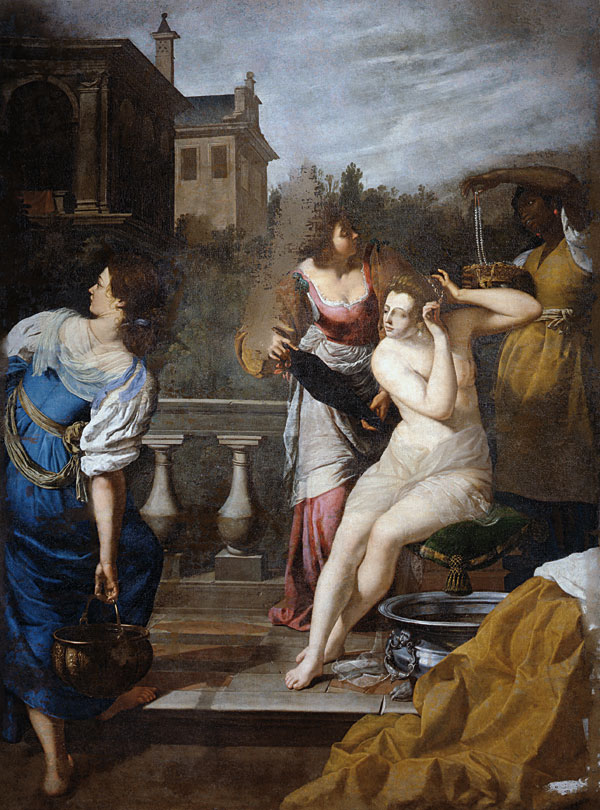 When wandering the cities of Italy, one can forget when looking at Michelangelo's David or Leonardo's Last Supper that the artists discussed by tour guides are predominantly male. However, the ground-breaking work of women artists are hidden gems locked away in the country's archives, collections, churches, and historic buildings. In the past decade, it has been the work of the organization Advancing Women Artists Foundation (AWA), an American not-for-profit, to identify, restore and exhibit artwork by women hidden or lost in museum storage so that a vital part of Florence's forgotten cultural and creative heritage can be properly celebrated.
Since its inception in 2009, the foundation has aided in identifying over 2,000 works of women artists among Florence's museum storehouses and collections, as well as spearhead the restoration of important women artists including Artemisia Gentileschi's David and Bathsheba, the works of the 18th century Florentine poet-painter Irene Parenti Duclos at the Accademia Gallery, and the 19th century french sculpture Félicie de Fauveau in Santa Croce and Santa Maria del Carmine, among many others.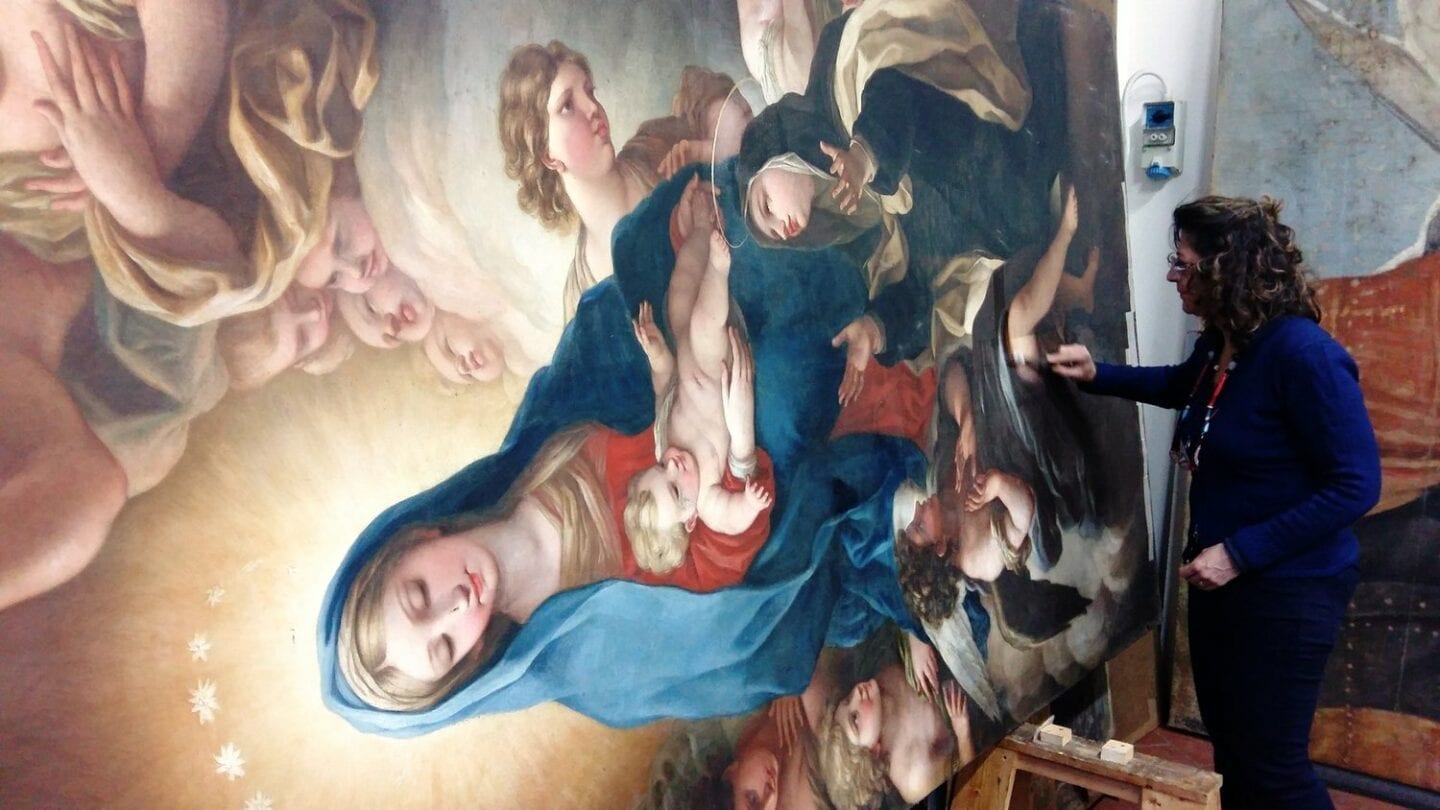 AWA was founded by philanthropist, lecturer, and art collector, Dr. Jane Fortune, known in Florence as 'Indiana Jane' for her efforts to recuperate hidden art treasure. Dr. Fortune served on several US museum boards and throughout her life was a passionate advocate for art preservation, social advancement and civic engagement. She started in the recovery of women artists' work when she came across the work of the nun Plautilla Nelli, Florence's first woman painter. As Dr. Fortune mentions in an interview, "I asked Florentines about her, I found that no one was familiar with her, her work, or her name. She fascinated me so I made a personal commitment that I would become her voice, 430 years later – a voice she never had. I wanted to uncover the hidden side of Florence's forgotten heritage and make Nelli and other invisible works by women visible."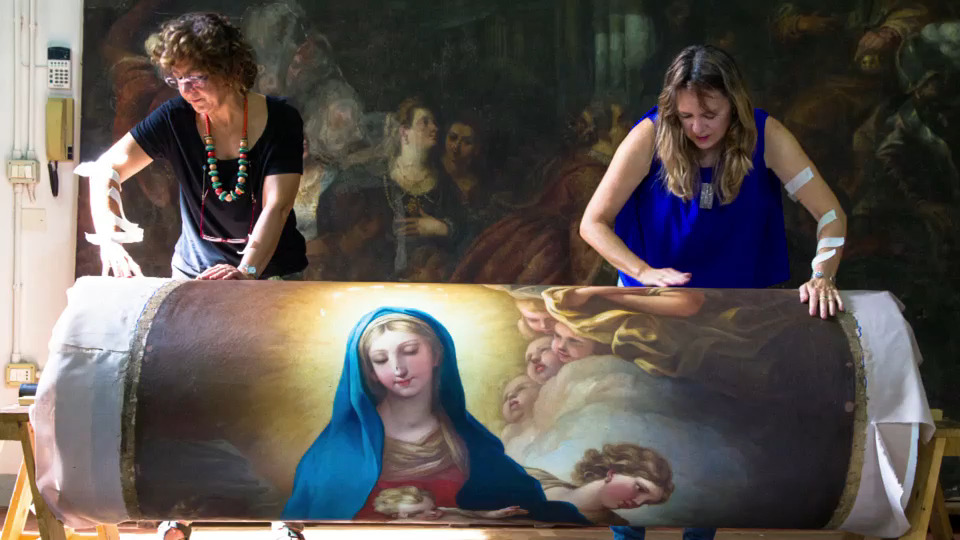 AWA has been a voice for these forgotten women, overlooked for centuries who are finally having their works restorated and made visible, like their male counterparts. The foundation not only has been central in generating restoration project but also provided education through conferences, lectures, books, seminars and coordination exhibitions by partnering with museums and public institutions throughout Italy and abroad, including the Accademia Gallery, the Uffizi Gallery, the Palatine Gallery, and Pitti's Gallery of Modern Art.
See Also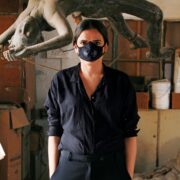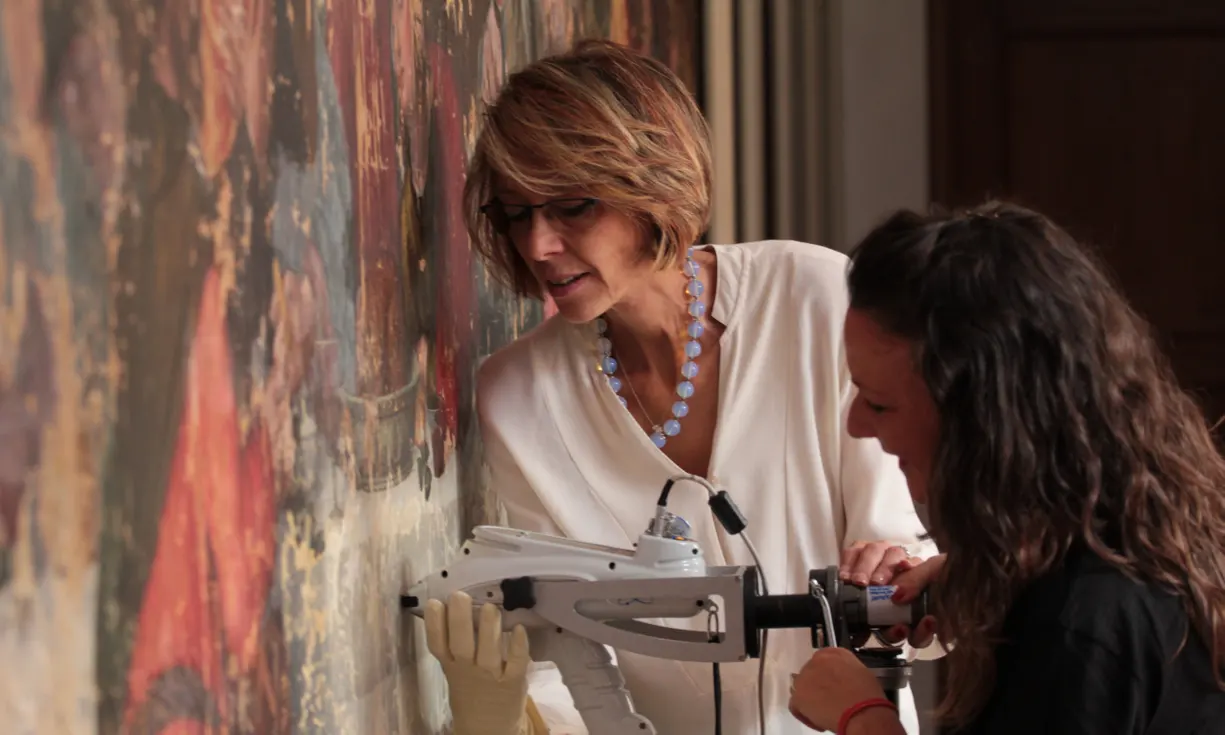 Most recently, Advancing Women Artists partnered with the Uffizi Galleries, for the second time for the exhibition: Female Perspectives: Women of Talent and Commitment 1861 – 1926. The exhibition opened in the Gallery of Modern Art in Palazzo Pitti on International Women's Day. Curated by Simonella Condemi, the exhibition focuses on the role of women in Italy from the late 19th century to the early 20th century, showcasing artworks, photographs and objects. It tells a story about a time in history when women were starting to carve out a space for themselves in society and the workplace. Simonella Condemi, who curated the exhibition and directs the Galleria d'Arte Moderna di Palazzo Pitti, explained at the opening that "women had to build their own identity in society and in the workplace while continuing to play a crucial role in the daily life of the family and in the home. We are striving to pay tribute to women's tireless endeavours by showcasing both the variety of different ways in which it that toil was expressed and women's talent in the fields of art, photography, writing, teaching, politics and many other spheres." The show runs until May 16, 2019.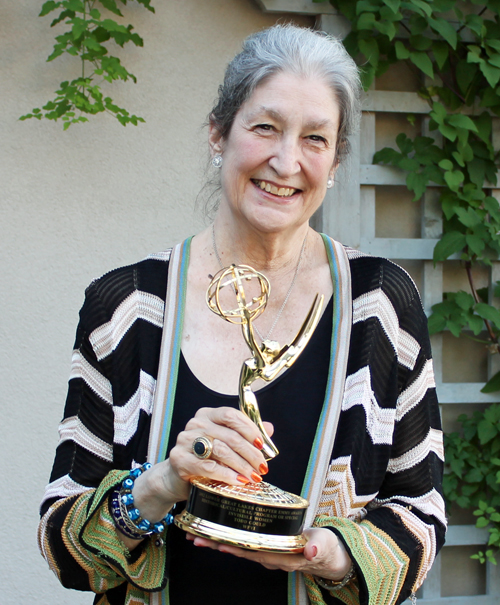 The AWA continues to showcase women artists and its list of works awaiting restoration is constantly growing, including newly discovered paintings by Violante Ferroni, works by Maria van Oosterwyck, Antonietta Brandeis, and Anna Piattoli's Saint Francis. Not yet at the center of a fully-formed project, AWA encourages donor interest and funding partnerships through the Art Angel Program you can find on their website.