Rediscovering Carla Prina, a Genius of Italian Abstraction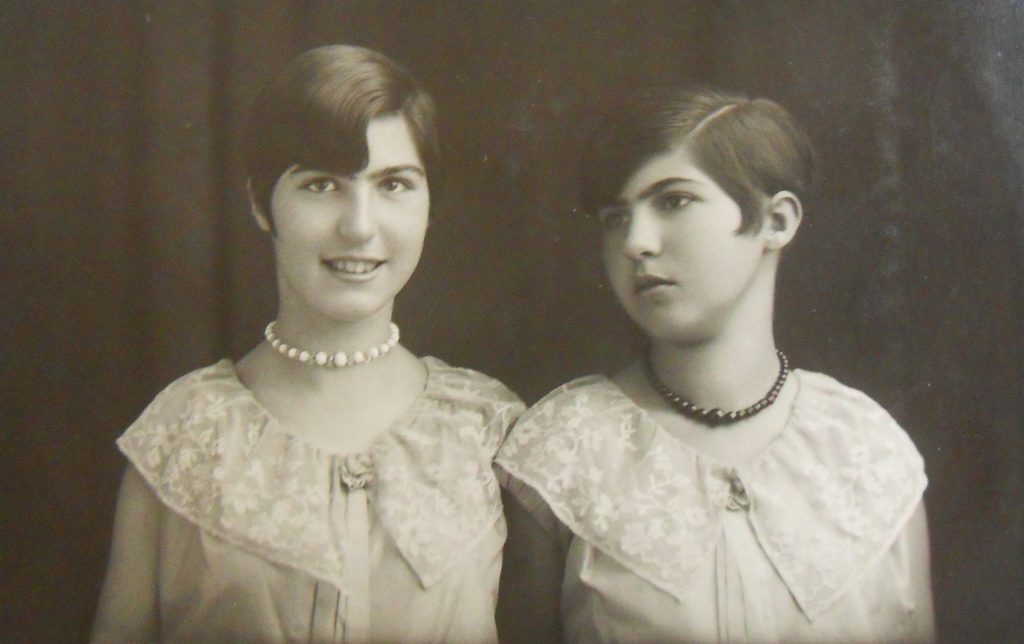 Shin Gallery introduces Carla Prina, a long under-recognized leader of the Italian abstract art movement. The exhibition, 'Carla Prina: A Rediscovery' highlights Prina's bold and vibrant geometric paintings and works on paper spanning four decades, from 1950 to 1980. On view from April 18 to June 2.
---
Born in Como, Italy, in 1911, Carla Prina was a trailblazer of the Italian abstract art movement who made a significant impact in art history. But why is it that we don't know her name?
Working in the same studio as Joan Miró at Altamira, Prina's progression as an abstract artist evolved rapidly in the late 30s and 40s after founding an abstract artist group called Astrattisti comaschi or "Abstract Como Group." Alongside her colleagues Manilo Rho, Mario Radice, Carla Badiali, Aldo Galli, and even Lucio Fontana, Prina's paintings have been exhibited throughout Europe including, the Venice Biennale in 1942 as well as the Quadriennale Rome in 1955. Yet unlike her contemporaries, Prina's career failed to gain recognition in the United States, a country she dreamed of exhibited in, and instead had remained in Europe the past nine decades—until now.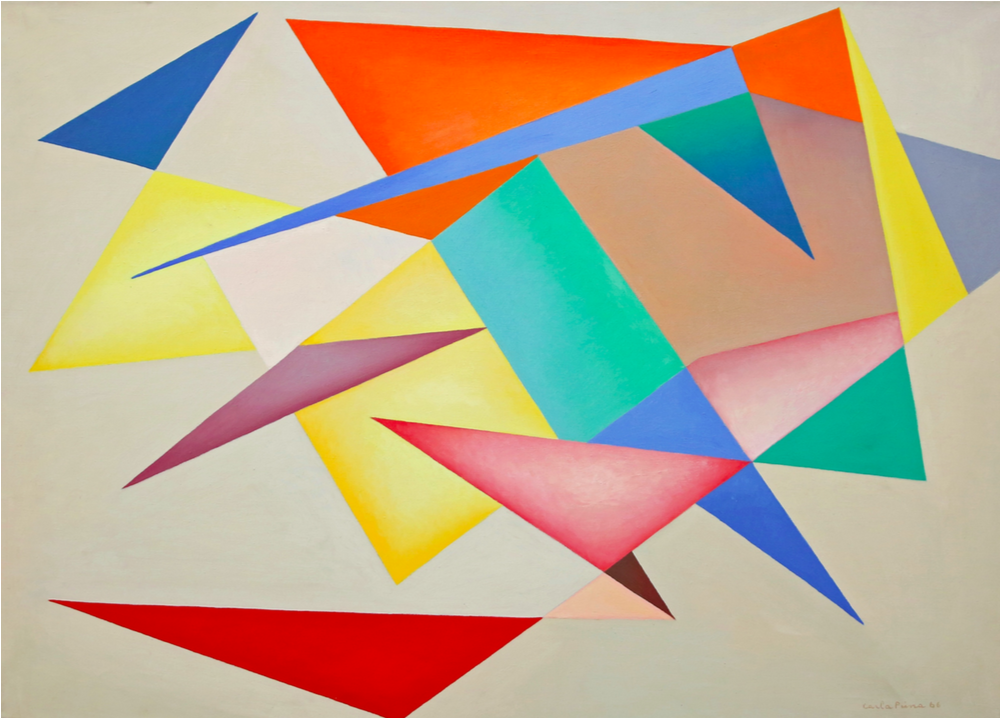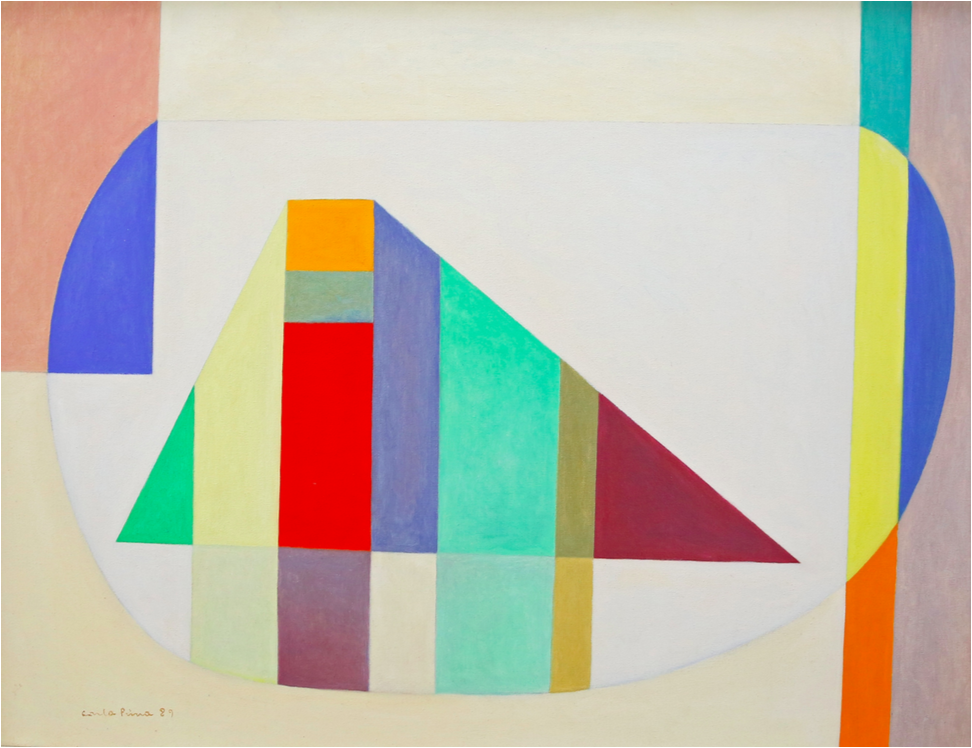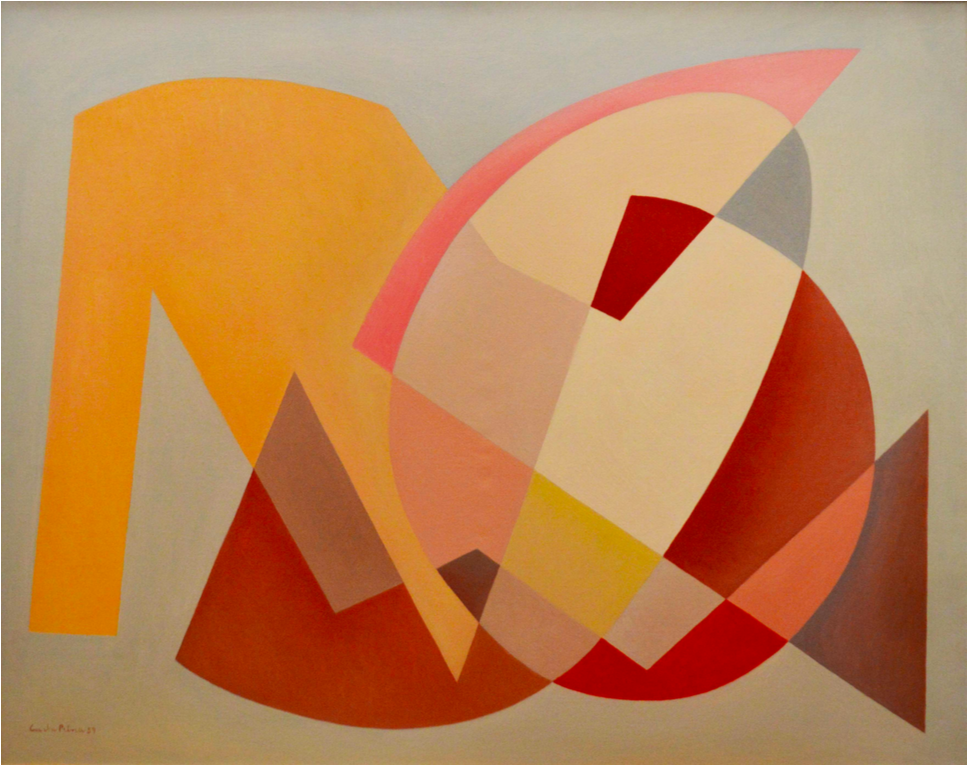 "Her painting never seeks three-dimensionality, it spreads like milk on a flat surface, creating delicate equilibriums, games of intellect and frolics of the unconscious." —Notes on Carla Prina from Italian text
After rediscovering the Italian artist's vast oeuvre of abstract works during her prolific 40-year-long career in Como, Italy, Shin Gallery's director Hong Gyu Shin opens Prina's solo exhibition in the United States for the very first time in Manhattan's Lower East Side. Immediately, the story draws similarities with the Guggenheim Museum's rediscovery of Swedish artist Hilma af Klint, the original pioneer of abstraction whose works have garnered the attention of museums and art lovers around the world.
"A lot of translating had to be done in order to fully understand Prina as an artist as well as an individual," says Stavroula Coulianidis, Gallery Associate at Shin. "We found books, interviews, and documents to analyze everything we could about Prina in order to create the exhibition."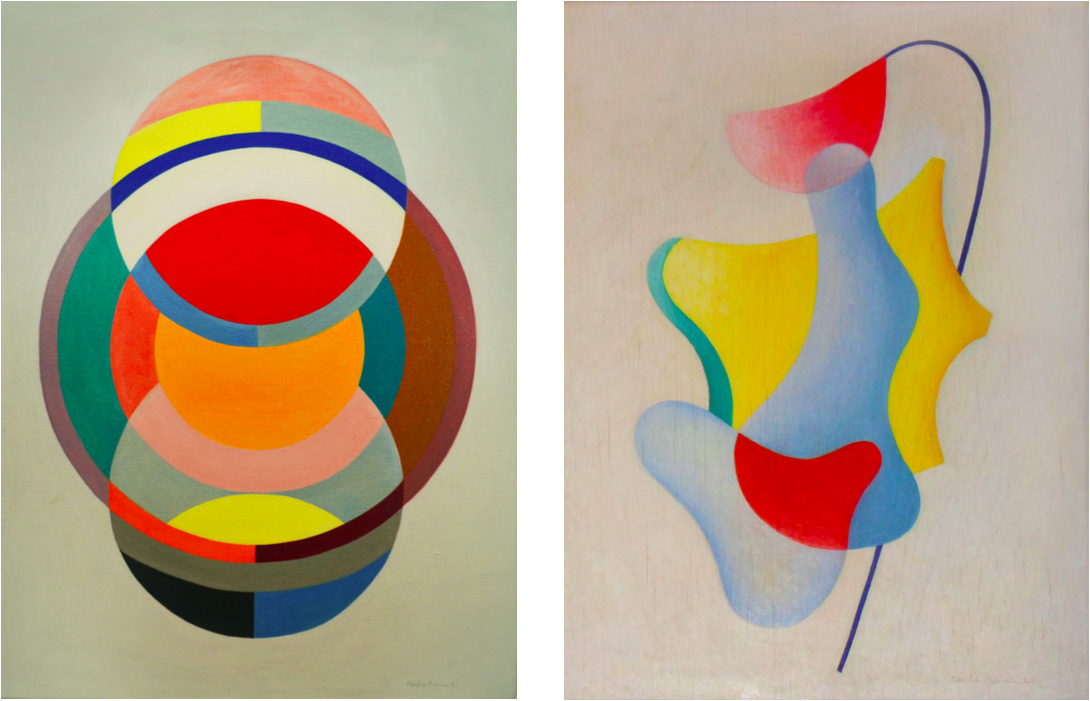 Prina's compositions are comprised of brightly colored geometric shapes, methodically placed onto paper or canvas. The artist's two-dimensional forms create balance and structure exemplified through the delicate, yet intentional application of paint. The space of the canvas is a surreal scenario that surpasses reality. She paints in oil using bright tones, light yellow and dark cadmium, natural and burnt terrains of Siena, vermilion red and cobalt blue. Her work never seeks three-dimensionality, but rather is effortlessly spread onto the canvas in natural equilibrium. The paintings' surreal, dream-like floating forms and use of colors evoke musical harmony, rich of light and movement.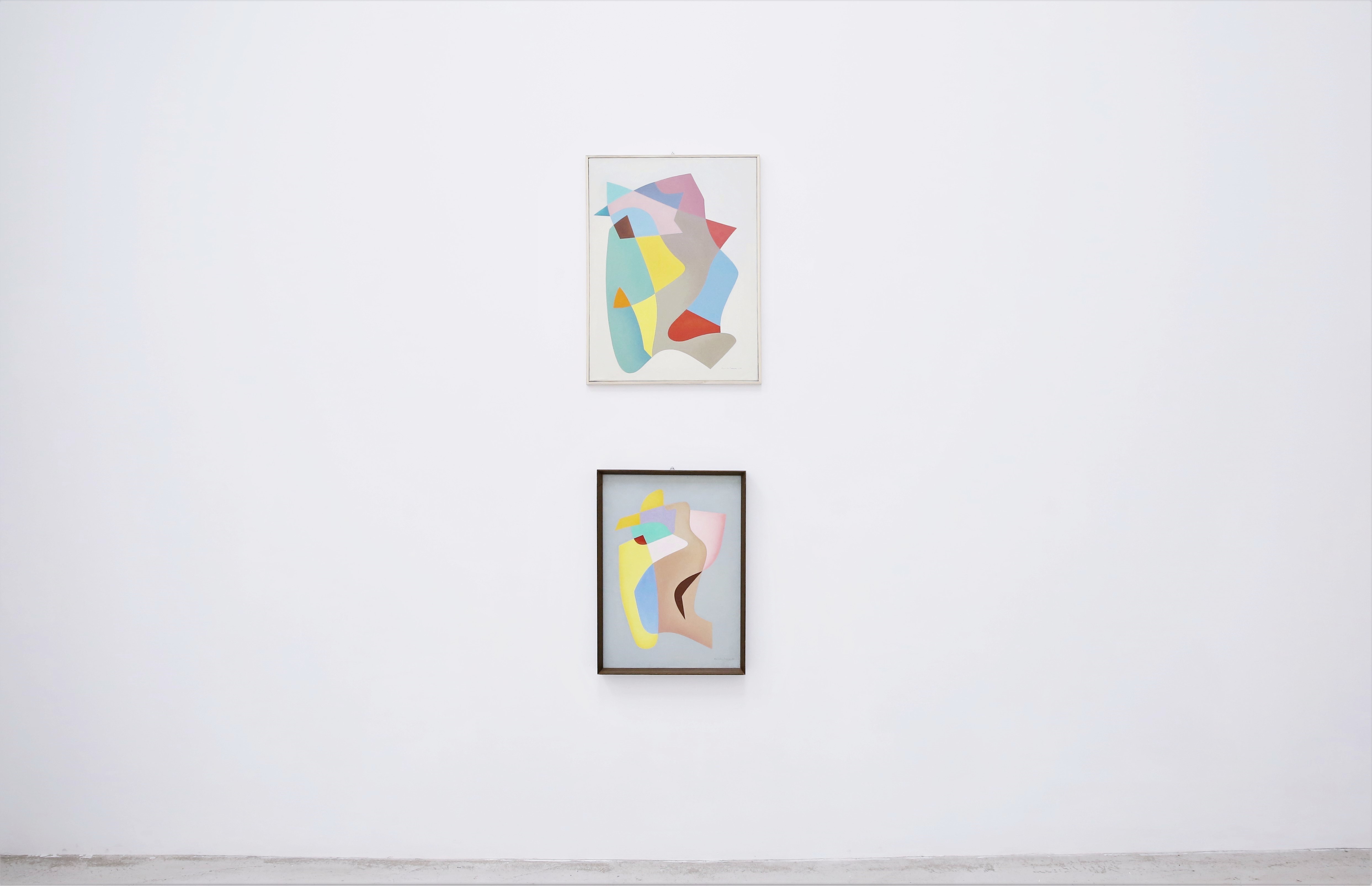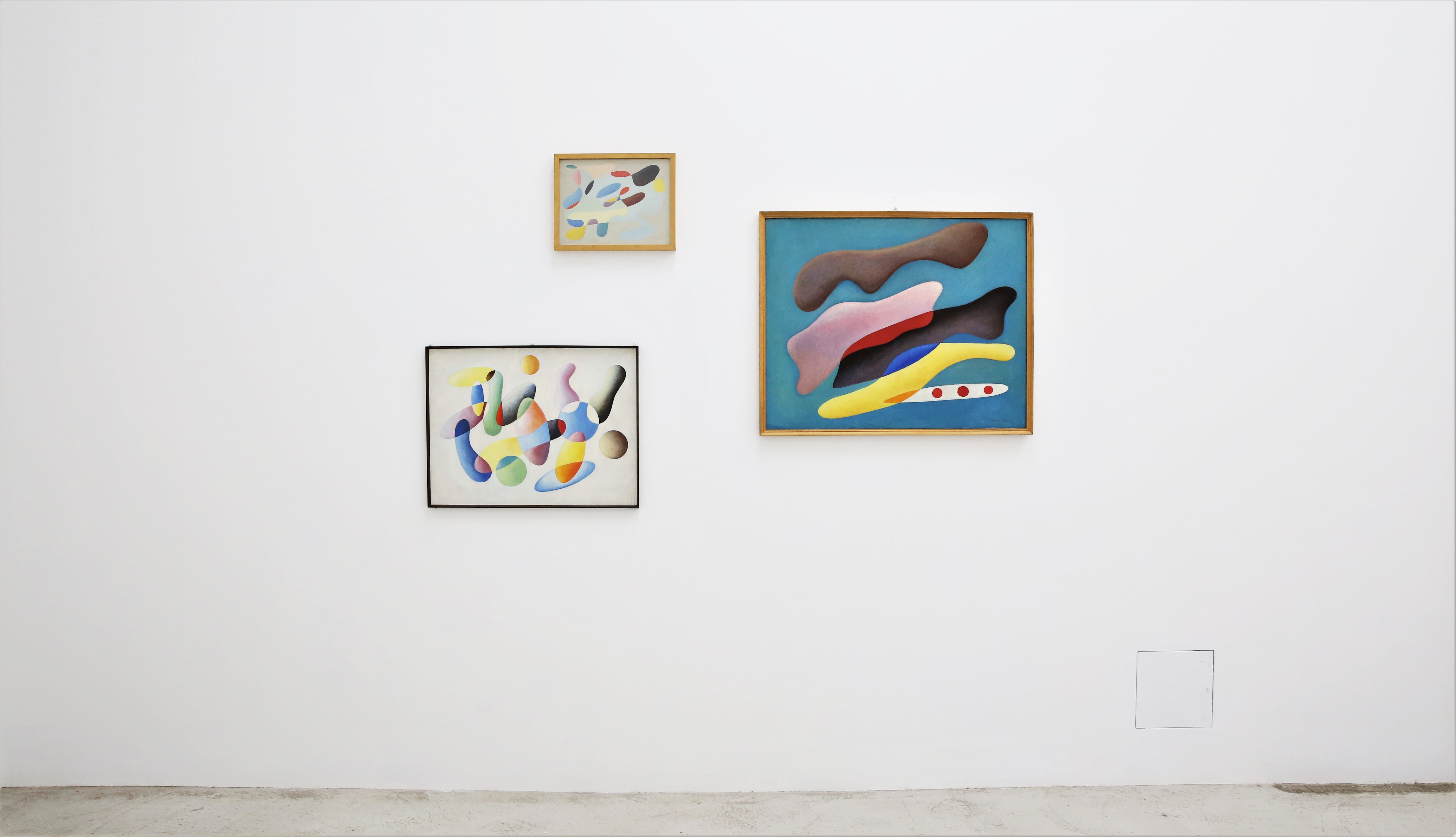 Prina's geometric shapes alter throughout the years, consisting of circular, triangular, and rectangular structures. Tables and an infinite number of sketches remain a testimony of her tireless progress in the evolution of her artistic style. There is a constant renewal of shapes within each composition, exemplifying Prina's experimentation and proposition of new models. Towards the late 80's her work was later championed by dear friends Robert and Sonia Delaunay.
"We are unclear as to why her works were not discovered sooner," says Couliandis. "There could be a multitude of reasons. We know she did not push to market herself as an artist and grew tired of the Abstract Como Group years later when too many people started to join. Maybe an obvious reason is her sex. She was a female artist and as we all know many important women in history were forgotten because they were female."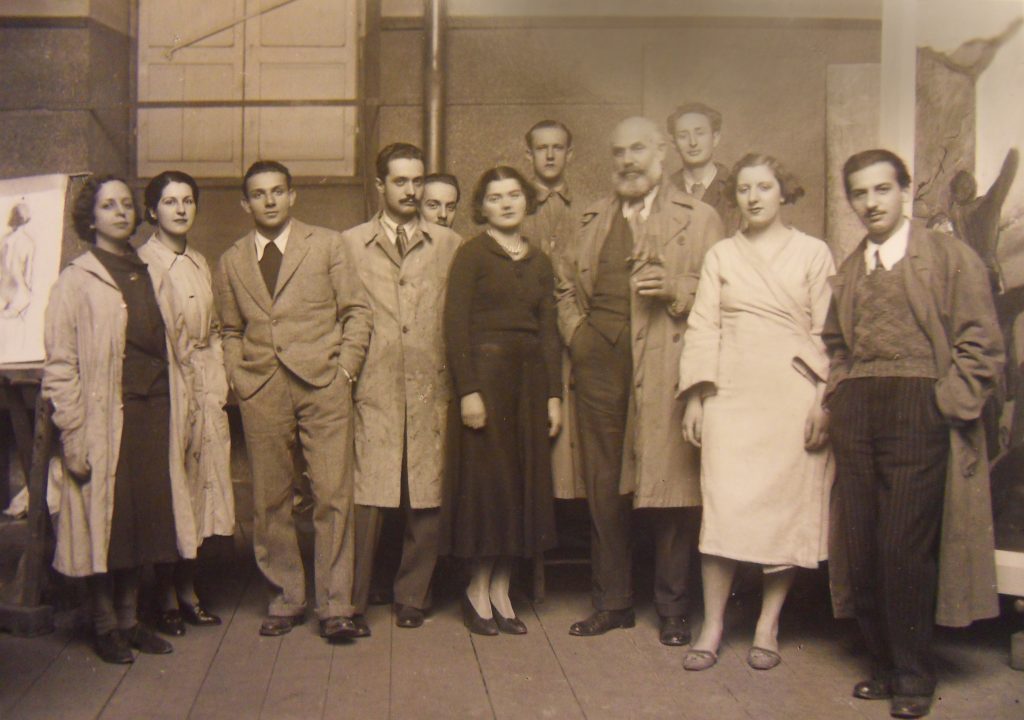 By 1948, Prina along with a number of significant intellectuals including Joan Miró, Mathias Goeritz, and Ángel Ferrant, founded the Escuela de Altamira in Cantabria, Spain. The school was developed after the Civil War with the objective to nurture the development of modern art with artists from across the globe. The establishment served as an important cultural landmark, whose presence established the practice of numerous artists in the fifties and sixties.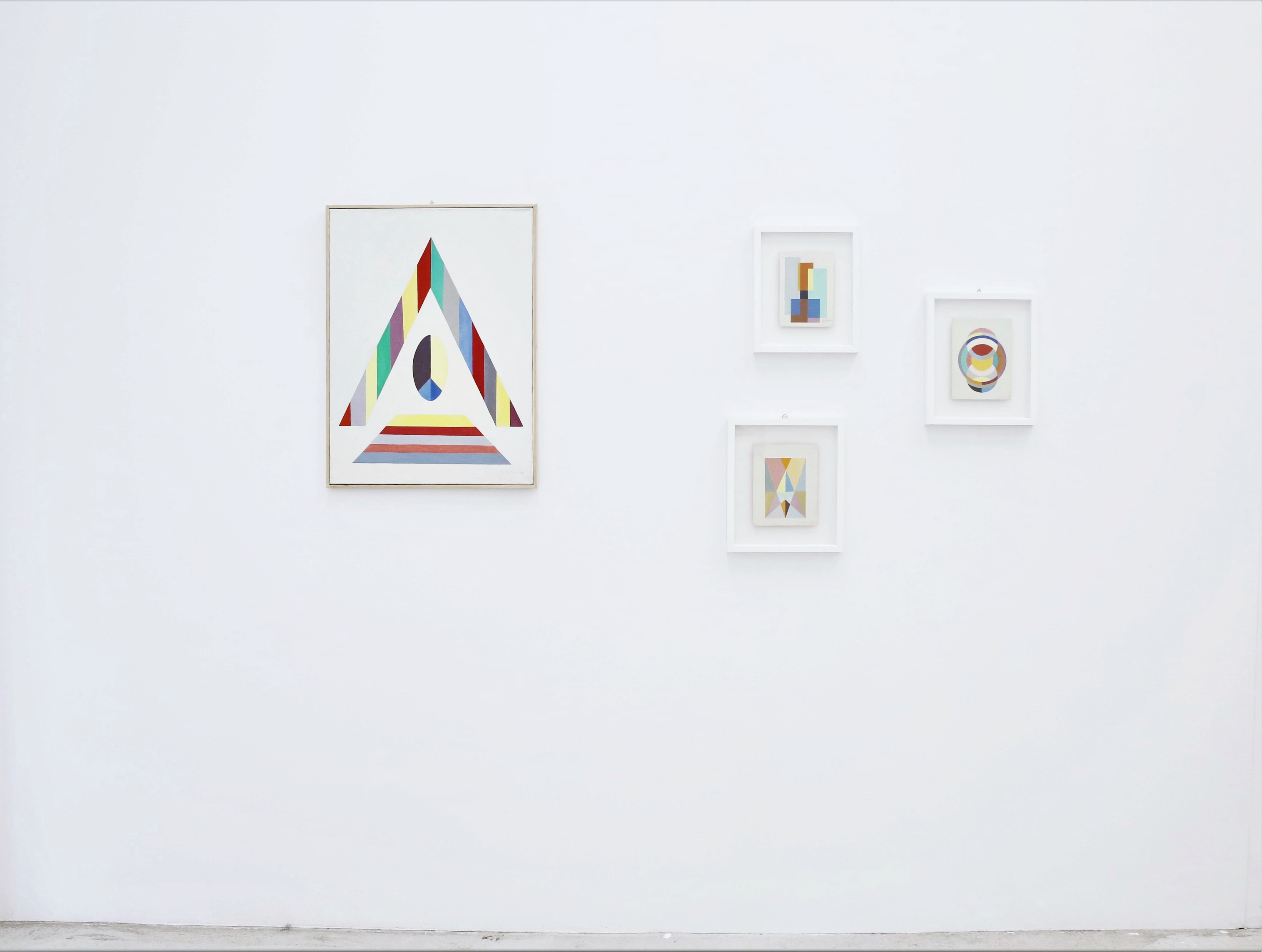 'Carla Prina: A Rediscovery' is on view at Shin Gallery, 68 Orchard Street, New York, NY, from April 18 to June 2. www.shin-gallery.com