Description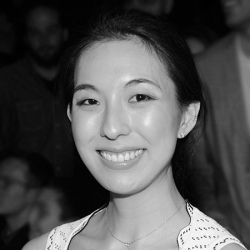 Erina Shibata is an abstract painter based in New York. She received her M.F.A. from the School of the Art Institute of Chicago, and an A.B. Visual Art with Honors, Magna Cum Laude, Brown University.
AWARDS & FELLOWSHIPS
Luminarts Fellow in Visual Arts, Luminarts Cultural Foundation at the Union League Club of Chicago (2016); Roberta Joslin Award for Excellence in Art, Brown University (2010).