Police Recover Paintings by Elaine de Kooning and Others Stolen in Colorado Art Heist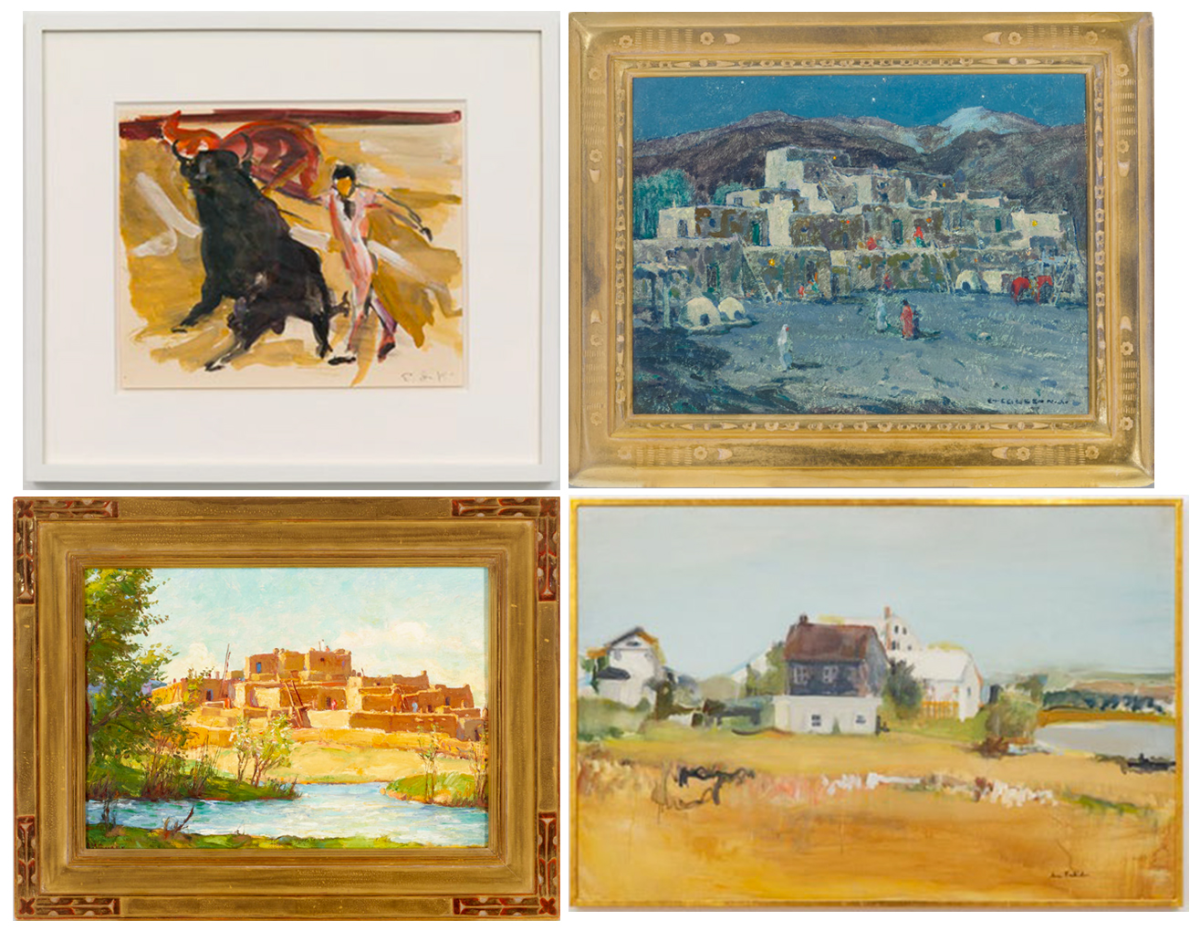 On December 14, an art transport company rolled into a Boulder hotel for the night. The next morning, the movers found the truck's padlock smashed and five paintings — worth a total of $400,000 — stolen.
A little over three weeks later, Colorado police found the works undamaged in a different hotel room in the city of Lakewood, about a 40 minute drive away. The authorities also uncovered stolen guns and electronics, 2,000 fentanyl pills, and 23 grams of methamphetamine.
Two of the paintings were en route to a buyer in a Denver suburb: Jane Freilicher's "Burnett's Barn" and Elaine de Kooning's "Untitled (Madrid Series #3)," which portrays a matador. After moving to New Mexico in 1957 and inspired by a trip to Ciudad Juárez in Mexico, de Kooning created a series of drawings and paintings depicting bullfighting.