Our Top 10 Picks from Paris Gallery Weekend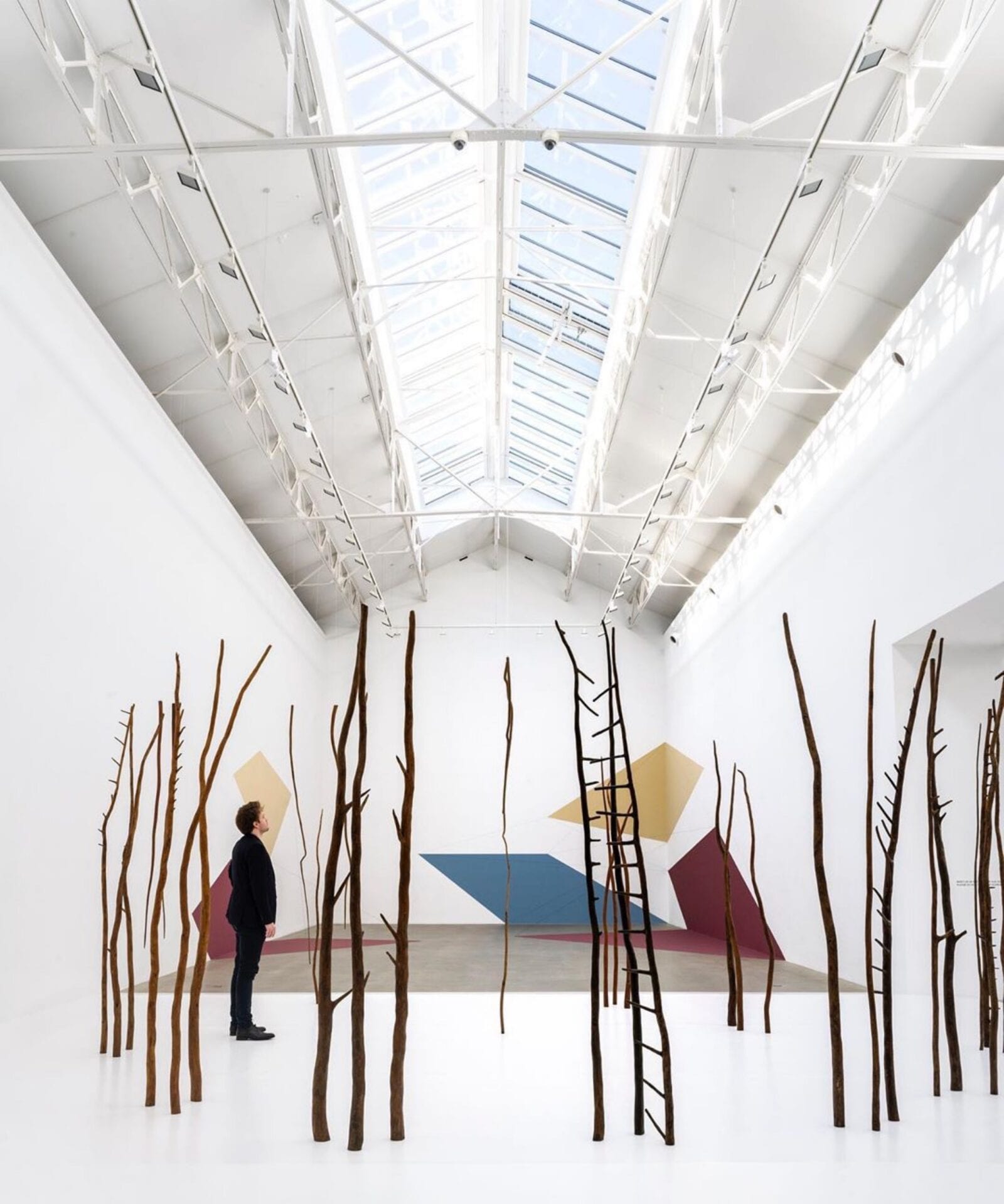 'Dimensions of Reality: Female Minimal' at Thaddaeus Ropac.
Female-organised Paris Gallery Weekend introduces contemporary art to a modern-day audience in an accessible and exciting way.
---
When you think French art, you probably think of names like Matisse, Monet, or Degas. These late painters, while revered, don't begin to exhibit what today's French art scene is really made of. Founded in 2014 by Marion Papillon, Paris Gallery Weekend opened its doors last Thursday for its 7th edition. Today, PGW's operations team comprises all women, and a majority female-led board. With 60 galleries participating and a total of 72 exhibitions, the road has been laid for the public to hop in and out of a variety of cultural havens across the city, giving art lovers a moment to reconnect with contemporary art at a time when major French museums are slowly starting to reopen.
With each gallery offering a unique atmosphere, viewers are propelled into singular worlds and can choose where their stroll will take them next. Collectors and enthusiasts can decide to walk down the iconic Rue des Beaux Arts in Saint- Germain-des-Prés, pursue the adventure in the Marais, or even decide to visit galleries in the close suburbs of Paris. "It is a very different way to enjoy art from the way we are used to," says Marie Delas, Project Director.
During these four days, we have been fortunate enough to meet wonderful women artists and discover their work in the intimacy of their galleries. This journey took us from Galerie Perrotin, where Sophie Calle's show explores the reactions of women of all generations and backgrounds to a break-up email she received, to Galerie Eric Mouchet, where Kubra Khademi's drawings reflect on her struggles as a young female refugee.
Here is our suggested top 10 selection of works by female artists that moved us during Paris Gallery Weekend.
1. Karishma D'Souza, Ocean Words, 2018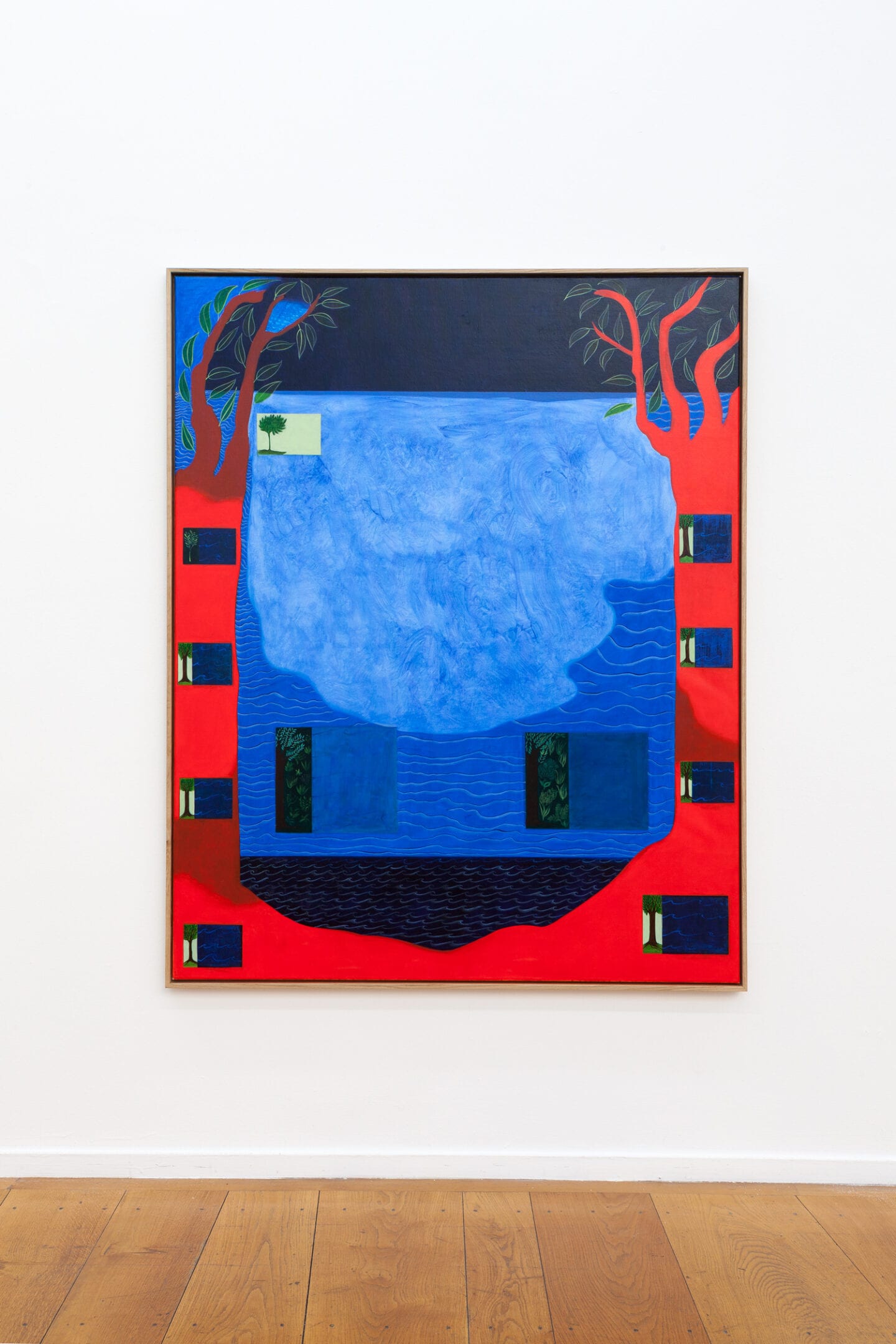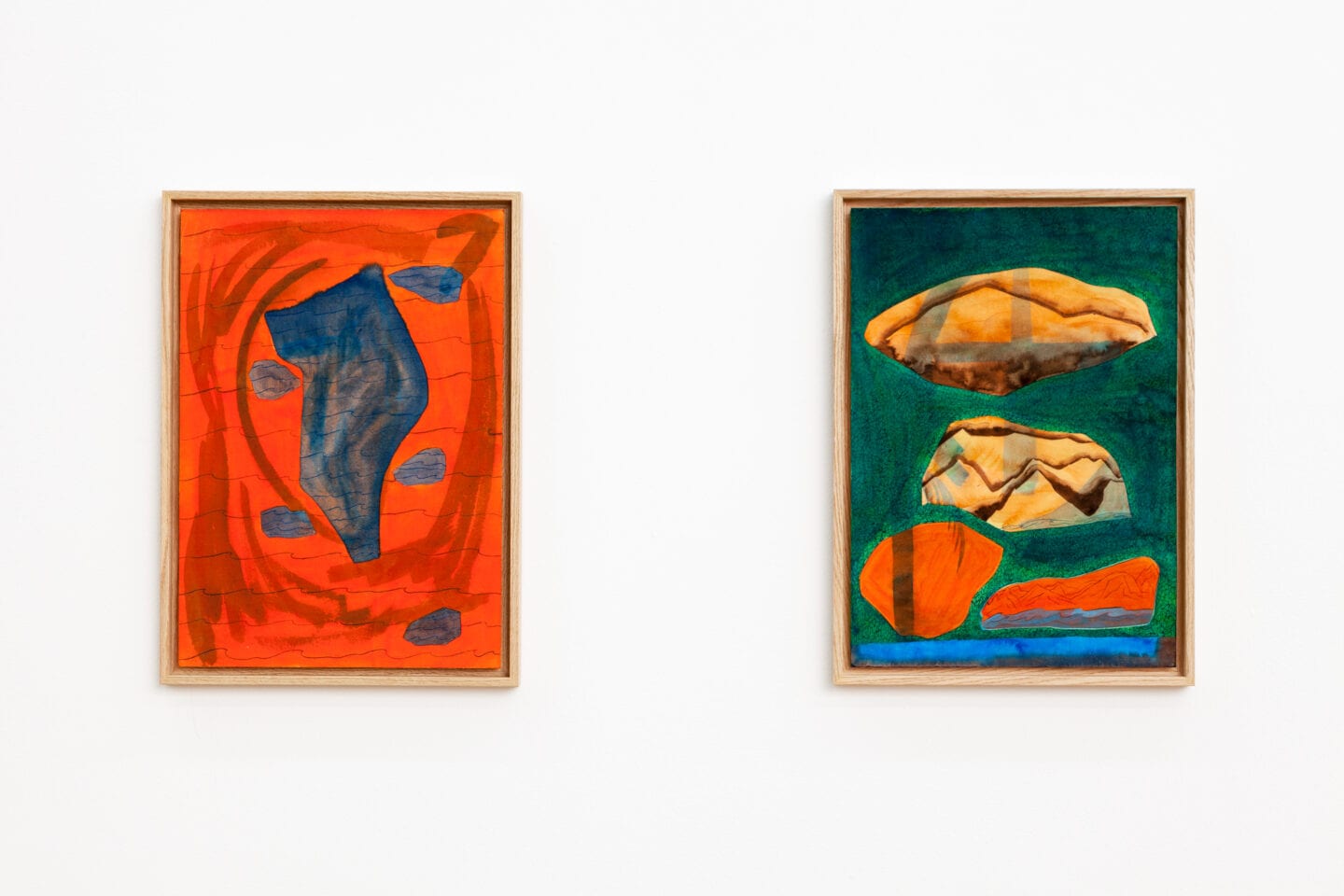 2. Sabrina Vitali, Paravent Veiné, 2019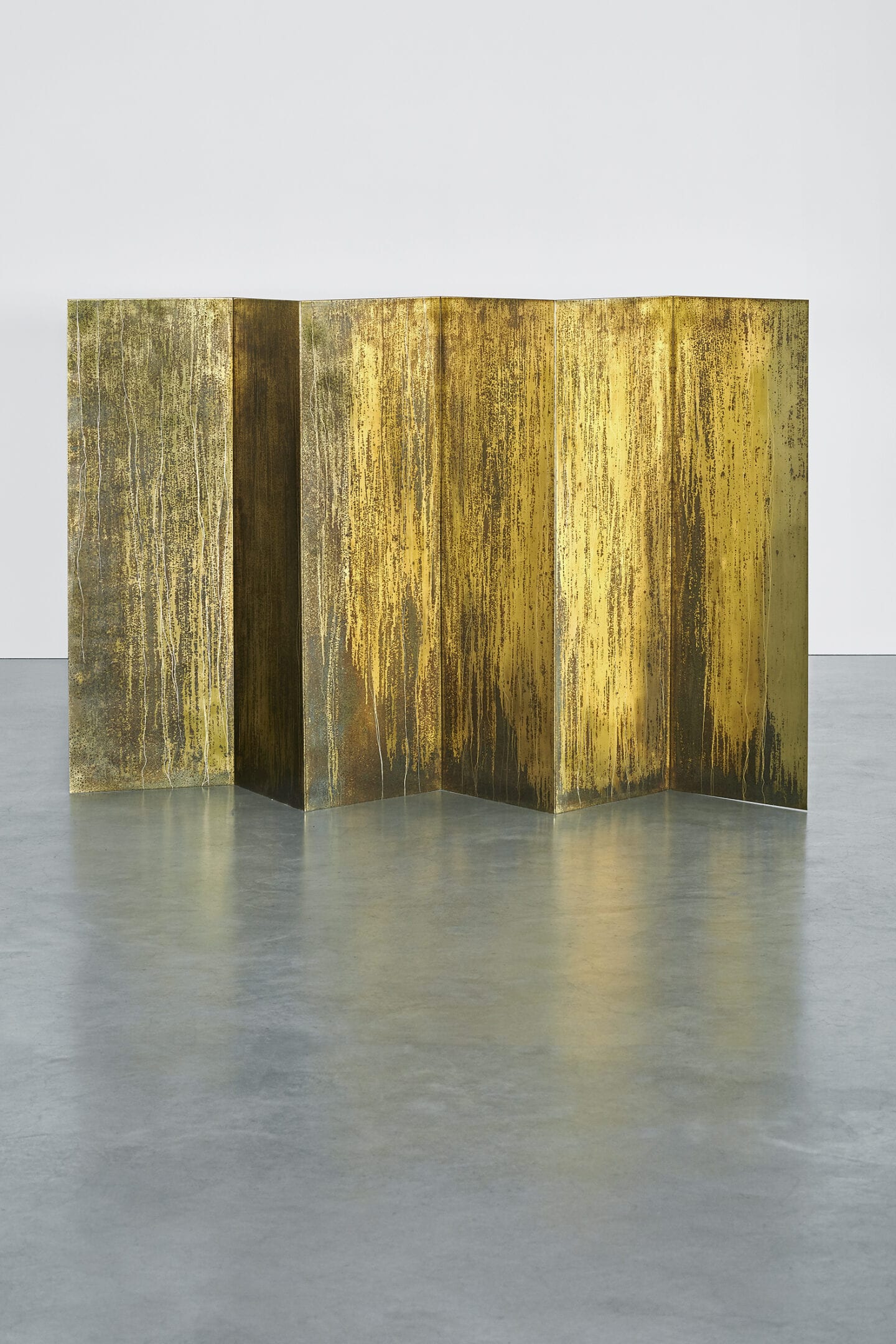 3. Chourouk Hriech, Illusion of you #1, 2020.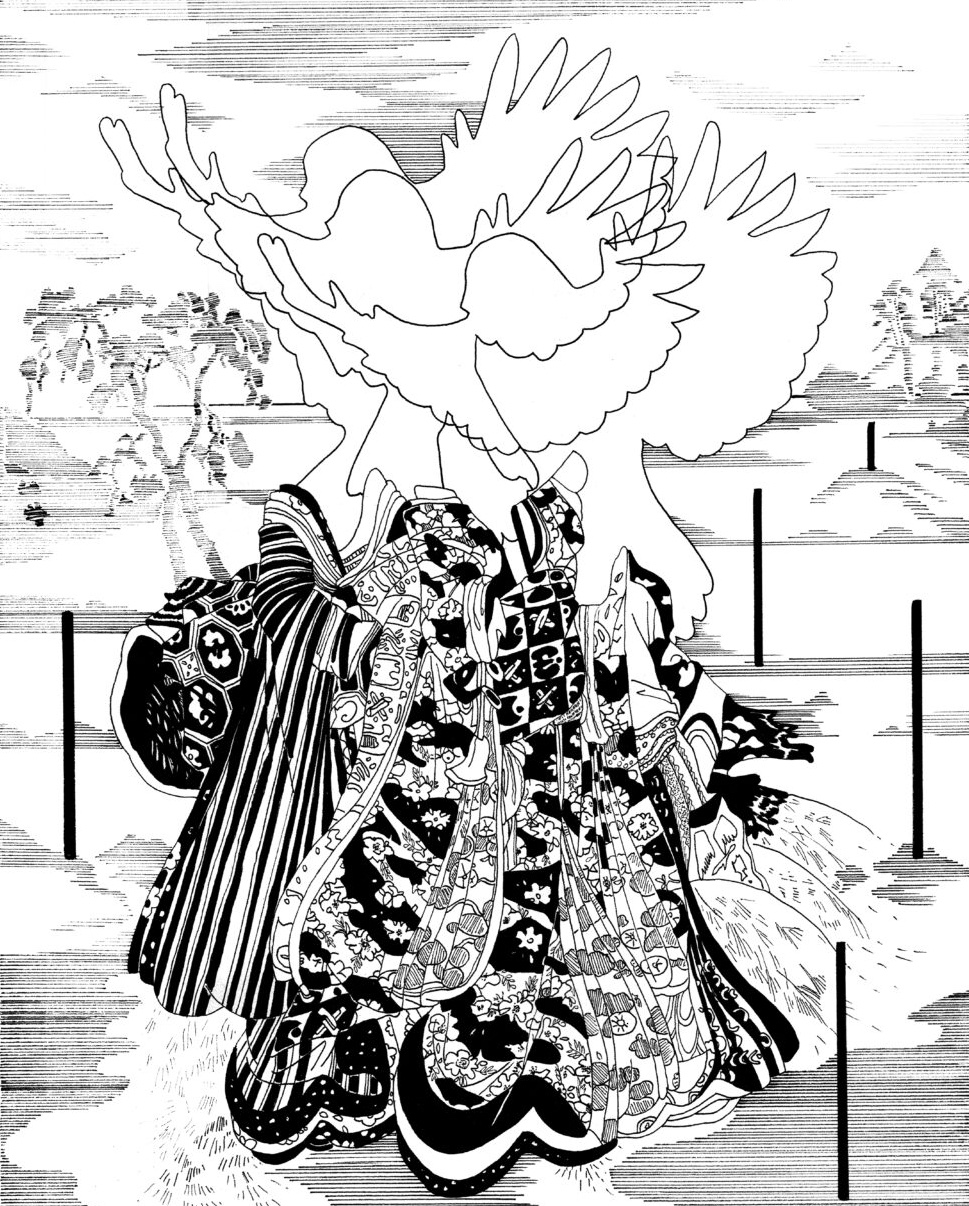 4. Aurélie Pétrel, Feutres #2 (Vert), 2019.
5. Kazuko Miyamoto, Untitled, 1978.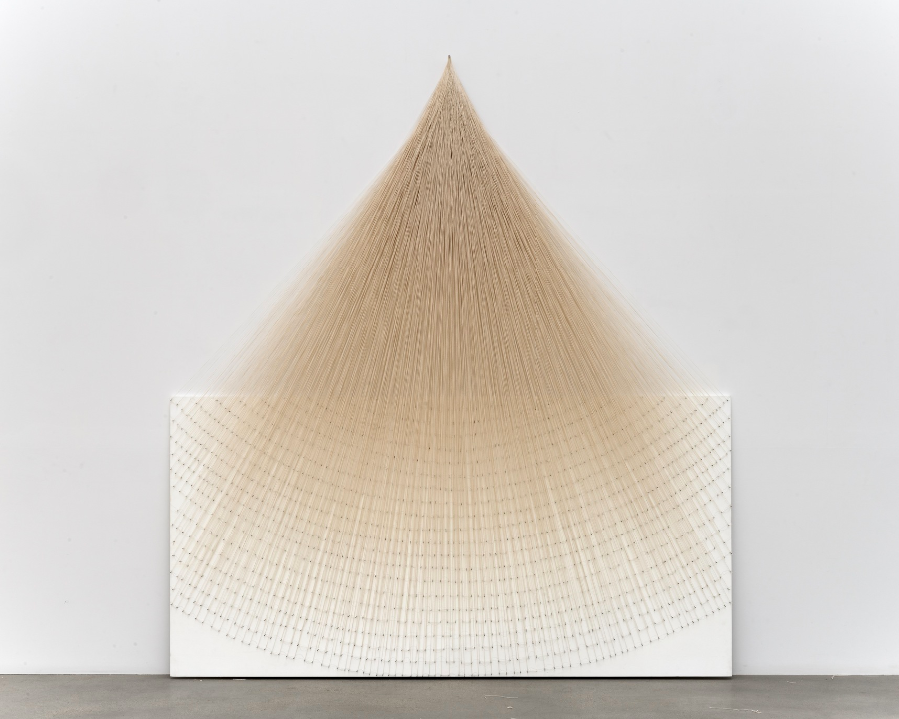 6. Sophie Calle, Take Care of Yourself, Mother, Monique Sindler, 2007.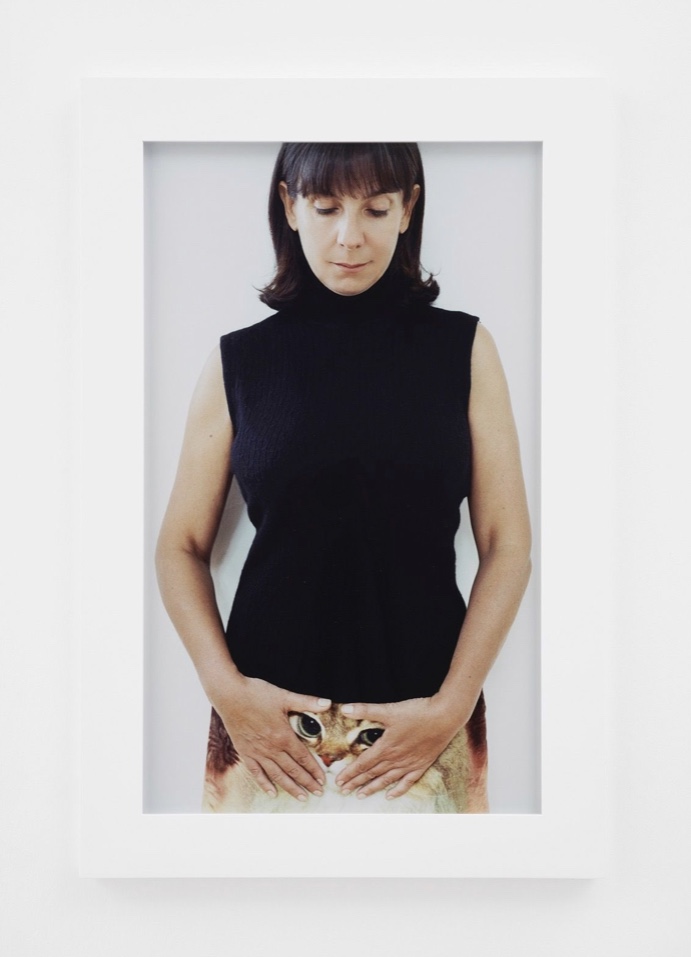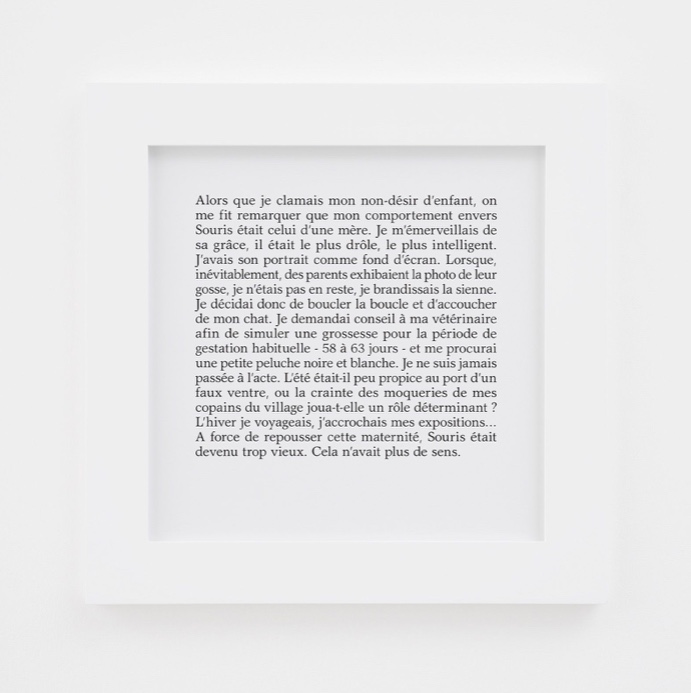 7. Kubra Khademi, Paraqcha Ha Series (Feu), 2019
8. Lydia Okumura, Installation View from Dimensions of Reality: Female Minimal.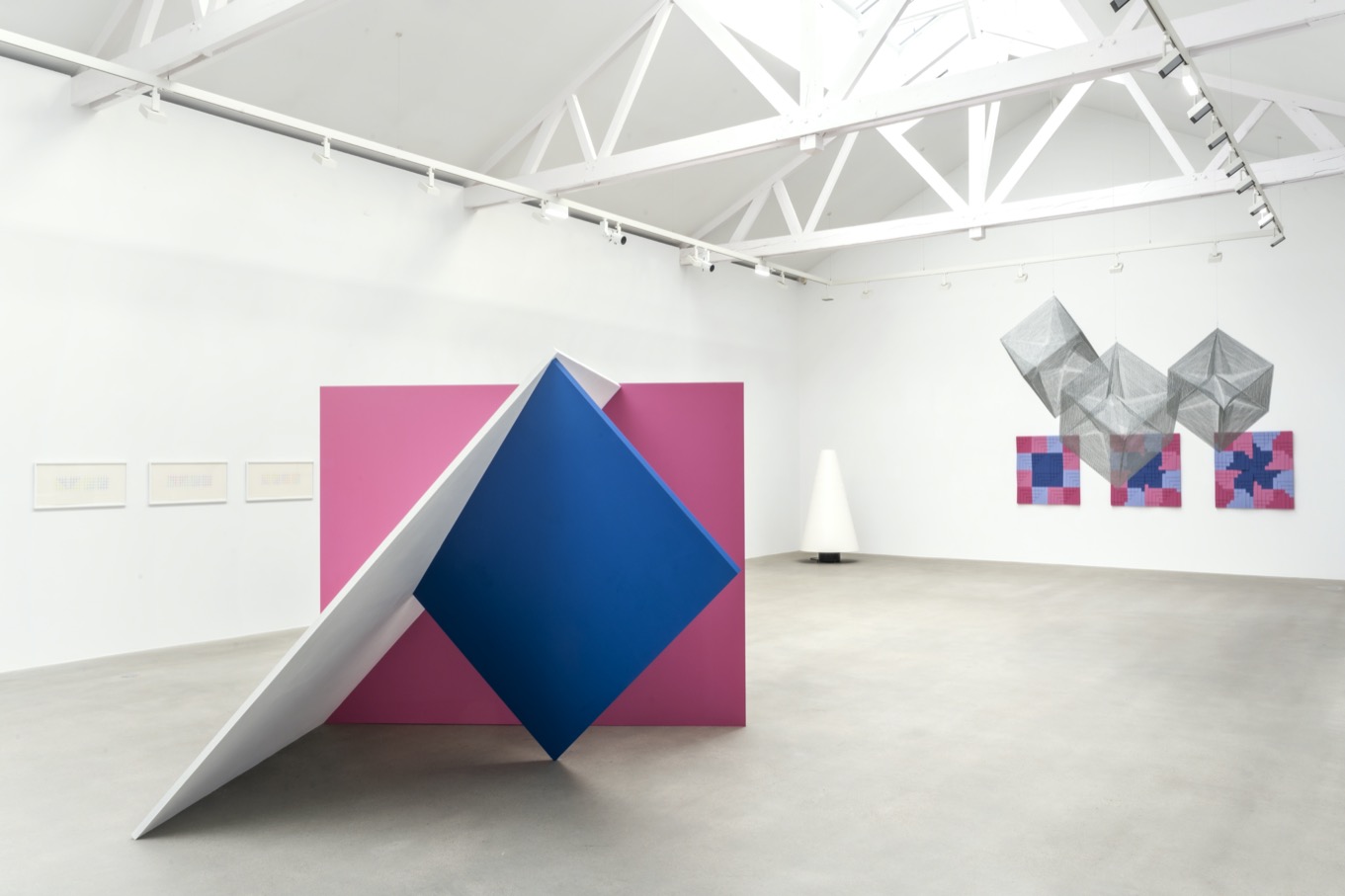 9. Cathryn Boch, Sans titre, 2017.
10. Alia Farid, At the Time of the Ebb, 2019.