Our Favorite Women at Frieze LA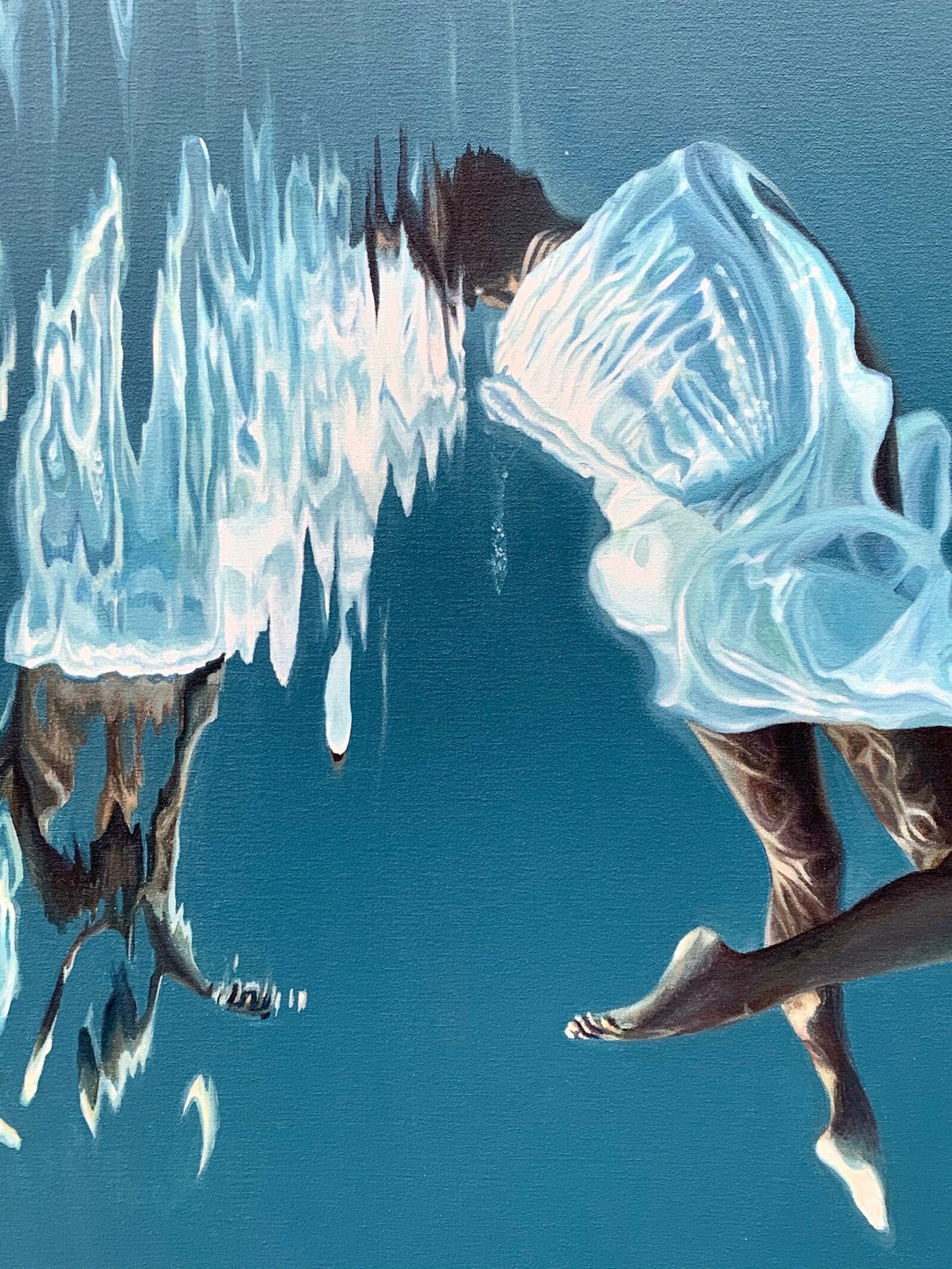 A roaring second time for Frieze at its new edition in Los Angeles, which closed with successful sales since the very first day's VIP hours (if not, before, with email previews) along with crowds of art world power players and celebrities floating to the West coast.
---
Held at the heart of all Hollywood dreams, the Paramount Pictures studios, this year Frieze LA featured only 70 exhibitors, making it a much more enjoyable and manageable walk compared to London and New York. The main art galleries were showing in the main tent, and a group of artists took over Paramount's outdoor space with some large-scale installations, including some of our female favorites, Lorna Simpson and Tania Candiani.
Additionally, a special curated section curated by Rita Gonzales was showcasing the best of LA's emerging art scene, FOCUS LA, with some of the most interesting art galleries, such as VSF Various Small Fires, Night Gallery, and Château Shatto.
Nevertheless, if you were much more into discovering something new beyond the main fair, Felix Art Fair was definitely your choice: hosted in the iconic Roosevelt Hotel, visitors could look at the the best of contemporary in the cabanas around the Hockney's pool, or surrounded by the elegant modern design of its rooms in the tower.
Despite the city's long tradition of cultivating creativity in all expressions, in the last year, thanks to Frieze, something seems to be changing again. Now, the LA art scene is at its full bloom. Here are the most noteworthy female artists we spotted around Frieze LA and Felix.
Genevieve Gaignard, VIELMETTER LOS ANGELES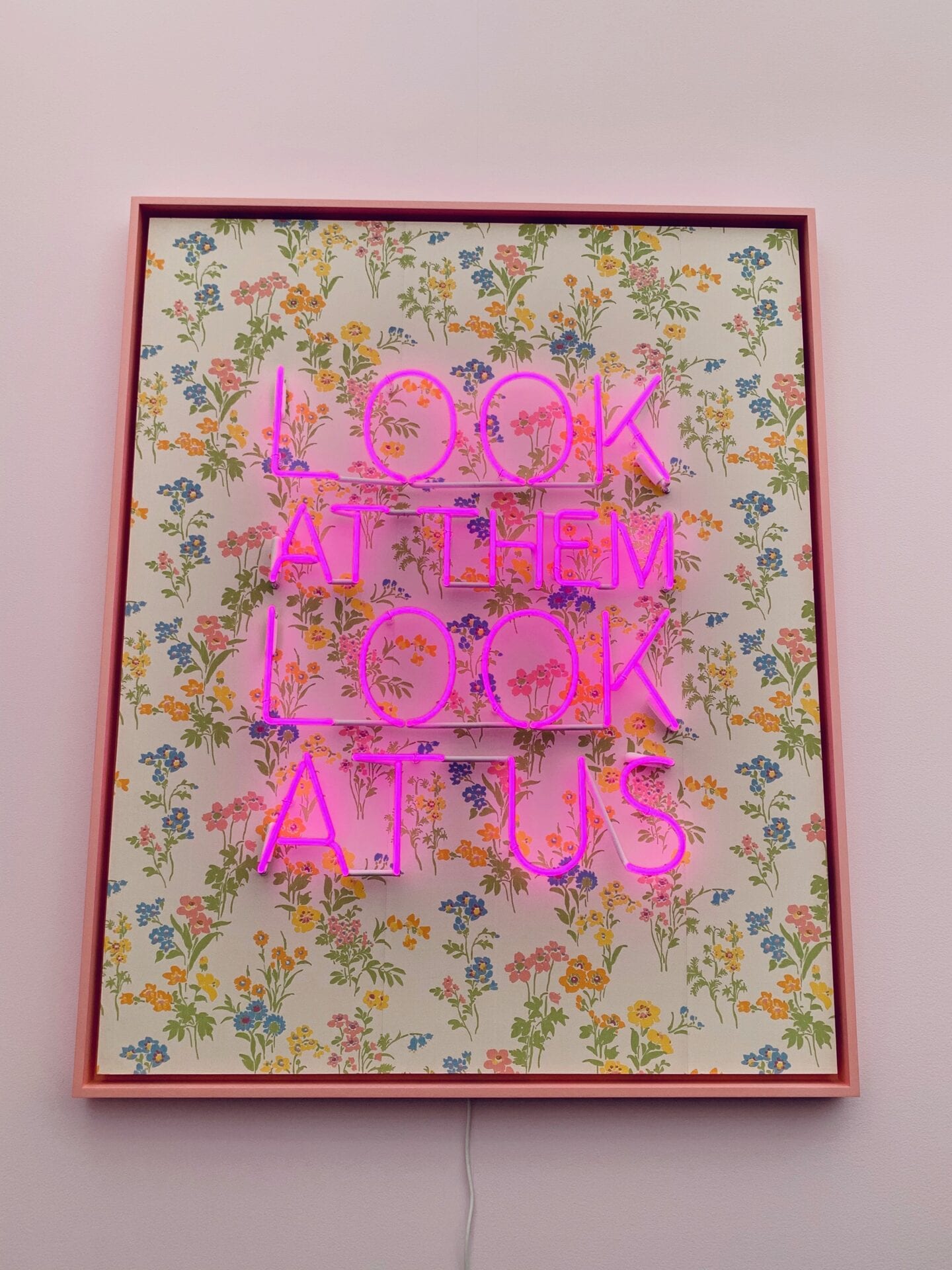 Carol Rama, Lévy Gorvy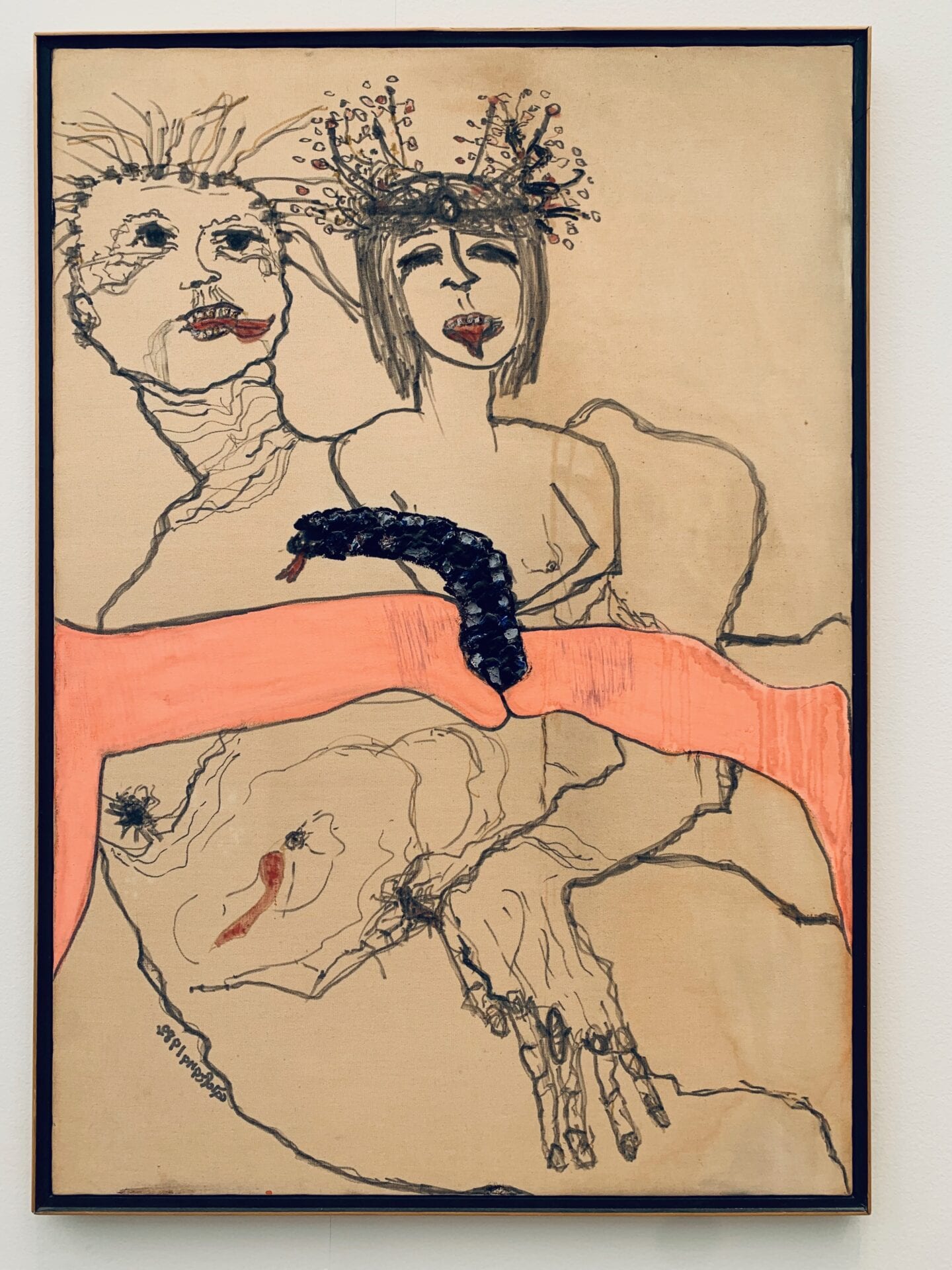 Calida Rawles, VSF, Various Small Fires Los Angeles
Avery Singer, Hauser & Wirth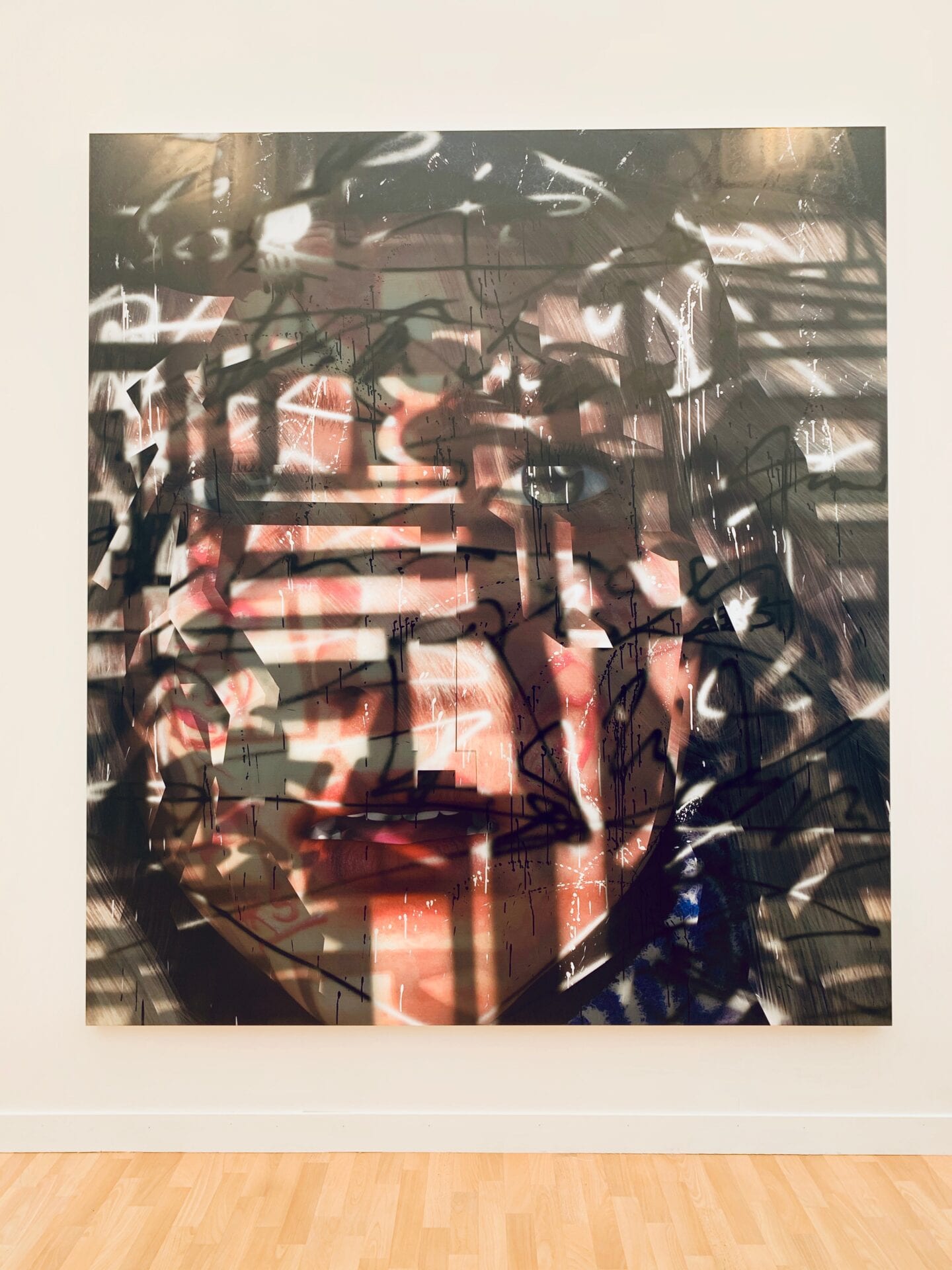 Hayv Kahraman, Jack Shainman Gallery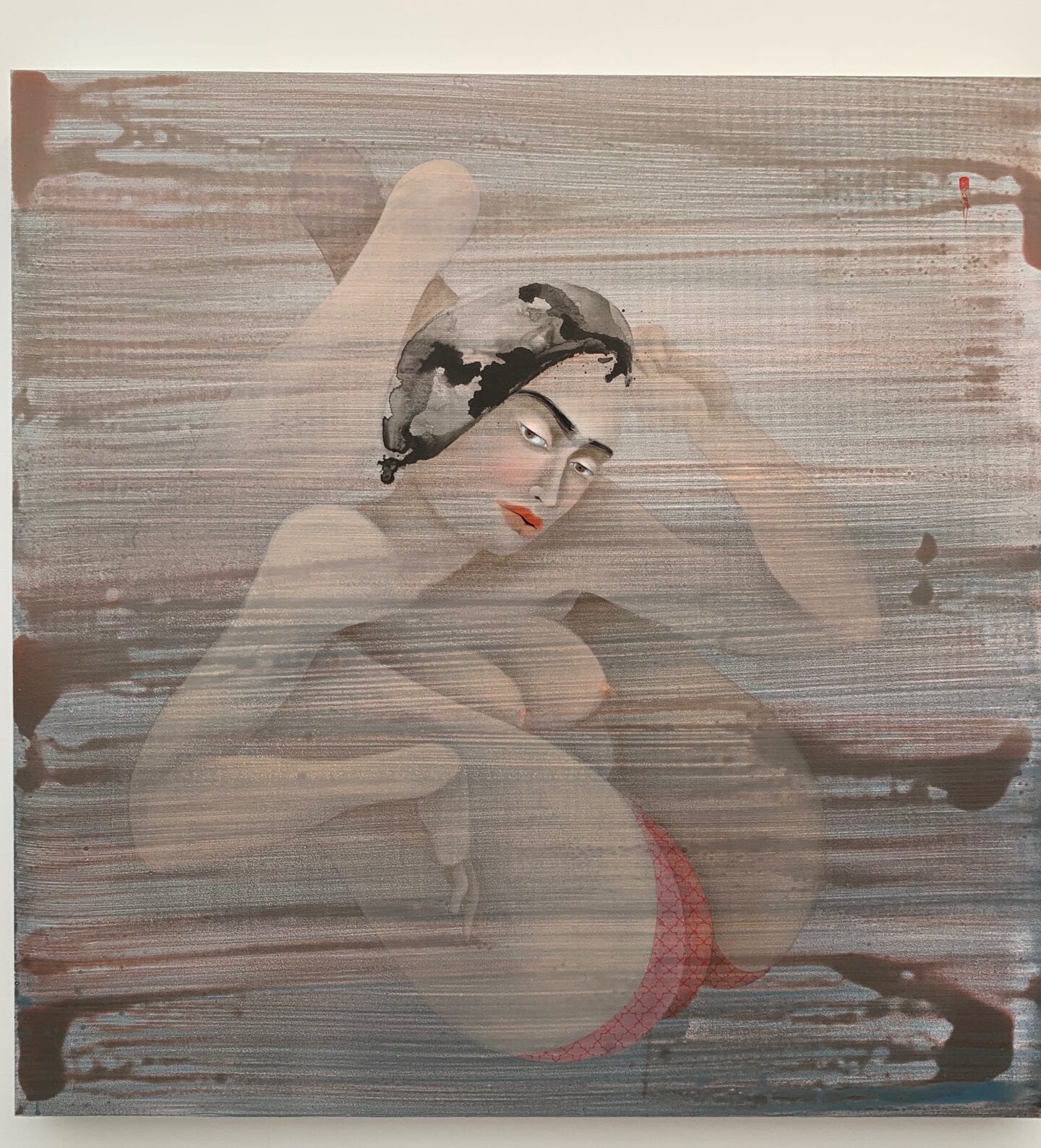 Rochelle Goldberg, Miguel Abreu Gallery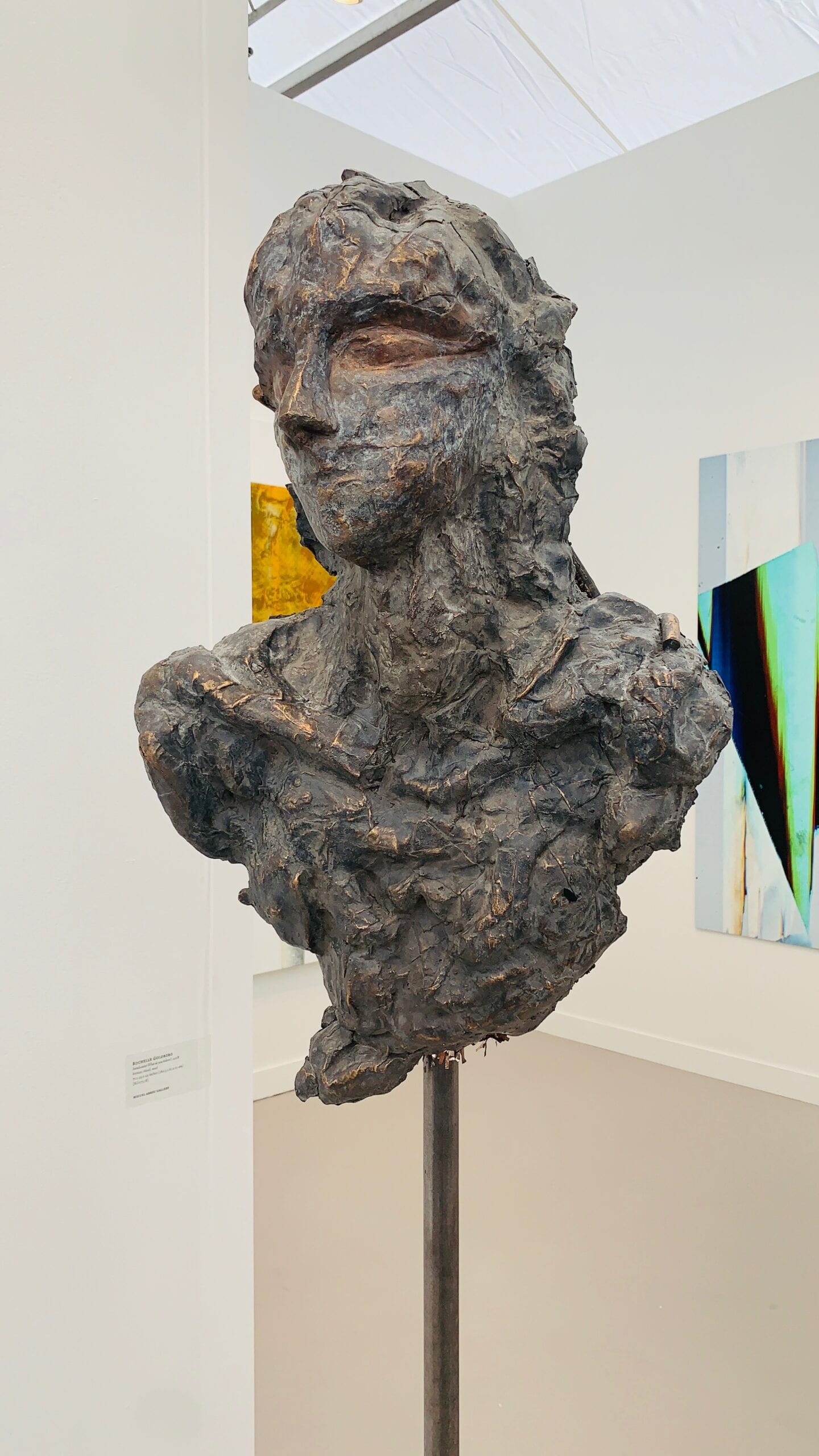 Prudence Flint, Mother's Tankstation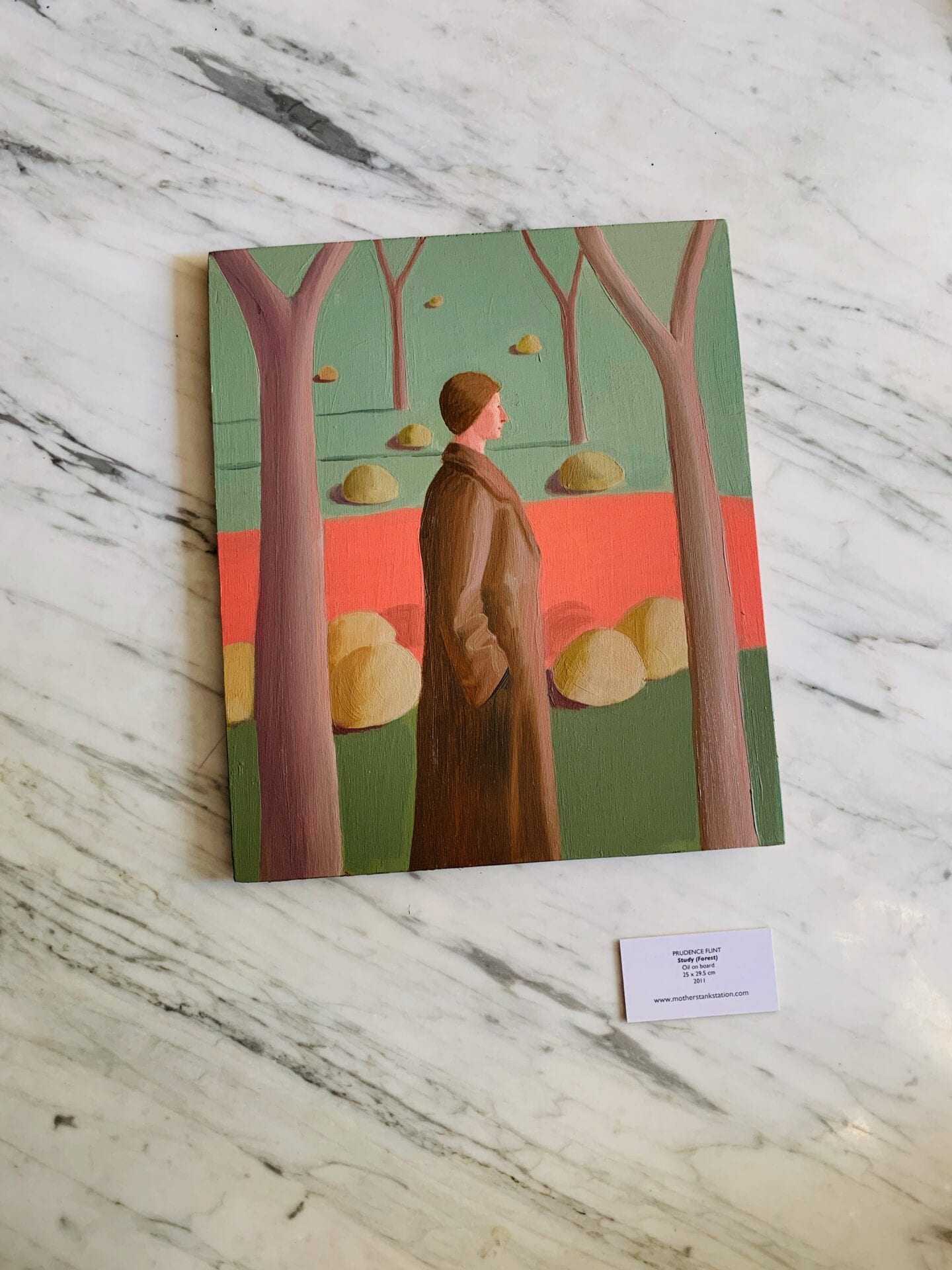 Kennedy Yanko, Kavi Gupta Gallery
Betty Tompkins, PPOW Gallery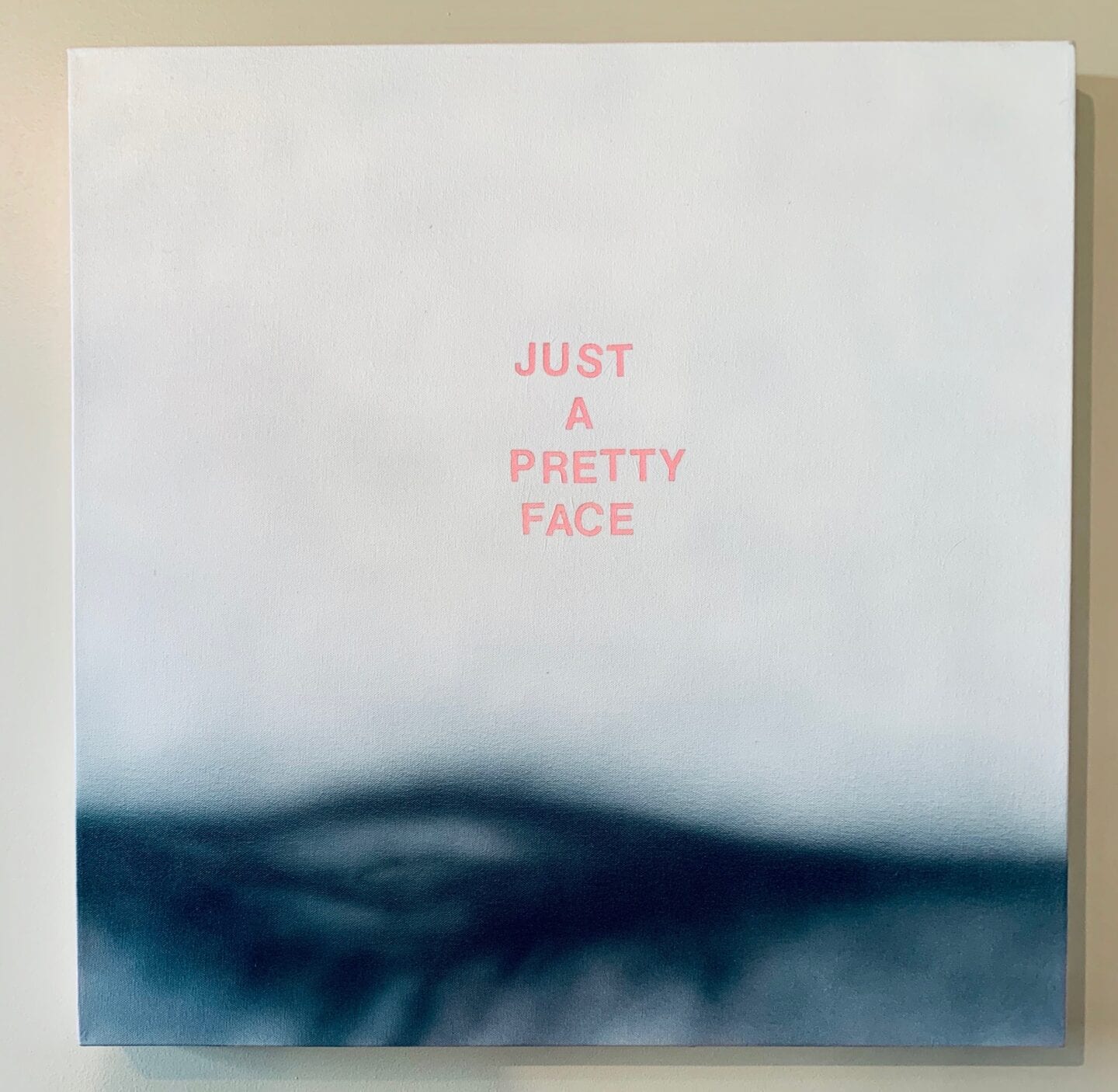 Donna Huanca, Peres Projects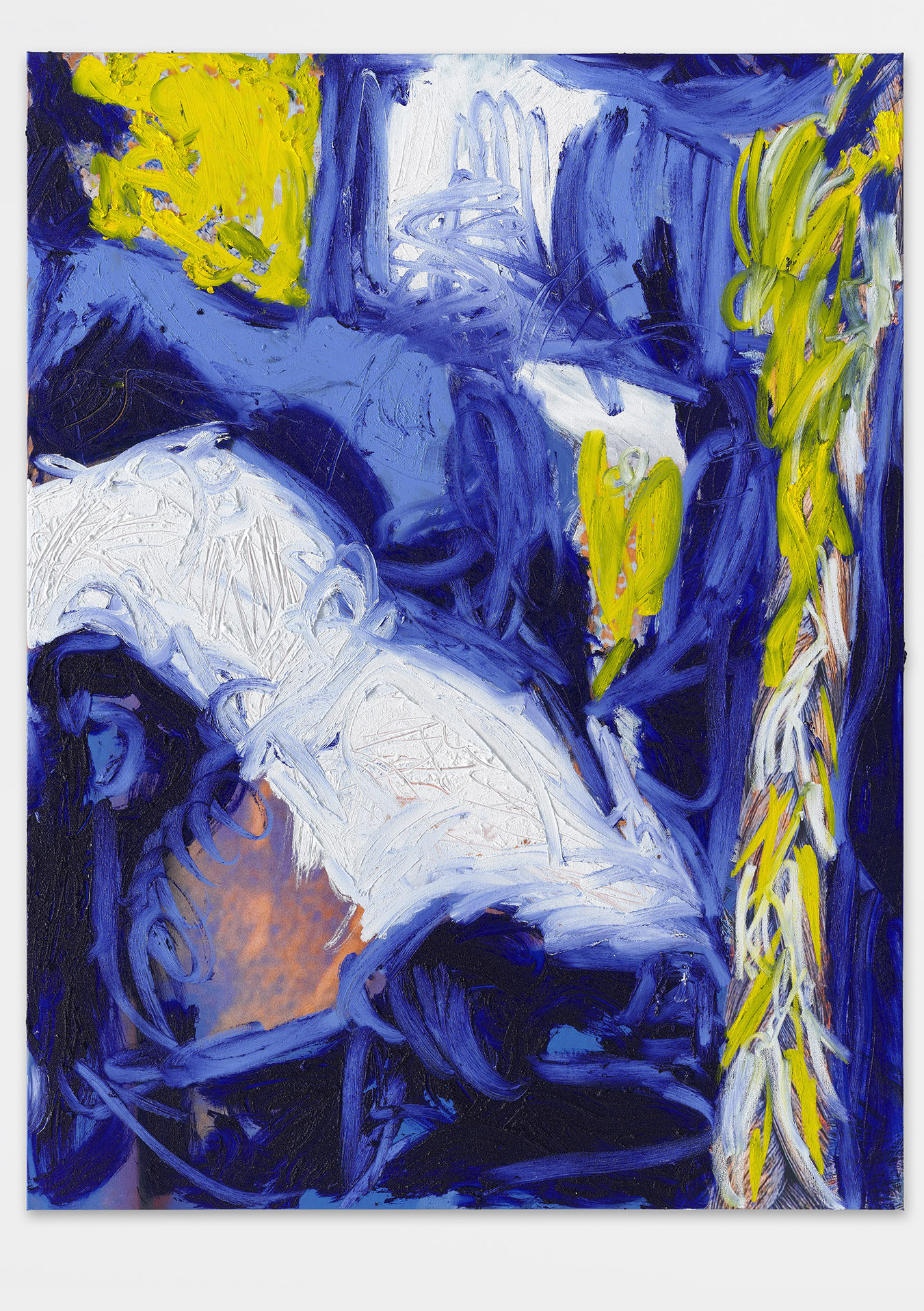 Sheila Hicks, Alison Jacques Gallery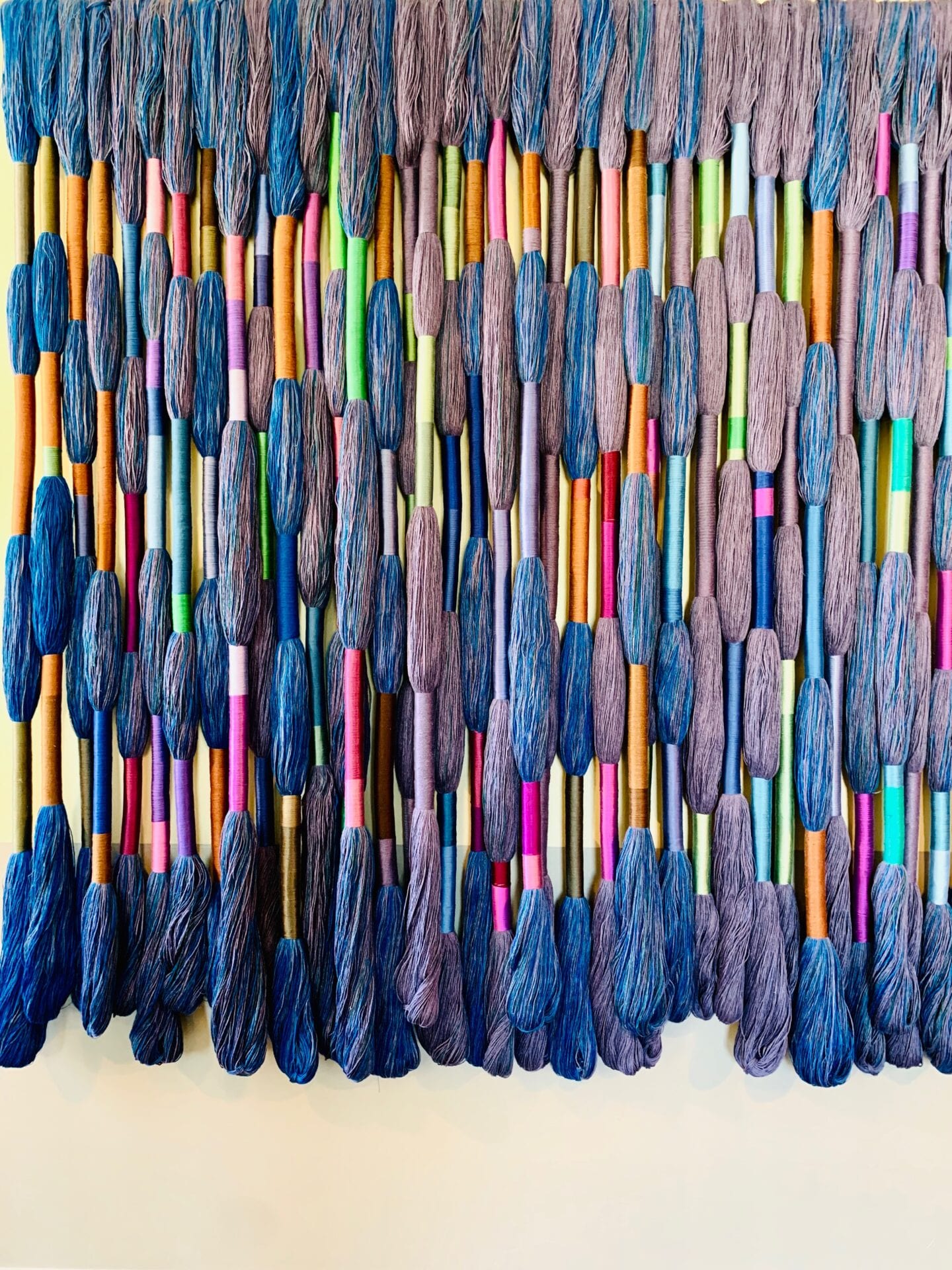 Elisa Carollo
Elisa Carollo is an art consultant from Italy, but working and living in between New York and Milan. After few years of experience in the art business and in cultural organisations in Italy, she moved to New York to pursue an MA in Art, Law and Business at Christie's, aiming to acquire some higher standards of practices and due diligence, which are required today to operate in an increasingly complex international art market. In New York she worked for an international Art advisory and appraisals firm, Gurr Johns Inc. She now works as art consultant for an Italia-based family office, as well as freelancer advisor and writer.