Meet the 2019 Frieze Artist Award Recipient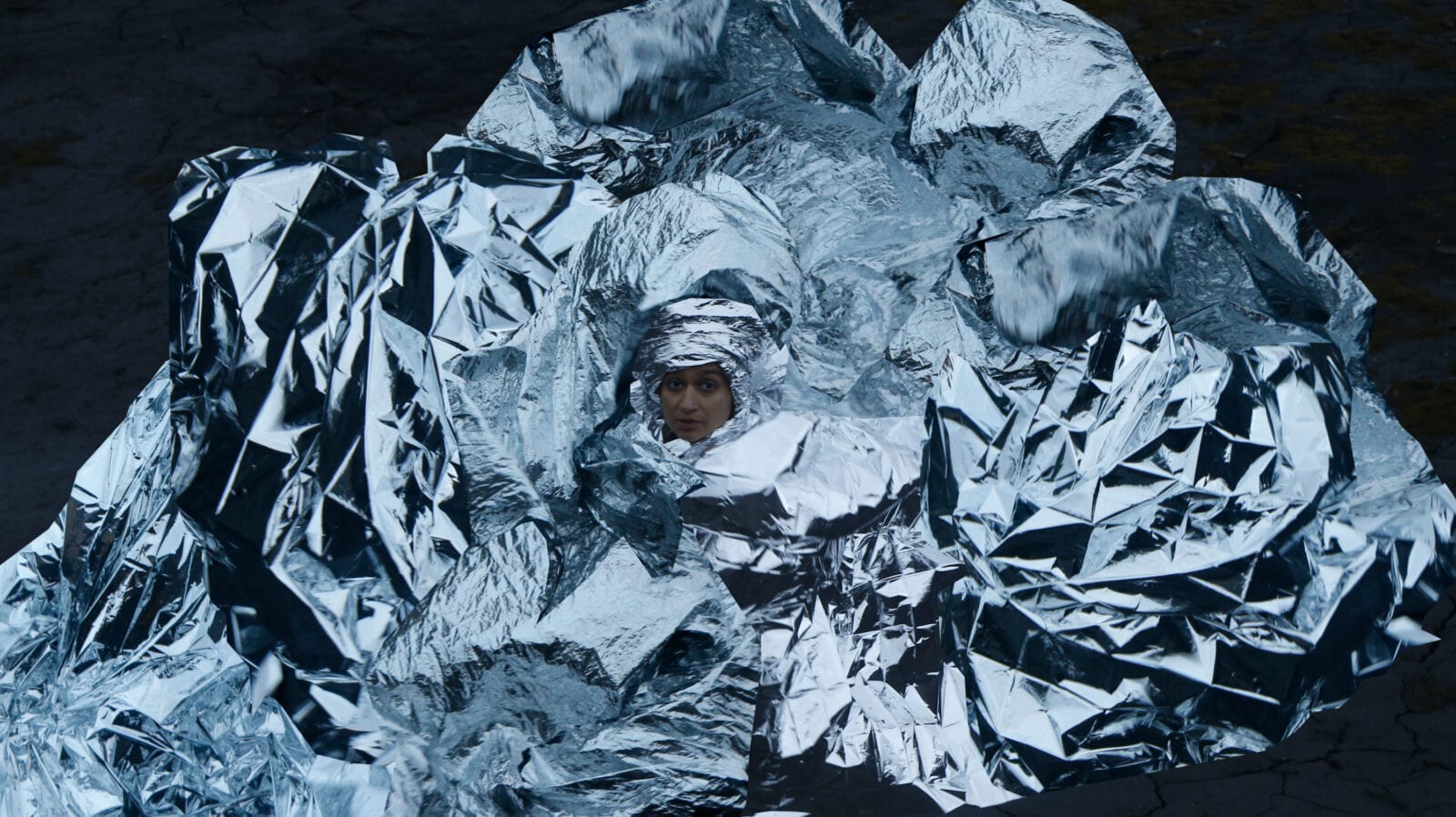 London and Delhi based artist, writer and filmmaker Himali Singh Soin wins the Frieze Artist Award at Frieze London 2019 for her project entitled 'we are opposite like that'—an ongoing series of interdisciplinary works: film, music made from extracts of aural field recordings (played by an all-women string quartet) and poetry.
---
Scenes of polar scapes with receding icy-blue glaciers and frosted mountains tops occupy the screen. Superimposed footage of an alien figure—played by the artist Himali Singh Soin herself—animates a lifeless place. Glitches and fragments mark the aesthetic with light reflecting off the subject and the landscape presented as a body. In this magical realist film, viewers witness the melting away of natural archive, and of history.
This year co-curated by Diana Campbell Betancourt, the artistic director of the Samdani Art Foundation, the Frieze Artist Award allows emerging artists from around the world to showcase their works at the internationally recognized Frieze Art Fair and 'to expand their ambitions outside of the commercial constraints of the art world.'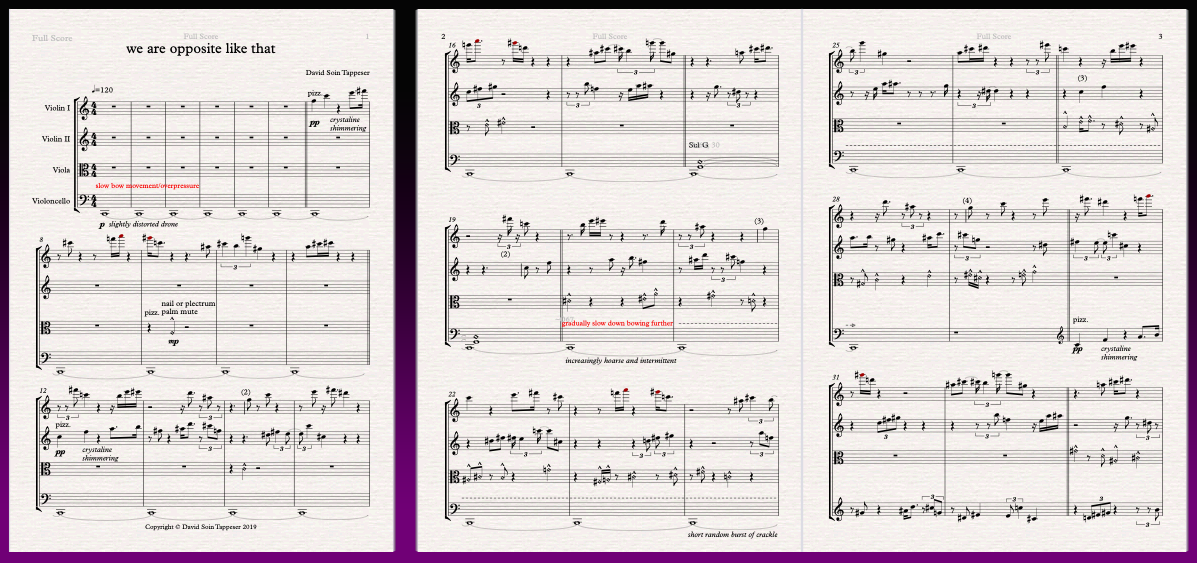 Working across text, performance, and moving image, Singh Soin uses metaphors from the natural world to construct fictional cosmologies evoking human and non-human connection, distance, alienation, intimacy and mystery. Addressing ecological destruction, planetary temporality and the inherent colonialism in map-making, Singh Soin's proposal uses her research on remote locations in the Arctic and Antarctic circles to create fictive myths for these locations where there were never any indigenous communities or legends.
'We are opposite like that' narrates these myths from the perspective of an inanimate object—ice, communicating all the changes it has seen over millennia. In doing so, the project presents ice as an agent of decolonisation in the face of European colonialism, a force of resistance against capitalist destruction of natural resources, a blank canvas to project alternate futures and a warning for an impending climate catastrophe.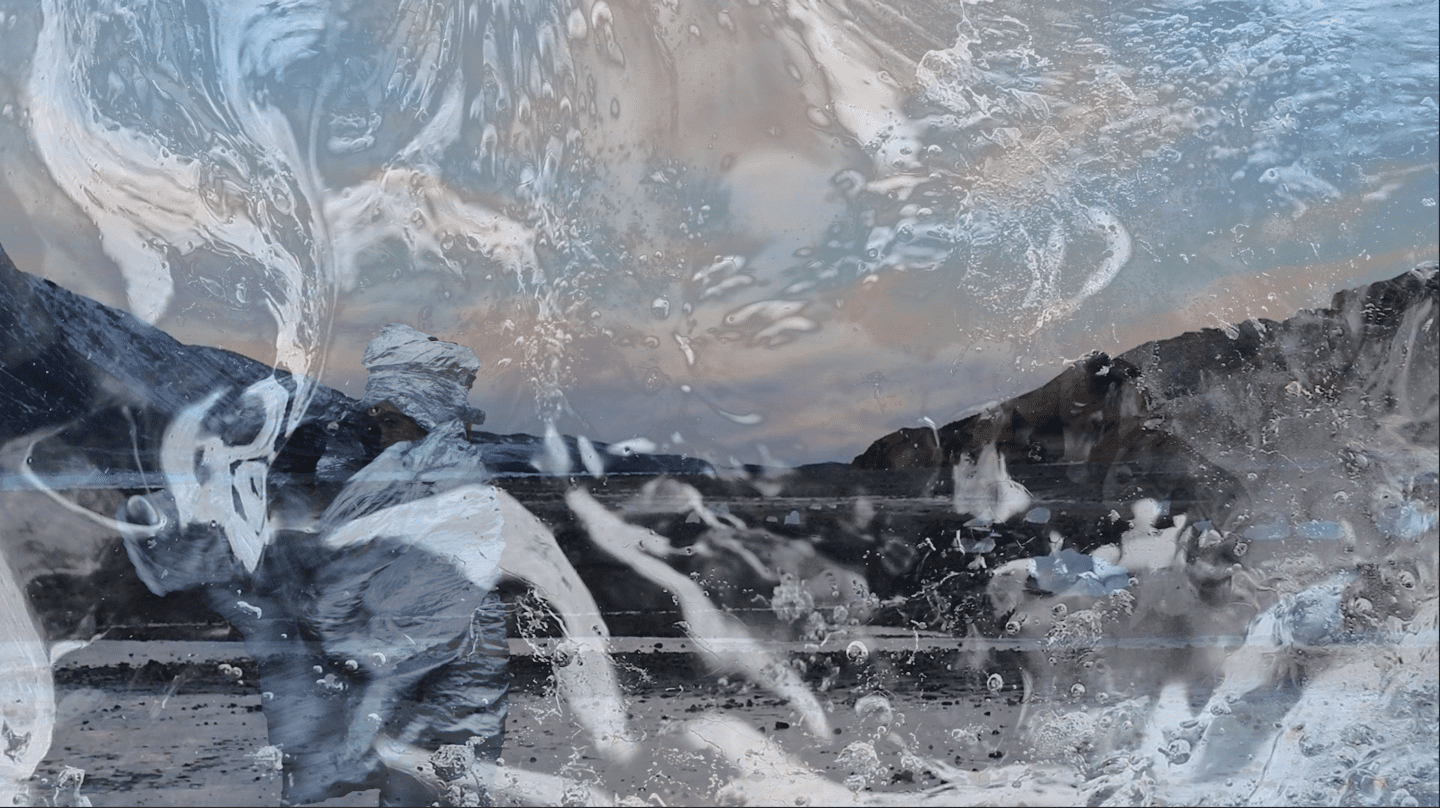 "Beyond her visual arts practice, Himali Singh Soin is a poet and explorer and this award will allow this emerging artist to deepen her engagement with moving image as storytelling… With this significant new commission, Himali will also explore intriguing and urgent questions about the environment, history and myth." –Diana Campbell Betancourt
Wanting to rearrange 'the map' and create a vision for transnationalism—where south encounters north—Soin Singh uses the poles (which are usually associated with outer space research and UFO sightings) to propose a south-asian futurism in which rationalism and the occult are unified cosmologically. The new Artist Commission will see this project/exploration extend to Britain, where the artist will build on the Victorians' fear that Britain will be subsumed by Arctic ice. An idea which alludes to contemporary concerns over climate change and Britain's fear of 'the other.'
---
Supported by Forma and Channel 4 Random Acts, the film is set to debut in London this October at Frieze Art Fair in Regent's Park.