Meet Marine Tanguy, the CEO Breaking the Rules of the Art Industry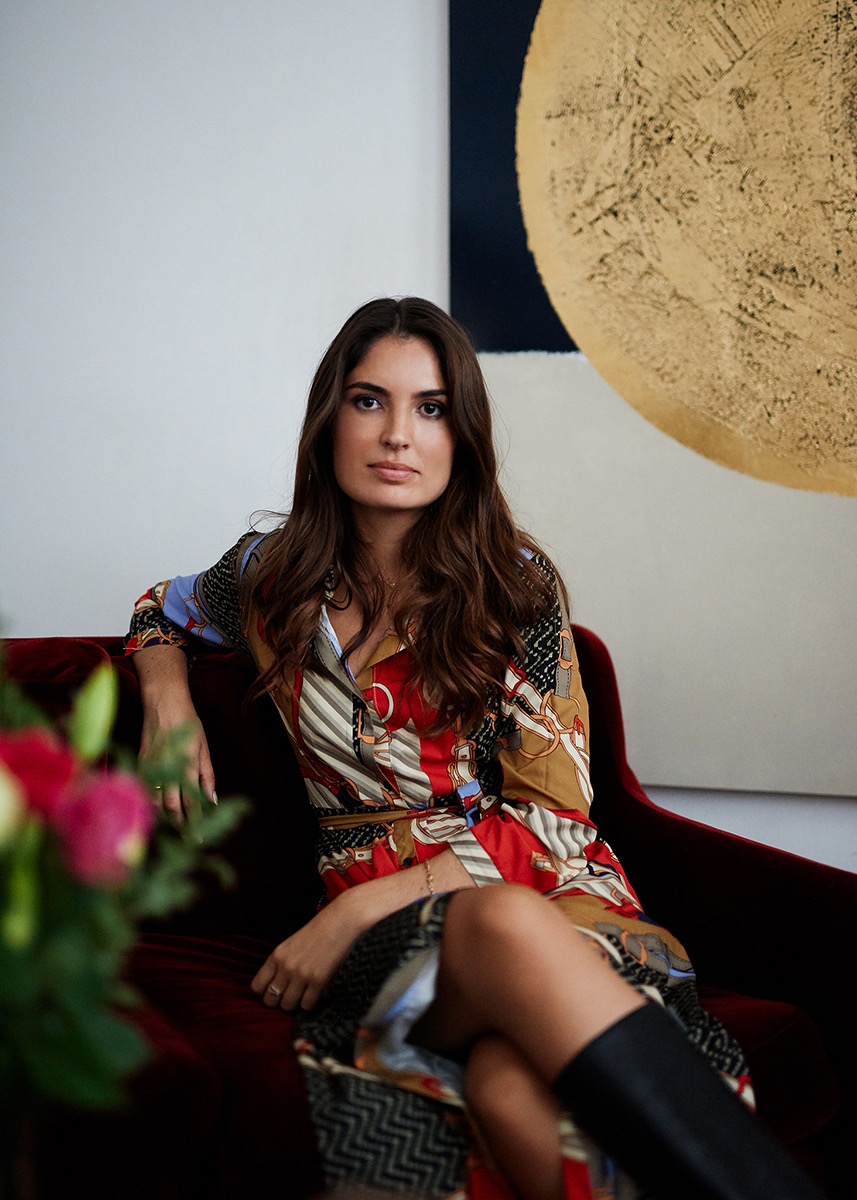 A true artrepreneur, the Forbes 30 Under 30 businesswoman began MTArt Agency in 2015 as a way to work with artists similarly to the way Hollywood talent agencies look after actors and celebrities.
---
While most of the art world concentrates on selling art on walls, founder and CEO Marine Tanguy has tackled the art industry with new, innovative perspective. After starting MTArt Agency in 2015, her company has since become an award-winning talent agency that focuses on investing in some of the world's most exciting up-and-coming visual artists, similar to the way venture capitals invest in start-ups. Every month, Tanguy's team reviews 200 portfolios of artists and goes through a selection committee to select artists with innovative techniques, inspiring content, and strong visions.
For the artists who sign with the agency, MTArt accelerates their artistic reputation, visibility, and success. They not only cover artists' studio costs and sell their work, but they also implement cultural and commercial partnerships and offer press exposure. On average, MTArt artists have seen their works grow 150% in value year-on-year while signed to the agency. Each year, MTArt artists give one piece of art to the agency's private collection, which is now valued at over £220k.
"We have plans for expansion in 2019," Tanguy says. "We want MTArt Agency to eventually rival the major Hollywood talent agencies that look after actors and celebrities."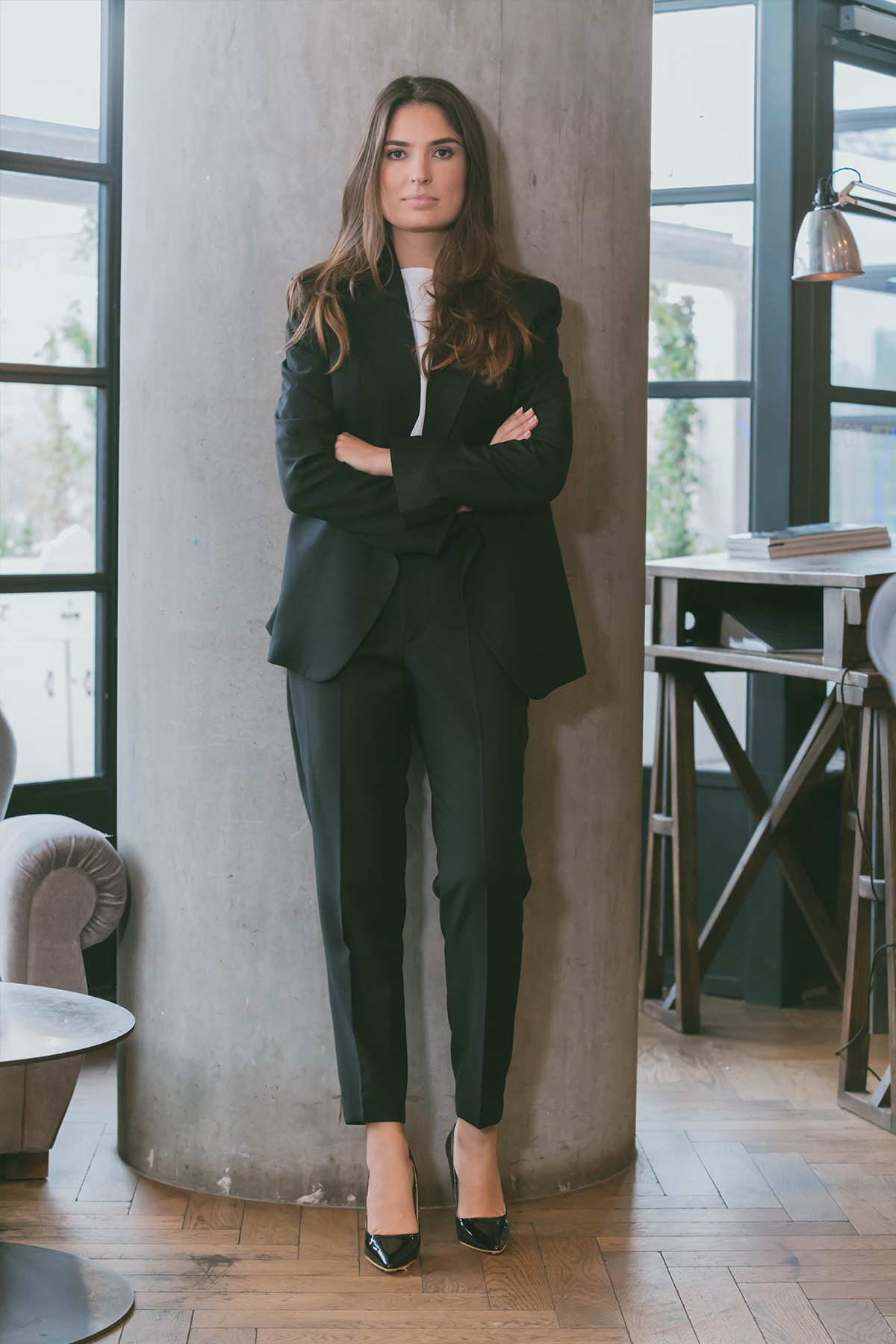 What is your background? Tell us how you got started in art.
I come from a small island in France called Ile de Re, my mother is a primary teacher and I grew up in a small community (we were six kids of the same age when I was seven years old). Creativity became my escape, where I could use my imagination to venture out of my context. That's how I started to be interested in art. I applied for an internship at the BBC Culture Show and I absolutely loved it. I fell in love with the artists, who what they could give, how many people they could inspire and their talents.
What inspired you to start your own business?
A strong idea. 2/3 art galleries are not making money, artists are not empowered in that system and the opportunities for them to keep on increasing. I saw the need of the first talent agency in the art world, to promote the top visual artists, empower them, broaden their audiences and resolve an economical challenge in our industry. It worked : ), our business is profitable and the reputations of our artists is excellent.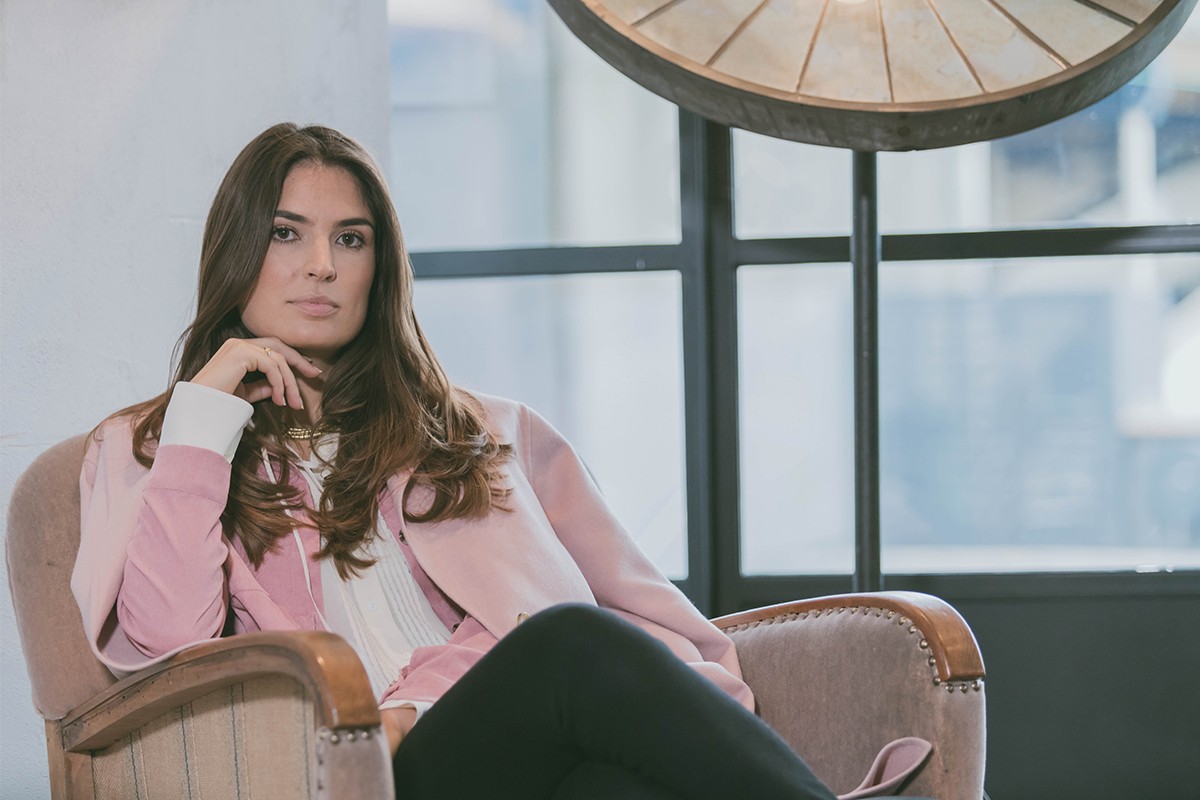 What is your current role at MTArt Agency?
I am the CEO of the agency, which means that I run the business. My role consists to get my top artists to become very well established, obtain the top contacts for the business and them, be the public face for the press and manage the team. I also need to constantly attain to our targets and define the strategy long term of the business.
How did the entertainment contracts affect the way your business runs today?
Very positively. Most art galleries in Europe still do not have any contracts with their artists. For us, it's very important to define our mutual commitments and expectations. The more defined these objectives are, the better the two parties are feeling. We never had to go back to the contract yet with our existing artists, it clarifies everything, helps trust and makes feel like we are in a partnership with them for them to be successful.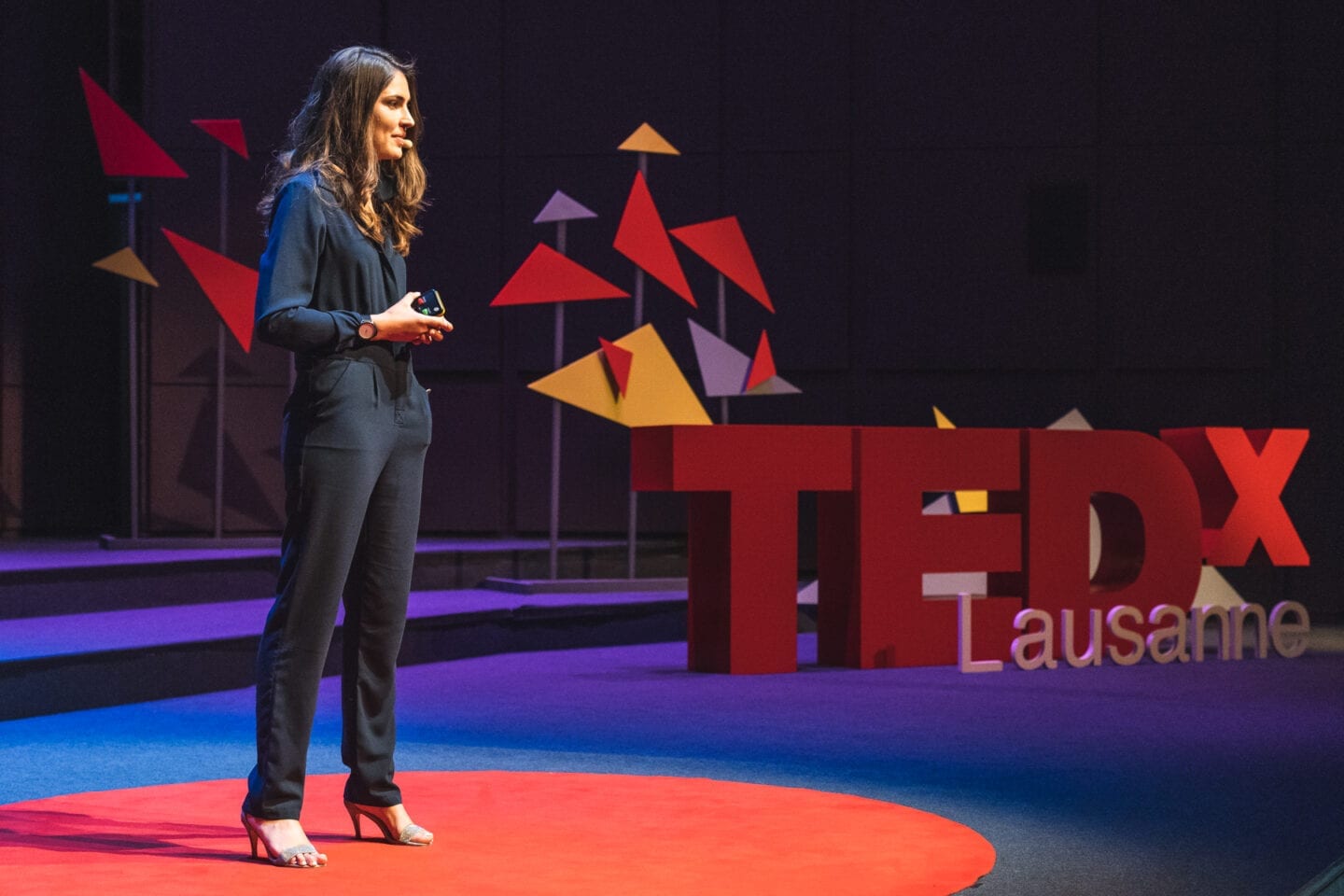 You gave a TED talk on how artists can transform our cities. Briefly explain what you mean by this.
The visual environment you are born in defines who you become. It needs to be inspiring for everyone to hope, dream and see possibilities. The architecture must be a source of happiness and mental well being and artists are key in doing so, we need them to define our urban environments to be more visually inspiring. I don't want art for wealthy areas only, I want public art projects everywhere. It is currently not the case. With our numerous art projects and the recent academic paper I published on the subject, MTArt Agency and its artists hope to change this.
Talk to us about revenue streams. Why is it so important for an artist to have multiple sources of income?
Like every business, it is very risky to rely on a single source of income. Balancing these sources enables you to be freer and to accept what you want to do while living out of what you most love doing. The idea of the artist starving is something invented by a romantic dream where very wealthy patrons come and save the poor little artists. I think that's a terrible power dynamic. Buyers shall fight to work with someone who is talented and so would multiple other partners (brands, urban projects and digital projects). Stop expecting artists to work for free, as far as I know, other jobs are paid.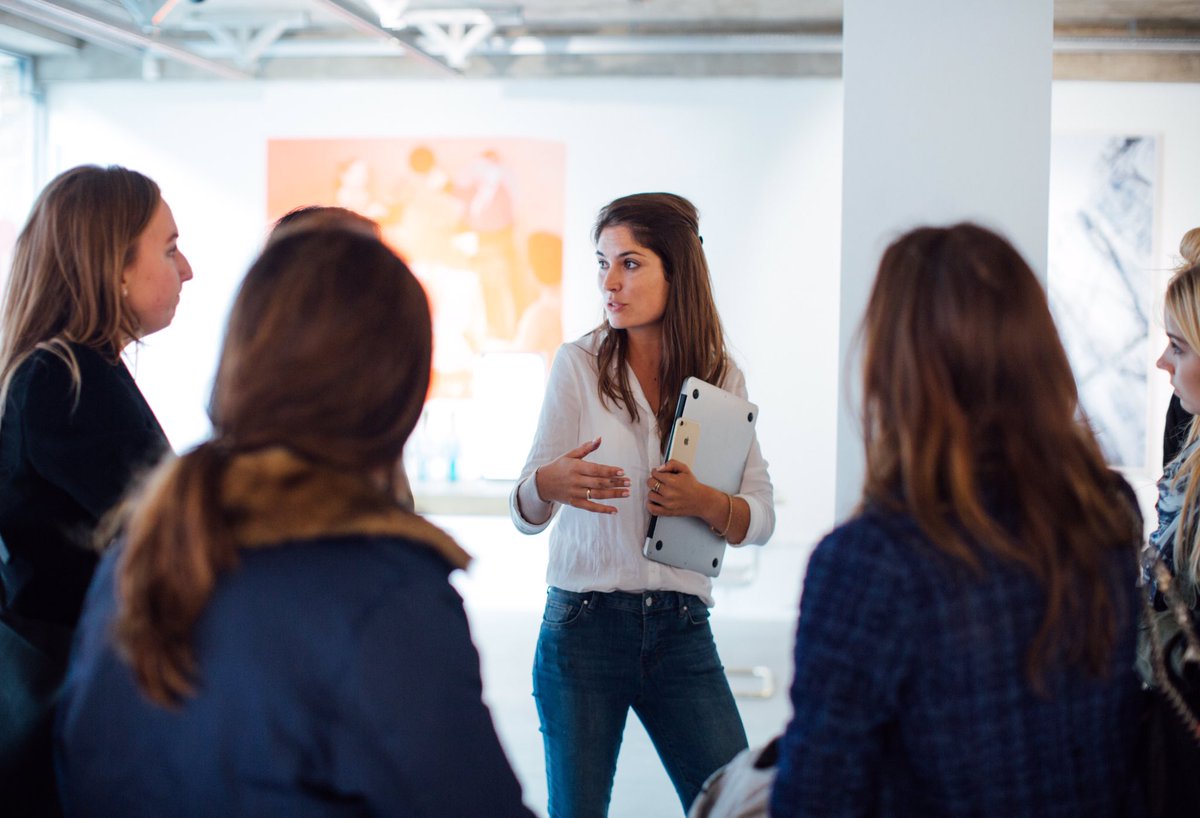 How many artist portfolios do you currently represent?
14 — www.mtart.agency/artists/
What is the process like for choosing an artist's portfolio?
Our selection committee looks at the technique of their art and the strength of their artistic voice and content. My team looks to see if the artist is committed, ambitious and hard working. Ultimately, this person must really want this career for this career to happen. That's why for us, the artist' personality is important. Our motto is: Don't Invest in Art, Invest in Artists. I need to believe in the art AND the person who is making it.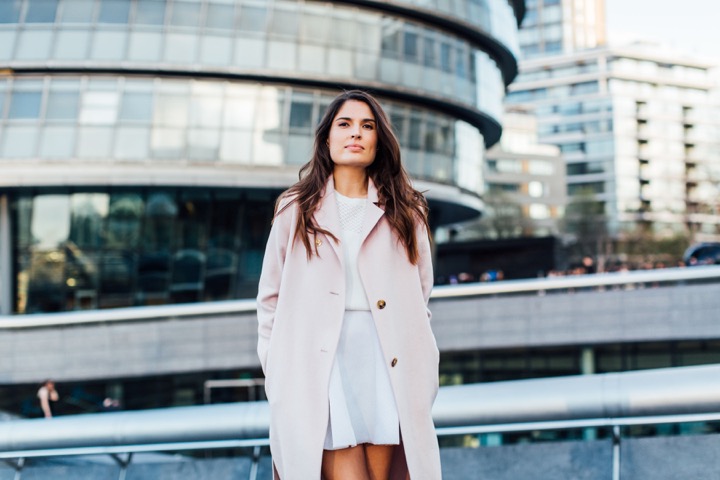 You are currently listed under Forbes' 30 Under 30. Congratulations! Tell us about that experience for you.
A true honour and something that I could never hope or ask for. It really helped our company by giving it credibility and for people to see that we were serious and here to make big waves : )
Tell us about your recent collaboration with Chloé.
Again, such an honour for me to have been chosen as the face of their new perfume, NOMAD, with my artist Adelaide Damoah. I love this brand – it celebrates audacity, freedom and passion. It now feels like a second skin and as I am writing this, I am shooting for a second campaign for them in the desert in Marrakech.
What are some tips that you can give to other female entrepreneurs or "artrepreneurs"?
Build a business for the right reasons, not for status, fame or anything else… instead build it for an idea and values that you will carry against the biggest storm, a tornado and even a torrential rain. Life becomes wonderfully meaningful from that point on.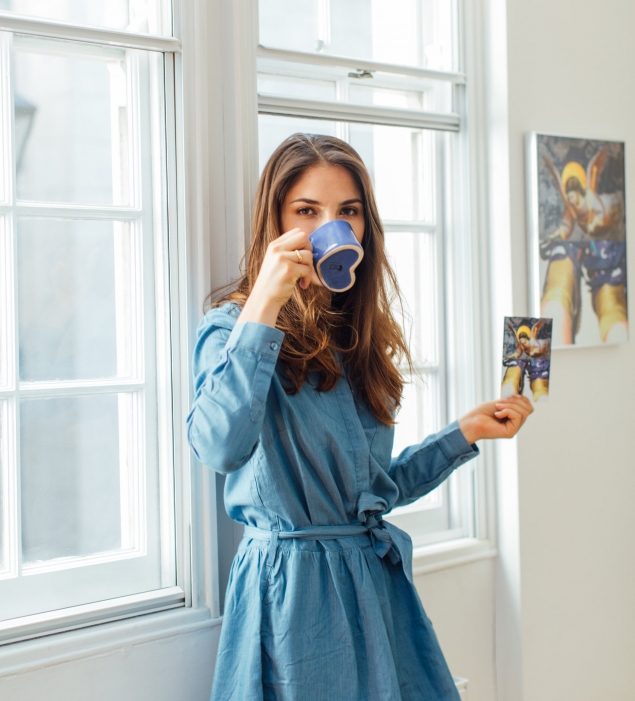 How has your business evolved from year 1 till today? Tell us one obstacle that you experienced when starting your business that you want people to know.
I experienced so many challenges! The toughest was probably the personal attacks I received regularly as I was putting myself out there to change my industry. I was very young to deal with this.
What has been the highlight of your career so far?
Every day, I am currently leaving a dream and I am living a life that goes beyond my imagination.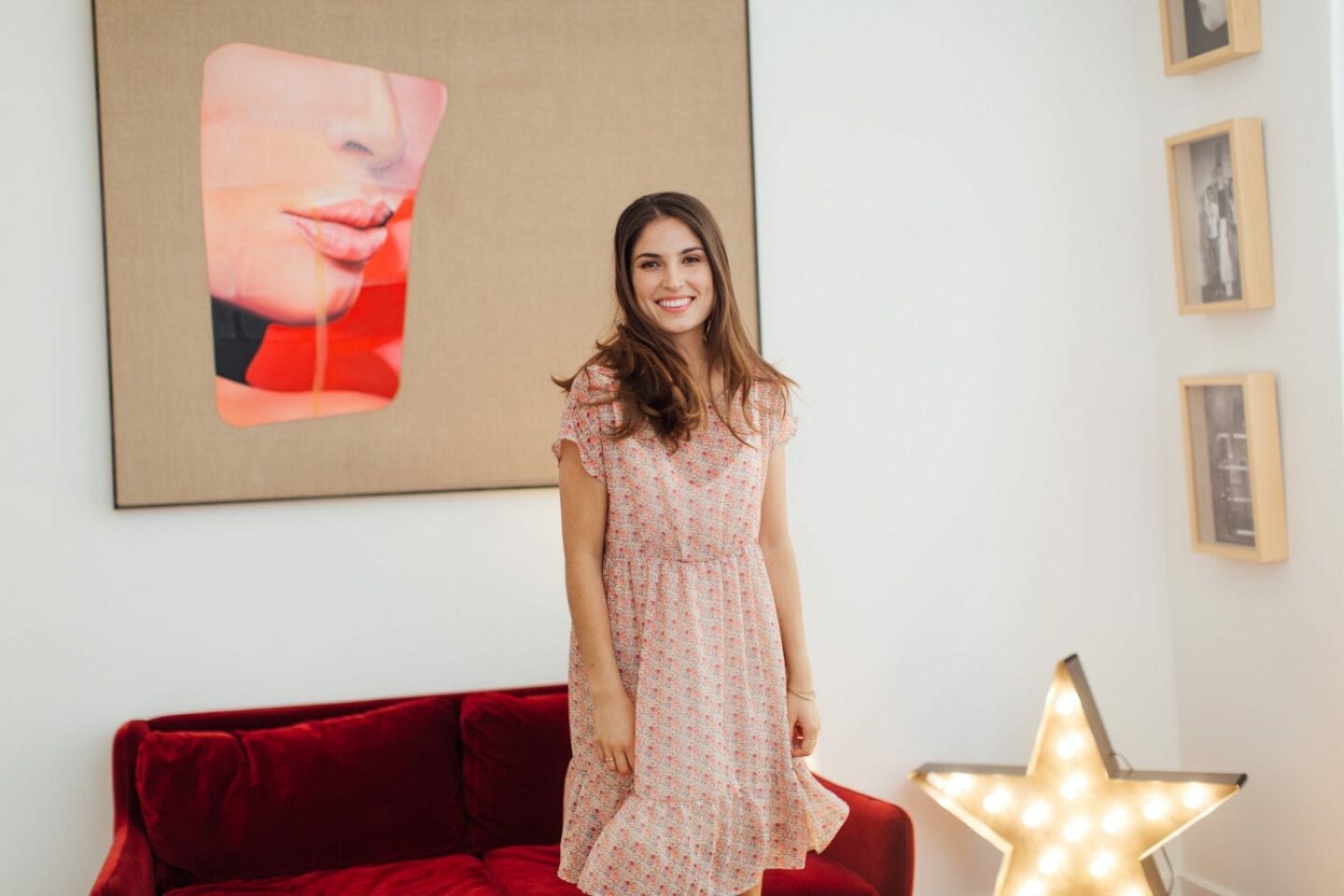 Name your top favorite female artists.
I am, of course, biased. Adelaide Damoah for her much needed discourse in her art on female empowerment. Clemence Vazard for the fact that she gave a voice to the ones who rarely have one in our society. Jennifer Abessira for her life to be the art itself. Jasmine Pradissitto for her passion to make the world a better place.
If you could own any artwork in the world what would it be?
'The Raft of the Medusa,' by Theodore Gericault — it's political, socially engaged, and incredibly moving. The technique is amazing, you can feel the flesh of their bodies with your eyes.
How do you see the future of MTArt Agency evolving in 2019?
We plan to rival the top talent agencies in the world and some of our artists are becoming superstars… watch this space : )
---
Shop Marine's Top Female Artists:
---
Marine Tanguy is the founder and CEO of MTArt Agency, as well as a thought leader, writer, and frequent speaker on contemporary art. See Tanguy's most recent article: Approach Art Investment like a VC to make a profit.