Izabela Depczyk's New 'Clique' of Artists Include Zoë Buckman, Alonsa Guevara, and Natalie Frank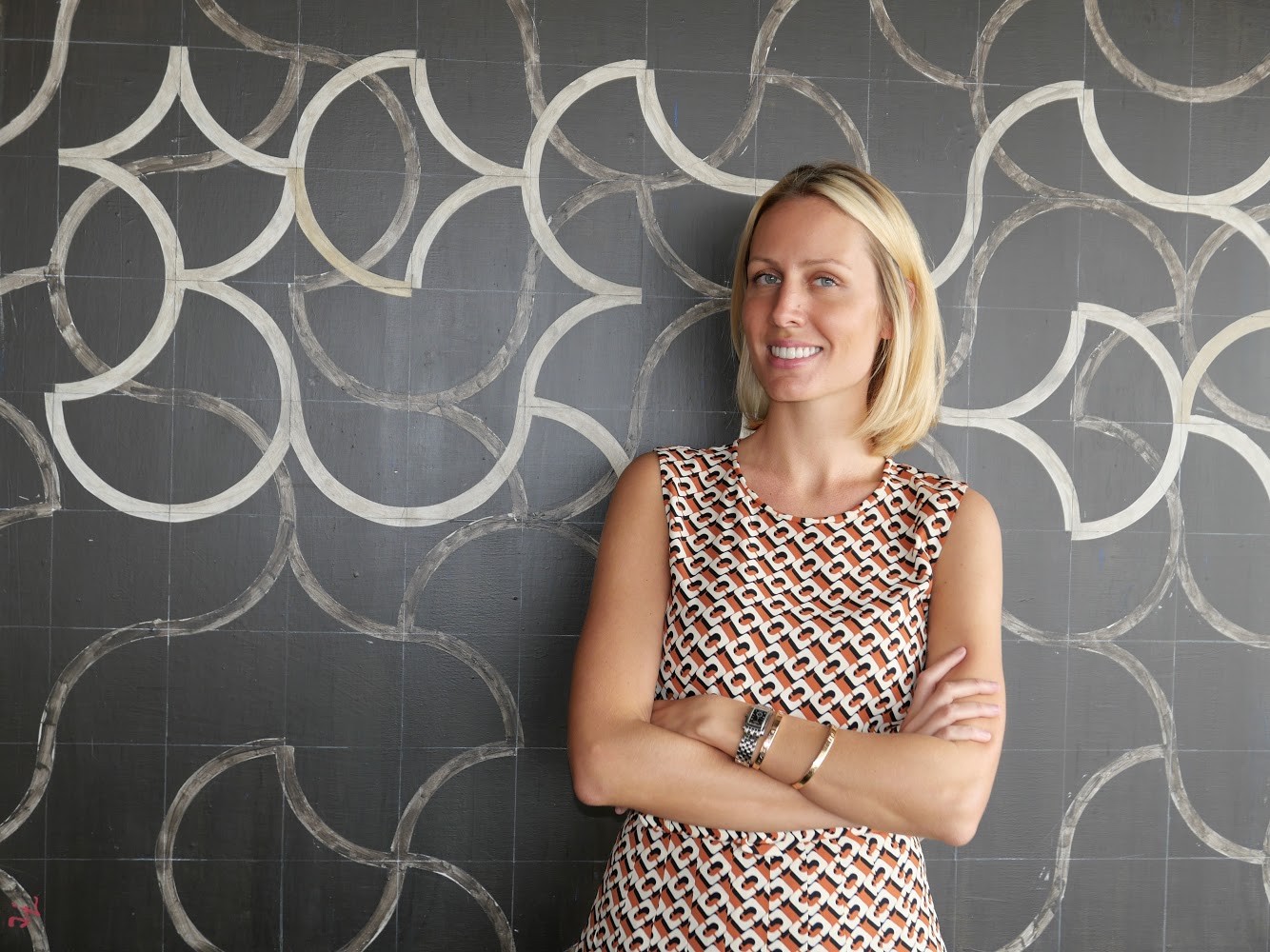 The former CEO of Paddle8 and ARTnews continues to revolutionize the future of the art market with her new company, Her Clique, dedicated exclusively to women artists and making fine art more affordable.
---
In an all-consuming society of art and culture, the line between viewer and collector can be somewhat daunting, especially for art world novices who are not yet familiar with the market. Known for her previous role in the 2018 transformation of Paddle8, Izabela Depczyk is already ahead of the curve with approachability and price transparency. Debuted earlier this year, Her Clique's mission is: "By Women, for All." Each month, the platform features special commissioned limited-edition artworks by women artists at approachable price points. Along with opening up the collecting market to a wider audience, each collaboration will give a portion of the proceeds to a vital nonprofit chosen by the artists.
"The traditional 'old boys' network' art clique always felt elitist and homogenous, with a pay-to-play kind of approach," the founder says. "We decided to reclaim the word clique and make it synonymous with an all-inclusive hub for those who share our mission of making art more accessible to the masses, while promoting artists who identify as women — hence Her Clique."
Aiming to cultivate a new generation of collectors (especially those who might never even think of themselves as collectors) Depczyk's approach is simple to navigate, only displaying one or two pieces per artist without overwhelming the buyer. Already, the site includes limited edition works of Zoë Buckman, Alonsa Guevara, and the latest, Natalie Frank — all of whom have an impressive career trajectory. While each of these artists' works normally sell in the tens to hundreds of thousands, Her Clique's unique commission approach allows novices to purchase quality artwork without breaking the bank.
We spoke with the founder on her thoughts about the art world's new approach to price transparency this year as well as artists we might find in her personal collection.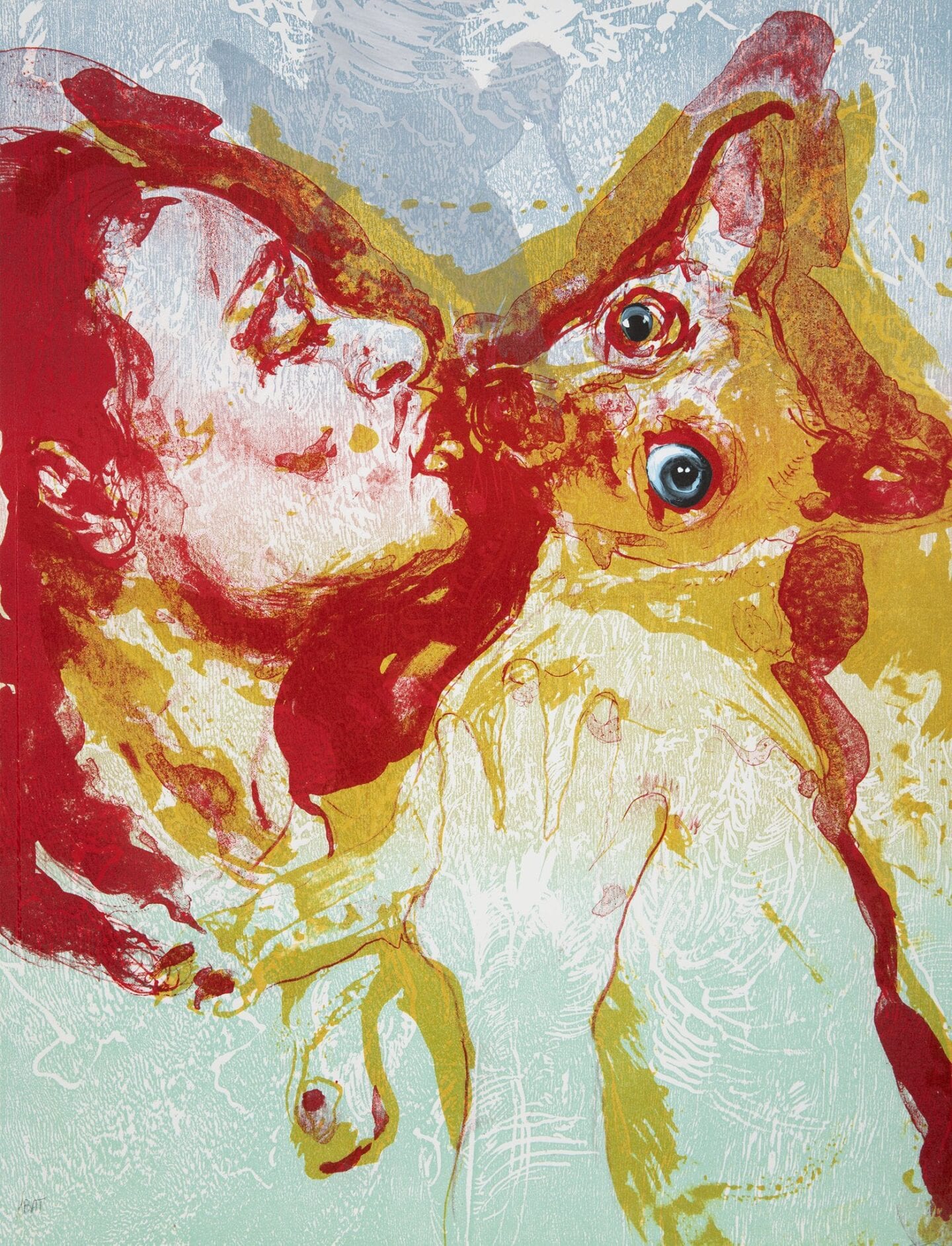 Who is Iza in 3 words?
Entrepreneur, foodie, (loyal) friend.
Your background is in International Law and then you transitioned into the art world. What was the shift like for you?
Indeed my initial career "plan" was to work in the business media sector, hence my degree in international politics and law. This path led me to ARTnews magazine, which was at that time undergoing an ownership change. I had been appointed by the new owners to lead on a digital strategy for the traditionally print-only asset. While I was familiar with the media space, the art focus of the publication was a whole new world for me. I always had an appreciation for art, but it took me a couple of years to really get caught up on all the nitty gritty of how the industry functions. I am lucky my involvement with the art space coincided with the industry's internet revolution, which resulted in the art market becoming more accessible, more open, and particularly to new demographics.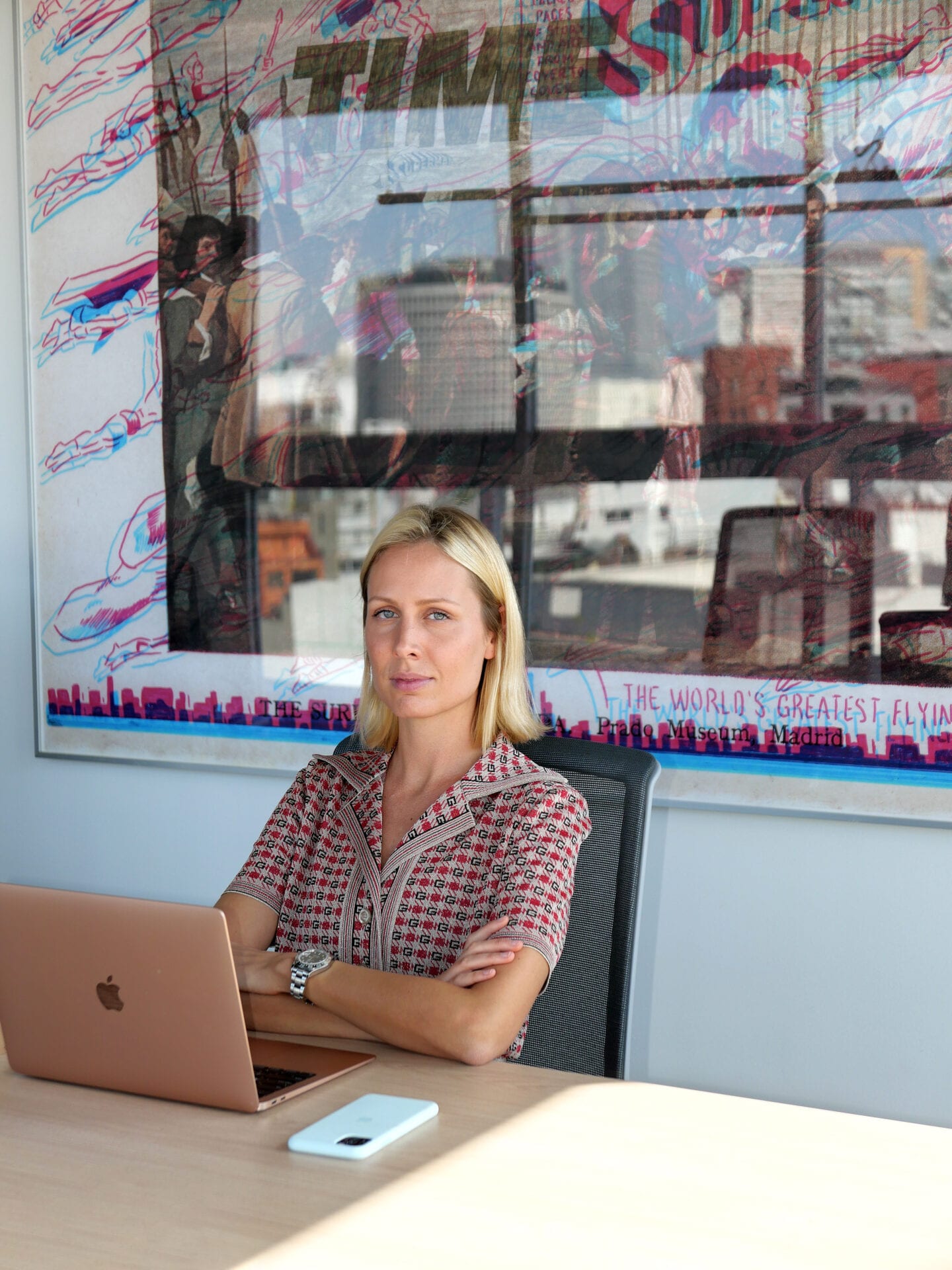 What is Her Clique's overall mission?
Our mission is based on three core pillars: To promote women artists, to make fine art more accessible to a broader audience, and to support vital non-profit organizations.
What are your thoughts on price transparency in the art world and how that has shifted, especially this year?
I think the art market, unlike any other, thrives on being opaque and not just when it comes to pricing of artwork but also when it comes to access to information. This access has traditionally been reserved predominantly for the white and the wealthy who could afford the relationships with critics, gallerists, brokers, middle-men, etc. The internet has allowed greater, un-brokered access to artists and to art directly. This year has been different in that most of the scheduled offline gallery shows and art fairs had to opt for an online experience instead. And as with anything on the web, it came with more content (information) and in many instances price listings, that typically wouldn't be disclosed at a physical show.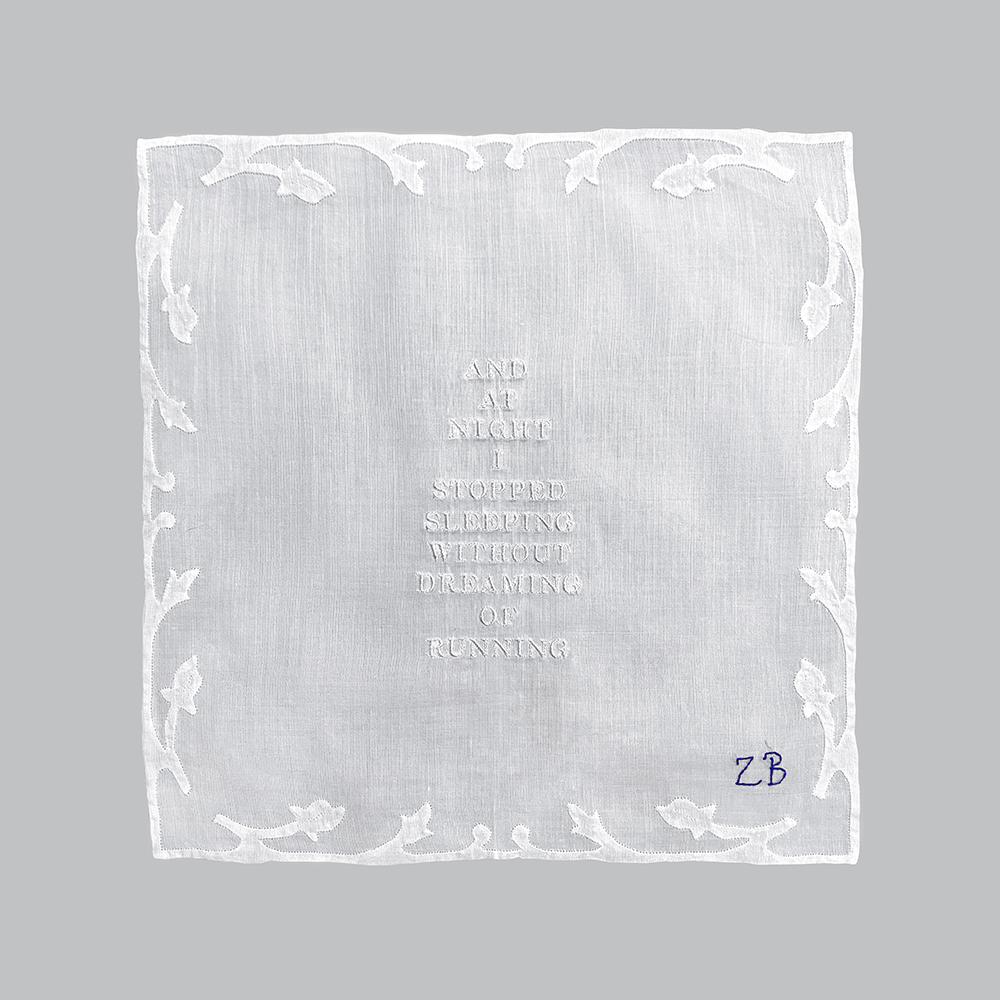 Name your favorite art fair and why.
I like attending all the Art Basels, with the Swiss edition being my favorite (I grew up in Switzerland so I'm biased). Those really showcase the top players (commercially speaking). On a smaller scale I would say the Independent in New York — I always find it to be a source of cool, new talent.
See Also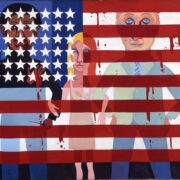 Who are some women artists we should keep our eye on for the future?
Sarah Faux, Kennedy Yanko, Karolina Jablonska.
The last exhibition you've seen?
Jordan Casteel at the New Museum right before the lockdown.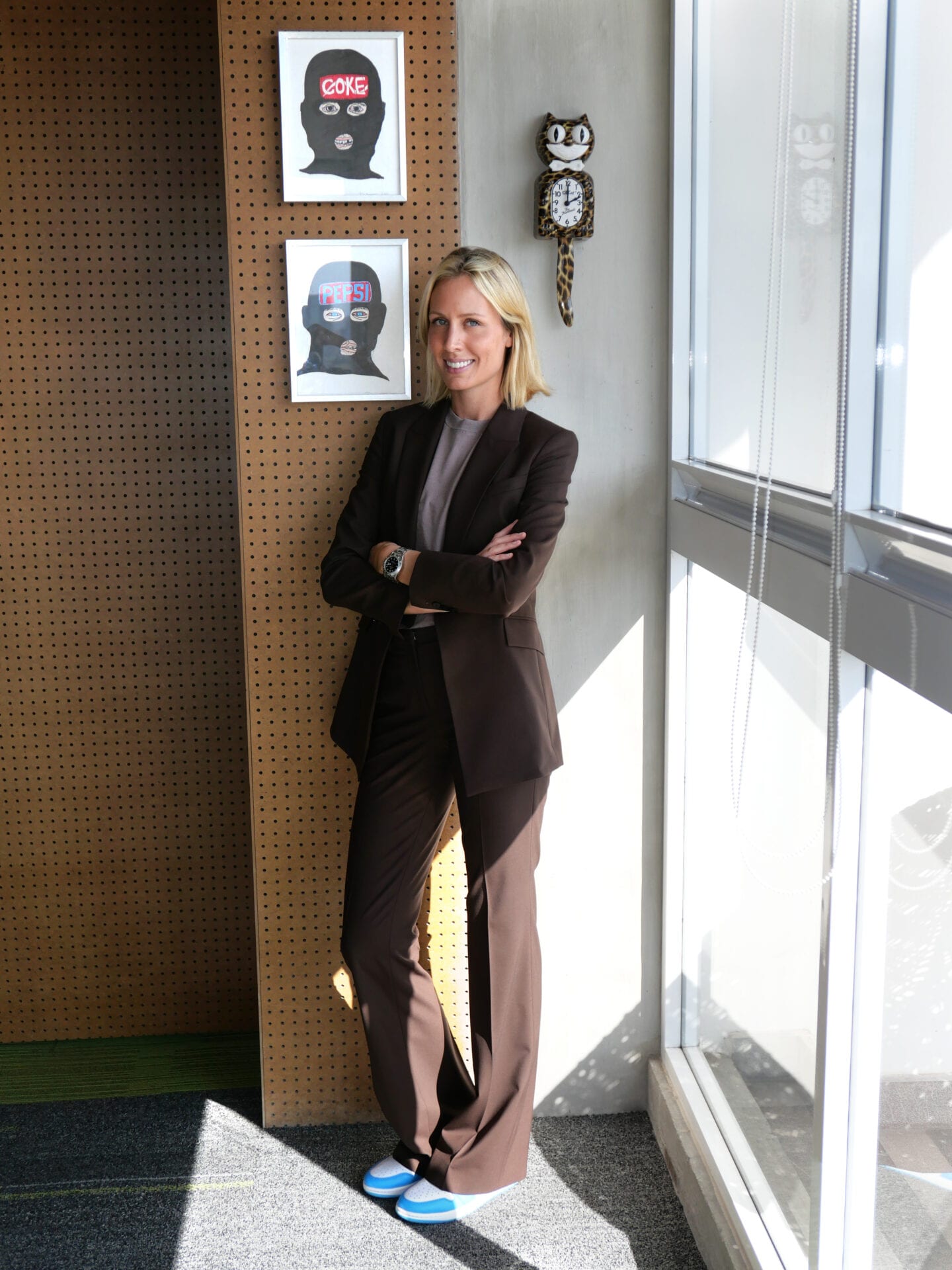 Who are some artists we might find in your personal collection?
Zoë Buckman, Her Hair Wild, 2020, which was the limited edition she created for HerClique.com, Anna Park, Tag Team, 2019, Sarah Faux, Cold Hot Tingles, 2019, various collage pieces by Frida Orupabo, among others.
What is one piece of advice you can give to another C-level executive and/or "artrepreneur" in the arts?
Follow your heart when it comes to choosing the people you work with, follow your brain when it comes to making financial decisions. Don't get these two twisted 🙂