Girls Will Be Boys: Mary Quant's Fashion Revolution of the 1960s

Can the creation of the miniskirt or the utilization of a gingham print be seen as political decisions? In Mary Quant's case? Absolutely.
The Victoria and Albert Museum in London is showcasing an exhibition featuring Britain's most iconic fashion designer of the 1960s, Mary Quant. Her mission was to create clothes that could be worn by anyone and everyone. The easy-breezy, effortlessly-cool feel to her pieces made them wearable by all, and her clientele often deemed her pieces simply "pleasurable to wear." While they possessed some conventional 1960s touches, her designs were incredibly unique and forward-thinking.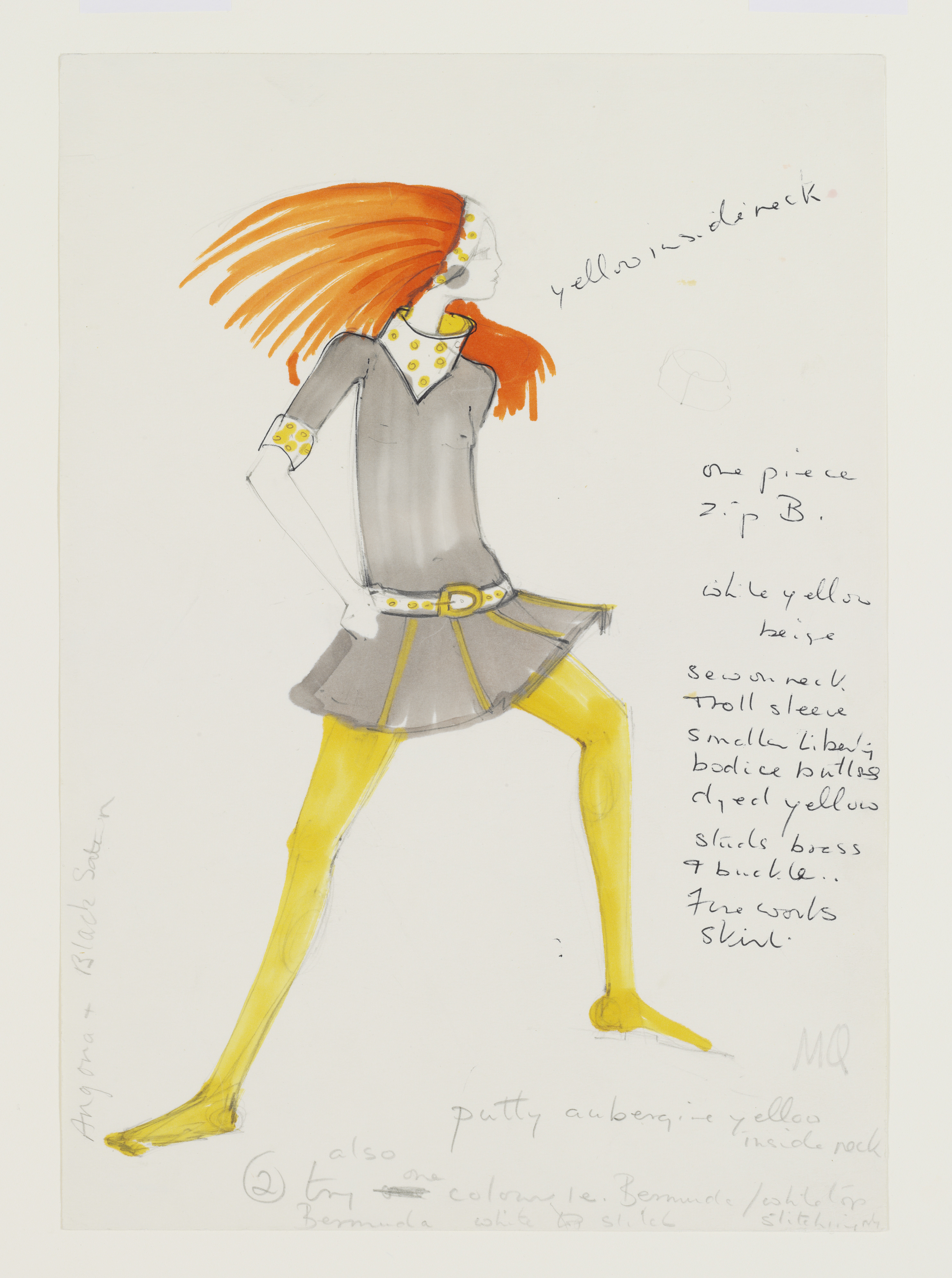 "Quant's daring but easy to wear style attracts a diverse and loyal clientele. Her clothes are worn by women of all backgrounds and ages, from celebrities to journalists, architects or other professional women at the heart of London's creative industries, and mothers with young children."
She sought to start a revolution with her fashion. In one of her pieces called "Bank of England" from 1962, Quant created a dress with formal tailoring, an enlarged collar and cuffs, and natty striped twill that is reminiscent of male styles and named after British banking institutions, a highly male dominated field. Quant created this dress as an allusion to the fact that during this time, women could not open bank accounts without a male relative's permission.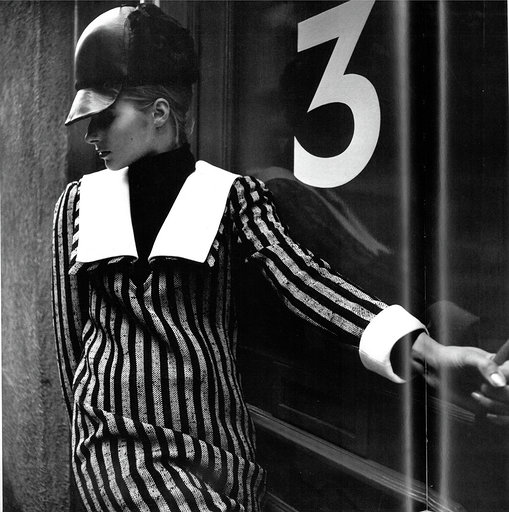 In addition, her fashion single-handedly facilitated dialogues surrounding sexuality and gender representation during a time where this conversation simply didn't exist. The end of the 1960s saw a peak like never before in androgynous fashion––women realized that they were no longer limited by conventional female styles or silhouettes.
"Familiar masculine tropes of waistcoats, suits, trousers, and flat caps are made for the Ginger Group label, alongside little-girl dresses with ribbon and lace, romper suits and bloomer-style hot pants. These often provocative styles reflect increasingly relaxed attitudes in society towards sexuality in all its forms, reinforced legally by the decriminalization of homosexuality in 1967."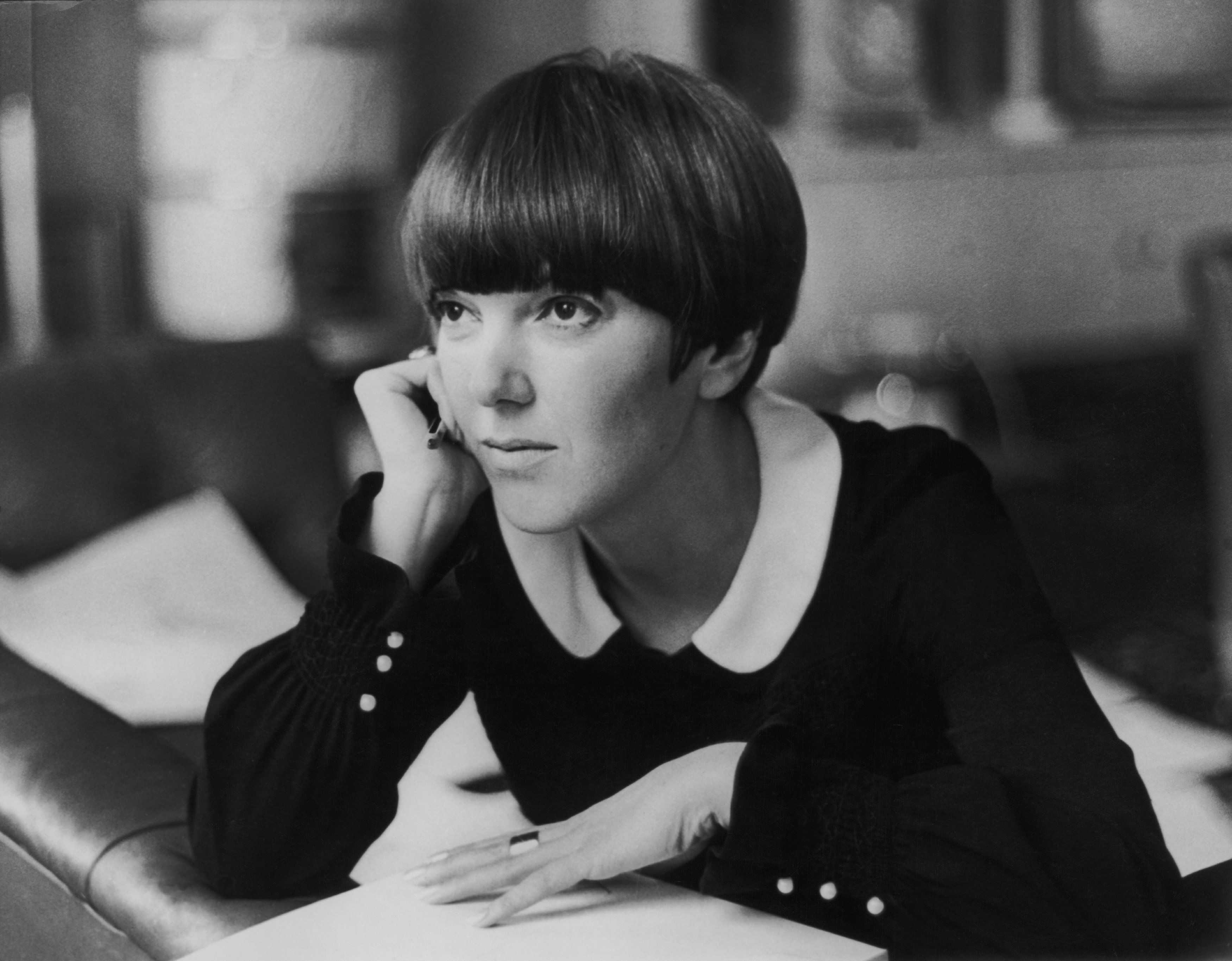 She used fashion as a way to fight against the male gaze, allowing women to reclaim fashion as an art form of self-representation. Quant cared more about fashion making women feel good, than it existing for male spectatorship––and this perspective was particularly radical for the time.
Quant taught us that women can fight the patriarchy just by the clothes they decide to wear, miniskirts and all.
---
The Quant Exhibition will be on view at The Victoria and Albert Museum until Sunday, February 16.