Join the global art scene through our exclusive membership club designed to empower women in the art industry. Our members can connect with savvy and influential leaders in the art world through our monthly private viewings, roundtables, cocktail hours, and invite-only dinners.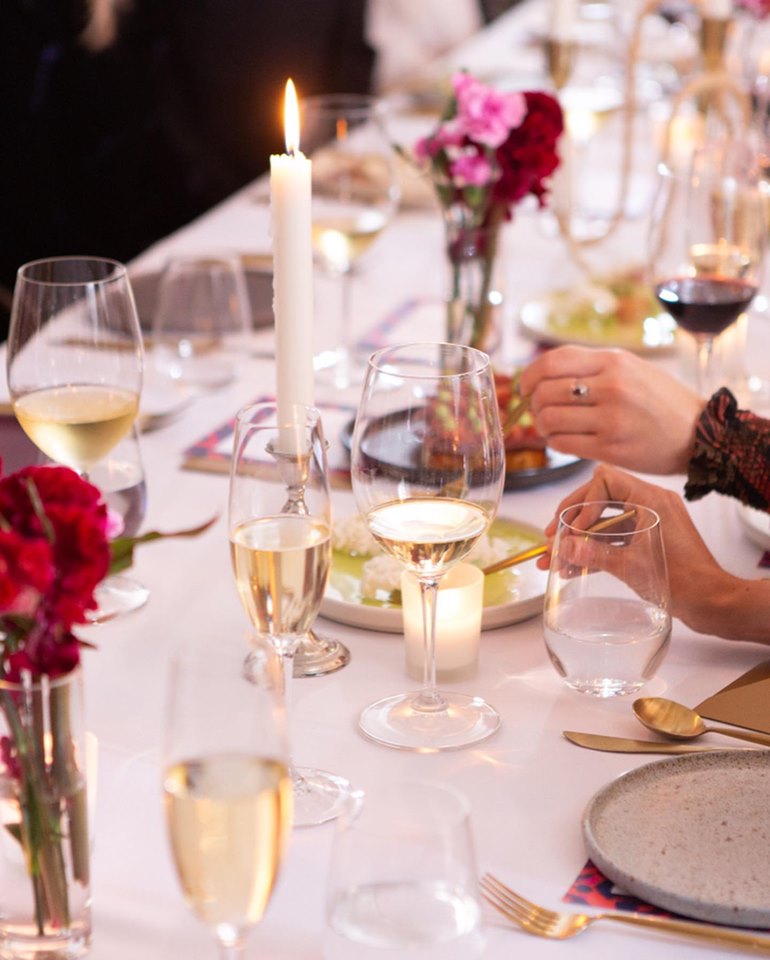 Salon Series
The 'Salon Series' includes artist talks, studio visits, private viewings, art history webinars, cocktail hours, exhibition previews, art fair meet-ups, and collection tours. $19/month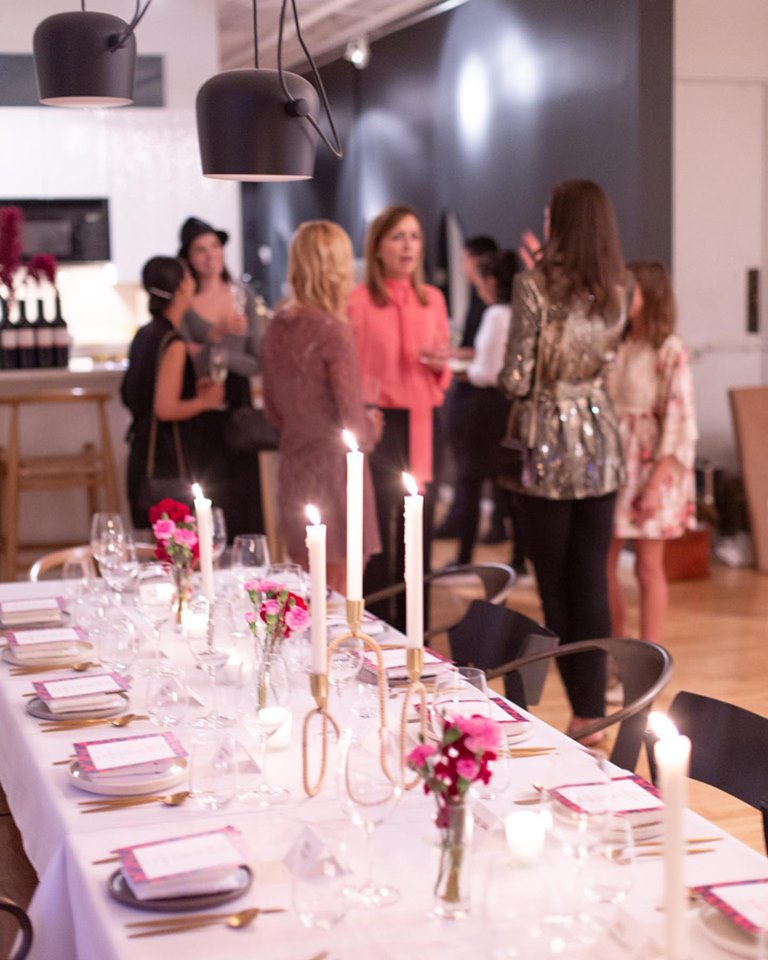 Power Series
The 'Power Series' includes all Salon Series events, plus VIP invitations to exclusive  dinners featuring honorary guests from the art world – usually at a gallery, auction house, or private residence. $29/month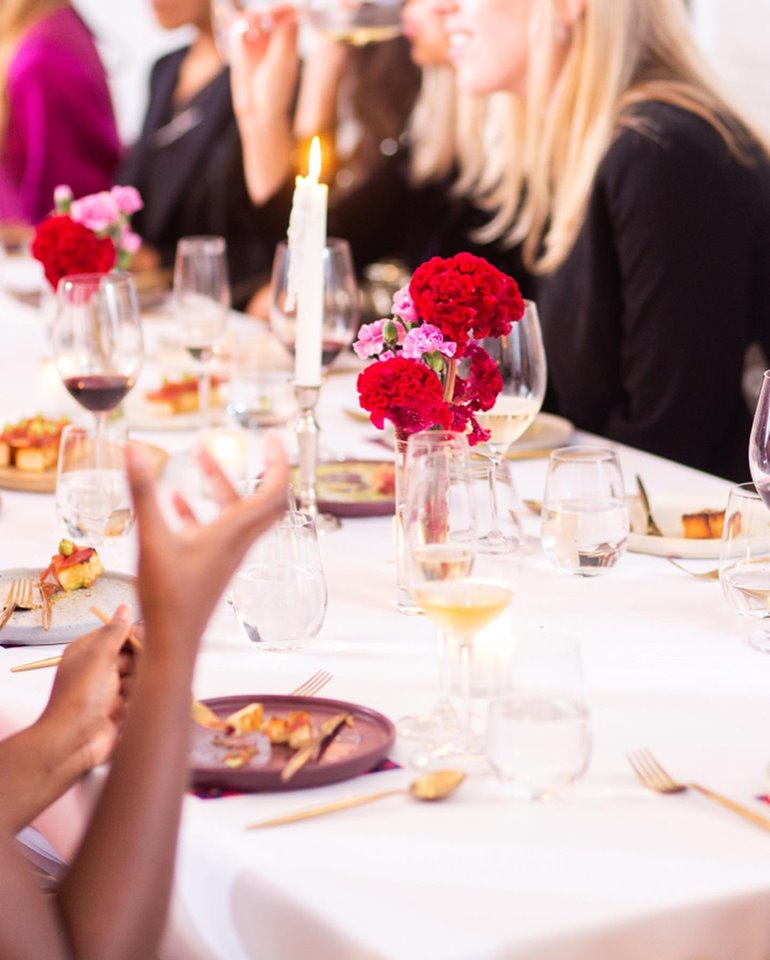 Mastermind Series
The 'Mastermind Series' is a monthly series of round tables with women from every niche in the art world getting together to discuss the latest trends in the art market. $15/month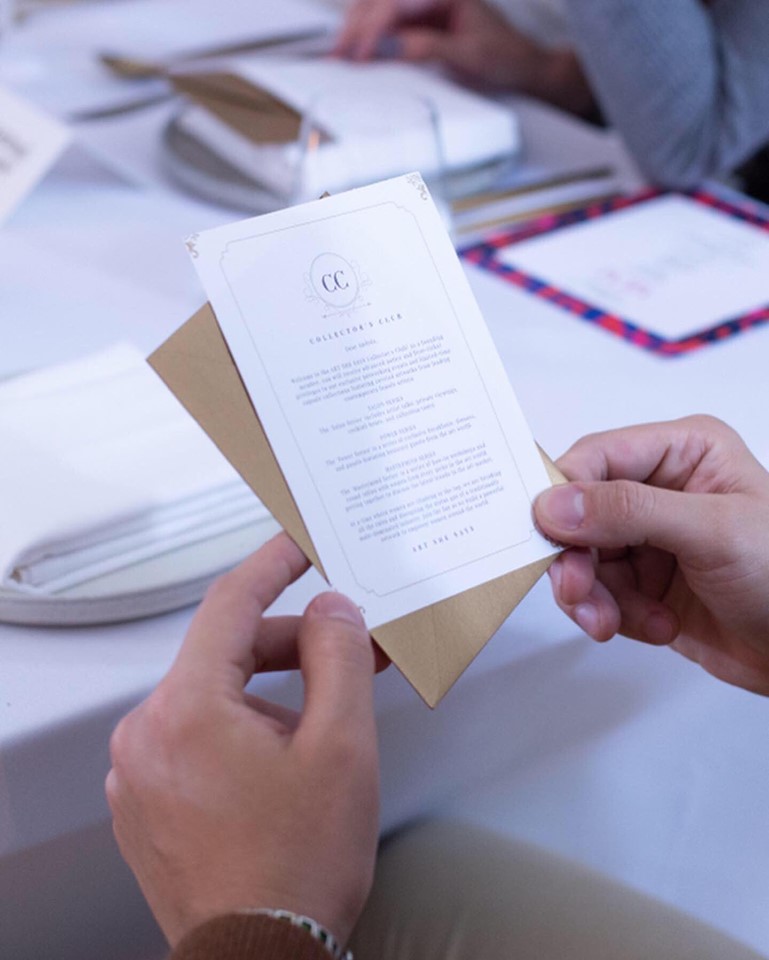 Jetset Series
The 'Jetset Series' is designed for the global trotter with a wanderlust spirit: members who wish to experience art and culture in the most exclusive destinations. Trips include the Venice Biennale and Musée du Louvre in Paris. Sign-up access available for yearly members only.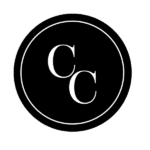 New York Membership
• Reciprocal membership for ArtTable Circle, which includes invitations to private events, galas, and parties, and further networking opportunities.
• VIP access to all Salon, Mastermind, and Power Series events, including early sign-up access to Jetset Series. 
• Access to all Virtual Membership perks. 
• Unlimited subscription to our digital magazine.
$1500/year
Virtual Membership
• Invitations to all virtual Salon and Mastermind Series events, including sign-up access to Jetset Series.
• Unlimited subscription to our digital magazine.
• Access to members-only directory and chat room.
• Members are automatically considered for future editorial opportunities.
• Concierge services to connect you with anyone in our network; complimentary appraisals for collectors.
$750/year
We encourage the next generation of collectors and partner with artists, galleries and institutions to give you the best insider experience. 
While the representation of female artists by primary market galleries is now around 40%, their sales still account only for 2% of the total market. The solution? 
Invest in women artists
.
The Collector's Club is a fit for you if:
You're a collector, art dealer, or professional with a passion for art and women's empowerment who wants to be on the pulse of a new era.
You are interested in learning more about the art world and/or building your art collection.
You want to go beyond the gallery walls and impact the world around you through the power of art, experiences, and thought leadership.
You crave being around other brilliant, authentic women and want to build meaningful relationships while supporting others along the way.
You're ready to invest in yourself and others.