Classical, Modern & Contemporary Indian Art with Deepanjana Klein

As the International Head of Classical and Contemporary Indian and South Asian Art at Christie's, Deepanjana Klein is no stranger to the market of fine art from the South Asian subcontinent and its diaspora.
---
From Buddhist, Hindu, and Islamic painting, sculpture, and decorative objects from the second millennium BCE to modern and contemporary works in the 20th and 21st centuries, Deepanjana Klein's first love for Indian art began at a very early age. Having grown up surrounded by magnificent temple architecture and sculpture in India, Klein became a lifetime scholar, moving between classical, modern, and contemporary and drawing heavily from the rich and varied cultural heritage these regions have to offer.
This past September during Asian Art Week at Christie's, Klein and her team spearheaded the South Asian Modern & Contemporary Asian Art Sale, a category that had the top lot of the entire week and achieved 7 new artist records. The sale featured a variety of works found in private collections around the U.S. and Europe since the 1960s. We spoke to the specialist about Indian women artists we should know, auction highlights, and the most common symbols and motifs widely recognized in this often overlooked subject of art history.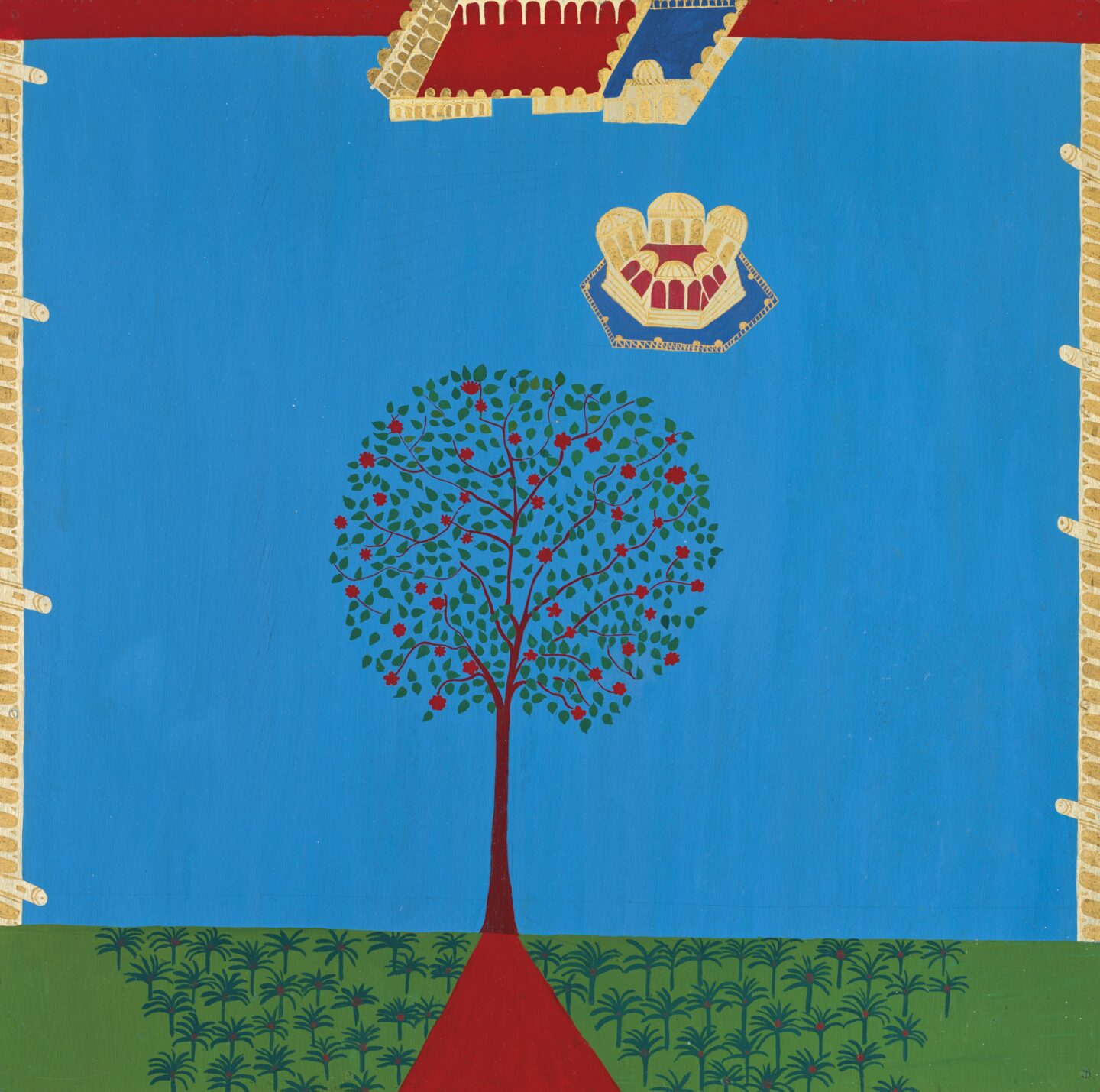 What was the highlight of September's auction?
The highlight for me was to unravel the journey and story behind these paintings. Two of my favorite works from the Modern and Contemporary art selection are the painting by Bhupen Khakhar from 1967 (above) and the work on paper by Rabindranath Tagore from the early 1930s.
Name some female artists from South Asian art currently on your radar?
Some of the greatest practicing artists from the region are female artists and the list is long. To name a few who I admire the most are Zarina Hashmi, Arpita Singh, Nilima Sheikh, Anju Dodiya, Bharti Kher, Mithu Sen, Shilpa Gupta, Ranjani Shettar, Rana Begum, Ayesha Sultana, Naiza Khan.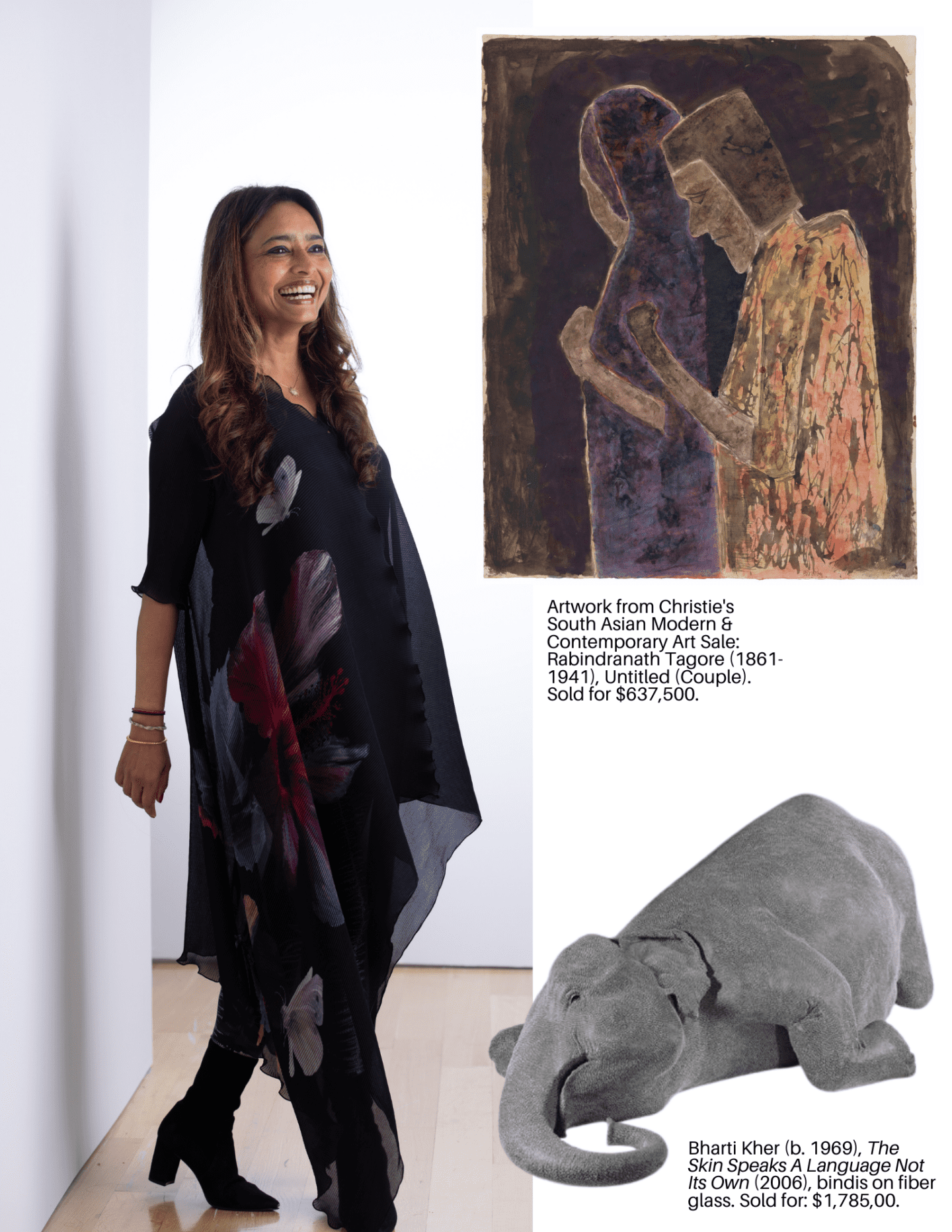 Talk about the common subjects, symbolism and motifs we find throughout Classical Indian and South Asian art. How does art differ between cultures and regions?
While there is a common thread that flows in Classical Indian art the subjects and motifs vary since the region is so rich and vast. For example, while the theme of a temple sculpture in stone from Central India depicting Siva and Parvati may be the same as Siva and Uma in bronze from South India from the Chola period, but the execution and iconography will have its own regional variations. There are also numerous Buddhist sites in the region, which have a common thread and share similar iconography and motifs since symbolism played an important role to represent different aspects and stories of Buddha's life, which remain the same regardless of whether it is a Buddha image from the Gandhara region or a Pala sculpture from Bengal.
Who is the typical collector of Indian art?
In the recent past, the majority of collectors of Modern and Contemporary South Asian art were mostly South Asians while the Classical was heavily collected by Western collectors, both European and Americans. The landscape is changing rapidly, and we are starting to see a healthy crossover.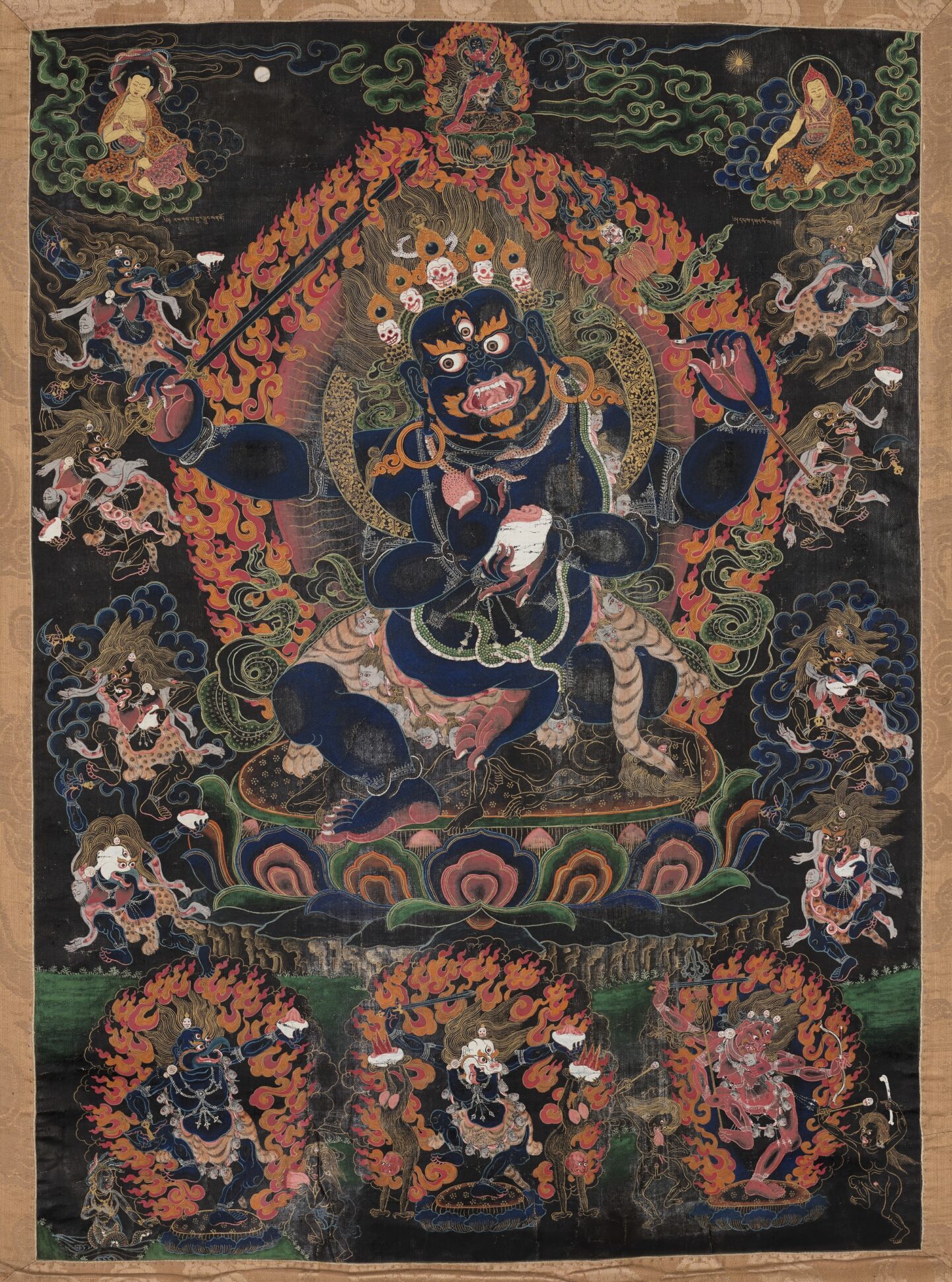 How does the work of classical artists differ from contemporary artists in this subject?
The works are very different. The Classical arts is rooted in the religion and traditions of the region, while the modern and contemporary speak a completely different language and represent the current times and zeitgeist of the era we are living in.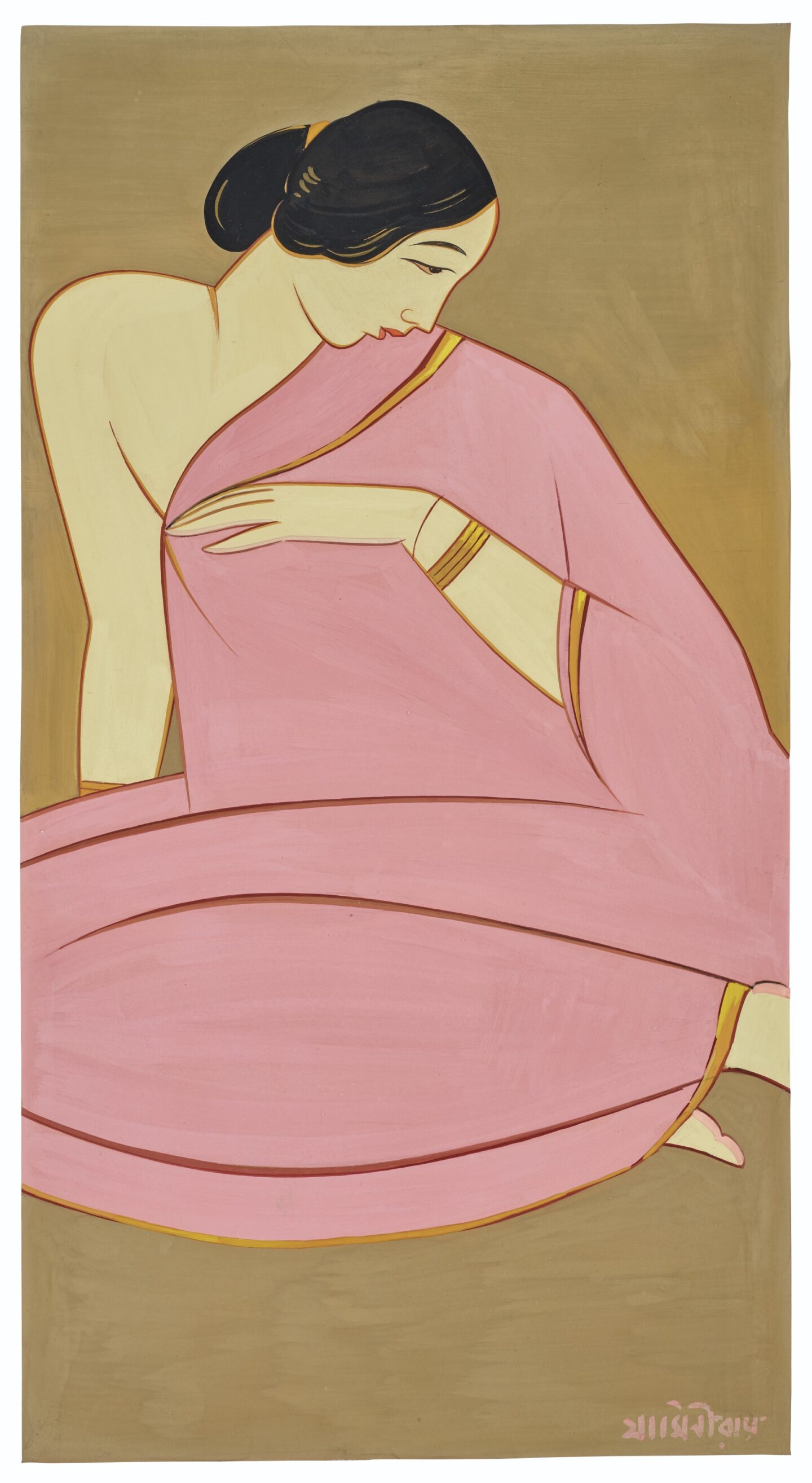 What sort of pieces would we find in your dream art collection?
My dream collection would comprise of a healthy mix of Classical and Contemporary. I love the aesthetics of Khmer sculptures from Southeast Asia, which are so minimal and sublime and to juxtapose these against contemporary artists like Zarina Hashmi and Ayesha Sultana would be my dream collection.
See Also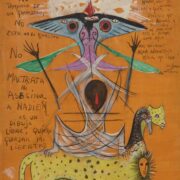 What is the most interesting piece you've worked with?
It is hard to speak of one interesting work as I look back at decades of handling some of the most interesting and exquisite works from the region. Each piece comes with its stories and provenance, which makes a piece all the more interesting making the work more than what your eyes see.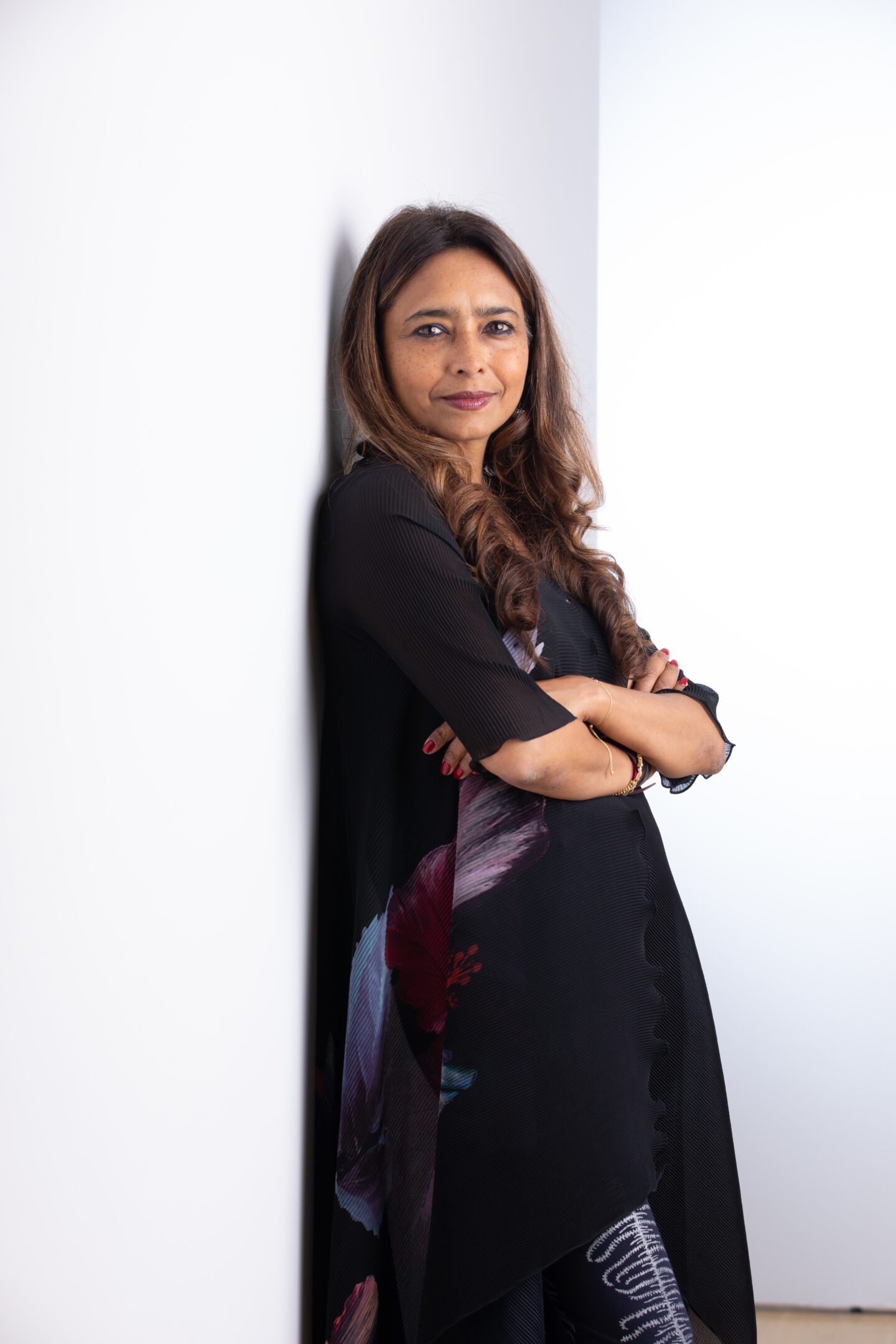 Let's talk about women in South Asian art! Do you find that there are a lot more male artists dominating this field?
Like most art histories that have been written in the past, South Asia is no exception. The art scene was dominated by male artists, however, that has completely changed now and some of the greatest and most interesting works are now being done by female artists from the region and they are receiving the recognition they deserve.
Do you have any advice for people who want to specialize in Indian and South Asian Art?
More and more institutions now offer courses to specialize in both South Asian Classical and Modern art. The scholarship continues to grow with great professors in the field. However, my first recommendation is to visit the region you want to specialize in and see and experience the local area so as to fully understand and embrace the aesthetics.