Brazilian Artist Carla Chaim's Performance Art And Graphic Works Define The Relationship Between Physical And Social Space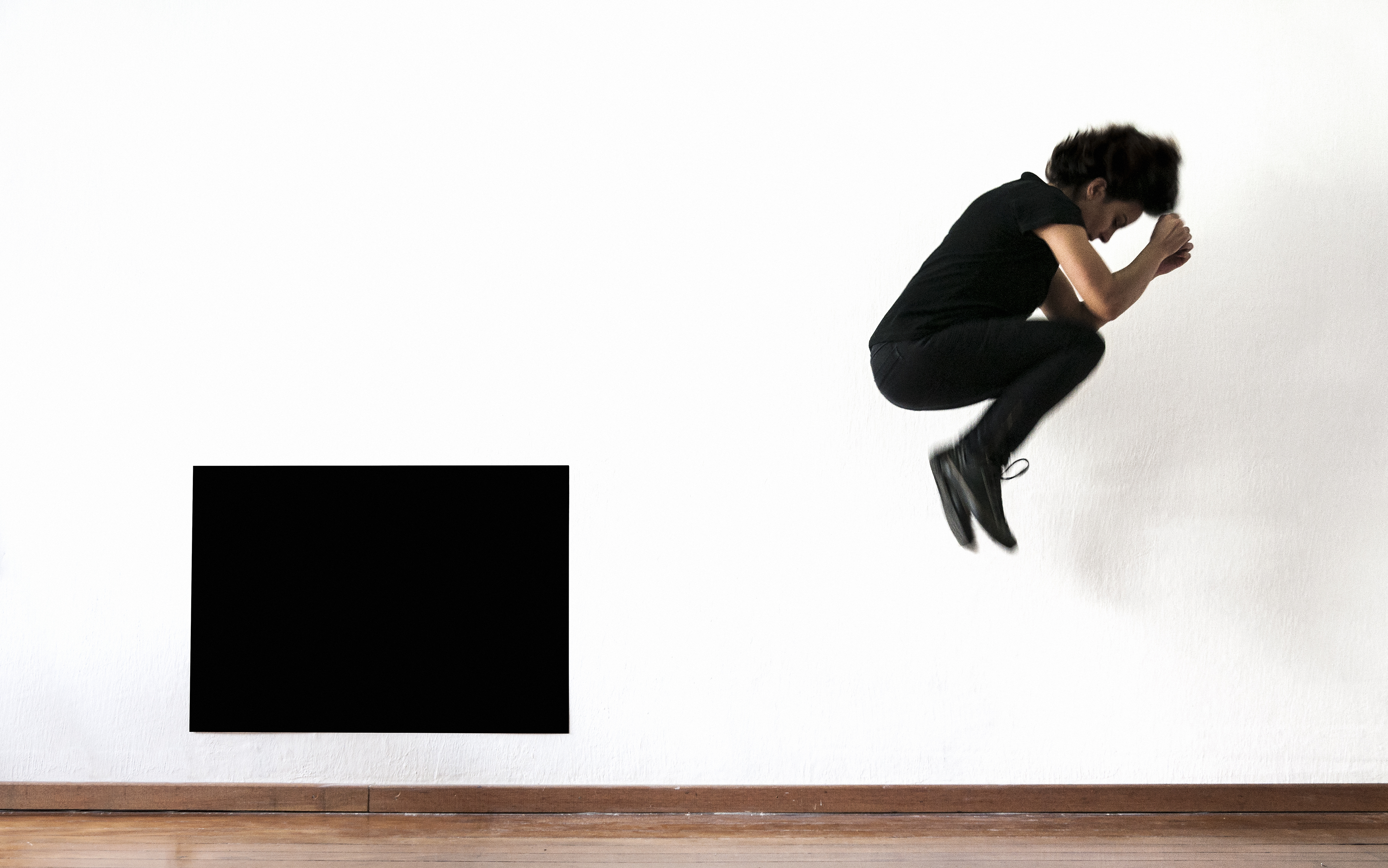 "They did not know it was impossible, so they did it."
This magnificent quotation by Mark Twain reflects the work of Carla Chaim, a Brazilian artist who seeks to go beyond the bounds of the traditional conception of drawing and explores the physical and social limits of humans in society.
Chaim's performances are meticulously calculated. She works with the notion of control in her pieces, both through pre-established rules and in her physical movements in making a drawing, for example, using the body as an important tool in this process. Her absent or present body of the work is the central instrument of her artistic process. The movements of the artist in her various interventions such as "Espinha de Peixe" (2016), which refers to the Ishikawa diagram (the diagram of causes and effect), are slight, and even poetic. The invisible lines that fill the space define new possibilities of occupation in front of obstacles.
Carla's work on paper incorporates delicate, methodical gestures and elegant geometric shapes. On a folded squared paper, two black squares seem to move like a dance, mirroring one another. The black mark is your signature. No color, no artifice appears. With a thick line, Carla draws lines, rectangles, triangles or gigantic circles on paper, walls or floors, which penetrate and cover the space, indicating its passage. This overflow attracts the viewer who can only be mesmerized, becoming an actor in the play. With the head lowered or the body inclined to come into contact with the work, the viewer lives a physical and emotional moment. Contemplation and the unconventional experience of space are the almost spiritual consequences of the work of Chaim.
Carla's performances and graphic work illuminate the influence of the environment on our behaviors and thoughts. Reaching its limits? Play with its limits? The installation work of this artist redefines the relationship between the body and the physical and social space. From her earlier productions like "Manequim / Escutura" in 2007 to her last exhibition "White Flag" in London, Chaim disrupts daily and intimate experiences.
See Also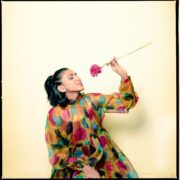 The viewer leaves his or her comfort zone as the artist's work explores the unknown and unusual. The works of this young artist are a perpetual search for these virtual and contextual barriers that evolve in the course of a person's life. Perhaps the folds of paper or the "broken" forms are just representations or graphic vestiges of that moment in which each one finds little freedom to break this repetitive circle of the routine and stimulating again the creative spirit.
---
Carla Chaim is based in São Paulo, Brazil. www.carlachaim.com.