Behind the Scenes of the Whitney Art Party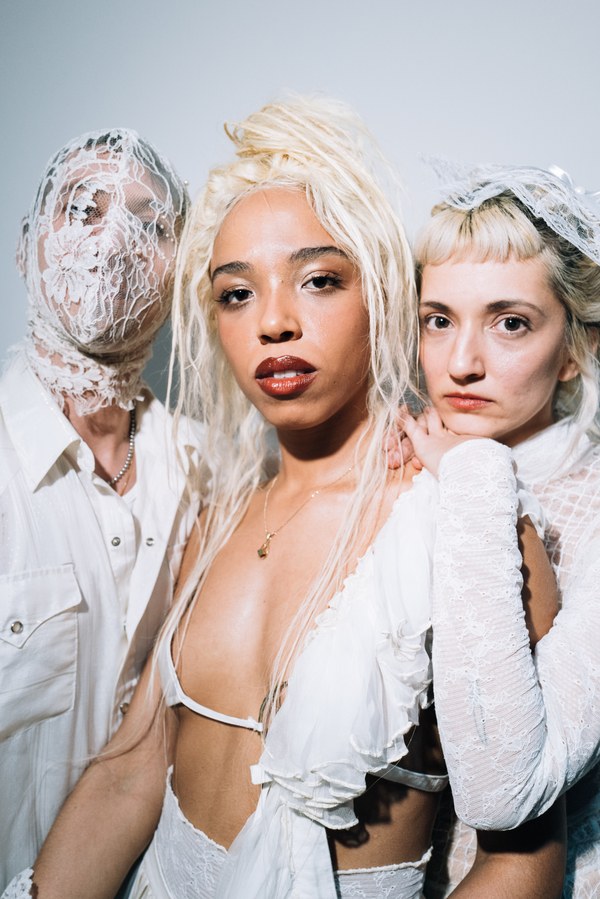 The Whitney Museum of American Art's Assistant Director of Corporate Partnerships and Events gives us a behind-the-scenes look at one the Museum's most exciting nights of the season, the Whitney Art Party.
---
Last week, the Whitney Museum of American Art kicked off the new year with its annual fundraiser, the Whitney Art Party, a night filled with stylish young art patrons, artists, designers, and other glamorous guests including artist Liza Lou, whose monumental full-scale, rainbow bead encrusted kitchen installation is currently on view, Carolina Herrera's creative director, Wes Gordon, and American actress Katie Holmes. The night was co-hosted by Olivia Palermo, Nigel Sylvester, Michael Carl, Micaela Erlanger, and Jamian Juliano-Villani.
The pre–Art Party Dinner was held on the Museum's third floor, a stunning theater with tables of champagne towers along with gold confetti, chains, and chainmail. Singer Zsela took the stage, whose enigmatic performance of her song, "Noise" echoed the walls around the enchanted audience.
By 9:30 p.m., more guests arrived and the Museum's lobby raged with tunes from DJs by Dizzy Fae, Okay Kaya, and SHYBOI. Darren Bader's untitled installation was on the 8th floor, where fruits and vegetables were placed on pedestals and later chopped into a fruit salad. Those who took the large freight elevator on their way up enjoyed specialty cocktails and shots from the tequila bar inside the elevator, which houses the only permanent works of art on display in the Museum.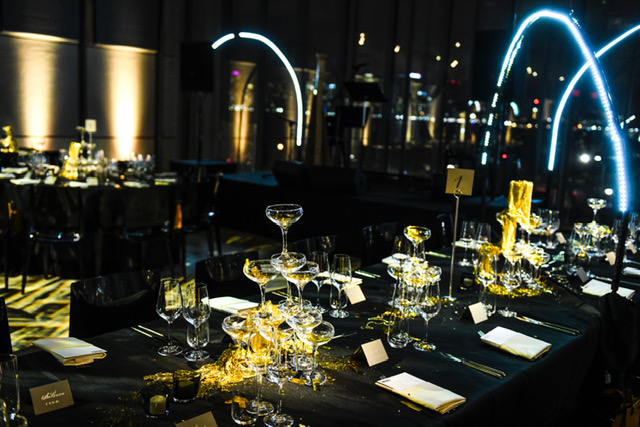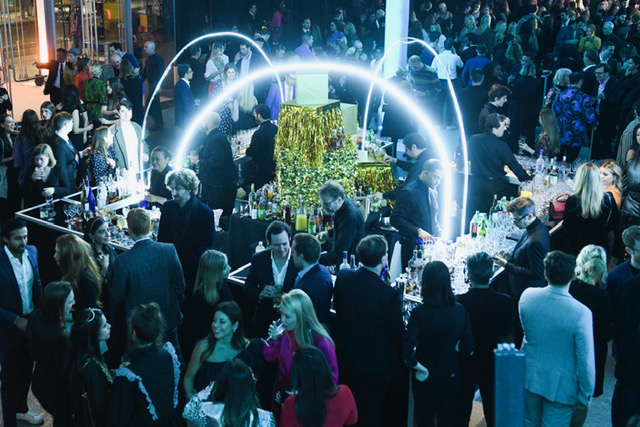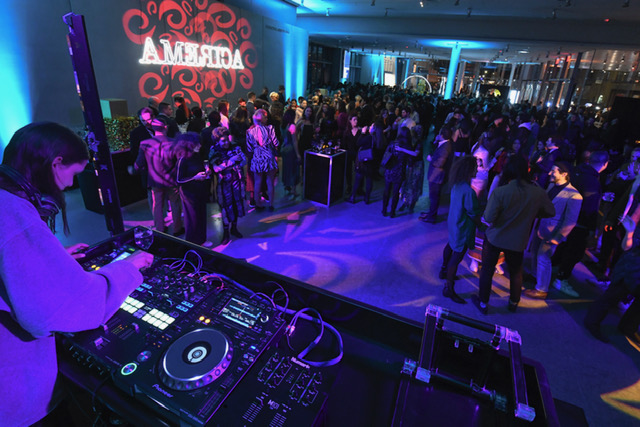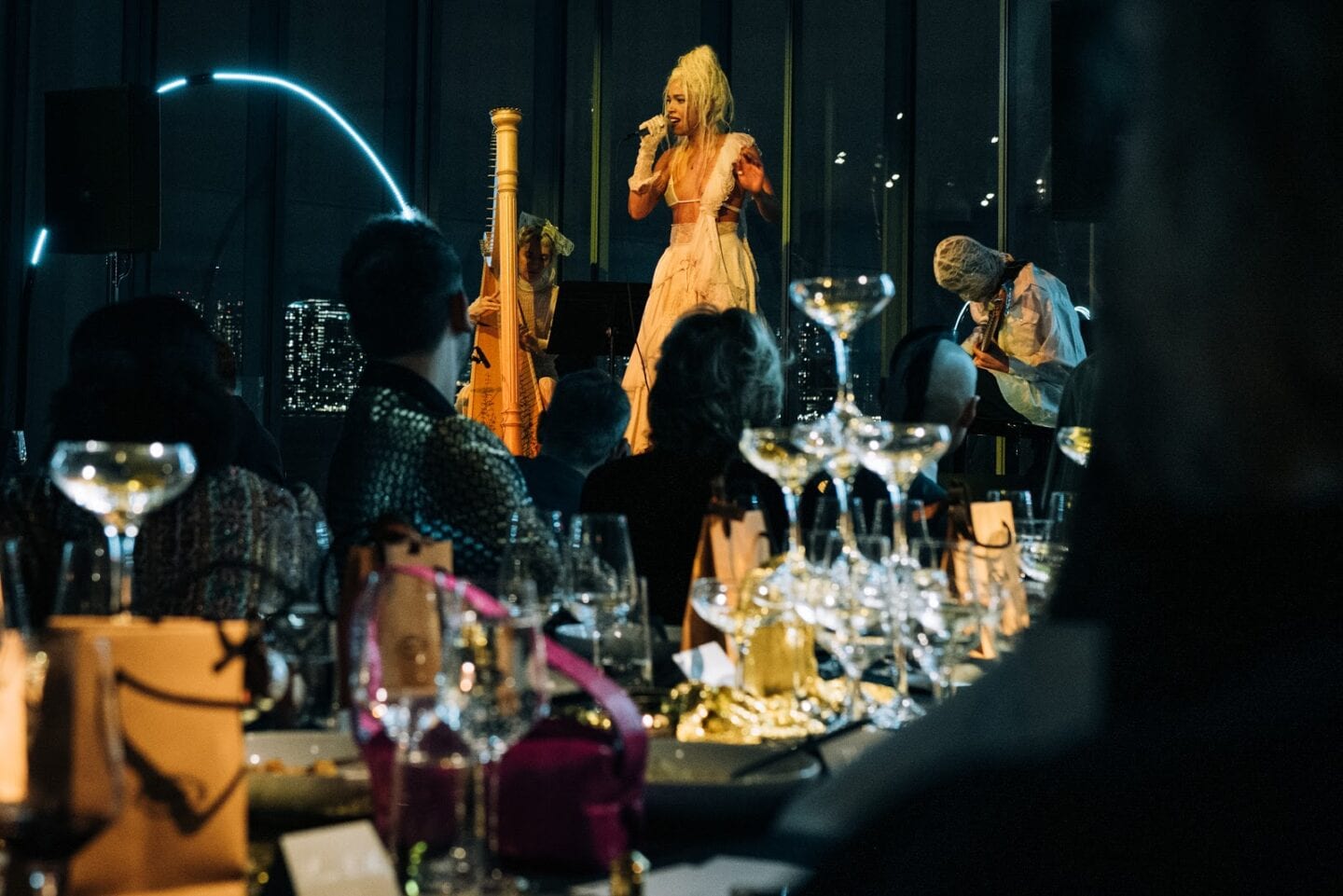 The Museum's Assistant Director of Corporate Partnerships and Events, Alexandra Bono, is no stranger to the back-workings of such a distinguished, high-profile event. Since the opening of the Whitney's downtown location 5 years ago, the Assistant Director of Corporate Partnerships and Events has carefully and meticulously executed every last detail of many of the Museum's noteworthy functions including the Whitney Studio Party and the Andy Warhol—From A to B and Back Again opening dinner.
"The Art Party is an event hosted by the Whitney Contemporaries members, which is a young patron group. With that, we really like to keep the focus of the event really young, fresh, and engaging for our audiences," Bono says. "Tickets from the event benefit the Museum's Independent Study Program and other educational initiatives. We always think about the high level vision and what we're trying to achieve–focusing on the current artists within the Whitney's exhibitions and programs and the audience of the party."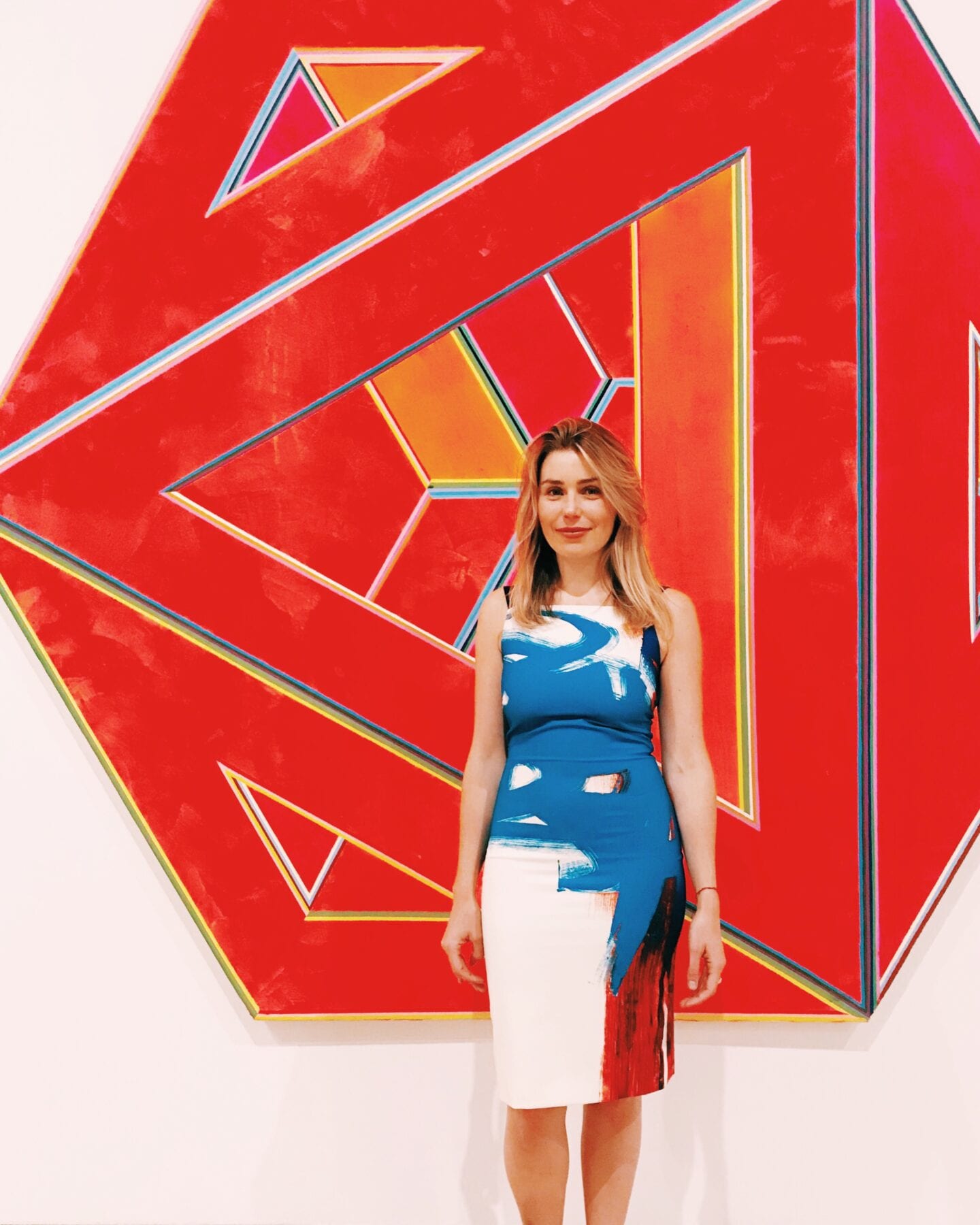 You've been doing this for 6 years now. Tell us what it's like to be behind the scenes of these events.
Special Events is a "behind the scenes role" as you are still making sure all the details are perfect even when guests start to arrive. So many things can go wrong or change at an event that I can be simultaneously texting with my team, saying hello to guests and running around to ensure things go off without a hitch. It's really important to have comfortable-chic shoes because you can walk over 10,000 steps in one evening. My record is 18,000!
What were some of the highlights of the Art Party this year?
My favorite thing about the Art Party this year was the great mix of guests that were in here–there were so many artists that were attending, as well as different members of the "Whitney family," patron groups and art enthusiasts–so it was really just a great mix of people. One of the highlights was a performance by the artist Daren Bader on the Museum's 8th floor Studio Cafe. It was a work called triple DJ in which three DJs performed simultaneously at different rhythms, making a large harmonious, cohesive sound. It was a really challenging project for these DJs to execute but really fun and exciting as well, because Daren provided a list of instructions that then the Museum would execute upon. Everyone also loved the tequila bar in the elevator.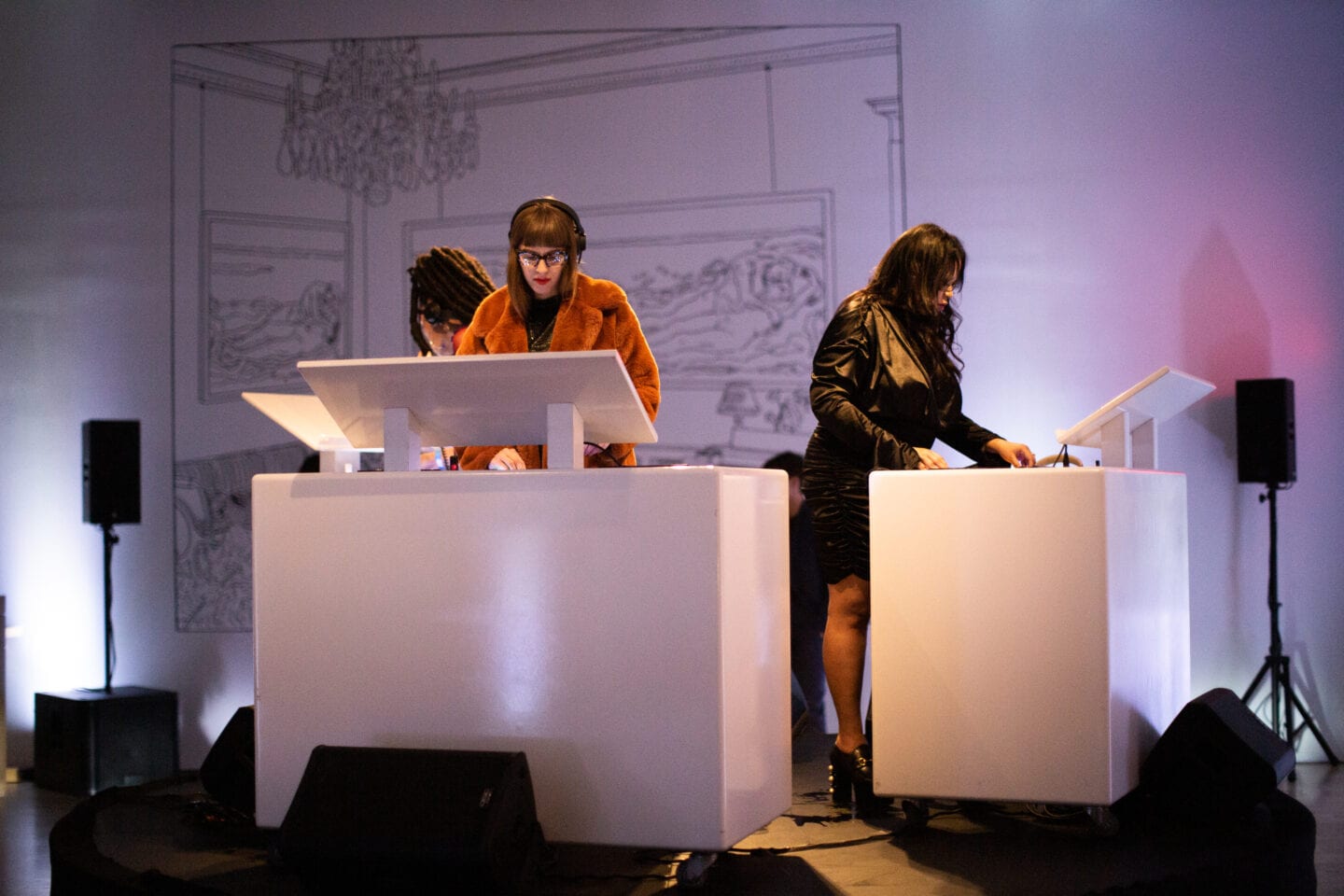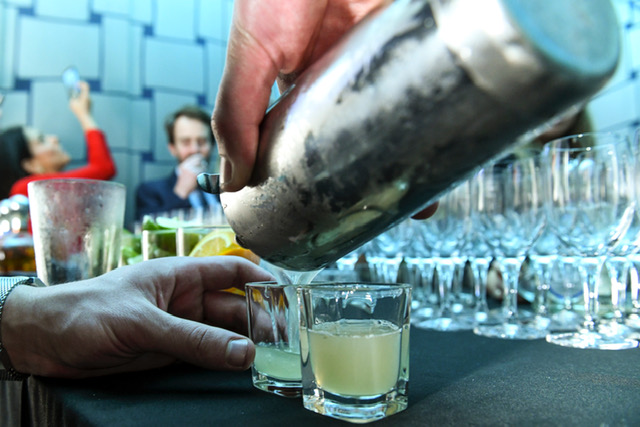 Tell us about Liza Lou, one of the star artists in attendance.
Liza Lou is an artist currently exhibiting at the Whitney. Her work, Kitchen, is displayed in an exhibition on the Museum's 6th floor called Making Knowing: Craft in Art, 1950–2019. The piece is really spectacular–pictures cannot do the work justice. She was a co-chair of this year's Art Party Dinner, along with 2019 Biennial artist, Maia Ruth Lee and Kristin Cole, Chief Creative Officer and President of Forty Five Ten.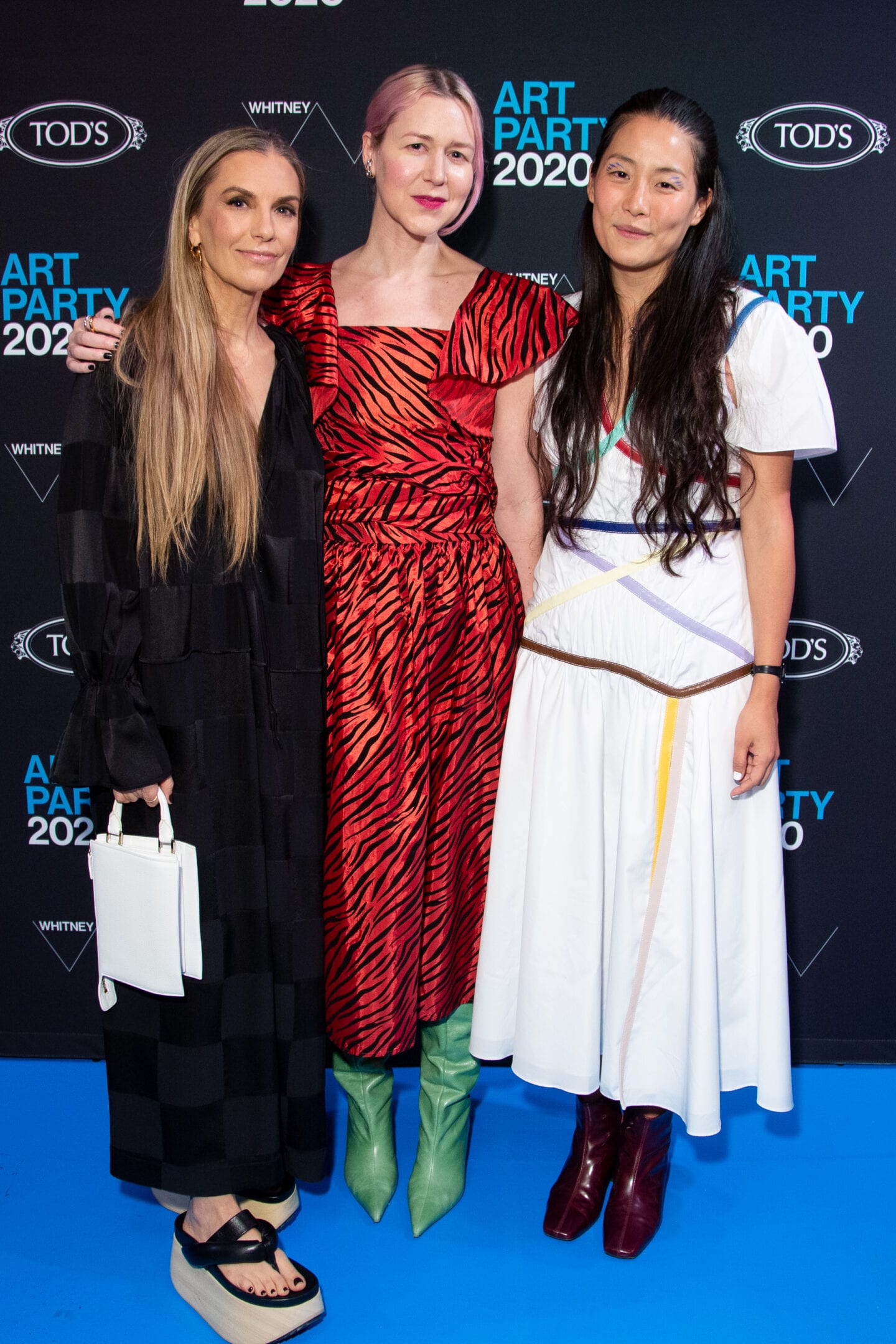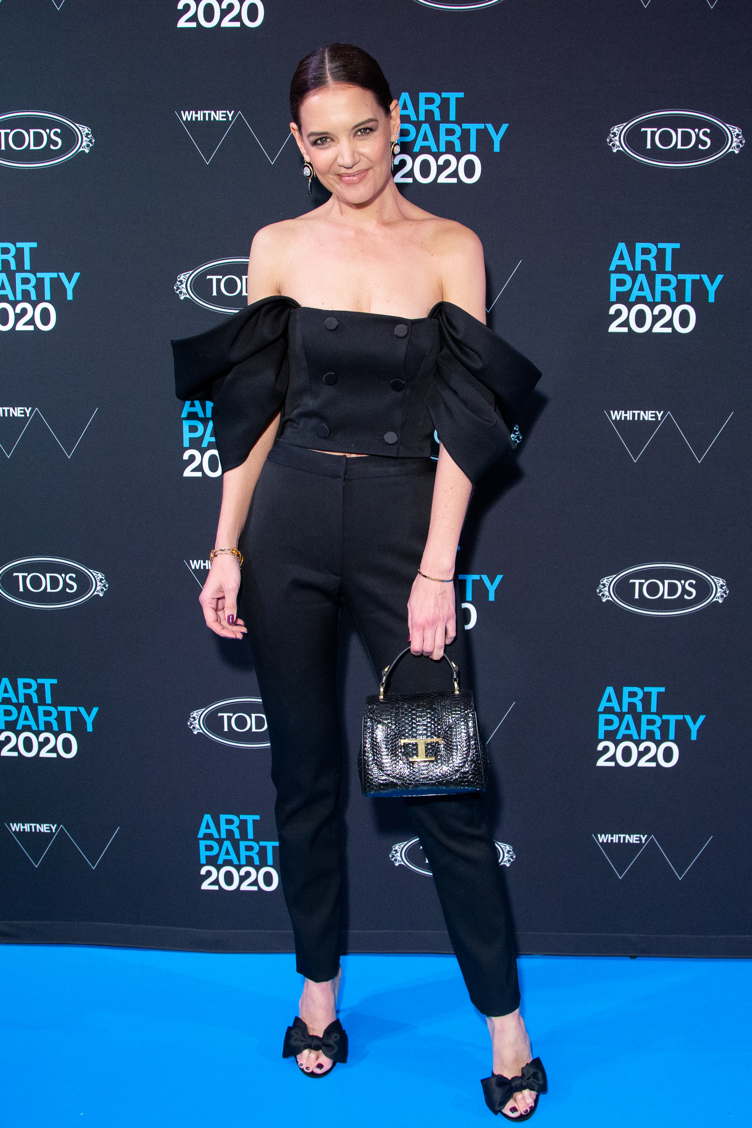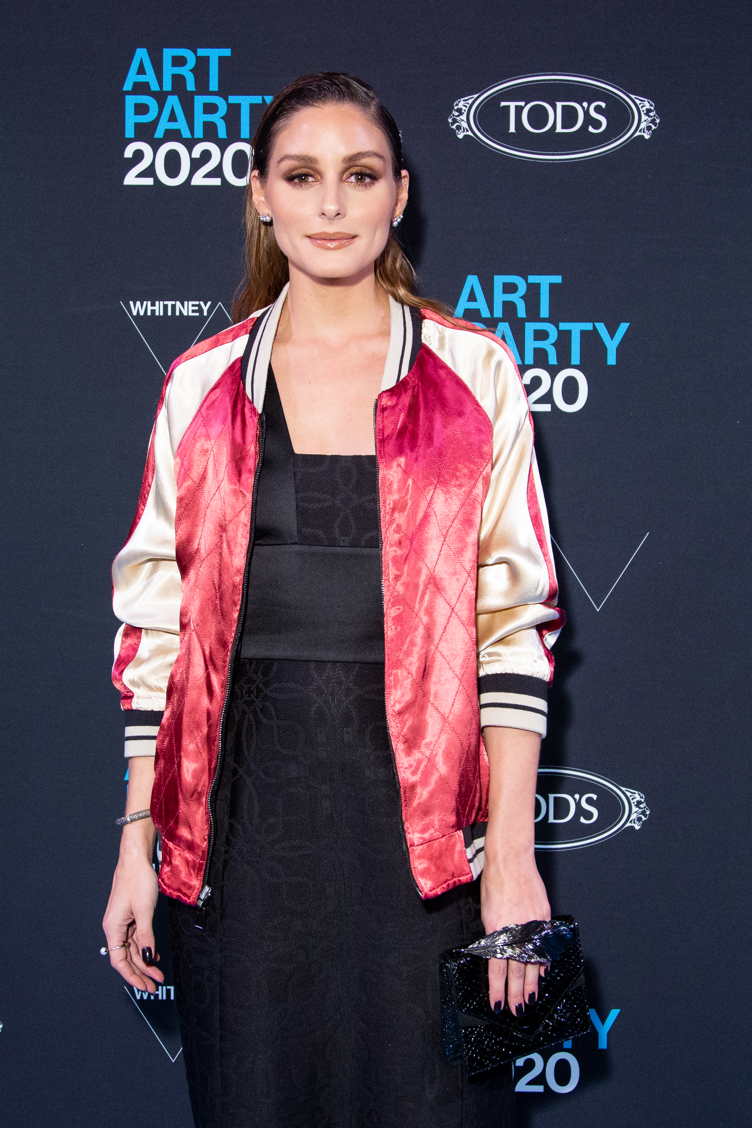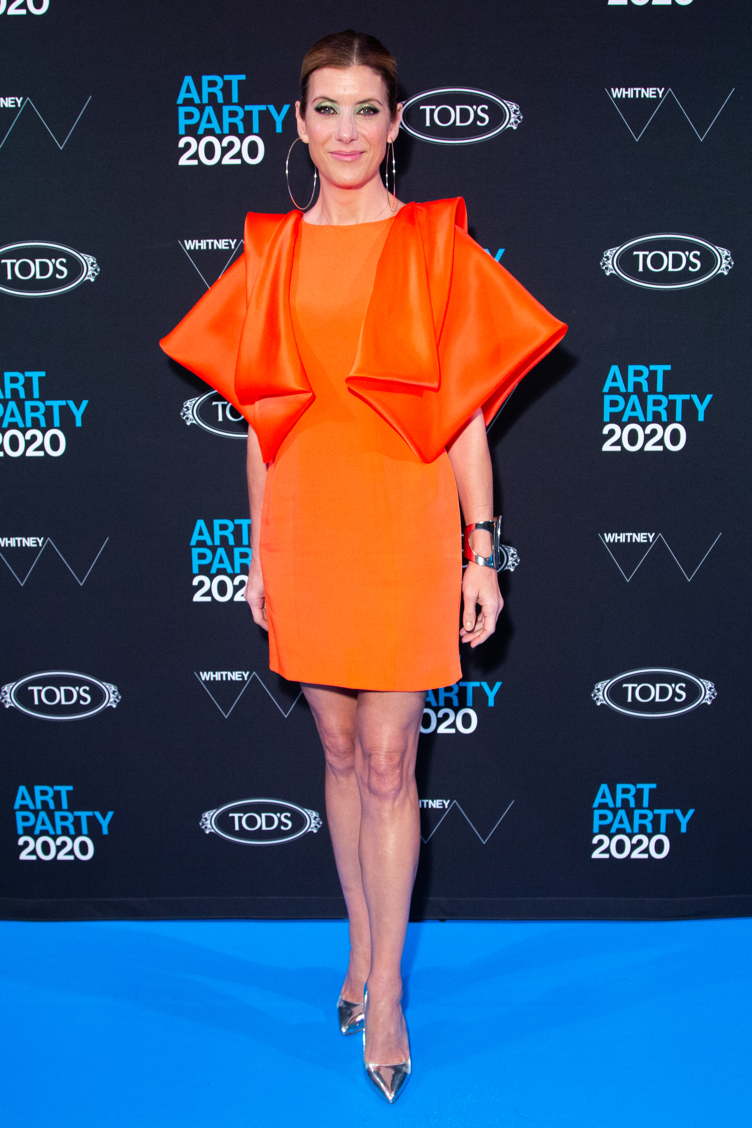 What is it like to manage an event like the Art Party?
It is a process where a lot goes on behind the scenes. I think it's most important that you have the right guests in the room and to make sure the event aligns with the institution. Each portion of the event has layers and layers of details that need to be executed perfectly. The Special Events team manages everything from invitations, committee planning and guest management to production and logistics. There are probably 10,000 or more details that go into a large fundraising event so a person in that position has to be really organized, adaptable, and communicative. There are definitely times where you might have to do something that's not super glamorous and then five minutes later you're getting photographed on the step and repeat–so it's kind of just a fun mix of highs and lows.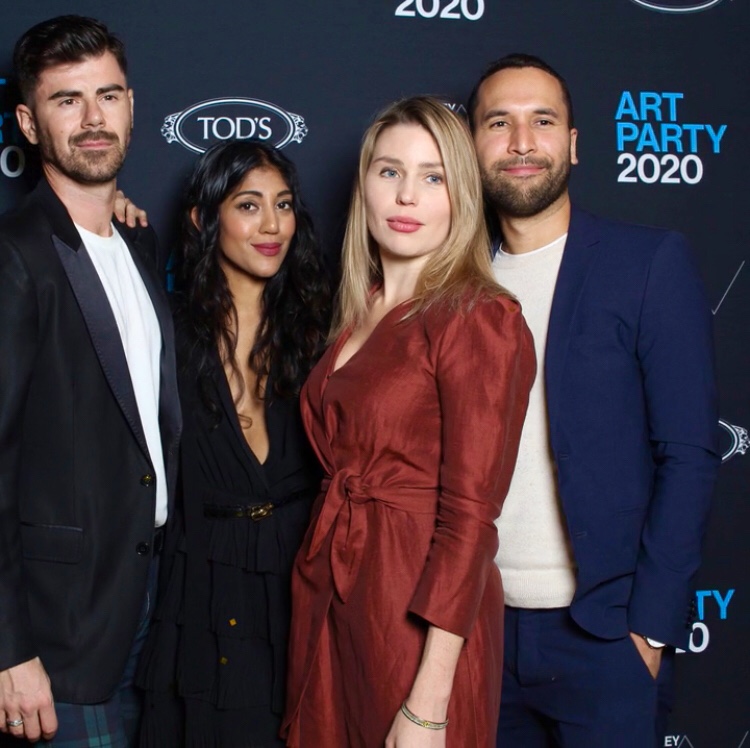 What is something people probably don't know about with museum events?
This type of role requires so much attention to detail, and every little detail is really critical and can have a big impact on the outcome of an event. But before you even get there–there's websites, e-vites and social media–to sell tickets and tables to the event–decor, menu, DJs, performers–to create a cool vibe–and not to mention production logistics. There can be a lot of complexities in addition to just planning an event, it's really working a full spectrum of learning how to do all those pieces and understanding how to connect the dots as seamlessly as possible. And then the next morning the Museum needs to be open for visitors!
You frequently deal with high profile guests. Name a time you were star-struck at one of your events.
Frank Ocean attended the Studio Party last year and I'm a huge fan. He kind of showed up at the last minute and was just hanging around with guests. That was really great. I was 1000% star-struck with Leonardo DiCaprio, who once asked to take a tour here. And Michelle Obama who spoke at the new building's dedication ceremony. I was in awe because she's not only stunning but also a truly inspiring lady.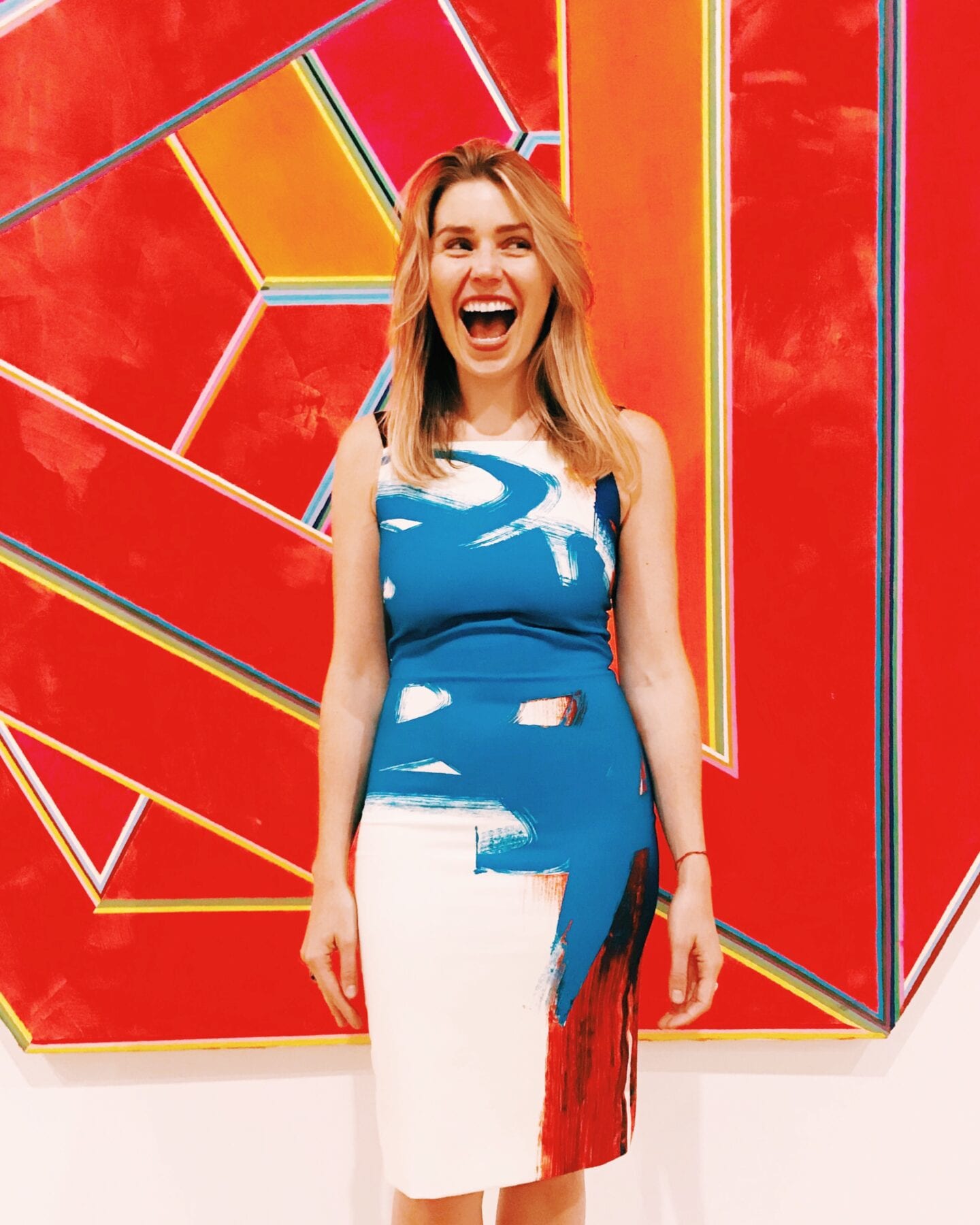 "There's definitely times where you might have to do something that's not super glamorous and then five minutes later you're getting photographed on the step and repeat."

— Alexandra Bono
Do you believe the art world is still a boys' club?
The art world is constantly changing and women have had a more prominent role than ever. I admire so many inspiring women in the art community–so I'm confident this role will continue to grow!
What piece of advice could you give to young professionals that want to work at museums?
There are so many different jobs that you can find at a museum. Recognize your strengths, learn about different roles, meet as many people as possible, and get hands on experience. It's so important to love what you do and when your talents align with your goals and interests–you can find that.