Art Market Report 2020: All the Facts and Figures on Women Artists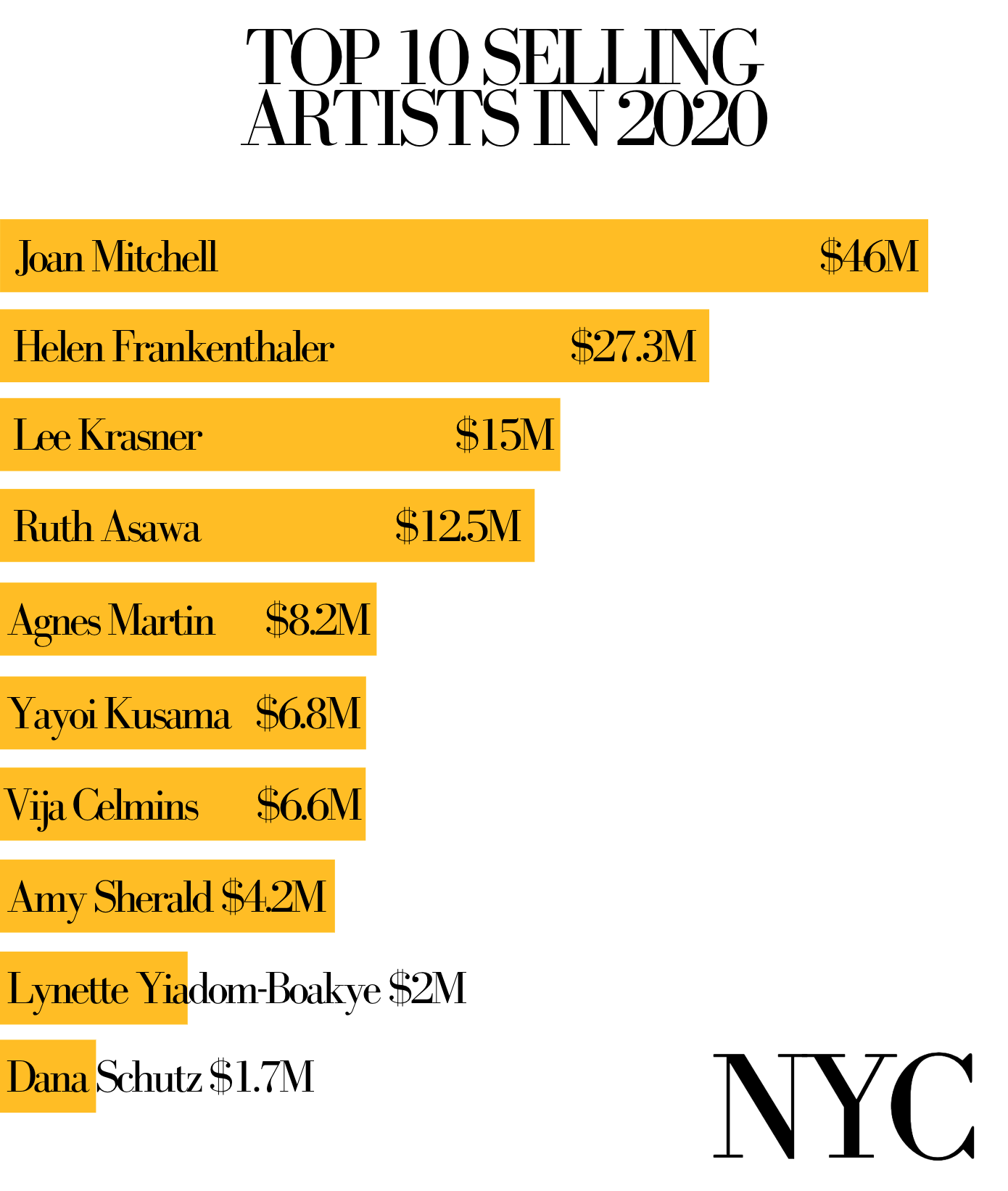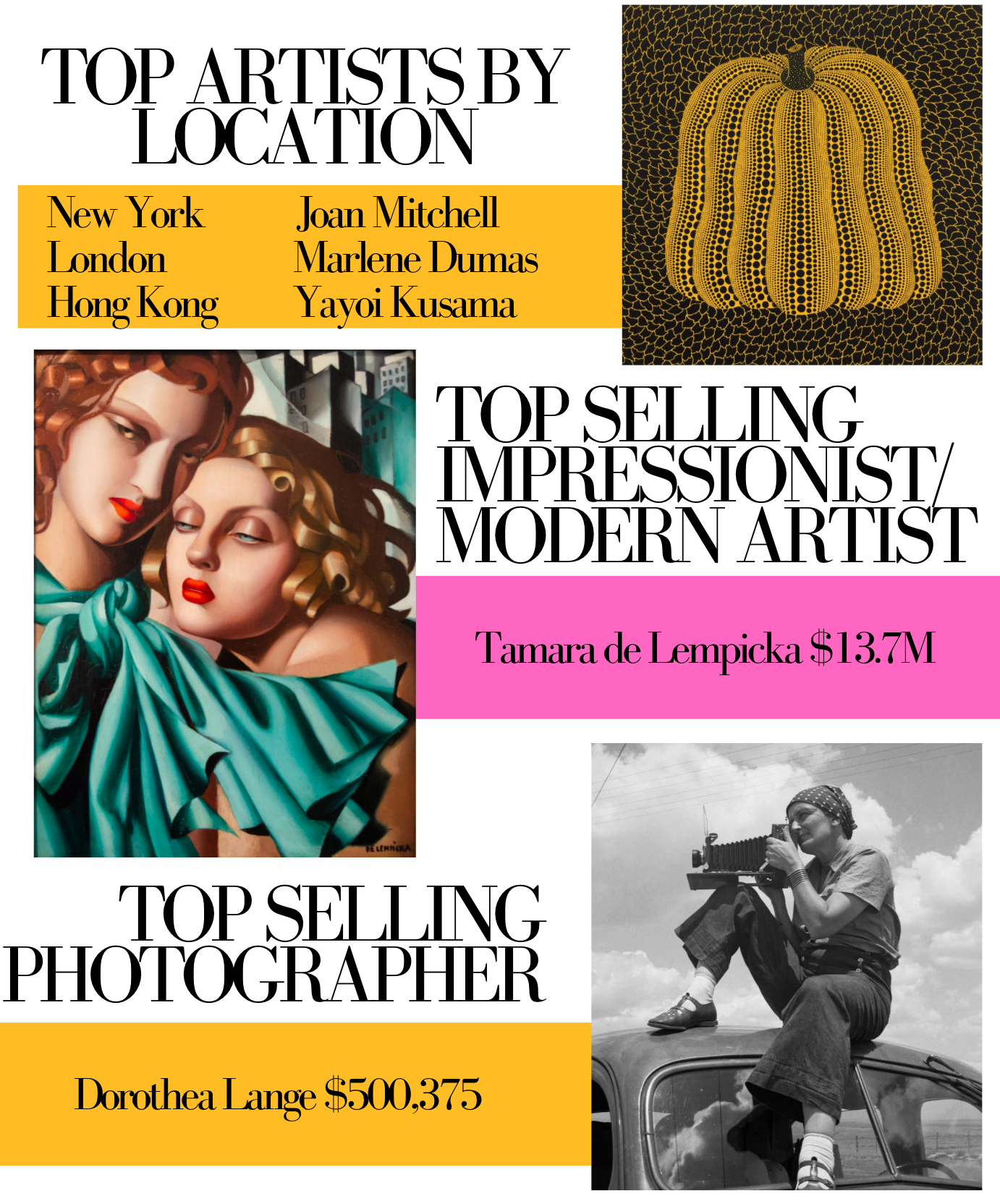 ---
Artist Spotlight: Joan Mitchell
As an essential member of the American Abstract Expressionist movement, Joan Mitchell was one of the first female painters of the era to gain critical and public acclaim. Known for compositional rhythms, bold coloration and sweeping gestural brushstrokes, her works wager on the expressive potential of the painterly mark itself. Finding inspiration in nature and poetry, her aim was to convey emotions.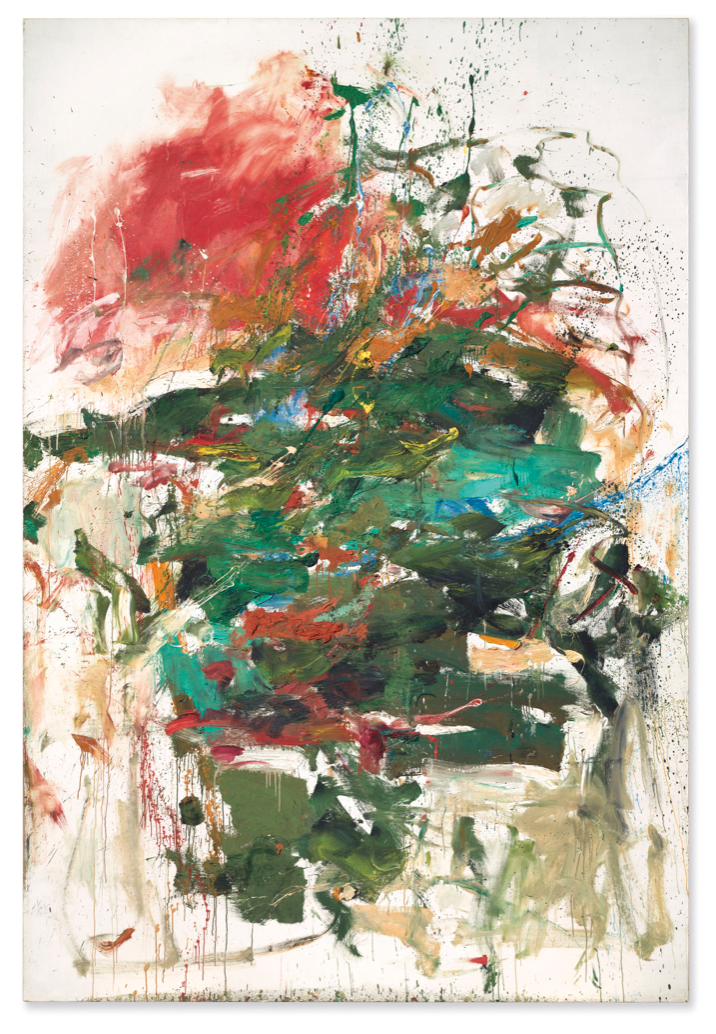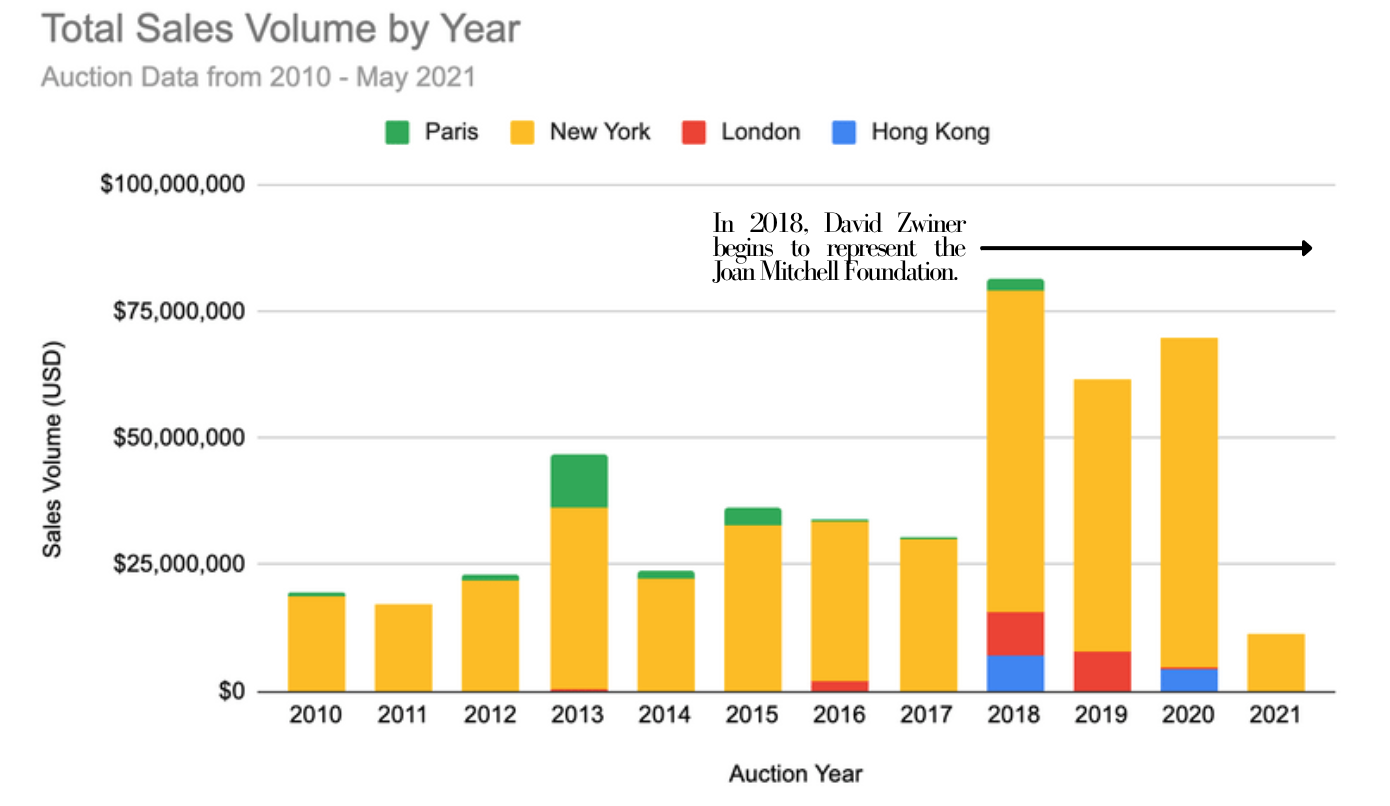 ---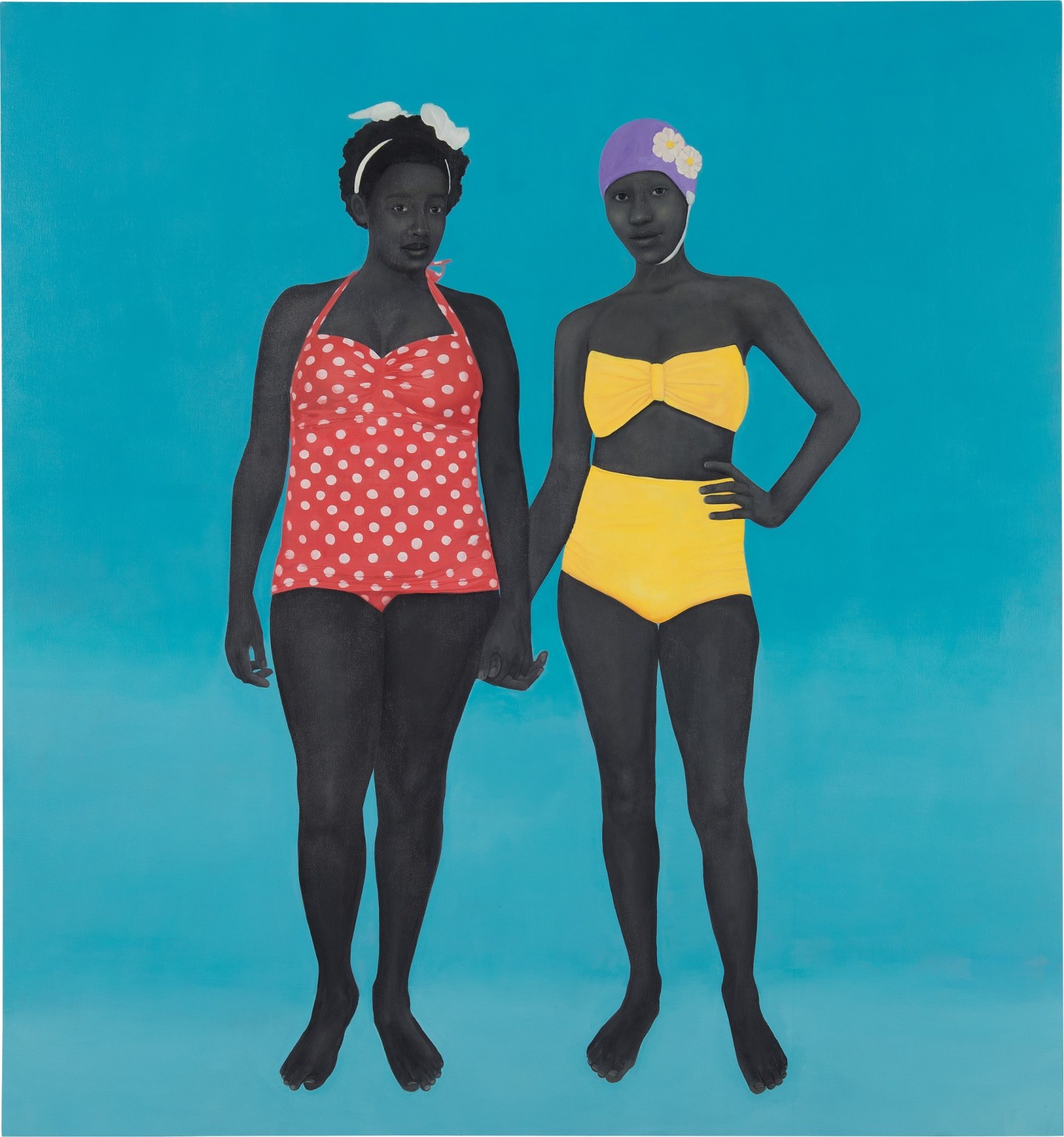 Amy Sherald's Price Jump
A Double Portrait by Amy Sherald set an astronomic new auction record Dec. 7 at Phillips New York. "The Bathers" (2015) soared to $4,265,000 against a low-six figure estimate of $150,000-$200,000. The painting sold for about 20 times its high estimate with bidding ongoing for 15 minutes.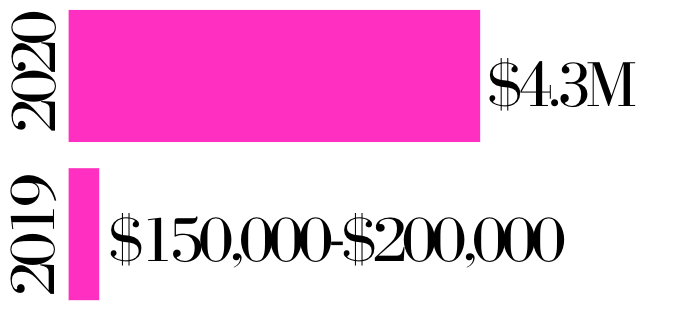 ---
Artist Spotlight: Dana Schutz
One of the foremost figures in contemporary painting, Dana Schutz is known for her bold and dramatic canvases that combine abstract elements with striking gestural figuration. Her paintings explore everything from art historical tropes to the grim realities of contemporary life, such as political instabilities and mass shootings, while conjuring a sense of surreal familiarity — of life refracted and re-ordered.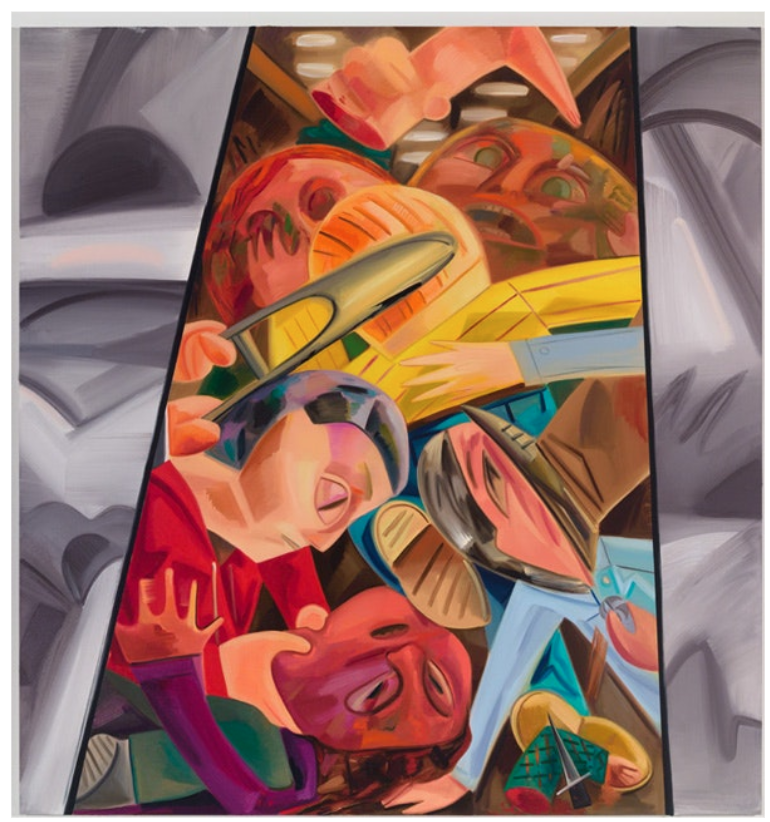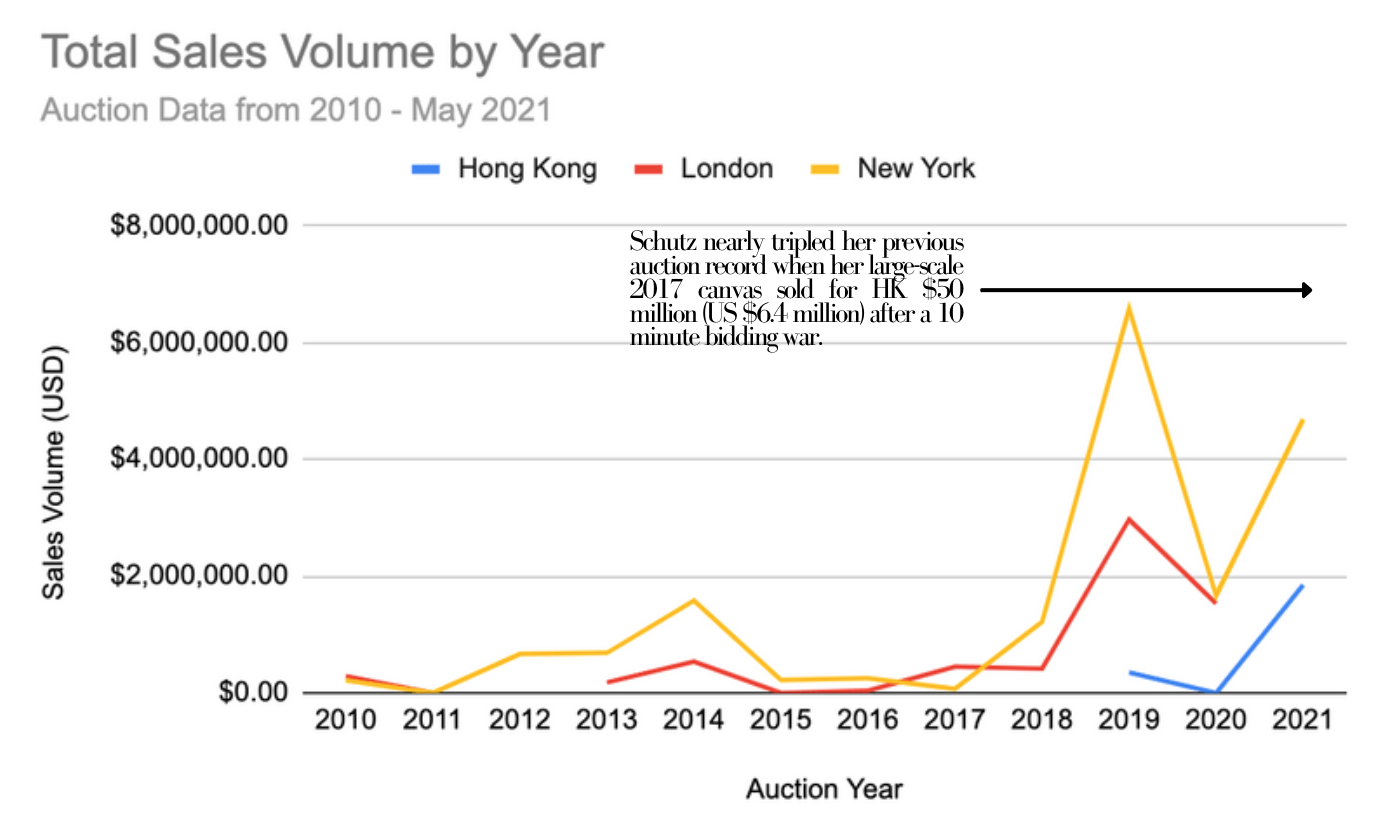 ---