Art Heists, Antiquities Looting & Forgeries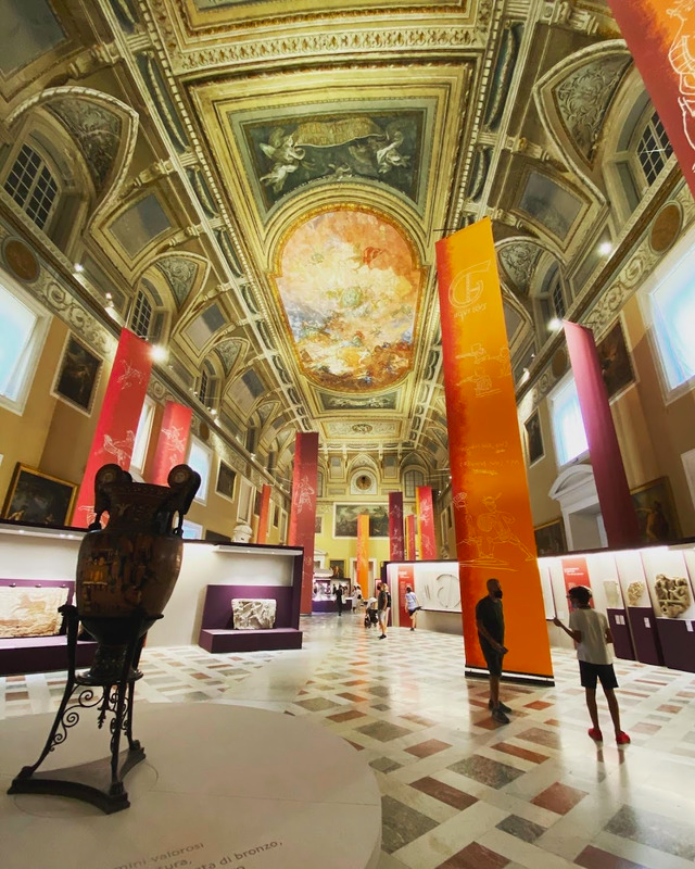 What's it like to practice art law on summer holiday? International art attorney Leila A. Amineddoleh has written a summer memoir on a few her most thrilling cases. From clients such as the Italian and Greek governments, the art and cultural heritage expert addresses everything from art theft, forgeries, government ownership, and artists' rights.
---
The art world never takes a summer break. Even during the pandemic, museum exhibitions and gallery shows (whether virtual or live) fill summer calendars; collectors voraciously purchase art during summer trips; artists find inspiration and produce pieces in the warm months; auction houses sell items and prepare for the anticipated fall auctions. Of course, art crime also does not stop during this period. Forgeries enter the market all year round; individuals and corporations infringe upon artists' intellectual property rights; stolen works circulate on the legitimate market; looted antiquities tempt buyers; and fraud is a perennial problem. Completing legitimate transactions and protecting against illicit activities necessitate the work of an art lawyer no matter what the season of the year.
My art law practice is broad. I work with visual artists, musicians, and other creative individuals. I represent galleries, dealers, auction houses, and art experts. I advise collectors and foundations. I counsel museums and non-profit organizations. I work with U.S. governmental bodies and foreign sovereigns. The work at my law firm includes drafting agreements, developing intellectual property portfolios, assisting in the purchase and sale of art, resolving disputes and mediating issues, conducting due diligence, advising foundations and studios, and counseling on most art-related issues. But perhaps the area of our work that garners the most interest involves antiquities and the restitution of stolen art.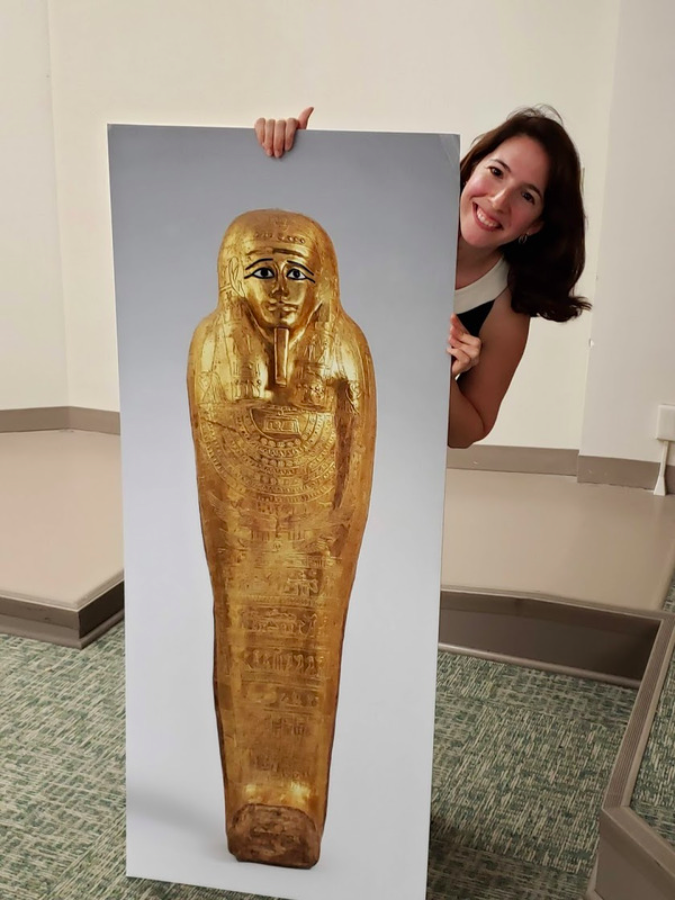 Antiquities Looting
Antiquities looting has occurred for millennia. Famous monuments around the world even celebrate plunder. For example, in Ancient Rome, art memorialized looting, as seen in two famous monuments near the Roman Forum in Italy. The carvings on the Arch of Titus commemorate the booty stolen from ancient Jerusalem, and Trajan's Column pays homage to the emperor's 2nd century brutal defeat of the Dacians.
This summer, work brought me to the Roman Forum because the Italian government is one of my clients. Since 2011, I have consulted and advised on art and heritage law matters with foreign governments and U.S. agencies. In 2017, an antiquities case involving Hobby Lobby attracted huge media attention. There, I served as a cultural heritage consultant for the US Attorney's Office in the Eastern District of N.Y. The high-profile matter involved the forfeiture of thousands of looted ancient artifacts purchased by Hobby Lobby that were subsequently returned to Iraq.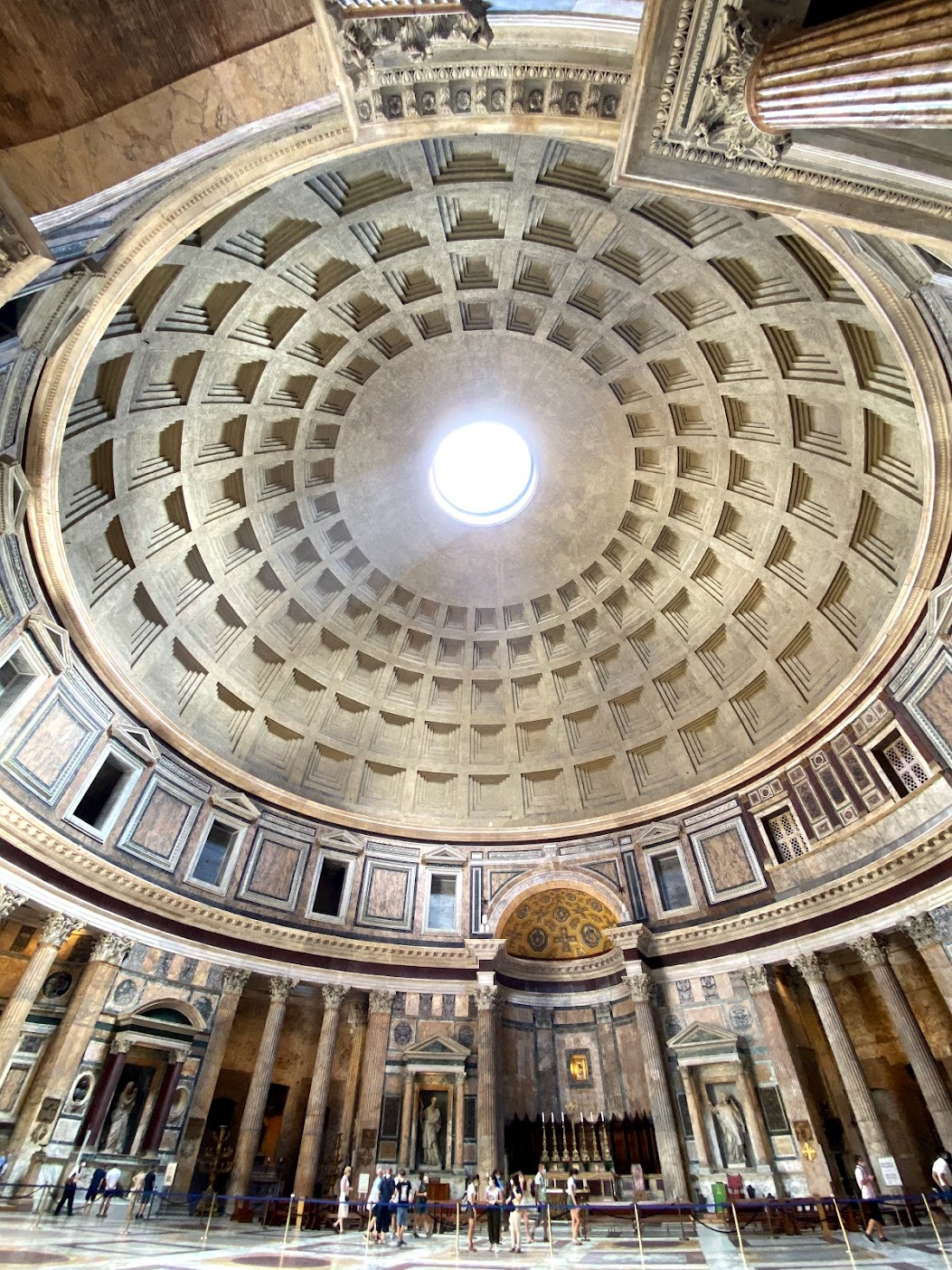 Patrimony Law
The following year, another antiquities matter drew international attention. In May 2018, Greece was sued in federal court in New York (Barnet et. al. v. Hellenic Republic of Greece). I represented Greece in that litigation. The controversy began when the Greek Ministry of Culture sent a letter to Sotheby's about an 8th century BC Corinthian bronze scheduled for auction. The Ministry wrote to the auction house asserting its ownership interest under Greece's patrimony law. (Generally, a patrimony law vests ownership of antiquities found in the ground in a sovereign nation and regulates the export and sale of cultural objects). In response to the letter, the auction house and its consignor withdrew the bronze and ultimately sued Greece.
It was the first litigation in history in which a government was sued for inquiring about a suspect object. The case was worrisome because sovereign governments, through ministries or cultural representatives, monitor the market for suspicious antiquities. Just as in this case, governments often privately and discreetly communicate about questionable objects before sales. This is done to avoid problems with subsequent purchasers or to prevent a looted object from disappearing into a private collection where its location becomes unknown and thus cannot be recovered.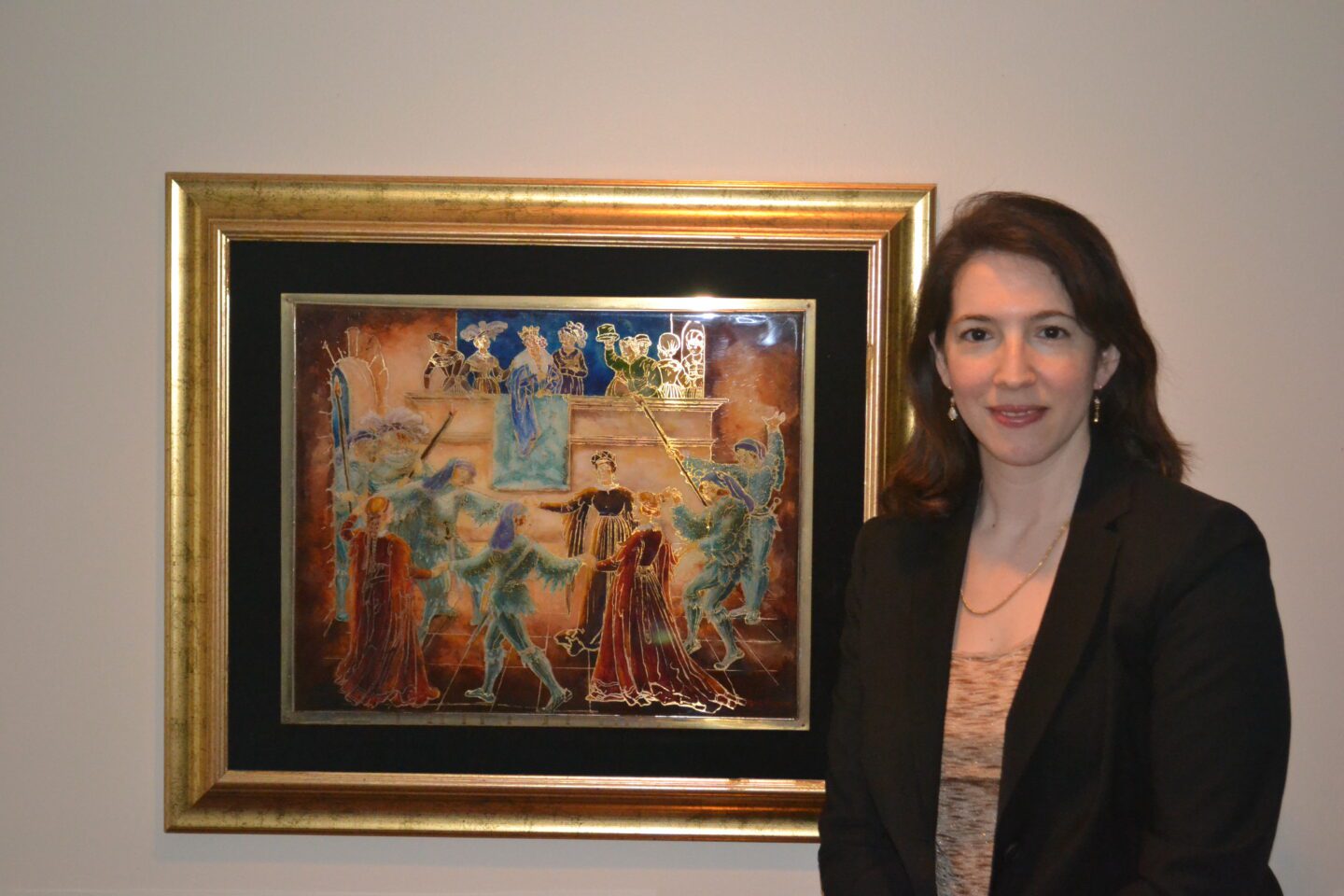 We moved to dismiss the case, but the district court found that it had jurisdiction over Greece. We appealed. In a landmark decision, the Second Circuit (the federal appeals court) unanimously agreed with us that Sotheby's and its consignor could not sue Greece in the U.S. The court held that a sovereign nation's regulation of property by way of a patrimony law is inherently sovereign activity, and thus the Greek government could not be hauled into a U.S. court. The court granted our motion, and the case against Greece was dismissed.
Our victory was a major win for foreign nations because it allows sovereigns to continue monitoring the market for loot without the specter of a lawsuit impeding discussions. In this way, it was also a win for the art market. By allowing nations to communicate about suspicious works on the market, collectors can be more confident that they are not purchasing loot or ill-gotten items.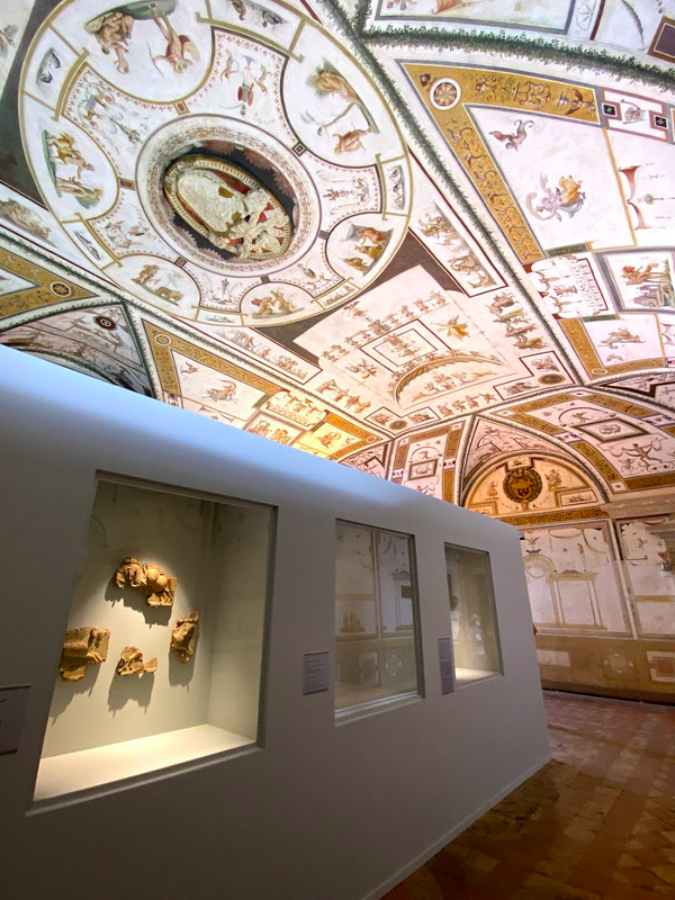 Stolen Art
While representing Greece, I was hired by Italy to represent it in a similar litigation (Safani Gallery v. Republic of Italy). There, a gallery sued the Italian government for communicating with the Manhattan District Attorney's office about a marble bust long missing from a museum. The bust was excavated from the Roman Forum, and it was placed in an Italian museum. The object then went missing during the intervening decades. It traded hands several times before it was purchased by the Safani Gallery. To promote its sale at TEFAF in Maastricht in 2018, the gallery posted a photo of the bust online.
An employee of an Italian museum recognized the statue as the missing piece and contacted the Art Crime Squad of the Italian military police (the Carabinieri), who in turn provided the Manhattan DA's Office with the tip. The DA determined there was a basis for seizure and took possession the artifact before it left Manhattan.
Criminal proceedings took place in NY Supreme Court for seventeen months. Then, after Greece lost its motion to dismiss in the district court in Barnet (which was overturned one year later), the Safani Gallery sued Italy. We moved to dismiss the case. Earlier this month, the court ruled in our favor and dismissed the case against Italy, find that the nation did not lose its foreign sovereign immunity by communicating with law enforcement officials. The judge noted that Italy's communication with the District Attorney's Office was analogous to someone who reports a crime.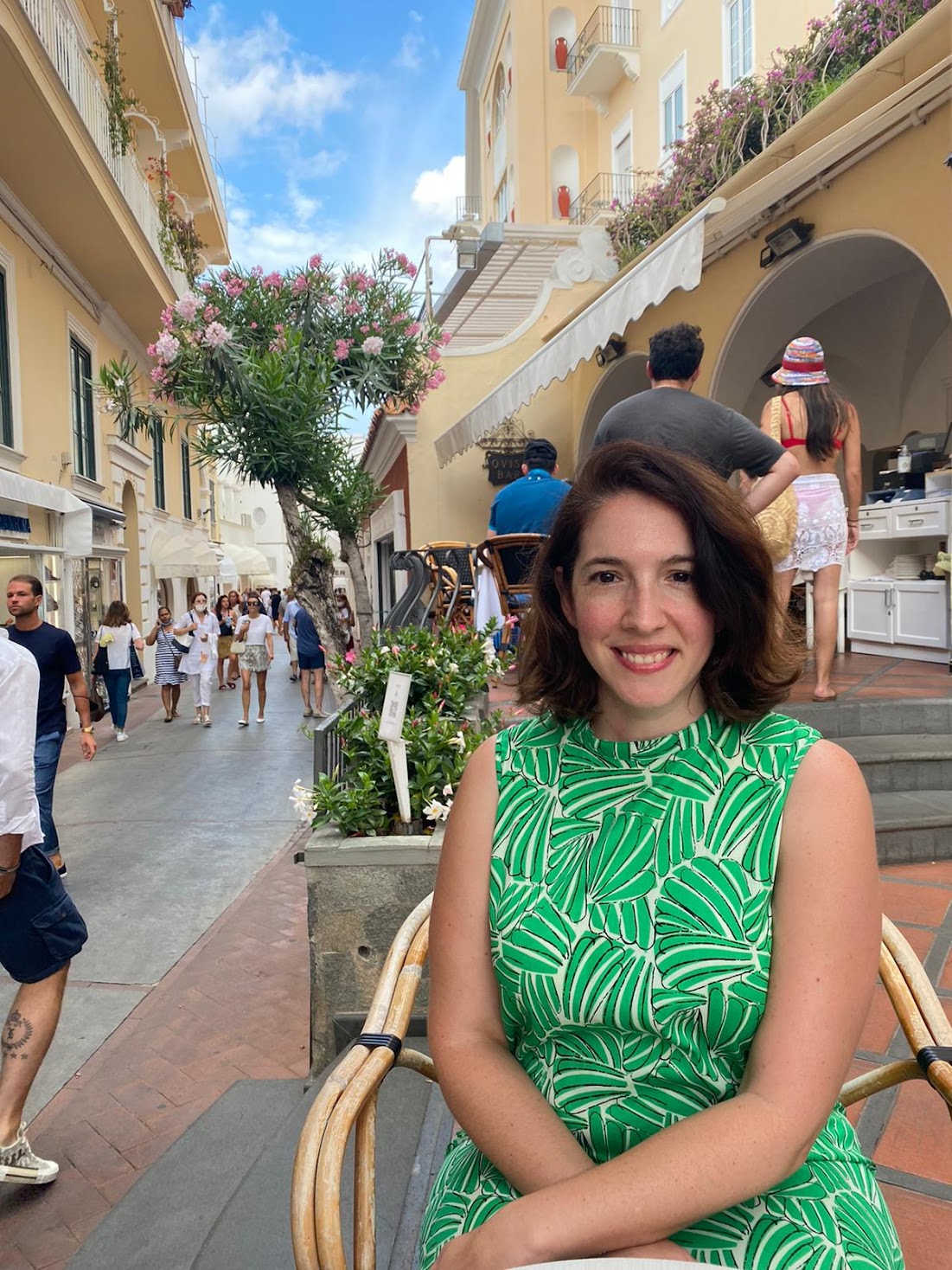 Due Diligence
Traveling to Italy, I had the opportunity to meet with Italian representatives about the Safani litigation, as well as other art matters. While there, I also met with collectors in the process of buying and selling fine art. Just as with antiquities, fine art collectors must exercise due diligence before buying and selling items. Collectors should be mindful of both title and authentication concerns. It is important to confirm that a seller has legal title to sell a work; in other words, a work must not have been stolen, subject to ownership claims or part of a dispute (as in a divorce or other legal proceeding). Ascertaining clear title for sale may involve an examination of decades-long records.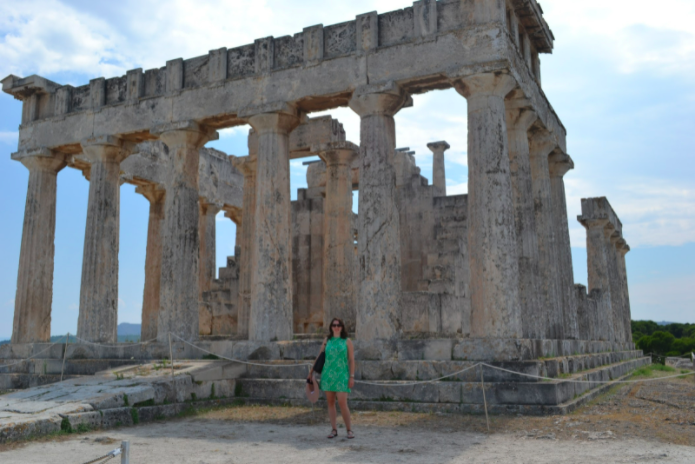 Art Heists
In a forfeiture matter in which I represented two theft victims, a 13th century painting (thought by some to be the work of Duccio) was recovered nearly 30 years after its disappearance. The painting was jointly owned by three men. One of them removed the panel from a safe deposit box in Switzerland in the 1980s, absconded with it, fled to France, changed his name, and hid the work. His widow eventually attempted to sell the work at auction in 2013, but federal authorities seized it. Although nearly three decades had passed since the theft, the painting still could not be sold. The passage of time did not extinguish the ownership rights of the other two co-owners. The ownership interests were returned to the original owners, and the painting sold at Christie's in 2015.
Similarly, we are currently working with a client to address issues with a rare object that was stolen over 75 years ago in Europe, during the Second World War. Like in the stolen painting case described above, title is not extinguished simply because a work was hidden from a true owner.
Forgeries
In addition to ownership considerations, collectors must be aware of the multitude of forgeries on the market. The law of supply and demand dictates that there will be no end to the rising value of artworks done by the hands of "masters." And with soaring market prices, fraud will proliferate as forgers find incentive in skyrocketing sales. The best method of protection is to complete due diligence prior to a purchase. We guide clients through this process to ensure that they do not purchase forgeries.
In addition, legal instruments can be used to protect collectors by allowing them to recover funds if the works are later revealed to be problematic. Although it is disappointing to learn that a potential acquisition is a modern knock-off, it is better to discover this information before handing over hundreds of thousands or even millions of dollars.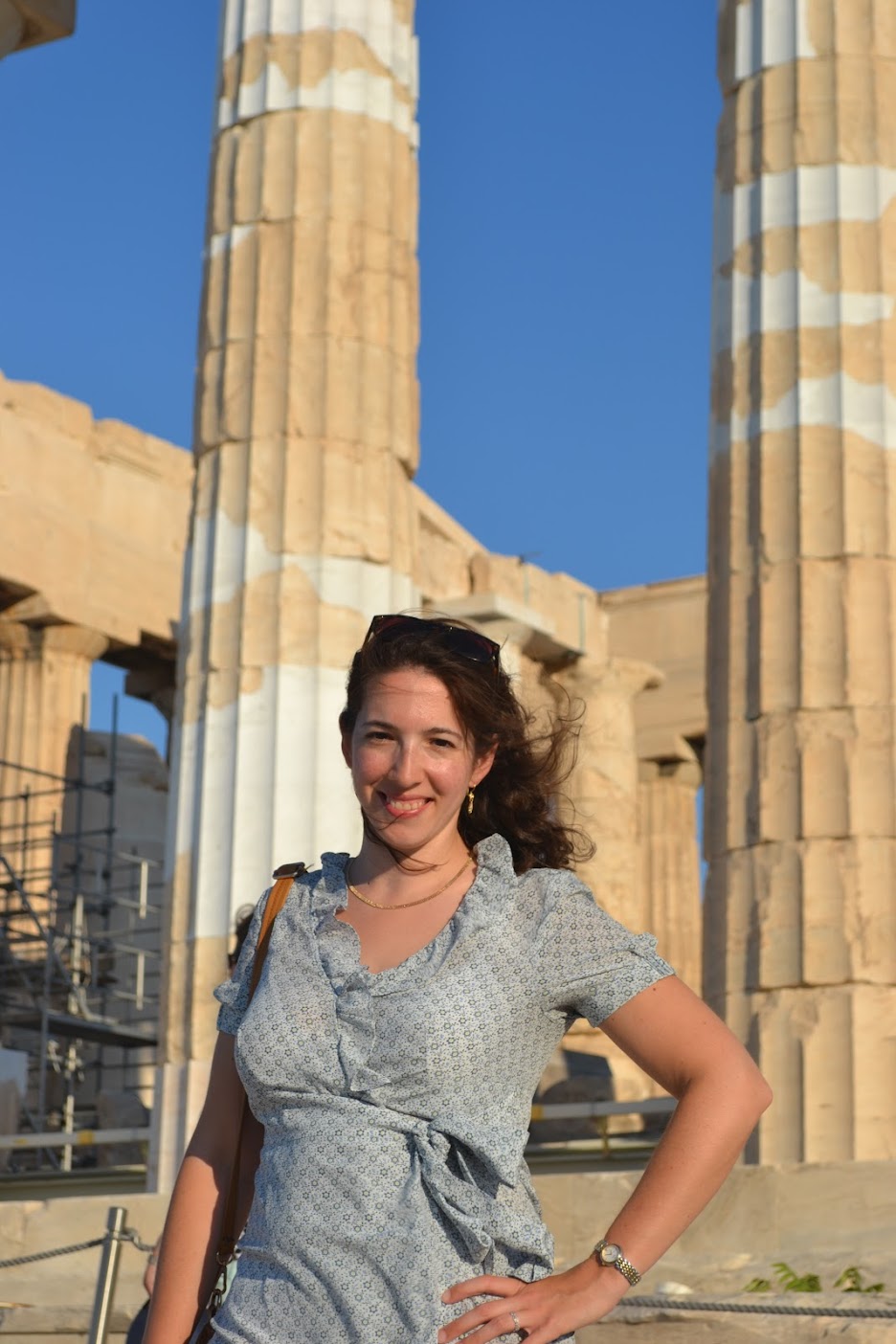 Intellectual Property
Many of my discussions with collectors this summer involved limitations on the use or display of their acquisitions. Intellectual property rights (like copyright) or moral rights (including the rights to attribution and integrity) may limit the ways in which a collector displays or maintains the work, or even shares images of it. These limitations also apply to the newest art craze, NFTs. Similarly, a buyer may face restrictions when reselling a work. More and more, artists and studios place conditions on sales. Some artists may demand a portion of a work's resale value. They may even demand that a collector refrain from publicly selling the work for a specified period of time.
So, this summer if you're looking to make a quick acquisition in a small beach town, limit your purchases to a bathing suit or a cocktail. When seeking to make an important art or antiquities purchase, take your time, do research, and seek the counsel of a seasoned attorney.
Leila A. Amineddoleh is an art, cultural heritage, and intellectual property attorney, and the founder of Amineddoleh & Associates LLC.