Art Basel Online: Our Top Picks from the VIP Preview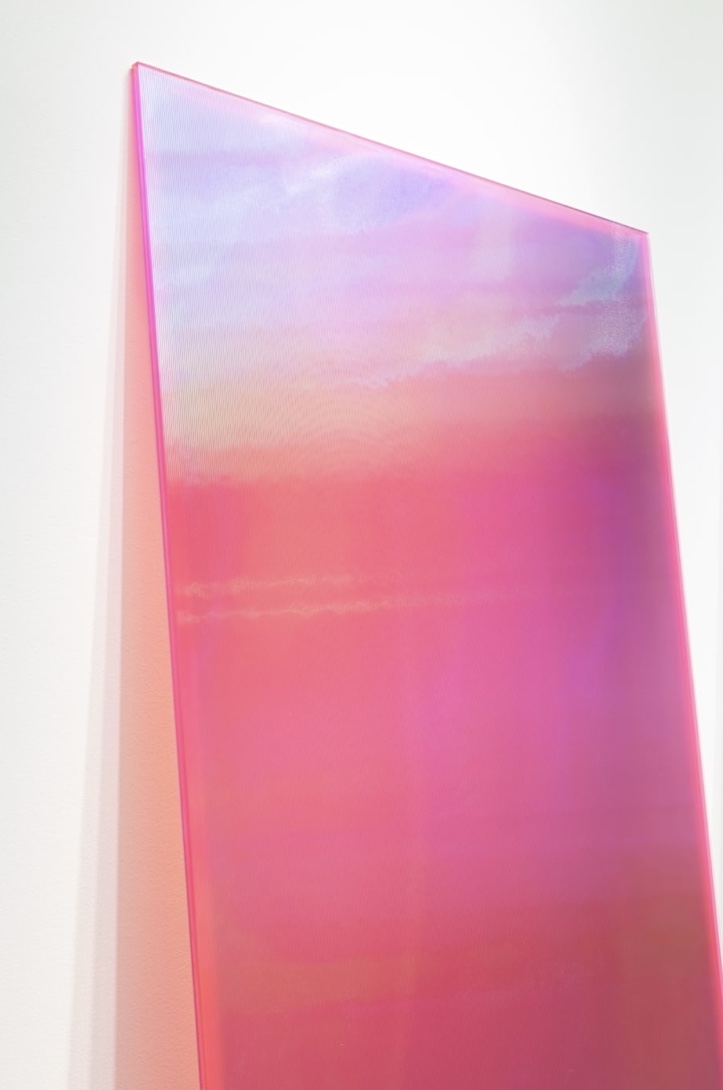 After its postponement, we were waiting for Art Basel in IRL (in real life), and all top collectors and dealers had already booked their usual room at the Le Trois Rois.
However, between podcasts and webinars where the art world discussed if and how it will survive and whether collectors are now familiar with buying online, eventually Art Basel was forced to cancel this year's edition and postpone its 50-years celebration hopefully under Miami palms, once these "challenging times" are over.  
So Art Basel (Basel) opened once again only as a virtual fair, starting yesterday with 2 days of VIP previews preceded by a "virtual welcome reception" on Zoom with the directors Marc Spiegler, Noah Horowitz and Adeline Ooi.
No champagne, physical human contact, or networking, but the art fair added new features on its platform, making it much easier to navigate, including interactive content such as videos of art or artists explaining their works, providing framework to the 4000+ artworks to browse through, otherwise art dealers and collectors would be at an endless scroll. 
Still, as the director Marc Spiegler said to the Financial Times, this "Amazon art world sounds more like hell than heaven. It is a world with no power to move our souls," and he hopes to come back soon in welcoming physical visitors to the fair.
Nevertheless, despite the lack of the physical experience of the art week, this doesn't seem to have discouraged seasoned collectors from buying: both major galleries as David Zwirner and Hauser & Wirth, as well as middle-size and smaller ones have reported major sales at all ranges of prices from the very first day of the VIP Preview, if not already from the PDF (as happened for most of the works offered by Bortolami Gallery).
After all, the online version of the fair also offered some unexpected new opportunities to the dealers, as the possibility to bring monumental works which have been impossible to ship overseas otherwise as well as museum-quality multimedia and complex installation that even in real life we would have never seen.
The most eclatant cases are the Kahinde Wiley monumental sculpture Rumors of War (2019) presented by Sean Kelly: 31,888 kilograms, more than 27 feet high and more than 25 feet long, first presented in Times Square, New York in 2019. Same for Anton Kern, who is offering one piece from the monumental sculptural parade by Nicole Eisenman originally realized for the 2019 Whitney Biennial and on show for months at the top Terrace before being withdrawn in the Warren protest.
Pace Gallery instead, dedicated the entire virtual booth Outside In to monumental sculptures ready for the outdoor of some mega villas (from Dubuffet to Suvero), but they changed the selection on second preview day: probably those massive sculptures were too difficult to sell if not to ship in these times when collectors are concerned for logistics getting much harder and expensive.
Here you can find a small selection of works by female artists we saw and loved across the pages (instead of the booth) of the fair. N.B. Some works were available only the first day, as galleries are free to rotate their selection of works as in the physical fair.
1. Alice Channer, Mechanoreceptor, Icicles (red, red) (triple spring, triple strip) (2018)
2. Ann Veronica Janssens, Bright Pink & Yellow (2019)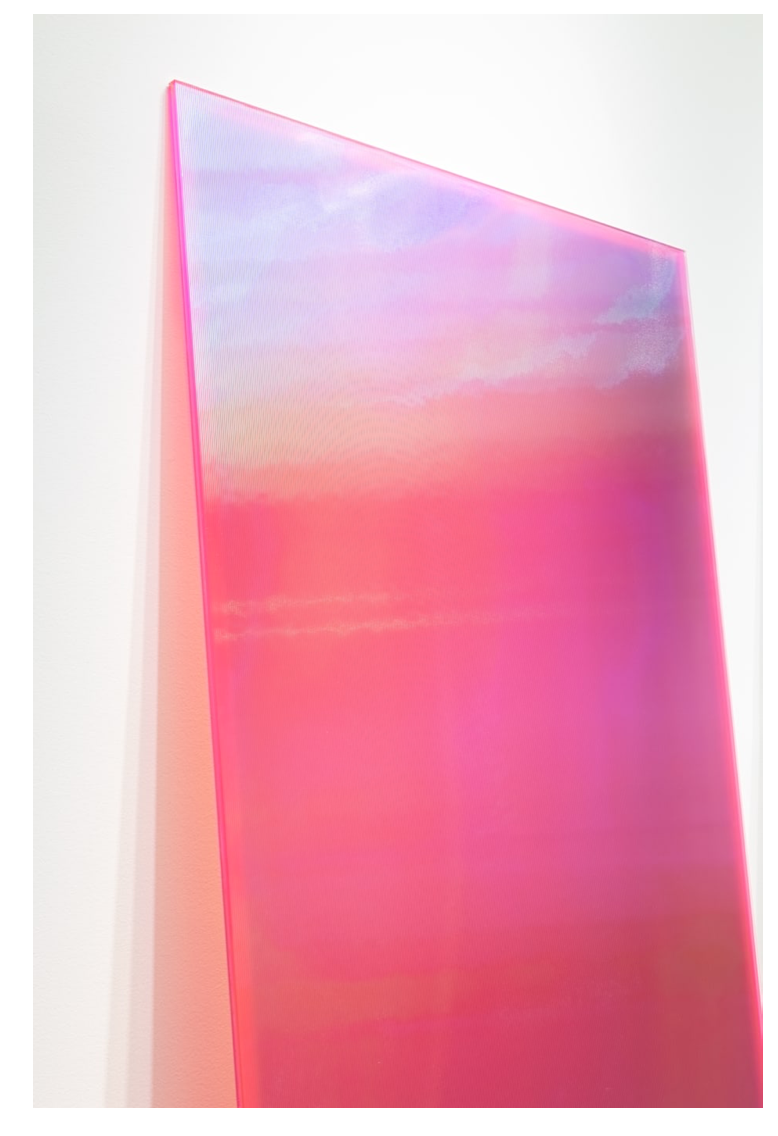 3. Ghada Amer, Portrait of a Girl on White – RFGA (2014)
4. Louise Bourgeois, The Couple (2003)
5. Alicja Kwade, Be-Hide Doudecuple (2020)
6. Lynda Benglis, Skowhegan Torso (1979)
7. Ellen Berkenblit, The Lane (2018)
8. Luchita Hurtado, Distant Gravity of a Day (1977)
8. Donna Huanca, Spiral para el cielo (2020)
9. Miriam Bäckström, Consumer (2020)
10. Anthea Hamilton, Wavy Carbon Trap Shino Boot (2018)
11. Giosetta Fioroni, Volto marrone e argento (1968)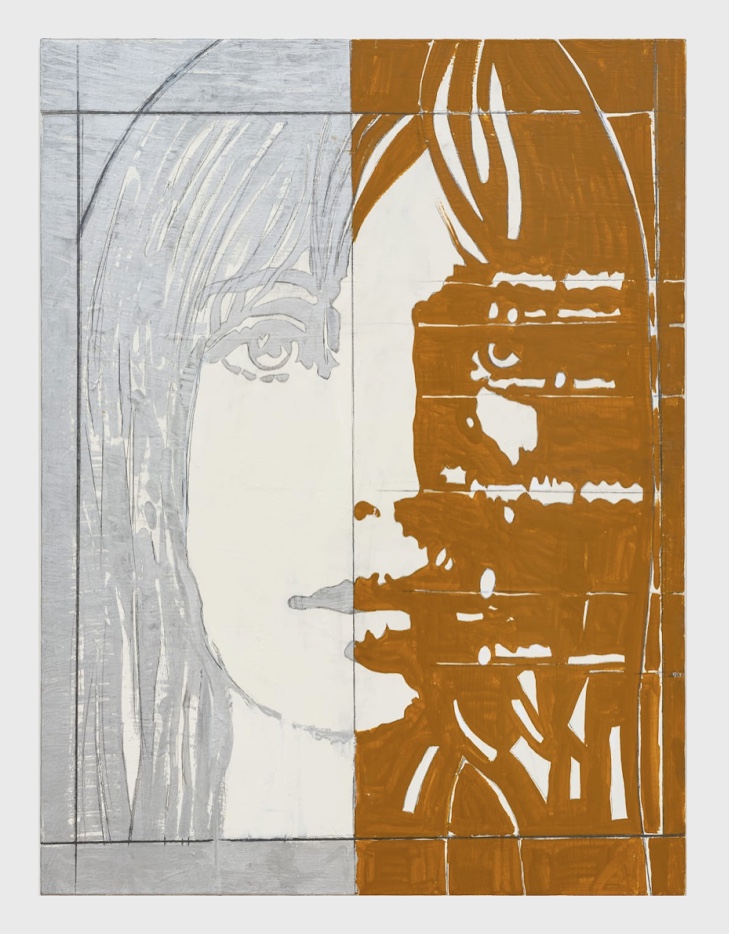 12. Kennedy Yanko, Sky (2020)
13. Marisa Merz, Untitled (2010 – 2012)
14. Ana Prata, Irmaãs (2020)
15. Cecilia Vicuna, Hilito y Finadita (Little Thread and Dead Woman) (2020)
16. Sarah Sze, Caught in Focus (2020)
17. Hayv Kahraman, Not Quite Human 11 (2019)
18. Carol Rama, Bricolage (1963)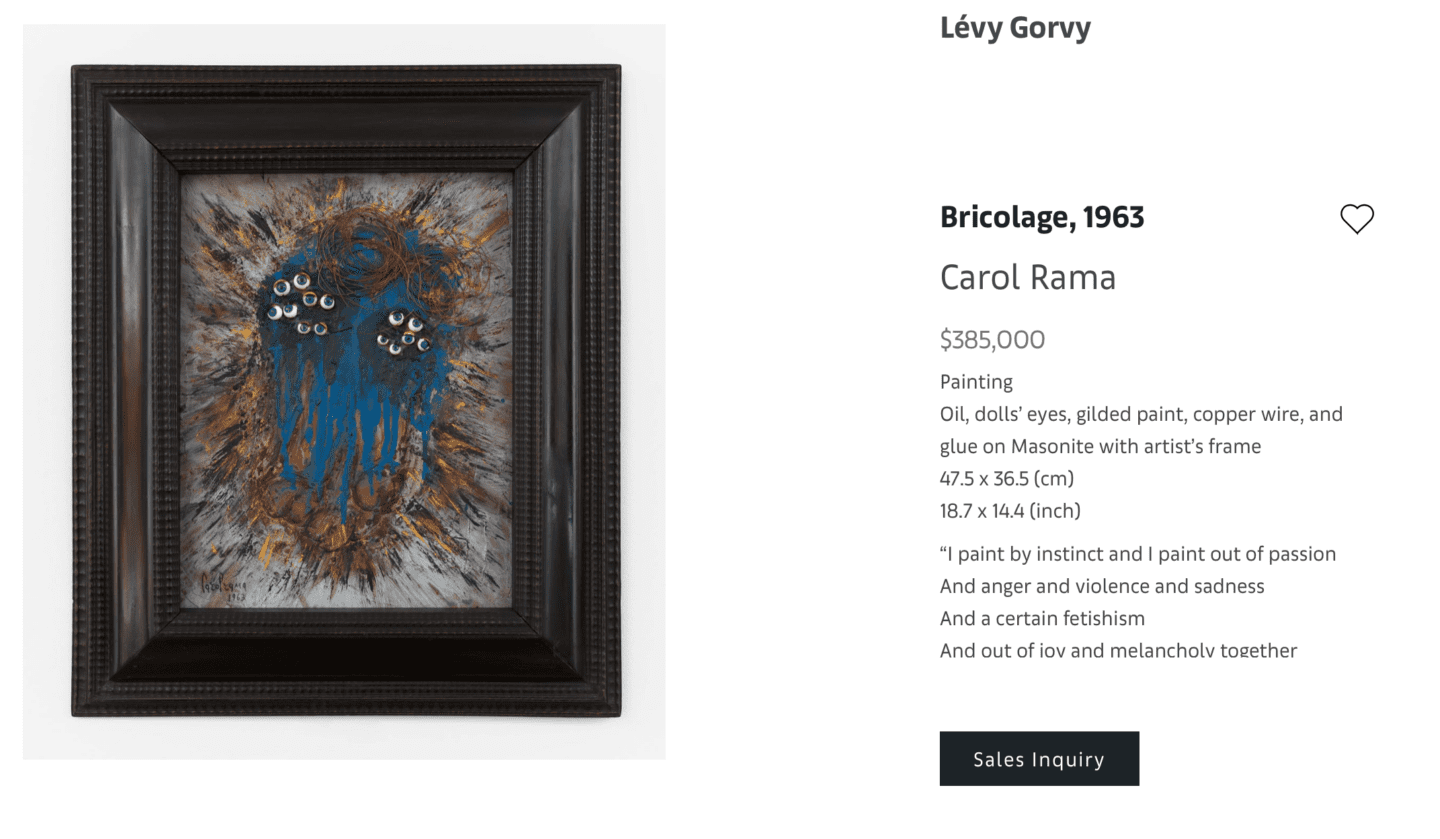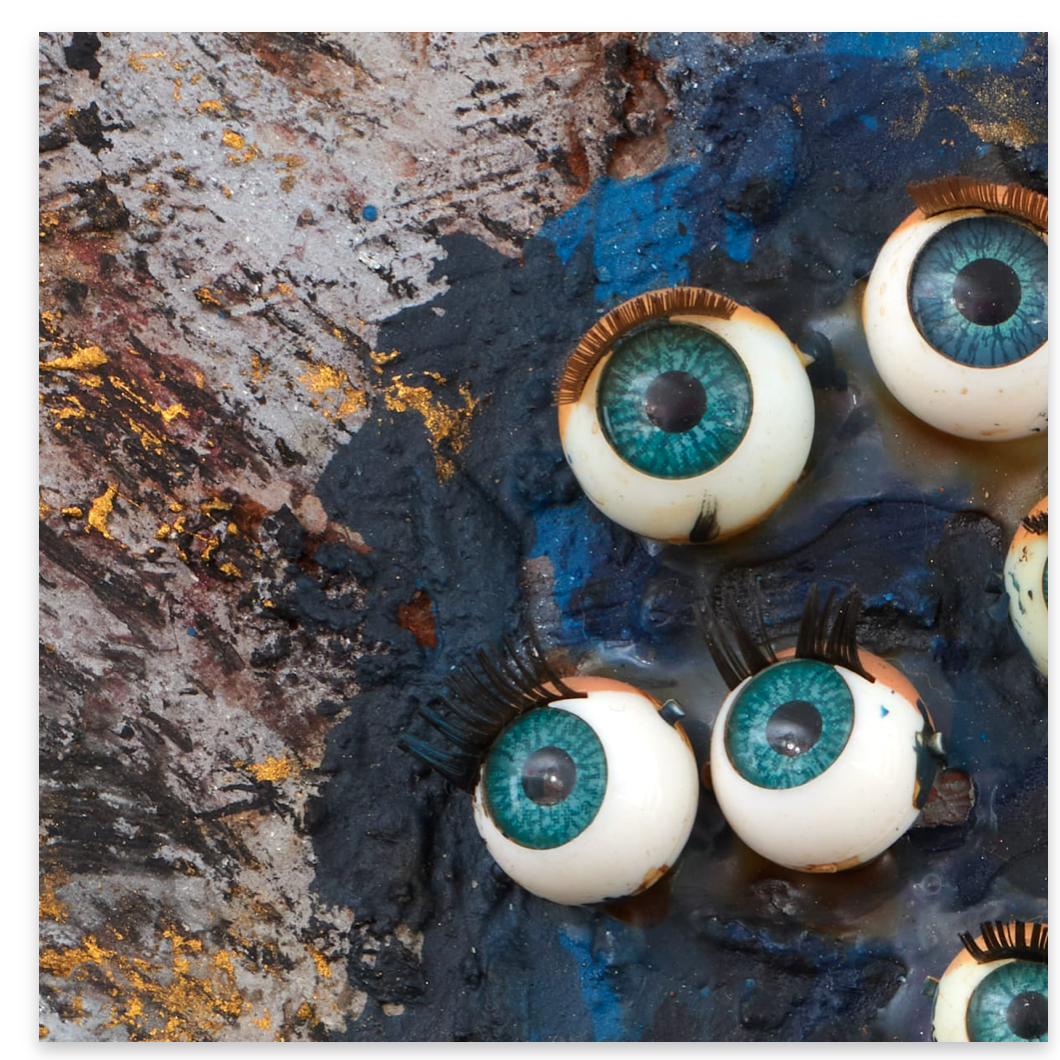 19. Marina Rheingantz, Danse de l'eau (2020)
20. Erika Verzutti, Headlines (2020)