Beyond a magazine, we are a team of art advisors who specialize in 20th century and contemporary art by emerging and blue-chip women artists. Shop the collection through our e-commerce platform or schedule an appointment at our salon in New York for a unique and tailored experience.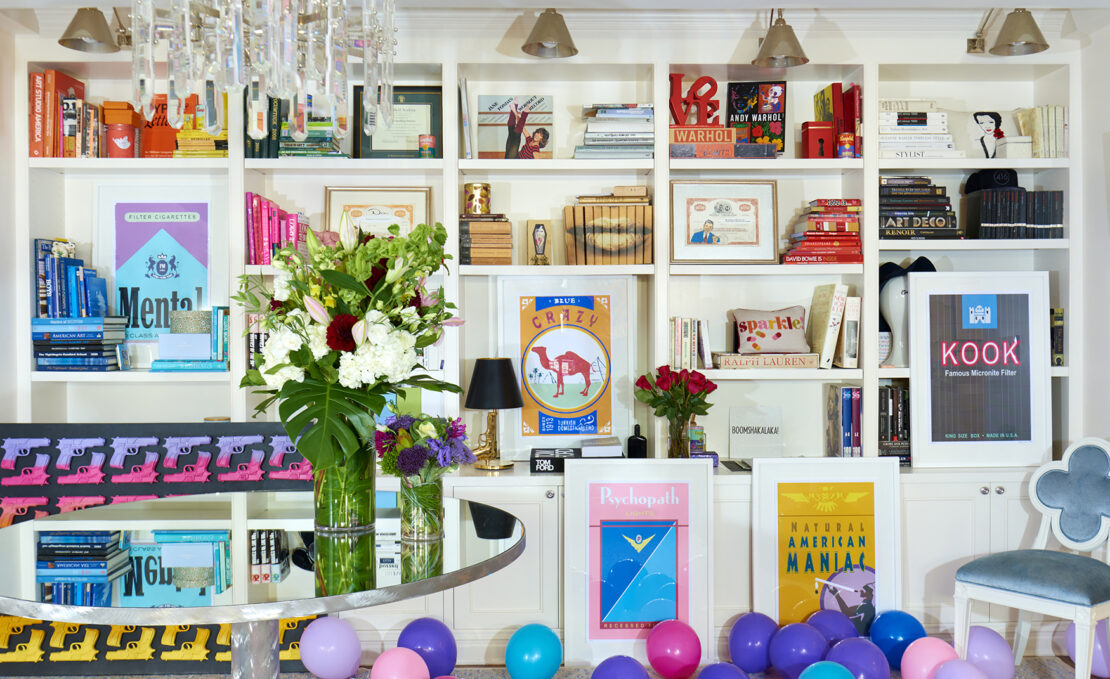 Not in New York? Shop online with our e-commerce platform featuring artwork by contemporary female artists selected and curated by our expert team of art advisors and editors. Beyond art, we also feature eclectic collectible design carefully sourced from all over the world.
BROWSE ALL ARTWORK
Curating & Interior Styling
We connect emerging and established female artists to private and commercial partners across the world, including galleries, hotels, and interior designers. Contact us know more about our curatorial and interior styling services.
BOOK AN APPOINTMENT
Looking to know how much your collection is worth? We provide in-person, online, and desktop appraisals, with complete independence from any auction houses, galleries and insurance companies. From fine art, to jewelry, decorative arts and design, our team of certified International Society of Appraisers (ISA) members and our global network of specialists provide the best professional opinion of value, respecting UPAP requirements and the highest duty of confidentiality.
BOOK AN APPOINTMENT
Enter our world on the corner of historic West Village for an intimate experience of art and collectible design. In our new gallery we invite new and seasoned collectors to experience the luxury of contemporary art within a conceptual living space.
With knowledge and expertise in the art market, we consult in art acquisition that enhance your quality of life at home, tailored to our client' needs.
BOOK AN APPOINTMENT