'Animalia Fashion' at Palazzo Pitti
On view until May 5th, 'Animalia Fashion' is a contemporary costume exhibition curated by Patricia Lurati at Palazzo Pitti's Museum of Costume and Fashion in Florence, Italy, described as "an unexpected encounter between haute couture and nature to discover the wonders of the animal world," featuring clothing inspired by "unexpected" animals.
MOST PEOPLE come to Florence for the Renaissance art, a time period that flourished in this bustling Tuscan city and is today preserved behind glass or up on pedestals in buildings at least equally as old as the art itself. Sometimes, though, you stumble upon a contemporary exhibition and find yourself surprised at the anachronism, at viewing twenty-first century art in a fifteenth-century palace.
Such was my experience on my visit to Palazzo Pitti when, on wandering and trying to find the exit, I found myself in front of a glass case of spiders—a far cry from Cortona's baroque art, to say the least. 'Animalia Fashion' is a costume exhibition at the Museum of Costume and Fashion described as "an unexpected encounter between Haute Couture and Nature to discover the wonders of the animal world," featuring clothing inspired by "unexpected" animals. Everything from spiders to hedgehogs, snakes to lobsters, the clothing reimagines the way animals can inspire fashion—as in, not only leopard print. While a contemporary exhibition at a Renaissance palace might seem like a juxtaposition to tourists, the clothing itself is a study in contrasts: elegant, traditional, puff-sleeved gowns made up of butterflies, swans' feathers cresting over a shoulder-like taffeta, and red gloves resembling lobster claws. Imaginative, surreal, fantastic.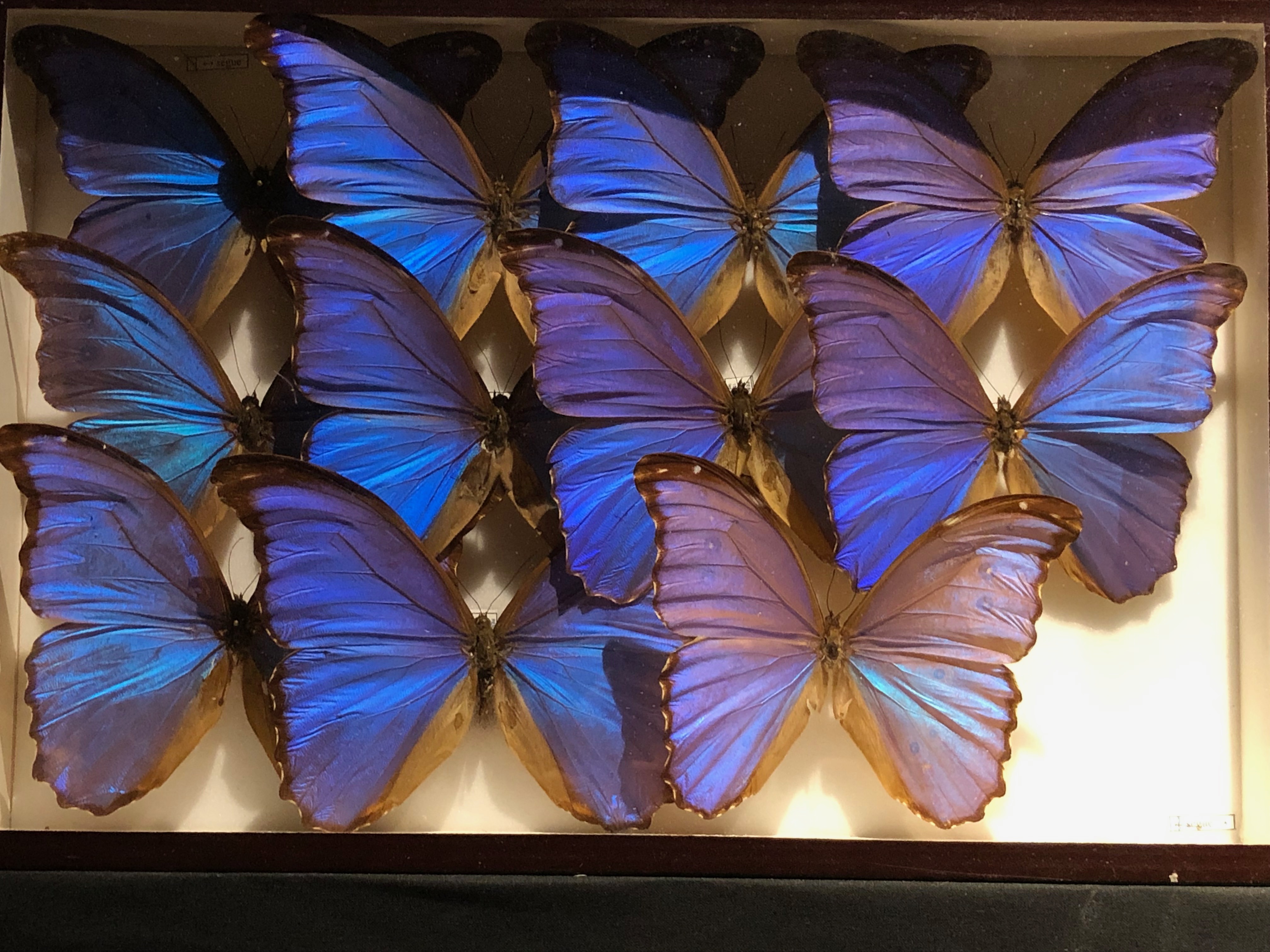 Along with presenting unsettling juxtapositions, the costumes have a raw quality about them, a direct link to their natural sources. In many cases, the animal takes precedent over the clothing item, reinforced by the presence of actual, stuffed animals in the gallery space. This keeps the environment and the animal kingdom at the forefront of the mind for all the viewers winding through the rooms.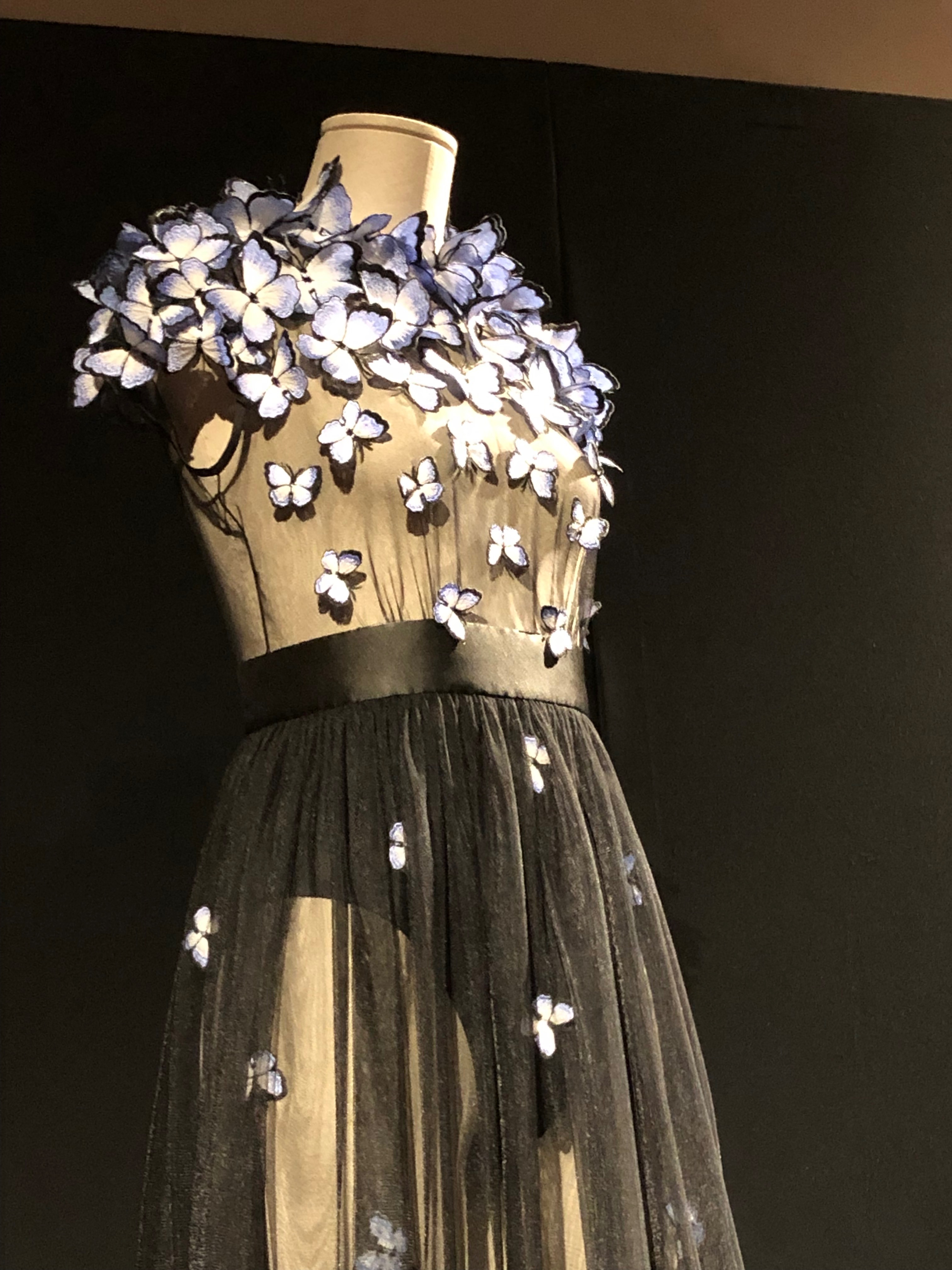 The clothing itself is all contemporary, coming from 2000 to 2018, and was loaned by famous fashion houses and stylists. The real stuffed animals and snakes came from Florence's Museo di Storia Naturale La Specola; the spiders from the Associazione Italiana di Aracnologia; and the old master paintings from the Museo di Antropologia ed Etnografia. There are eighteen rooms in total starting with spiders and following with swans, shells, hedgehogs, fish, coral, parrots, lobsters, babirusa, porcupinefish, snakes, beetles, flies, bees, crocodiles, and butterflies. The curator is Patricia Lurati, a professor at NYU in Florence, who has previously curated Doni d'amore. Donne e rituali nel Rinascimento (Gifts of love. Women and rituals in the Renaissance) at the Pinacoteca Giovanni Züst in Switzerland in 2014.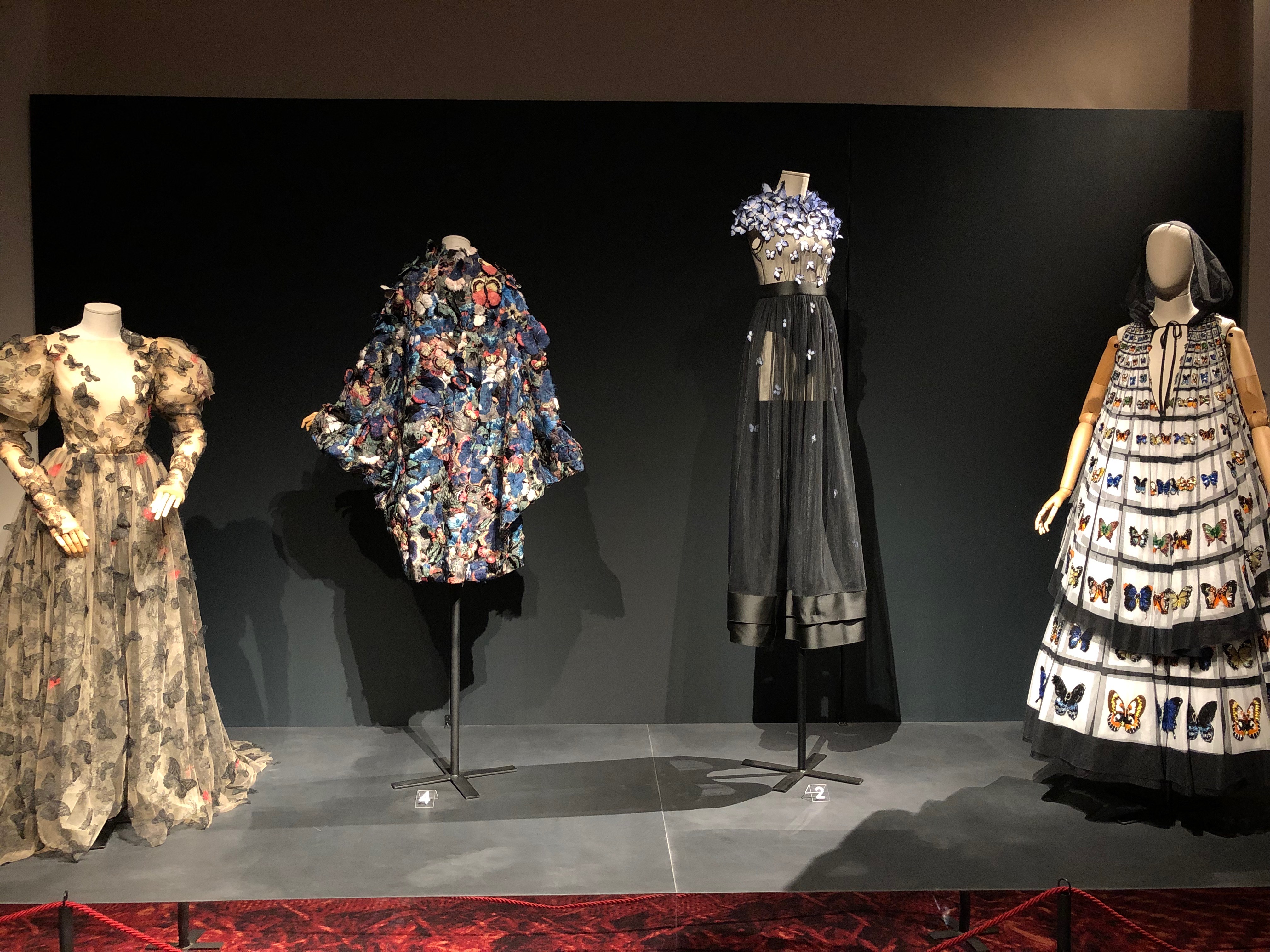 Stumbling upon this exhibition was a rather stark reminder for this Renaissance art historian-in-training that the history of Palazzo Pitti and the histories of the other palaces, churches—even the city of Florence—are not finished being written. We spend so much time looking for the "right time period" in this city, looking for art only produced between the years 1400 to 1600, that it's easy to miss what's happening now.  'Animalia Fashion' takes us to our roots—to the earthen, organic thread that connects all periods.