3 Female Shows to See in Basel This Season

As the art world finally returned to Basel for its premier art fair, around the city they were able to enjoy two incredible women focused shows opening in those days at two of the best known local institutions, the Fondation Beyeler and the Vitra Museum, while until the end of the Basel art week you were just in time to also visit Kara Walker's extraordinary solo show of drawings at Kunstmuseum.
1. 'Close Up' at Fondation Beyeler
Berthe Morisot, Mary Cassatt, Paula Modersohn, Lotte Laserstein, Frida Kahlo, Alice Neel, Marlene Dumas, Cindy Sherman, Elizabeth Peyton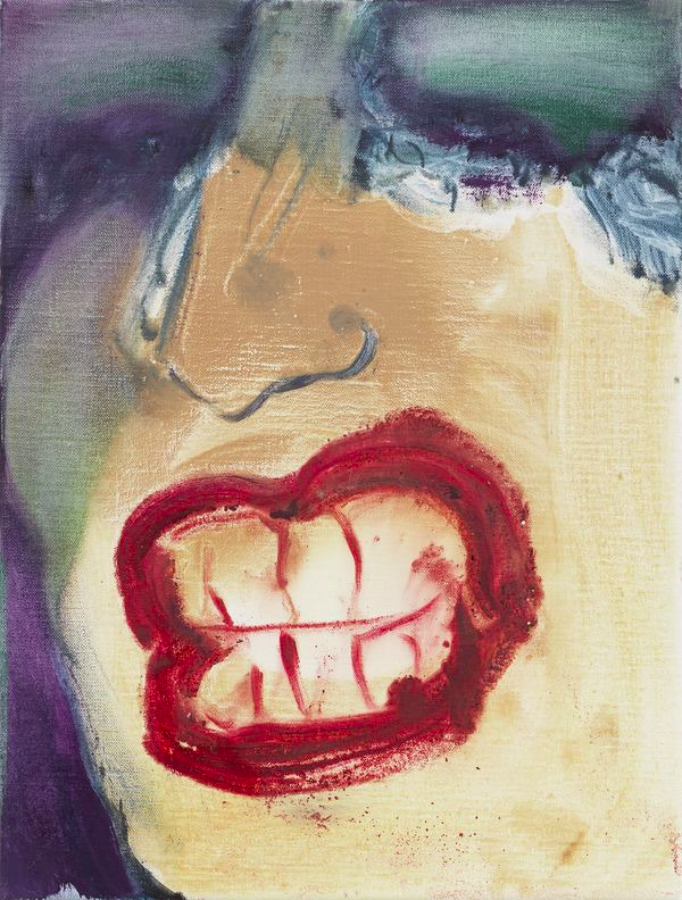 Within the fabulous frame of the Beyeler Foundation, a great group of women artists have been reunited to acknowledge their prominent positions within the history of modern art from 1870 to the present day. Focusing on the artists' gaze, on their personal vision of their surroundings, the show presents a series of masterfully made portraits, of themselves and others. From the luminous impressionist strokes used by Berthe Morisot to capture subtle gestures and atmospheres, to the inner world depictions by Frida Kahlo up to the numberless deguisements of the self by Cindy Sherman, all these women have a very special personal view and narrative, which they expressed through their paintings.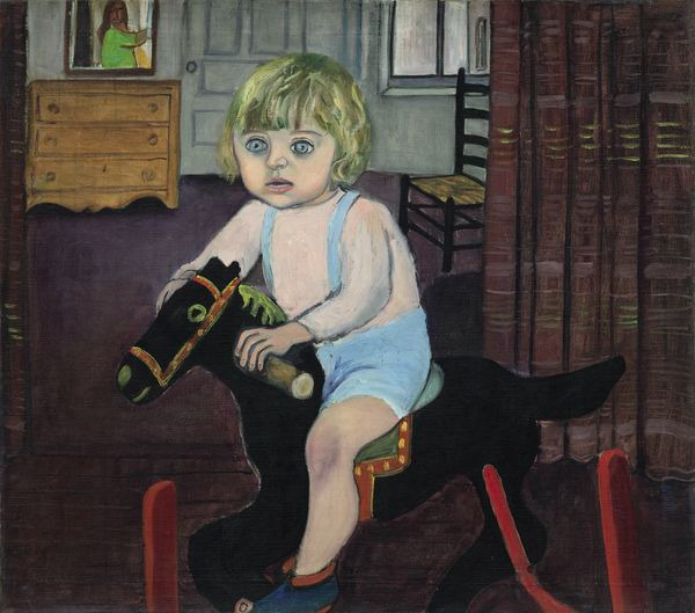 The exhibition brings together different narratives. On the one hand, it is interesting to look at the years around 1870, the dawn of what we call Modern Art, because it was at the beginning of this period that women in Europe and America made their first significant forays into the art world as professionals. On the other hand, this is also a time when the portrait genre goes through a profound change, simultaneously with the re-evaluation of the concept of the individual. It was very intriguing to give space to these reflections by dwelling on nine artists of undisputed value and presenting them for the first time side by side.

—Theodora Vischer, Chief Curator
2. 'Here We Are! Women in Design 1900 – Today' at Vitra Design Museum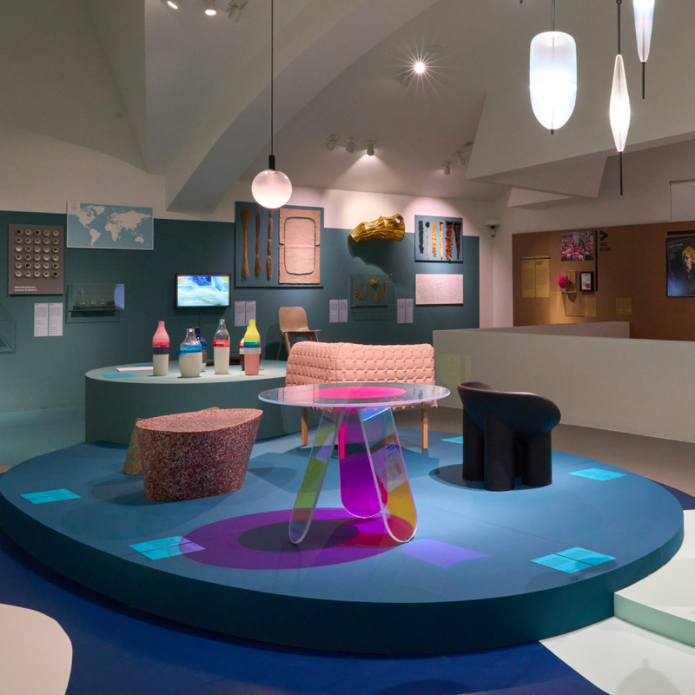 The Vitra Museum is one of the world's leading museums of design and it's therefore quite significant that it decided to dedicate this fall to an exhibition which pays an homage to a series of pioneering women designers, from 1900 to our days. As books about the history of design often fail to mention them and surveys suggest only around 20% of those who work in the sector are female. With this show The Vitra Museum aims to acknowledge women's long overlooked contribution to its evolution.
Divided in 4 parts, the show starts with the early modernism and the development of design as a specific field and profession, both in EU and US. Here we find some of the creations by visionary women within the Bauhaus, the Russian VkhUTEMAS, or the Deutsche Werkstätten in Dresden-Hellerau, who inspired and opened up new solutions and imaginaries for other women in the second section dedicated to the rolling 1920s to 1950s and their iconic pieces, such as the Dragons armchair by Eileen Gray.
In the second section we find a series of women with a pivotal role in the modern design evolution, as in the case of Jeanne Toussaint who was Cartier's creative director, brought to the historical brand a new sensibility for "the modern woman", but also others, who collaborated closely with their partners for the best known design icons of our time, but eventually were overshadowed by them as happened to Charlotte Perriand who crucially contributed in Corbusier's creations.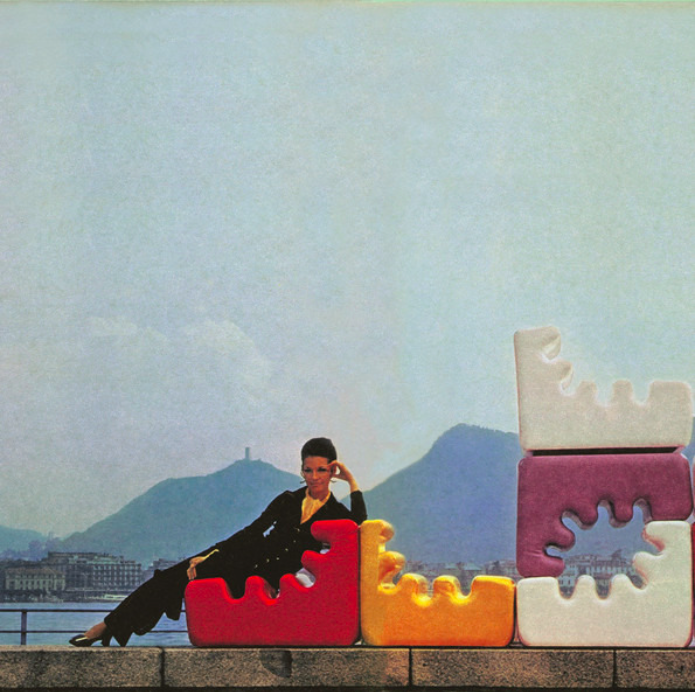 The third section presents instead some of the most beautiful women-designed pieces from the glamorous 80/90s, within the new stage of design as already a global industry which finally welcomed internationally acclaimed women designers and women-led brands as Matali Crasset, Patricia Urquiola, or Hella Jongerius.
Then, very interesting is the final section, which features a series of today' contemporary activist networks and women designers who combine pioneering but yet little-known discoveries on materials and feminist rivendication, showing how today' women design research tries to innovatively address key social issues of our time.
Curated by Viviane Stappmanns, Nina Steinmüller, Susanne Graner and sponsored by Cartier, Here We Are! Presented around 80 extraordinary women in design, including already mentioned protagonists of modernism like Eileen Gray, Charlotte Perriand, Lilly Reich, and Clara Porset, business leaders like Florence Knoll and Armi Ratia, but also lesser-known figures like the social reformer Jane Addams. Contemporary positions and future outlooks are represented by such designers as Matali Crasset, Patricia Urquiola, Julia Lohmann, as well as the collectives Matri-Archi(tecture) and Futuress.
3. 'Kara Walker: A Black Hole is Everything a Star Longs to Be' at Kunstmuseum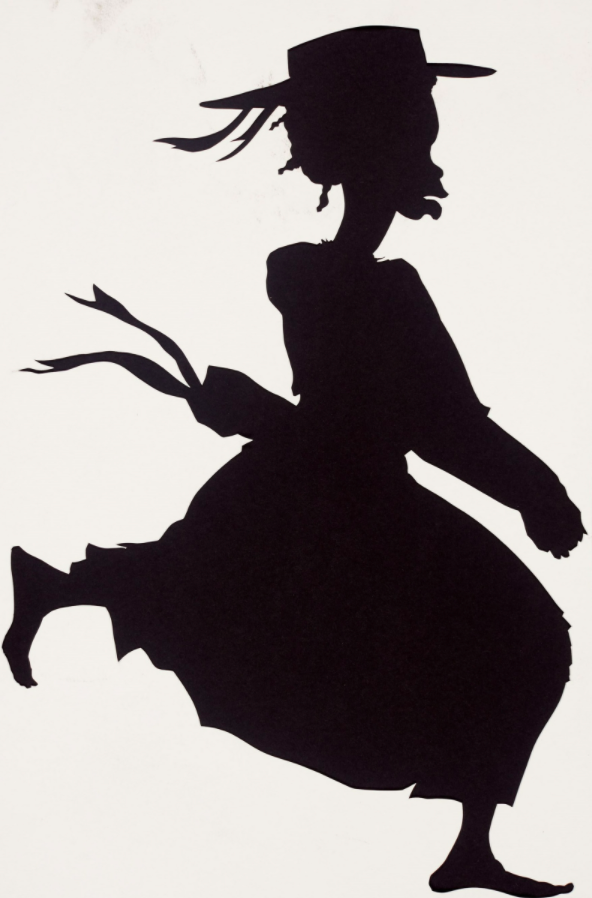 Kara Walker's exceptional solo show at Kunstmuseum Basel offered an exclusive insight into her personal archive that she has closely guarded for the past twenty eight years. In fact, purposely avoiding any presentation of her most known film and cut out silhouettes and to censor her mind just to please the audience's eyes, the show featured instead a selection of deliberately no-filter and often disturbing works, which are to be intended more as personal notes of anger and satyrical self-expression, continuing and expanding her critique of a controversially racial-tained American history, from slavery to Barack Obama's presidency and this year's Black Lives Matter.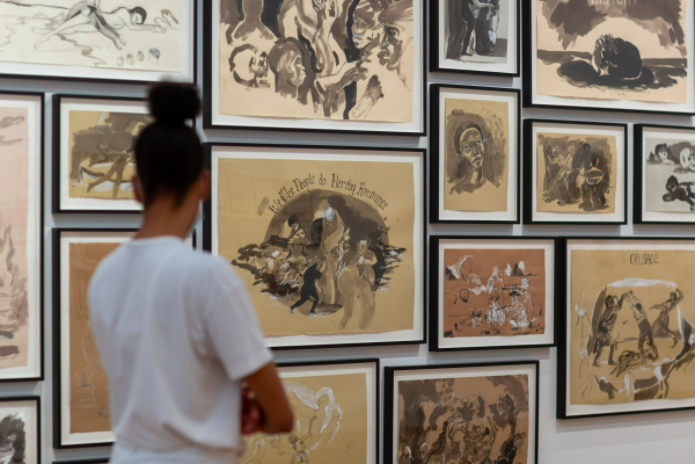 Explicitly rejecting any conciliatory view of the past, the artist bring us face to face with all the racial injustices that have been perpetuated, and often still perpetuated today.⠀As in Goya or James Ensor, these drawings share the same light-dark contrasts and vibrant lines, becoming perfect vehicles for satire and caricature, and for harsh critique against injustice. These art historical references, as others, are explicitly admitted by the artist, as a way to question the African-American possible appropriation of an art history which has long overlooked them.⠀ Among the works exhibited also two impressively powerful almost hallucinatory portraits of former president Obama, here represented as a kind of messiah who comes to interrupt Trump delirious.